READ IN: Español
Consumers are becoming less and less reticent about circular fashion. Second-hand clothing improves its positioning in balance to fast fashion. The new ideologies of the Millennial and Z generation in favour of textile sustainability extend the good image of this booming sector.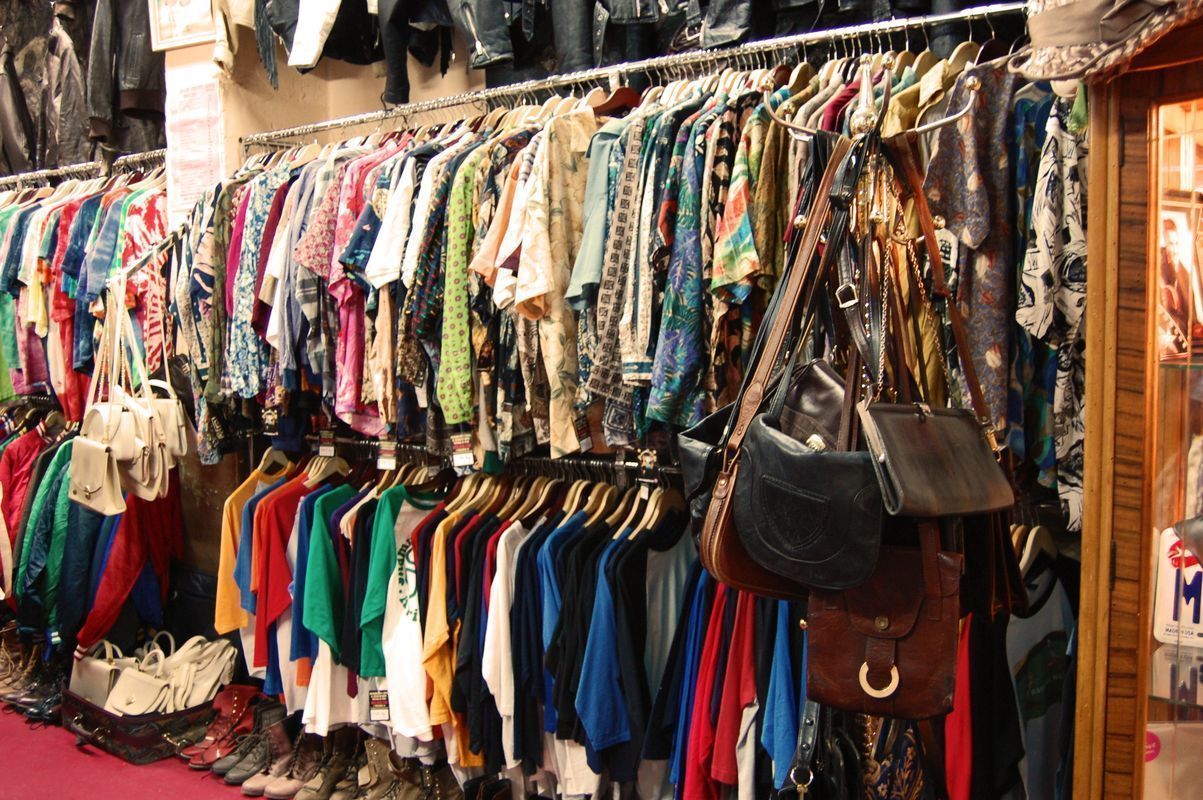 Second-hand clothing and accessories each year add more followers, their original, sustainable and exclusive character has captivated younger generations who under the attraction of an affordable price see a great opportunity in fashion that others no longer want. The Millennial and the Z generation want to spend money and their attention is focused more and more on this sector by putting fast fashion first.
In the last decade circular fashion has been presented to the market with a renewed and fresh image; according to a study by ThredUp, a web platform for marketing second-hand clothing, the market for "second chances" has grown at a dizzying speed; even surpassing fast fashion in 2028.
Second-hand fashion is currently valued at approximately 21 billion euros, but in five years it is expected to increase to 51 billion and in 2028 it will exceed 64 billion compared to the market value of fast fashion of 44 billion.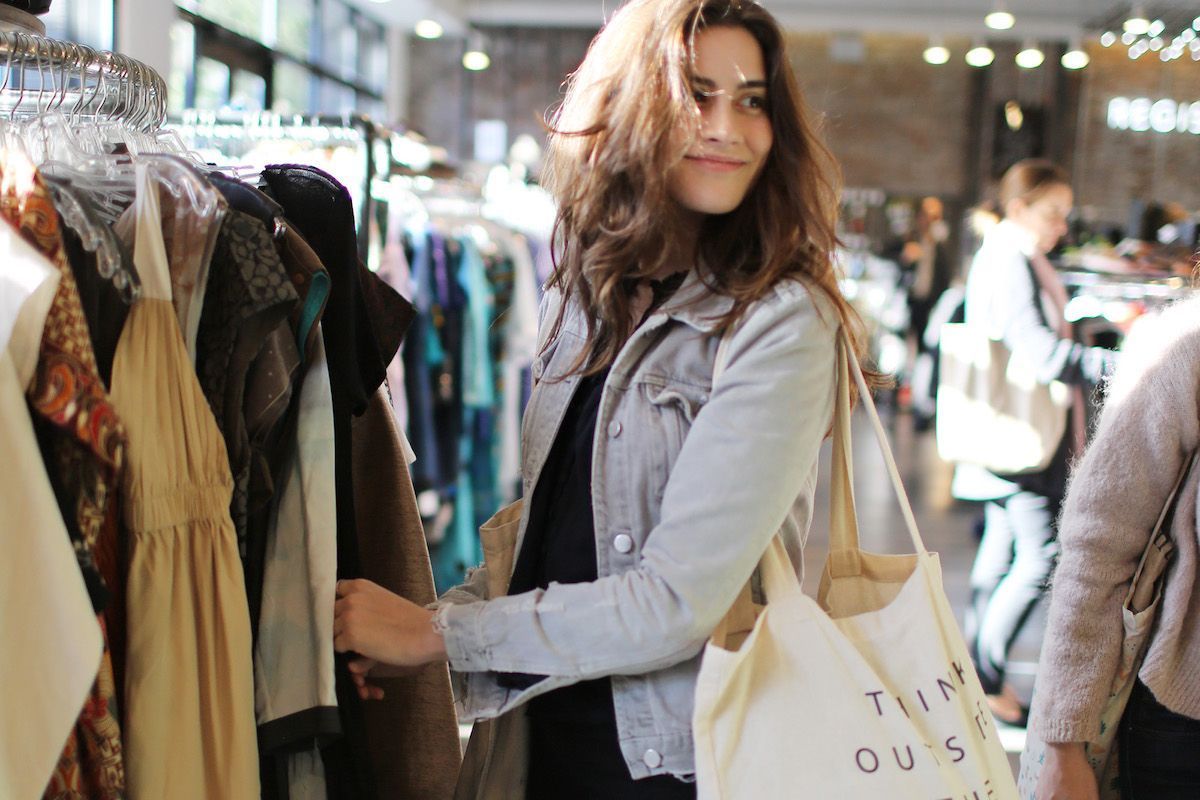 In our country, the applications of buying and selling articles increase their percentage of downloads, the use of these began with the traditional commercial transaction of C2C (consumer to consumer) for non-textile products, but the promising growth of this new market has led to the creation of platforms dedicated solely to the purchase and sale of second-hand garments and accessories. The well-known Chicfy and GoTrendier merged last month to create the largest platform in Latin America and Spain dedicated to this new fashion industry.
Firms are paying close attention to the circular clothing market as it is set to become a powerful competitor in the coming years in the face of the new consumer profile; for this reason, brands such as &Other Stories from the H&M group have anticipated the future and are already trying to make a niche for themselves in the sector with Sellpy, a new investment formula.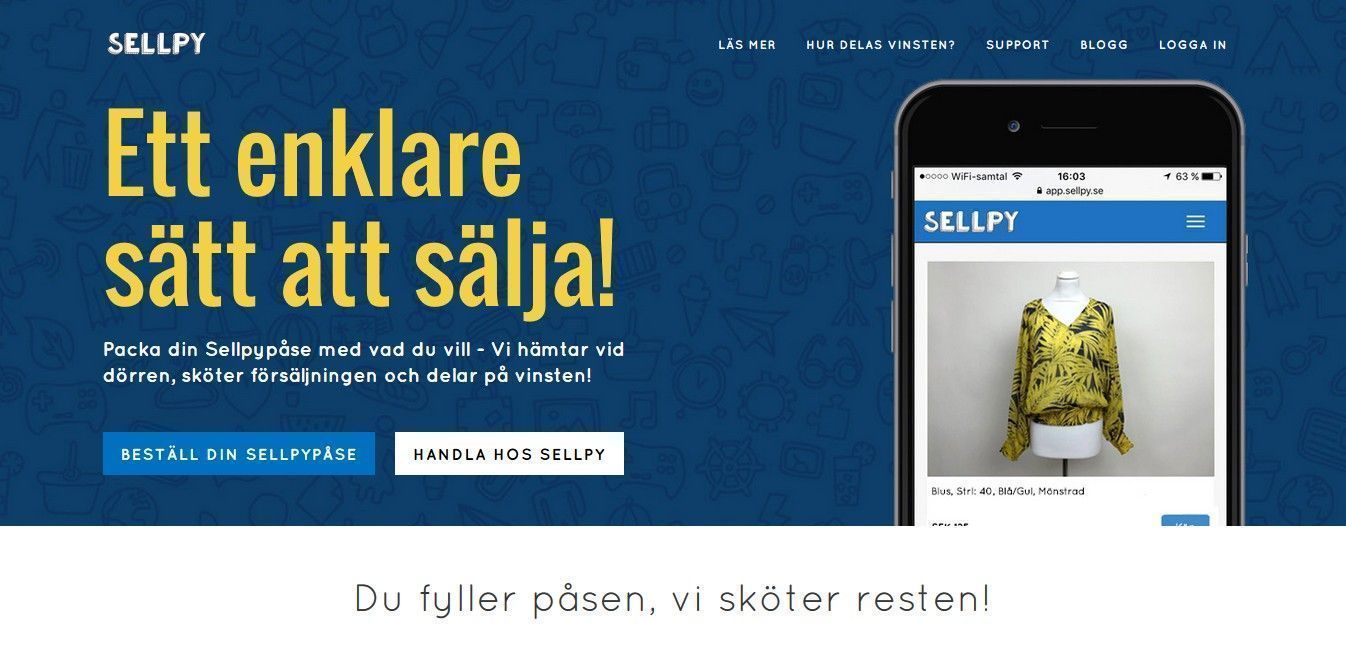 Sellpy (web) is an online resale platform, currently only available in Sweden, of the brand &Other Stories, which is in the same syntony as COS and Arket, sells second-hand garments of its brand, has been operating since 2017 and is worth up to nine million euros.
For the moment, fast fashion is the trend, but the consumer has started a new change when choosing the garments for its wardrobe, so we will see in the coming years how the textile sector adapts to new times.