READ IN: Español
Sébastien Meyer and Arnaud Vaillant of Coperni have taken advantage of the pandemic situation by creating a new virus-free space. The concept of the drive-in runway was born, where guests can enjoy the show in complete safety.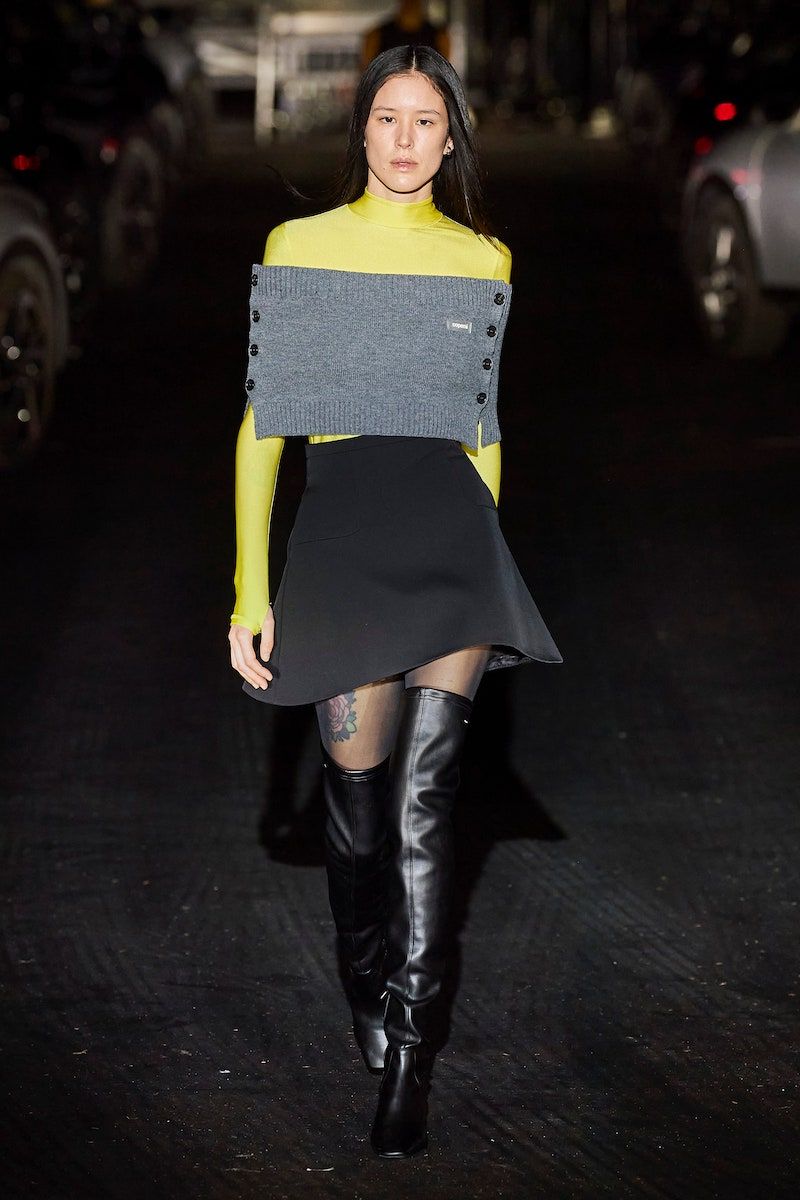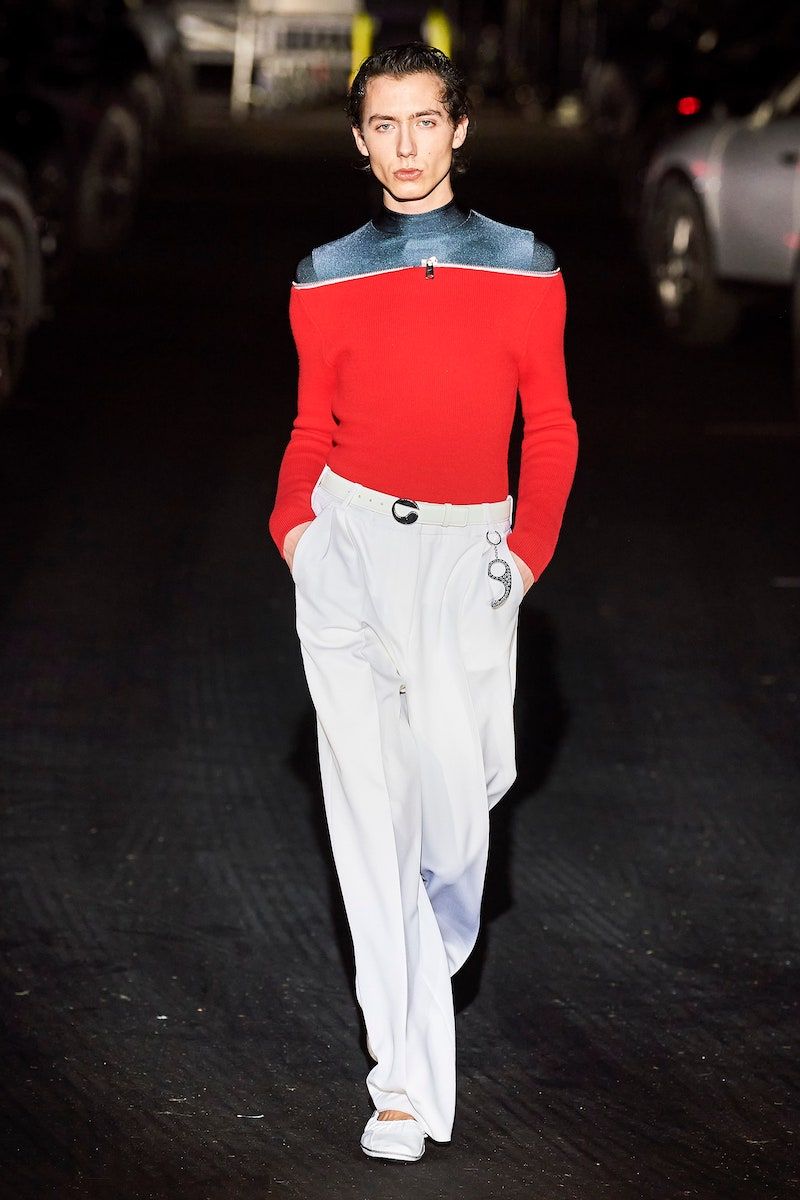 After surprising us last September by placing the catwalk stage on the rooftop of the Montparnasse Tower, Meyer and Vaillant have done it again. The creative directors of Coperni have created a new concept that has surely initiated a new conception of fashion shows where social distance and comfort come together to offer an unbeatable experience.
The stage this time was the Accor Arena, located on the outskirts of the French capital and capable of holding more than 20,000 people. It is known for having hosted several Alexander McQueen fashion shows during the 2000s and for being the musical stage for great artists such as Beyoncé.
The strategy was as follows: 36 vehicles were brought into the stadium, carrying 70 guests who were able to enjoy the show. In addition, the drivers also took part, using the lights from the cars themselves to illuminate the models parading down the catwalk. All this was accompanied by a techno soundtrack created by DJ Clara 3000.
"For a year now, we have all been trapped in front of our iPhones and in the digital world. Sometimes, it's important to feel the (sense of) humanity and share an experience. I think (the catwalk format is) the best celebration of fashion, and we have to keep this moment because it is magical. We always like to do a new project and create a surprise. It's a lot of pressure, but we're happy because we've found a good idea," Meyer said.
Adut Akech was in charge of opening a fashion show whose theme was the night, the nightlife of Paris before and after the pandemic. From tight dresses, leather boots and puffed-sleeved jackets to comfortable wide trousers and fluffy jackets. Accessories also featured prominently, items that make Coperni such a distinctive and unique brand.
"It's a response to what we're going through, because on the one hand we want to go back to being sexy and having fun… and on the other hand, we've been wearing pyjamas for a year," Vaillant explained. "We want to mix these two silhouettes and looks."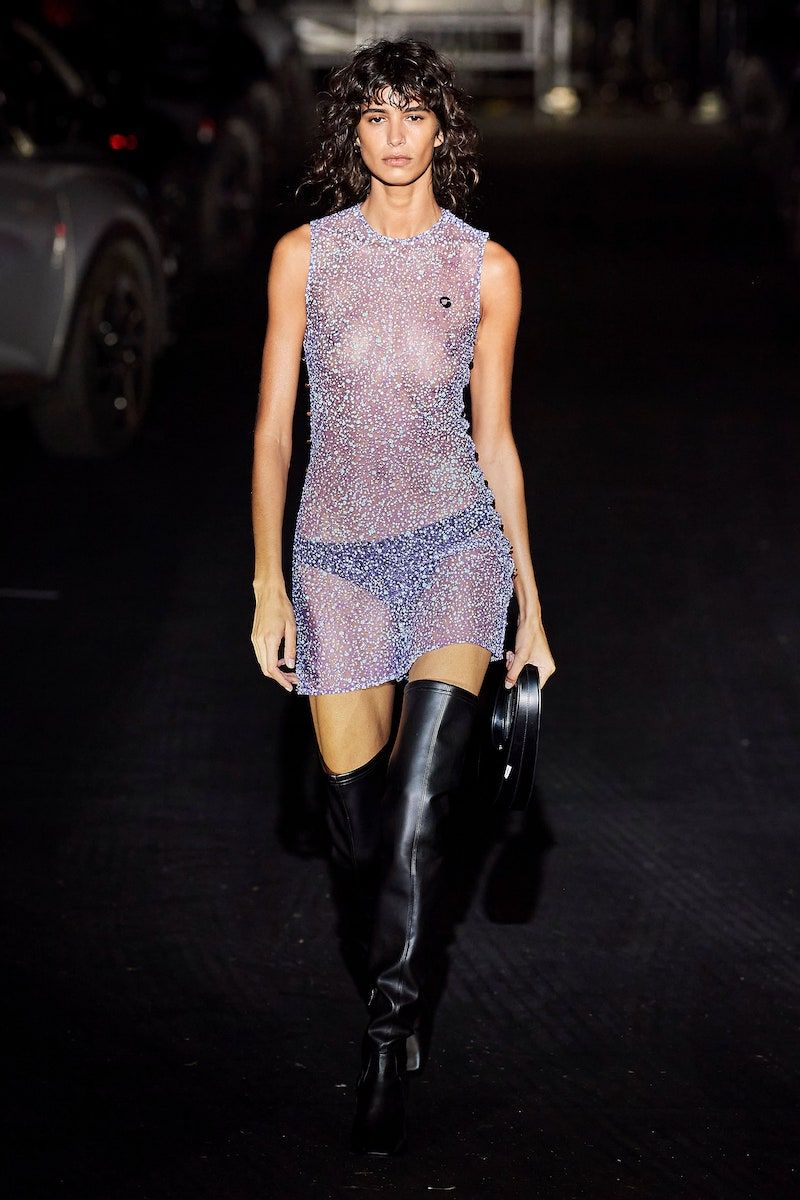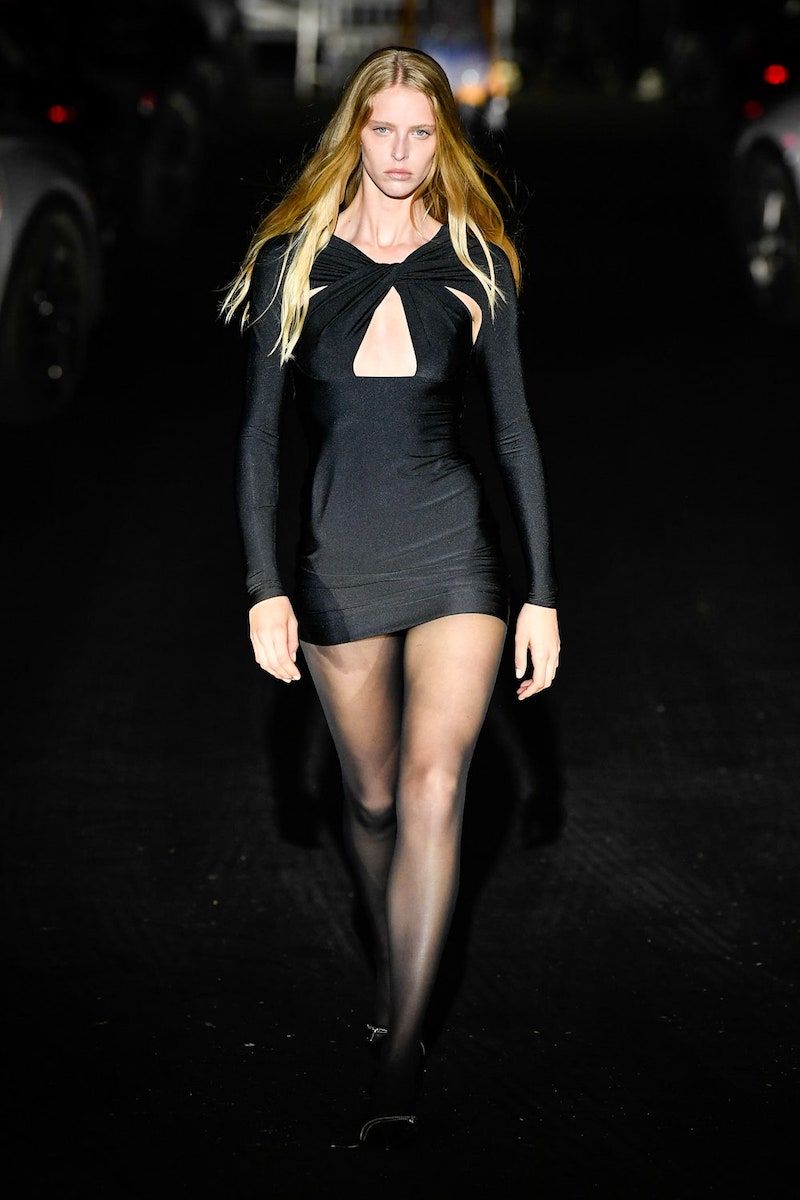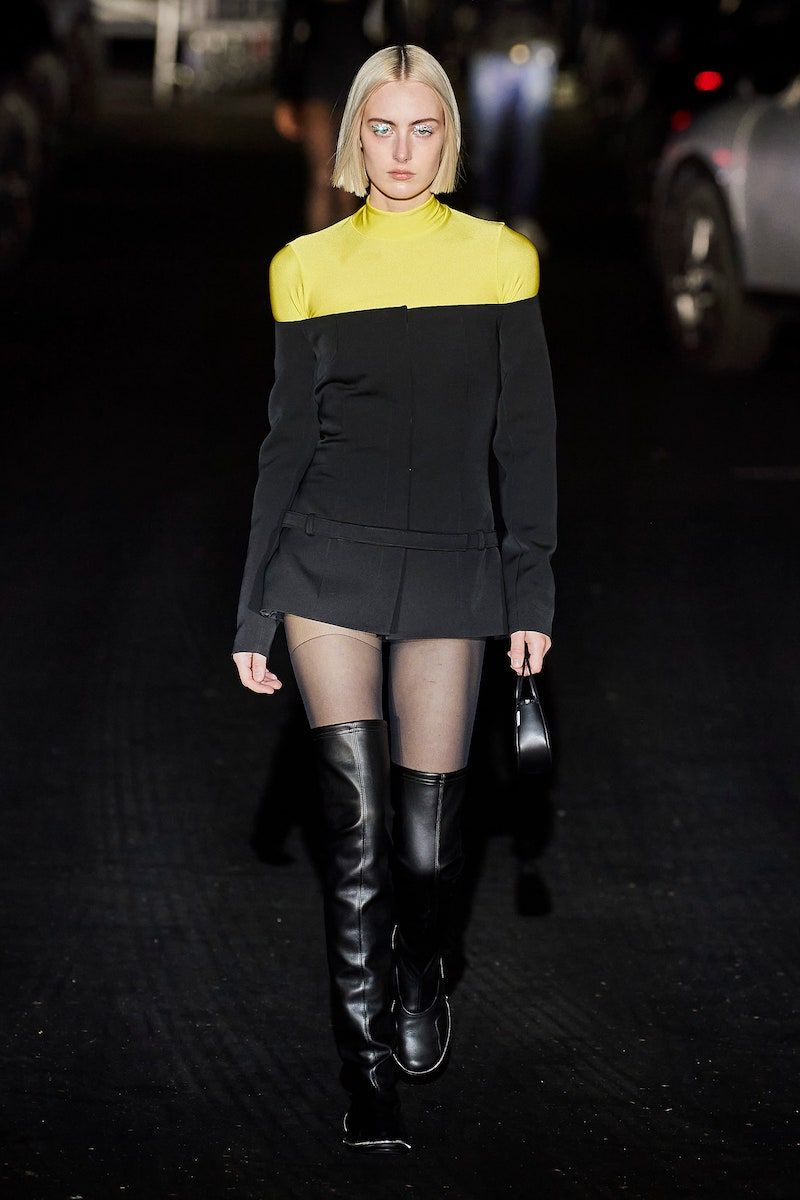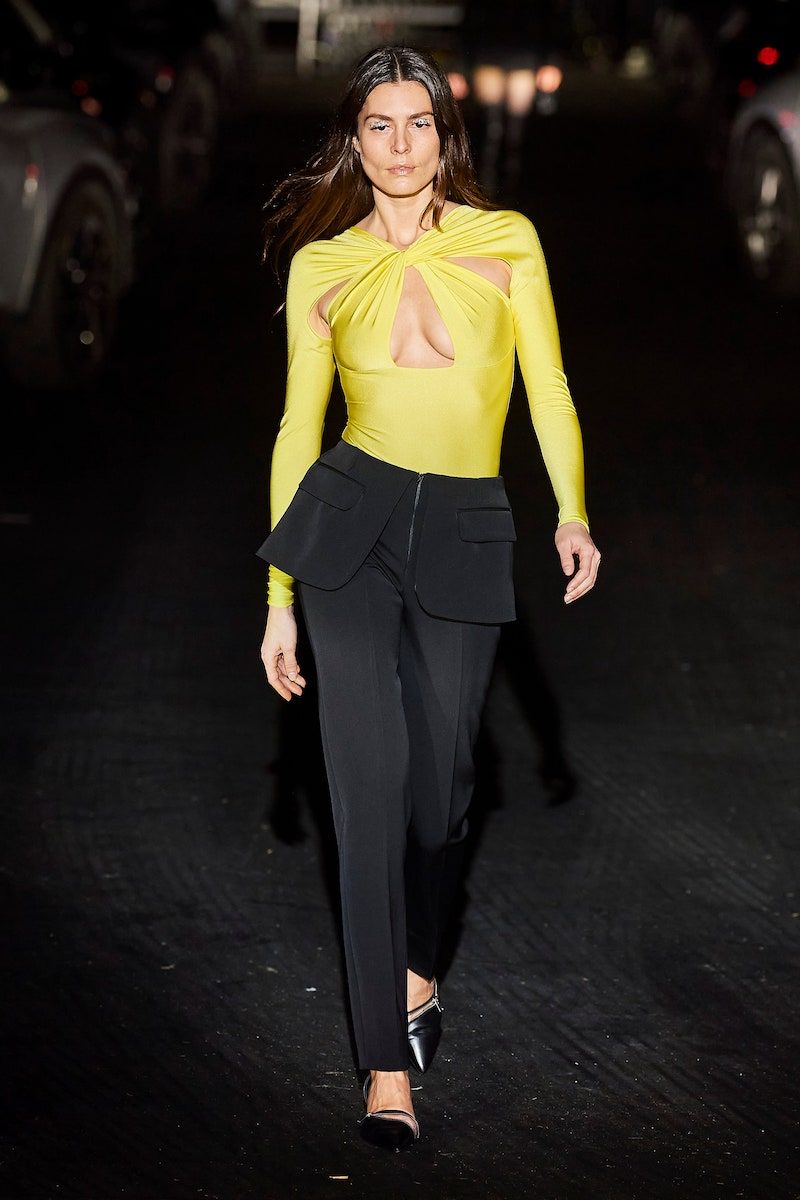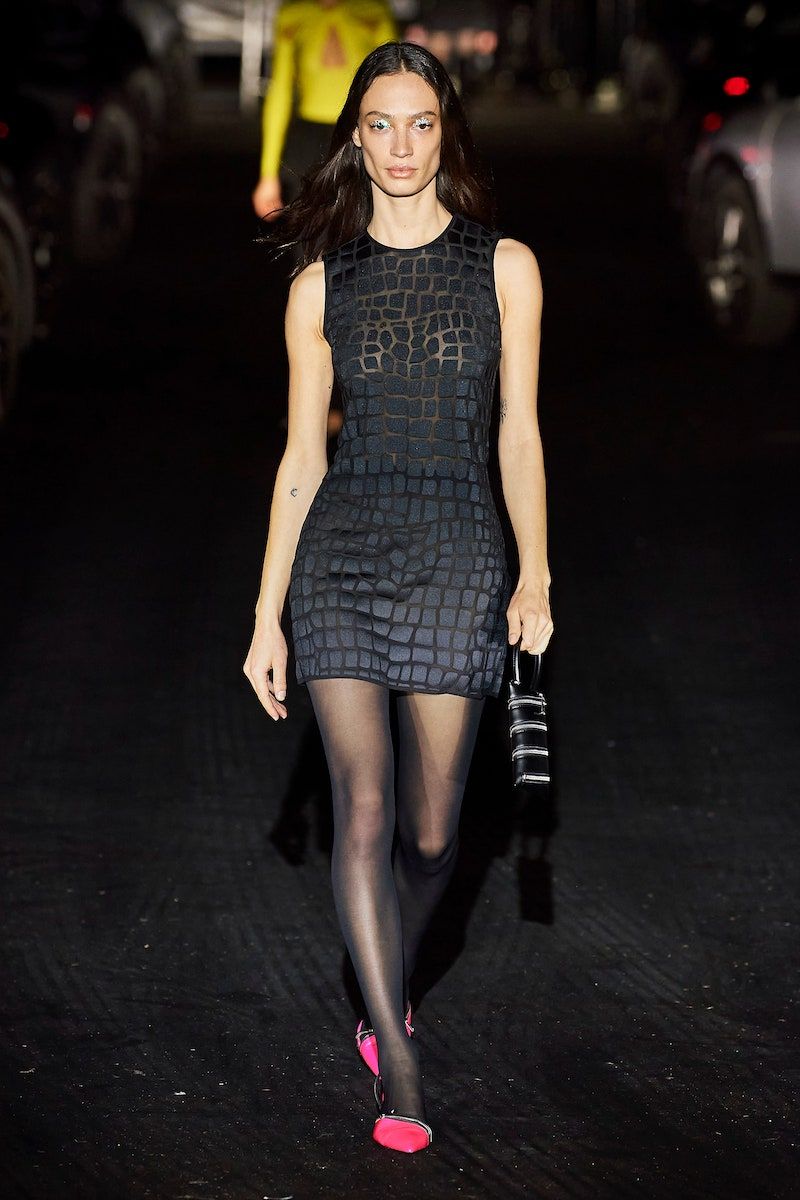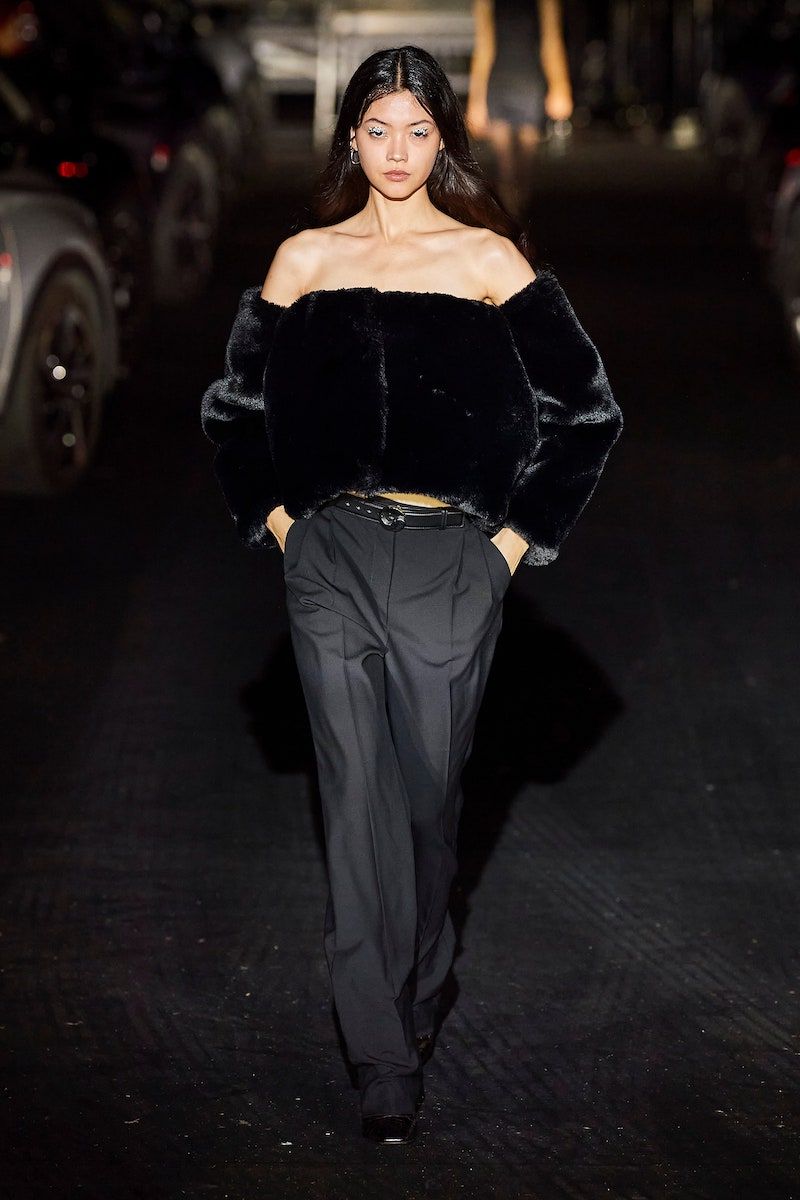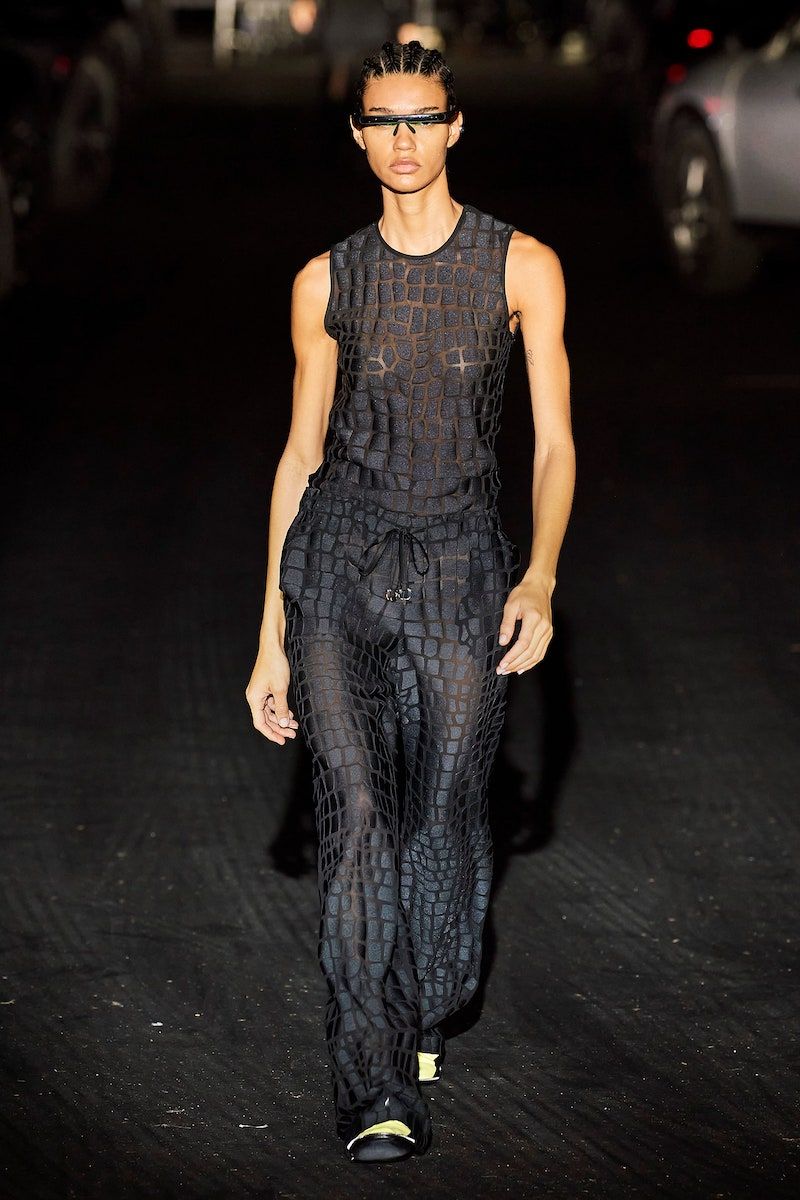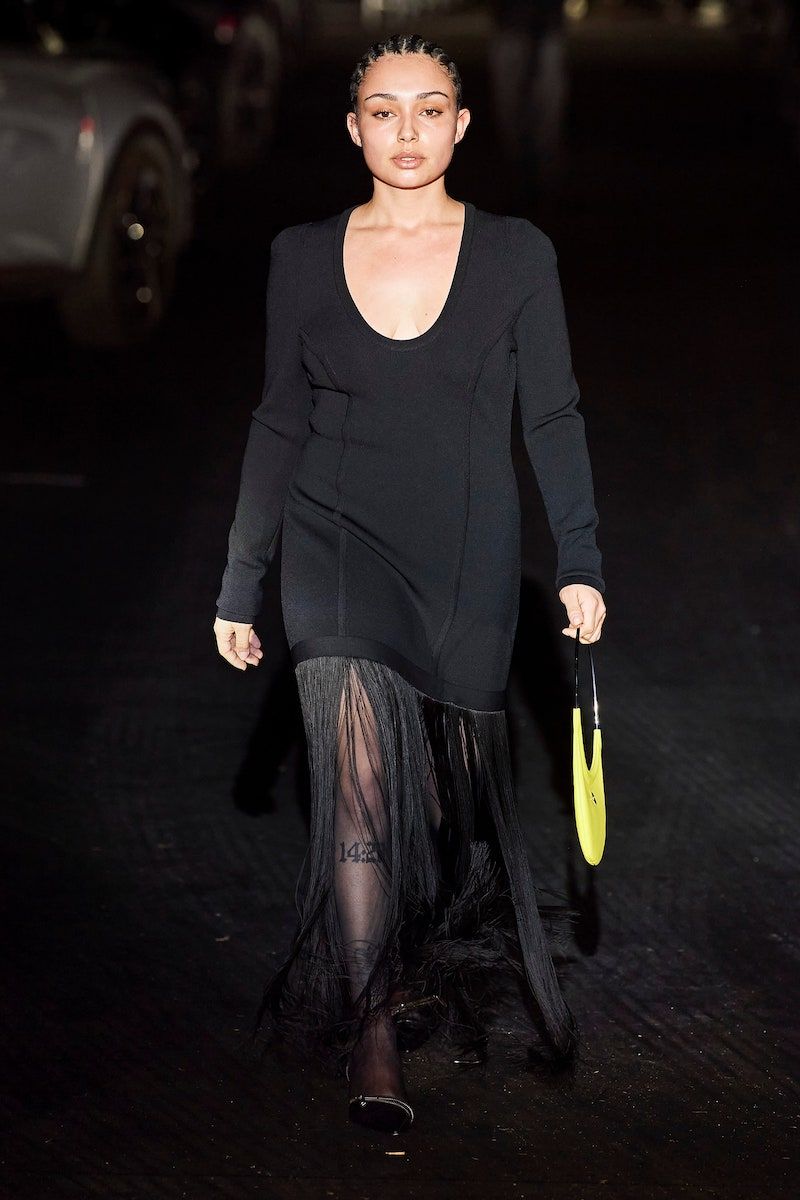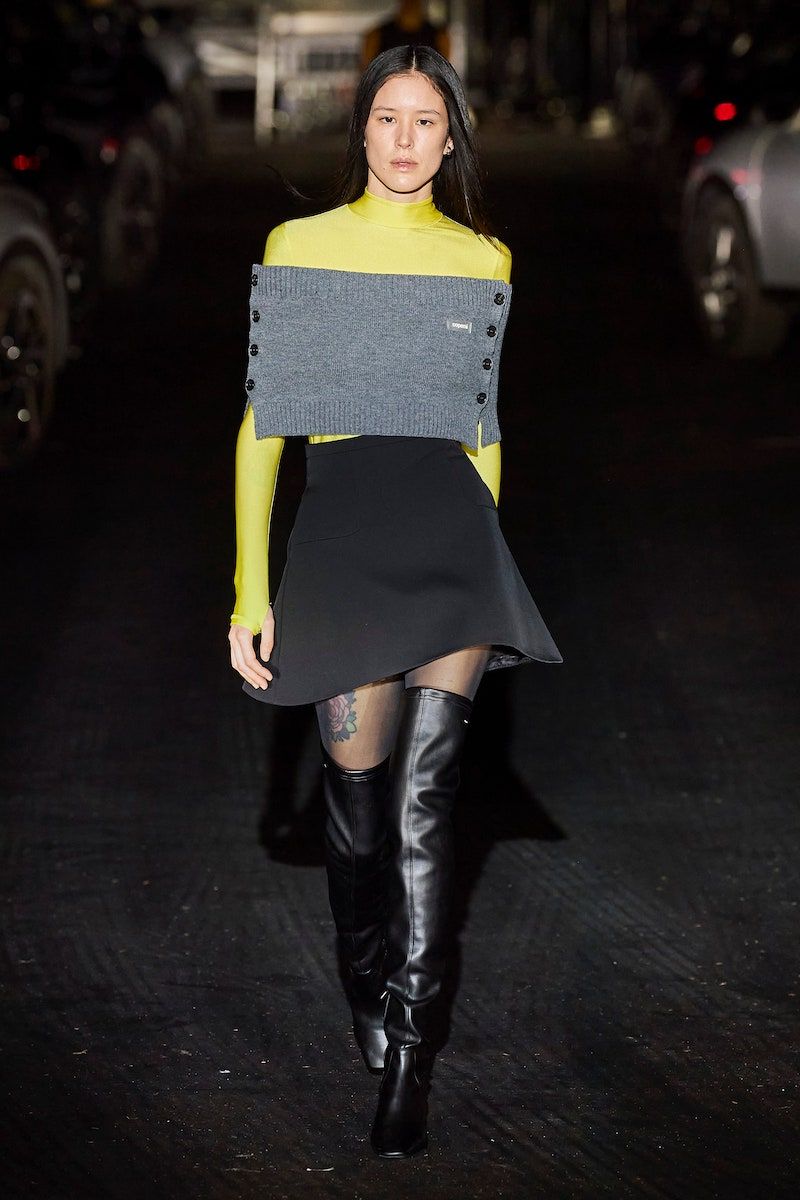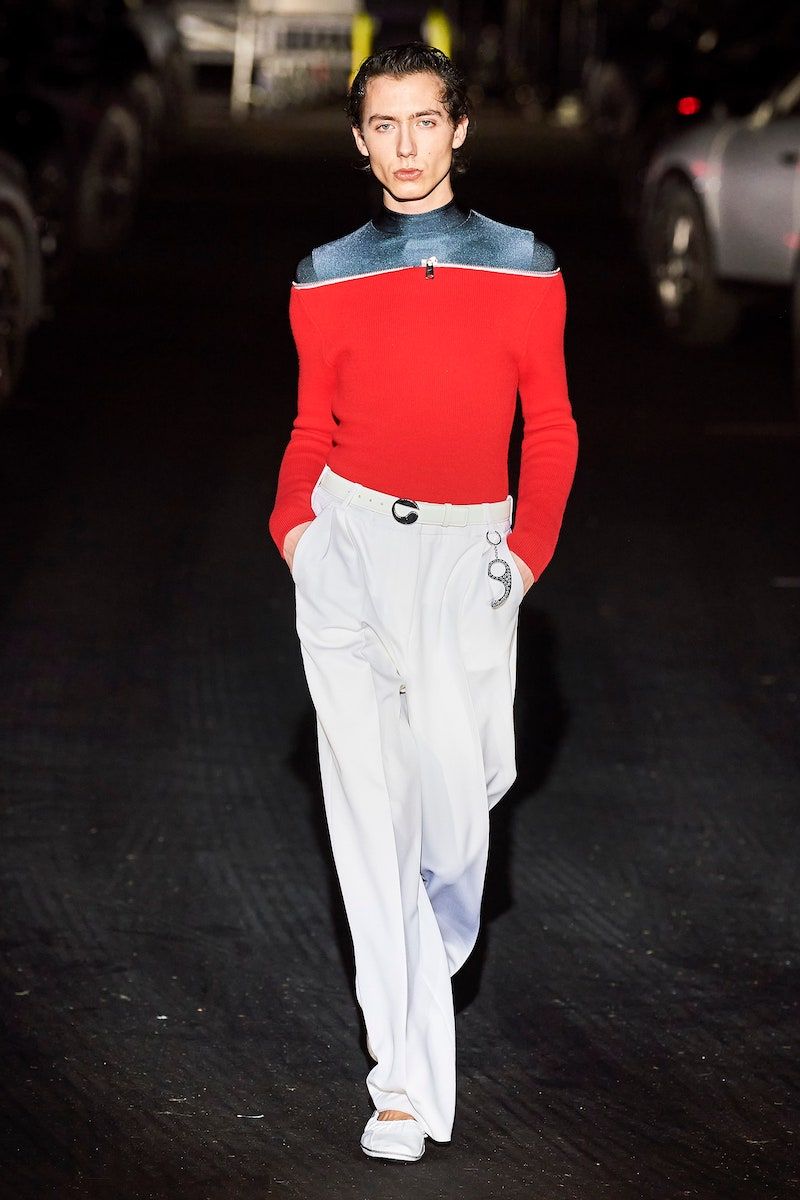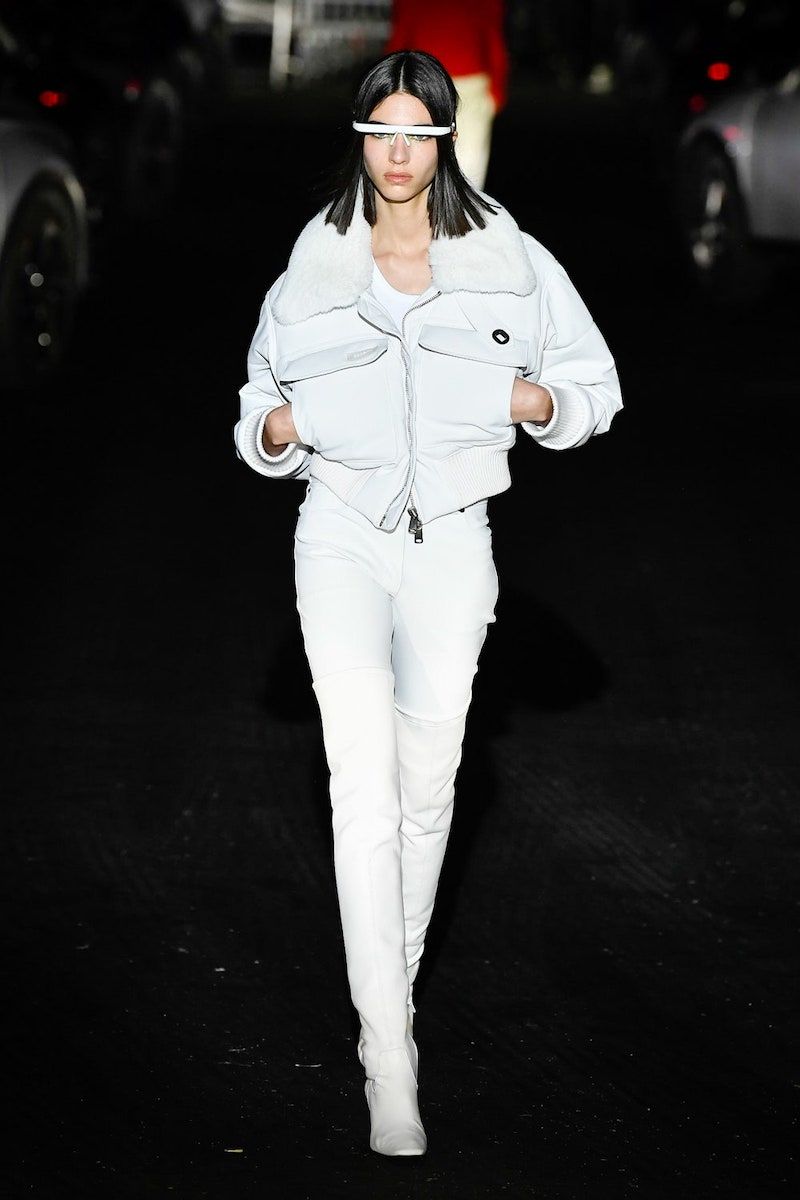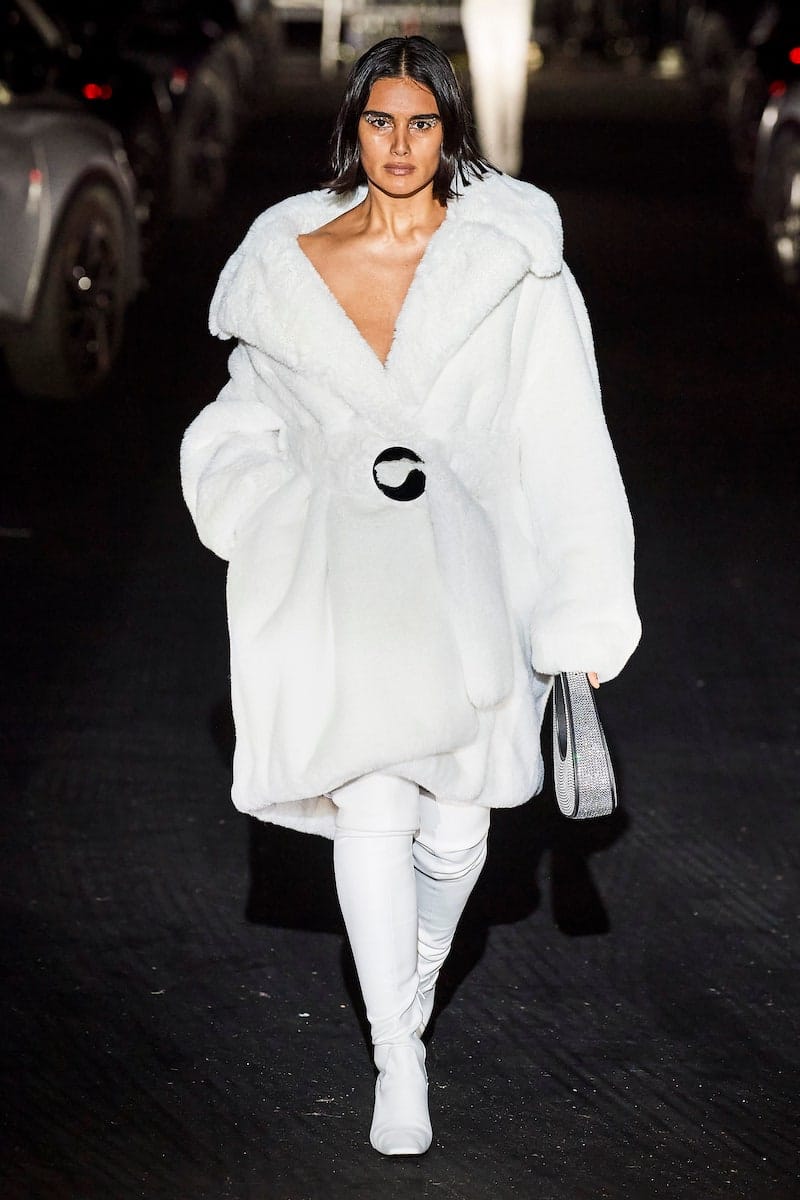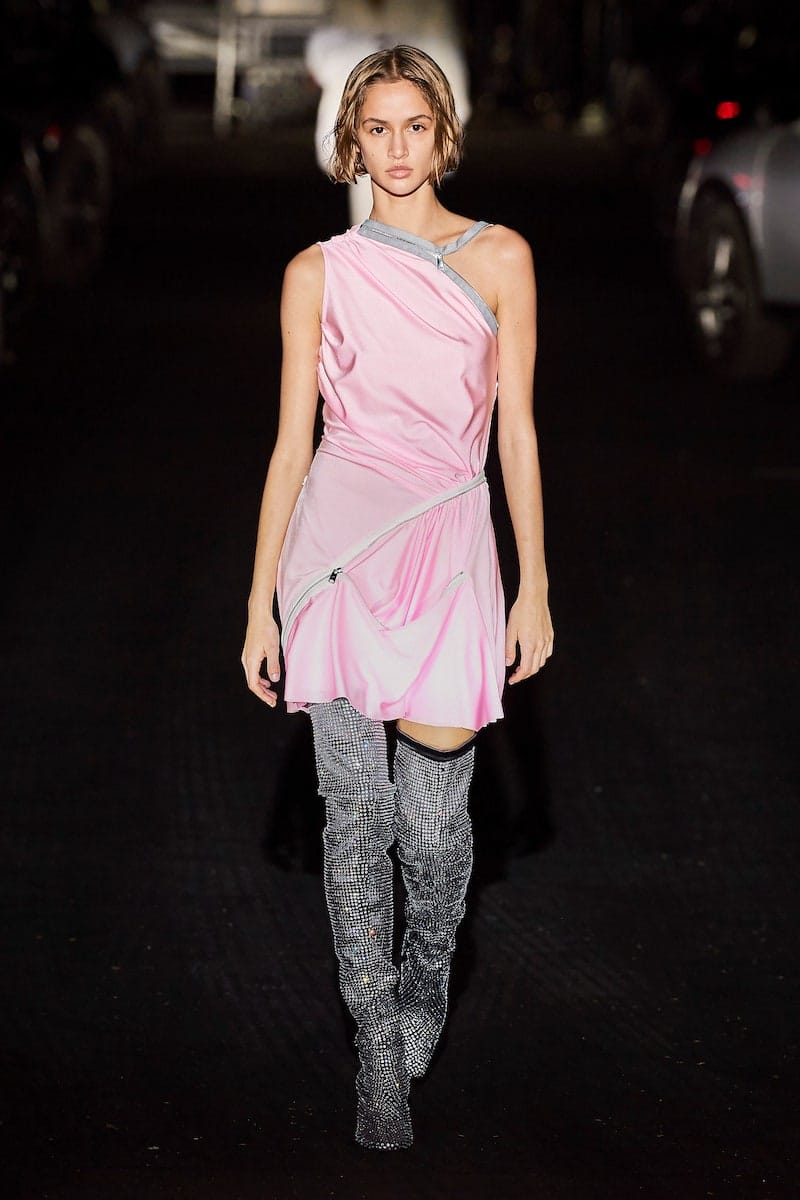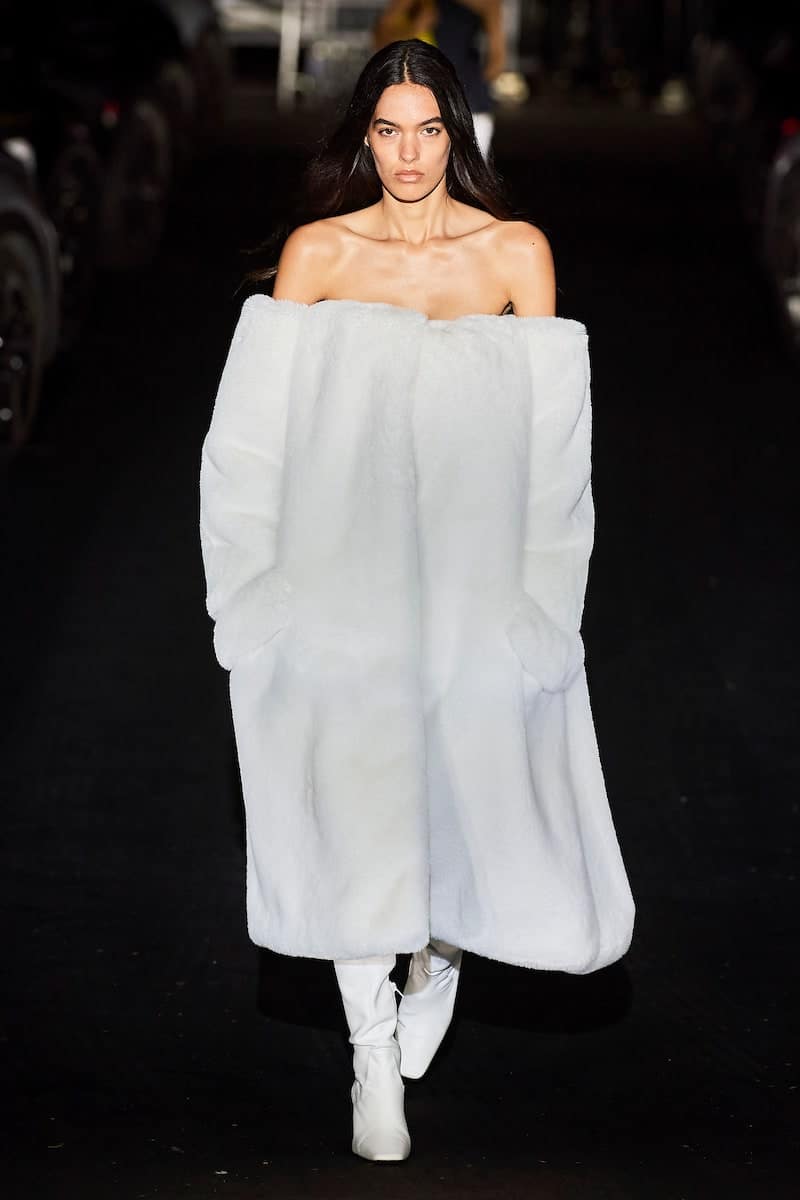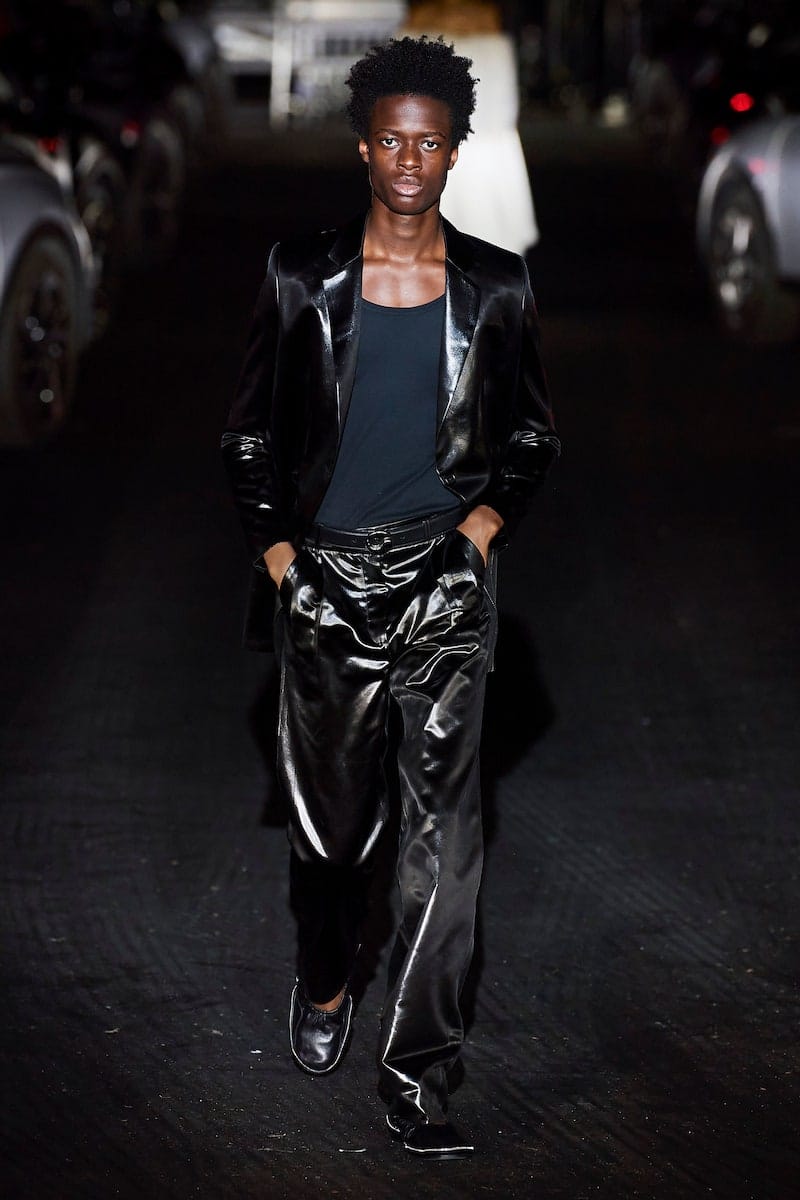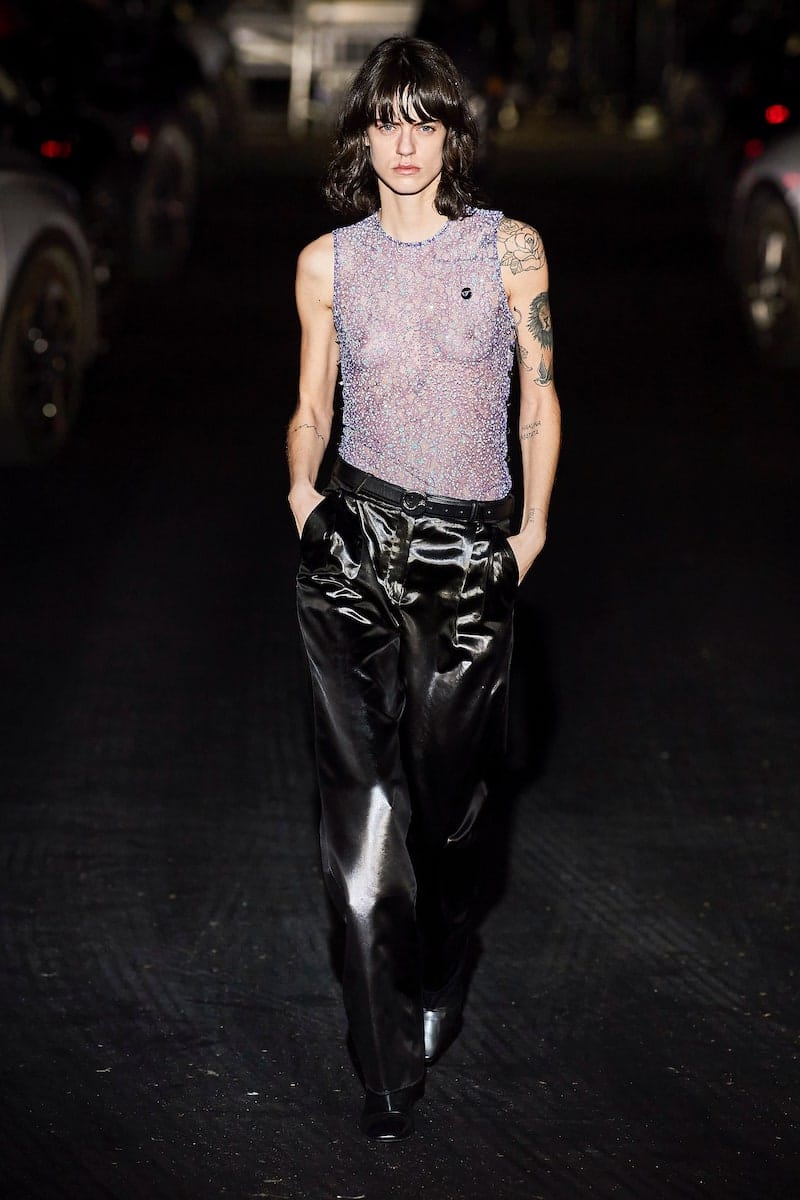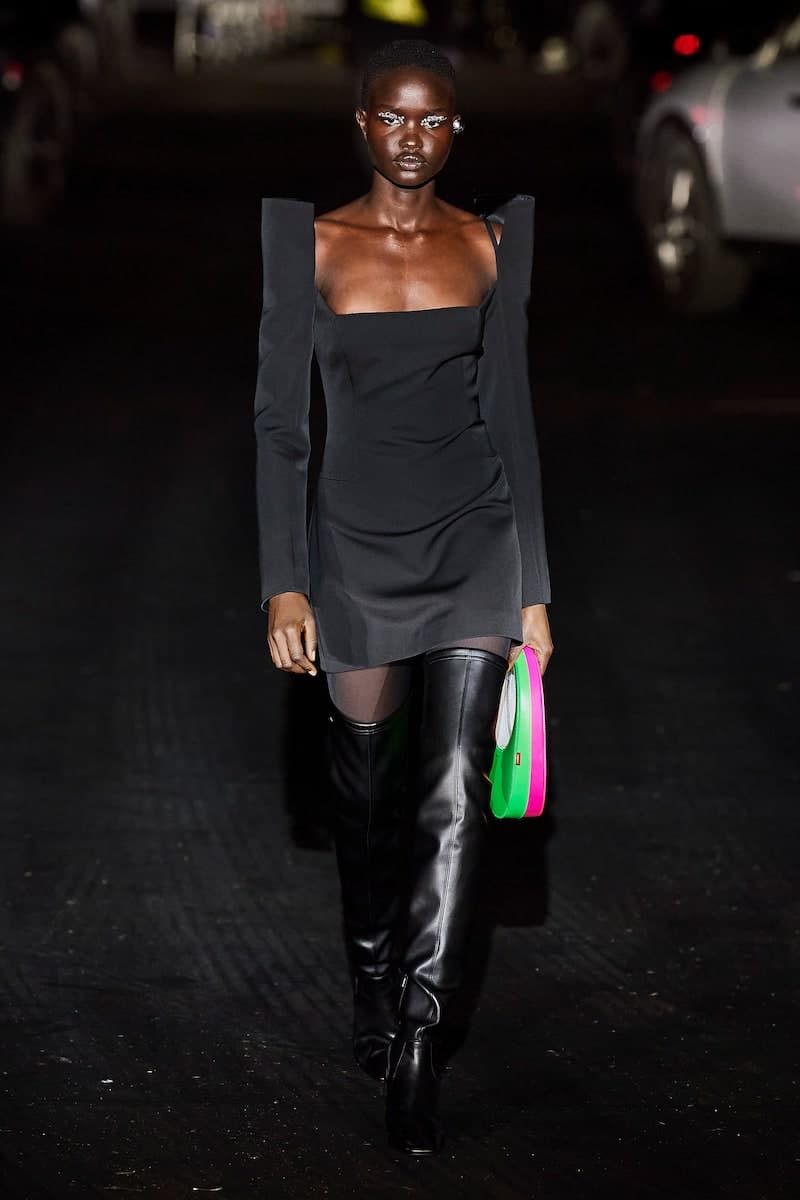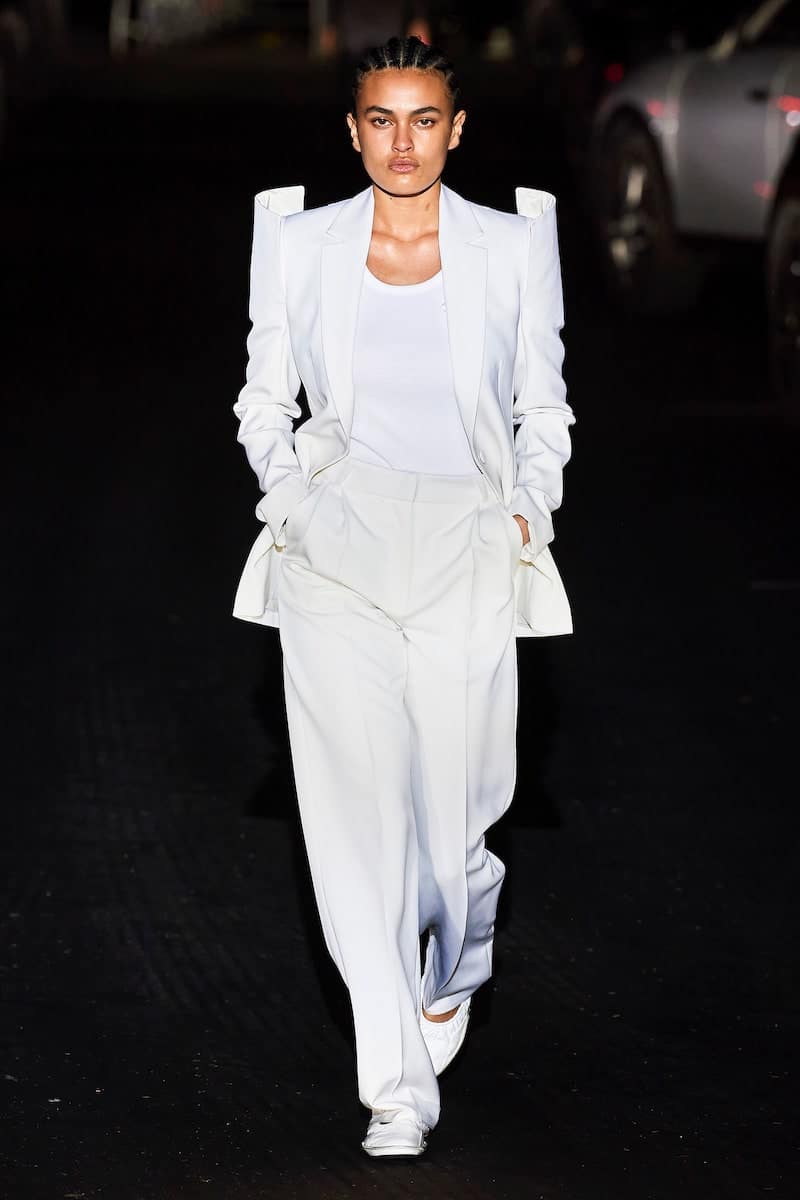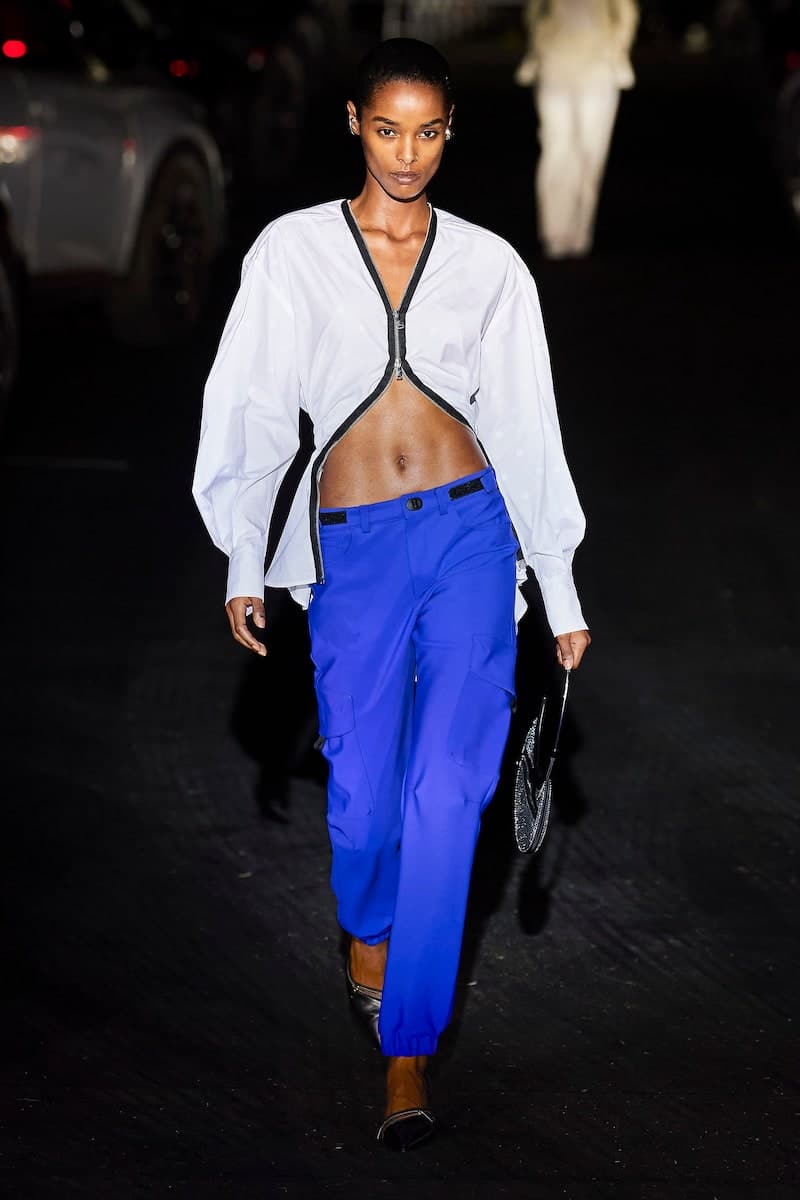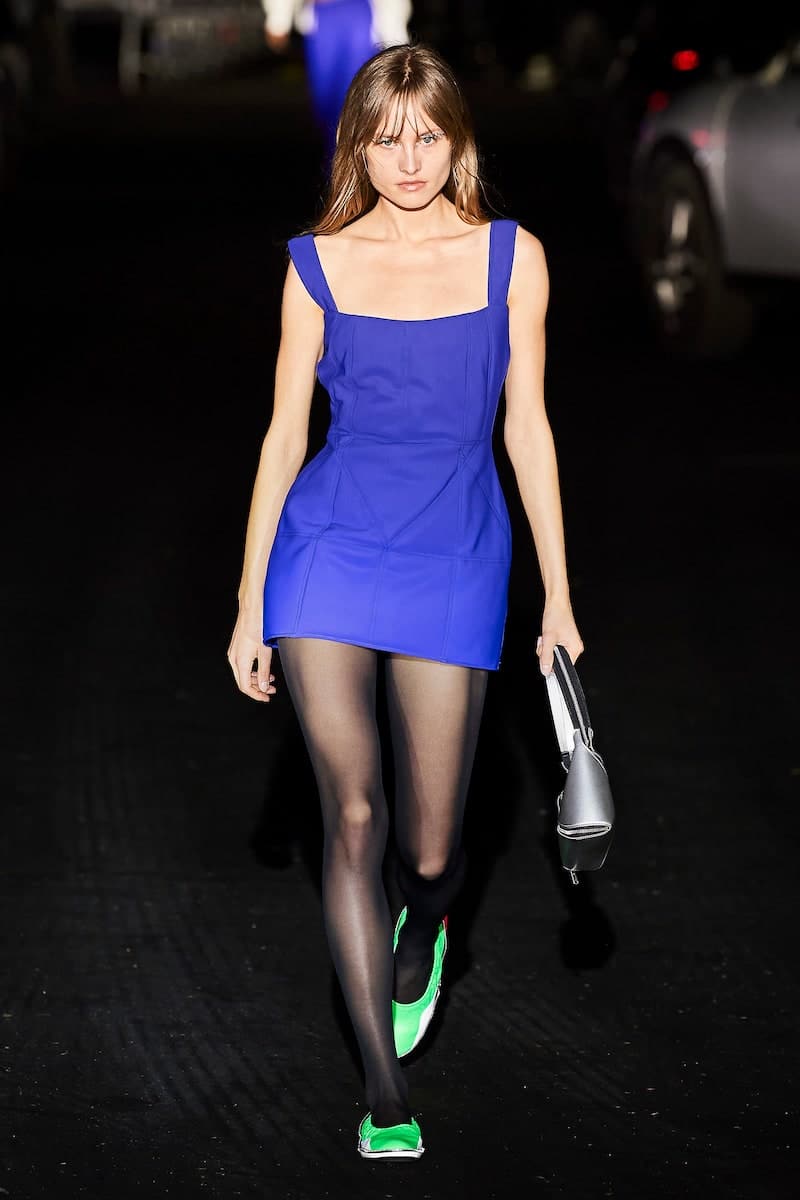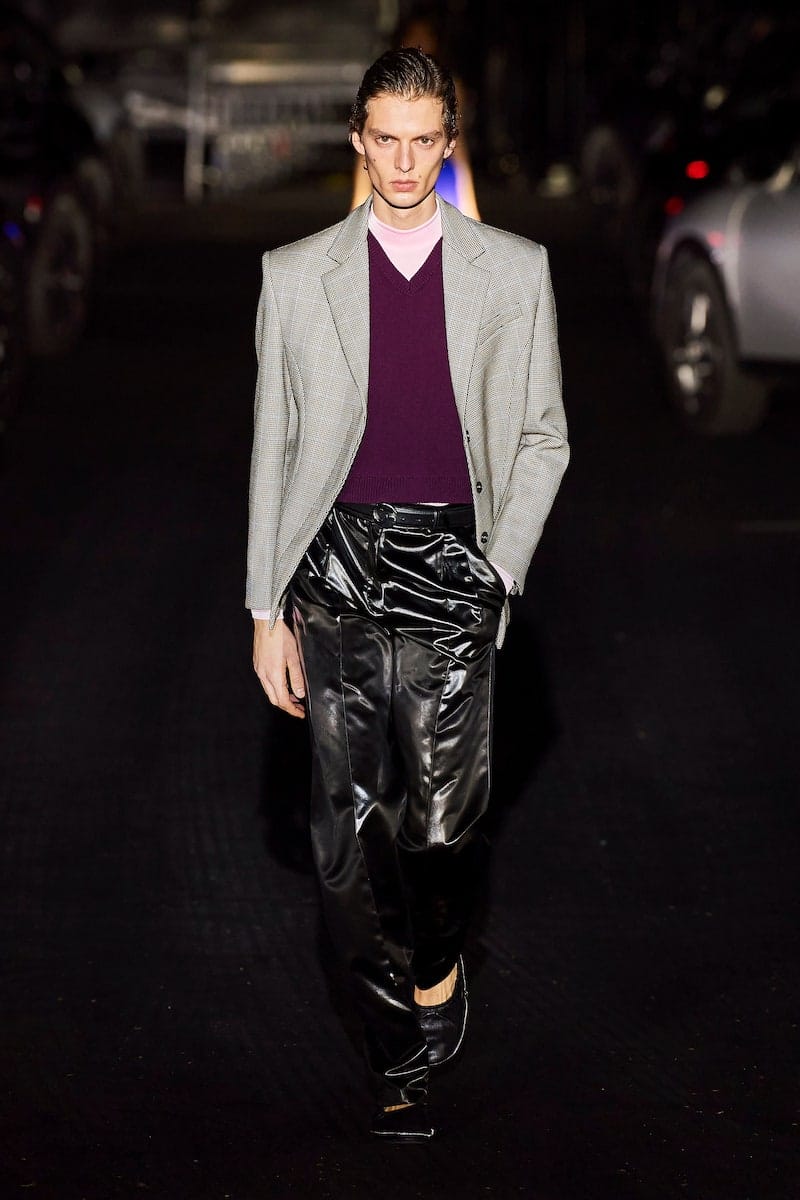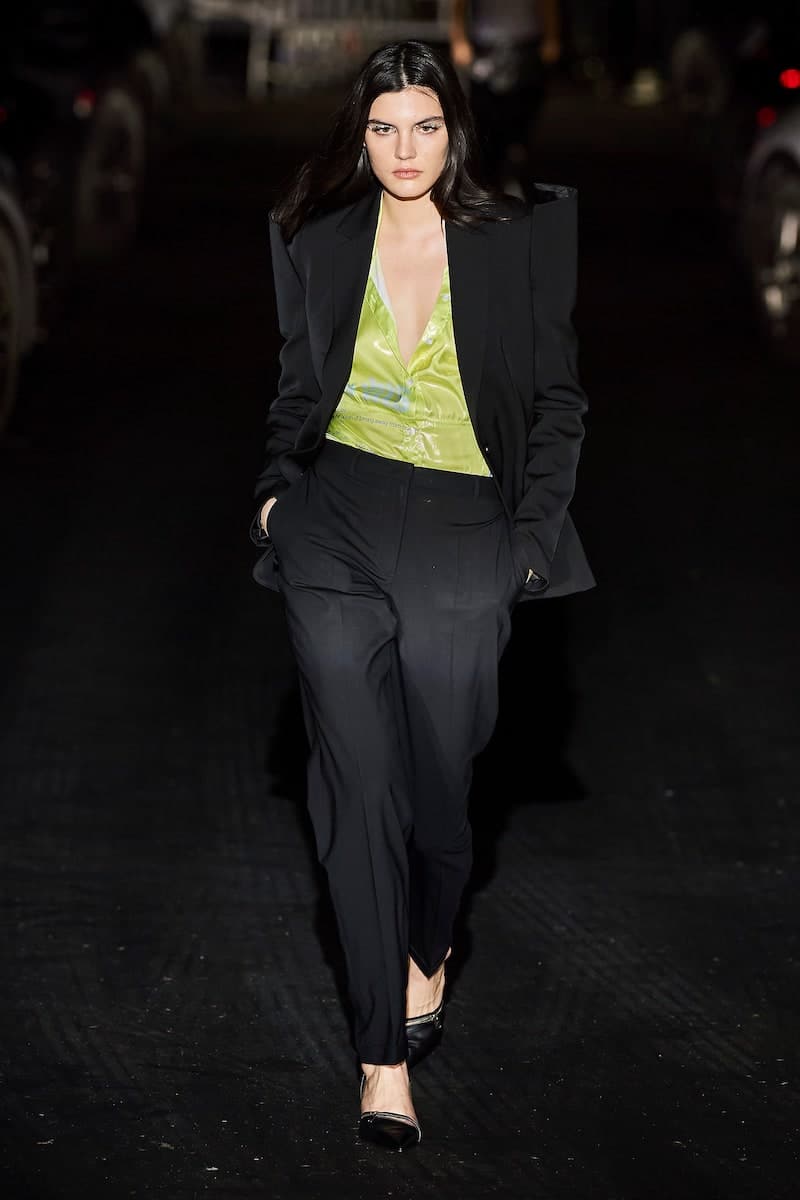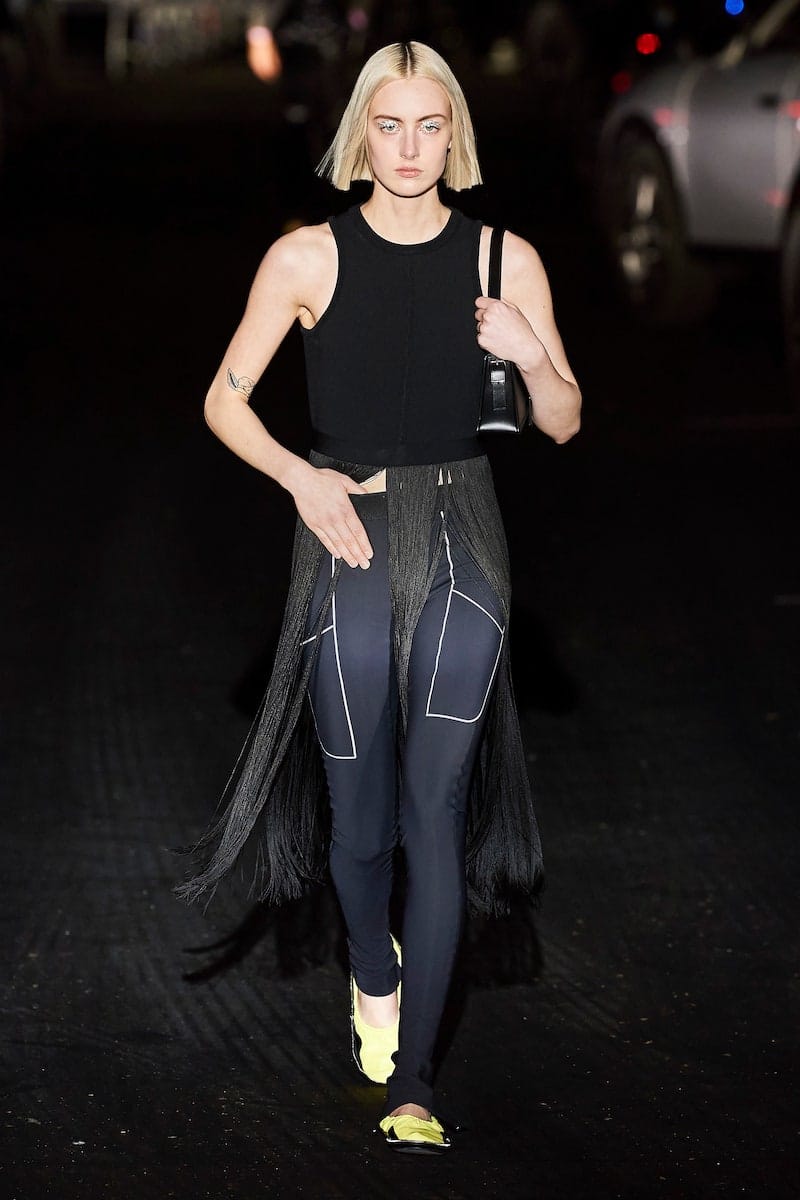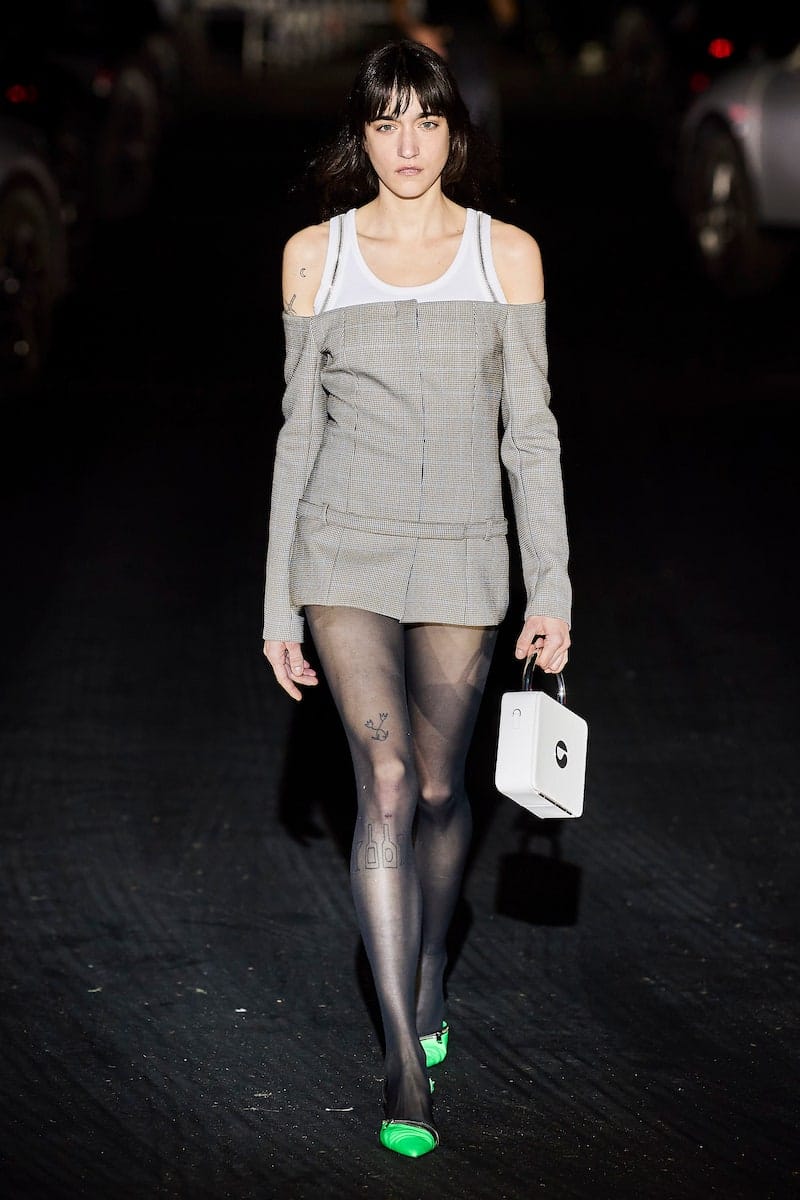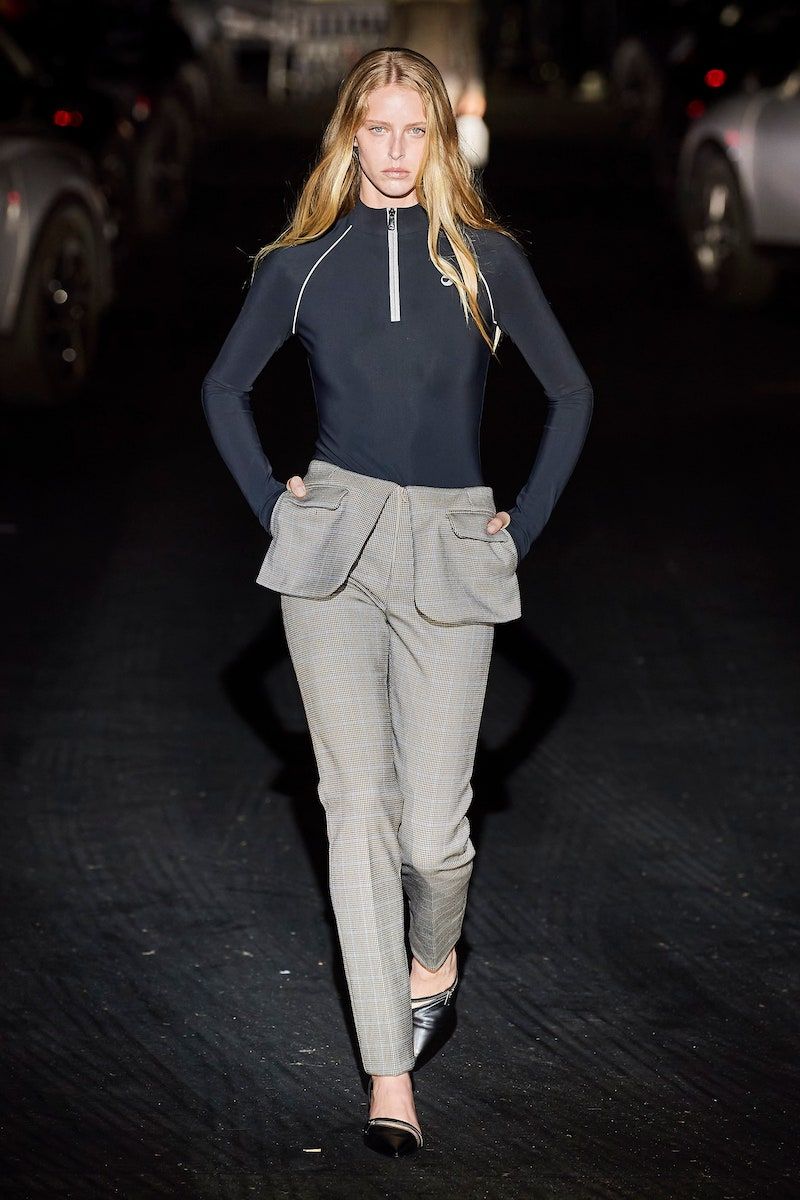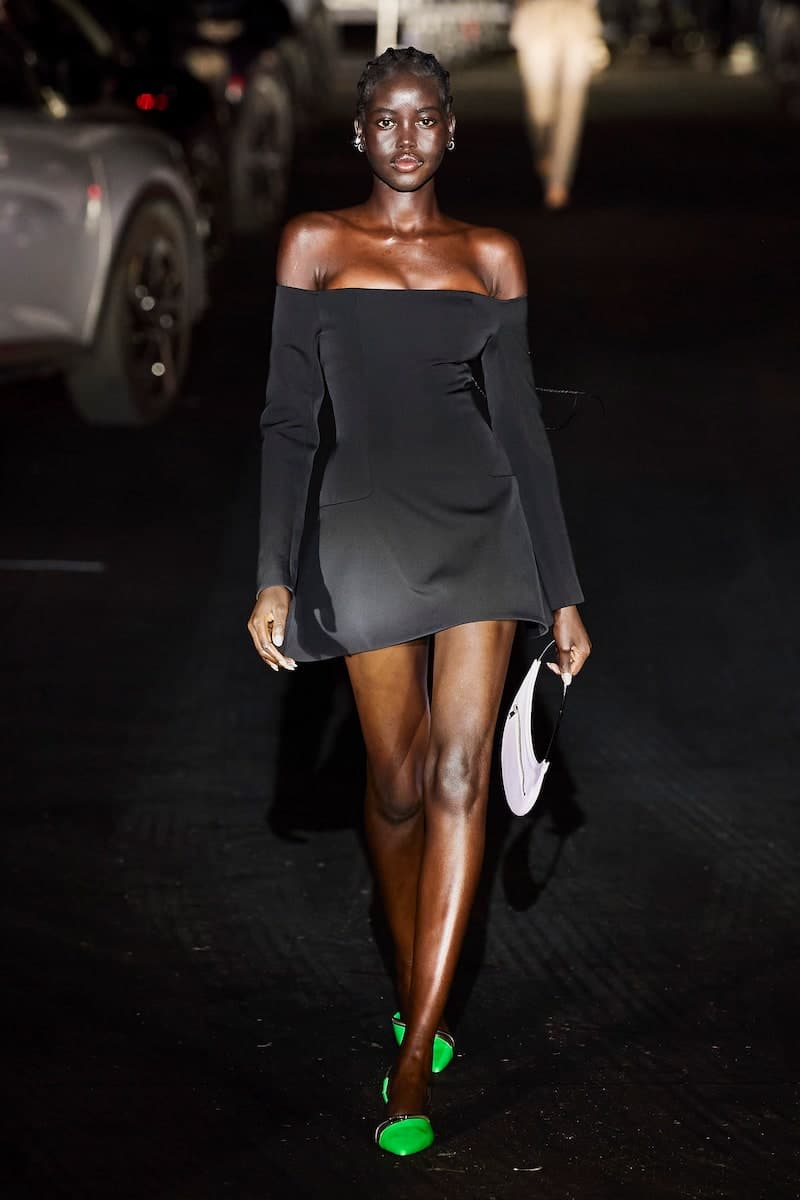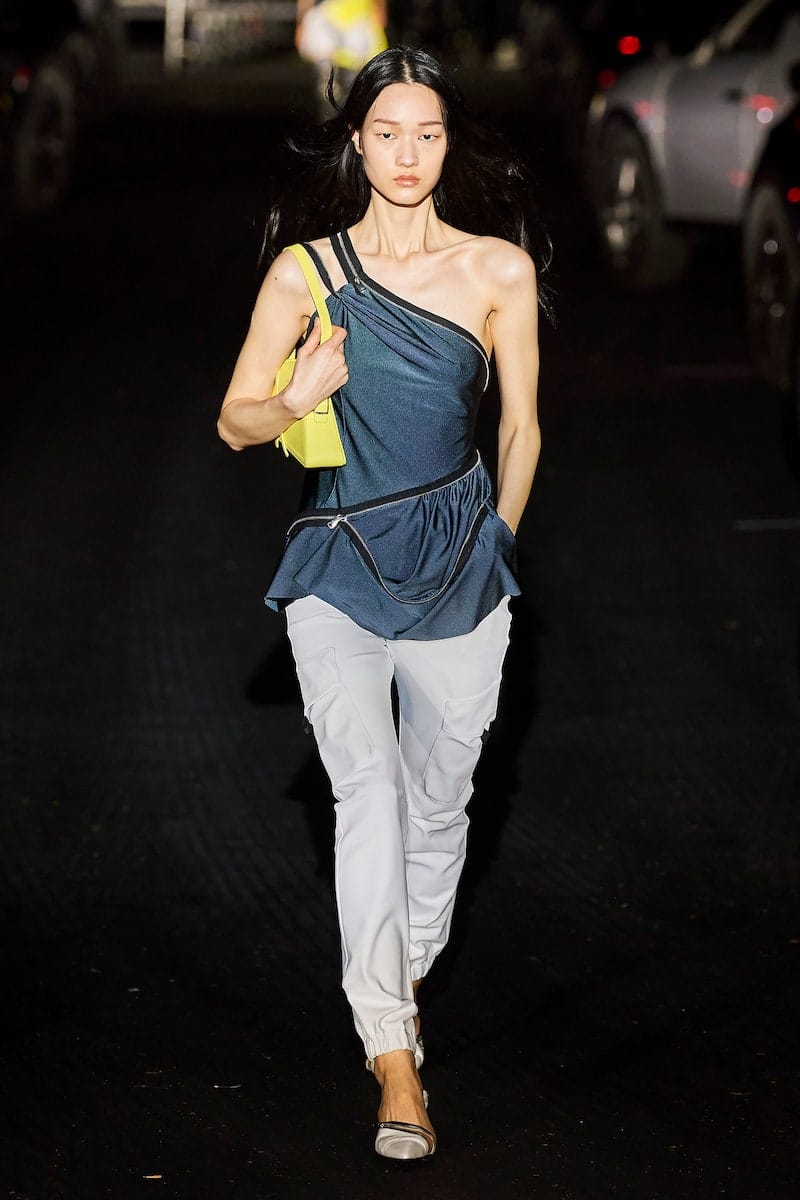 Read more news about Paris Fashion Week here.