READ IN: Español
MATCHESFASHION and Craig Green are bringing an exclusive production of workwear pieces that will satisfy the designer's fans in their transition to this edgy road Green took for FW19. 
While we all still amazed for the enormous work and inspiration behind his last collection, the British luxury retailer is offering a selected range of creations with a big focus on embroidery, one of Craig Green's biggest talents.
A collection where we can find jackets, tote bags and keychains with Green's signature puckered canvas textile, washed for comfort and then embroidered on one side with bold, layered artwork following his anatomy introspective shown in his LFW presentation.
Soft colors take all over the pieces, with a strong presence of white stitches in the embroidered designs. Jackets are 3D-pocketed and totes come with pendant hands matching the ones for the satin-made keychains.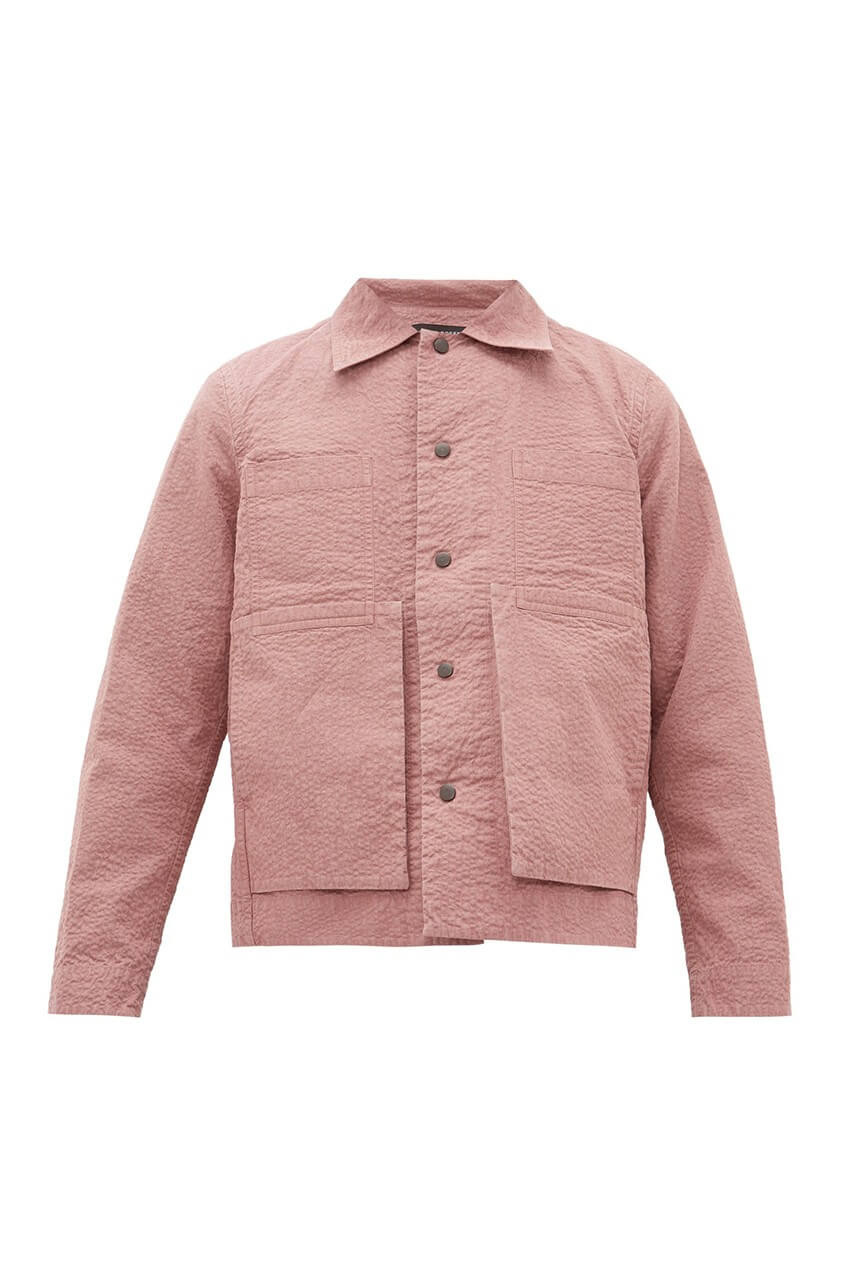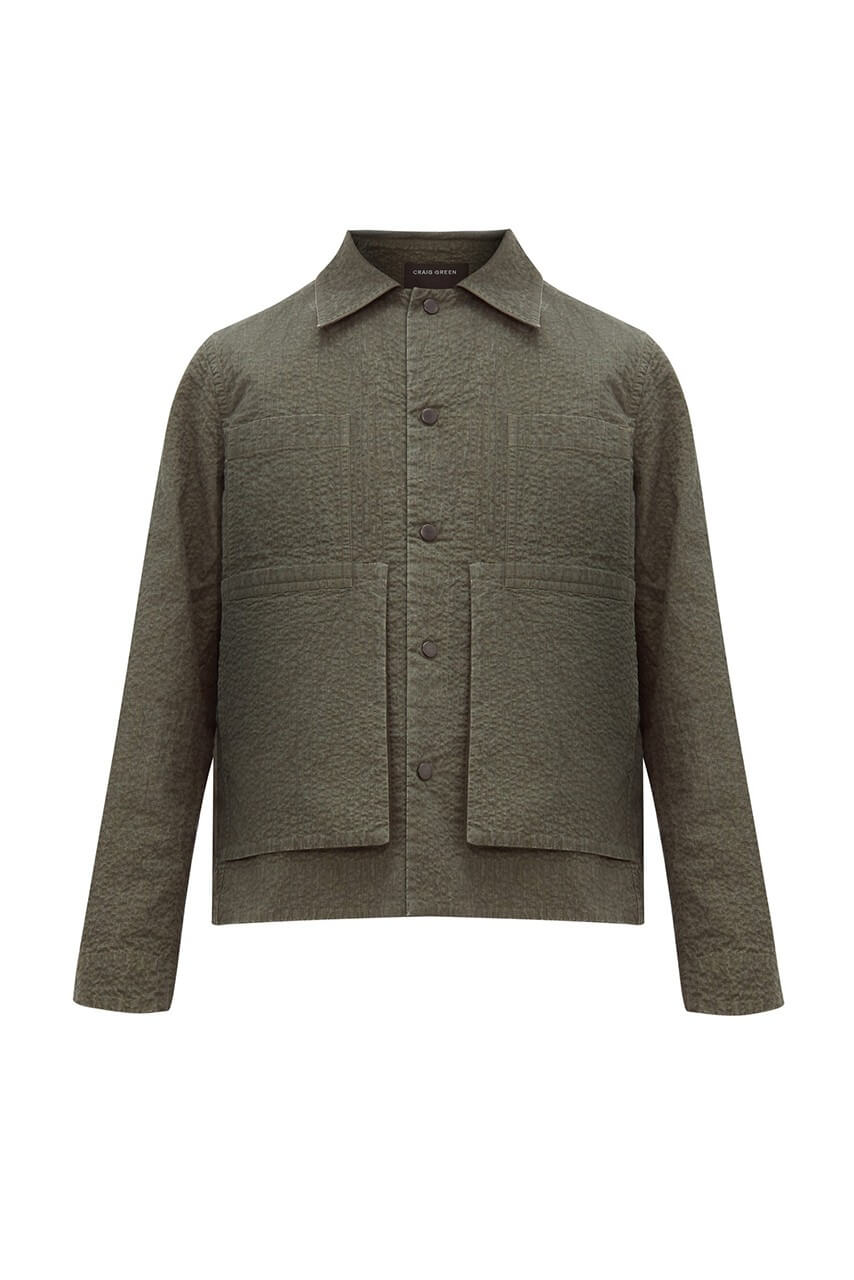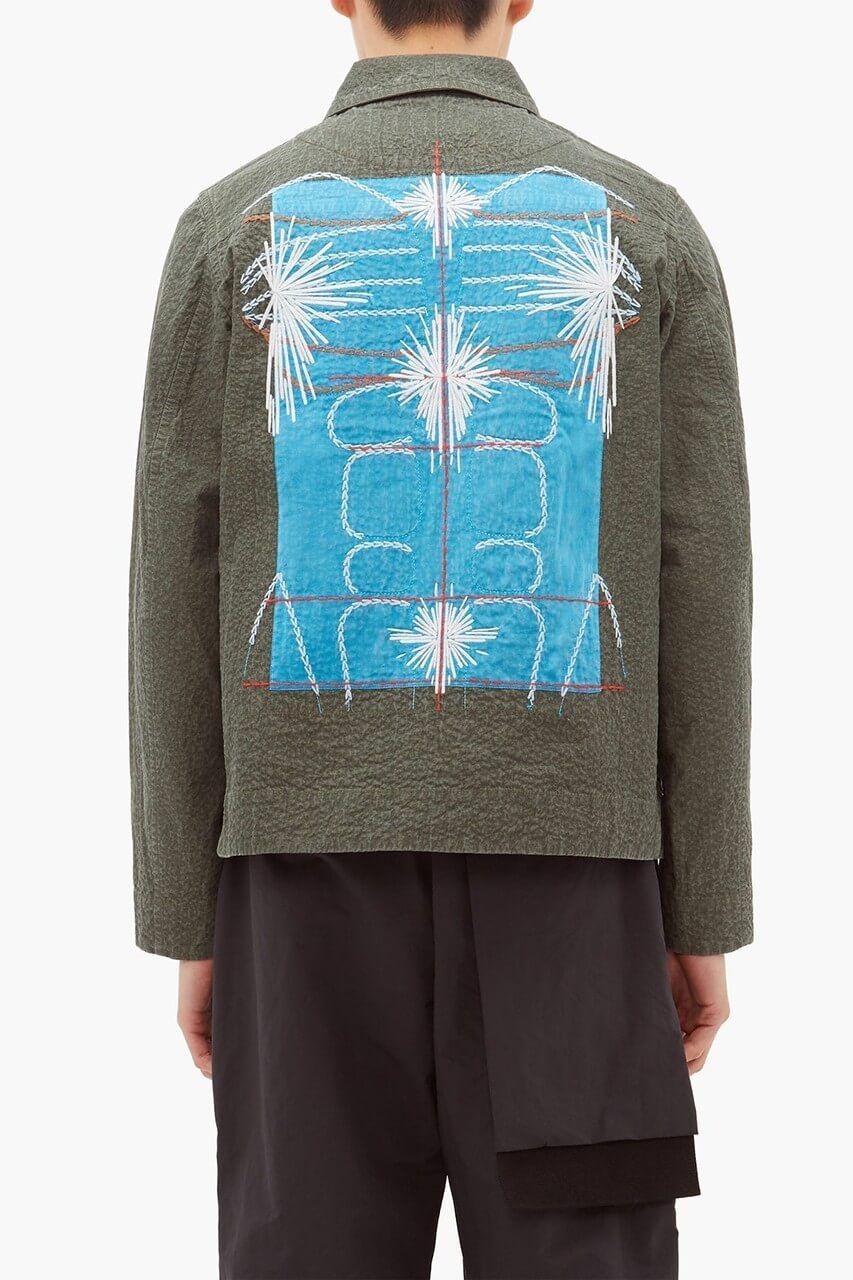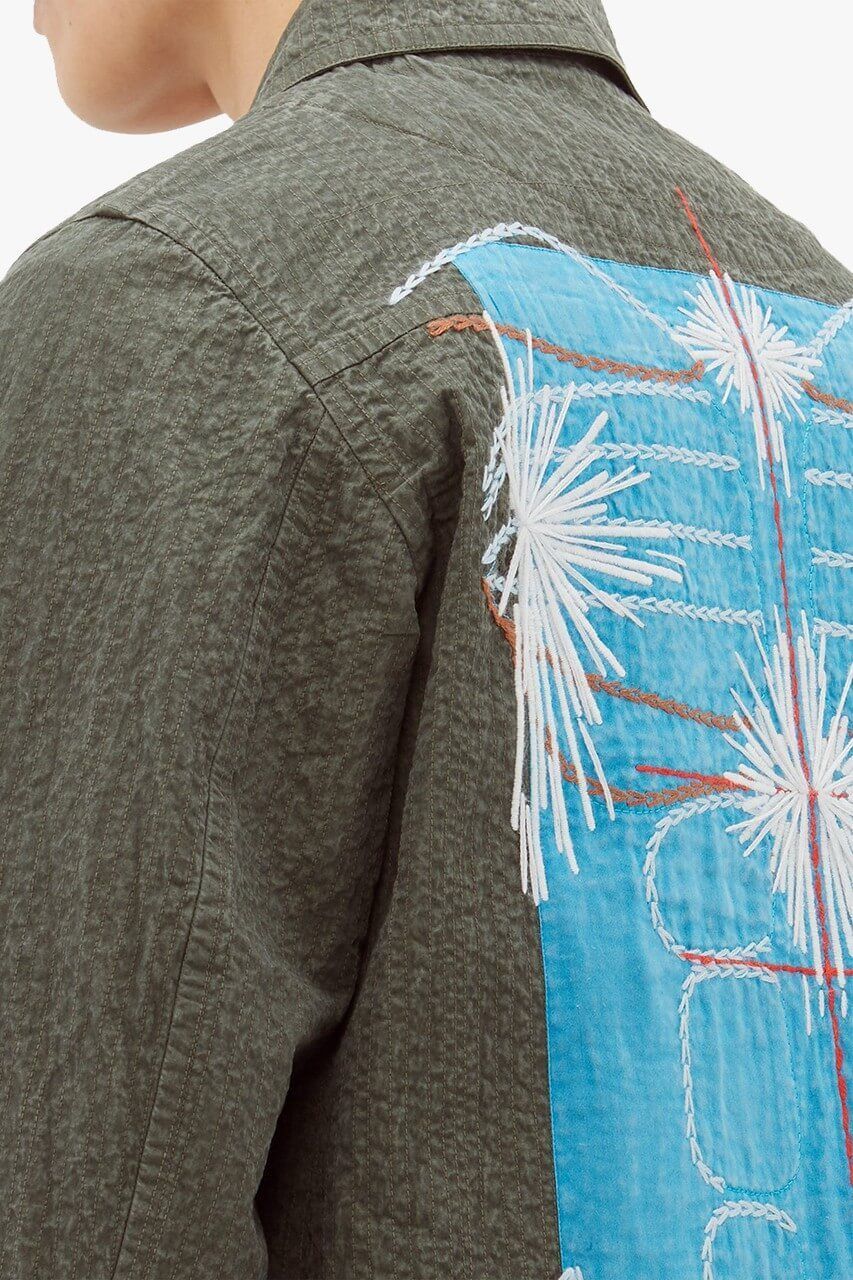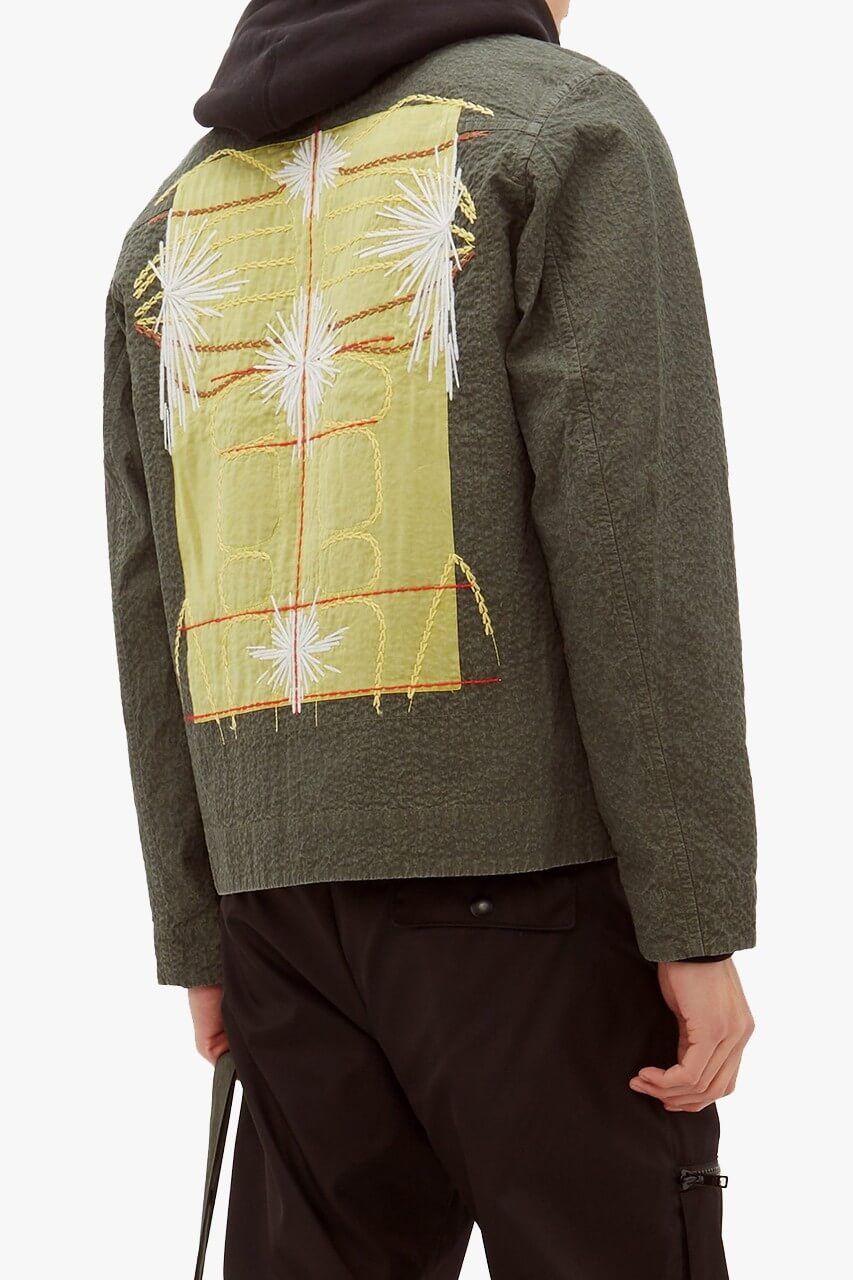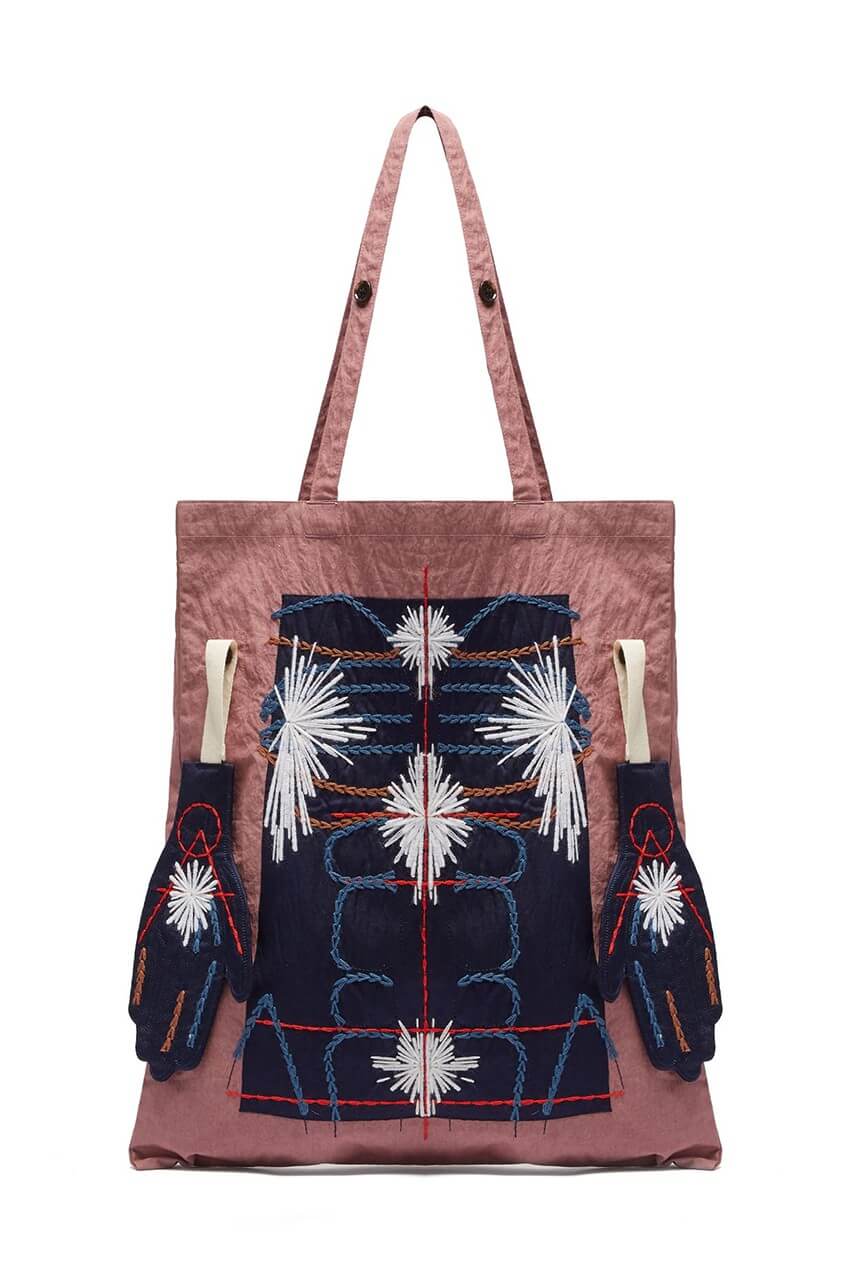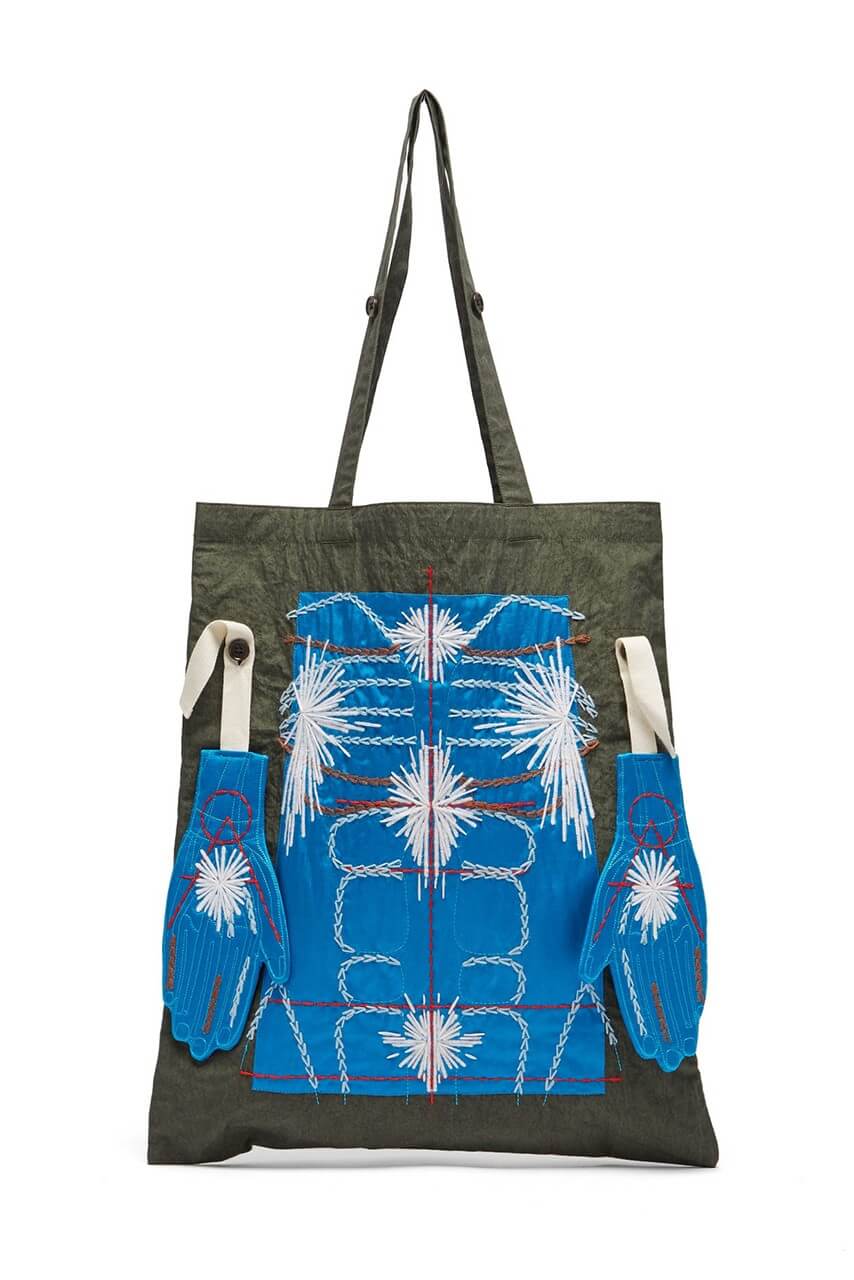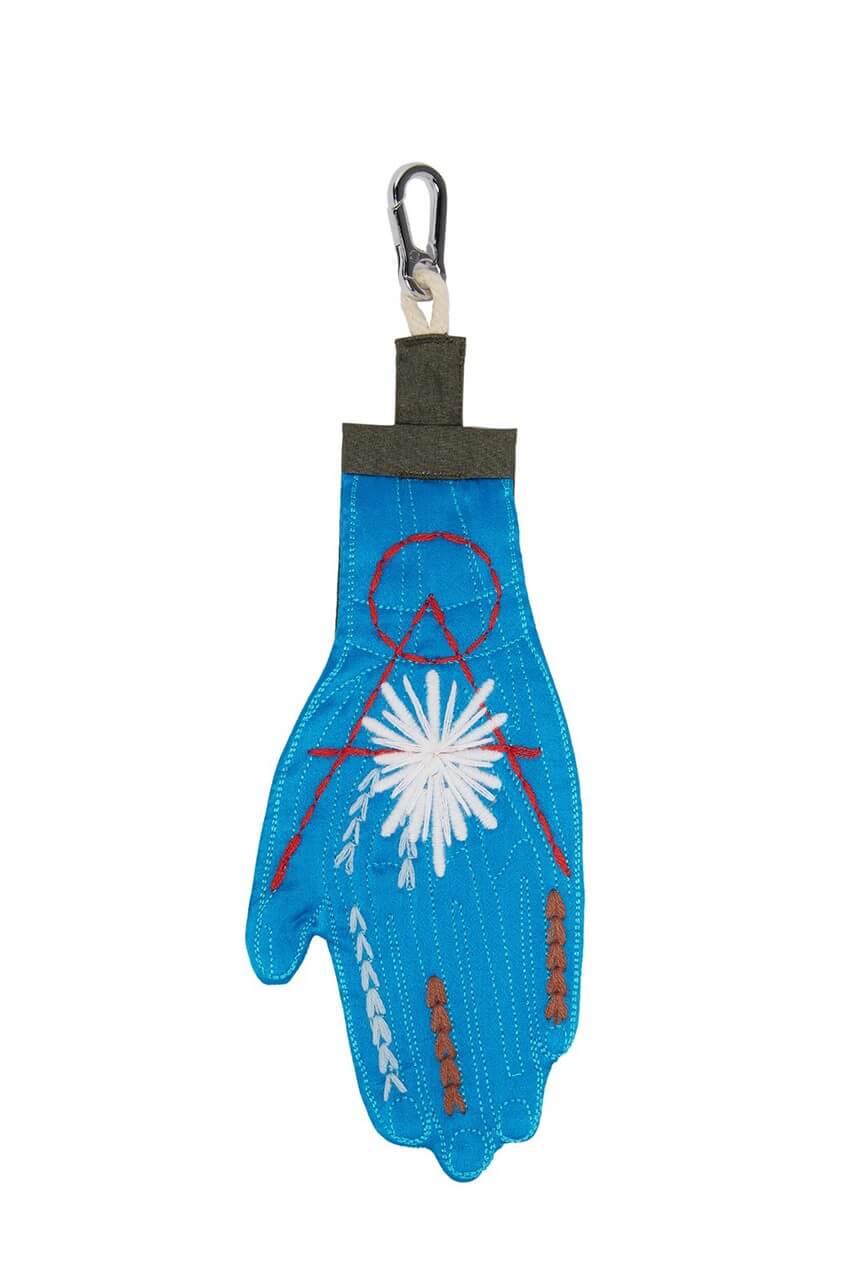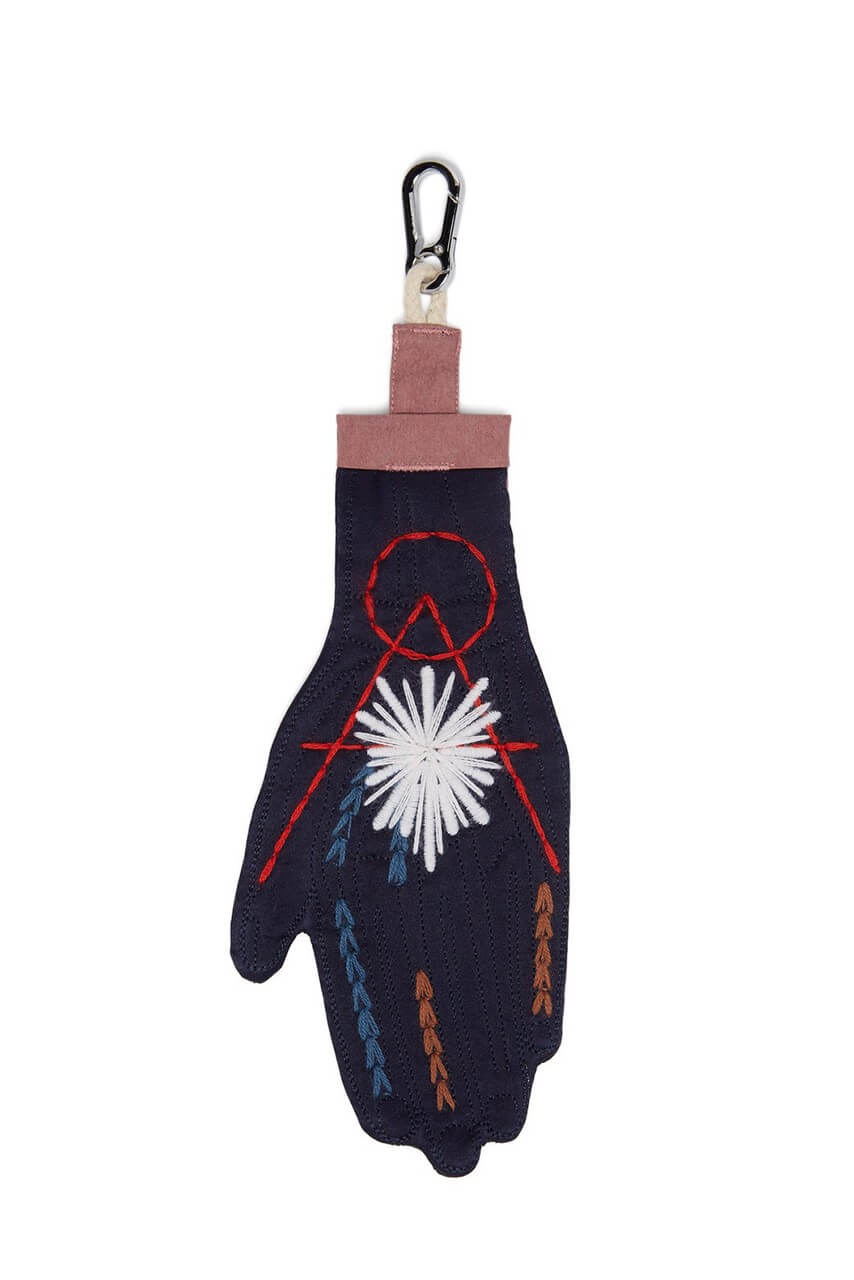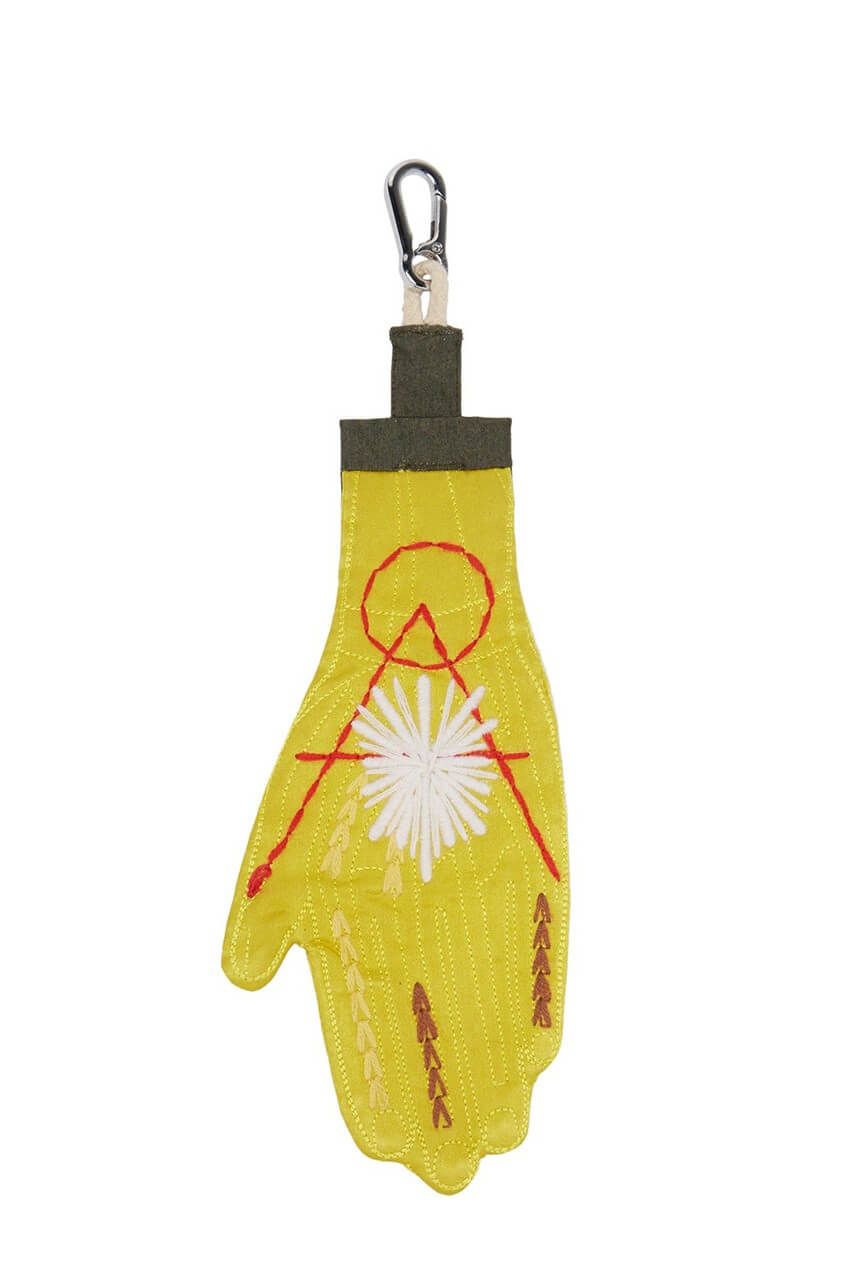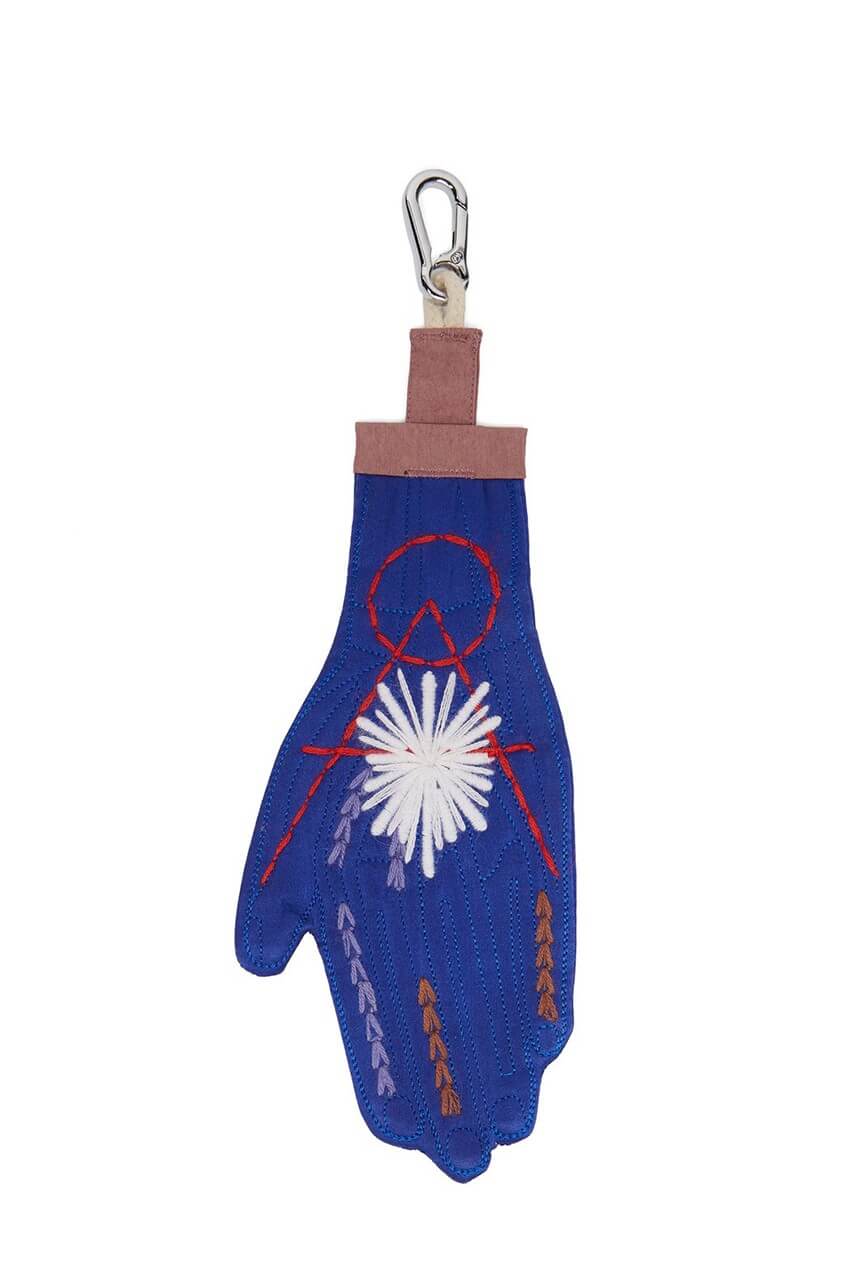 Already available in MATCHESFASHION.