READ IN: Español
Craig Green's new campaign represents man's fight against the beast.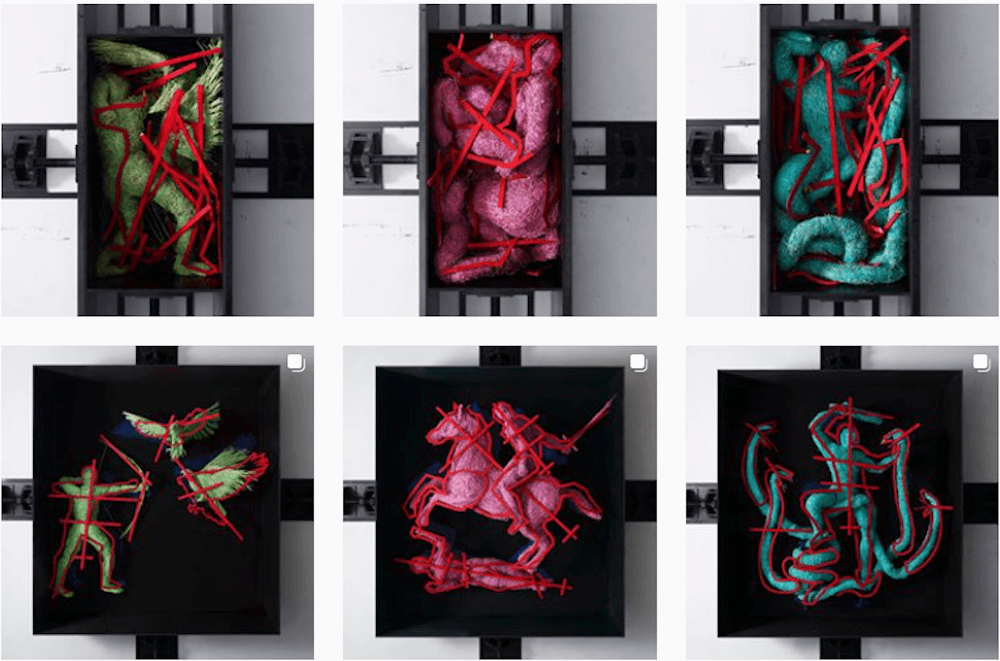 The new campaign produces a series of impressions seen as part of his SS19 collection, showing figures in full battle, a key chapter in Craig Green's exploration of masculinity. The designer uses classic textile prints on which the figures stand in 3D.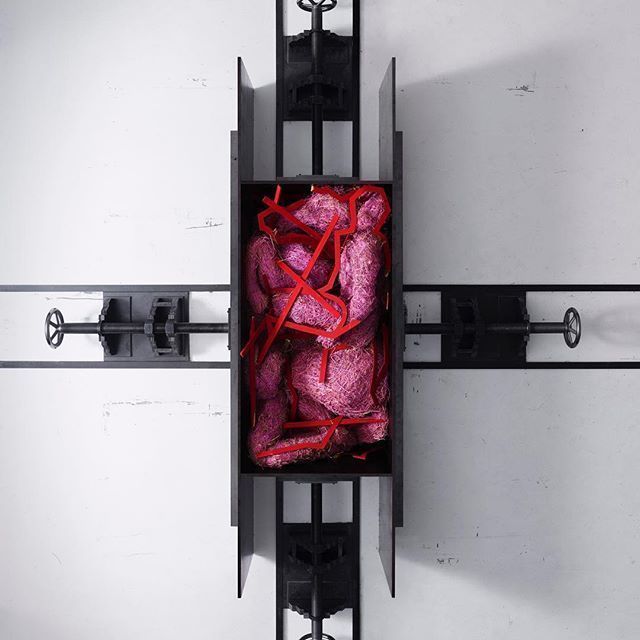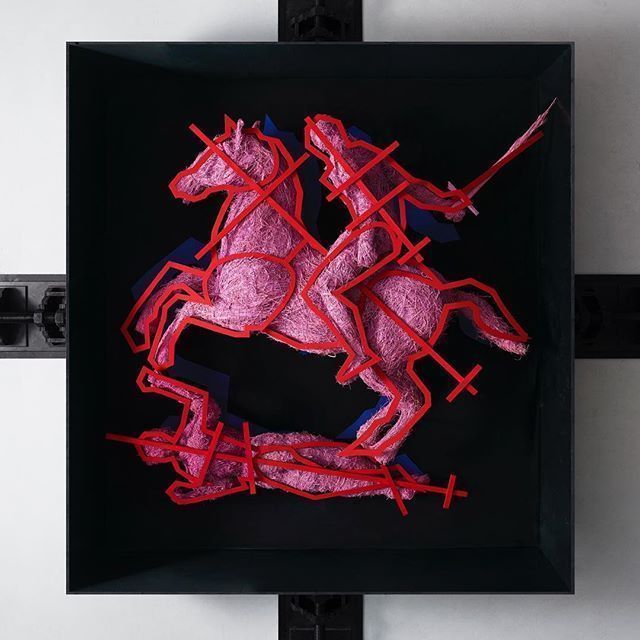 To create the campaign, Green has once again teamed up with David Curtis-Ring and Dan Tobin Smith. The former was in charge of materializing the ideas from wood, straw and paint, creating the figures that would later be photographed by the latter. Robbie Spencer, creative director of Dazed, was responsible for designing the series.
The London designer explained that the heroes he took as a reference were those not recognized as such: doctors, cleaners, caregivers, and all sorts of people who have our lives in their hands every day.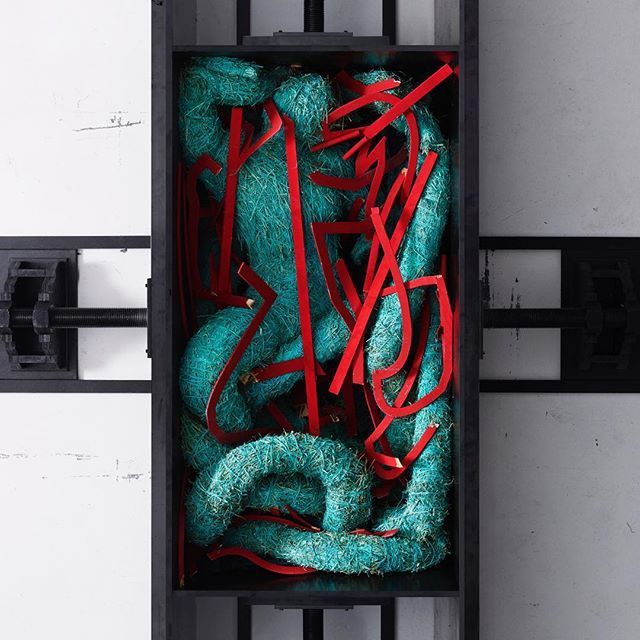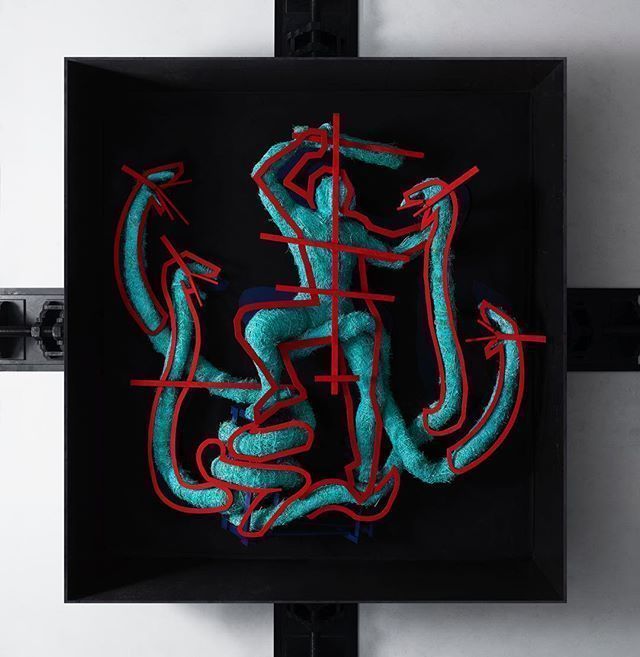 Using a triptych system, the work is folded completely destroying the design first and giving rise to an entirely new appearance that blends the two opponents of the battle, annihilating the differences between the two. Craig Green is already known for playing with the concept of the human body, reimagining the figures and exploring the destruction of his own works, as he did with those famous burning windmills or with his garments submerged in water, and as he proposes again with his triptych.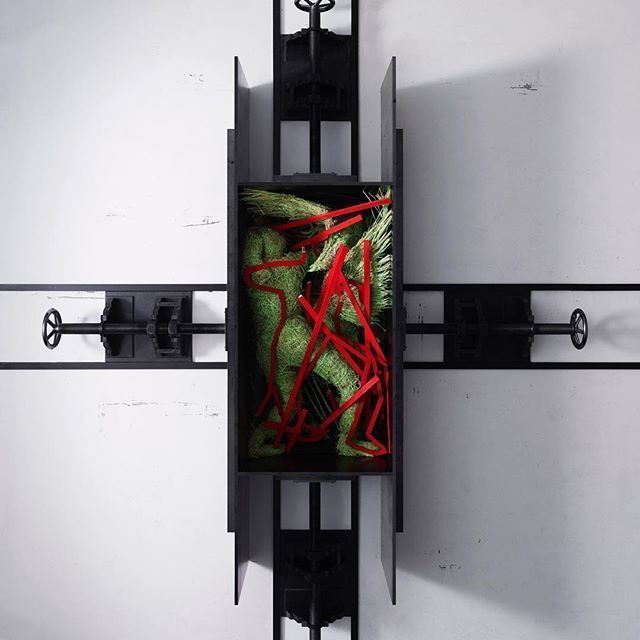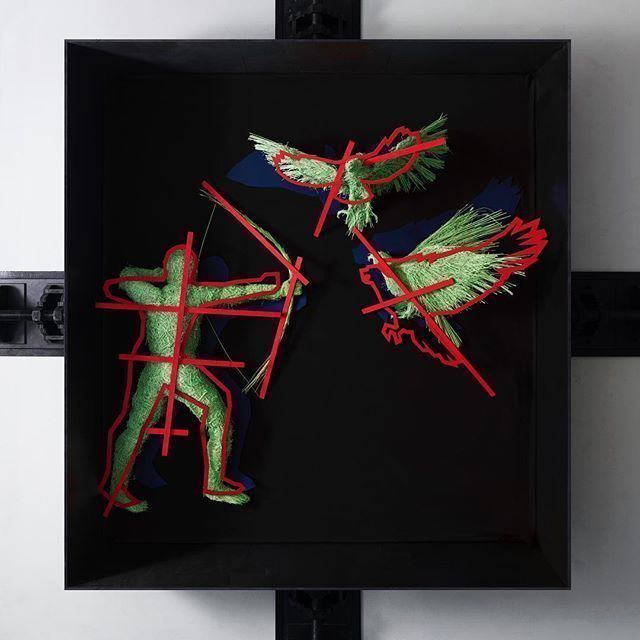 Life after death, an alternative dimension or heaven have been some of the themes Craig Green has played with this season, proposing a metaphysical reflection that expands the power of his designs beyond the aesthetic.