READ IN: Español
Before we begin this article, we want to make a little clarification about what cultural appropriation is so that we can really understand what this setback means on the basis of fashion, art and music. The account of Instagram @diet_prada and @whos___whos, fashion and music respectively, are collectives that are concerned with giving visibility to this problem that has sprinkled to firms like Chanel or even in our country with the singer Rosalía.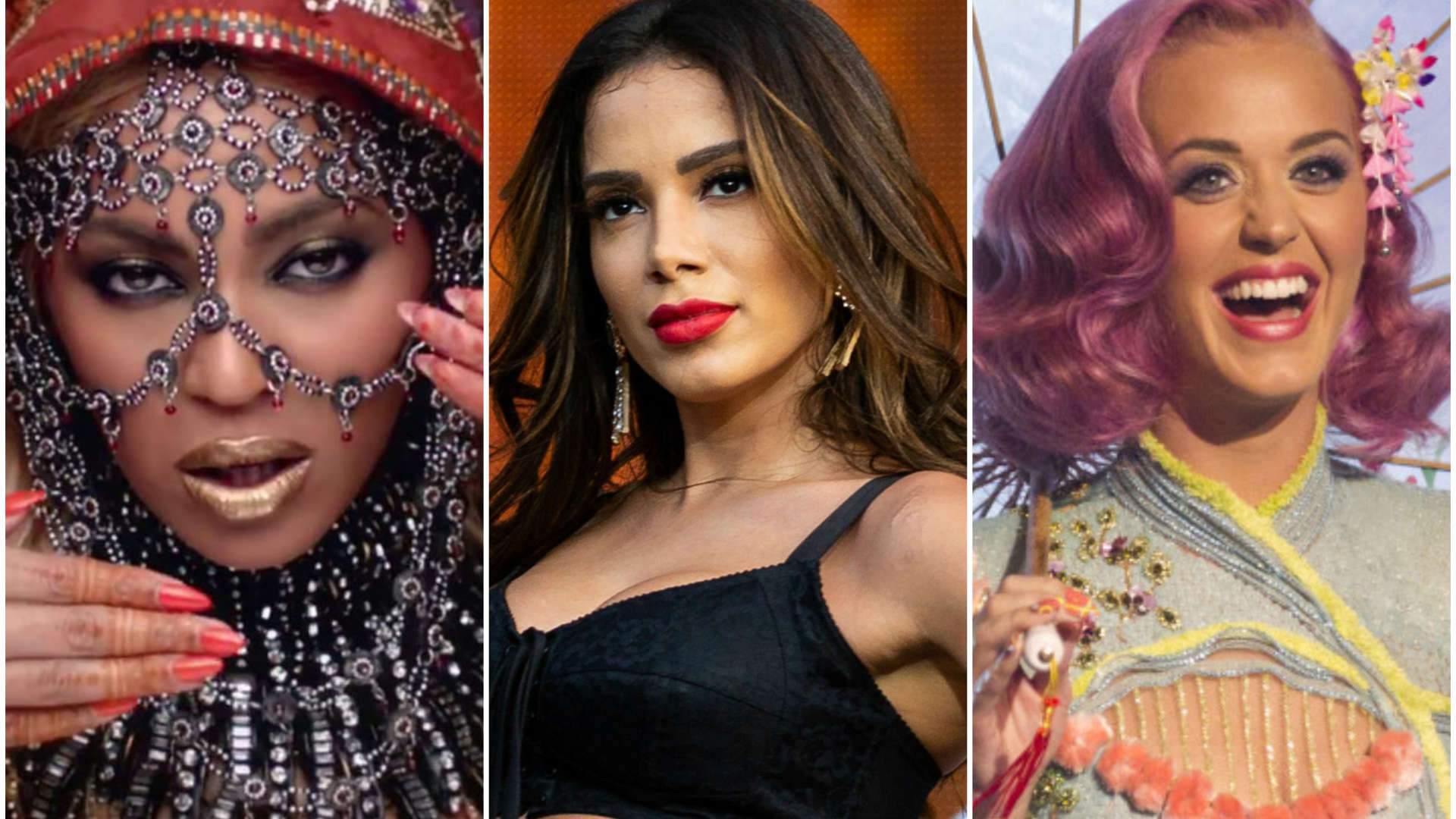 Cultural appropriation, as its name indicates, refers to the use of cultural elements typical of an ethnic group by third parties, taking them away from all their significance and frivolizing their use. In other words, this problem arises when a cultural element is usurped for purposes that have nothing to do with its origin.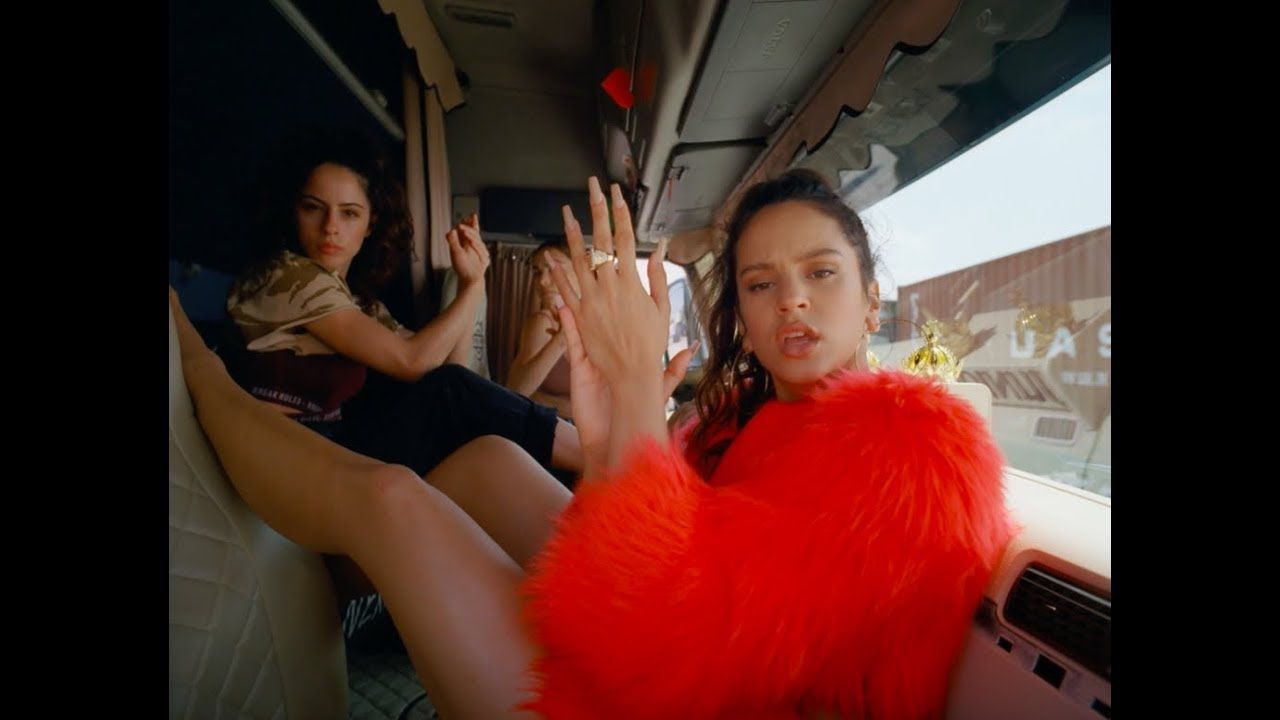 Our most international song of the moment, Rosalía, was accused of Andalusian and gypsy cultural appropriation. Her musical aesthetics, her tones and rhythms, as well as the staging of her costumes and video clips, recall the essence of the community of southern Spain and the gypsy race. It is very difficult to say if it could be a cultural appropriation, since the singer born in Barcelona cares, admires and respects the traits that characterize her art as she has said on more than one occasion; many others appreciate her work to bring around the world the character of our country bringing visibility, breaking prejudices about a collective such as the gypsy.
On the other hand, almost two years ago, the Parisian maison, Chanel, was accused of cultural appropriation of boomerangs that it put on sale for 1,260 euros. The boomerang is a weapon used by the indigenous peoples of Australia. If you travel to this country, one of its emblematic and identifying objects is this one. This tool has nothing to do with the mere use of an accessory given to it by the French firm. Not only Chanel has been in the spotlight of this issue, almost all luxury brands such as Gucci or Victoria Secret, have been pointed with their finger on this issue.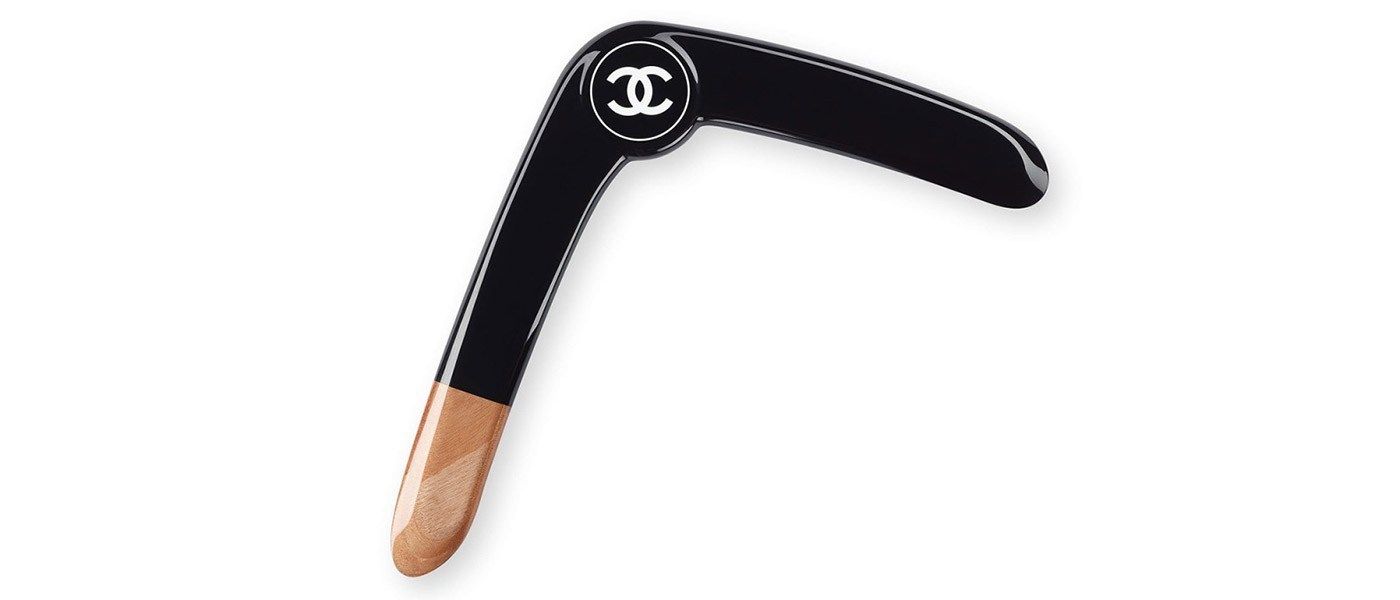 The real difficulty of cultural appropriation is discover where to draw the line between this appropriation and inspiration, since it always comes from previous ones.
The debate opens on the one hand with those who think that in a commercial context to which fashion belongs, they value the superficiality and sales that the meaning and concept of the inspirations that are used to create the collections, in addition to not receiving a minimum of recognition. On the other hand, much more liberal thinking claims that taking influence from other cultures as a form of creative expression and innovation has been done for thousands of years and gives vitality to cultural fluidity.
With all this, it remains difficult to delimit the area where cultural appropriation is overcome. Inspiration always comes from concepts already on stage, but one must never forget and recognize the work and value that precedes it.