READ IN: Español
Laura Abad (@listedobjects) // You probably don't know D.TT.K. Clothing.
Because everything that has to do with this brand is surrounded by a halo of mystery since its birth in 2012.  It is born as an artistic collective made up of several -and today, still not exactly known- street artists from Tokyo.
In 2013, the designer and visible head of the brand, Kazuma Detto (A. K. A. Detto K) – @dettok – launches his first clothing collection, already with the neo-sporty aesthetics that would characterize the brand and that is maintained today.
Despite its little repercussion on mainstream fashion, Dettok (@d.tt.k) is one of the main influences of Japanese street design. It has led Yoon Ambush (@ambush_official) – one of the most important designers and a reference in Japan- to consider it as one of the firms that the industry should follow closely because of its ability to shape the future of fashion.
Dettok Clothing SS18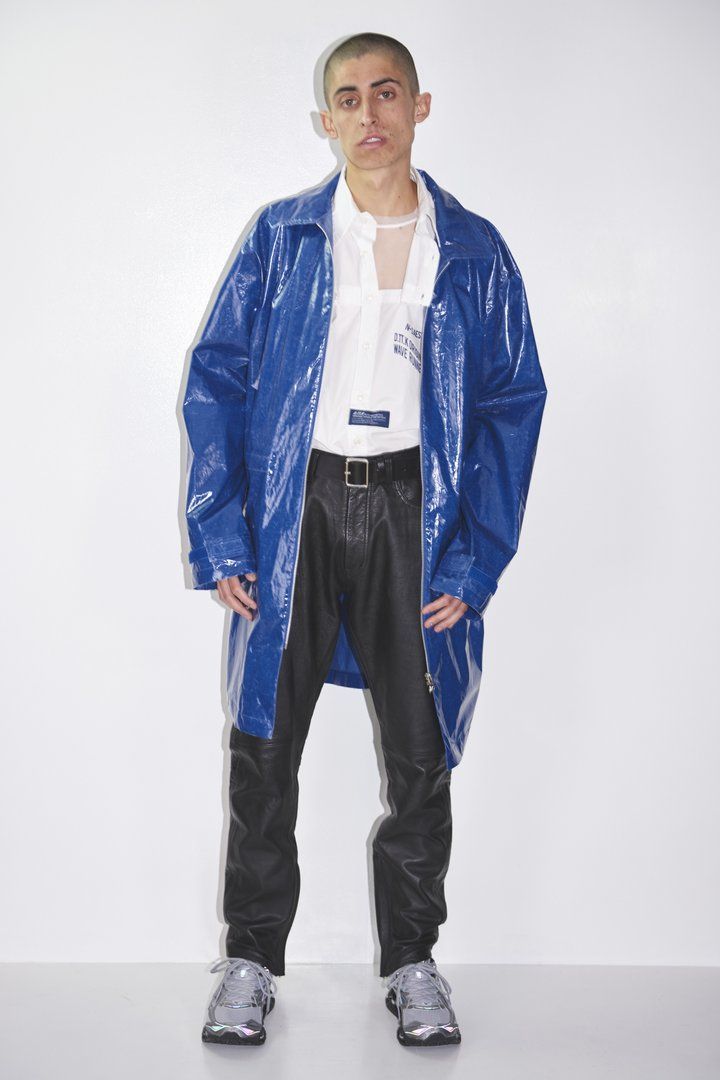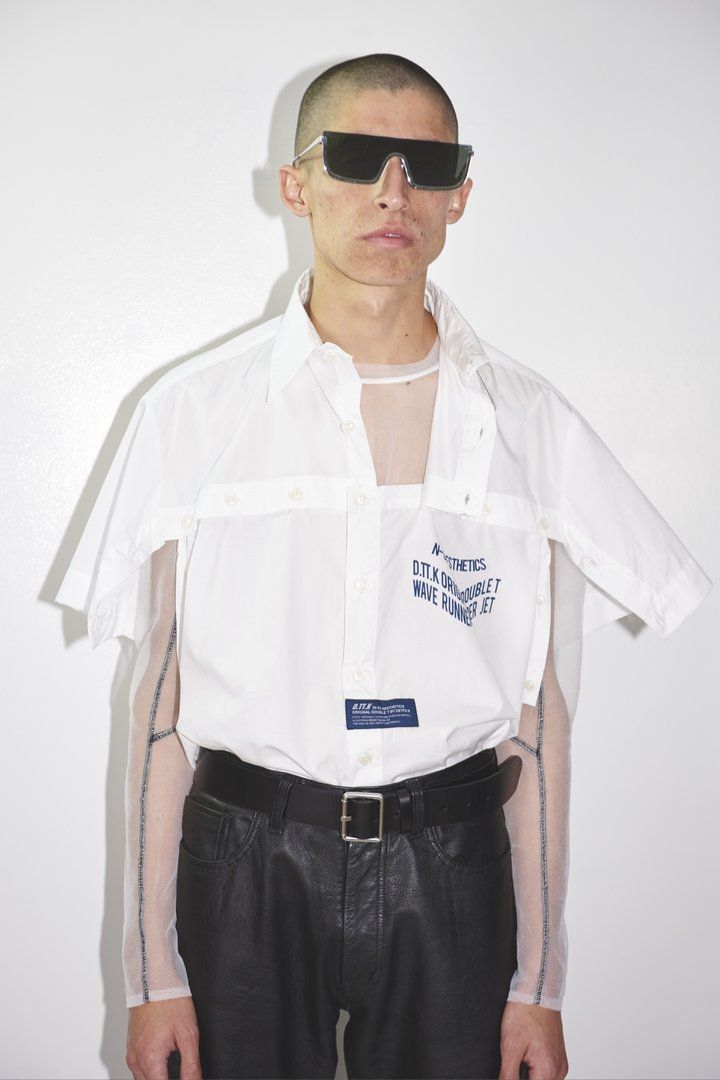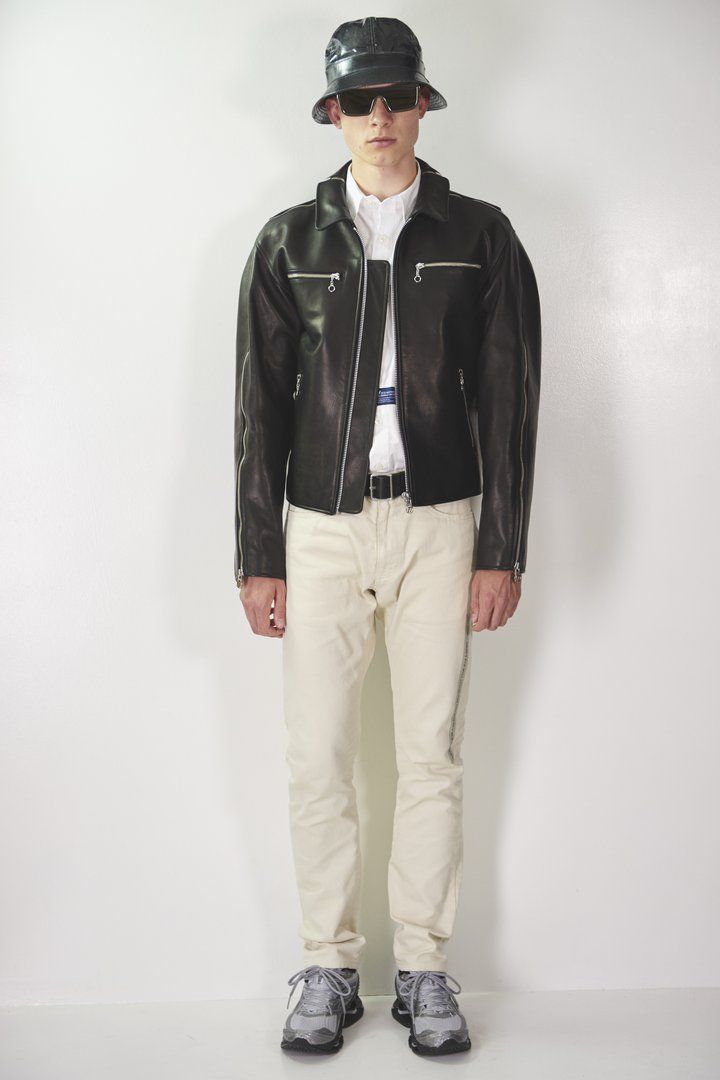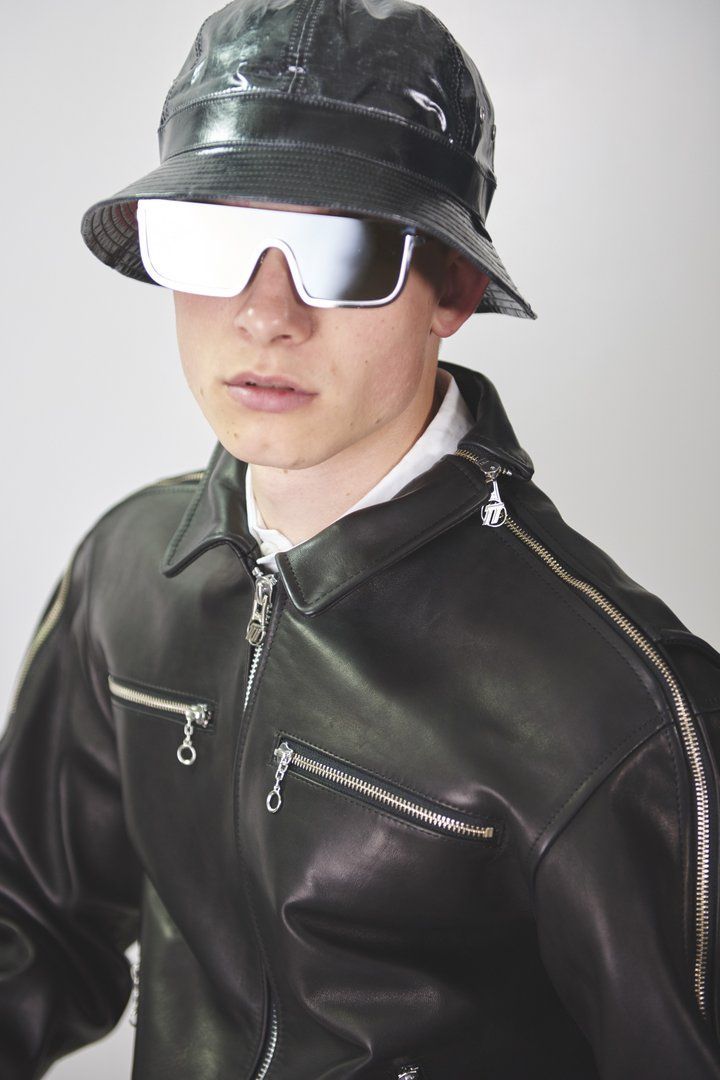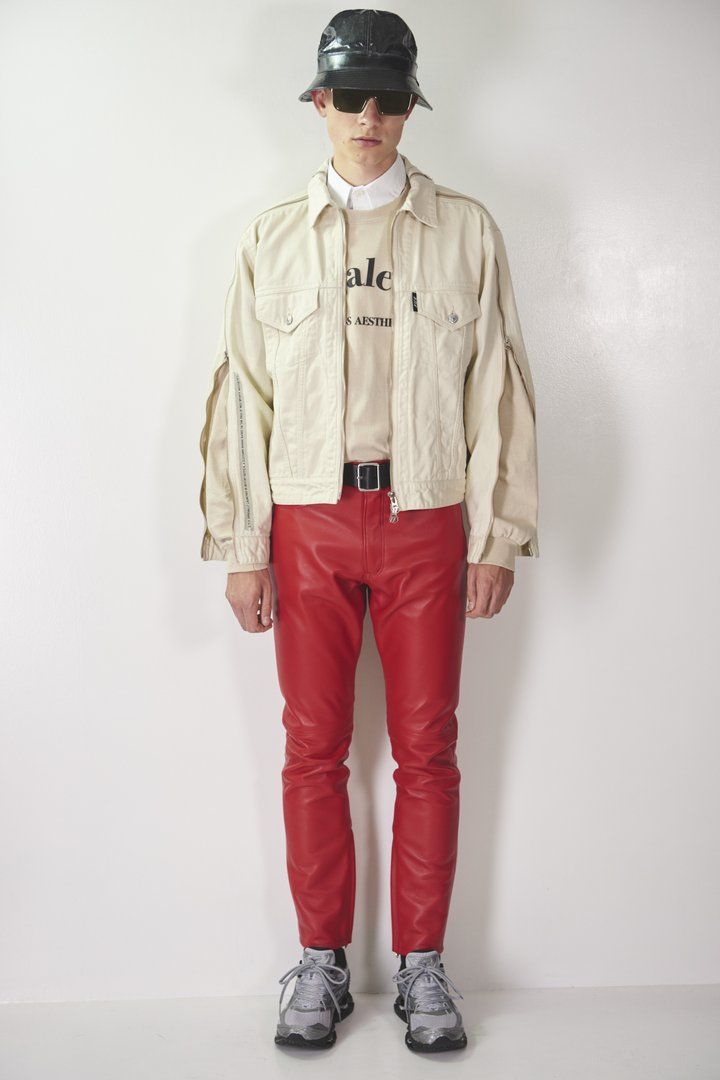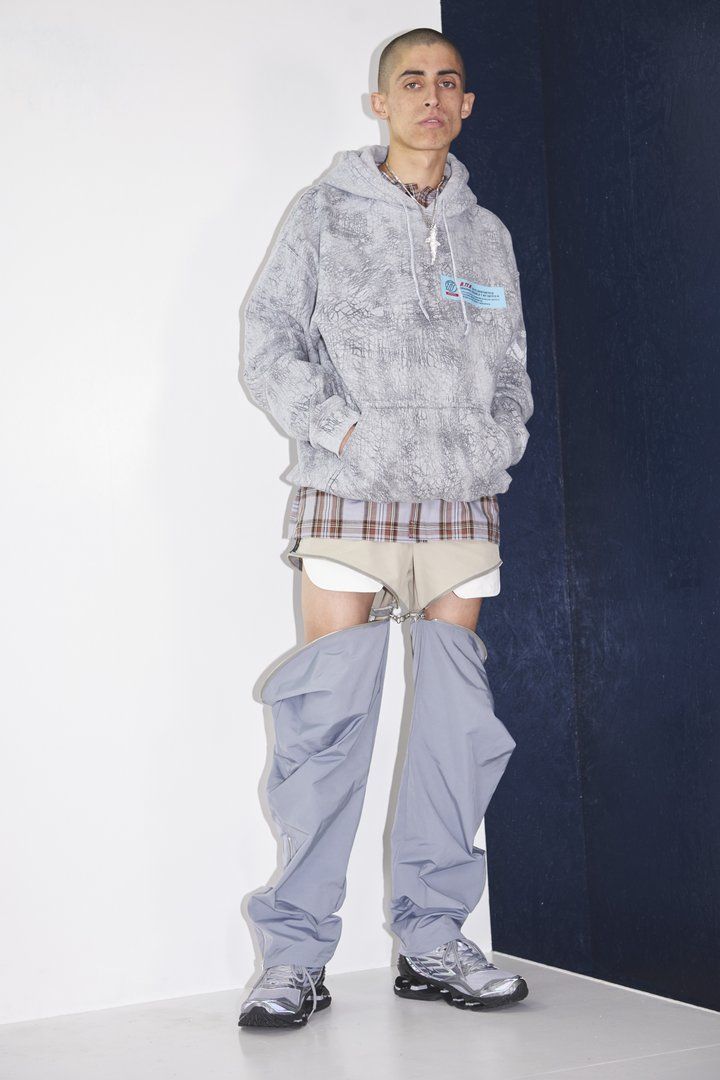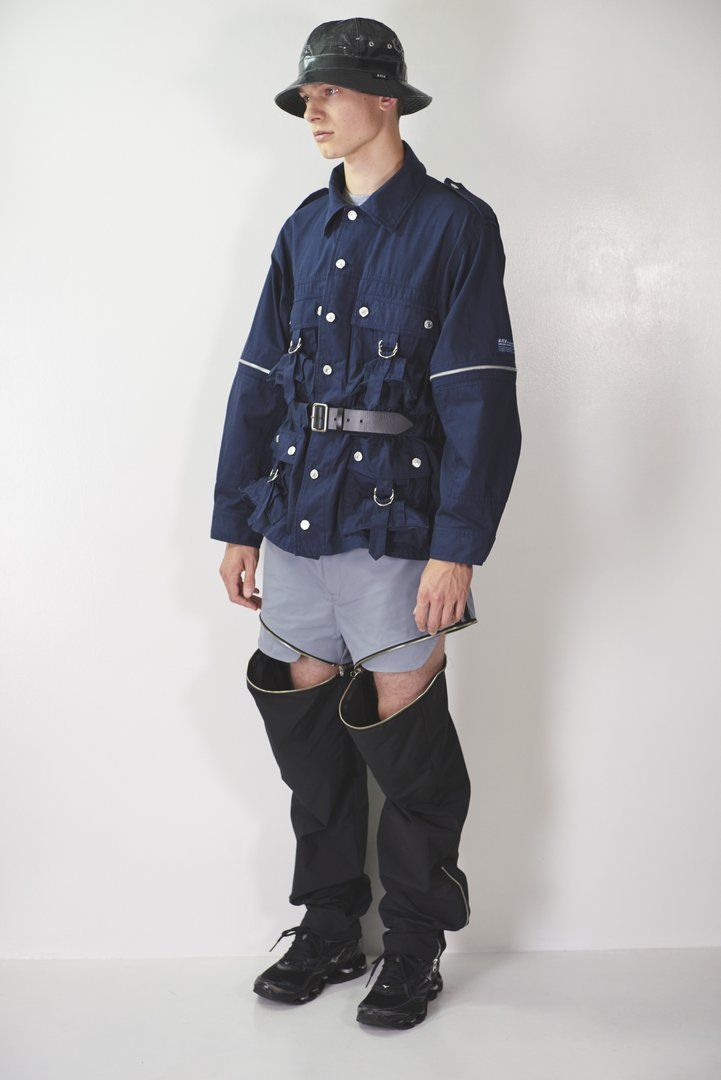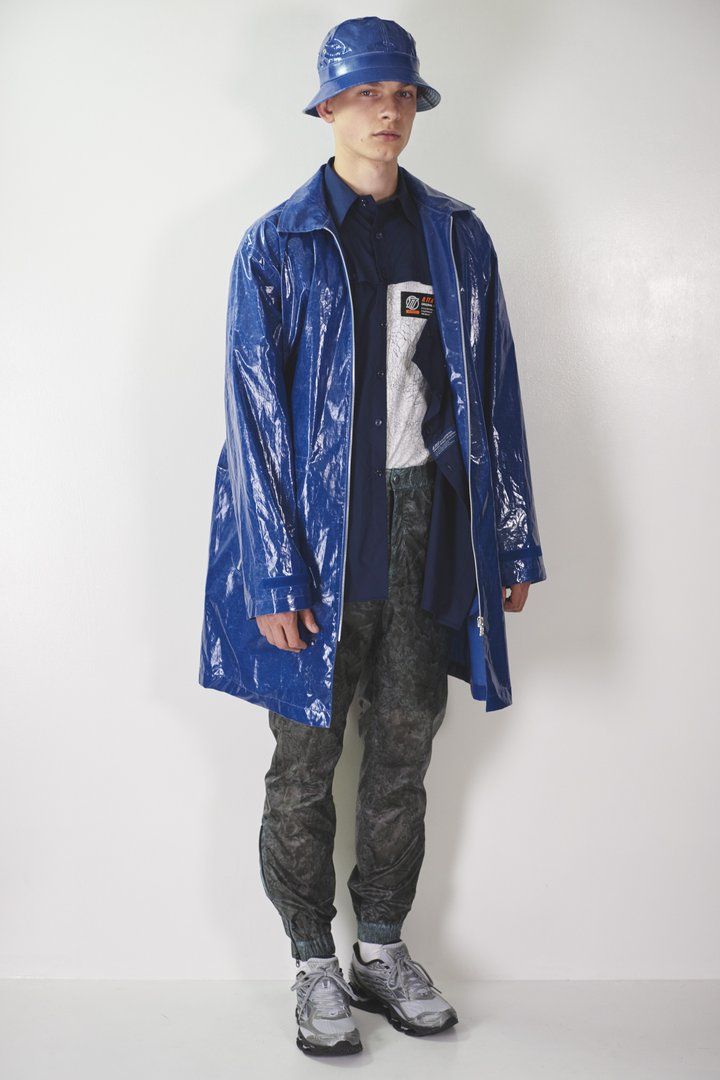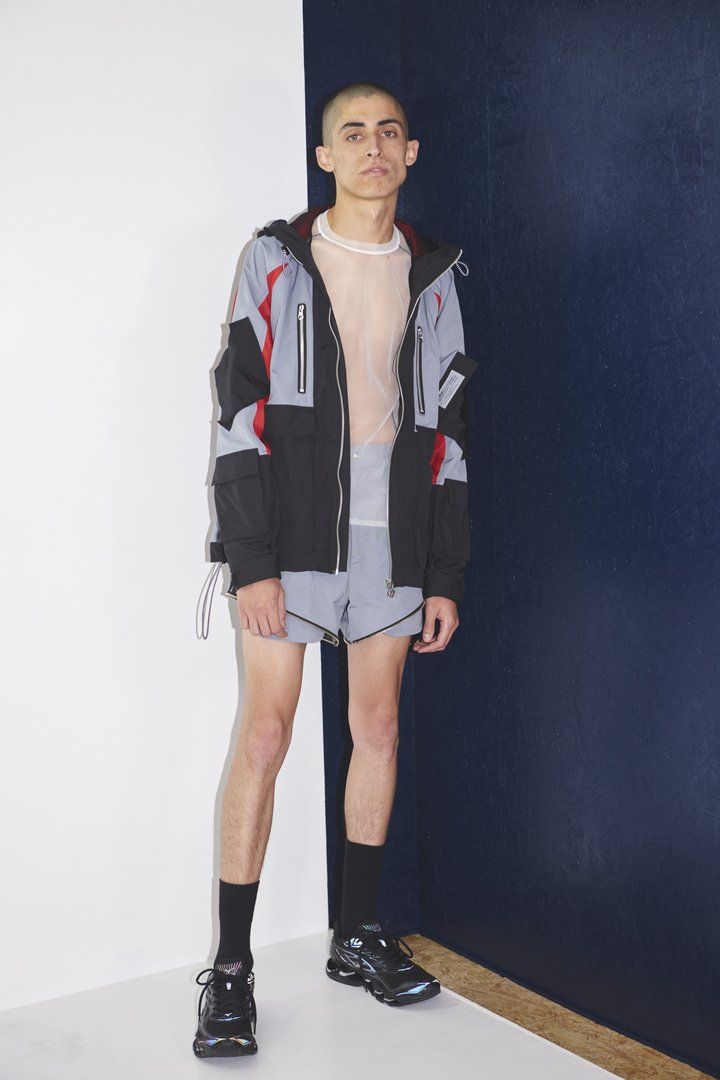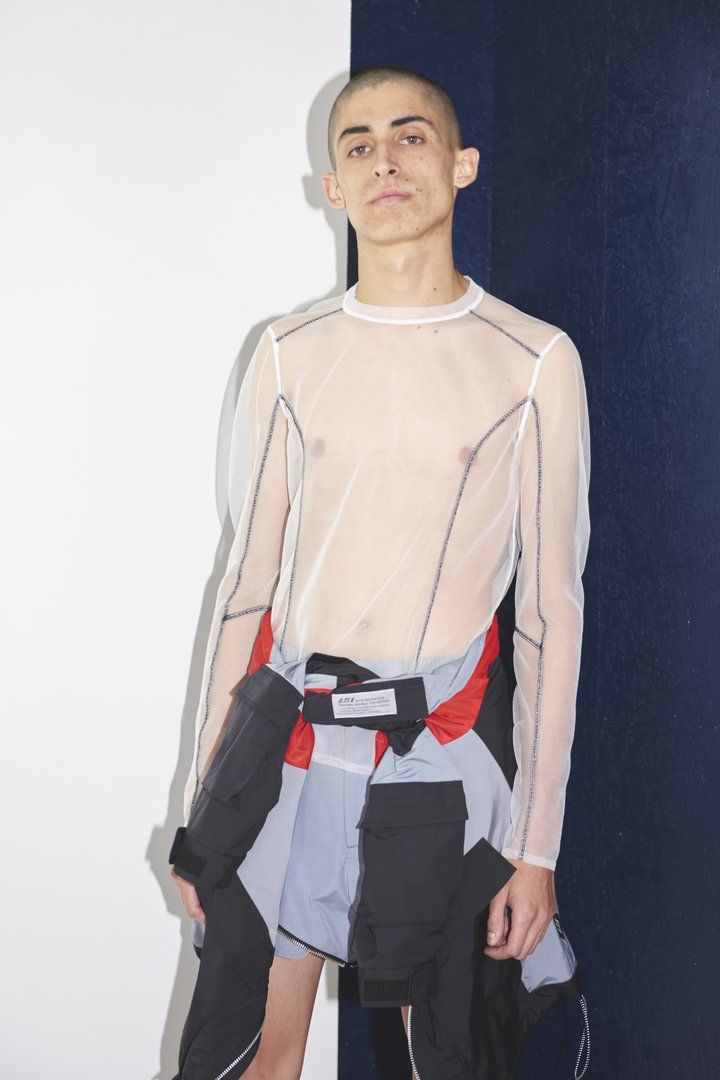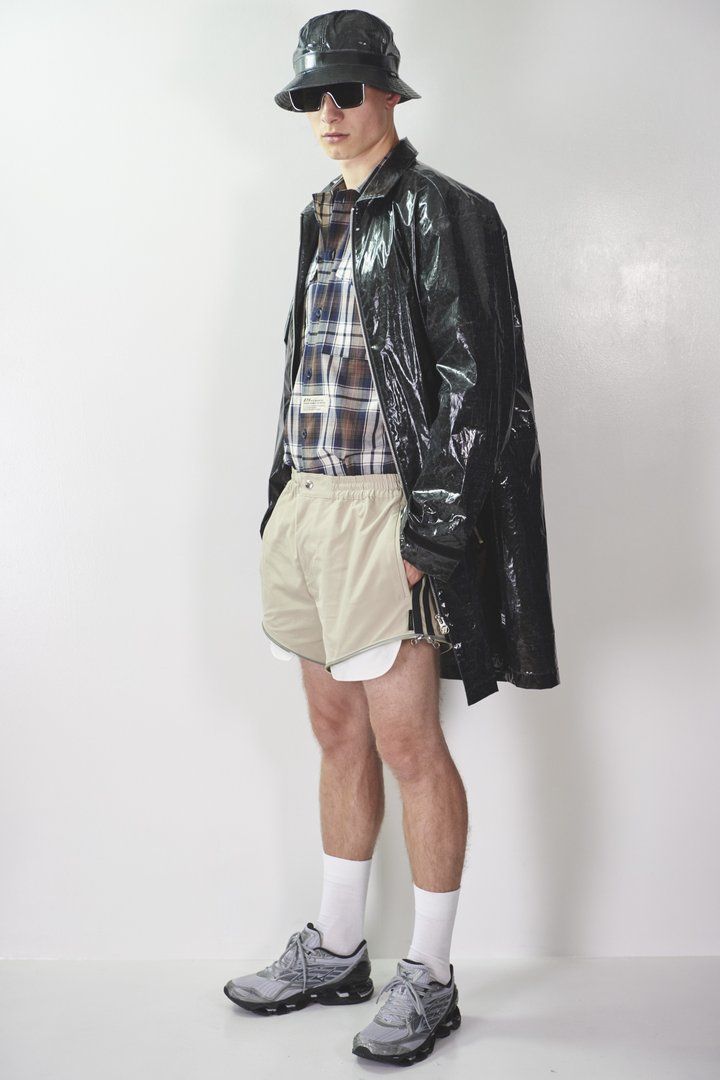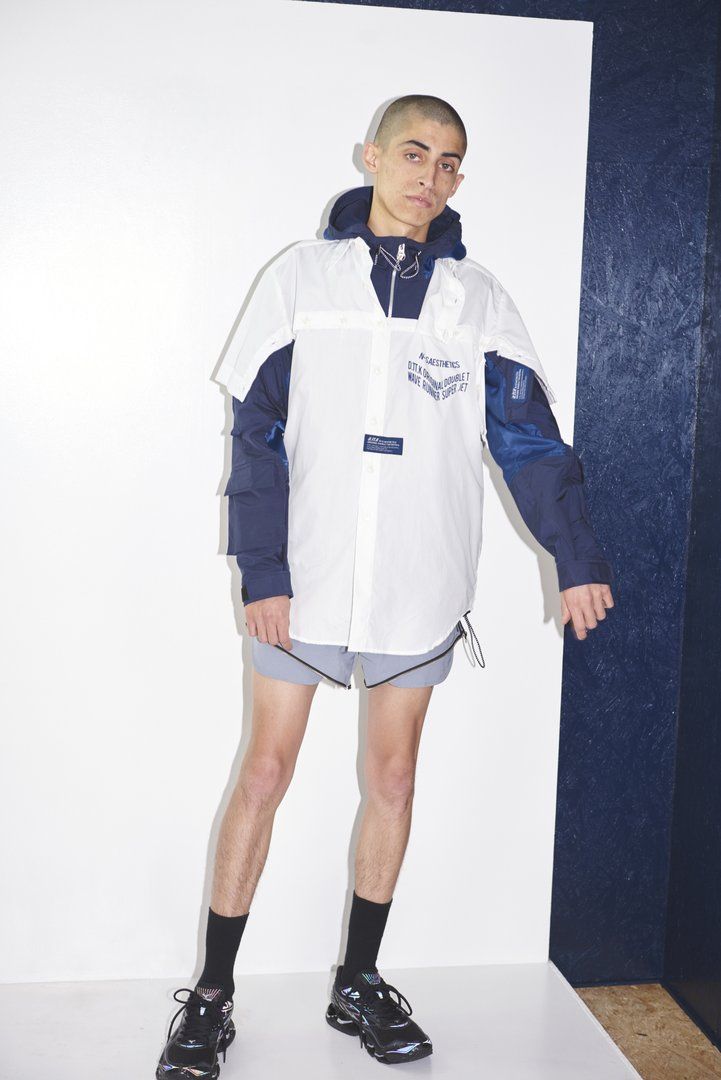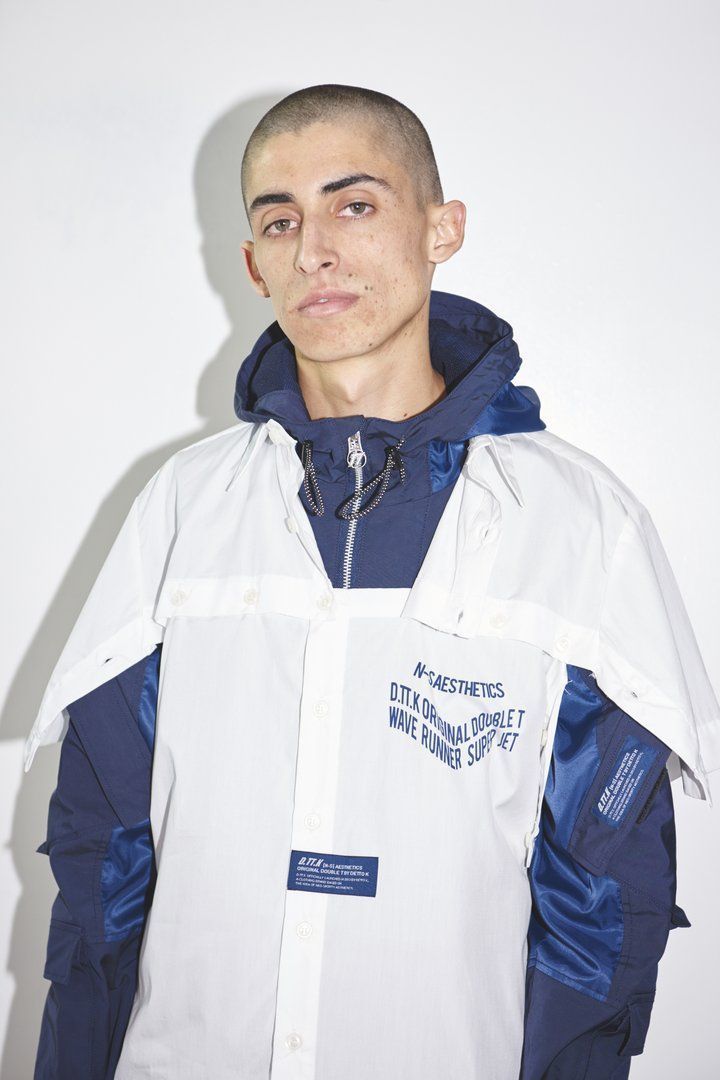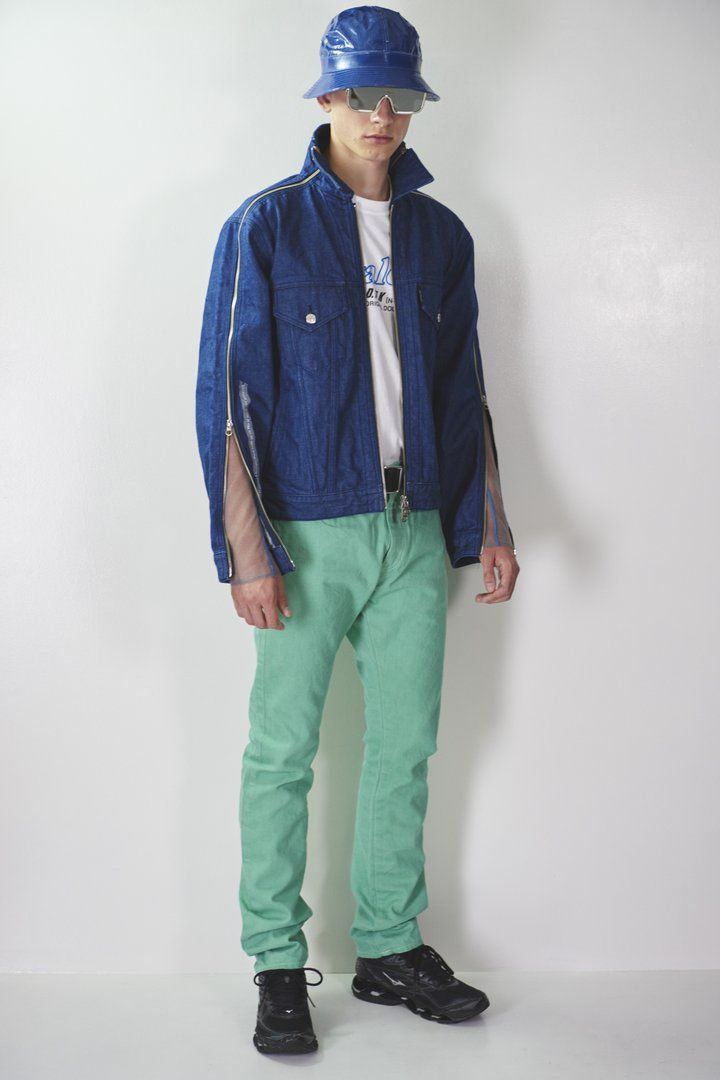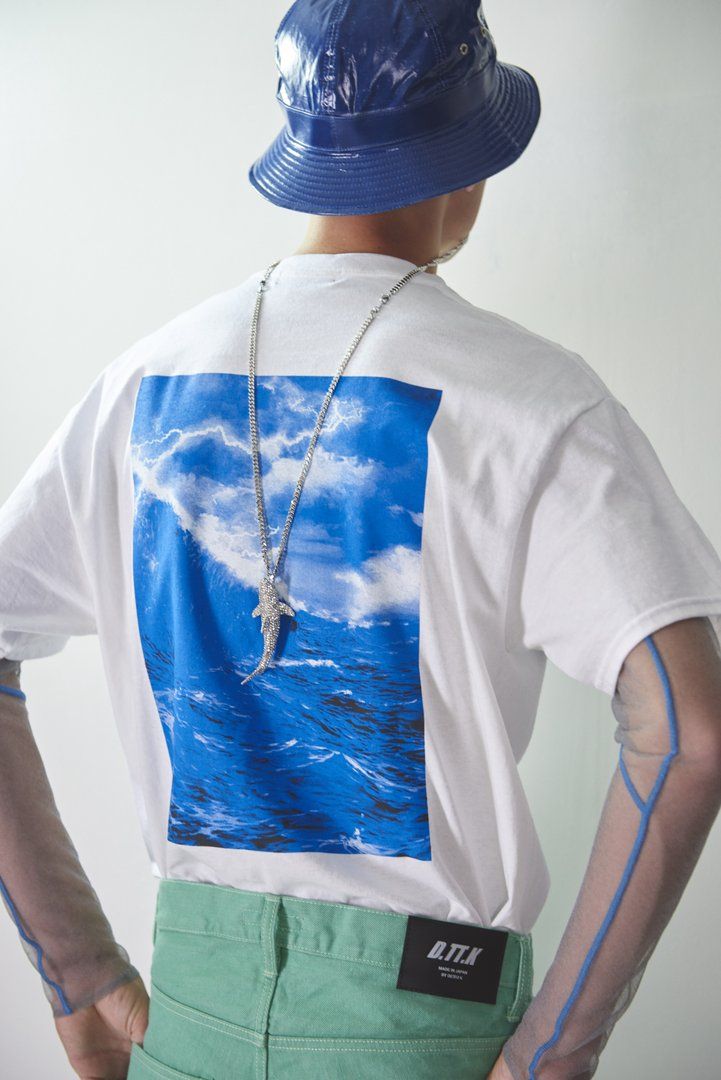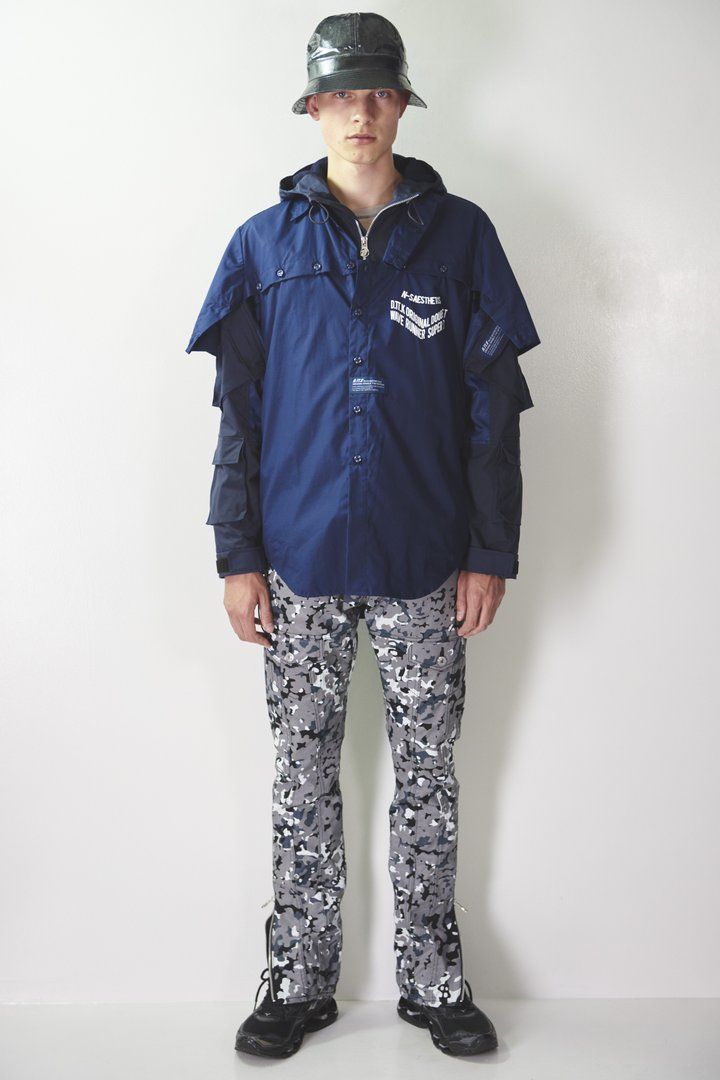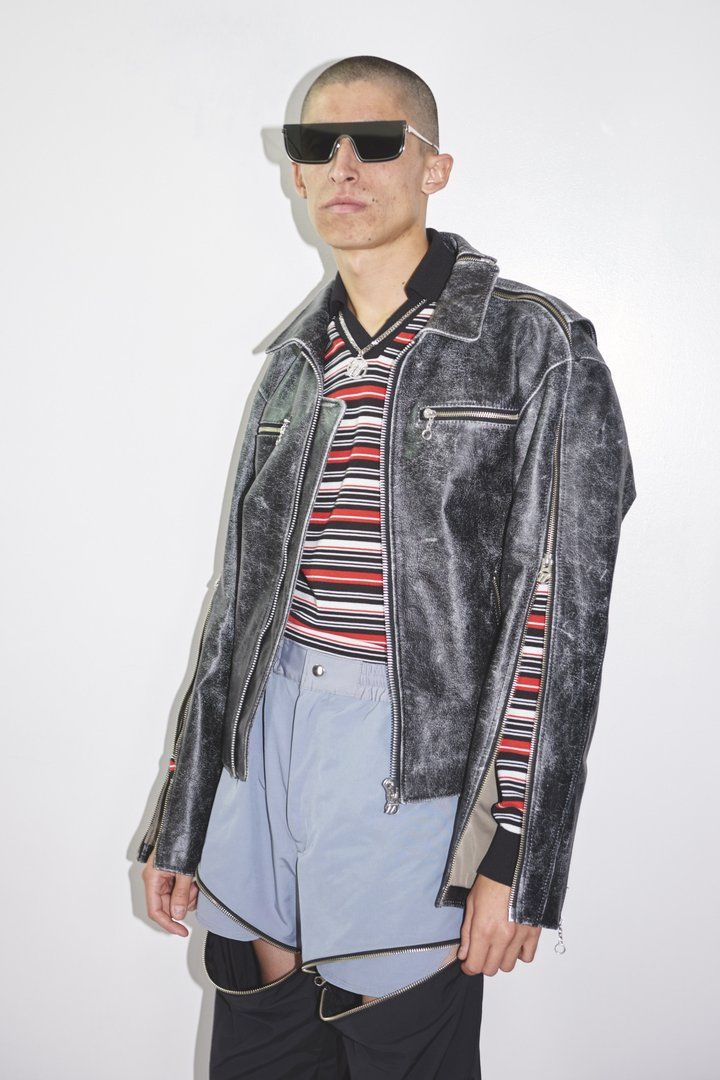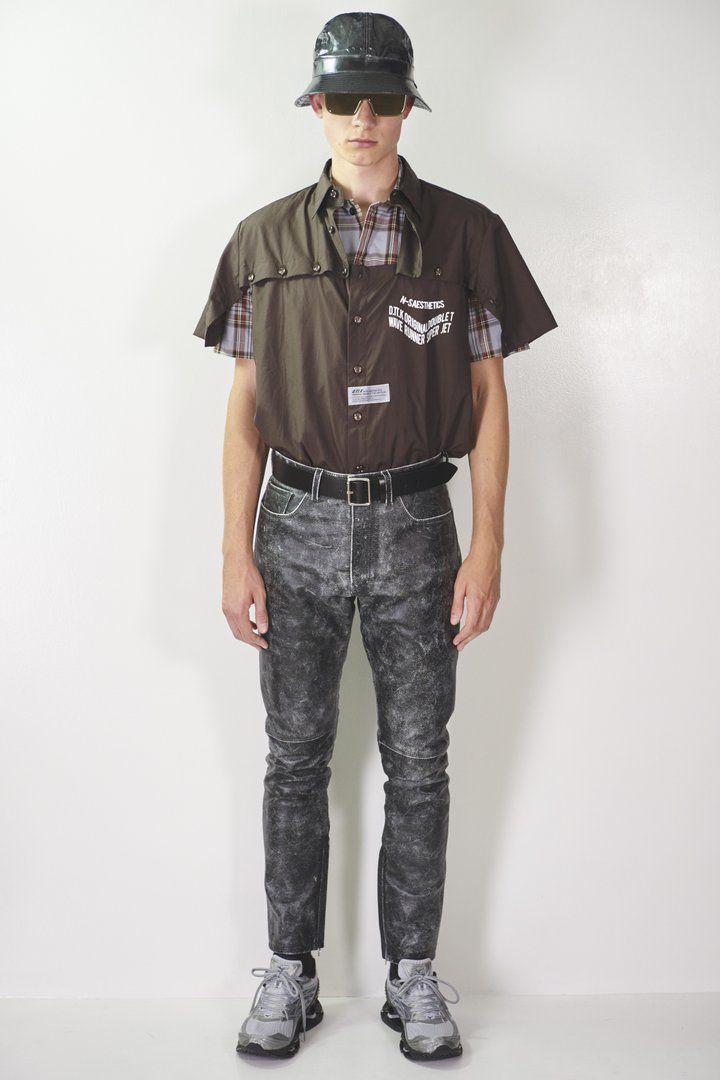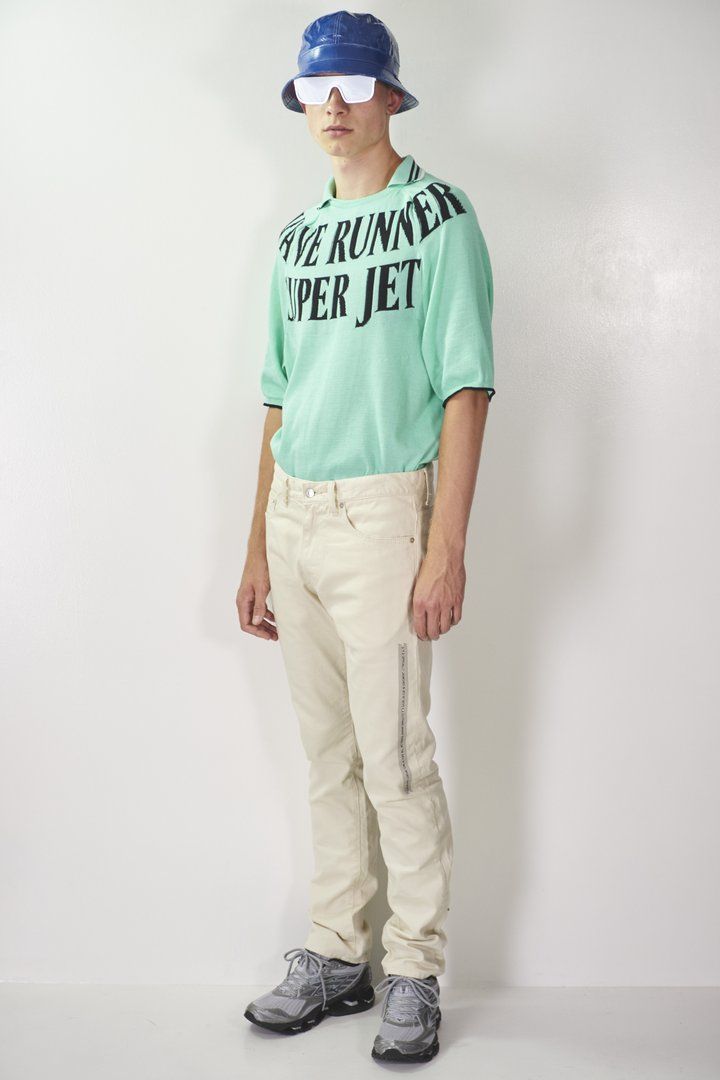 Naturally, Ambush wasn't the only one who set her sights on D.TT. K. Artists of the stature of Migos or Young Thug have dressed some of their most iconic garments, giving an idea of the dimension of their influence on streetwear worldwide.
Its latest collection, AW18-19, only confirms the rise of the Japanese brand. Made with basic and cold colours that remind us of winter and contrast with plastic and worn textures. Without a doubt it is one of the freshest works we have encountered lately. A brand we've already put radar on. After this short introduction, we believe that the most logical thing to do is to press follow button and follow closely their next movements.
Dettok Clothing AW18-19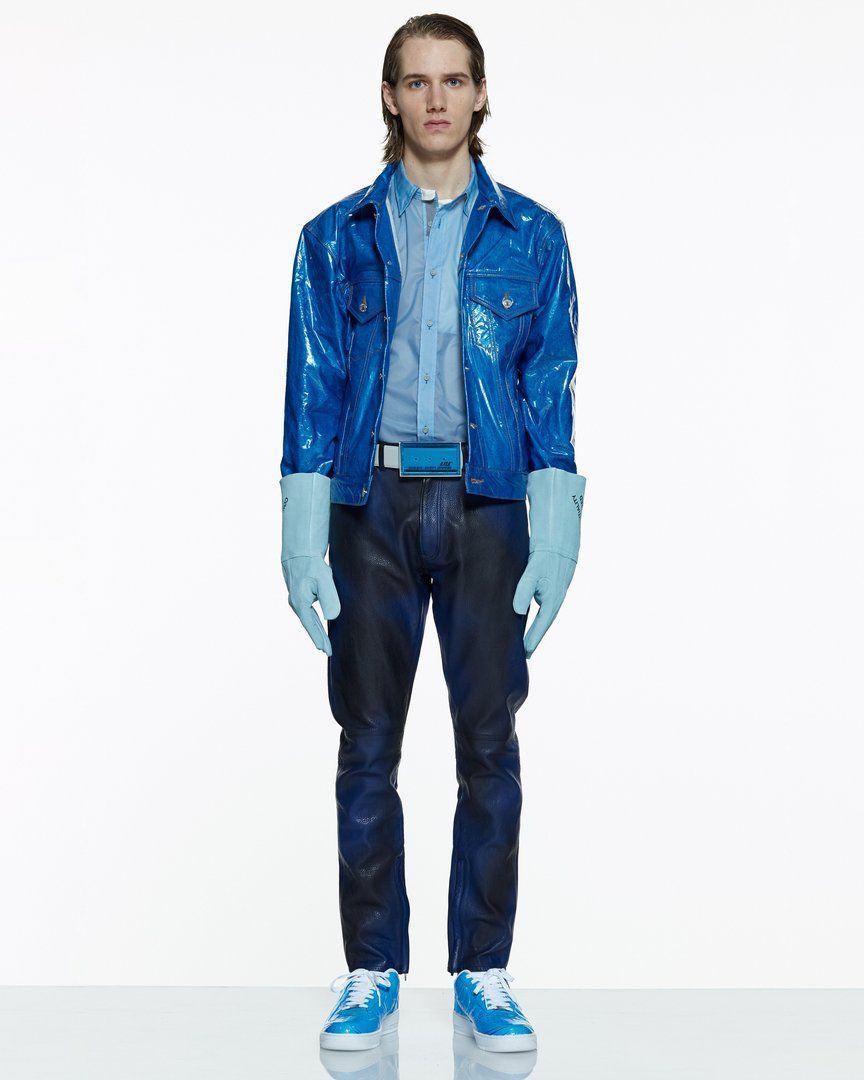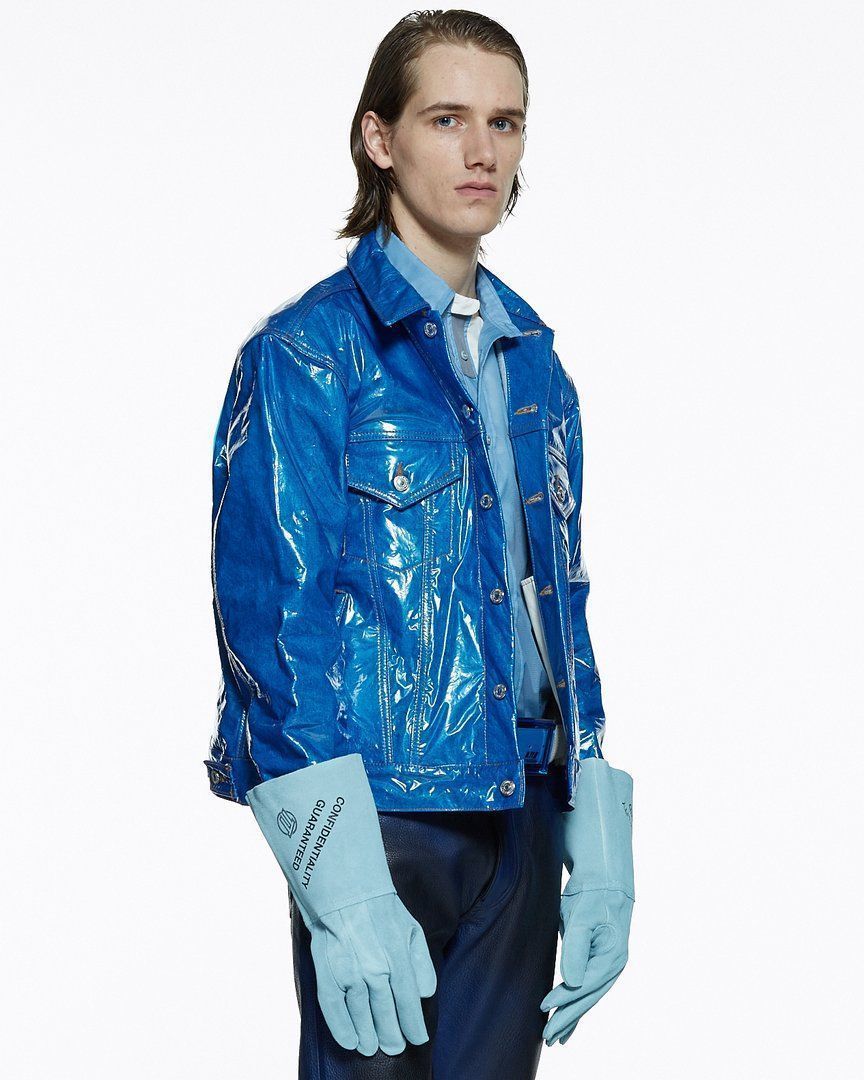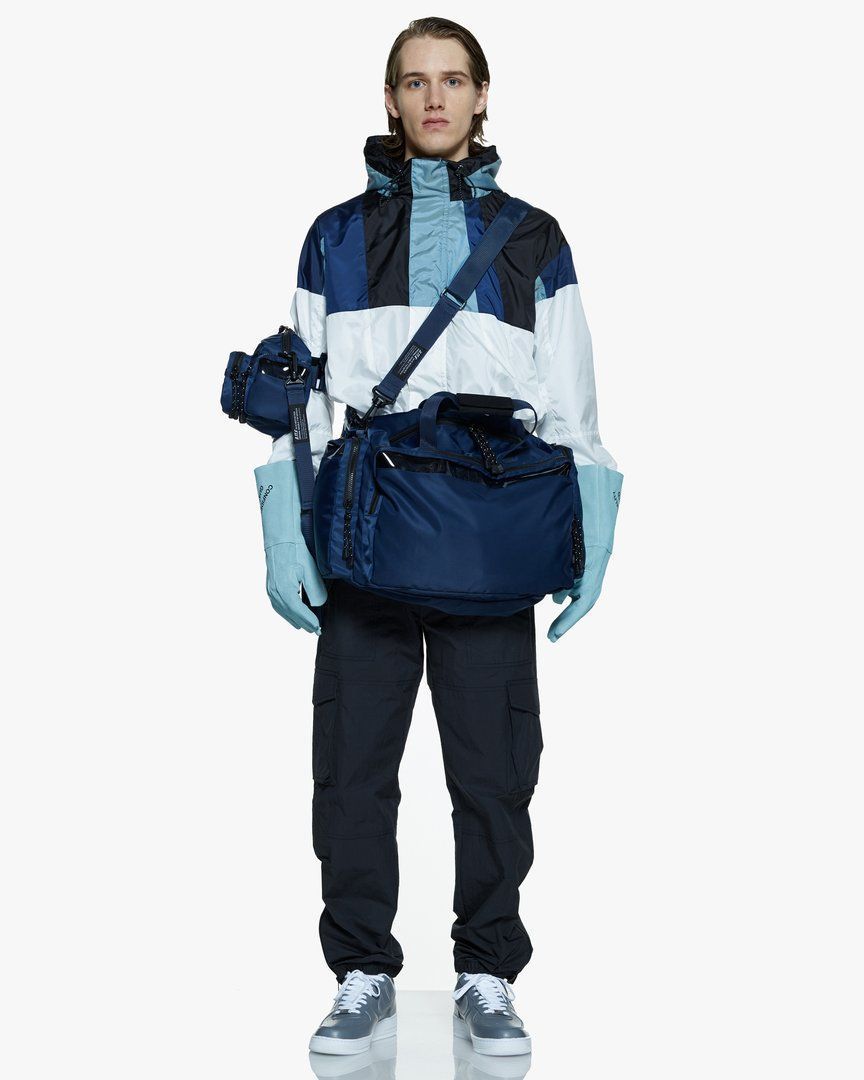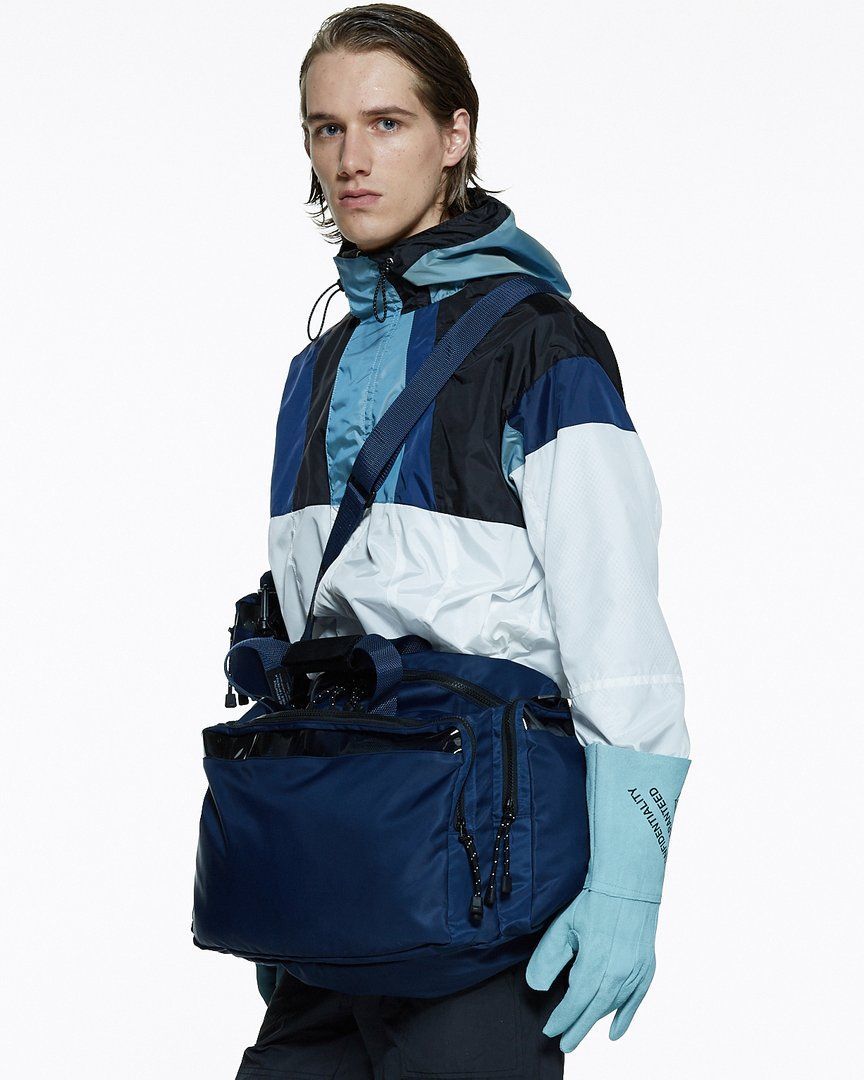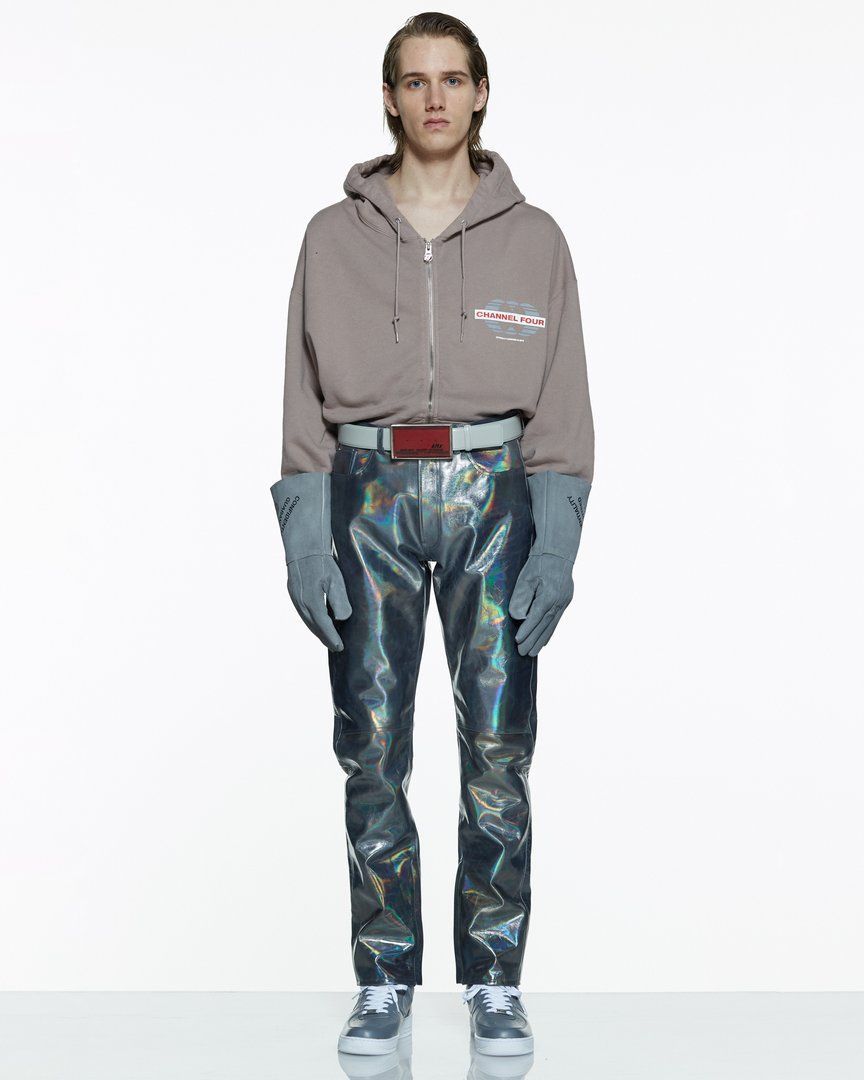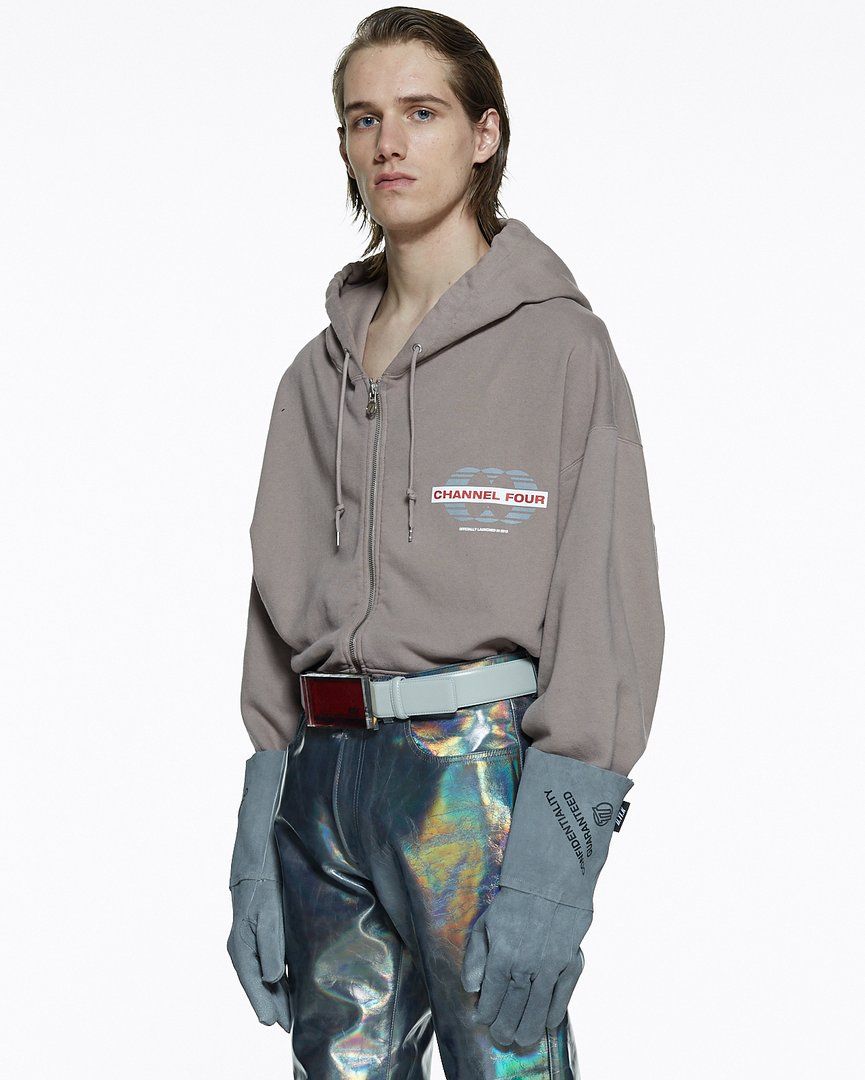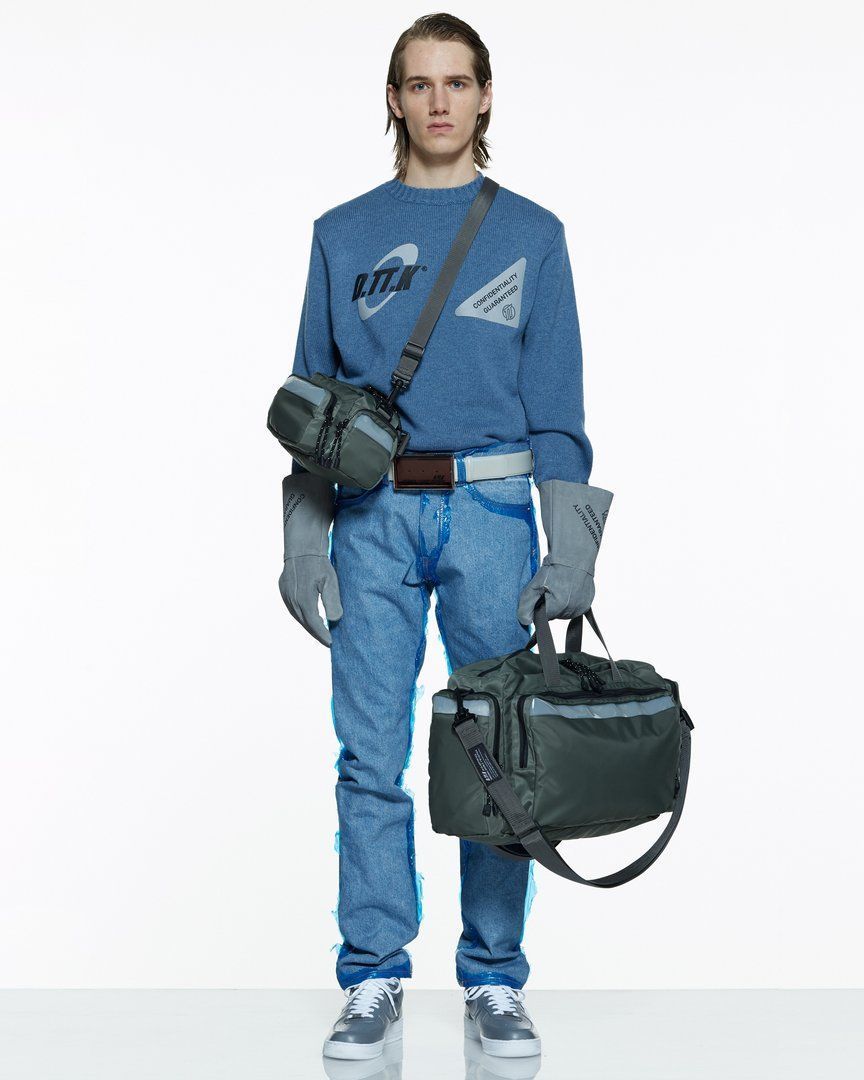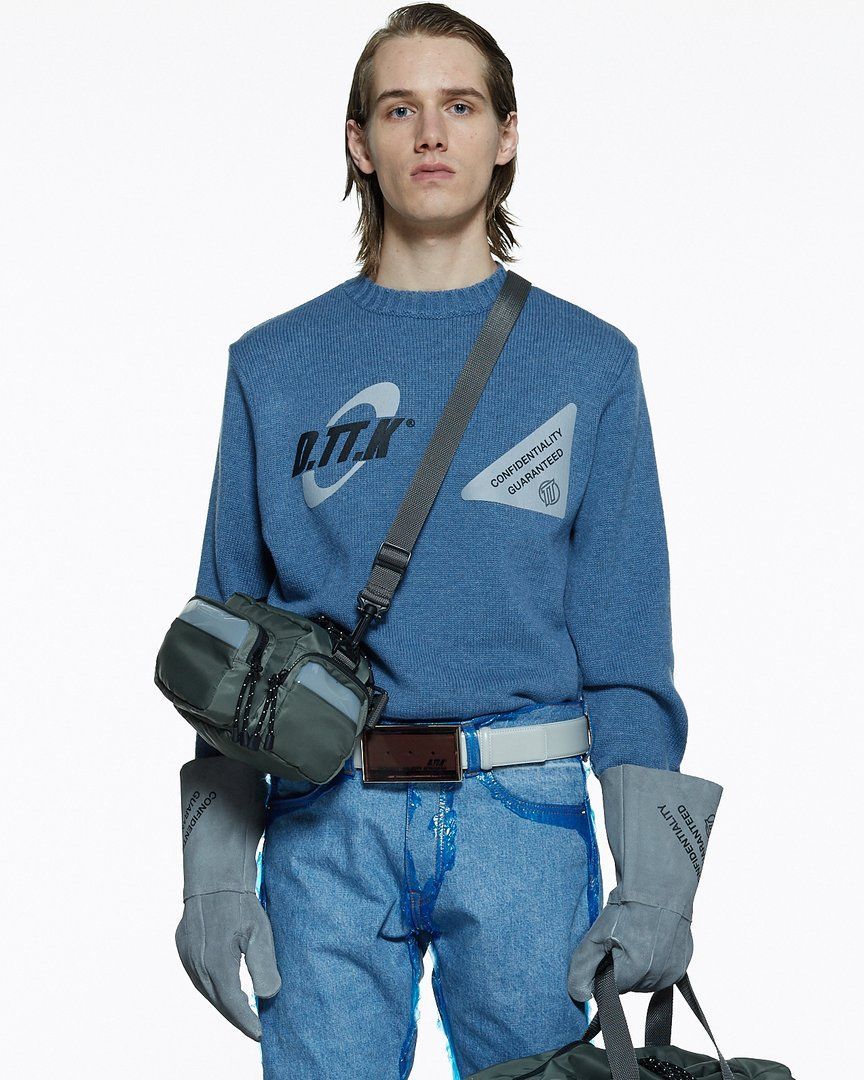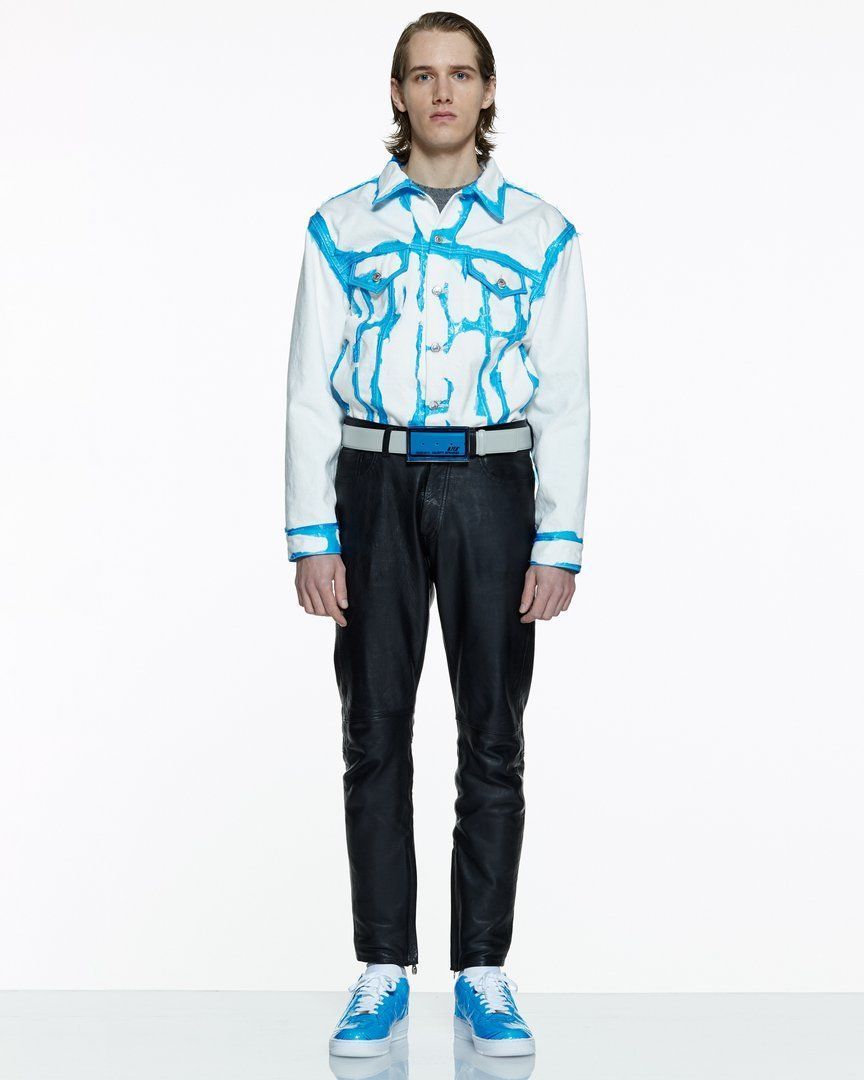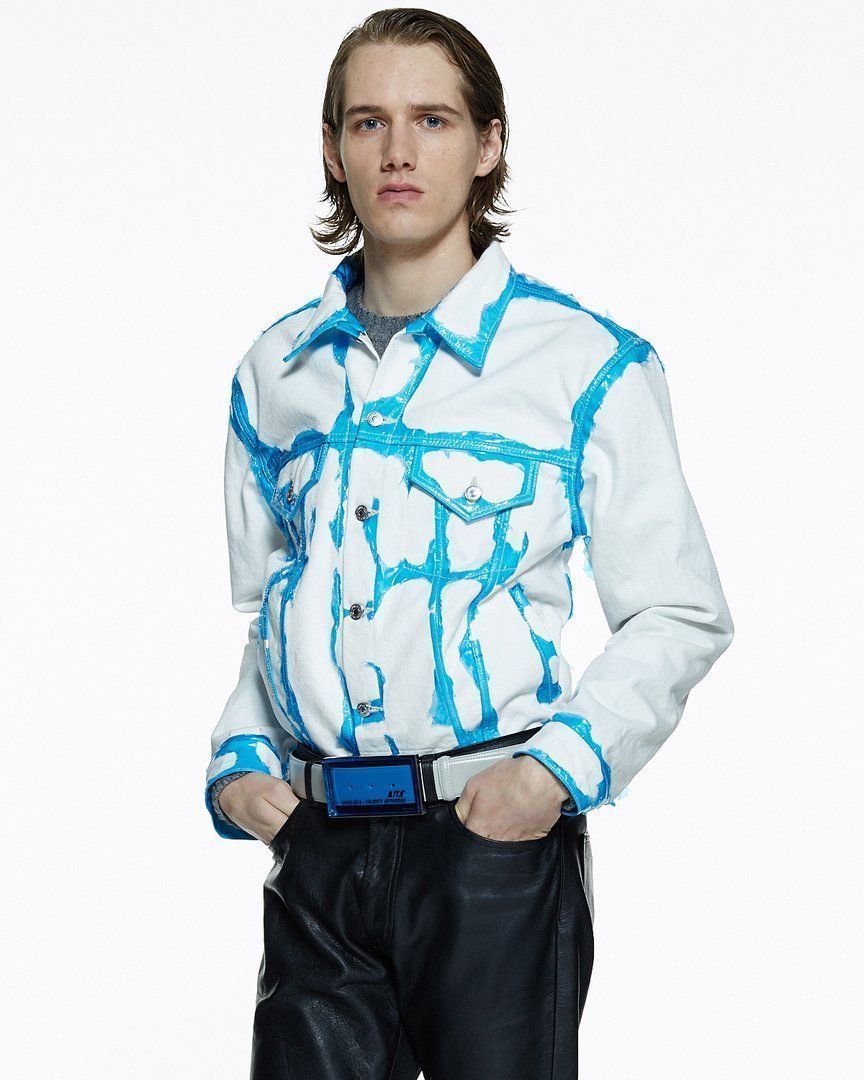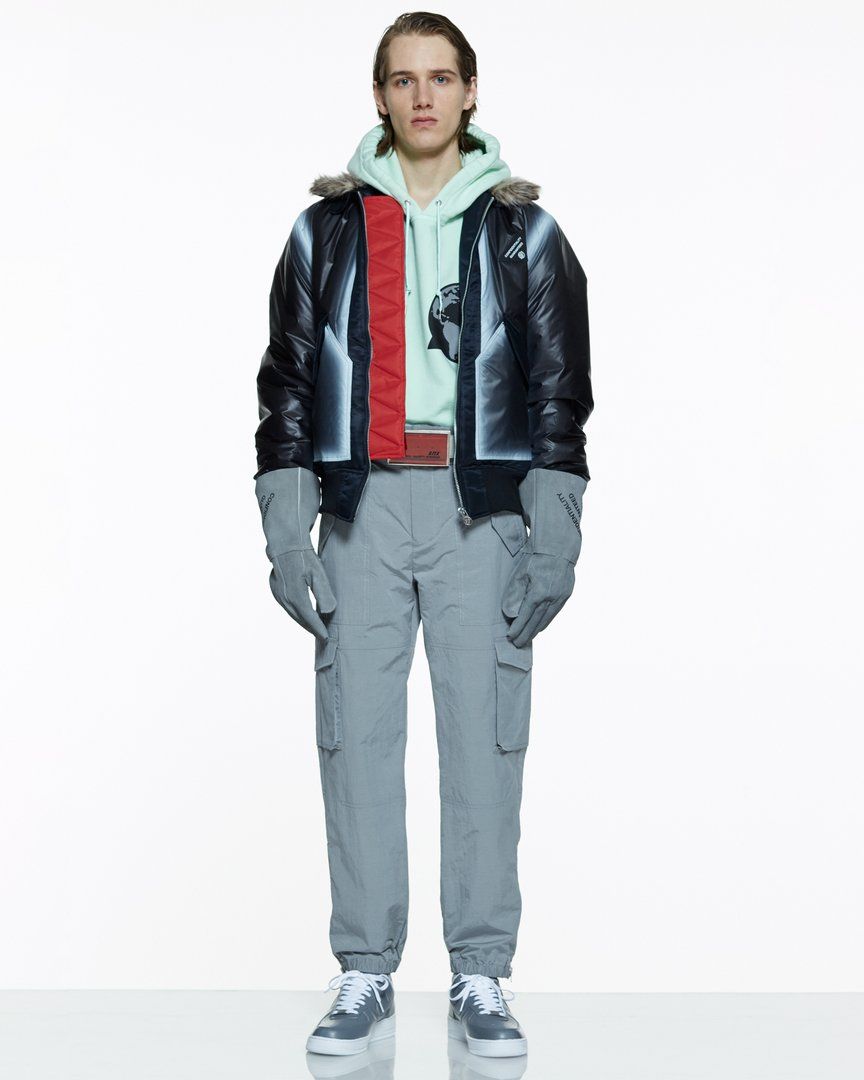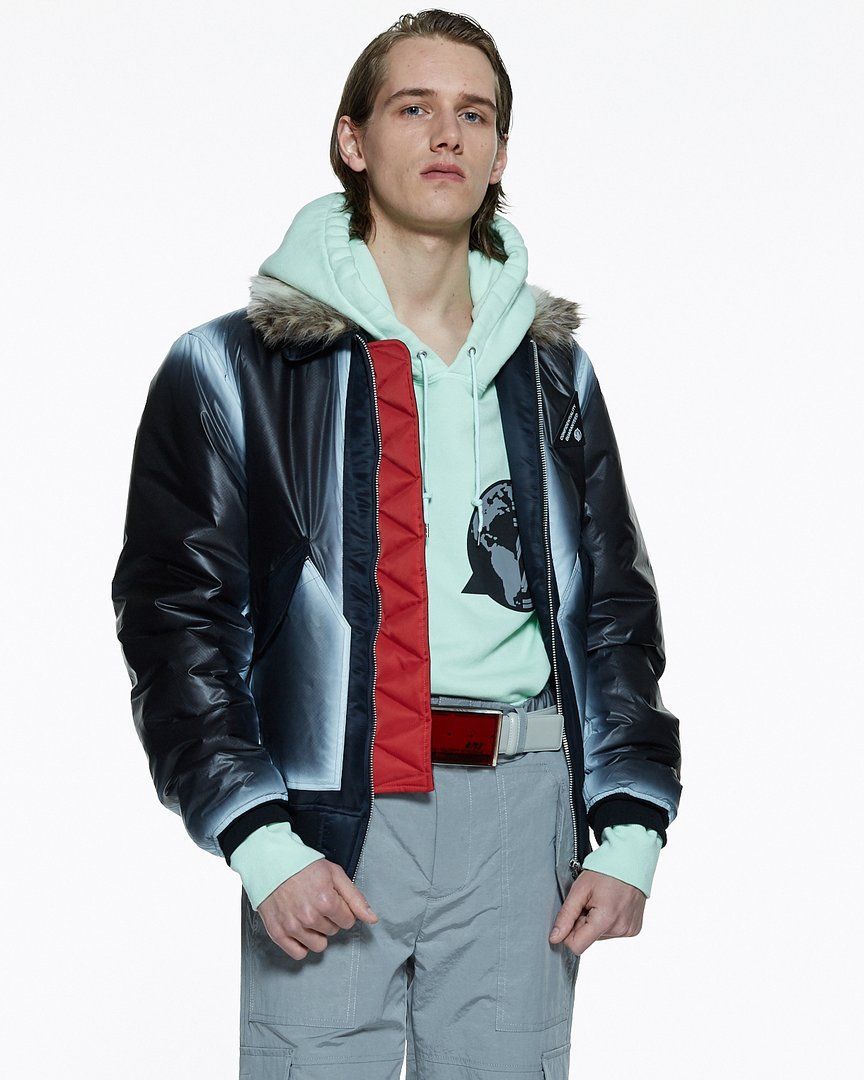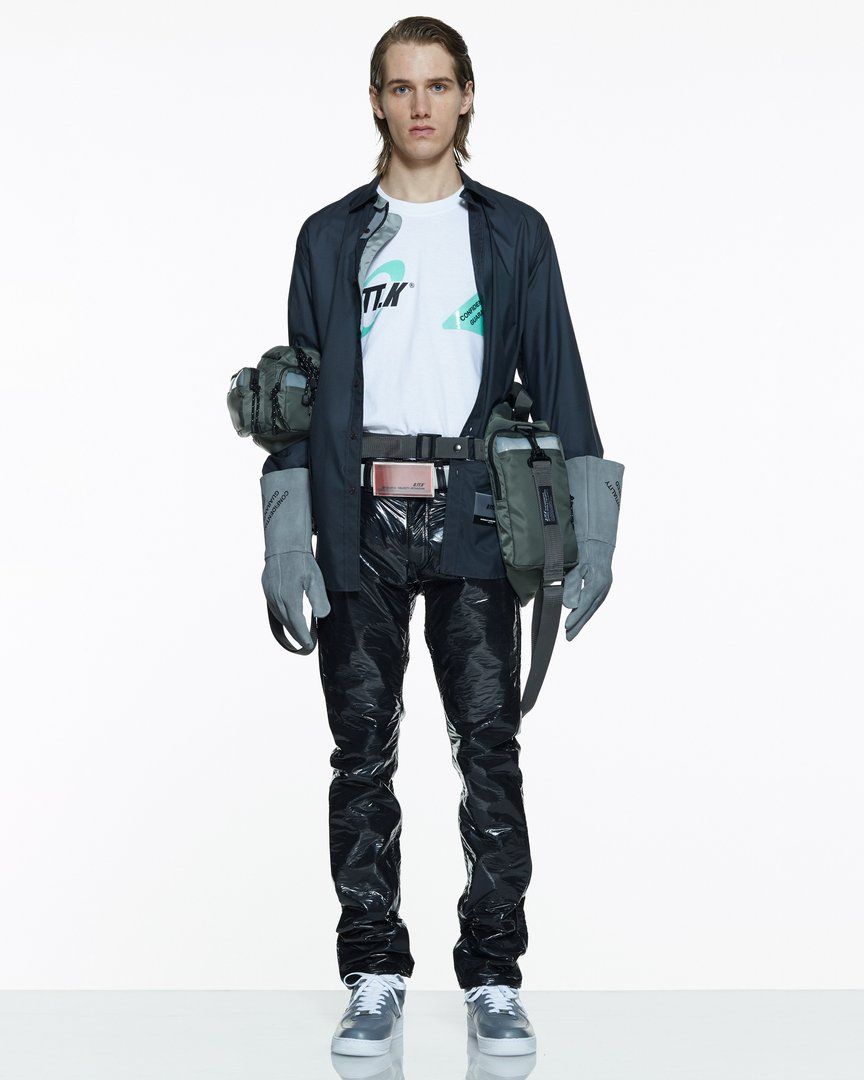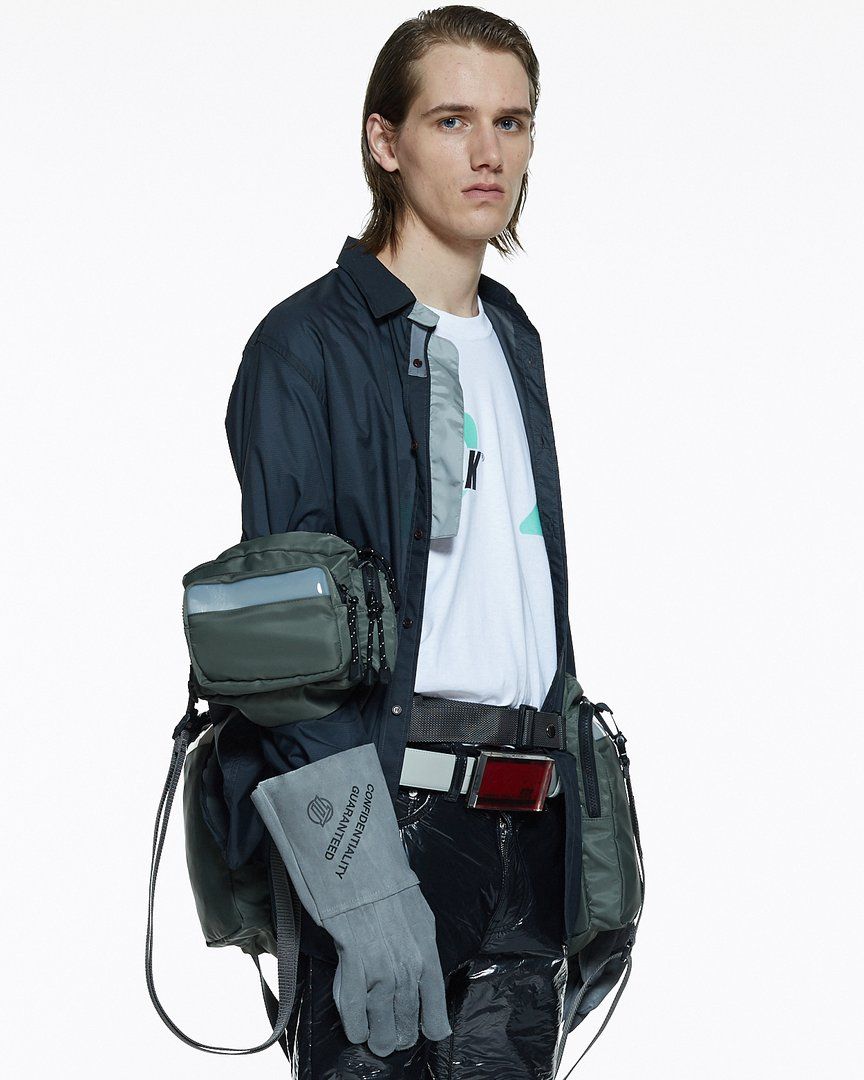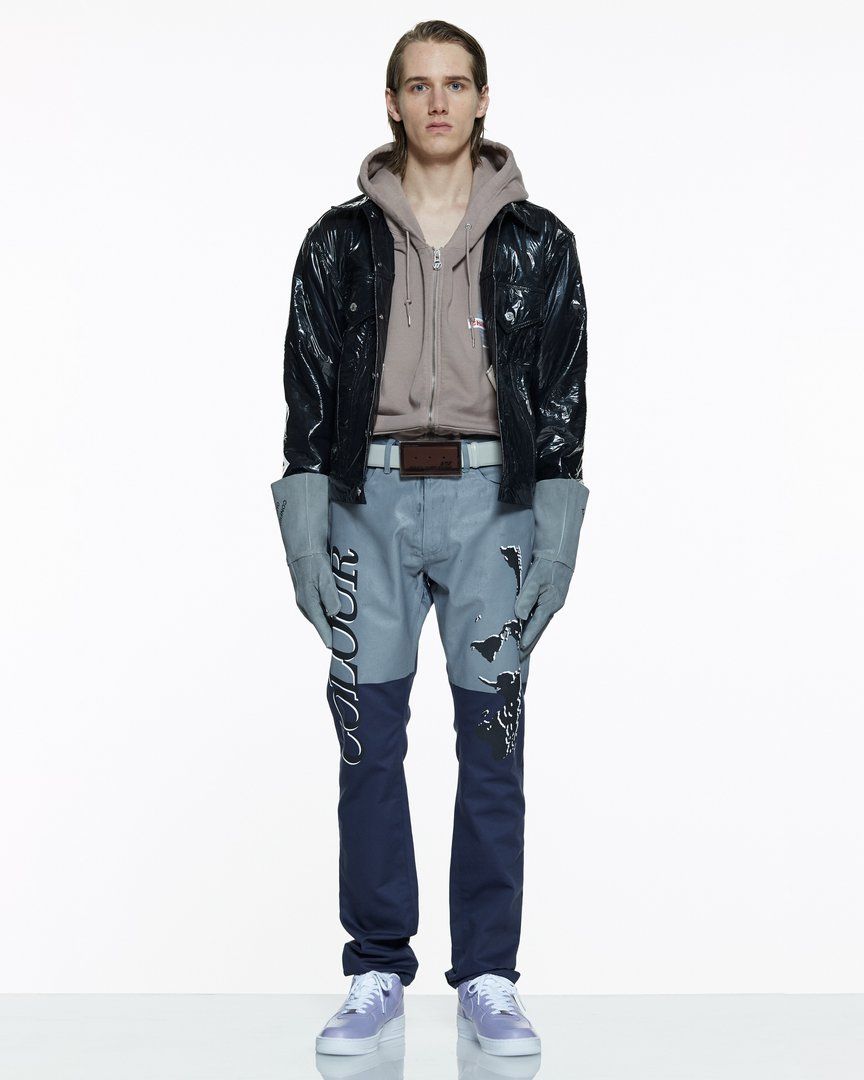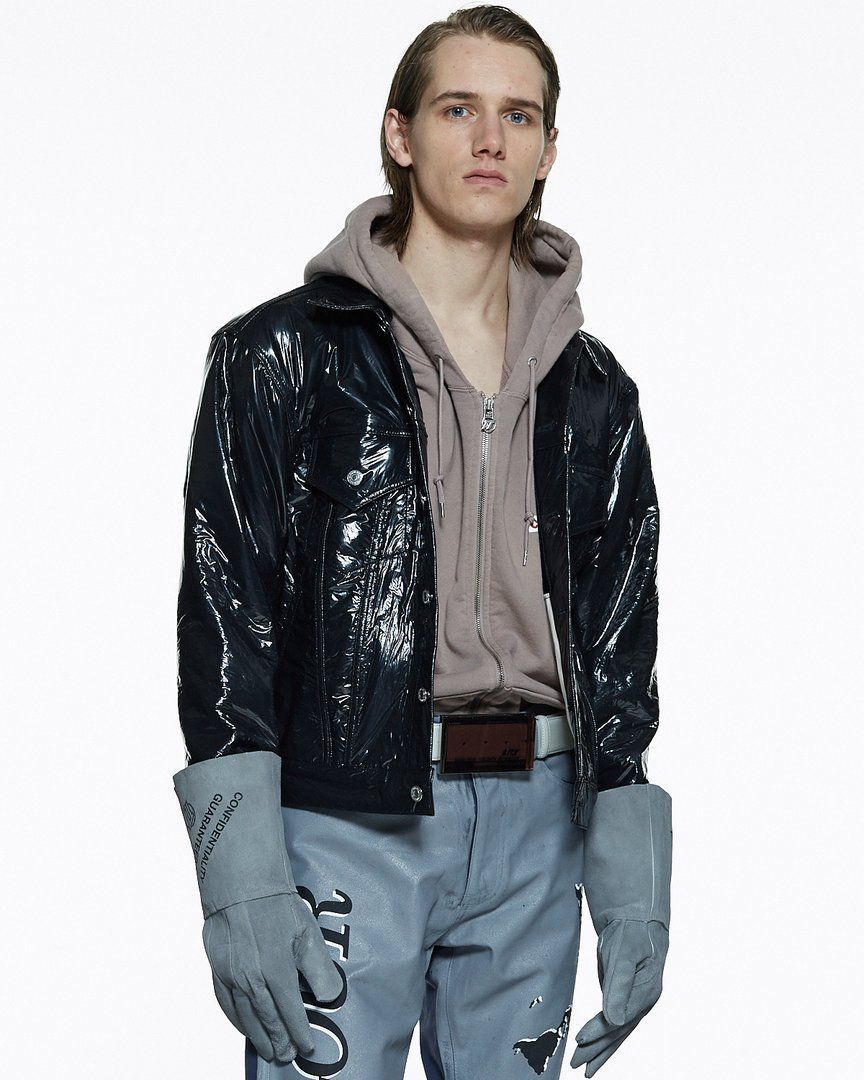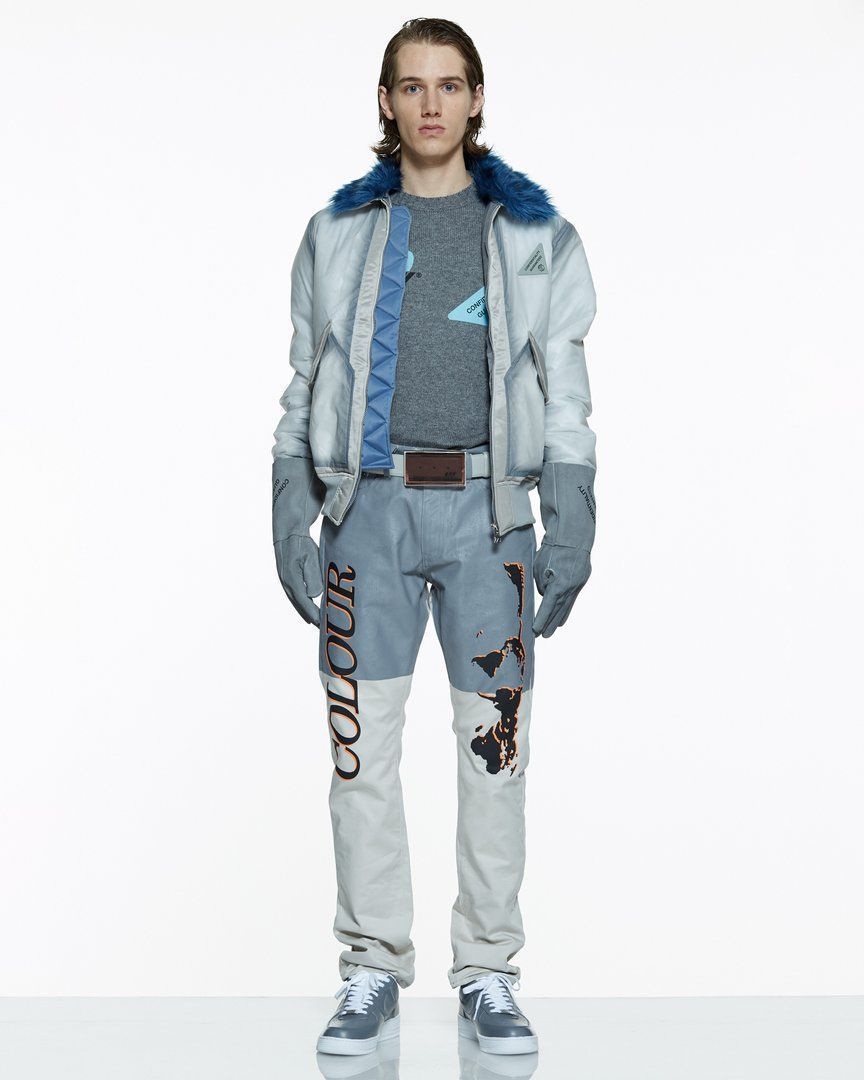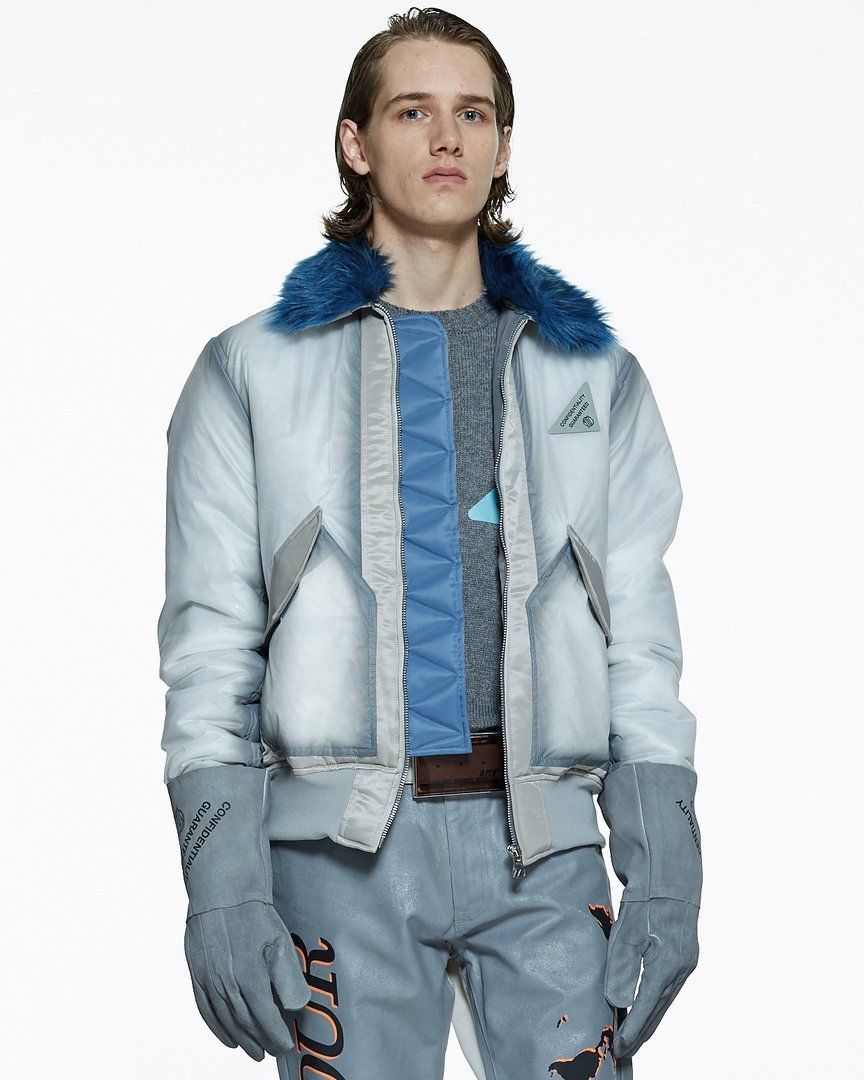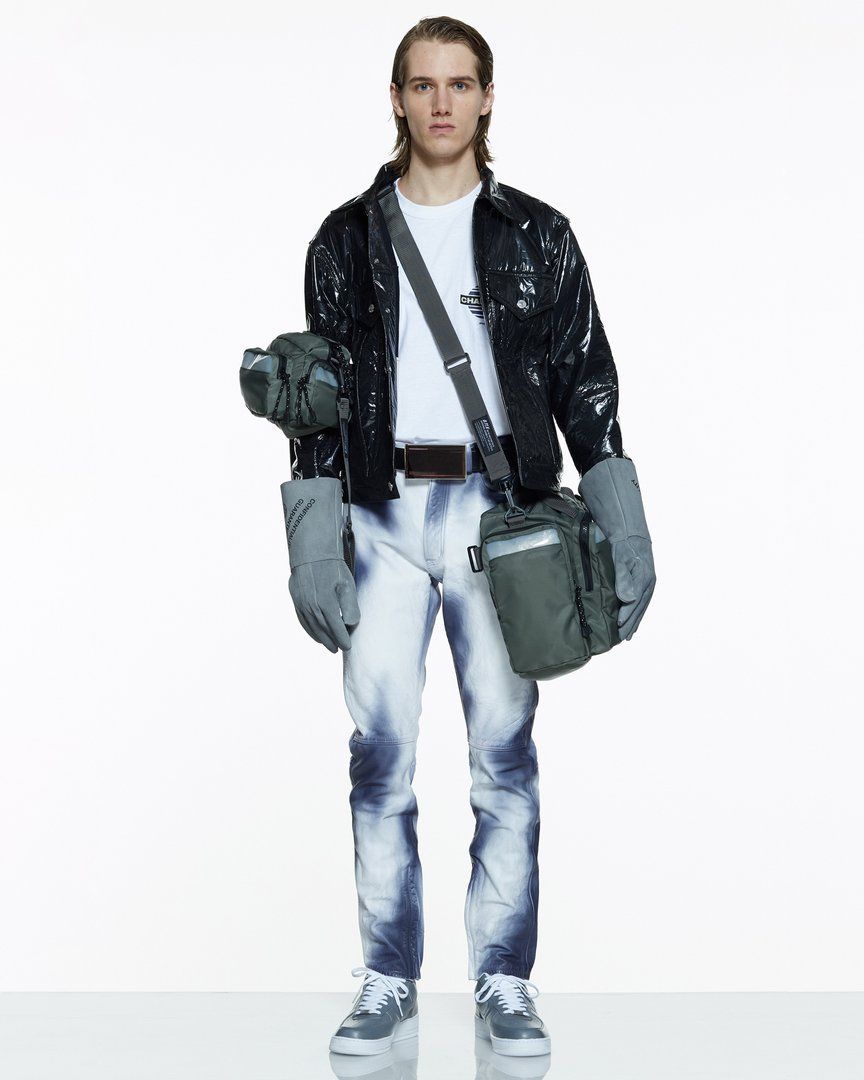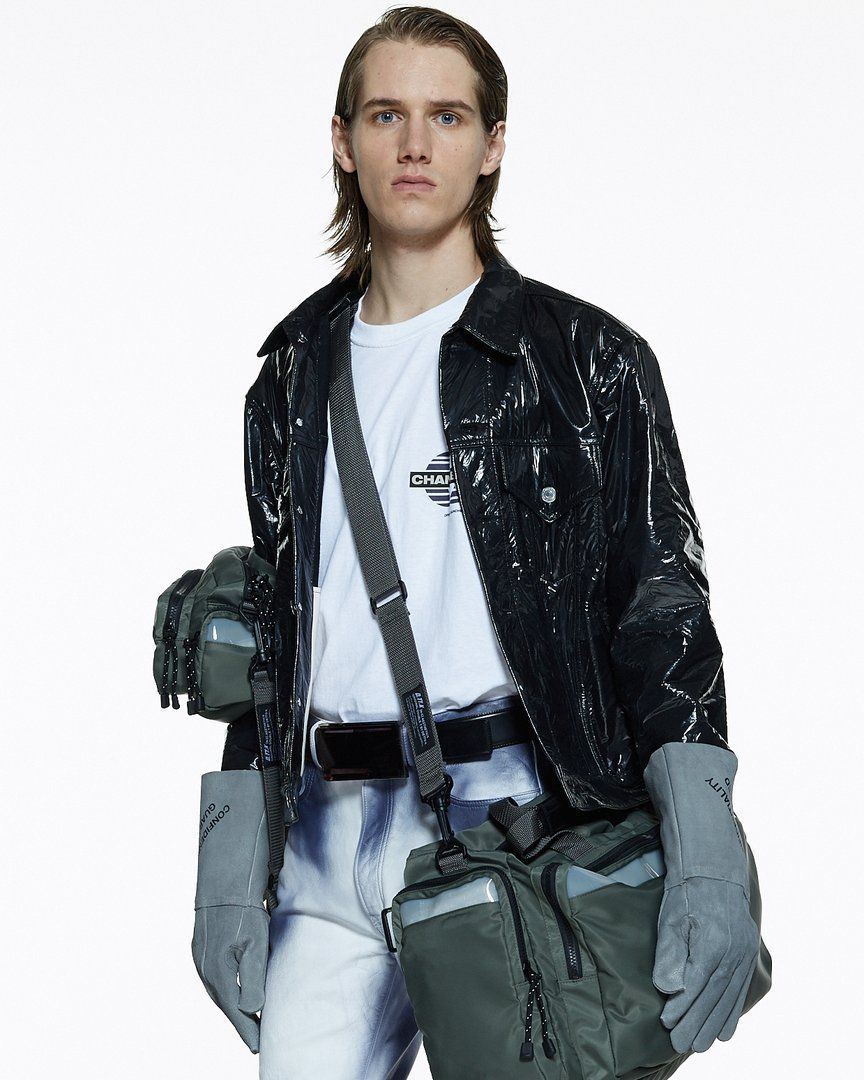 And yes, after this, you probably won't forget about D.TT.K. #mustfollow