READ IN: Español
The Swedish skatewear firm presents its new 2020 winter lookbook together with one of the best-known faces of the skate, the British Jamie Platt. The collection maintains its urban essence adding a touch of value with rebellious graphics. The quality and design of the garments positions the brand as one of the most outstanding in Europe. For this occasion, Polar Skate Co. stands out from its competitors with an ideal piece for this year, an exclusive pyjama.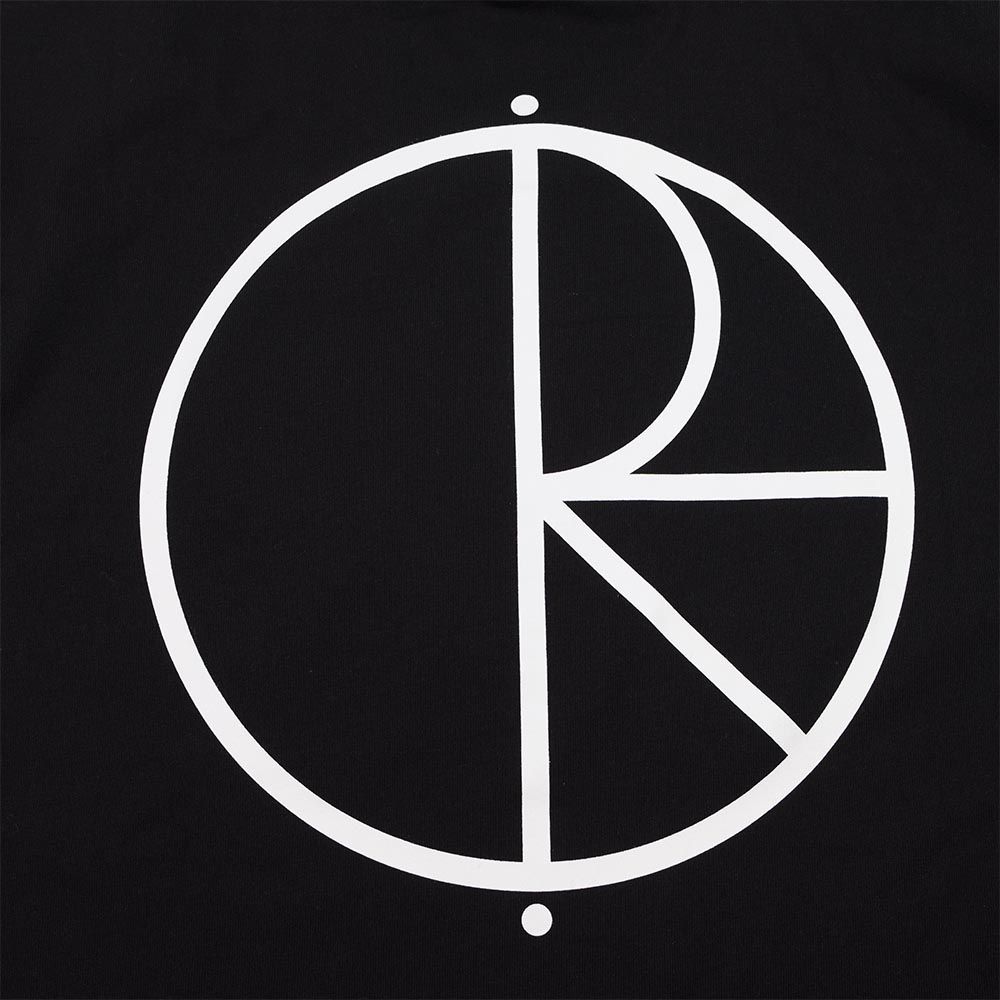 Urban culture goes hand in hand with skateboarding. In homage to this strong alliance, the European brand has involved R. Mettz in the collection. The artist has created the graphics that showcase the pieces with a strong socio-political message. For example, we can read the acronym "ACAB" which means "All policemen are bastards". Polar Skate Co. aims to show his discontent with police brutality and his opposition to racism.
The collection is designed to keep skateboarders and label lovers away from the cold temperatures of winter. Among the range of garments, a padded jacket in the shade of electric blue stands out. In addition, Polar Skate Co. raises the definition of skateboarding aesthetics with basic shirts and straight, baggy jeans perfect for making filps with the board. In addition to the cotton hoodies, the brand adds an extra-long windcheater in black.
The skater Jamie Pratt has contributed with his image and also with the design of the star piece. Polar Skate Co. has made one of the British man's dreams come true. For the first time, the label includes a pyjama, a combination of trousers and lightweight buttoned shirt and pocket with the letter "P" pattern in navy and light blue.
If you want to get hold of these products you can visit the firm's website or selected retailers.
If you want to know more about fashion click here.