READ IN: Español
Emily Ratajkowski has recently announced that she will sell her NFTs to recover her digital image. This way, every time someone uses a photo of her on the networks, she will benefit financially.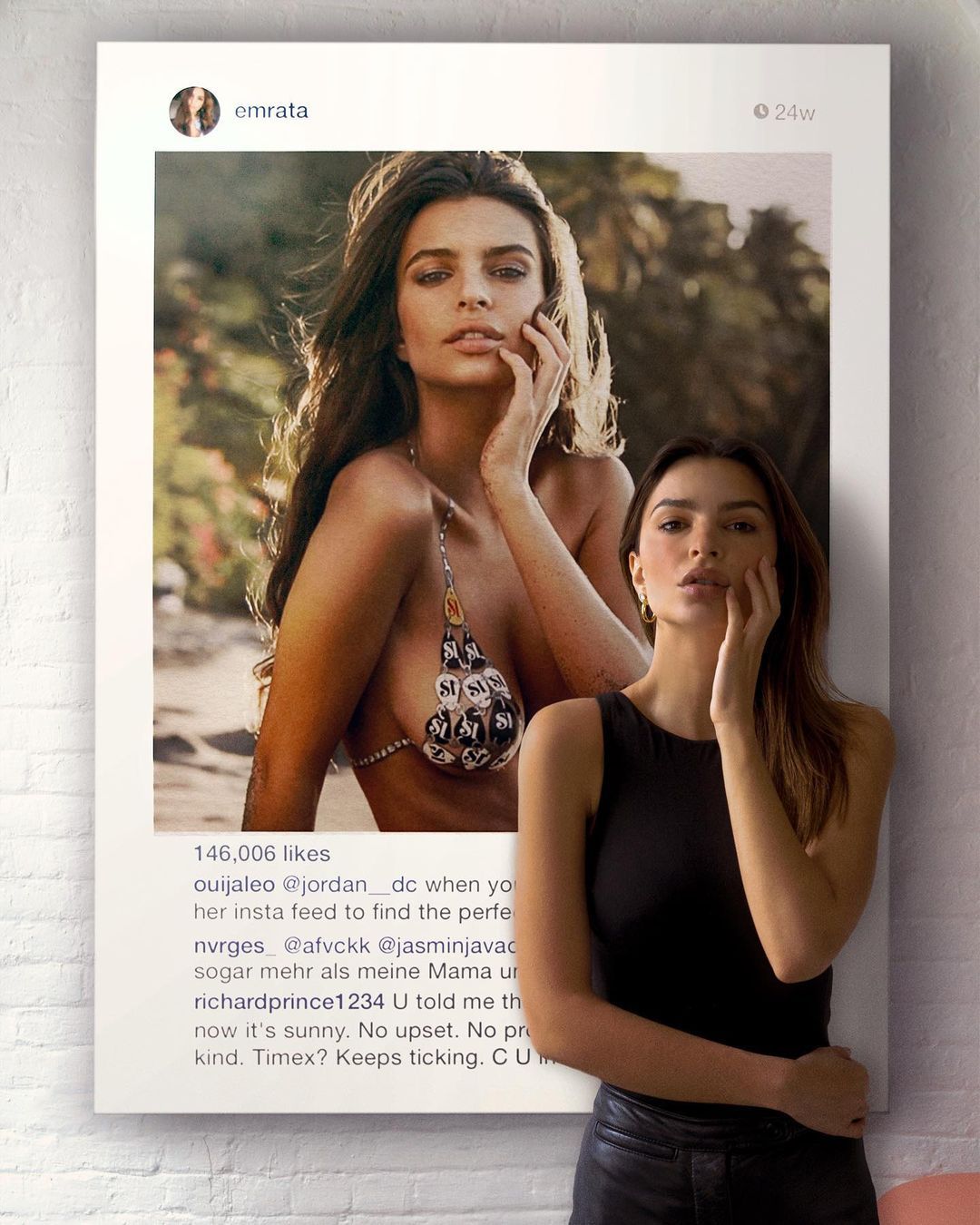 "The digital realm should be a place where women can share their image as they please, controlling the use of it and receiving the potential capital that comes with it," the model announced on Instagram. That's why Emily Ratajkowski has decided to sell her NFTs to put an end to the exploitation of her image. To do so, she will hold an auction in collaboration with the art house Christie'snext May 14.
Under the name Buying Myself Back: A Model for Redistribution, these NFTs allude to the discourse of his essay Buying Myself Back, published in New York Magazine, and also to his book My Body. "NFTs have the potential to allow women continued control of their image and the ability to receive legitimate compensation for its use and distribution," she explains in the post. So, every time a user uses a photo of hers, she will receive payment. Not bad, right?
If you want to know the latest news related to NFTs keep reading here.