Sleeveless T-shirts, flared jeans, shell necklaces and go-go boots, the Scooby-Doo series laid the foundations for 21st century fashion by bringing the maxi trends of the 2000s to our screens.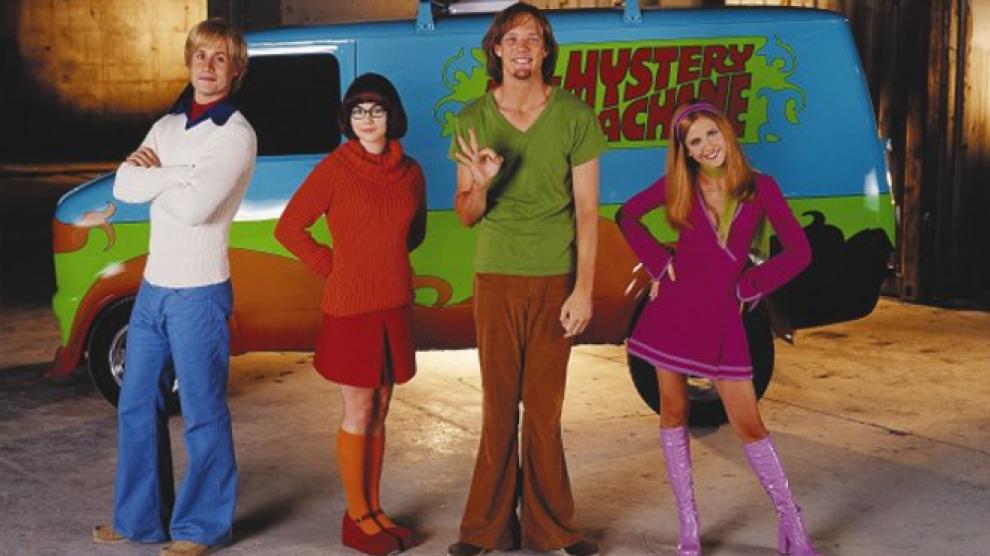 We all remember the Scooby-Doo film as one of the most pointedly criticised by critics who called it 'A shoddy product'. However, we can't help but remember the film as the best cartoon adaptation of the 1970s, as well as a masterpiece of early 20th century flamboyant fashion, stereotyping the aesthetics of the major youth subcultures of the time.
The plot follows the adventures of Mystery & Affair on Spooky Island, a horror-themed amusement park where the four investigators and the Great Dane spend a turbulent holiday, sporting an array of iconic outfits: from mini-dresses, to headbands, colourful boots, V-neck T-shirts, bloomers, tank tops, shell necklaces, waistcoats, schoolboy socks and more.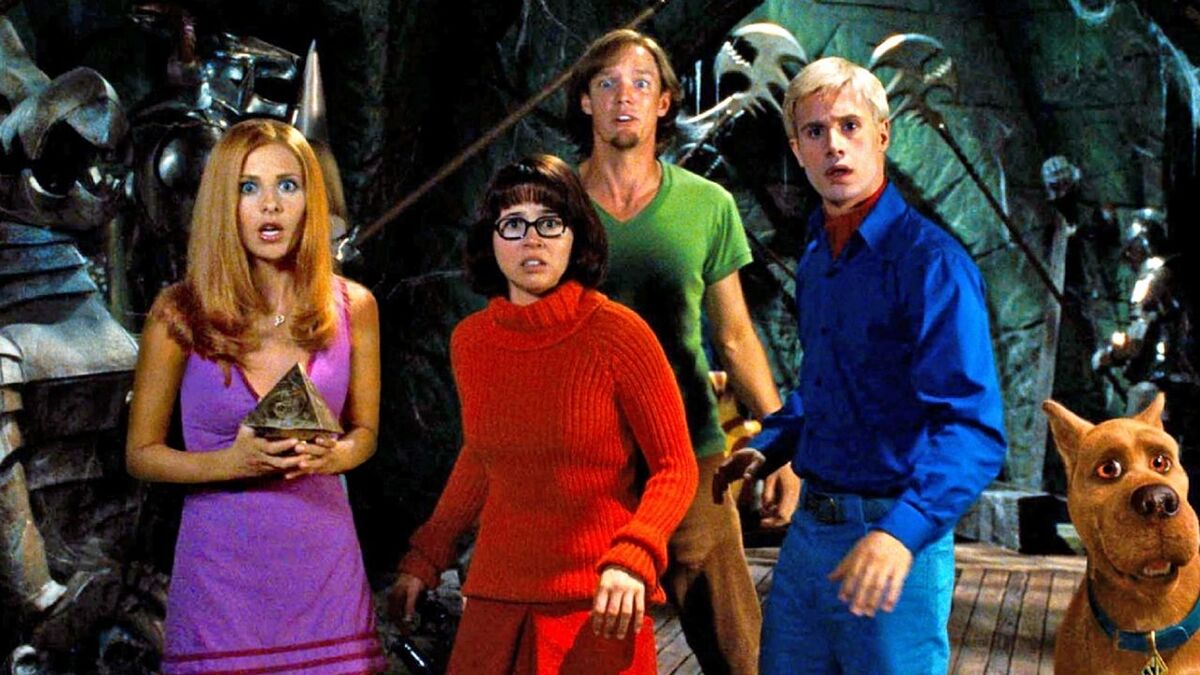 Today we can safely say that Mystery Machine could have walked down any catwalk in the last decade. Fred's outfits of scarves, preppy jumpers and ribbed tank tops anticipate Harry Styles' genderless aesthetic; Shaggy is nothing more than every stoner-fuckboy's ancestor. While Velma would be perfect for Miu Miu SS22.
If we continue to analyse the characters, Daphne would fit Valentino or Blumarine and, in fact, she's not that far from Versace SS22. In the end, Bella Thorne is just the 2.0. version of her. But the most unexpected twist is Scooby's when he appears in a straw hat, tortoiseshell glasses and a white dress with pastel embroidery, an outfit he could wear for Jacquemus.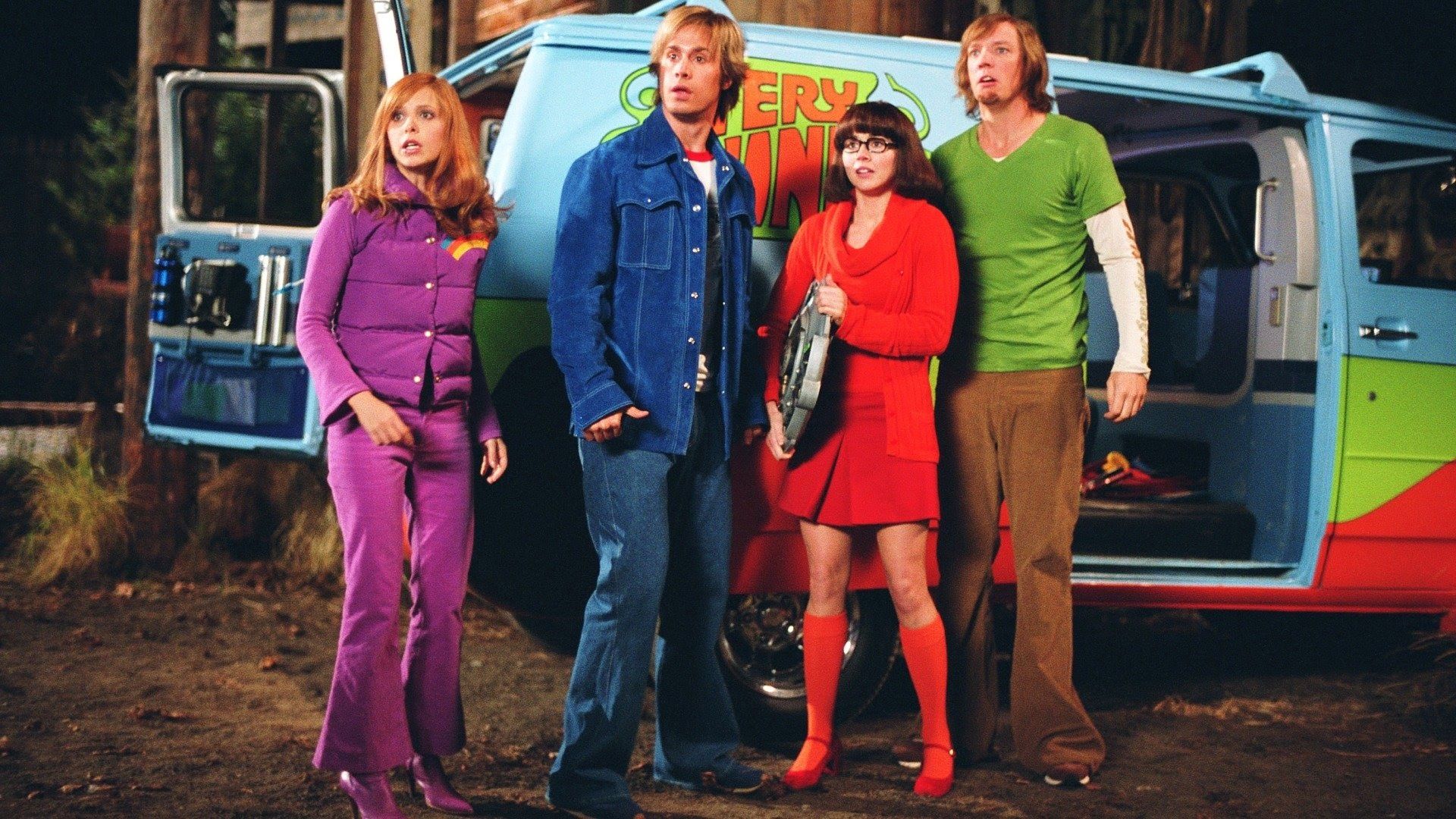 Now… Why don't you take a look at the SS23 Men's Fashion trends?
Sigue toda la información de HIGHXTAR desde Facebook, Twitter o Instagram