READ IN: Español
Ikea has just surprised us with Fältmal, a cushion that we can use during the day and at night becomes a comforter, although more than a comforter looks like a robe.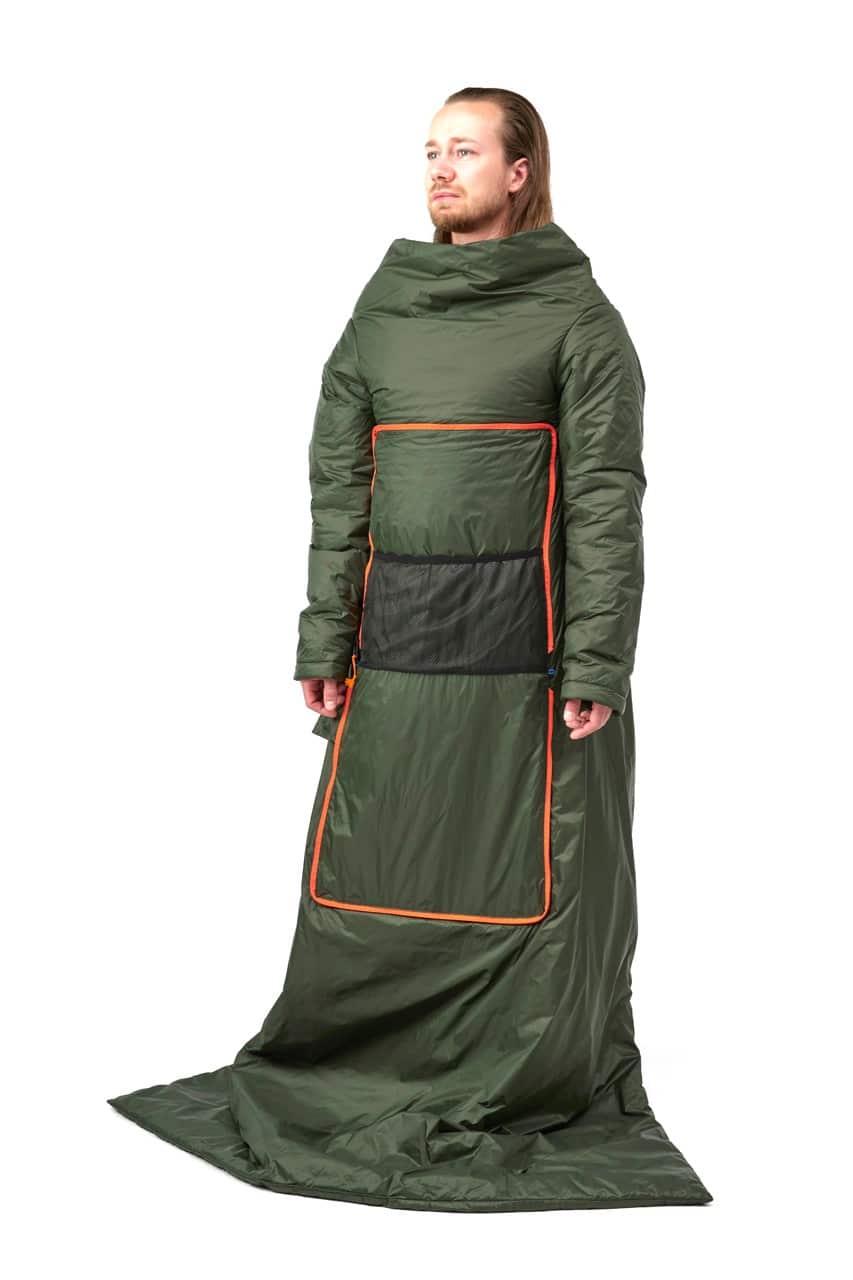 It seems that Ikea thinks of everything. Now that summer is approaching and we will be more time outdoors, have decided to expand its catalog with an article at least curious. It is a cushion that you can use as a sleeping bag, with sleeves included. to spend a night outdoors as comfortable.
The "comforter" in question is called Fältmal and its intentions are very clear: while you are in a park during the day you can sit on it and when night falls, it unfolds so that you can get inside as if it were a sleeping bag, or rather, a robe. It has sleeves to ensure greater comfort and thanks to its buttons, it stays fastened. In addition, another detail to take into account is the mesh pocket on the side, which can be useful for storing everything you can think of.
Now you can buy the Fältmal on the Ikea website at a very affordable price: 25 euros.