READ IN: Español
We had been since summer developing our expectations about what the Dutch brought us this December. The DGTL arrived for the first time to Madrid and the capital yearned for a festival of technowith promises of good music and production.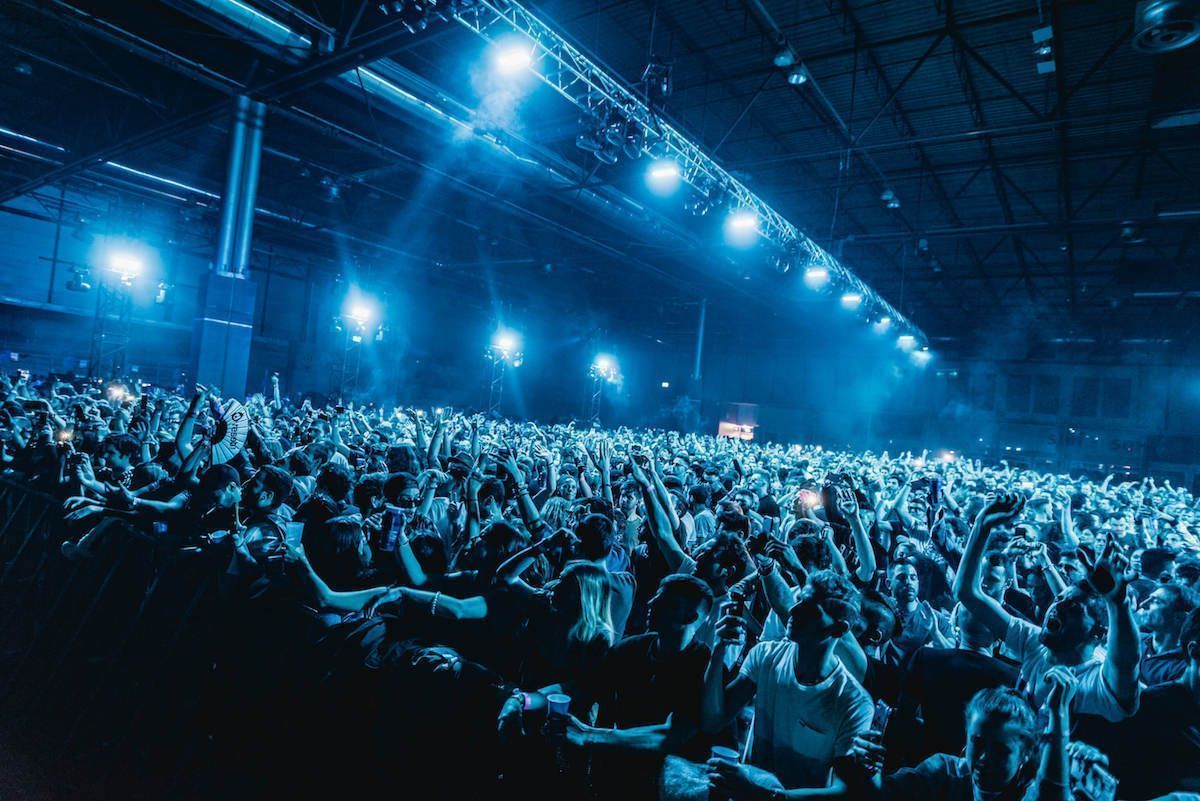 The DGTL was a revolution for the electronics lovers living in the capital, who had not yet tasted one of the most reputable techno festivals (music, art and sustainability). Ifema was commissioned to host the highly anticipated event, which was distributed this time in three scenarios.
The main fears at festivals seem to be space and sound quality. But the DGTL premiered without major errors in terms of organization and production and the sound was quite favorable – except for a third scenario somewhat neglected. The general tonic was also outstanding on the part of the public, without the problems that can generate massive events and with the attendees focused on listening to good music.
The distribution of artists led to a pleasant rhythm and a key balance for nine hours of festival, although perhaps some missed more electronic variety instead of so many techno sessions. Javi Redondo and John Talabot provided diversity, opening and closing respectively, although during the pricked of the last one great part of the public emigrated to another scene in search of increasing the pulsations. The Black Madonna highlighted, as always, but the live of Âme and Mathew Jonson atract the attention above all, with a mix of spectacular rhythmic patterns. Maybe because of our high expectations, DJ Koze and Len Faki, two of the most promising, were relegated to a position inferior to their status.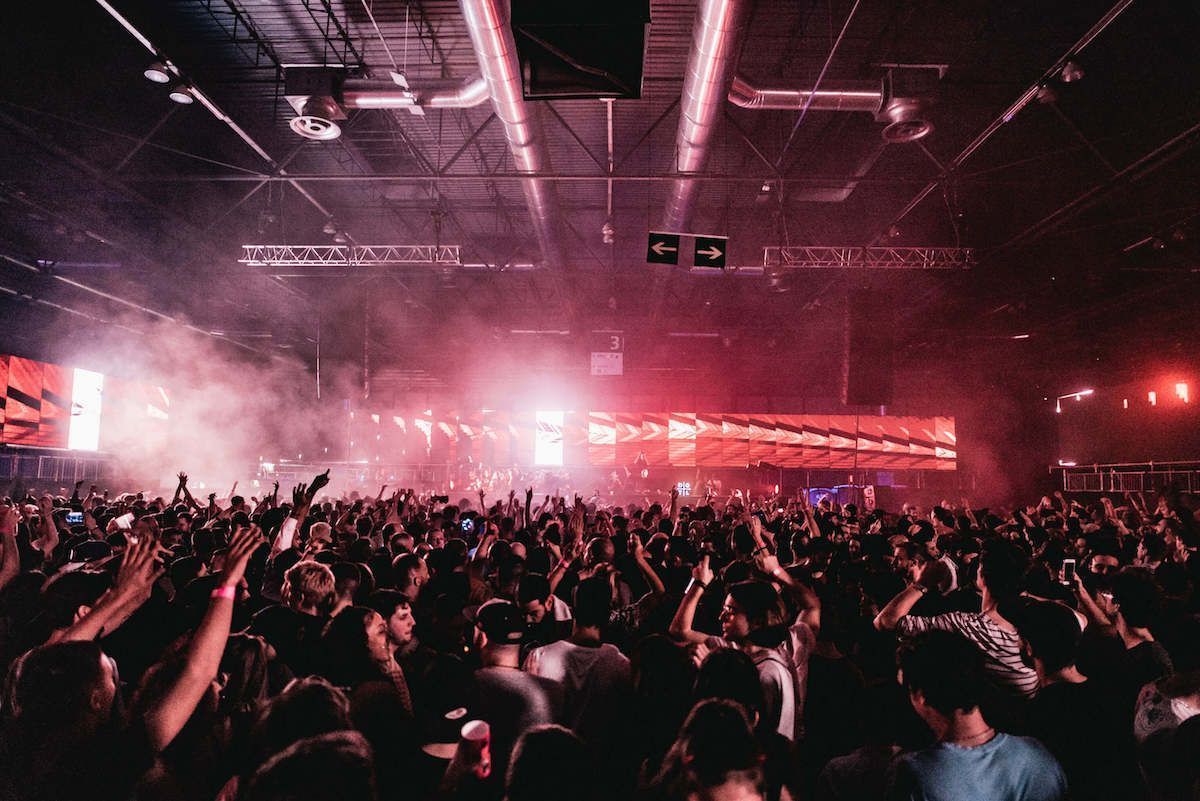 In general, the DGTL Madrid paid off with a high score and with jus a few aspects to improve, enough for us to wait for a new edition next year that promises us a great poster, comfort and a perfect musical experience to close the year.