READ IN: Español
The American brand GANT prepares its new collection by dividing it into two instalments. The first is an exploration through utopian shapes and urban architecture, while the second delves into the summer season with an explosion of colour and bold floral prints.
Taking inspiration from the angular, geometric shapes found in Brutalist architecture and colourful coastal-inspired garments from the brand's archive, GANT has created a collection that reinvents the iconic preppy look of the 80s and 90s for the streets of today.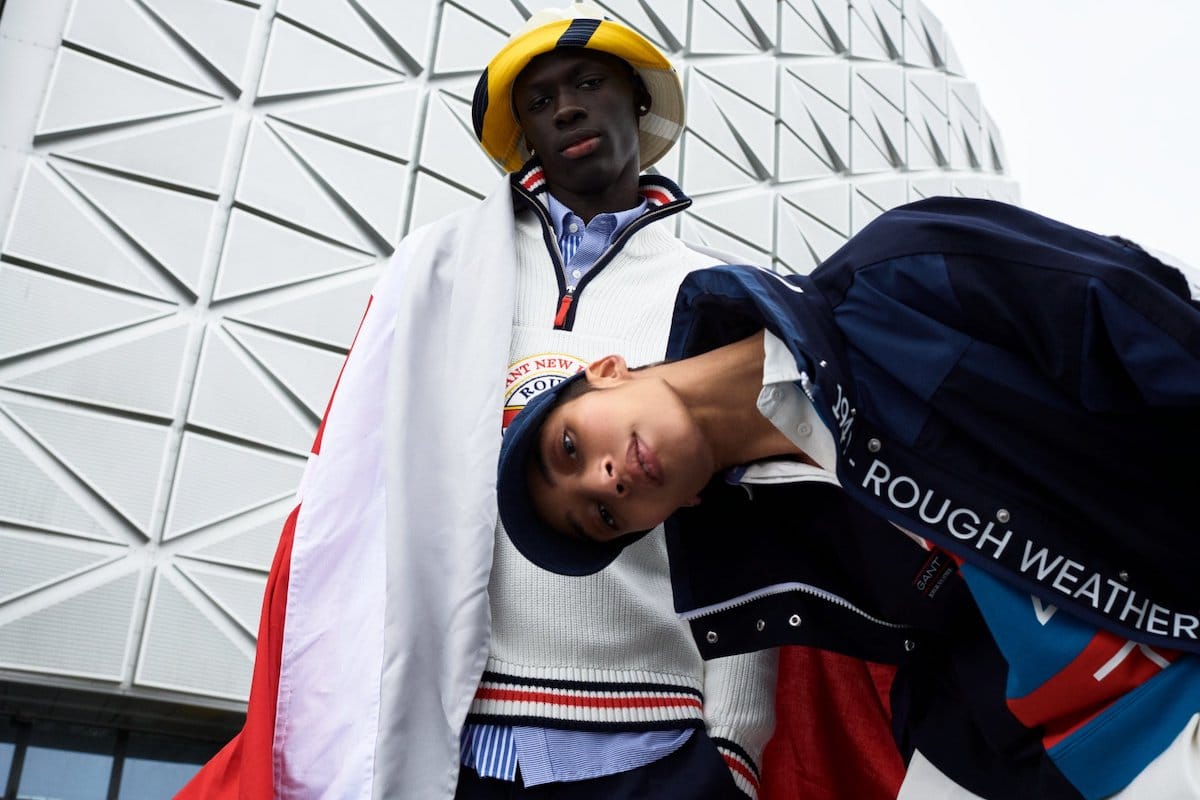 Maritime flags have a strong historical significance and can have great meaning, as each represents a distinctive message. As a brand founded on the American East Coast, GANT has long included nautical themes in its collections;
so the incorporation of elements of these flags into the SS21 collection is a natural fit. Like the unique messages these flags represent, GANT also aims to inspire individuality and uniqueness while promoting a modern take on preppy style.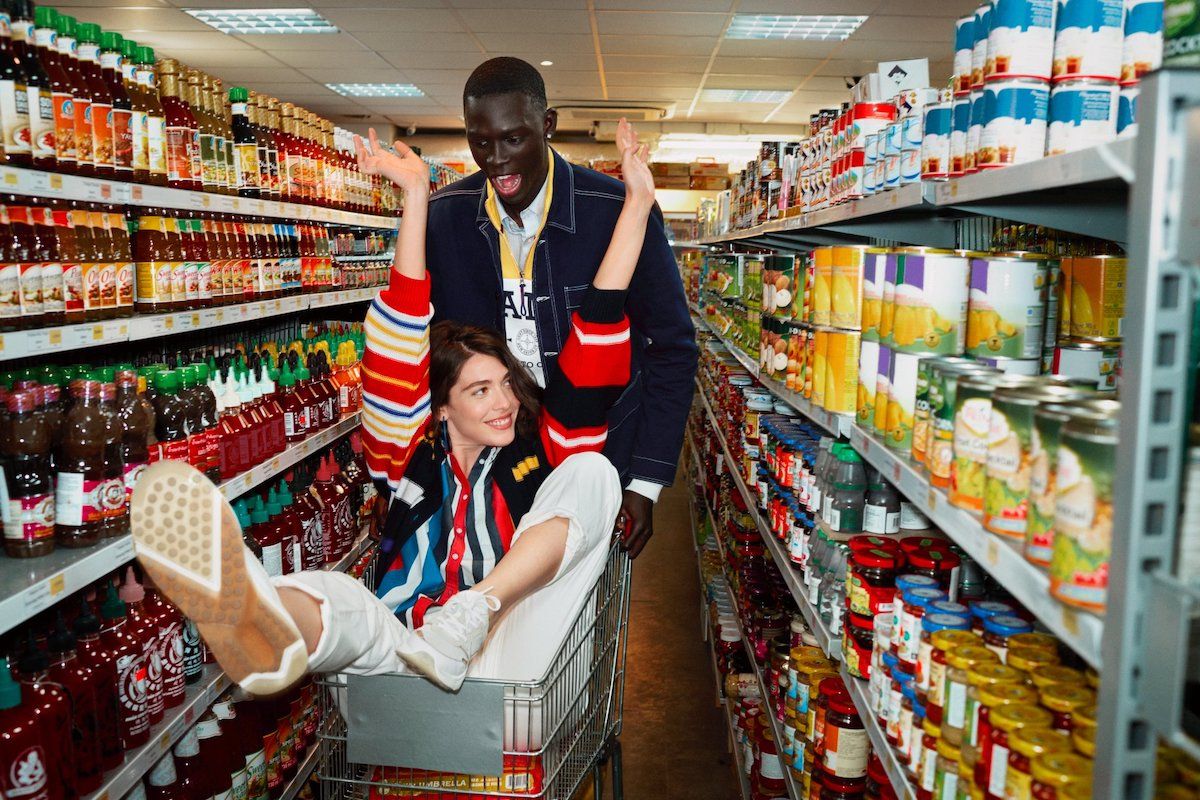 From vivid underground tiles to supermarket aisles, the first two instalments of SS21 celebrate the colourfulness of city life; the eye-catching looks and fun expressions of fashion.
Take a look at the garments that make up the first instalment, available both online and in stores from 1 February: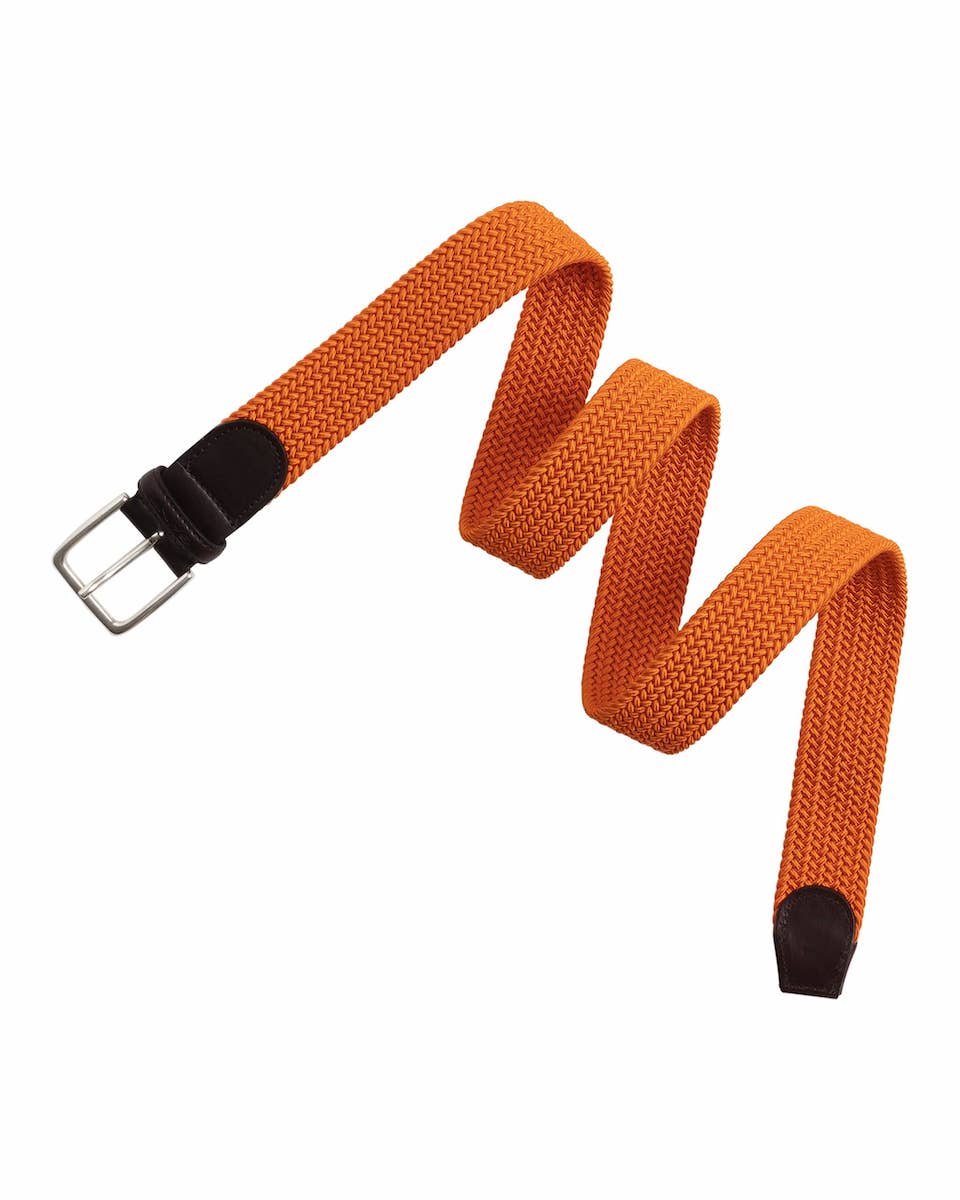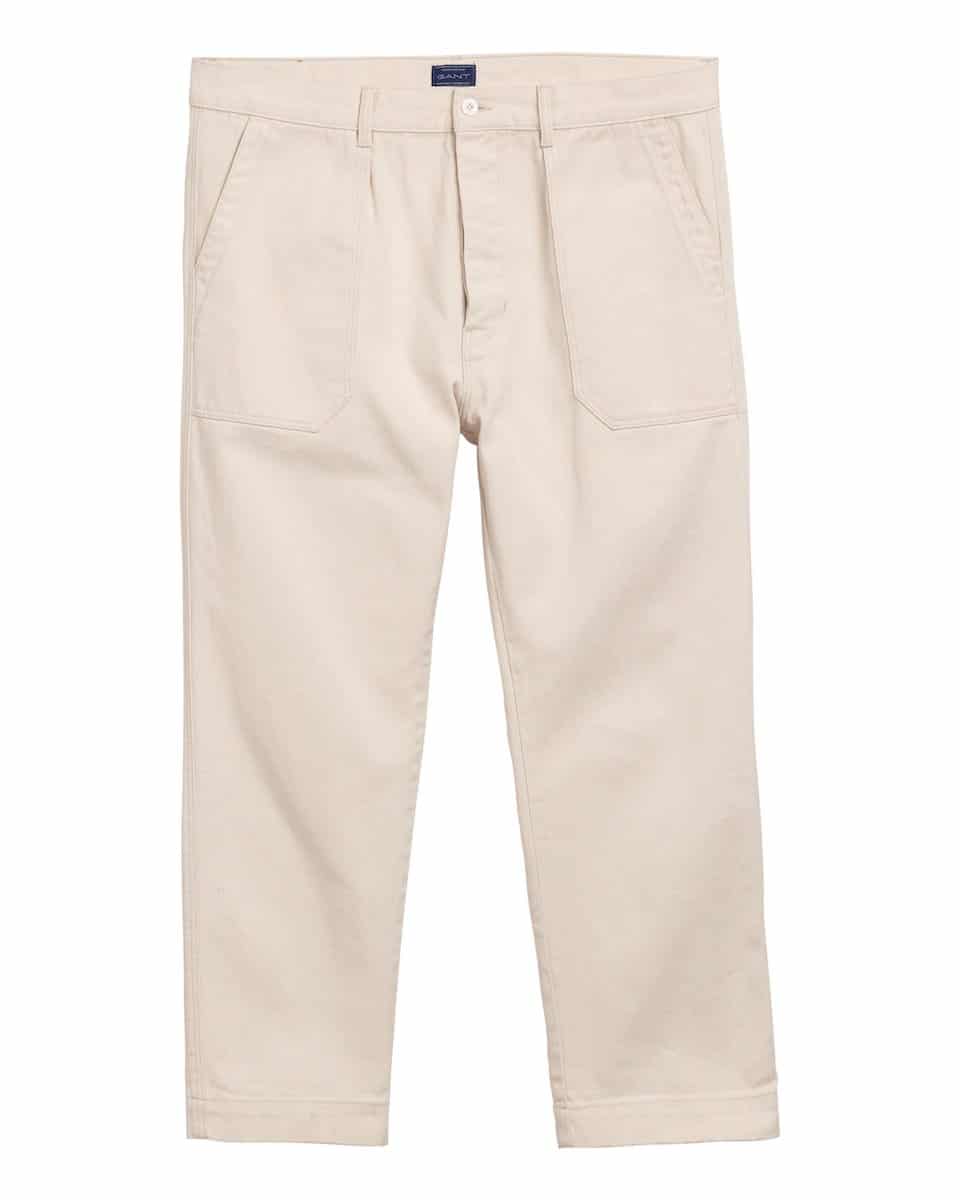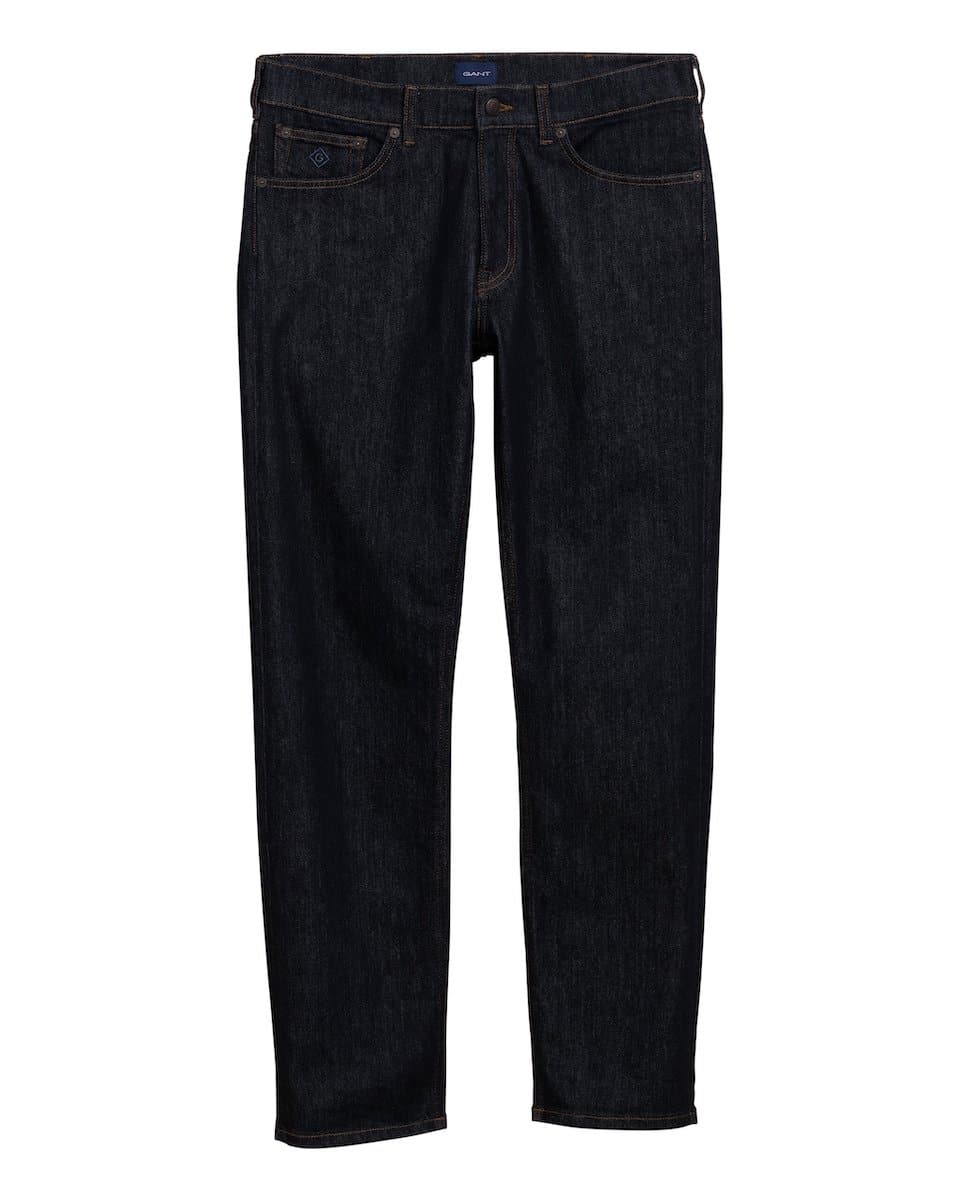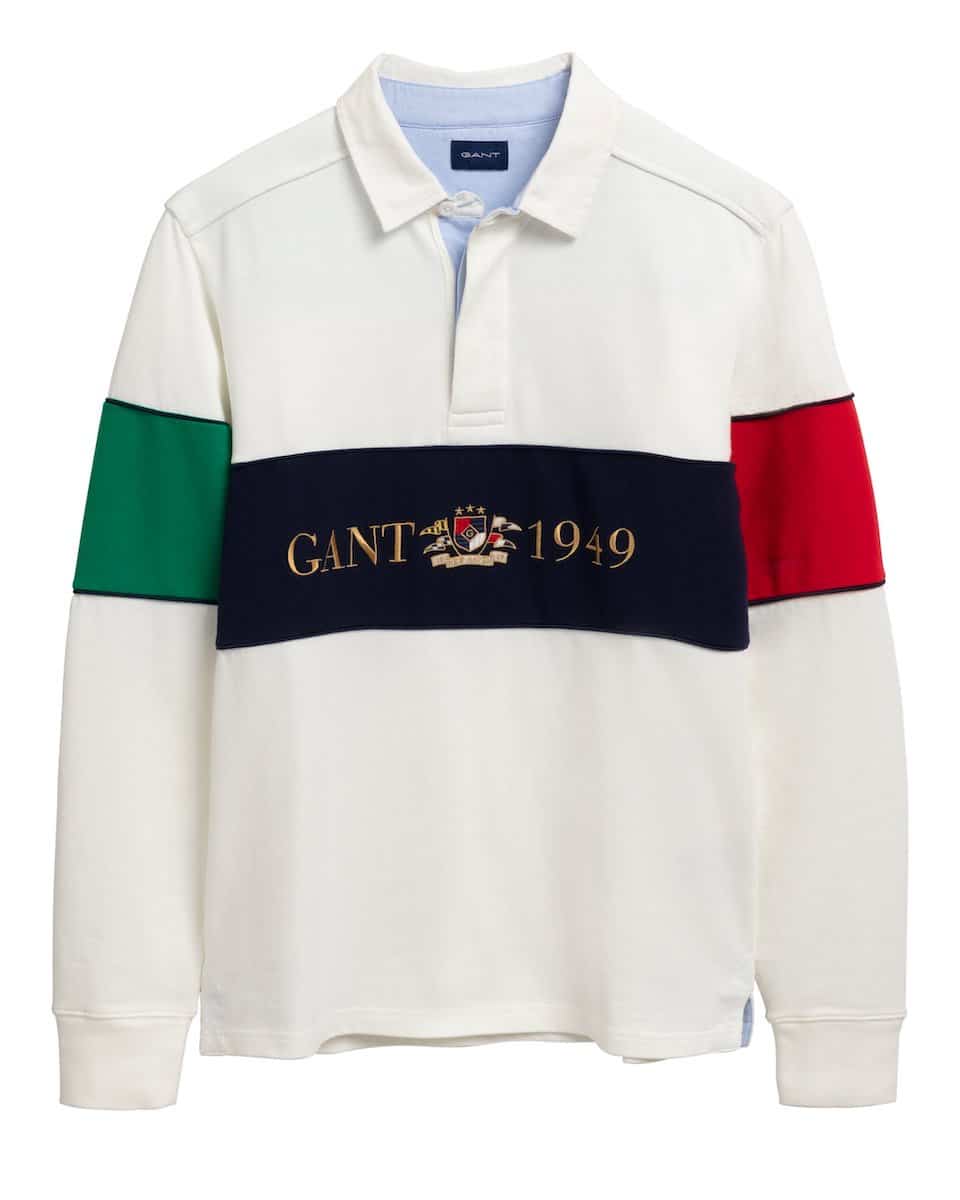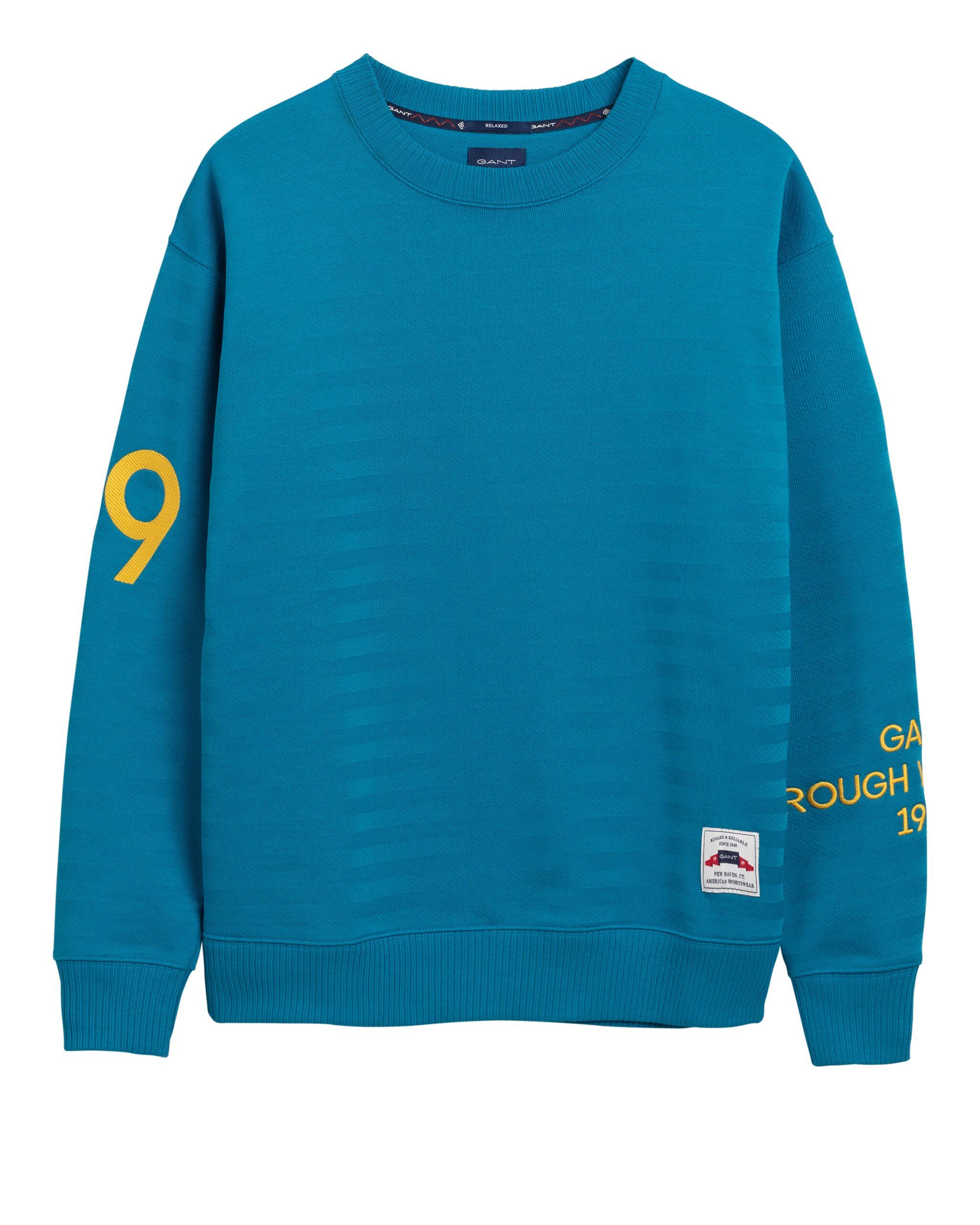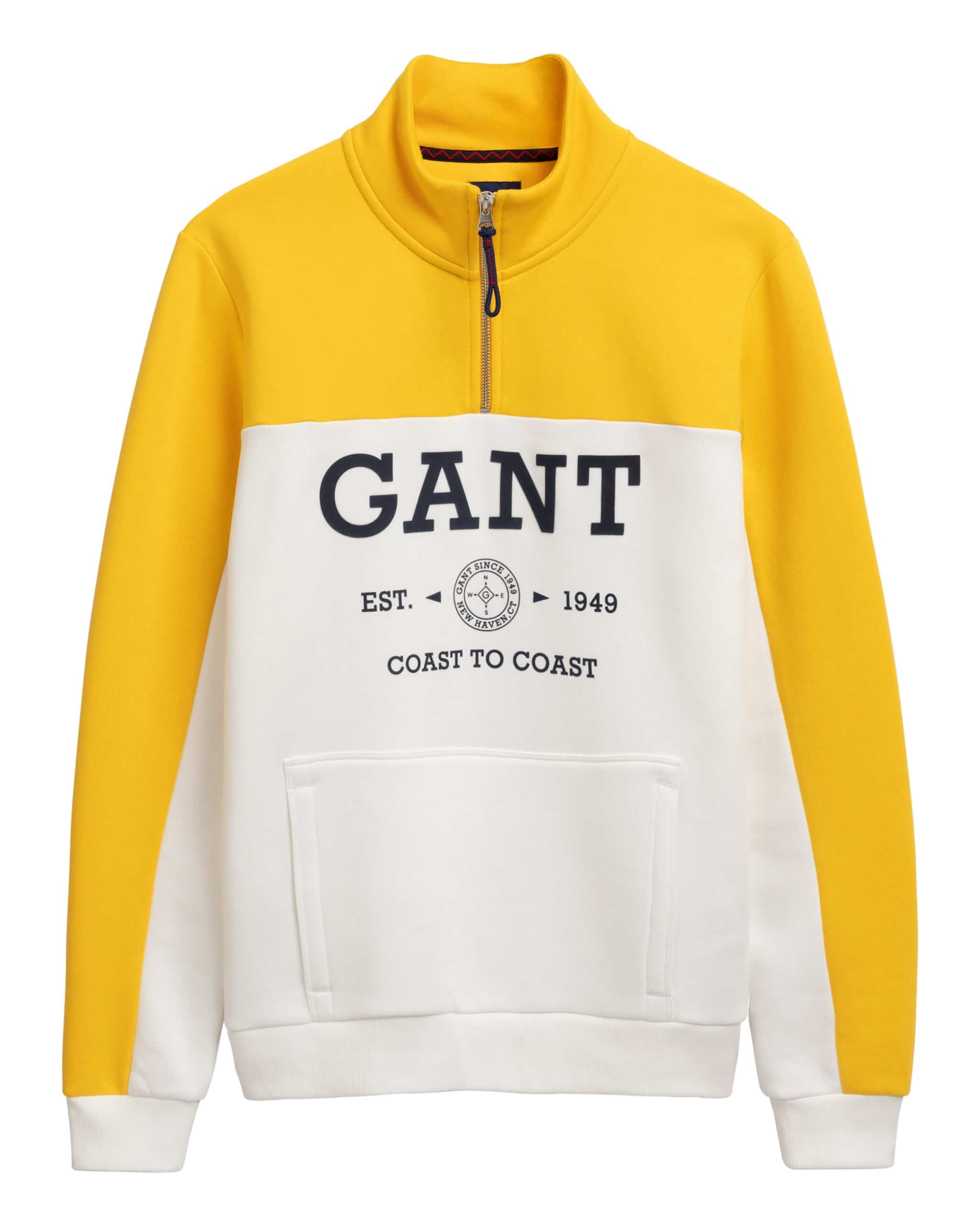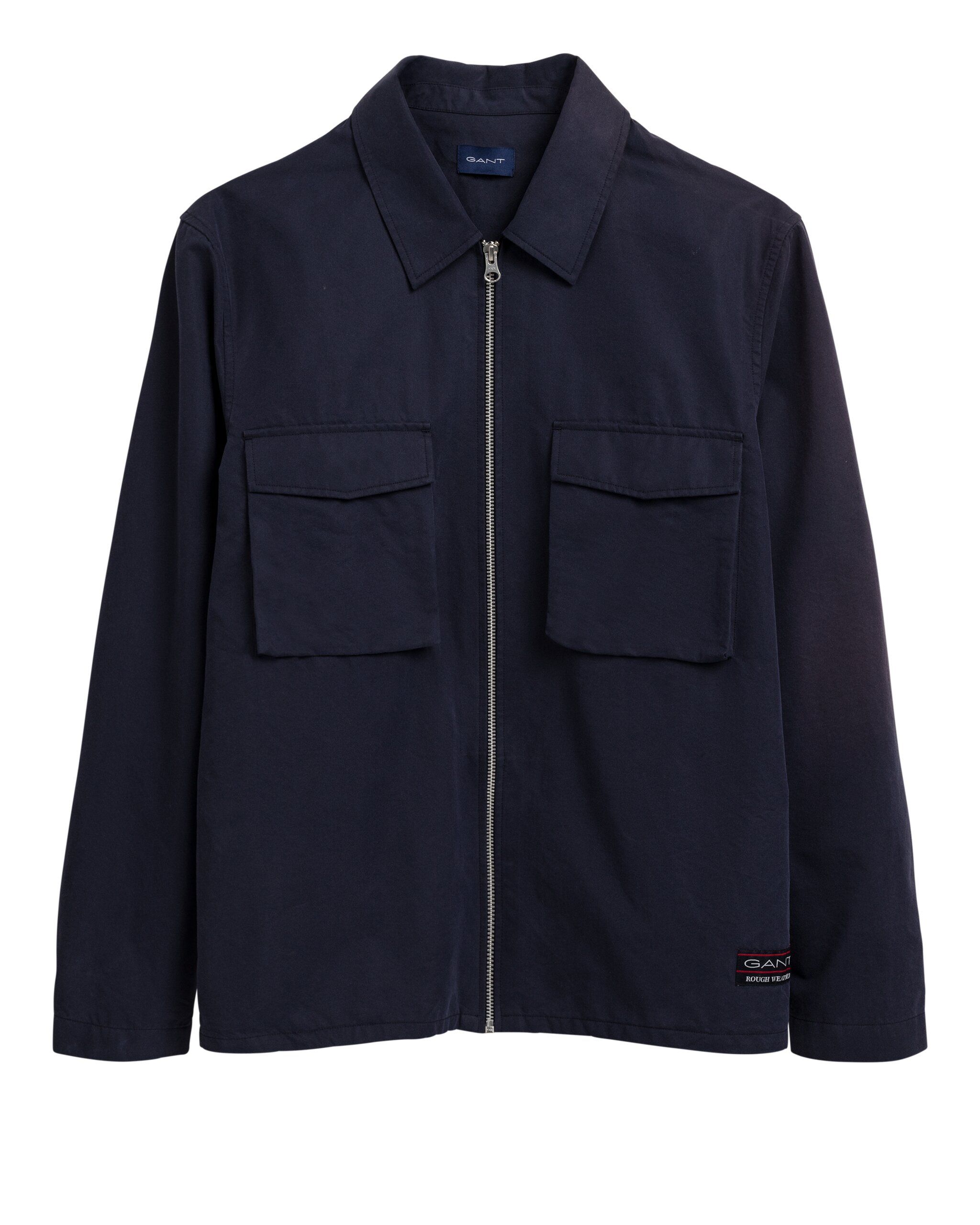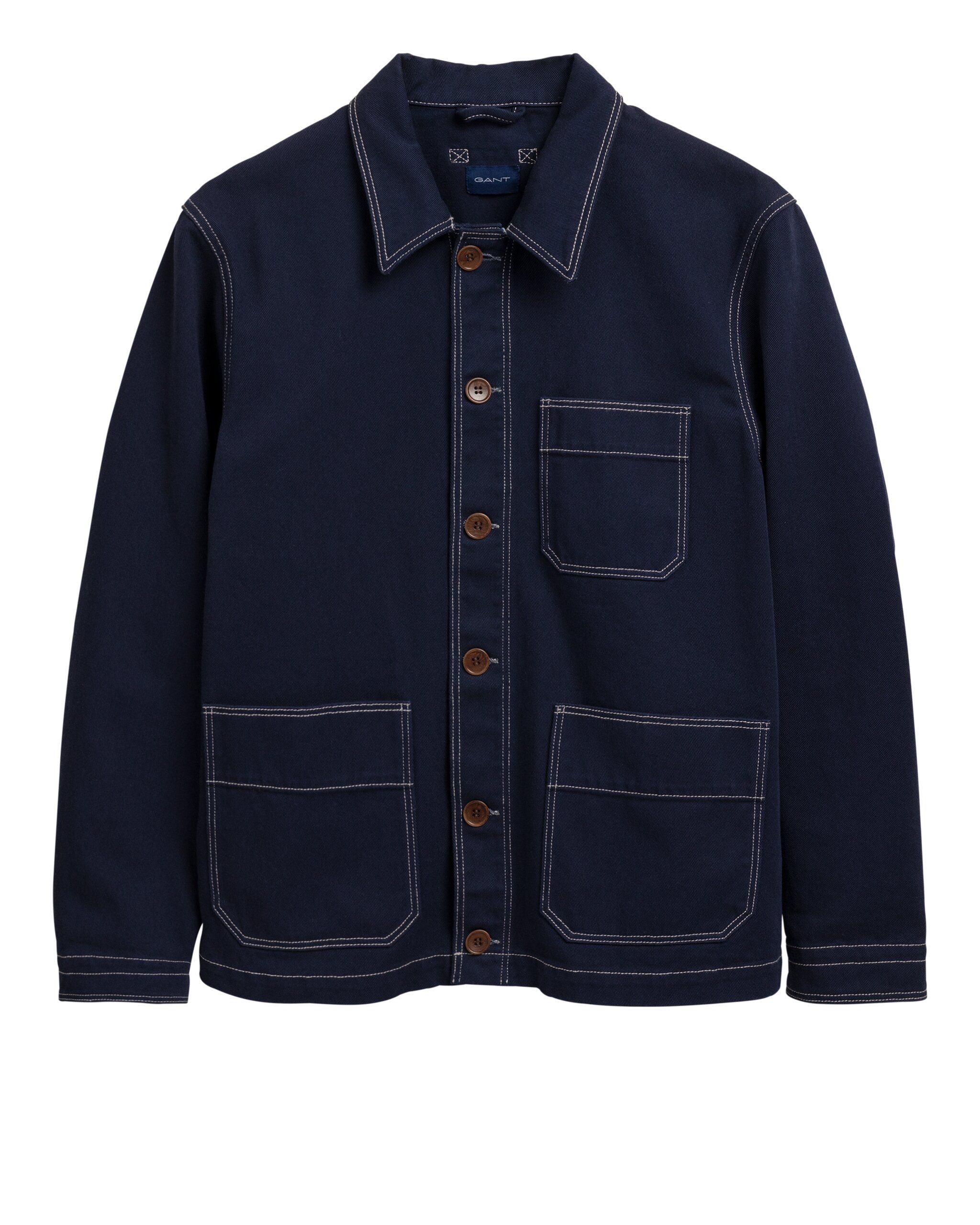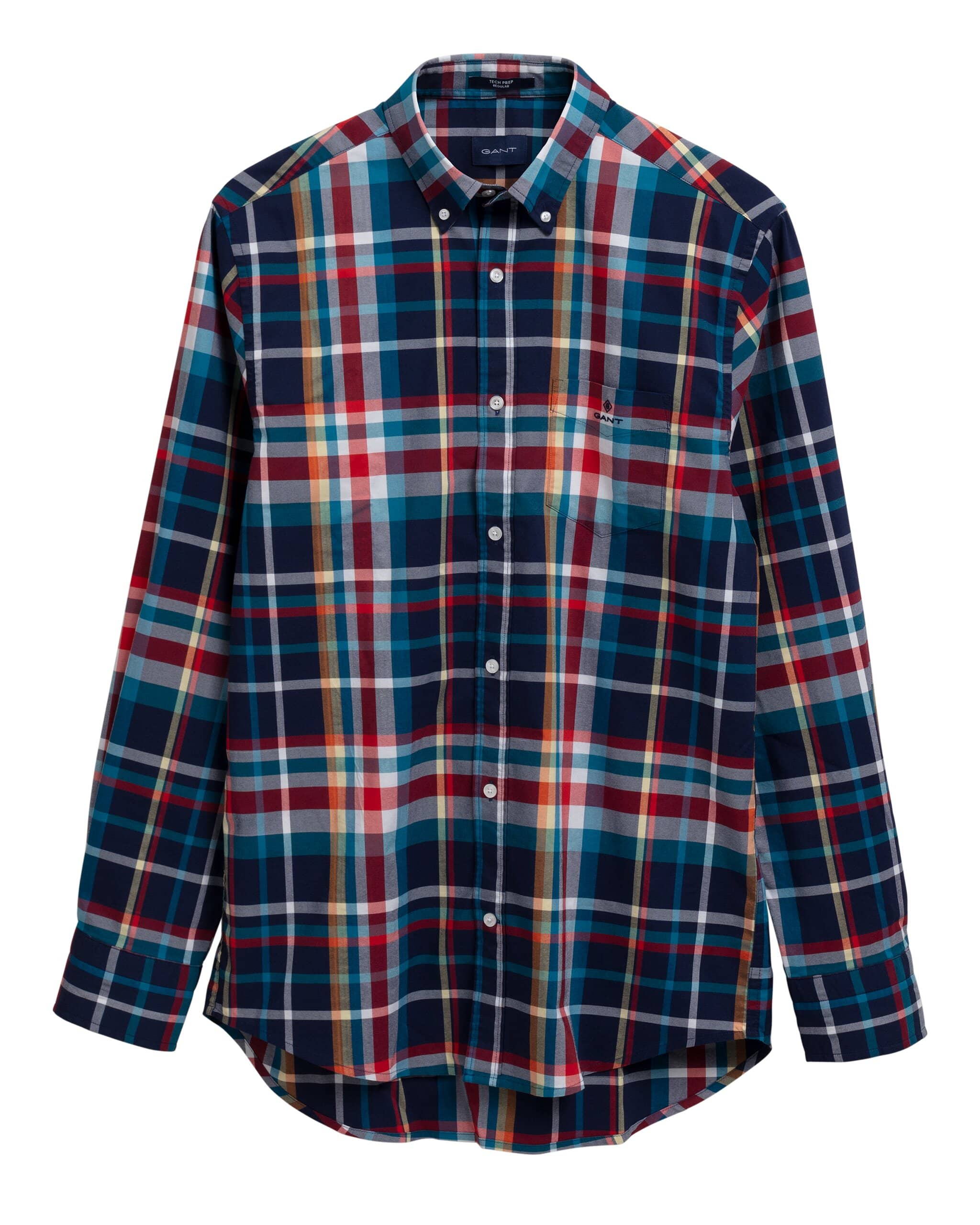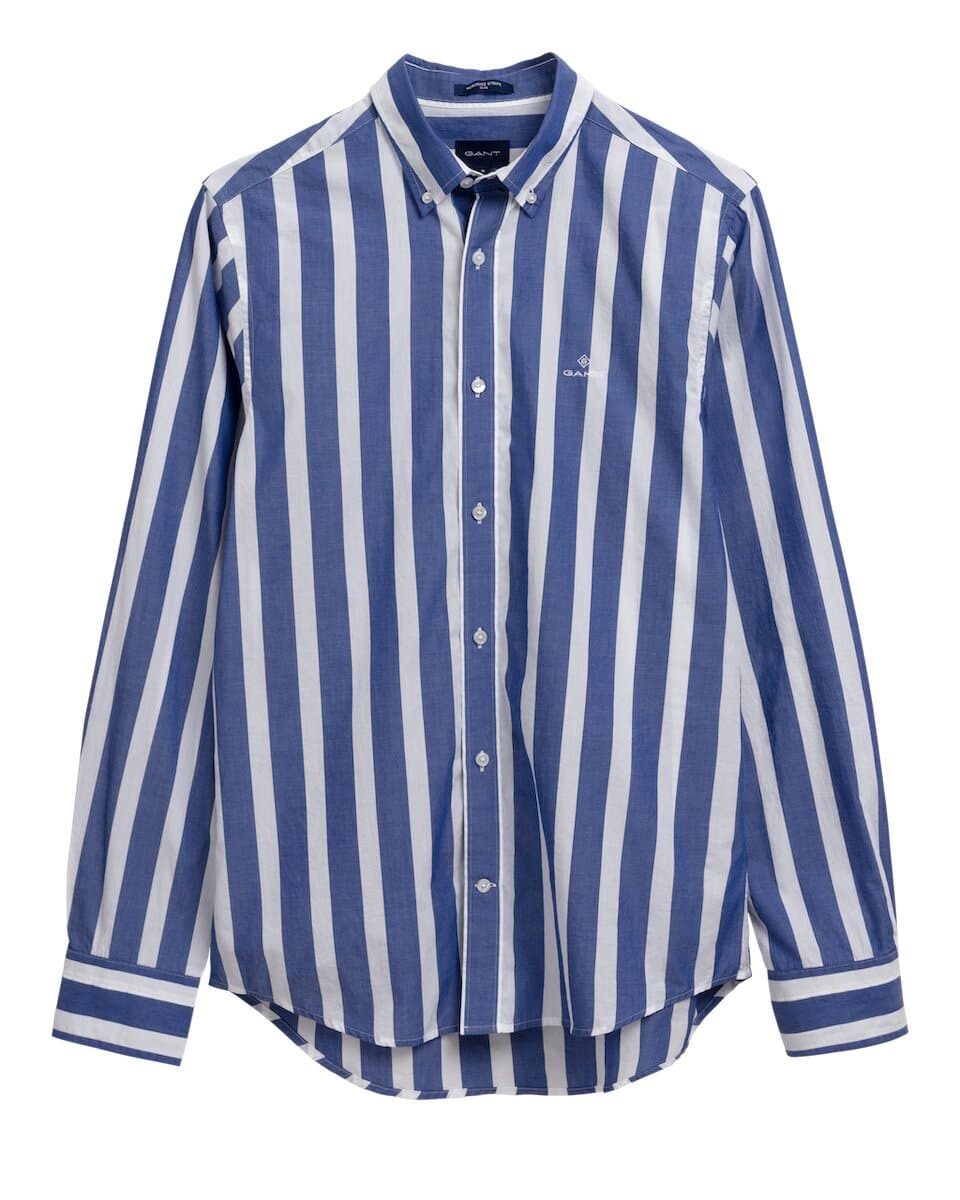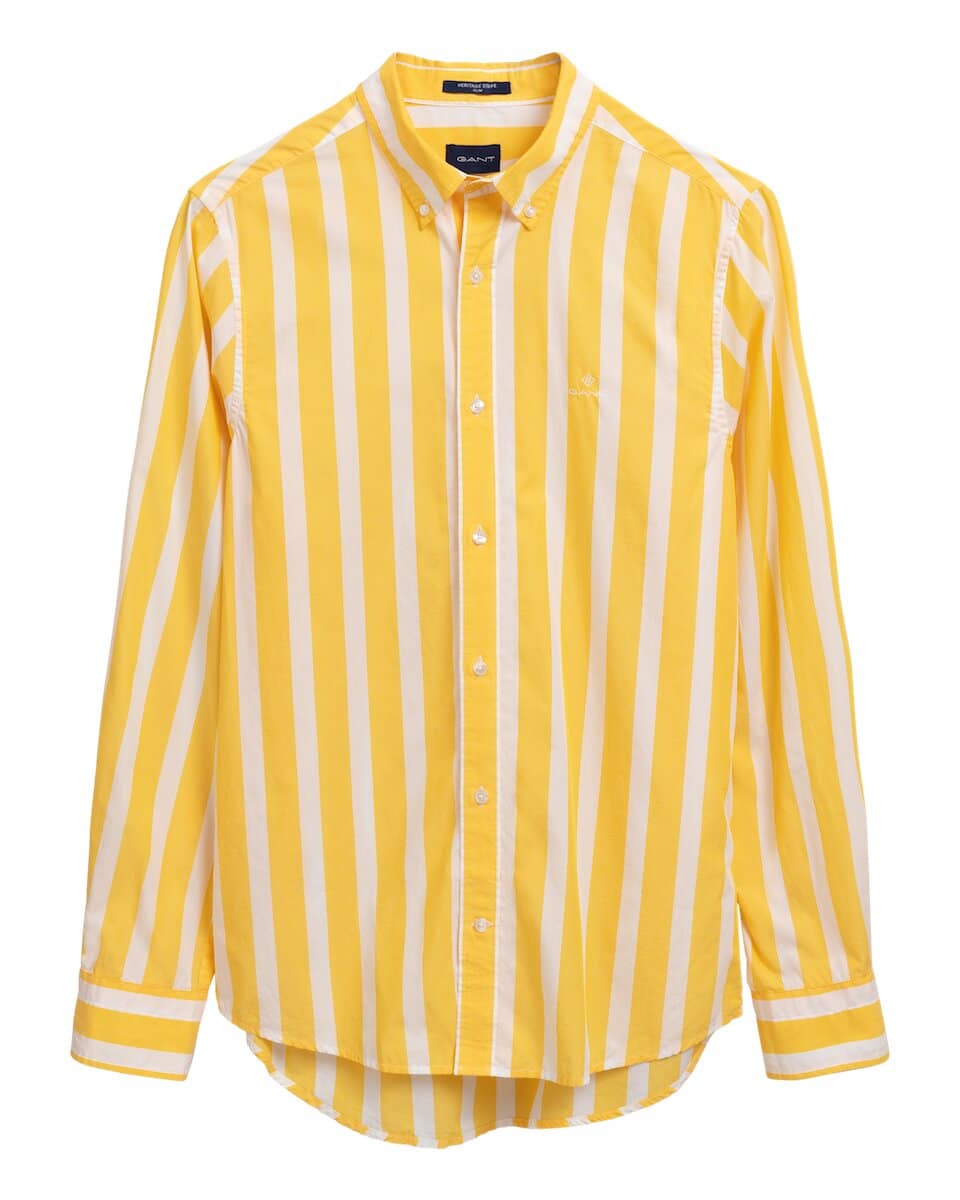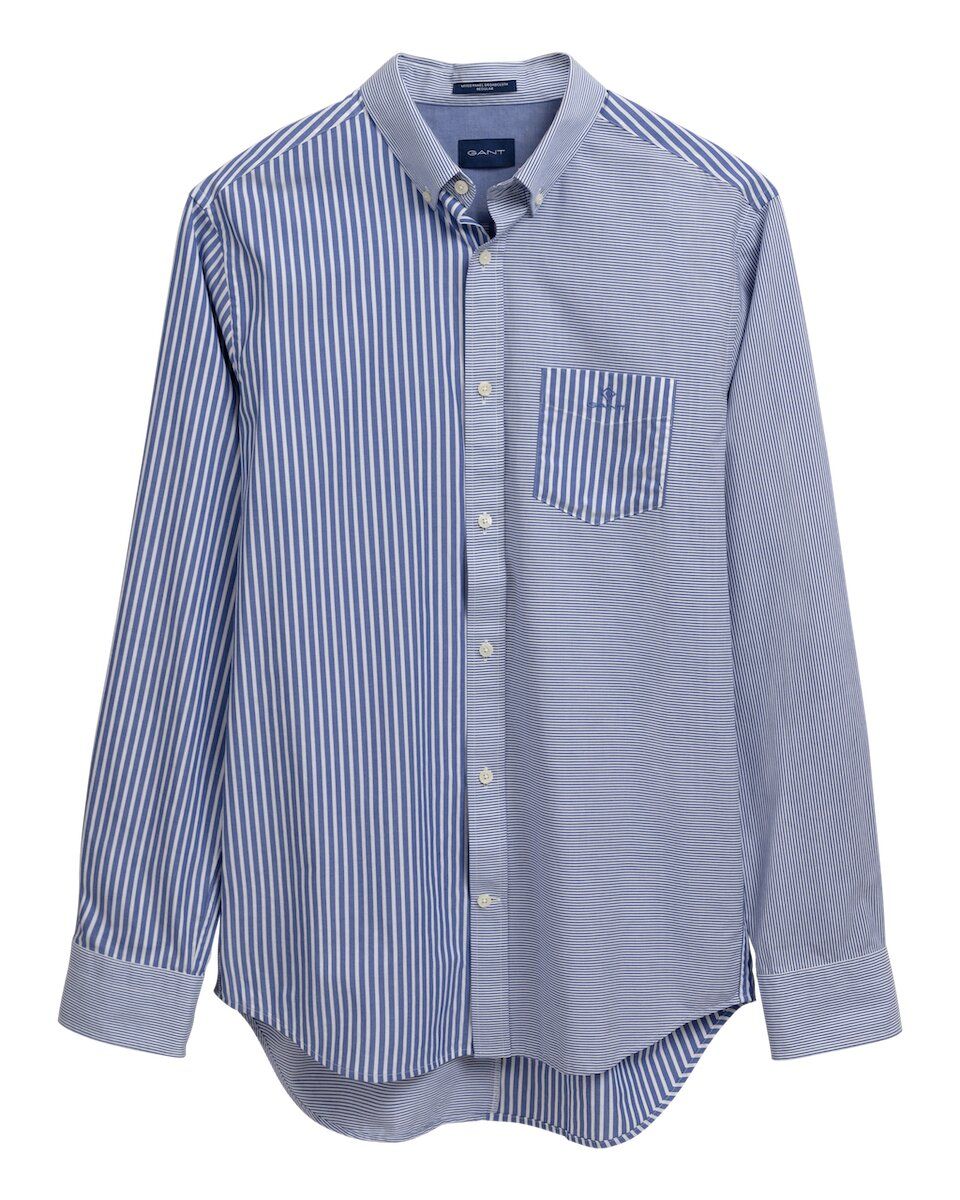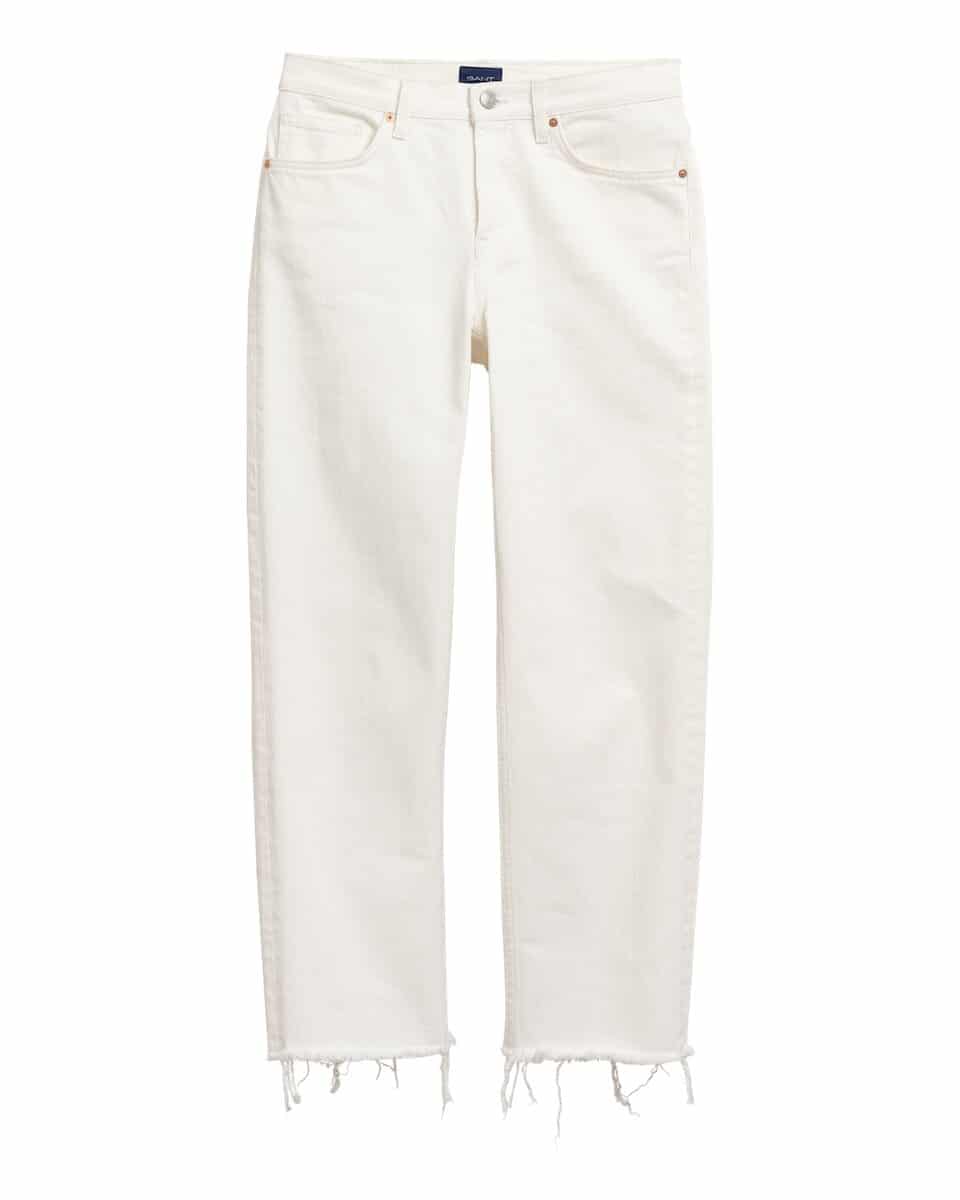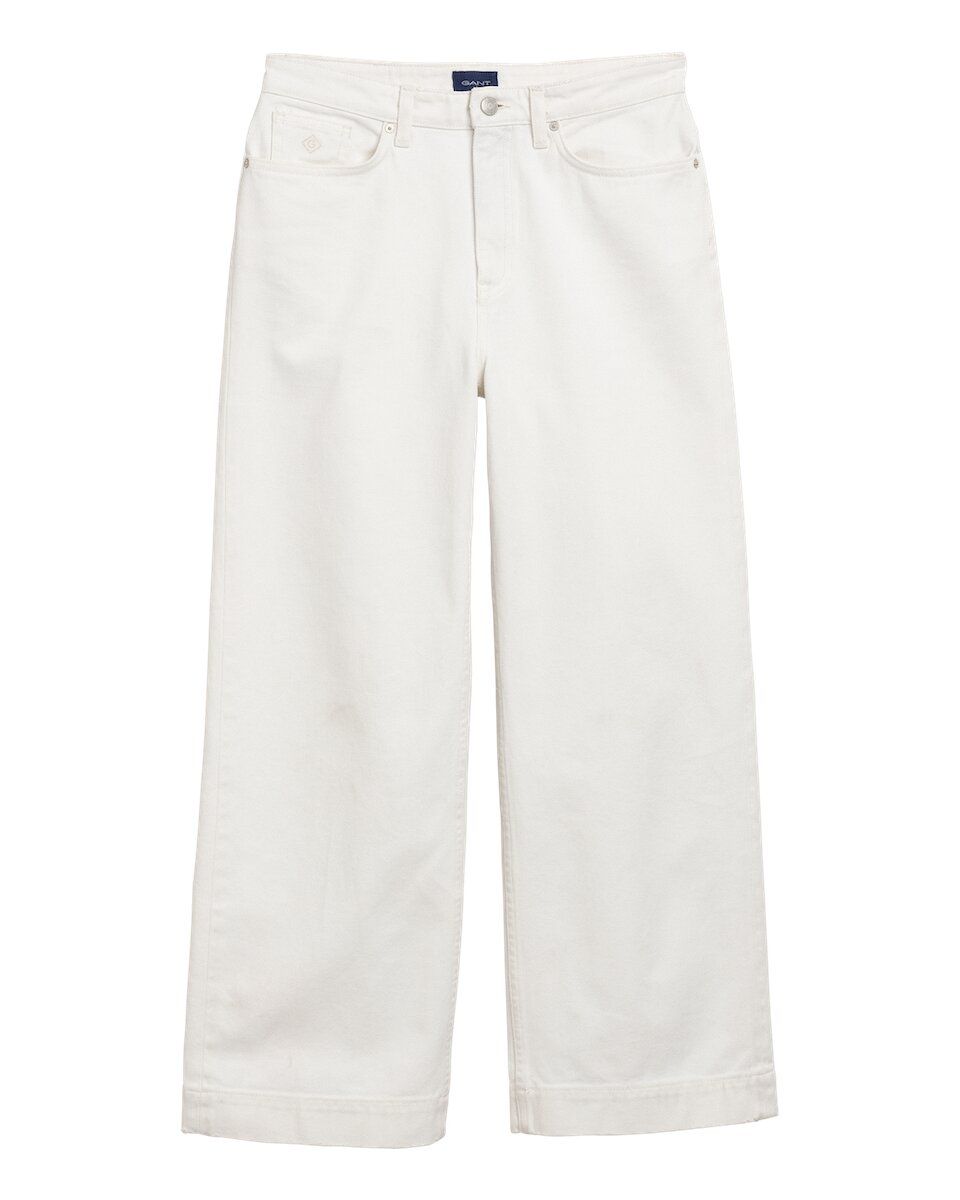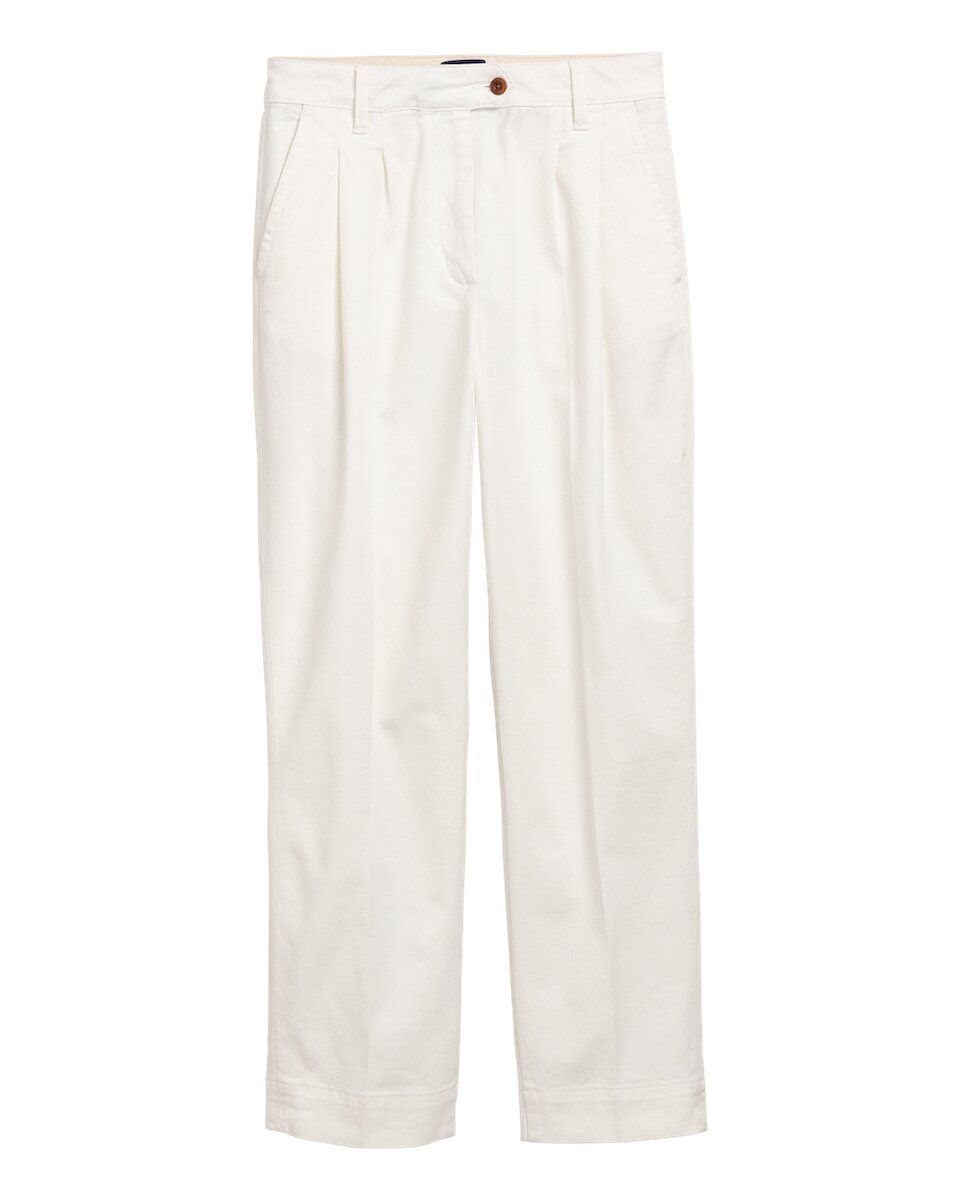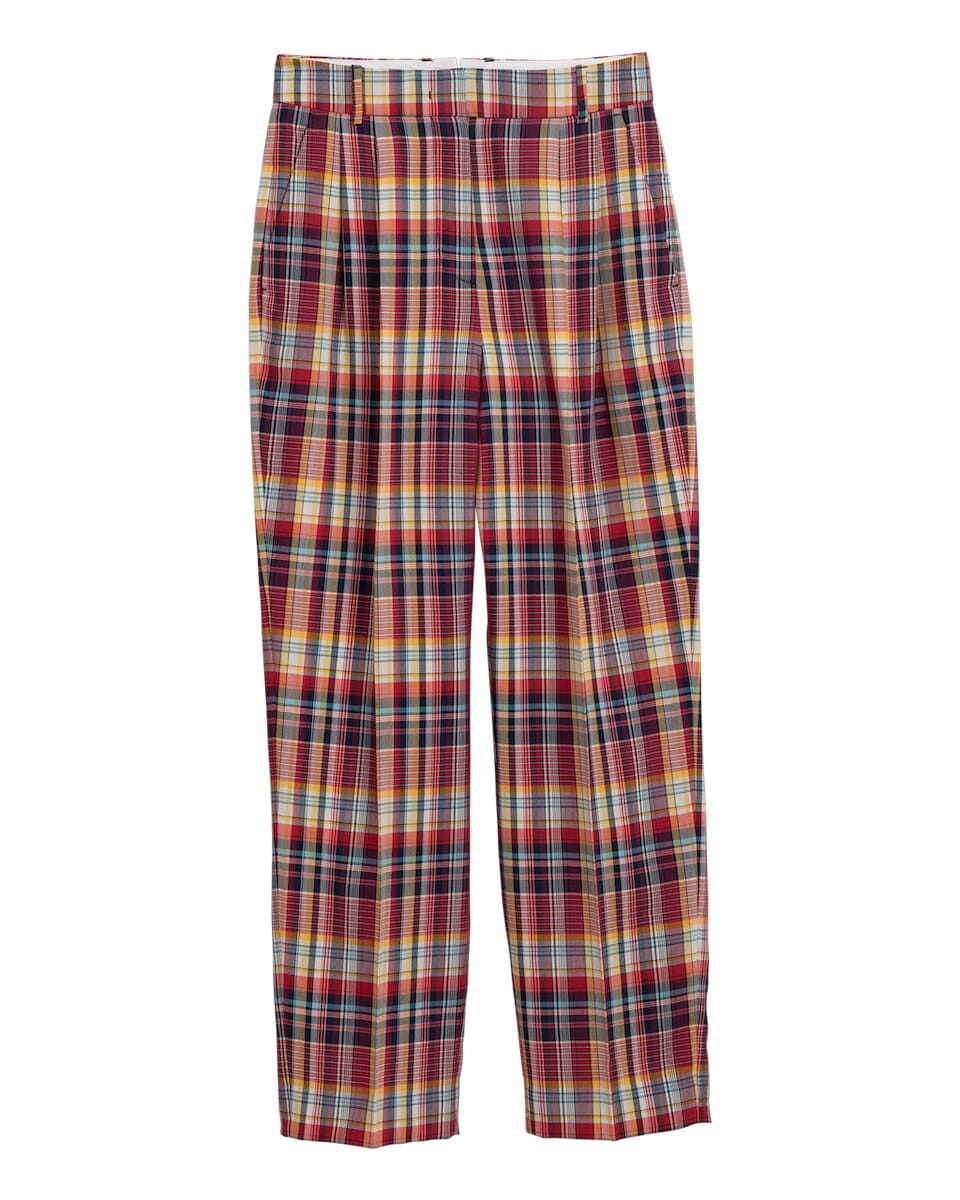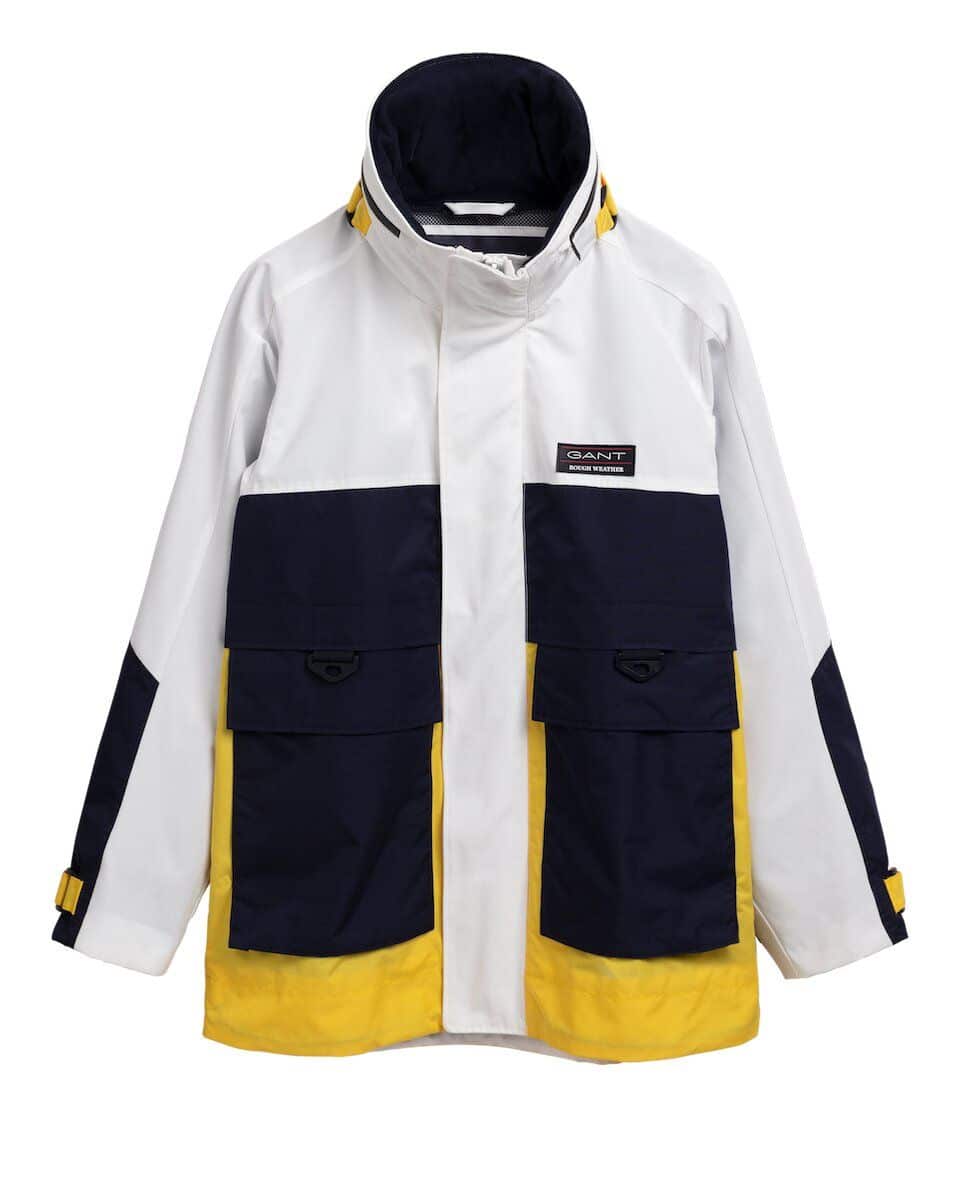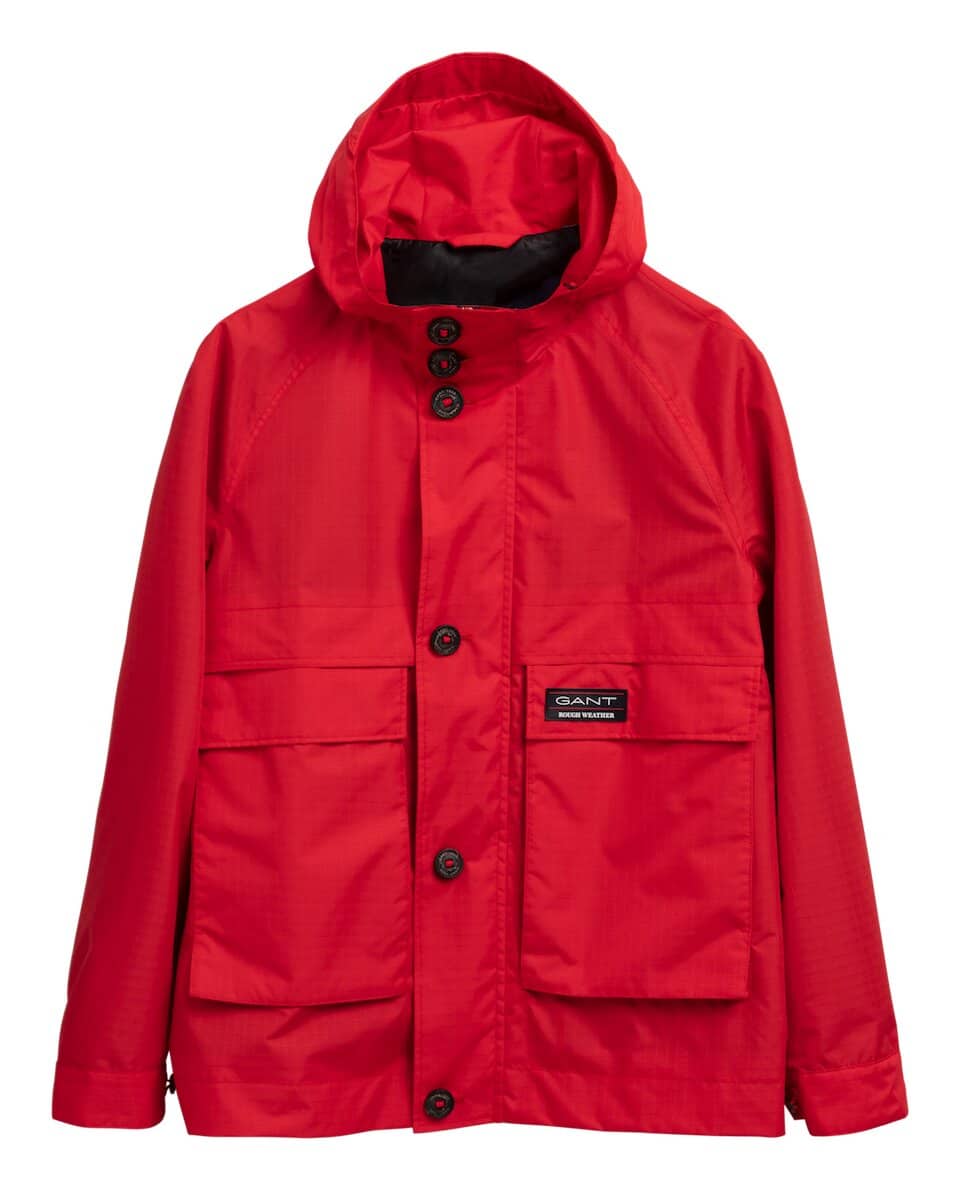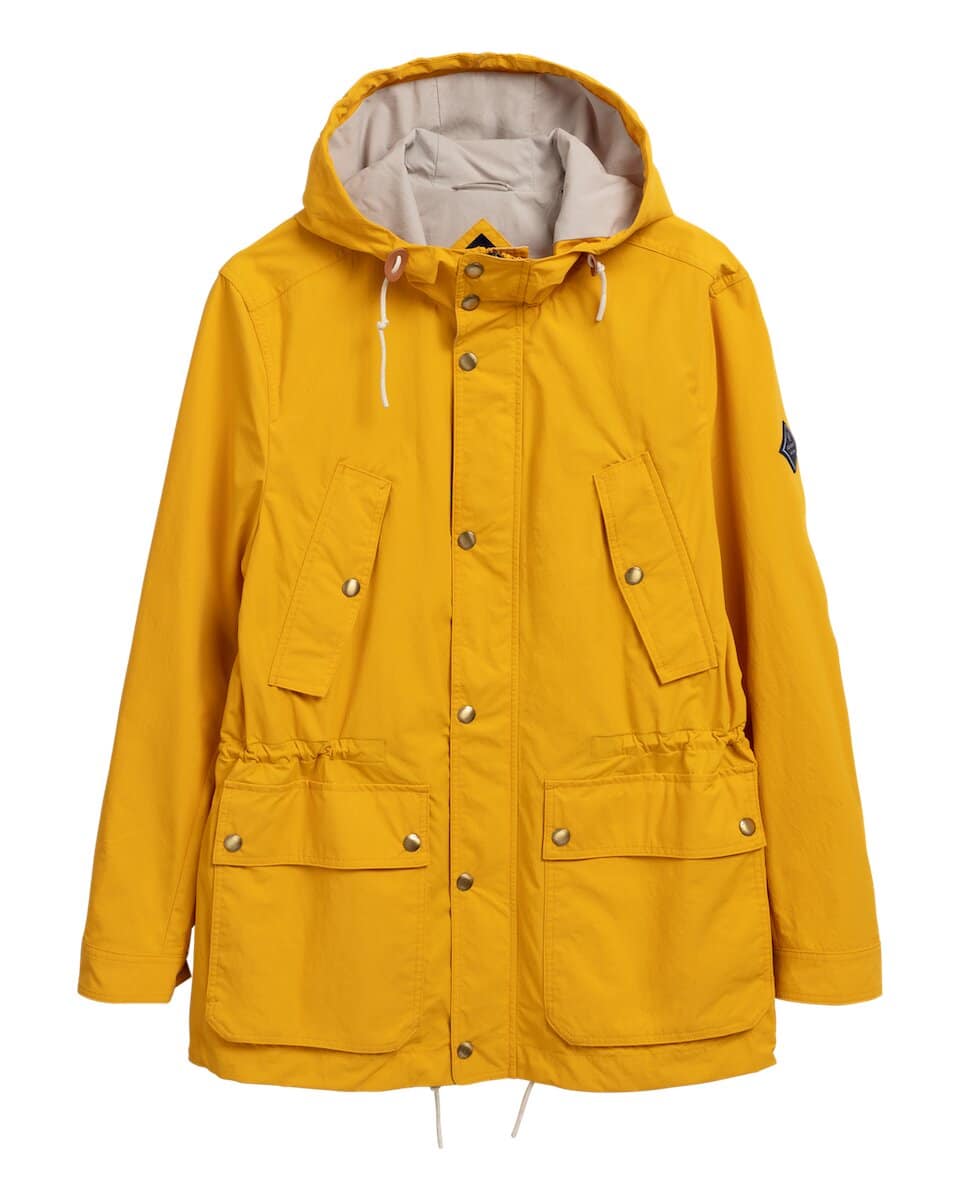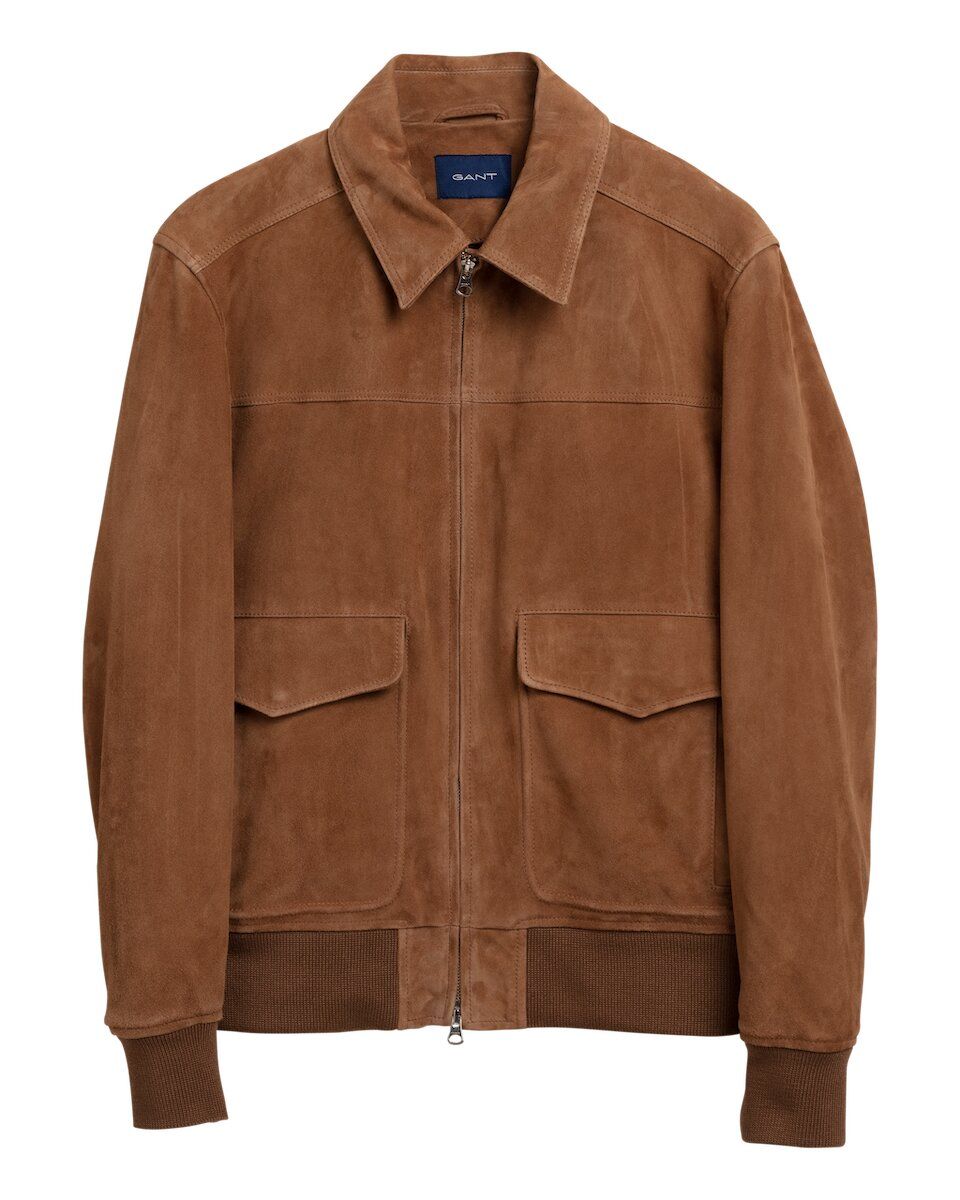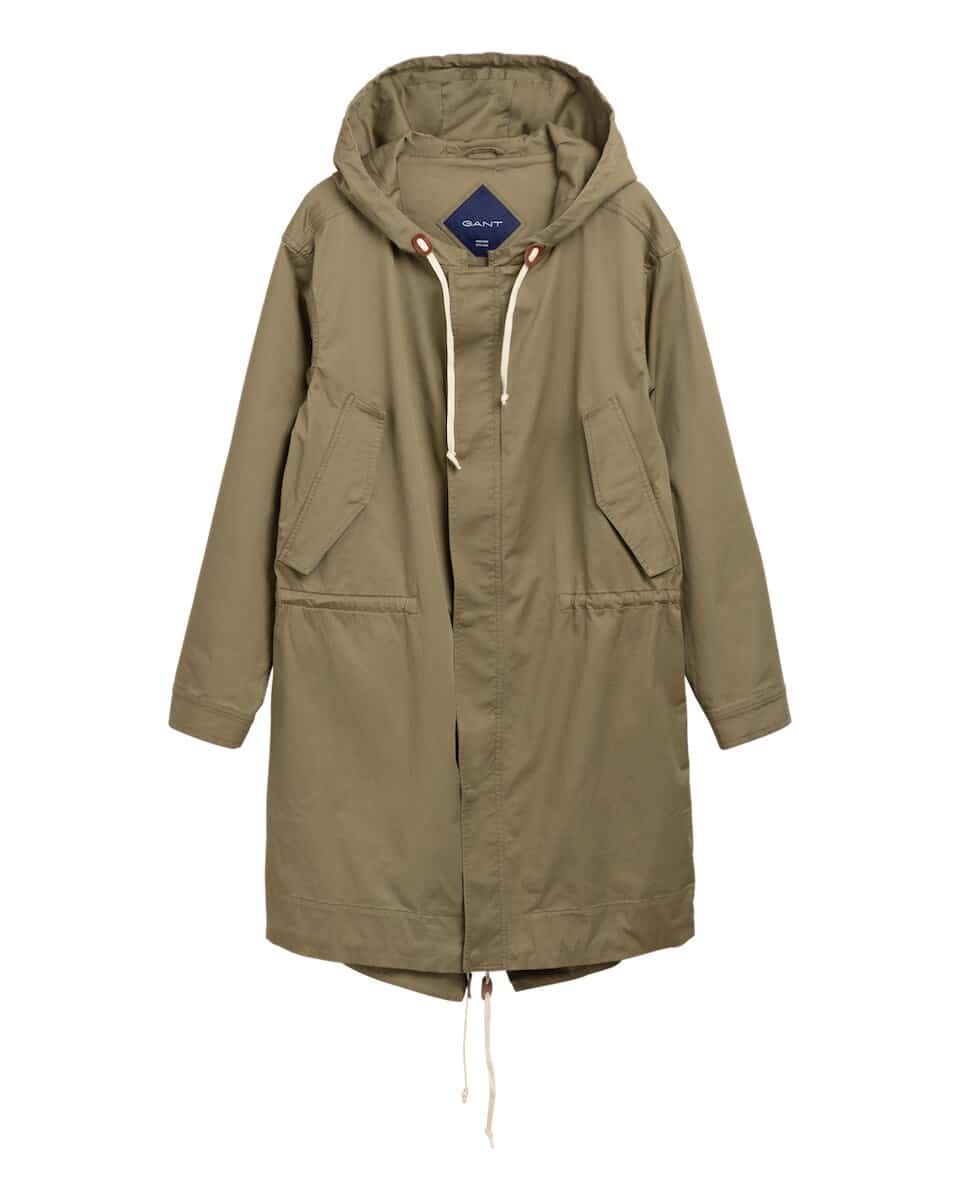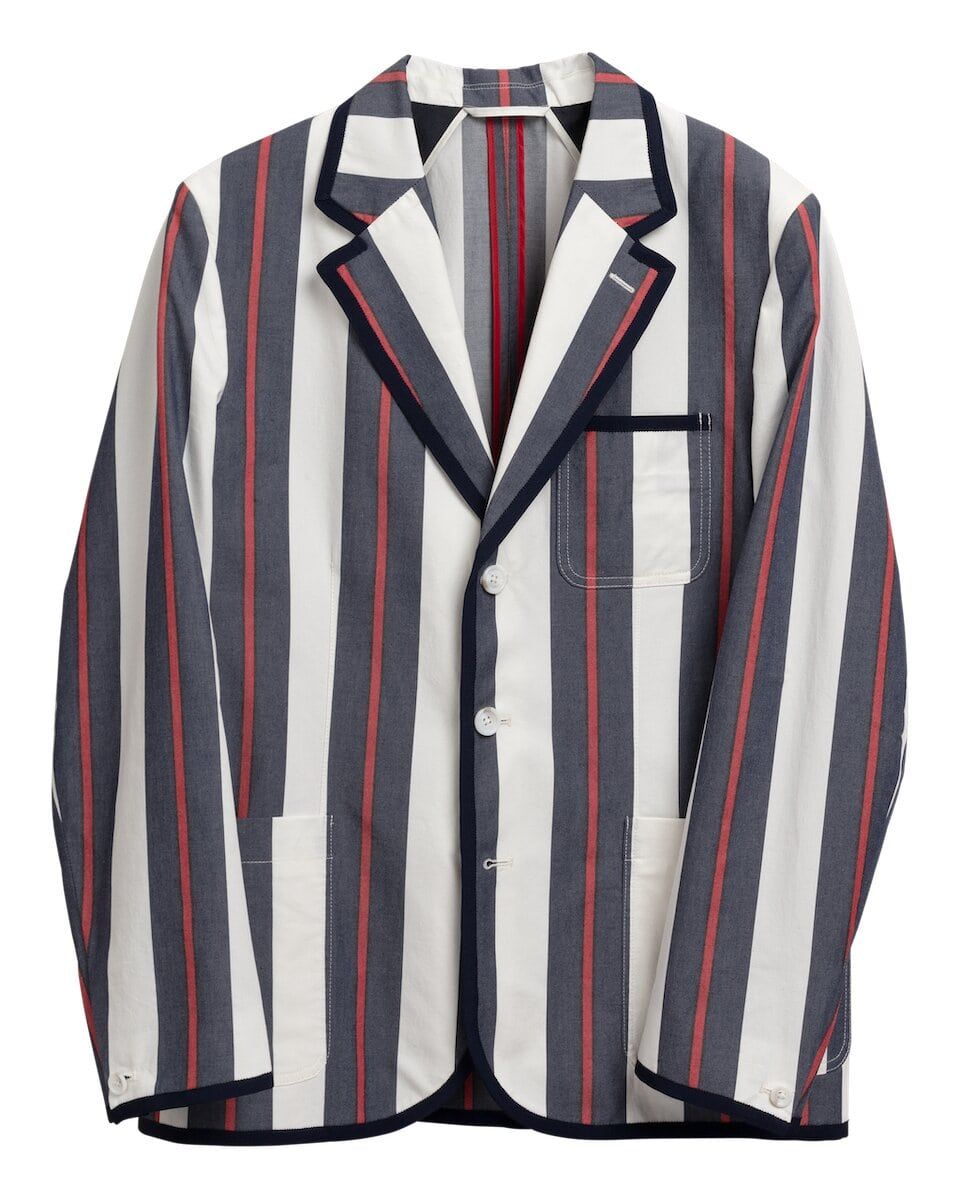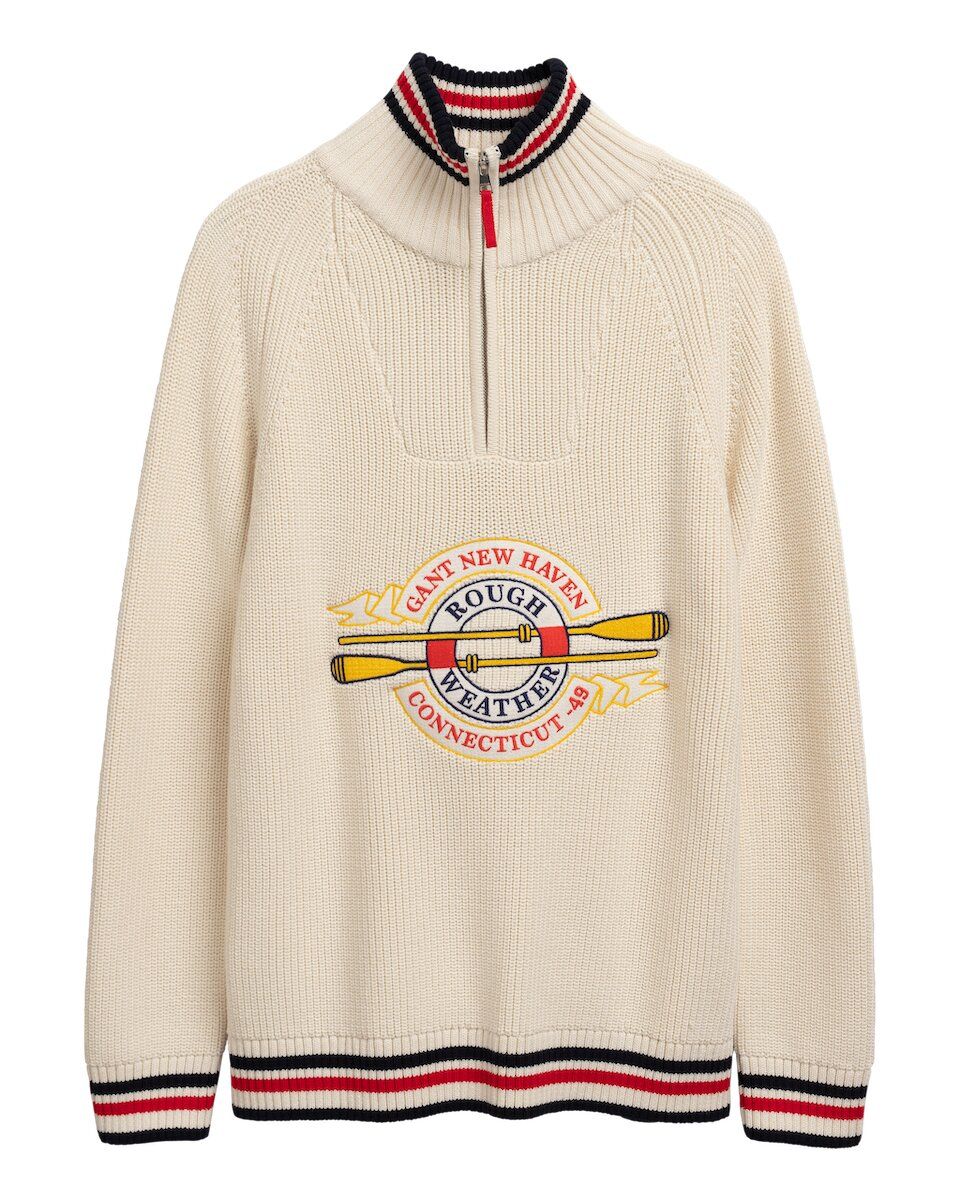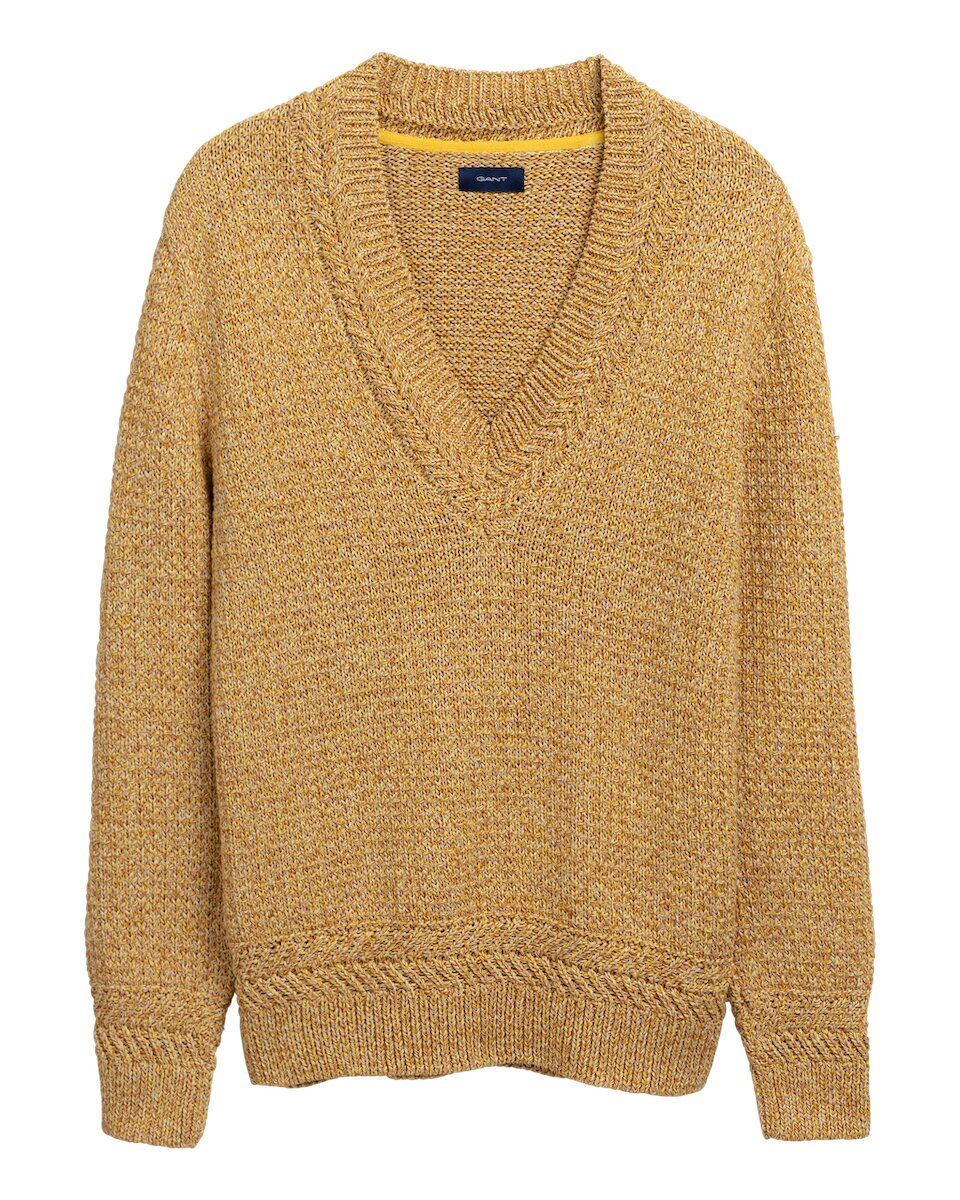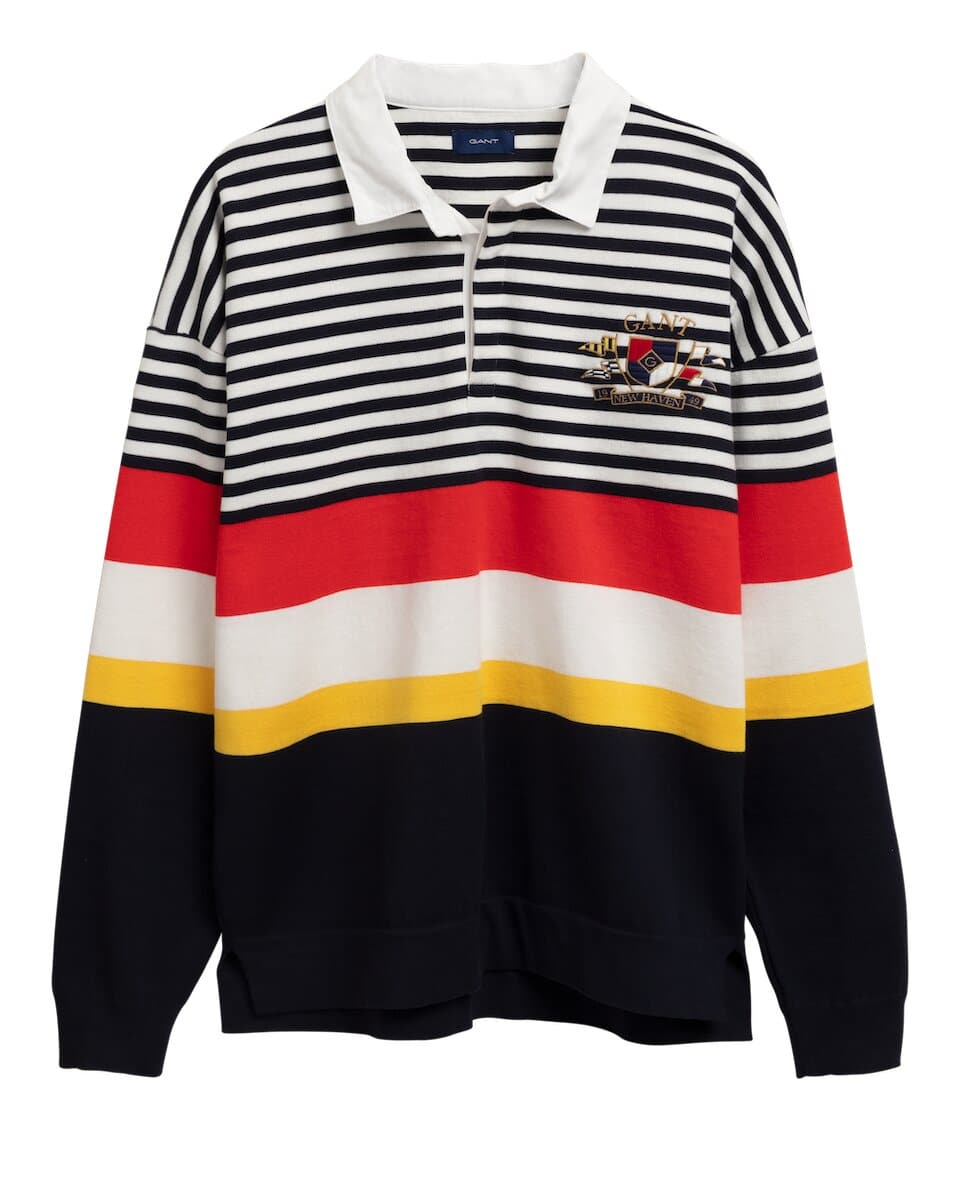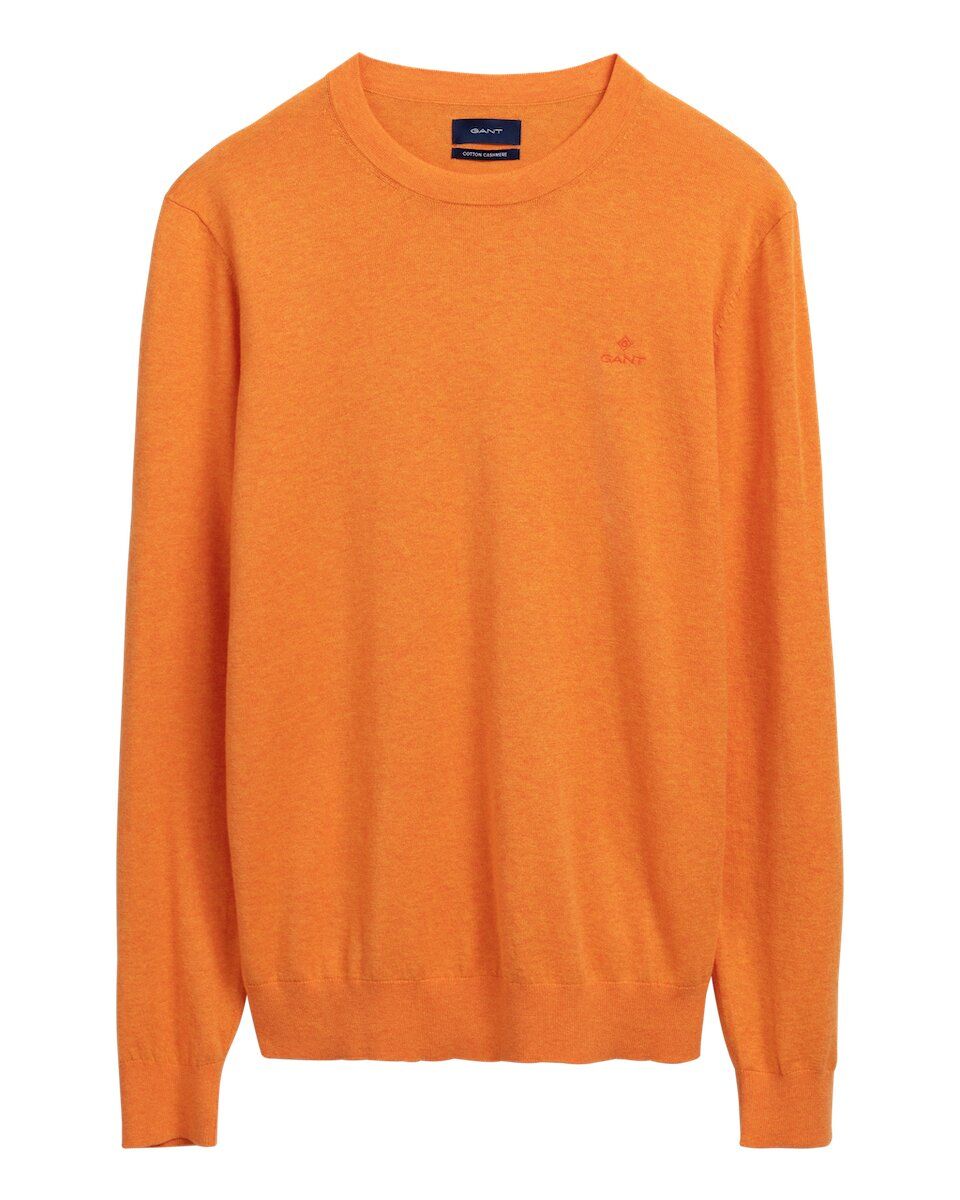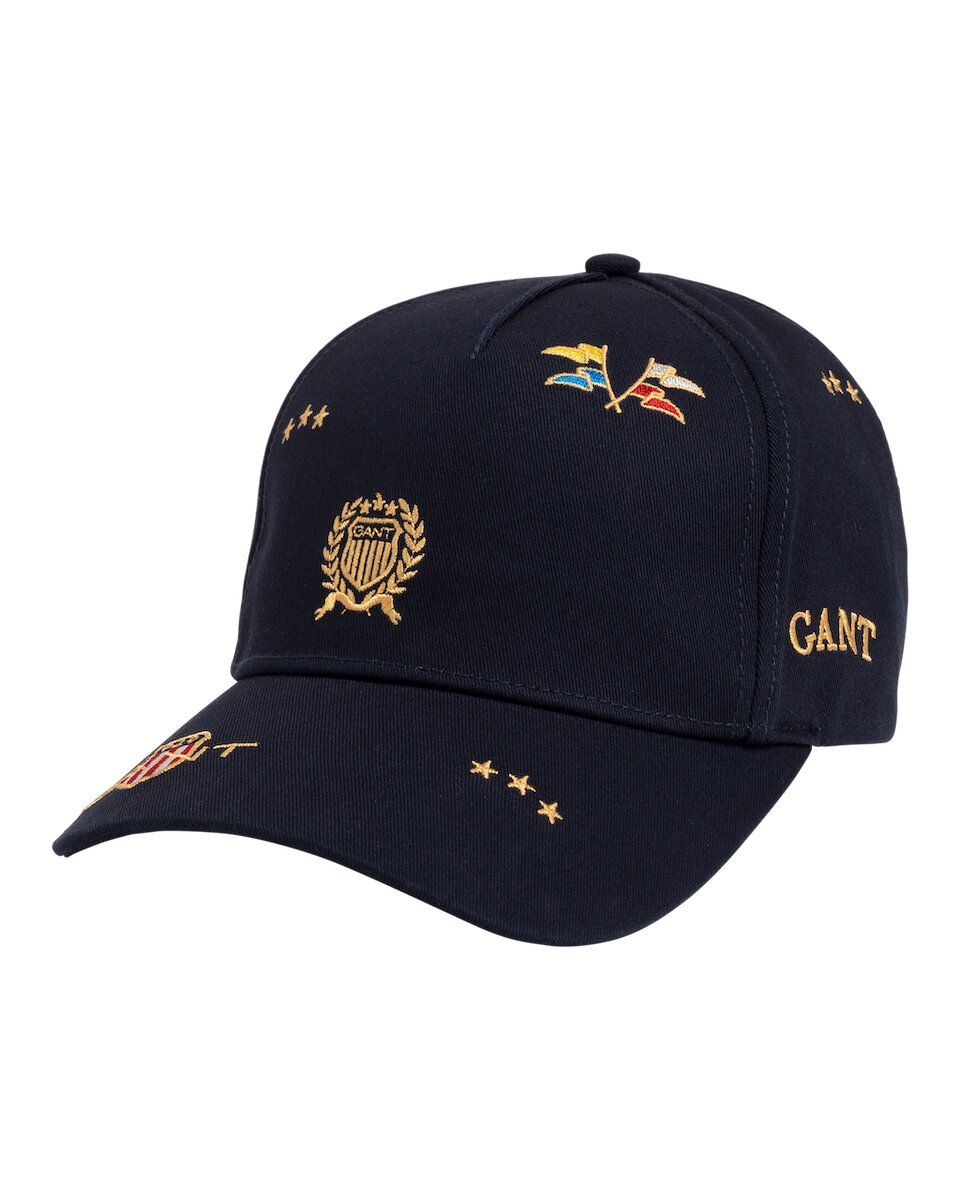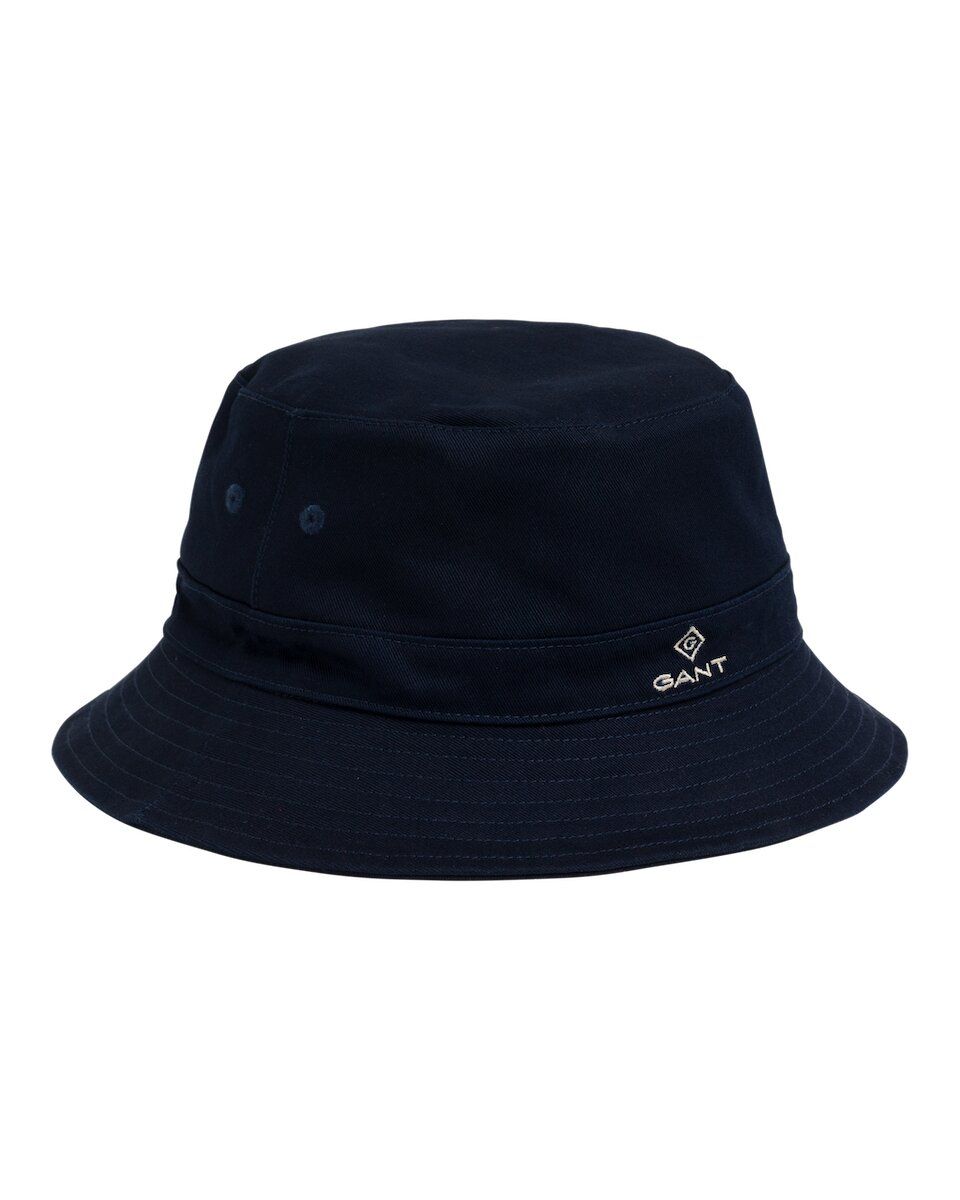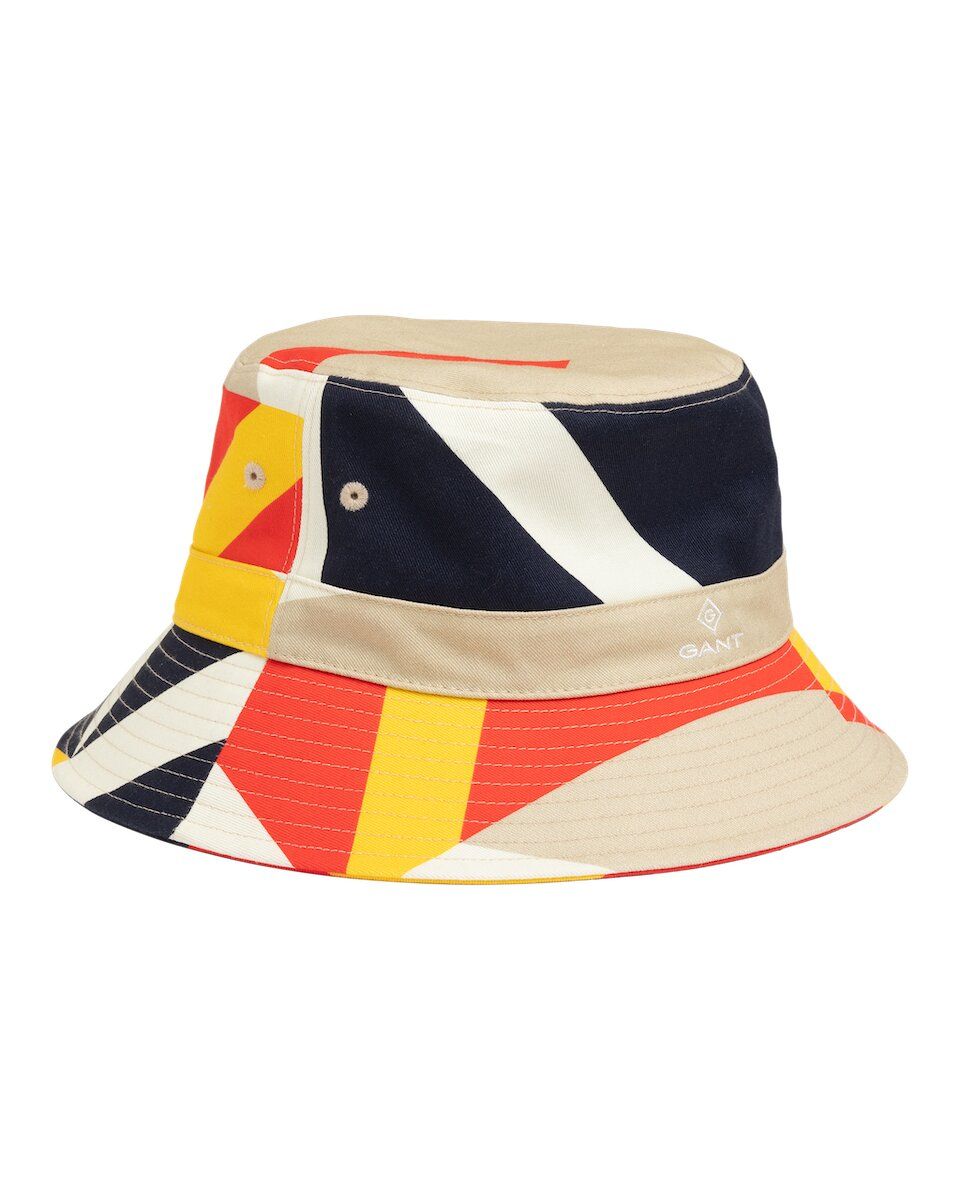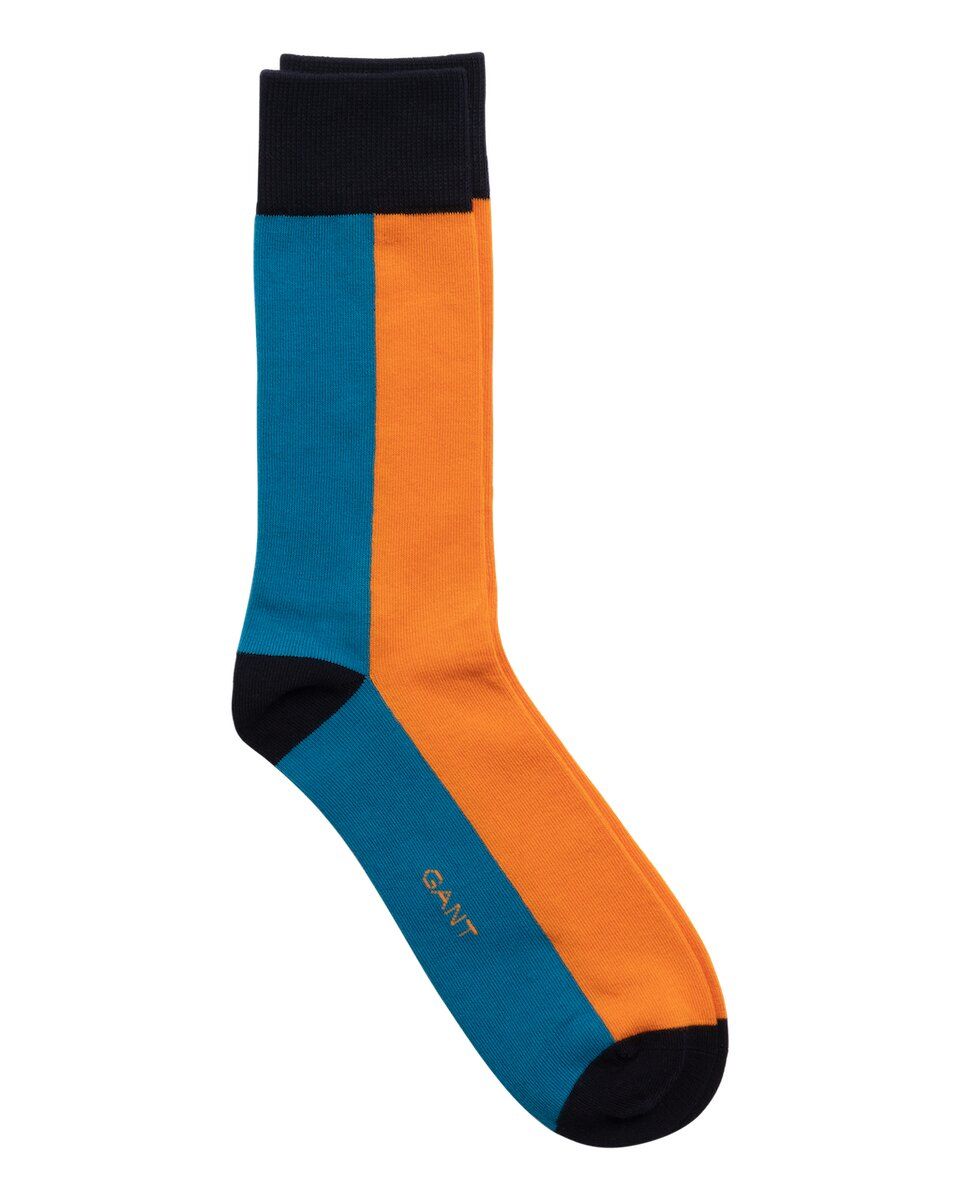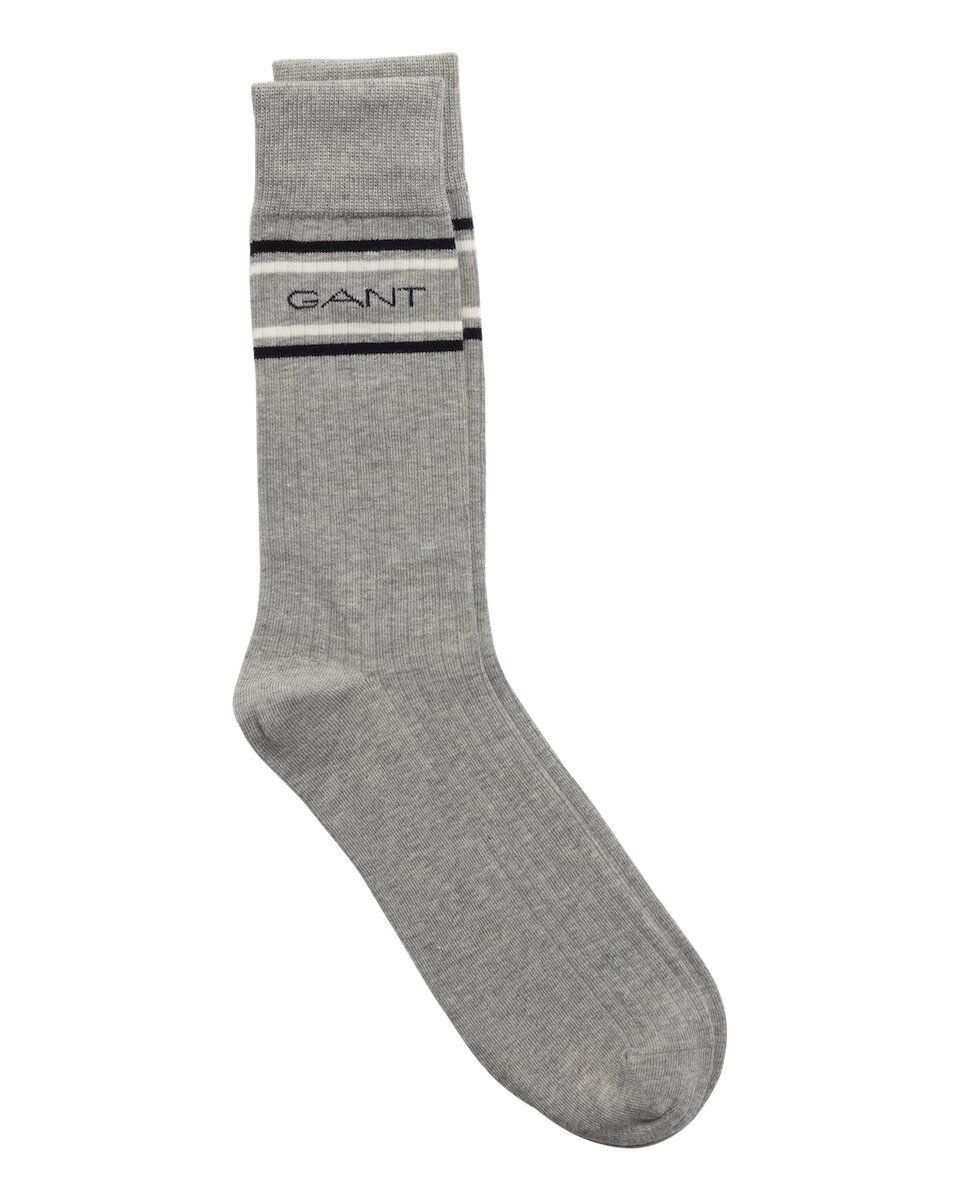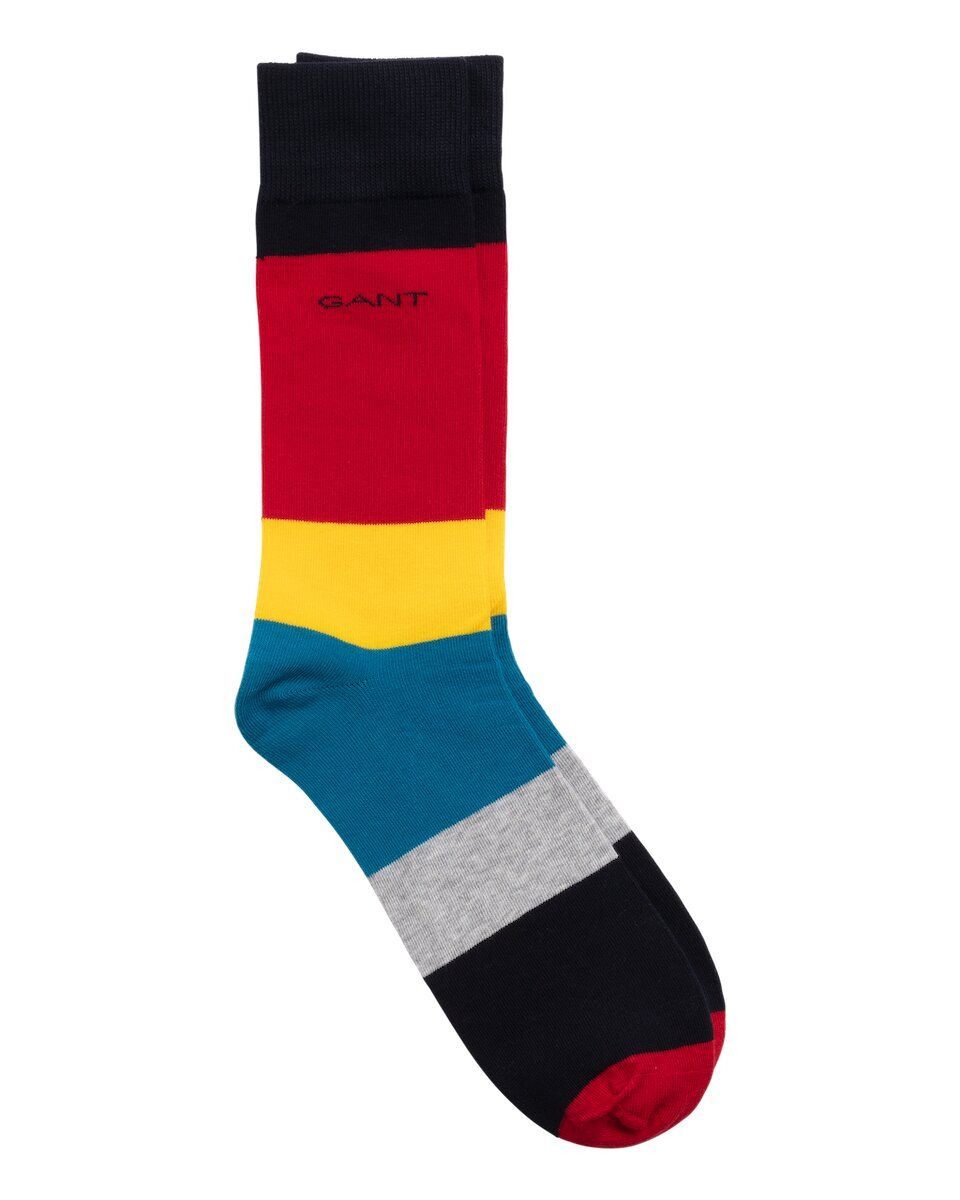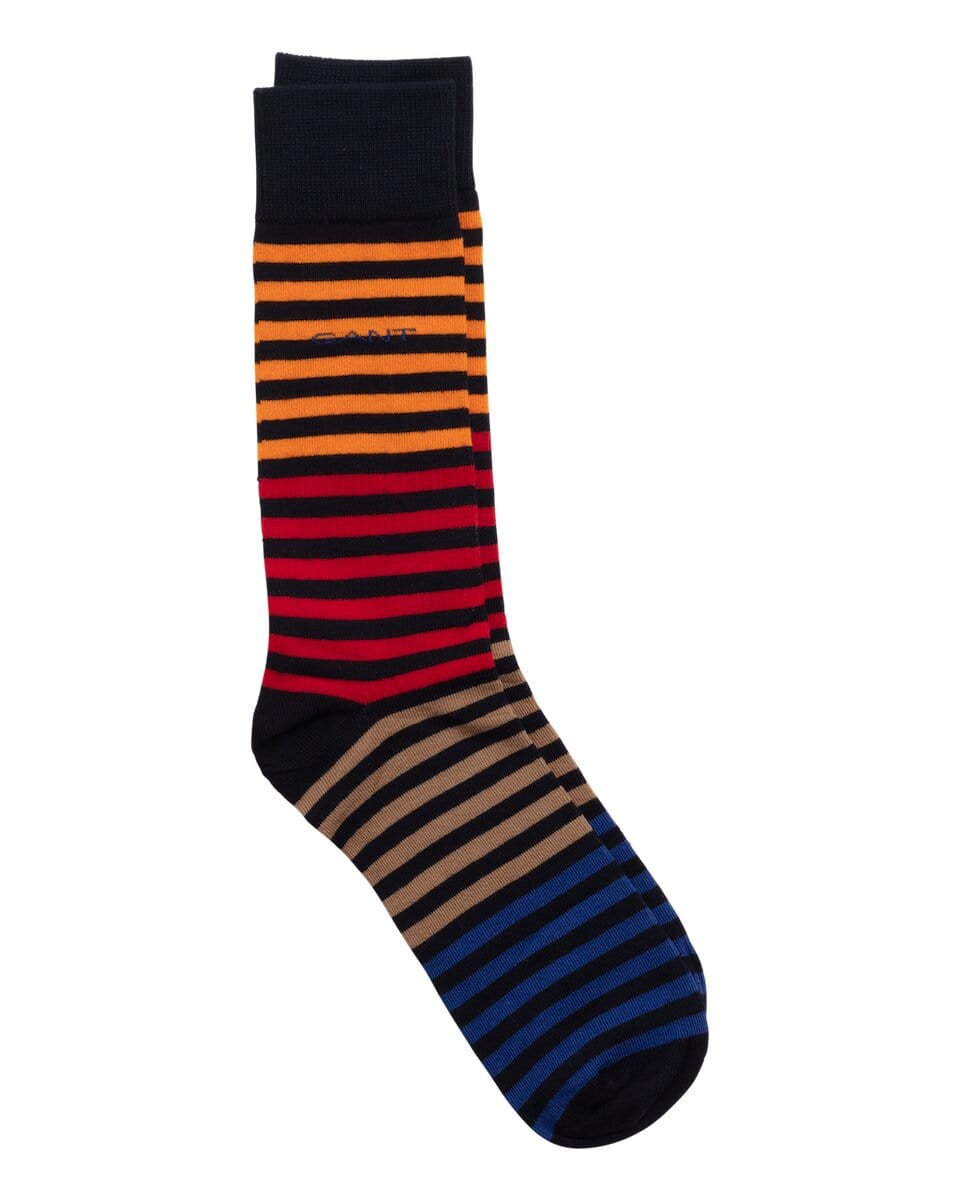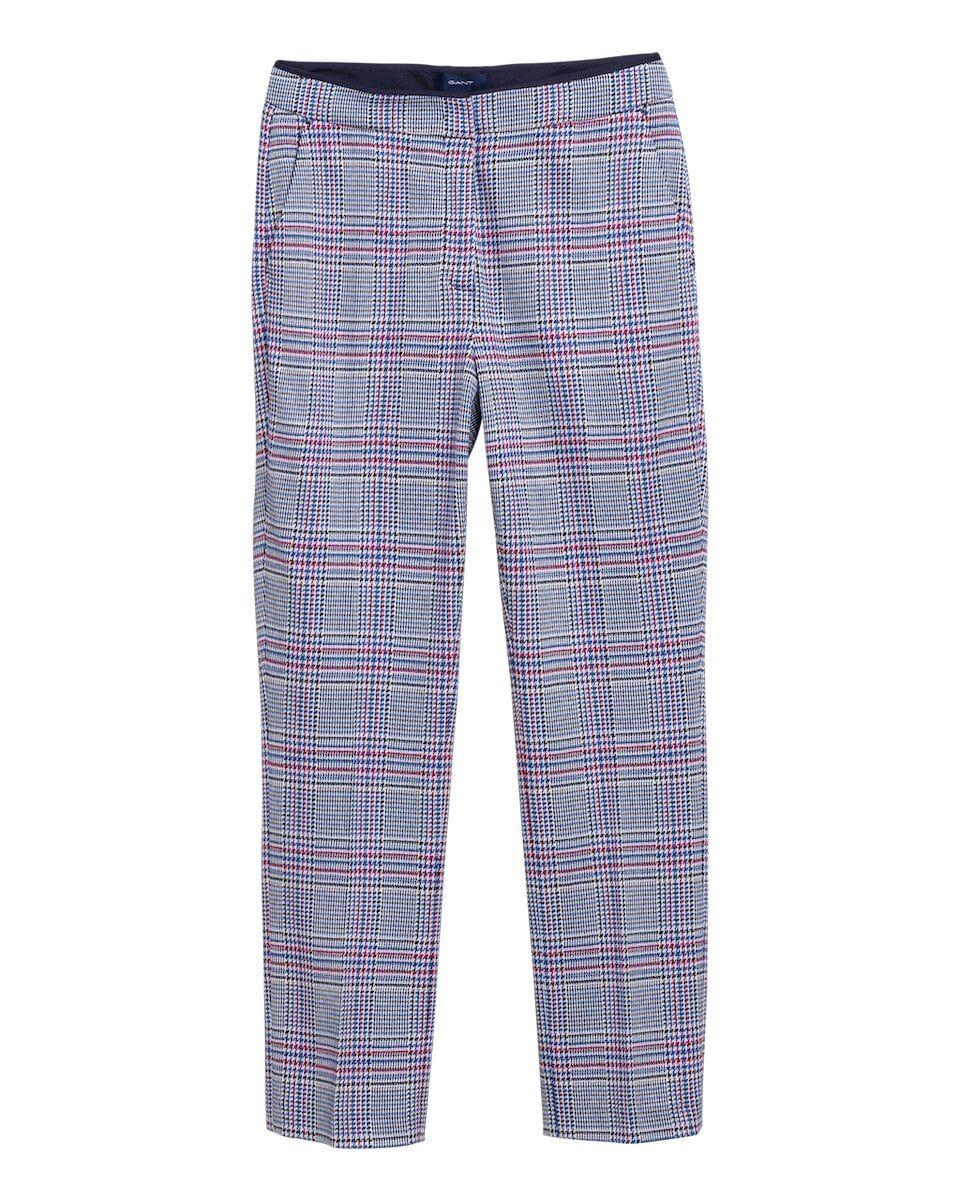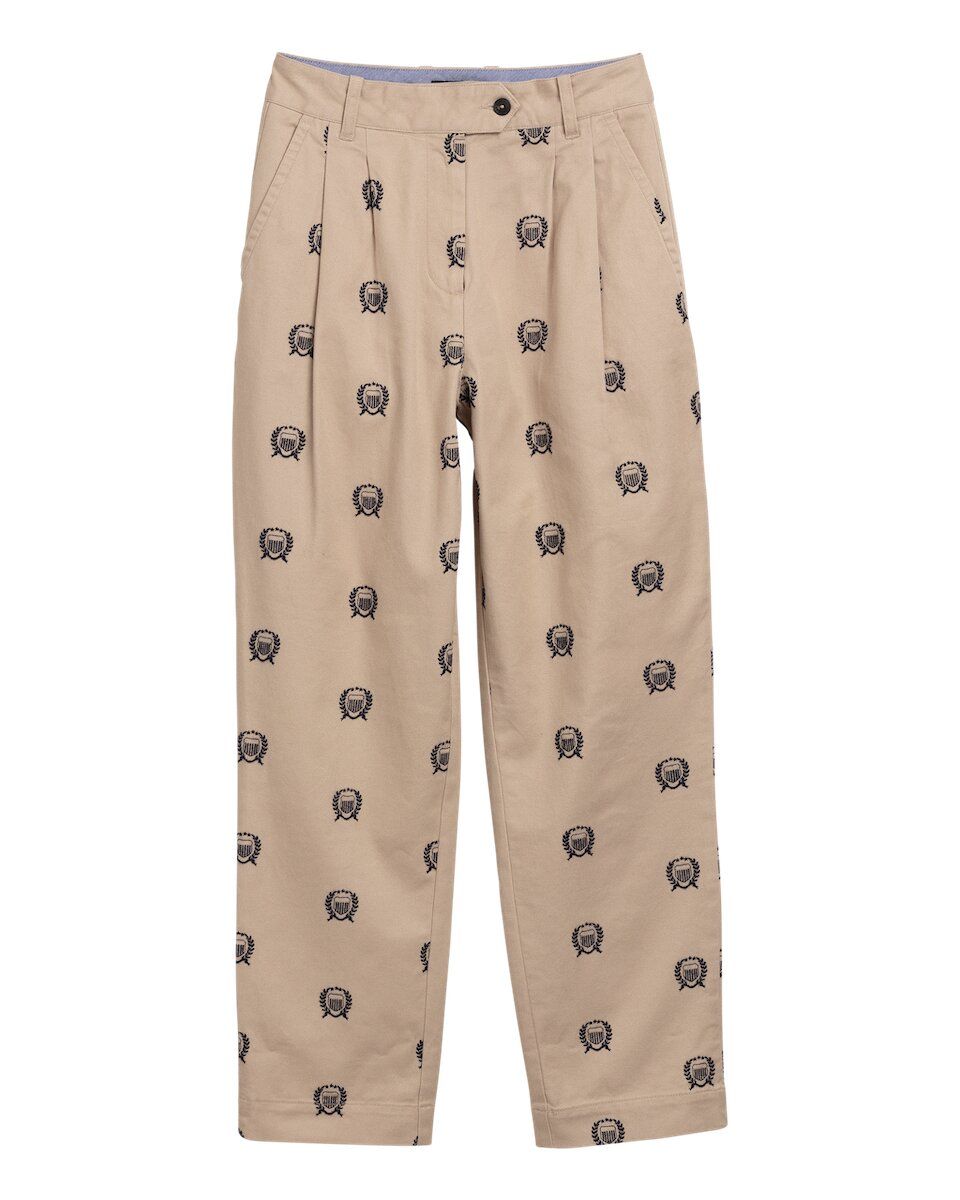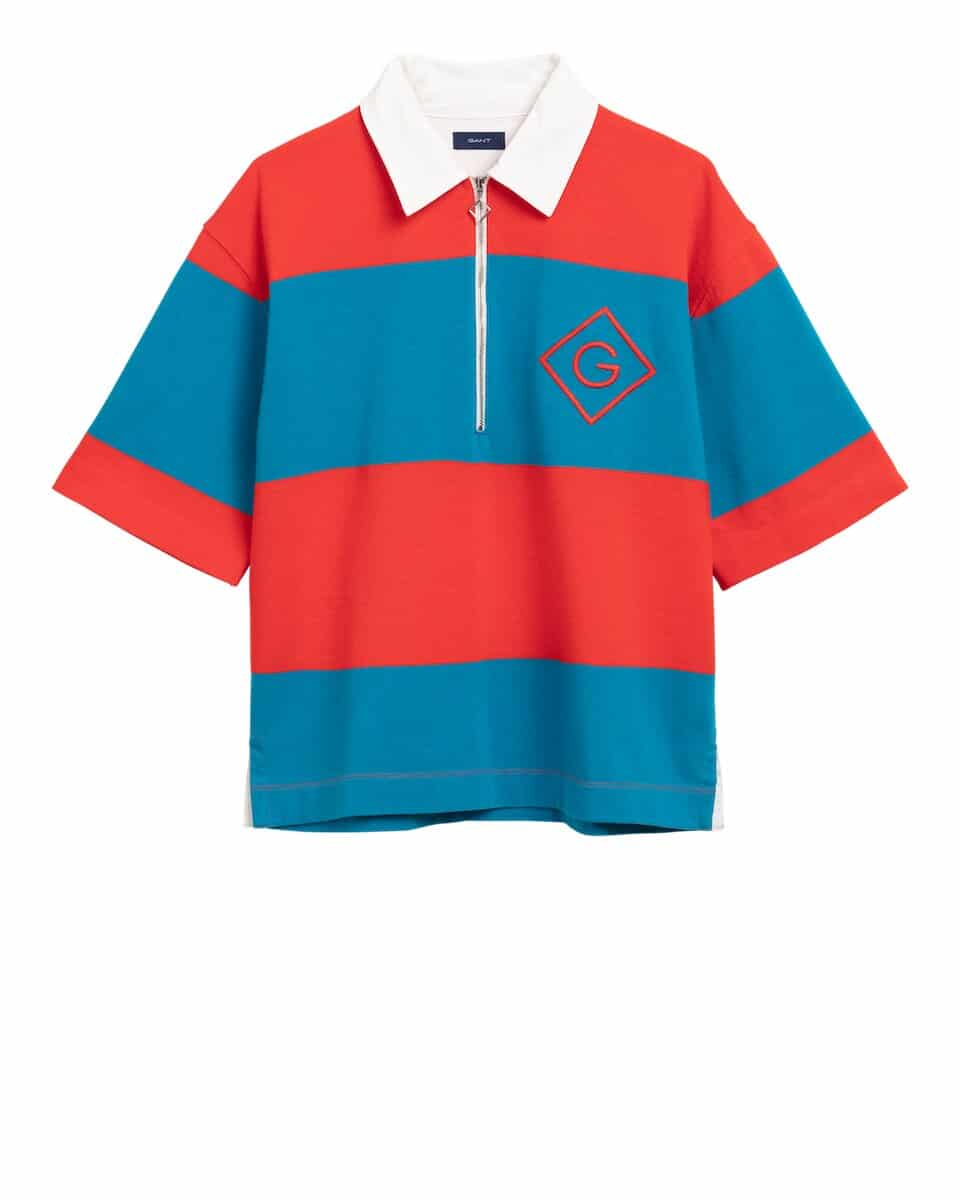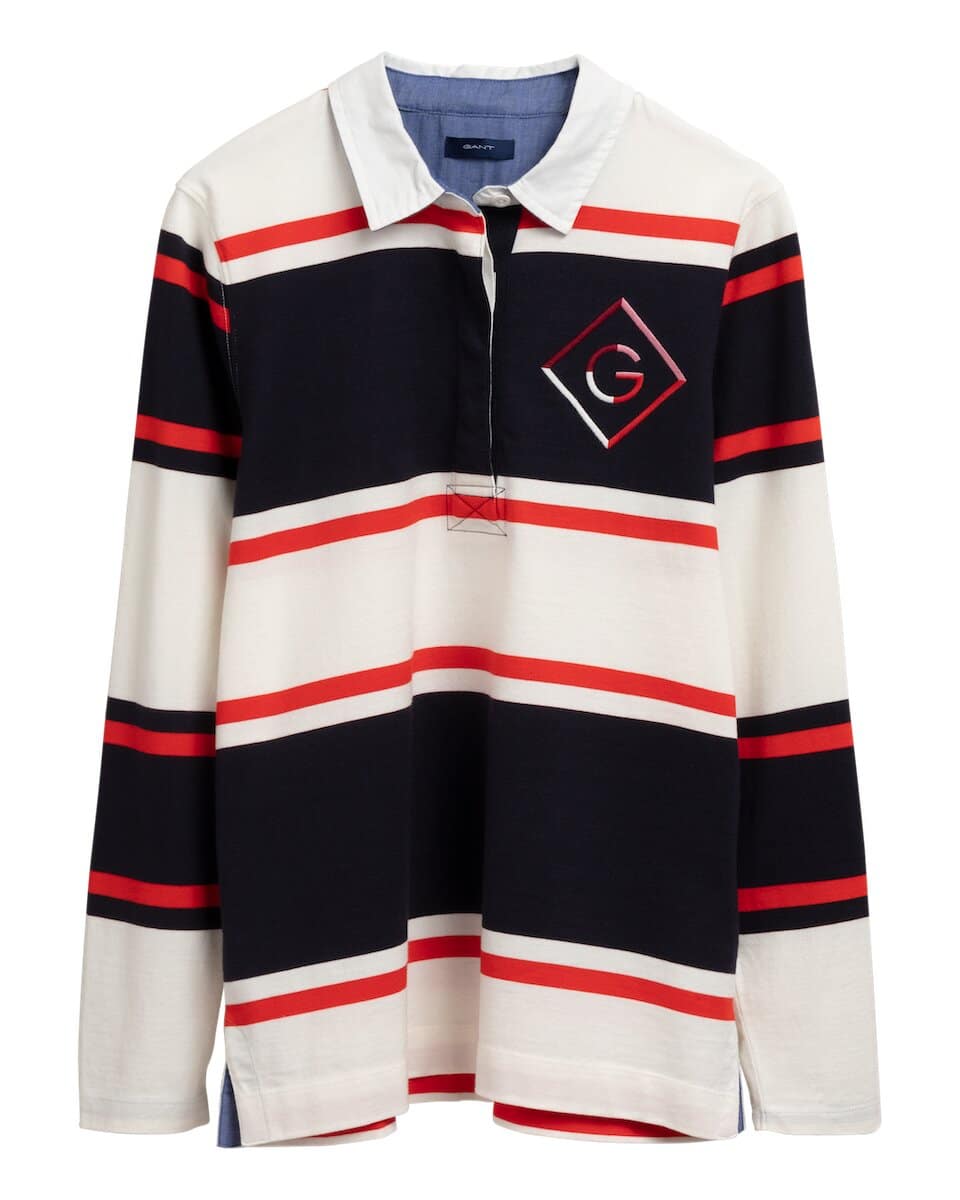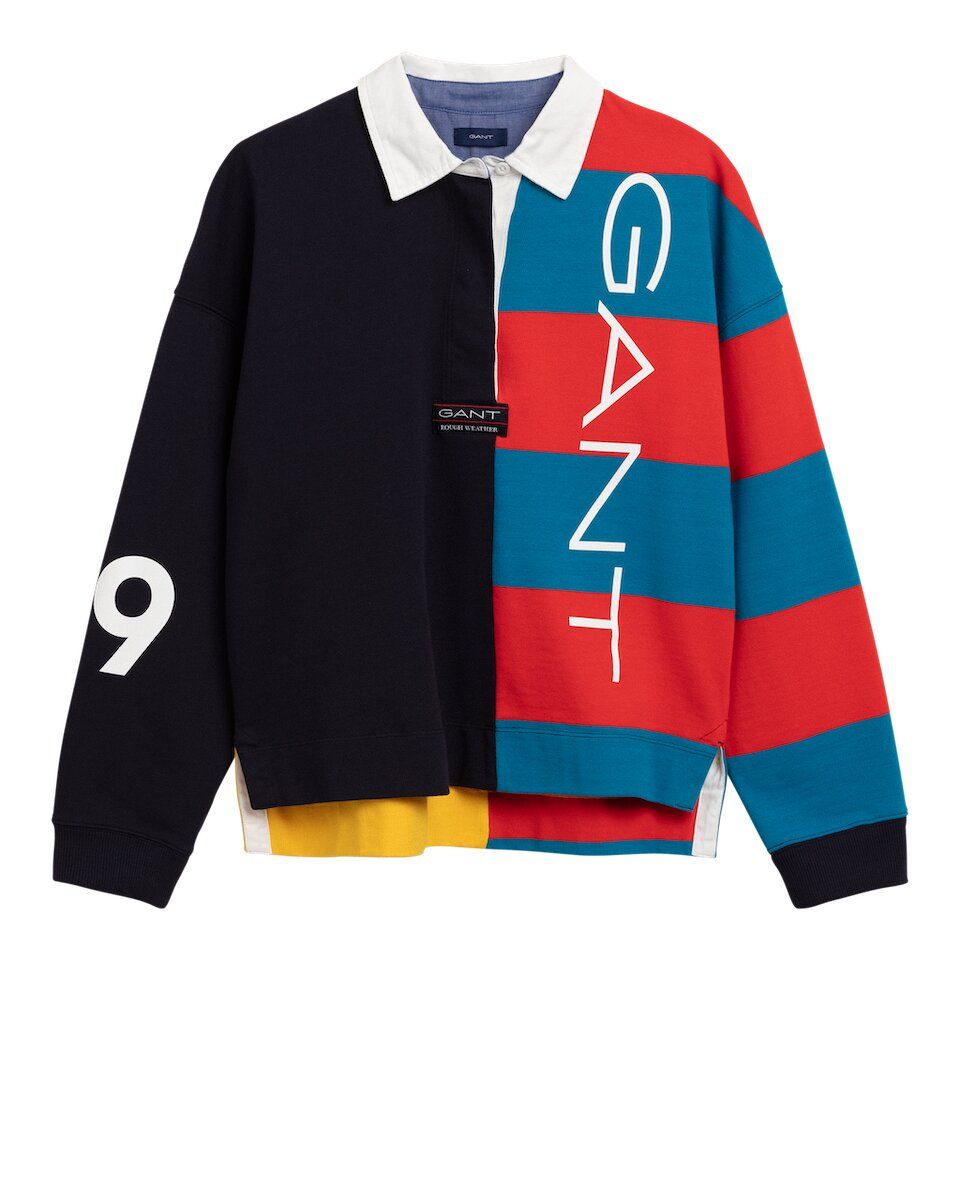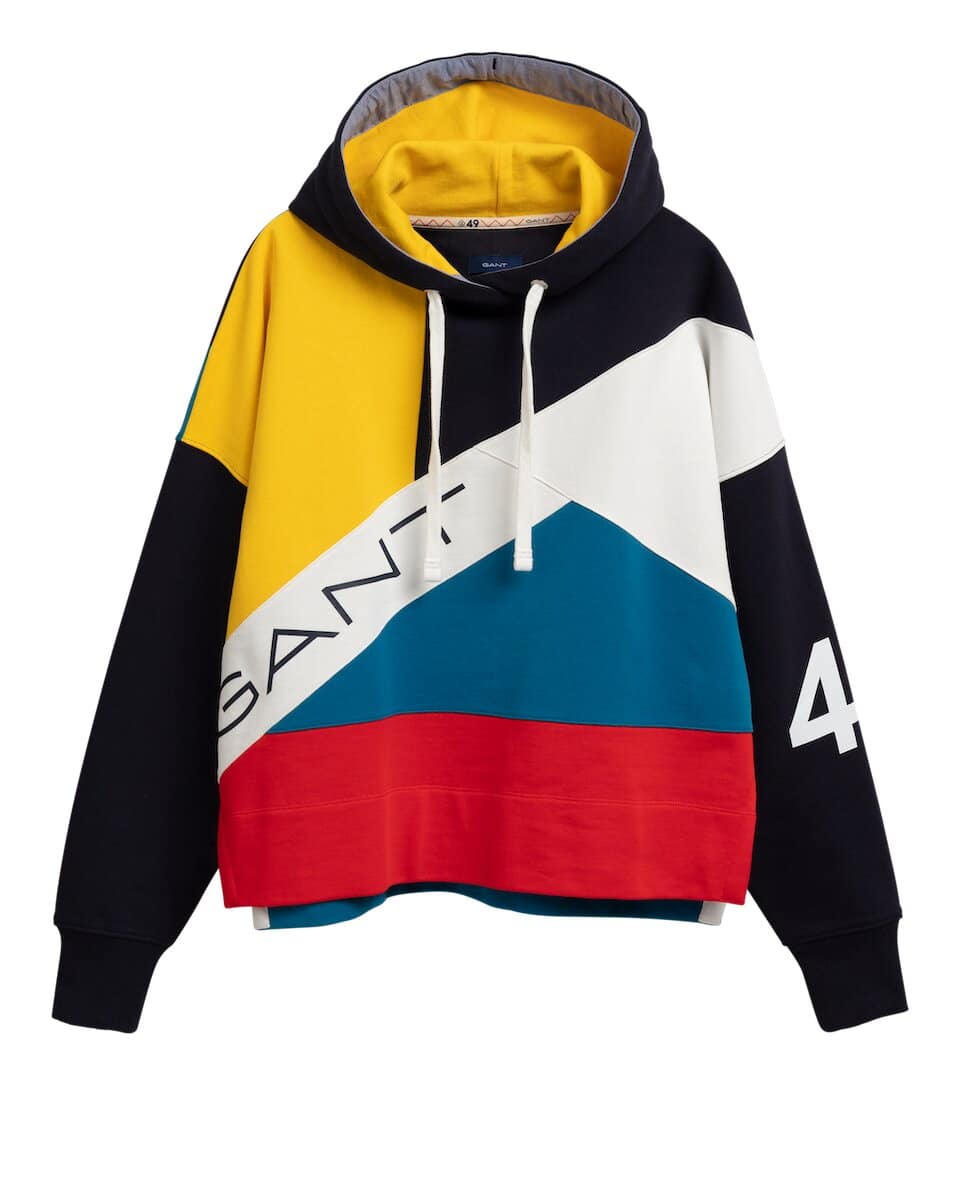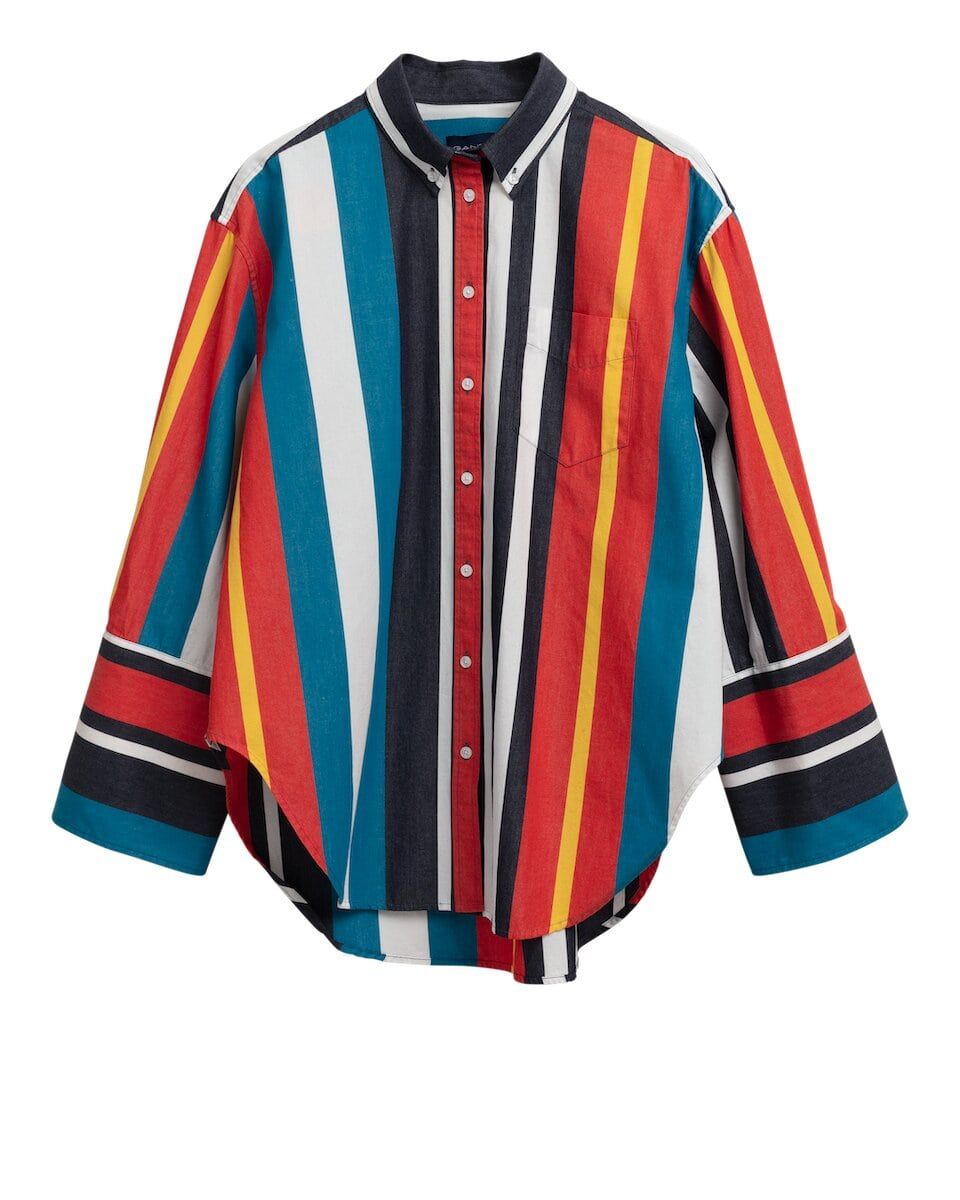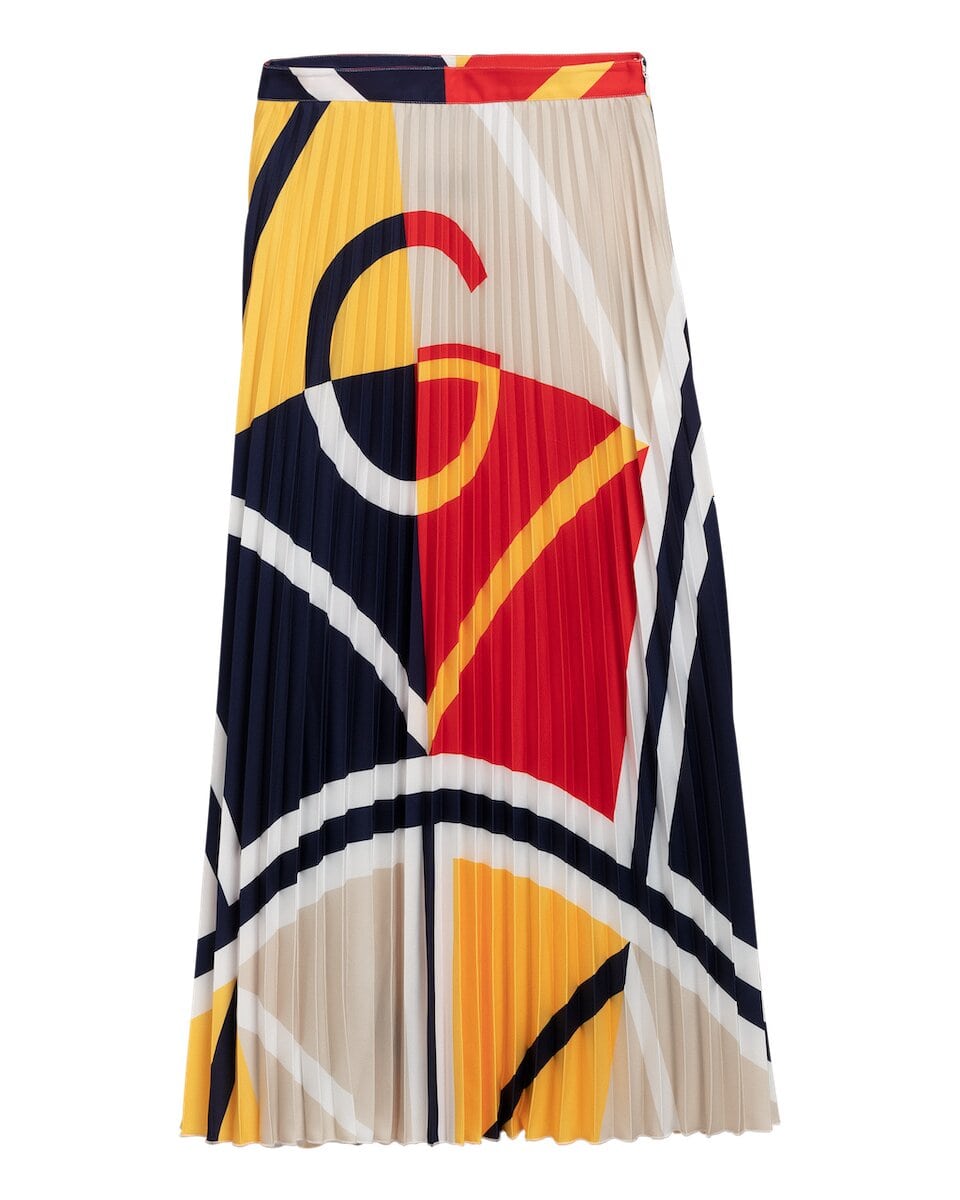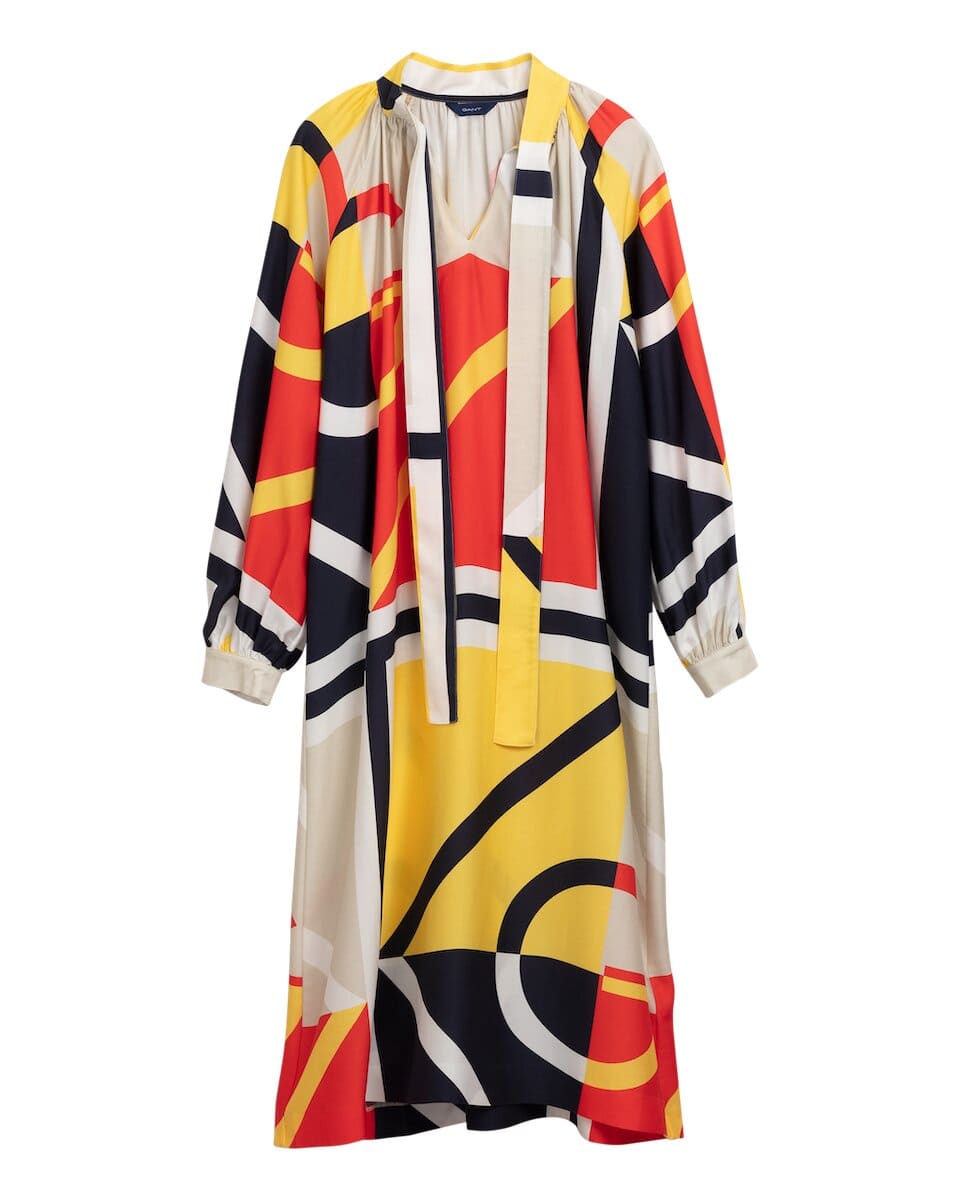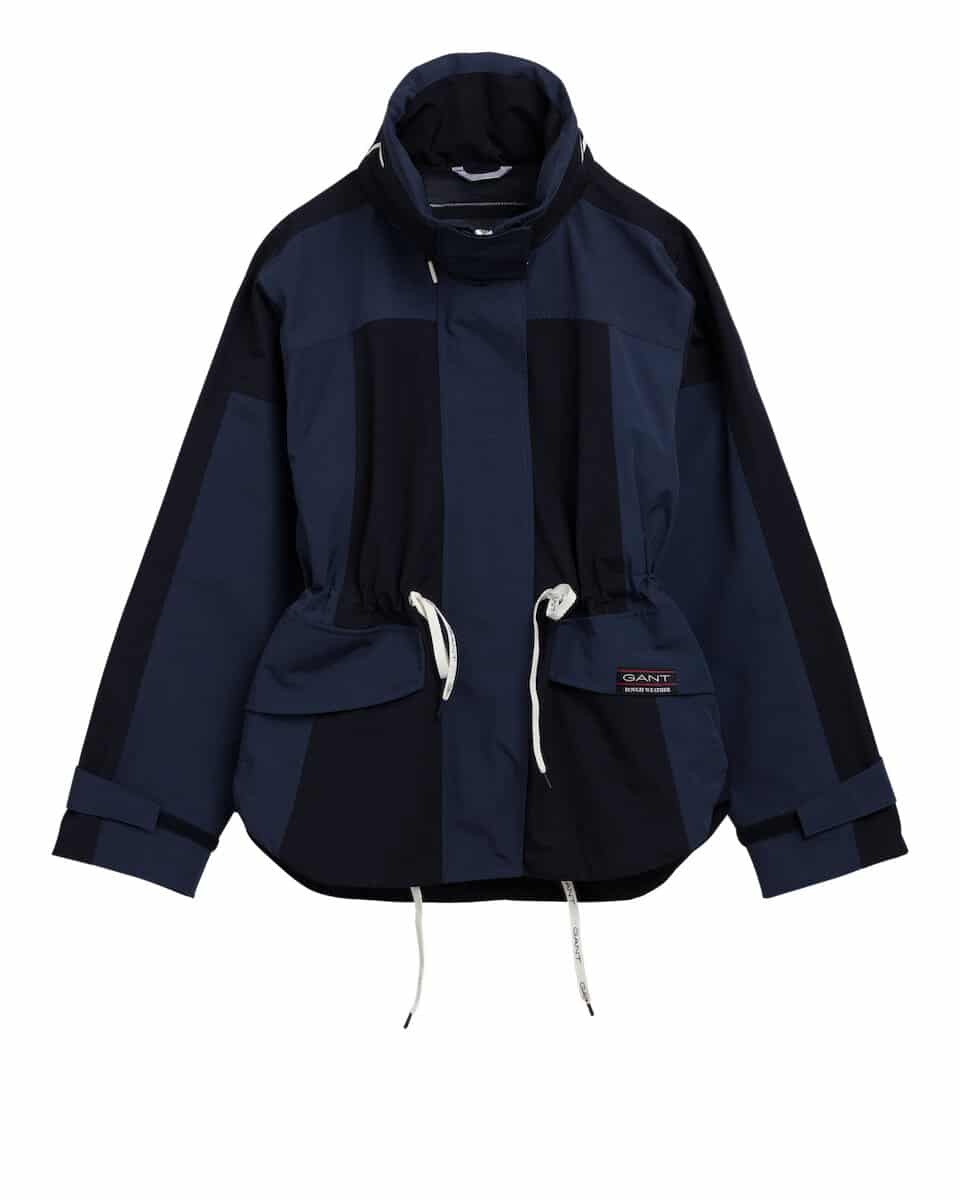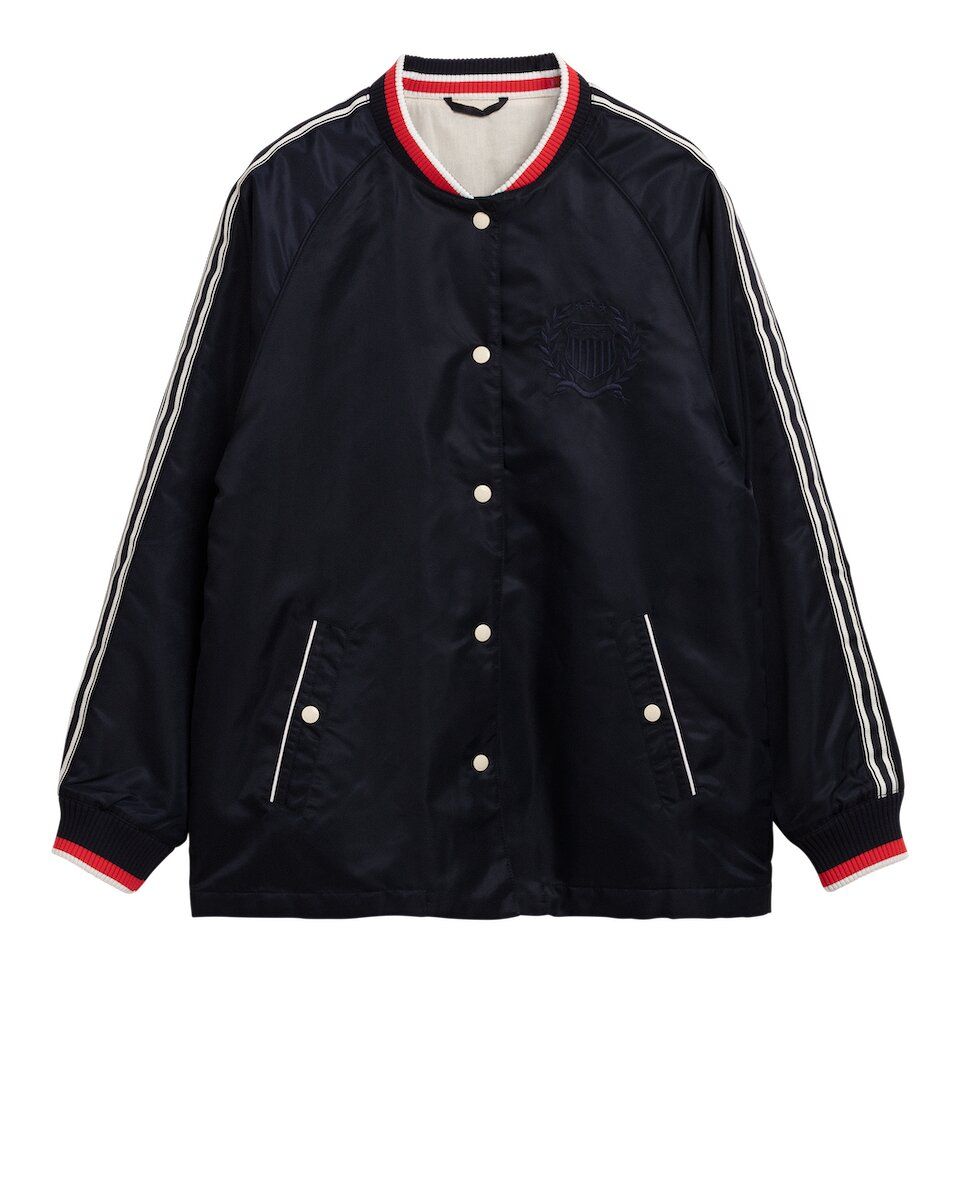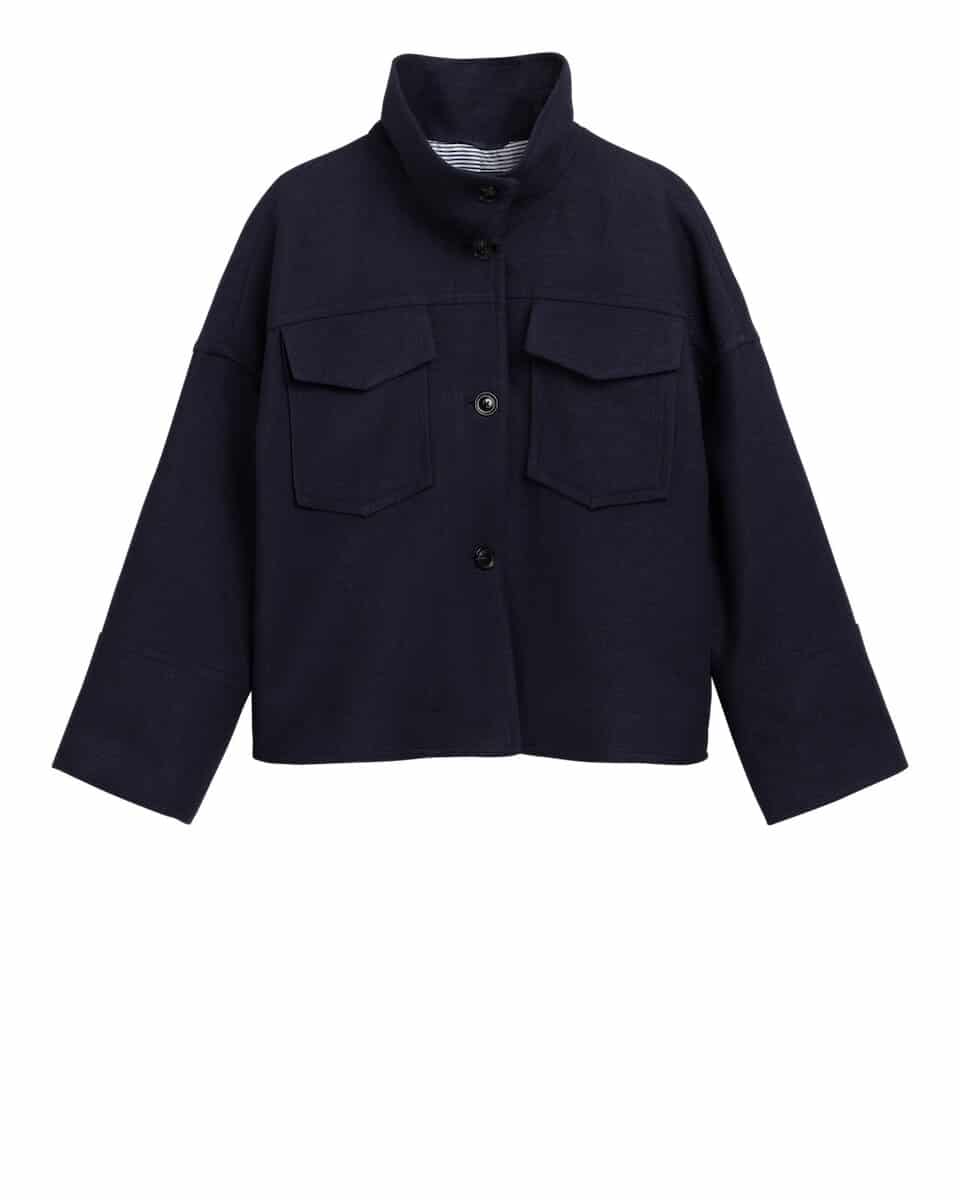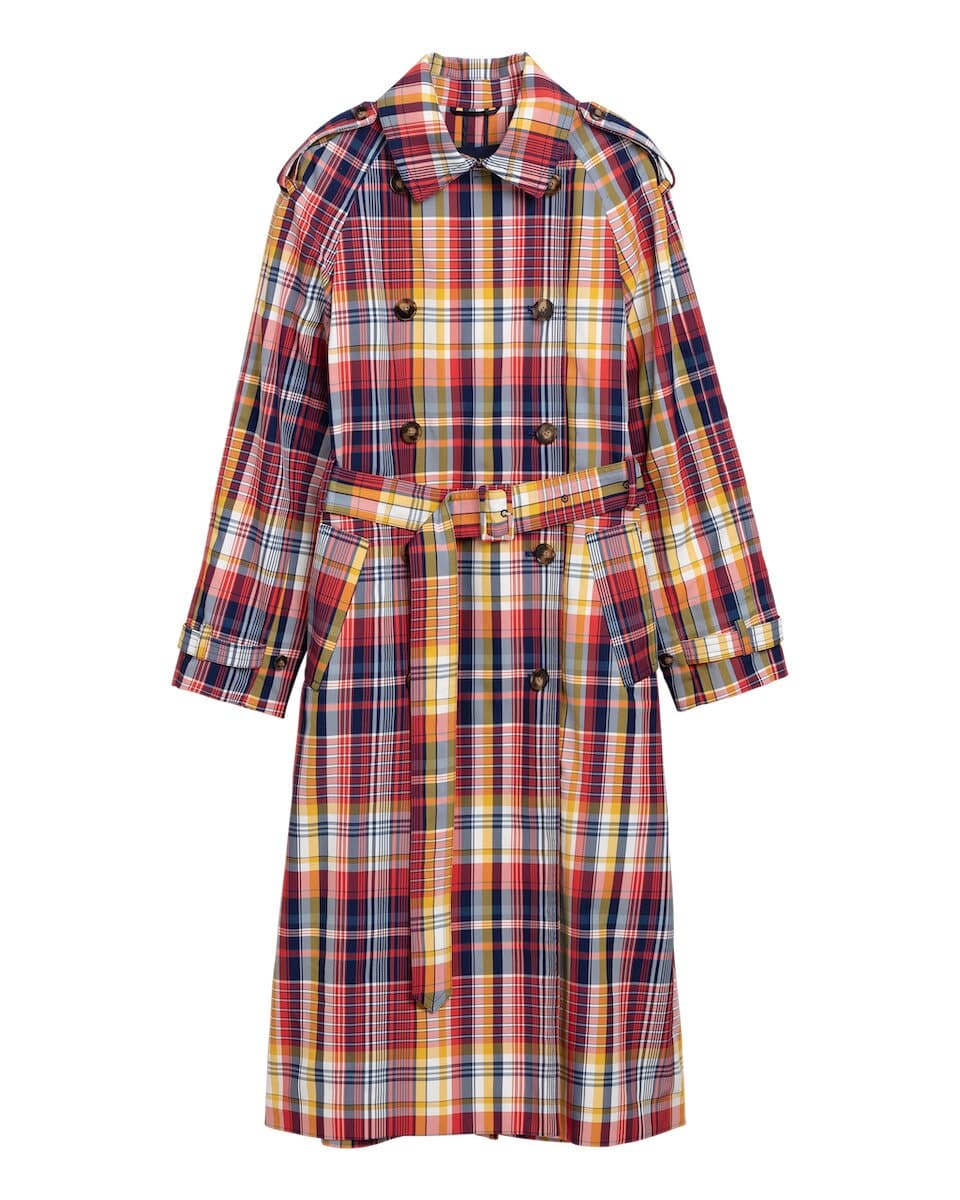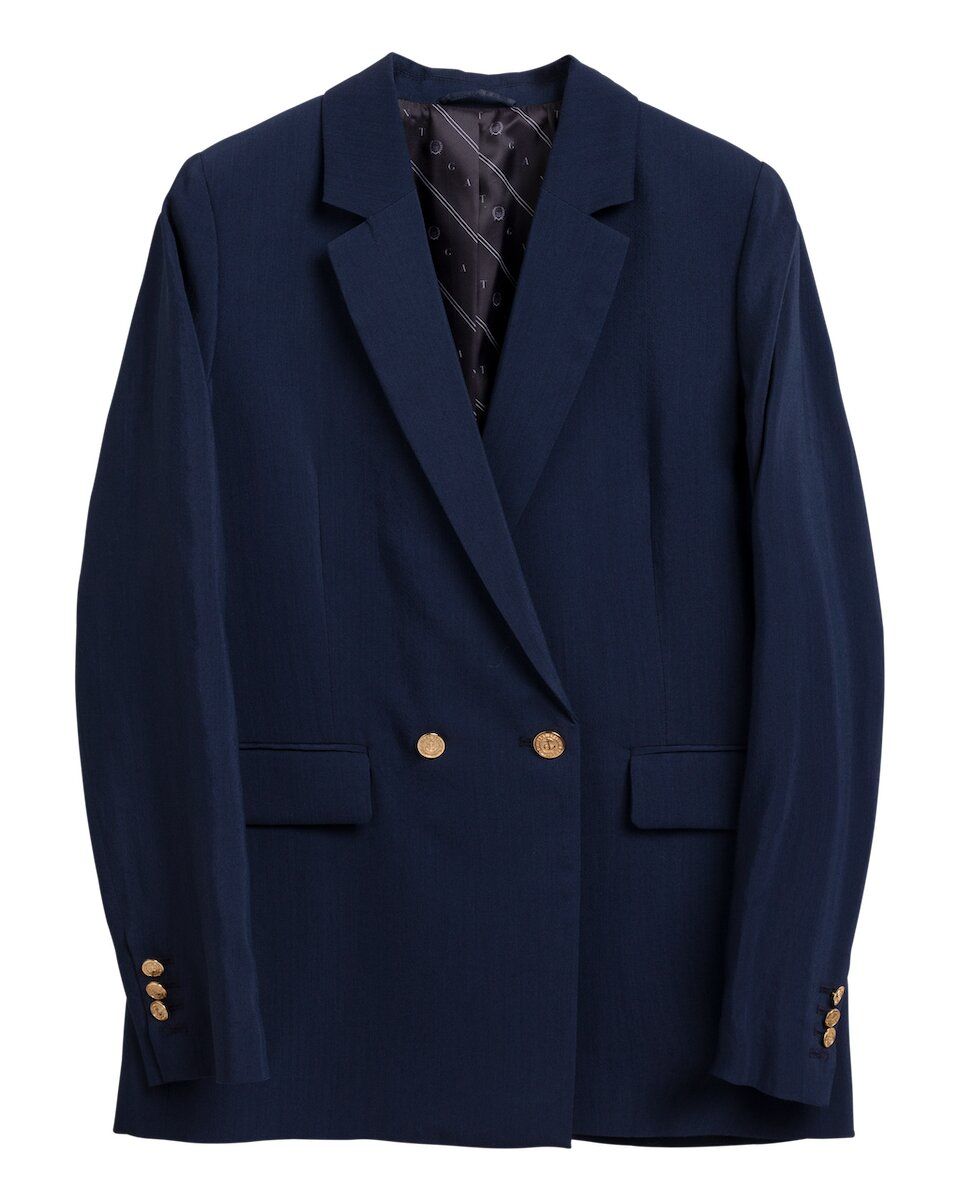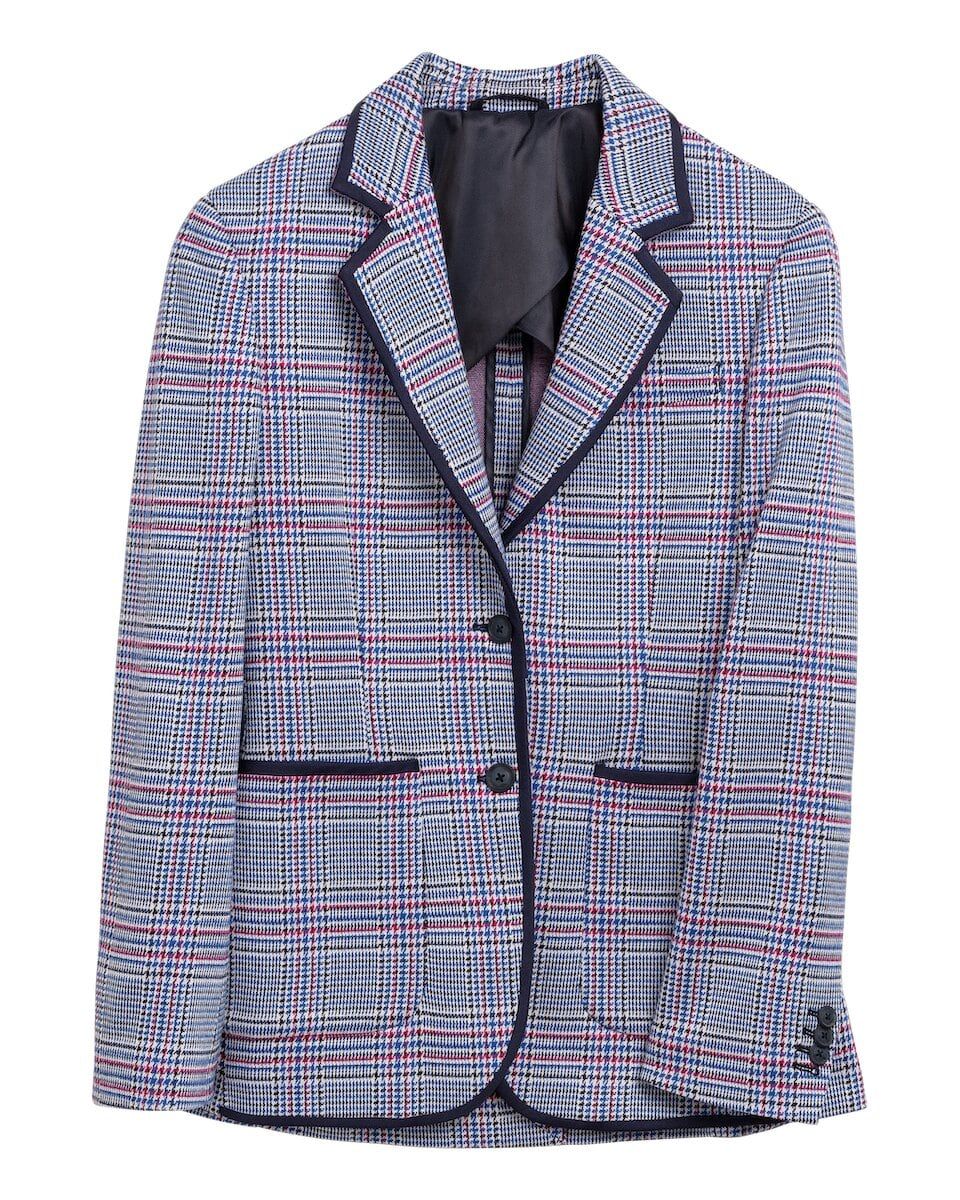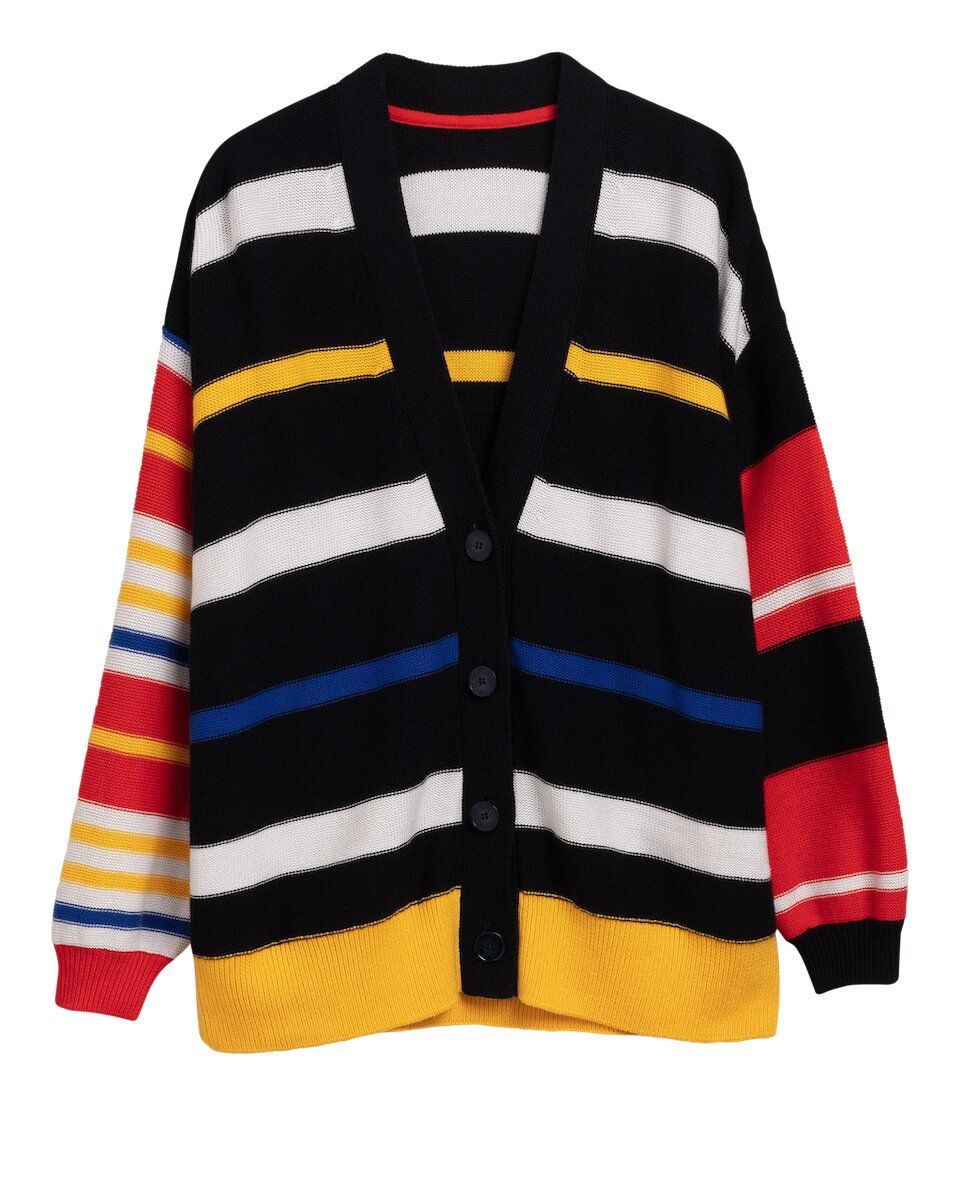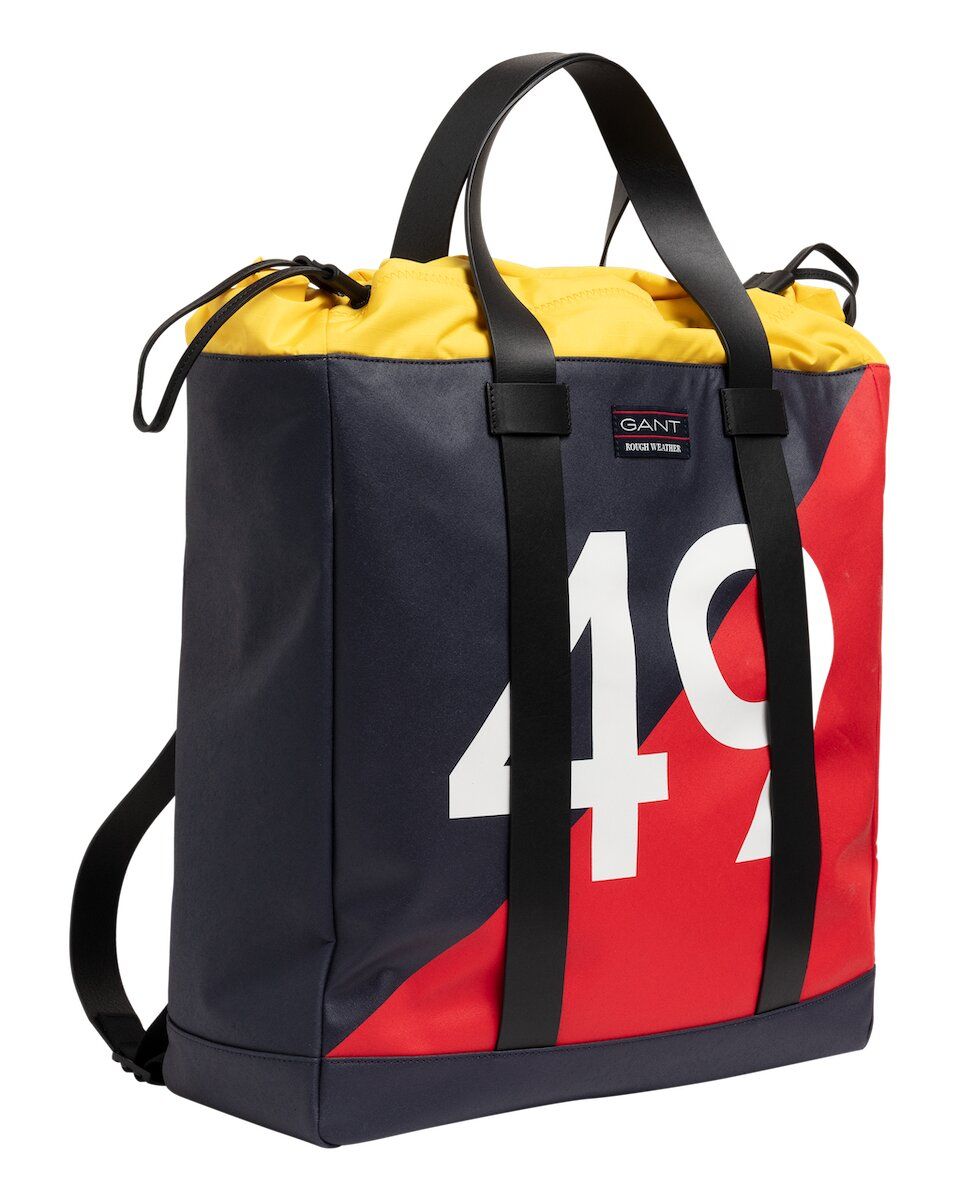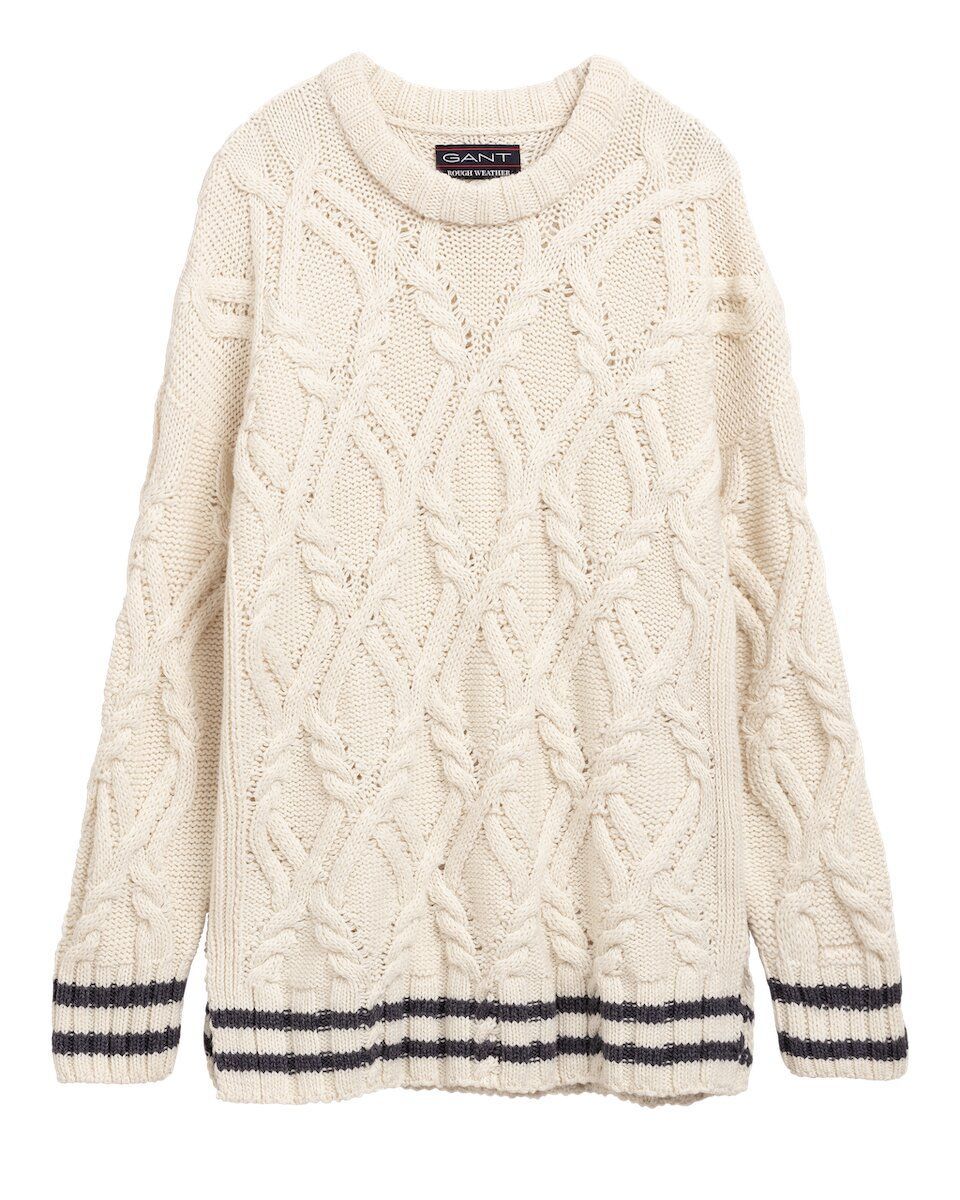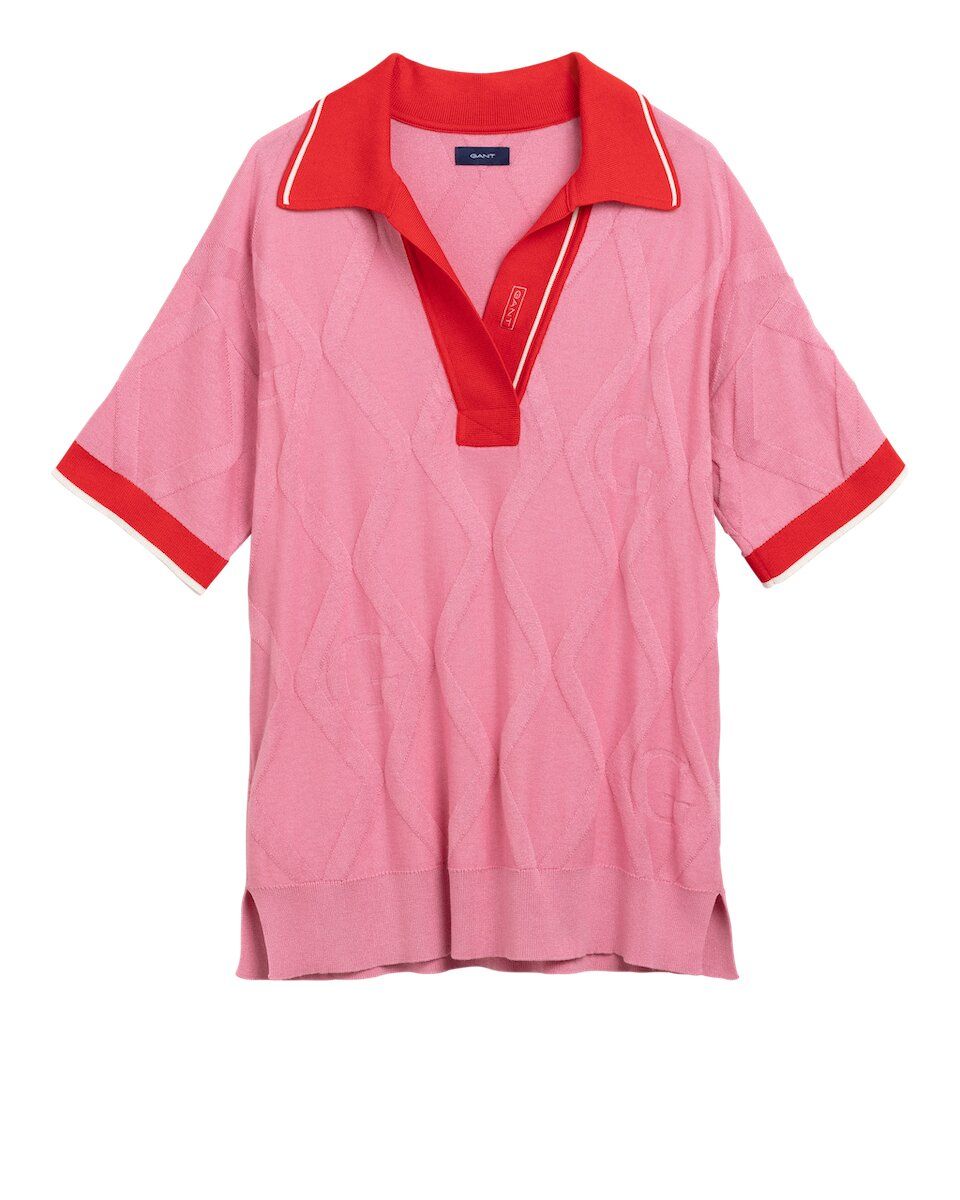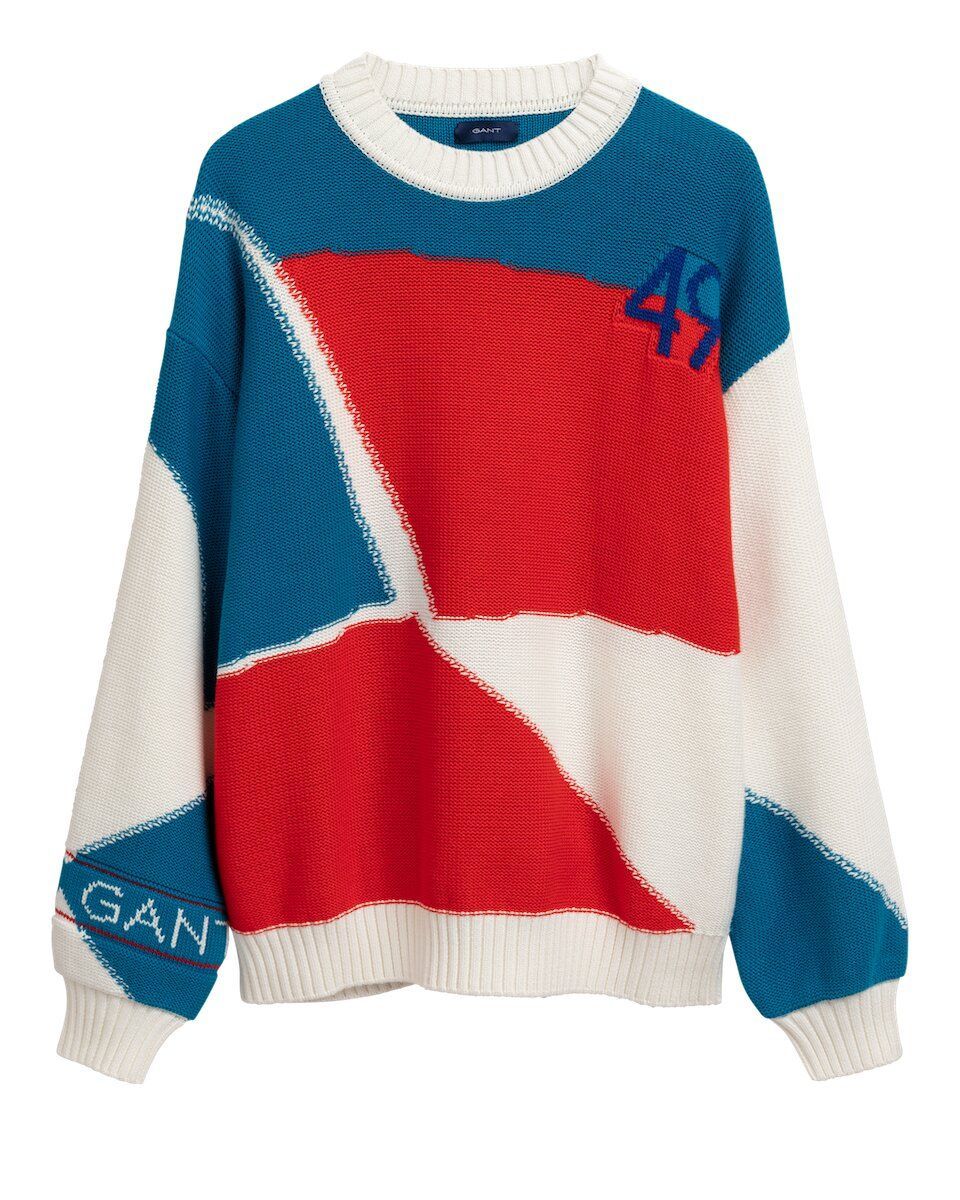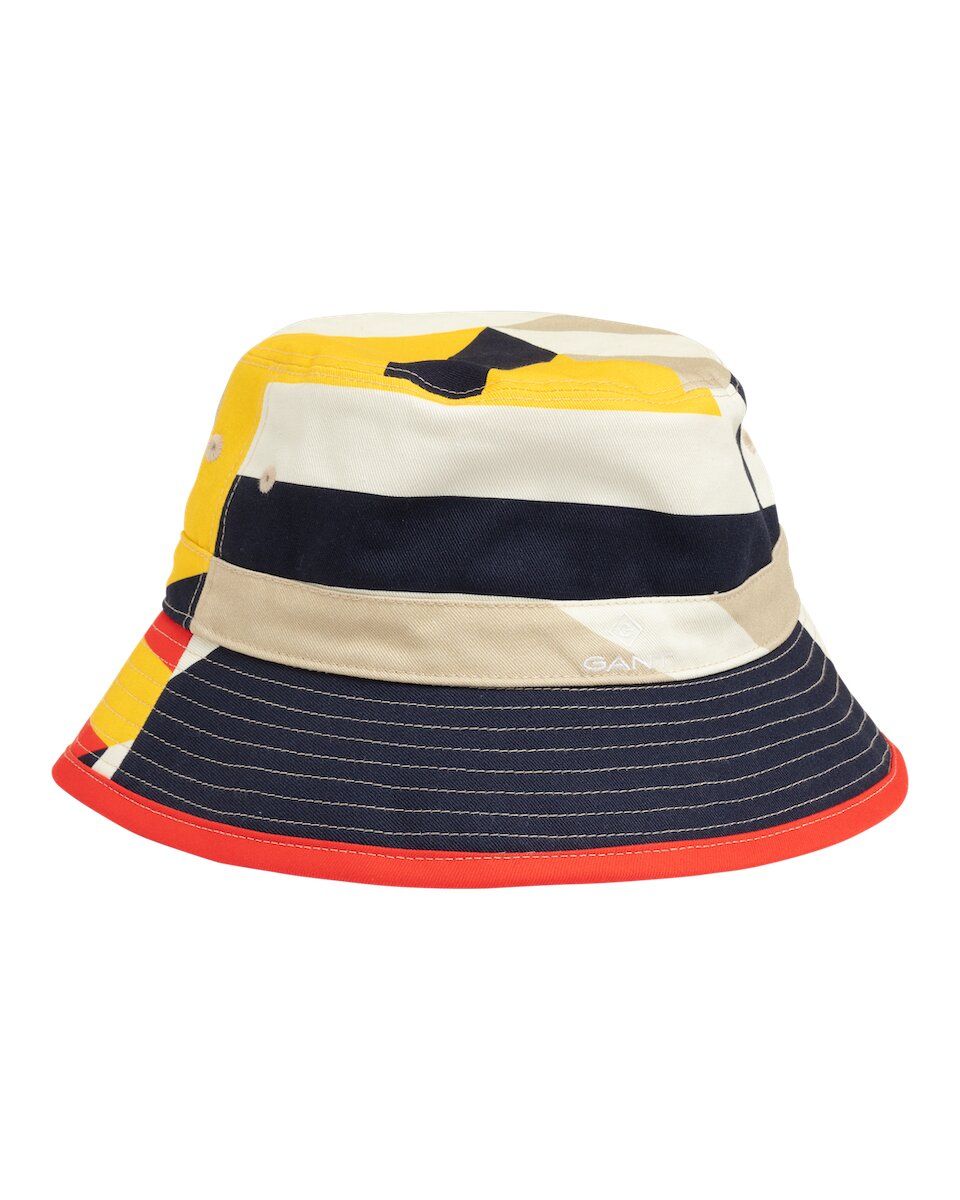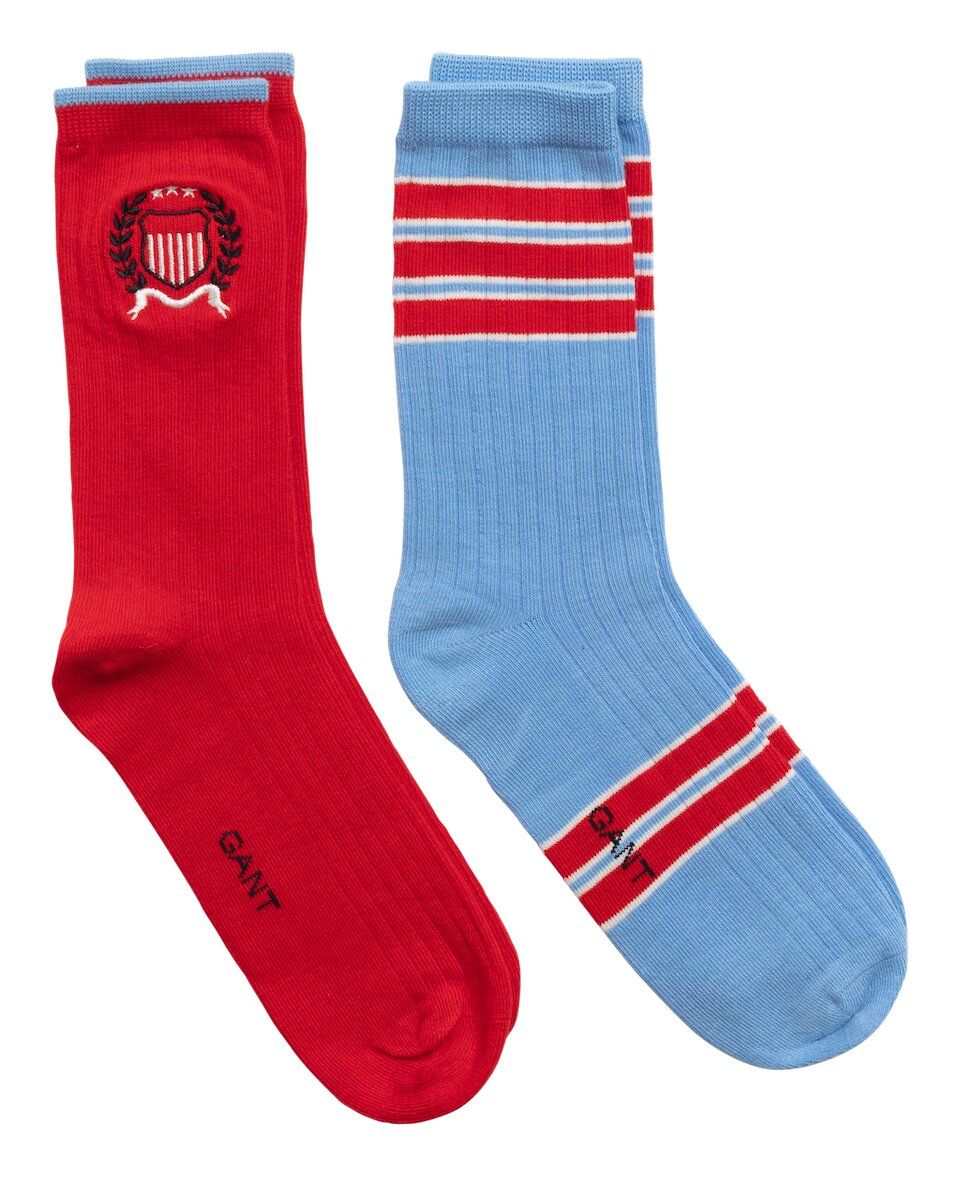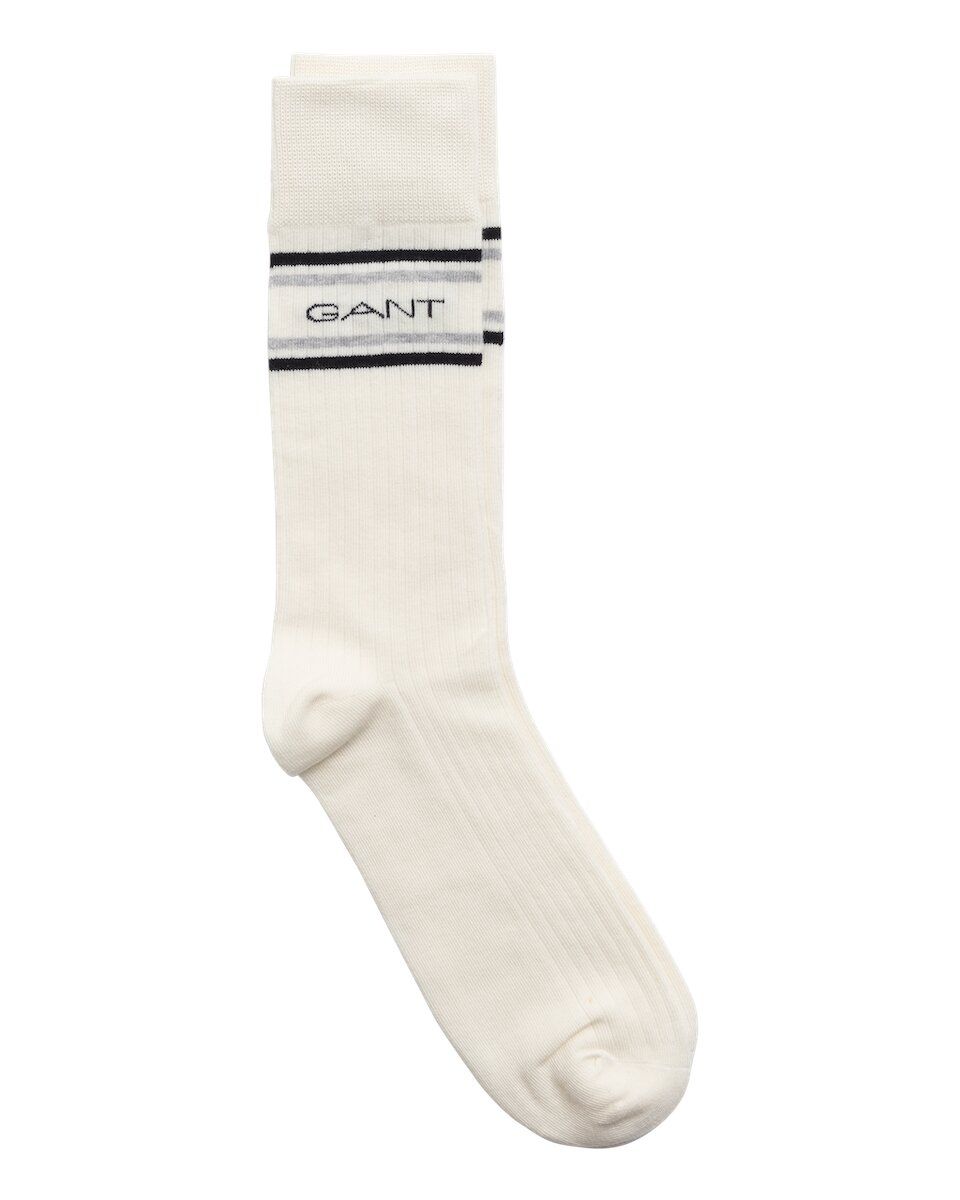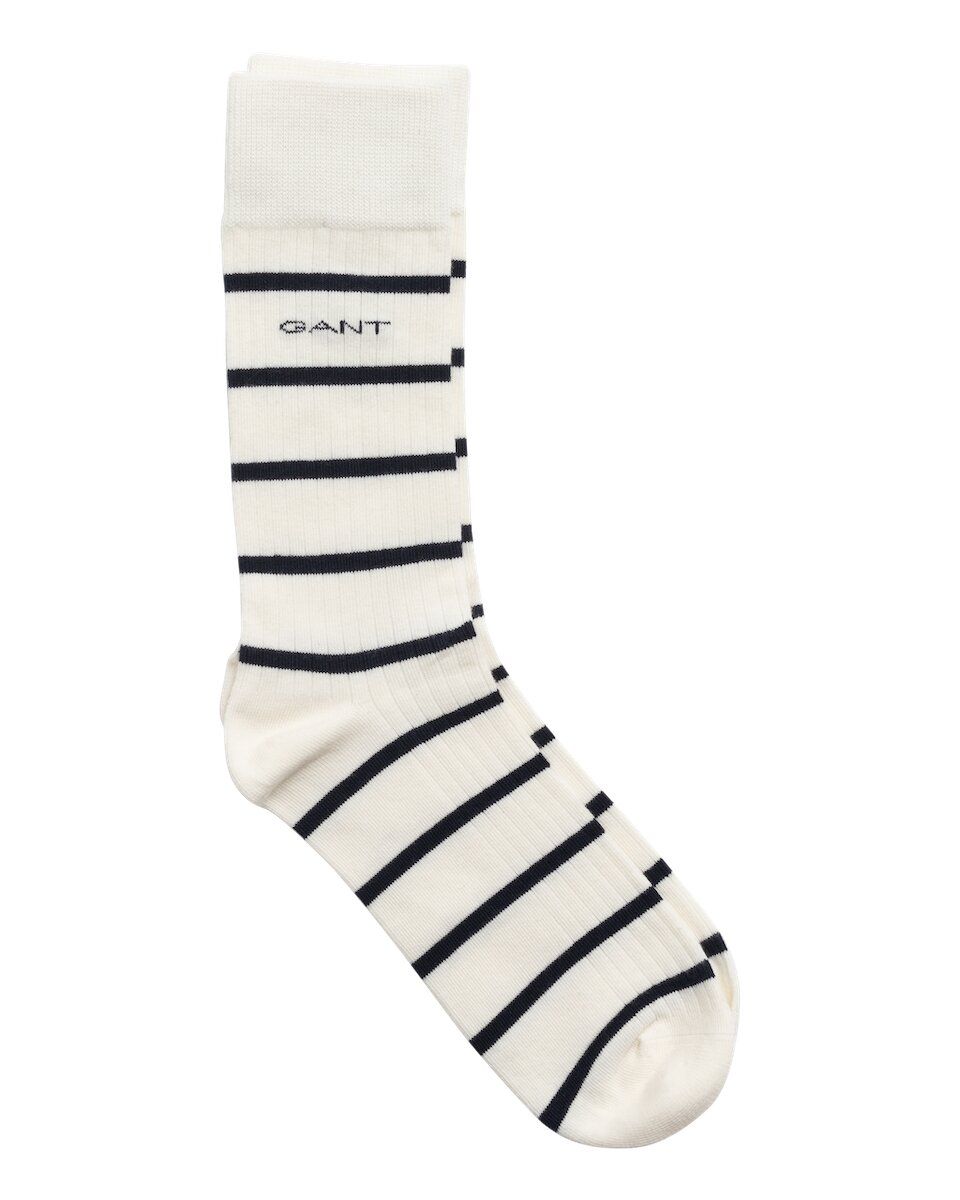 The second instalment, on the other hand, focuses on colour. GANT, as the pioneer of the colour revolution that transformed men's shirts in the 1950s, continues its legacy with beautiful bright oranges; greens and fuchsias combined with bold prints and patterns.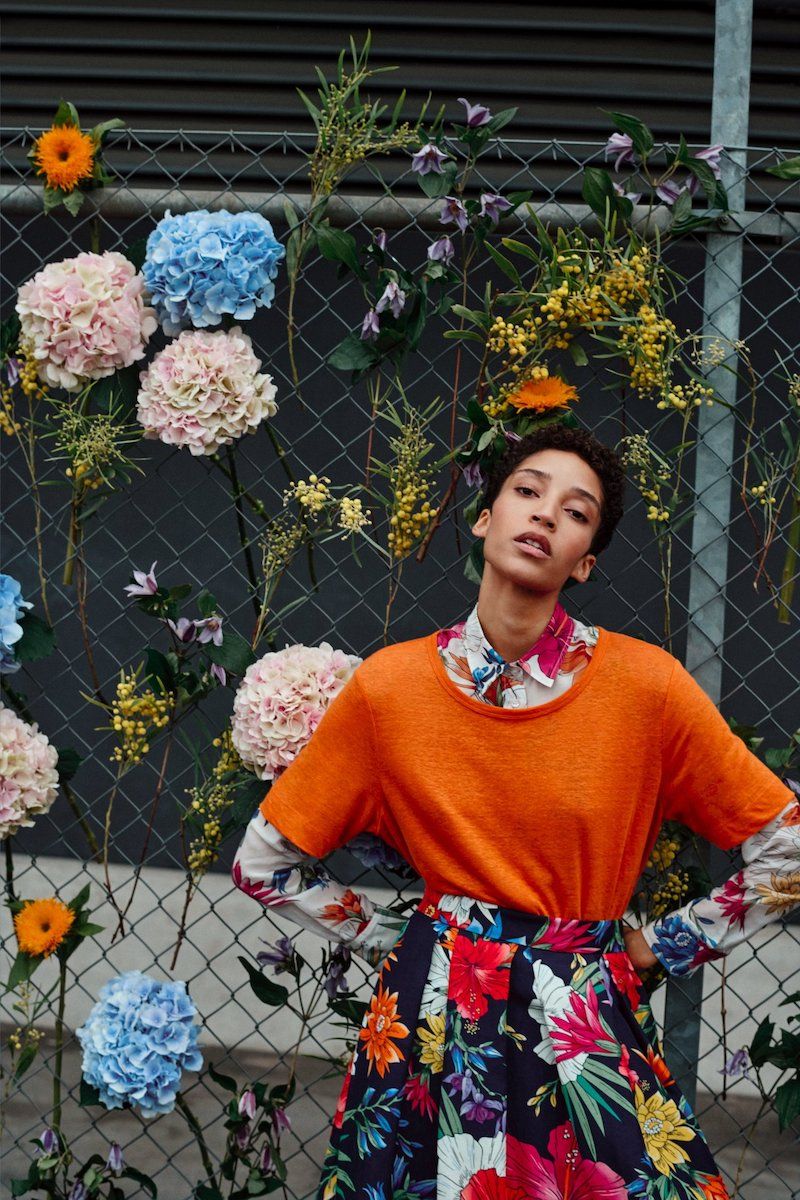 The versatility of piqué makes it an iconic fabric. Paired with a linen blazer or casual city wear, GANT piqué is a wardrobe must-have. For the SS21 season, it comes in a variety of colour combinations such as orange, yellow and navy, as well as floral and striped prints.palopalo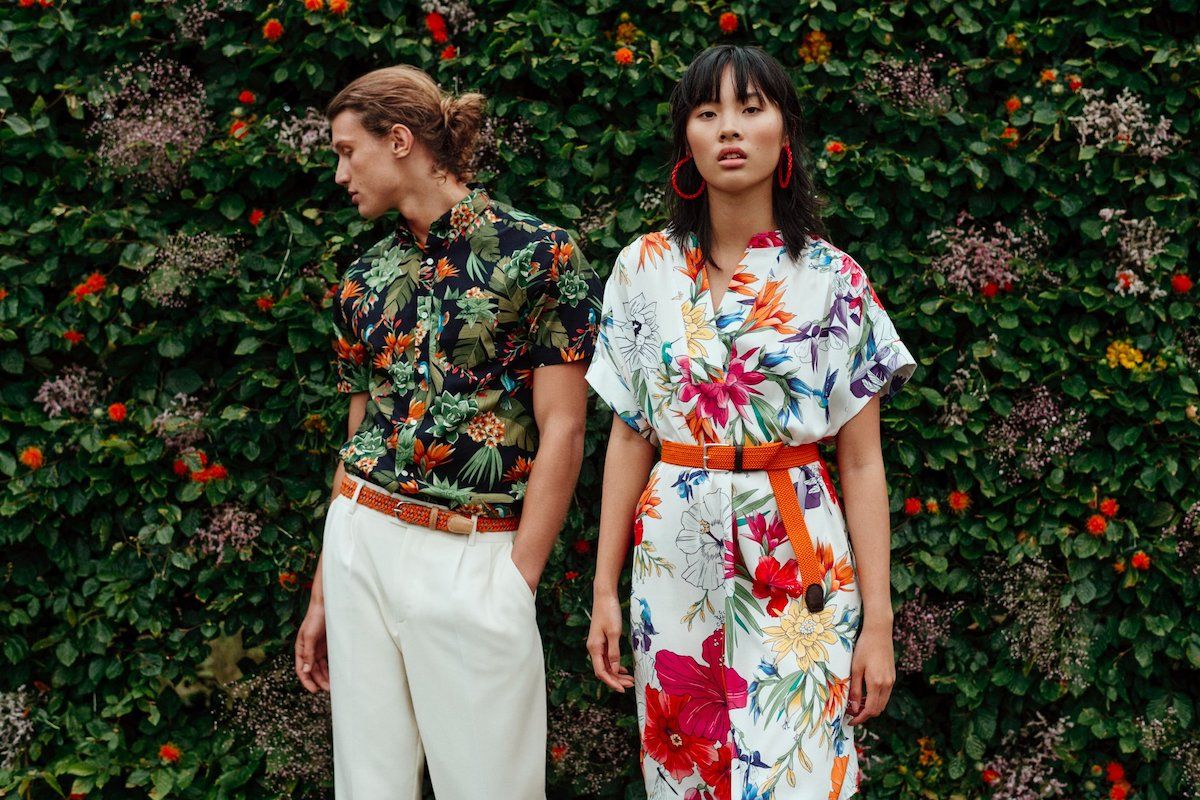 Elegant and effortless, linen is a summer wardrobe staple. For this season, GANT has updated its linen range. From white to vivid shades of orange and green, there are several linen blazer options to choose from this summer. Paired with jungle prints or brightly coloured piqués, they allow you to let your imagination run wild.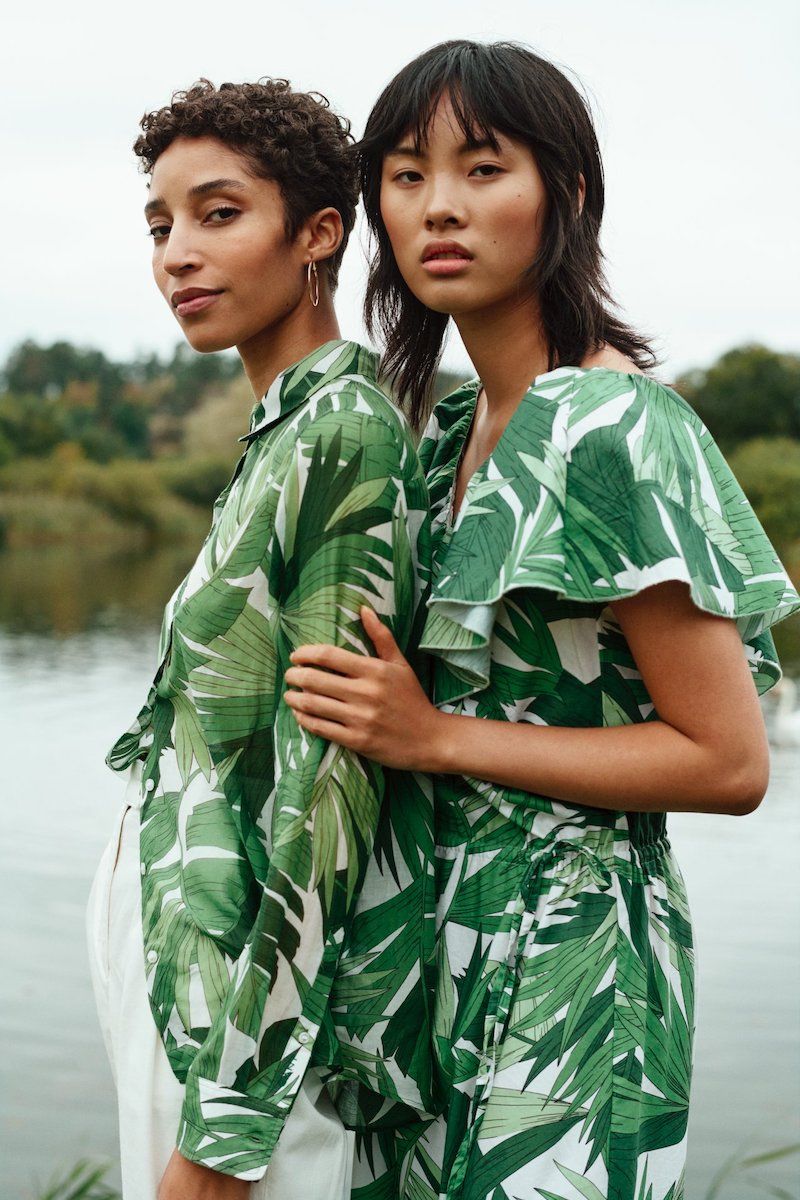 This second issue will be available from 1 April in physical shops and also in the GANT online shop: