READ IN: Español
Although the pandemic has affected all of us, to a greater or lesser extent, the new generations have been greatly affected. Forty-two percent of young people who were middle-income before the pandemic went on to have a low income or no income at all. Among those with low incomes, 44% had no income at all.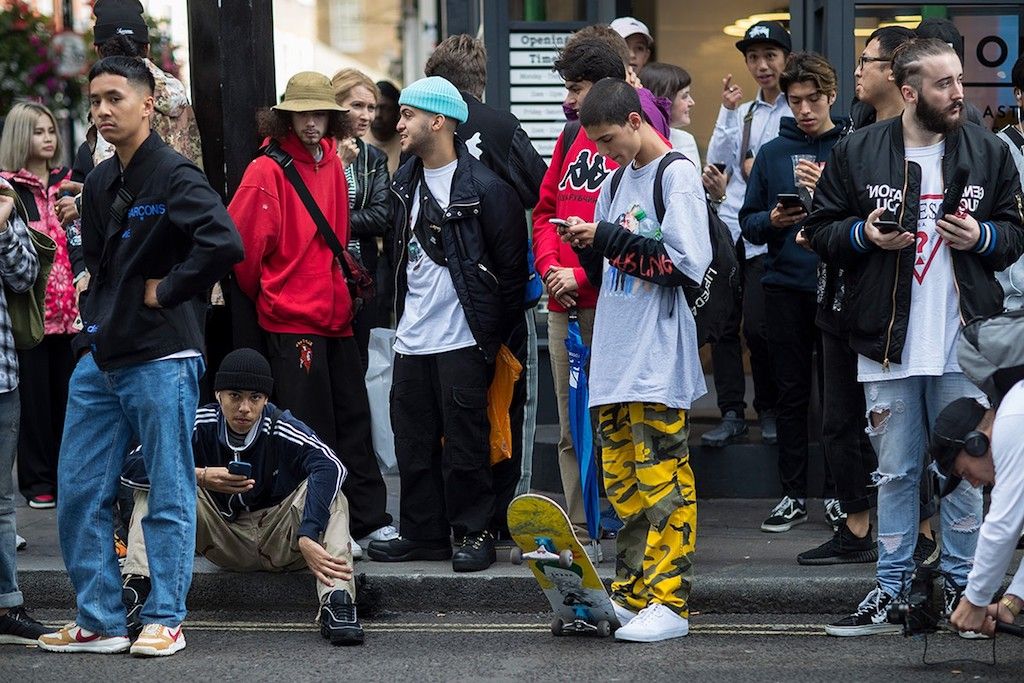 It is clear that the luxury brands had found in the younger generations a hopeful future for the sector. However, according to trends, the average income of the young population is up to 45% lower than before the pandemic, and many of them have not entered anything between March and August.
Moreover, as if this weren't enough, youth unemployment in Spain is double the European average. According to Eurostat -the European Union's Statistics Office-, almost 41% of young Spaniards are unemployed, more than double the European average of 17.1%. In fact, Spain is the country with the most unemployment among young people in all of Europe.
Those over 25 are in an even worse situation. Just when they had almost managed to overcome the crisis of 2008, a global pandemic arrives. As most of the labour contracts are destroyed, they are again in the same situation as a decade ago.
If we look back at the beginning of 2020, when we had no idea what was coming, one in three young people were already at risk of social exclusion. And 55% of this population was under temporary contracts. Imagine now.
Some experts have already described them as the "Covid Generation", a lost generation.