READ IN: Español
Discotheques in Germany are already on another level. Not because we say so, but because clubs and live music venues have just been declared cultural institutions.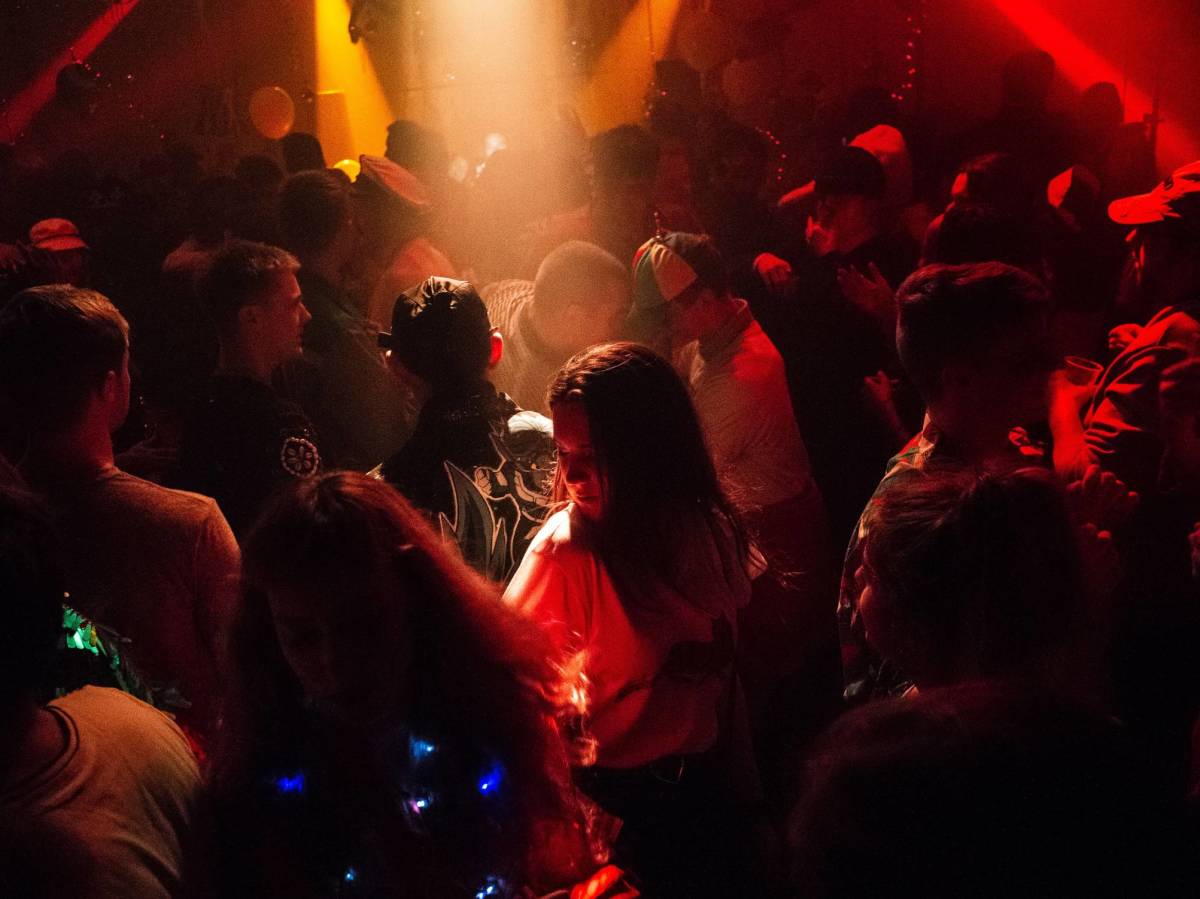 After a year of campaigning, the members of the Parliamentary Forum for Club and Nightlife Culture have achieved their goal. Now, in Germany, venues such as theaters, discotheques or concert halls will no longer be mere entertainment venues but facilities for cultural purposes. And what does that mean? In short, that from now on these spaces will be less vulnerable to gentrification, high rents and vulture funds investing in urban development.
The activists of this association always had very clear that the discotheques of their country were a fundamental tourist point in the cities of Germany. In fact, a recent study revealed that in 2018 alone, visitors to the clubs spent nearly 1.5 billion euros. No kidding…
And while we're on the subject of nightlife…. In case you hadn't heard, the concert Love of Lesbian recently gave with about 5,000 attendees was a success and proved that covid-free shows are possible. You can read more here.