READ IN: Español
The third chapter of Trussardi's 'Archive + Now' featured the participation of designer Giorgio Di Salvo, from United Standard. The iconic pieces in the brand's archive have been actualized based on the aesthetics and design of the Italian artist and designer, with the figure of the greyhound as the main inspiration and leather as the main protagonist. In this way, Trussardi continues its collaborative efforts through a new collection with an awesome aesthetic that elevates the classics to a new level of contemporary avant-garde.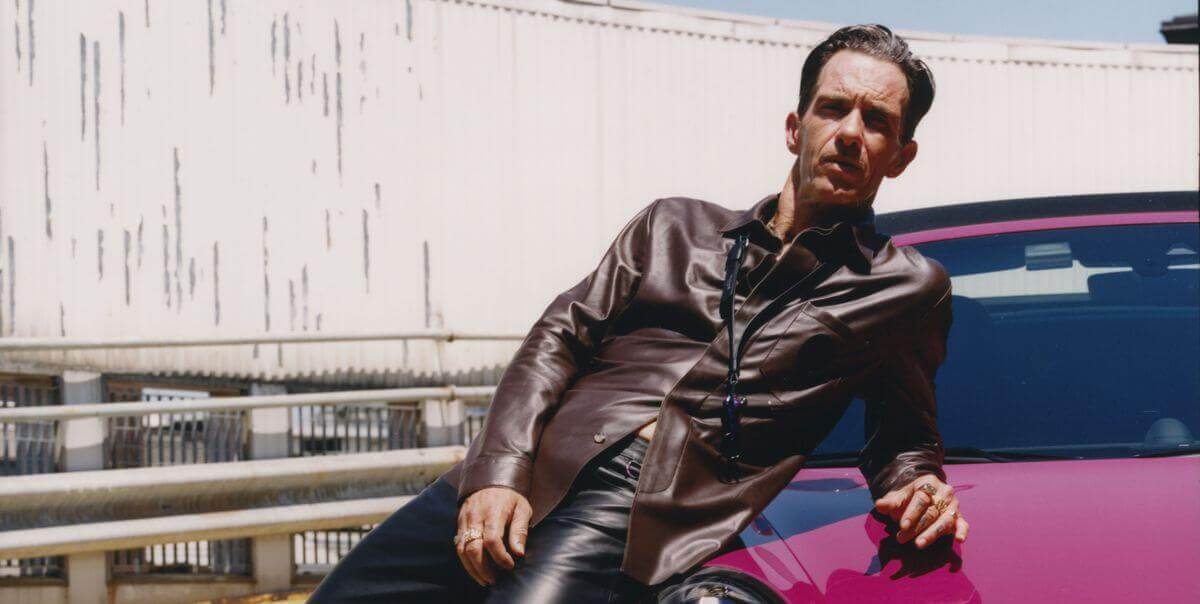 Giorgio Di Salvo, the latest creativity to join Trussardi's 'Archive + Now'
The third part of the project 'Archive + Now' has come from Giorgio Di Salvo, previously known for collaborating with none other than Off-White by his own label United Standard and for participating in Marcelo Burlon's County of Milan graphics. For this collaboration, Giorgio Di Salvo has reworked the original logo and redesigned the garments for which Trussardi is especially known.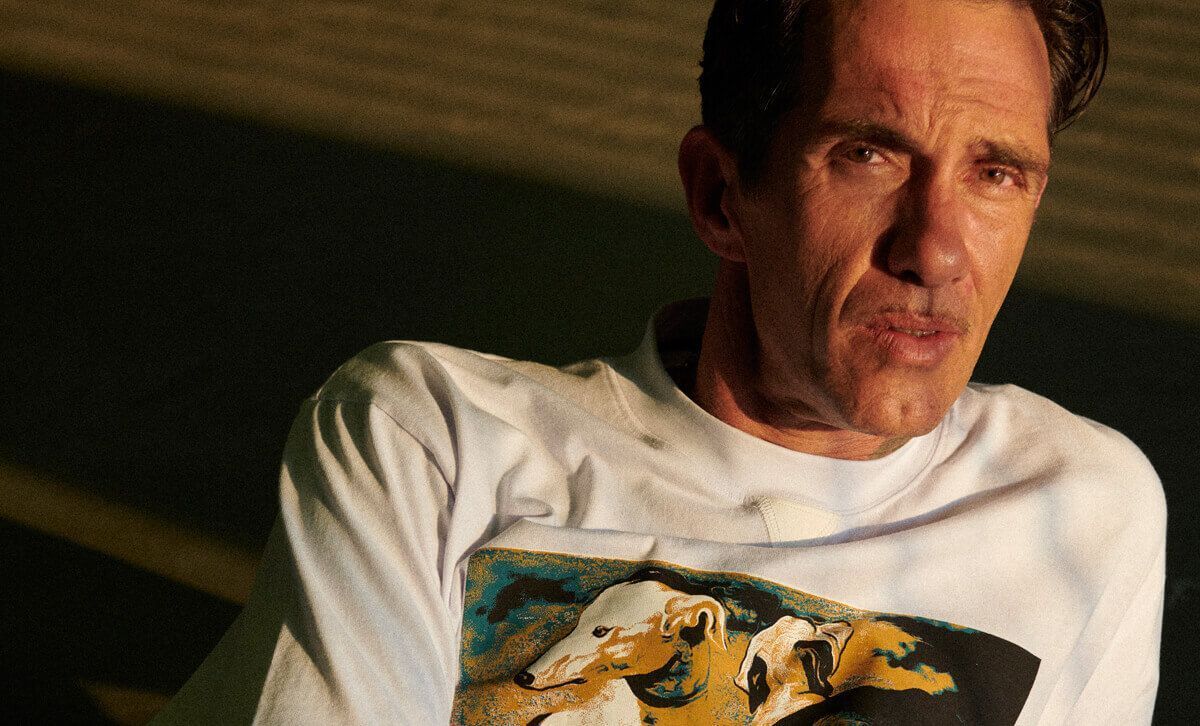 In this new bet of the house from Bergamo, leather has been without doubt (and of course) the star, standing out in shirts, jackets and trousers. The vest of the 90's boasts a new functionality and is inserted into the outfit as an innovative accessory. Special mention should be made of the short-sleeved T-shirt printed with the greyhound graphic, that icon that identifies Nicola Trussardi. The accessories feature a metallic shine inspired by the sports cars featured in the editorial.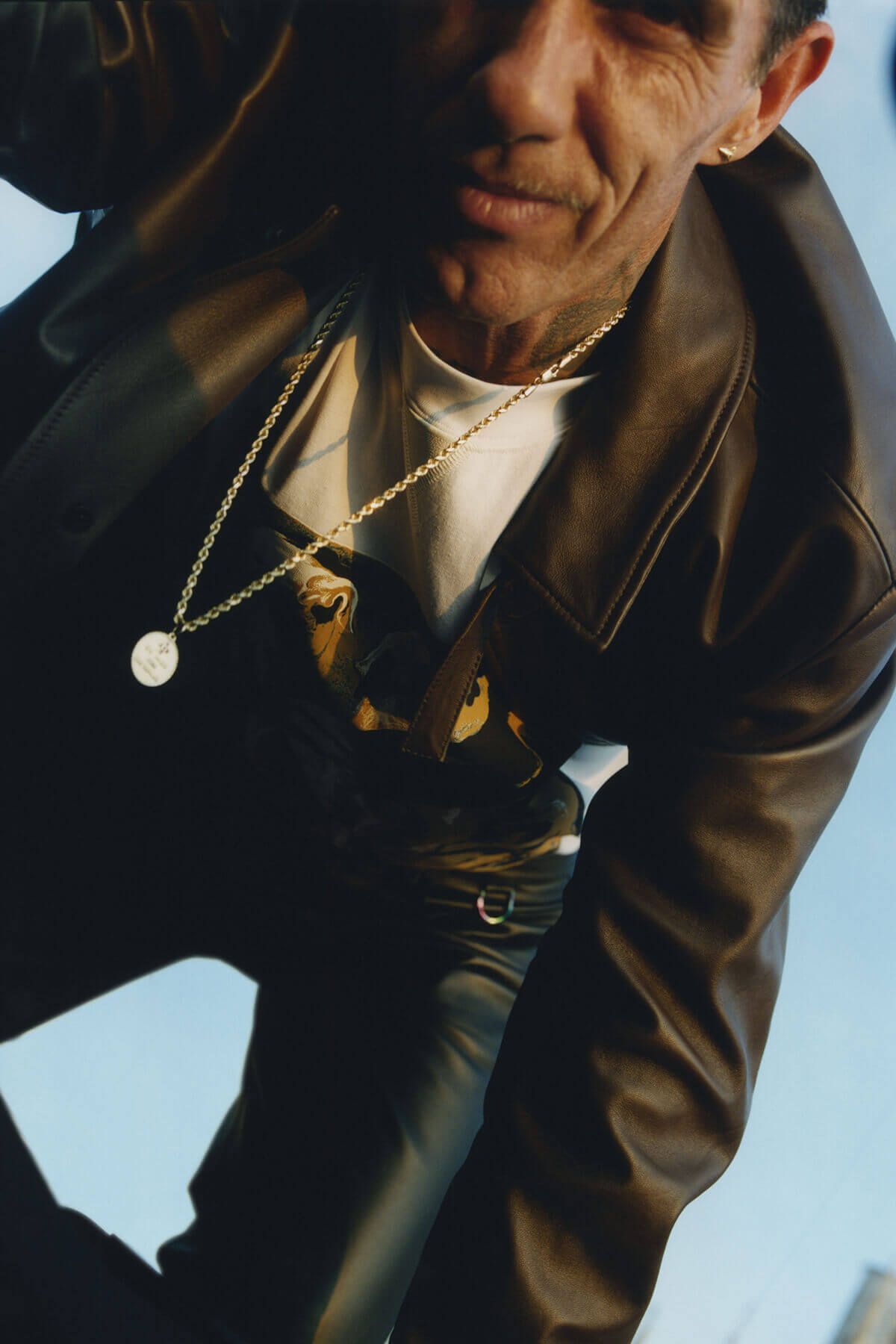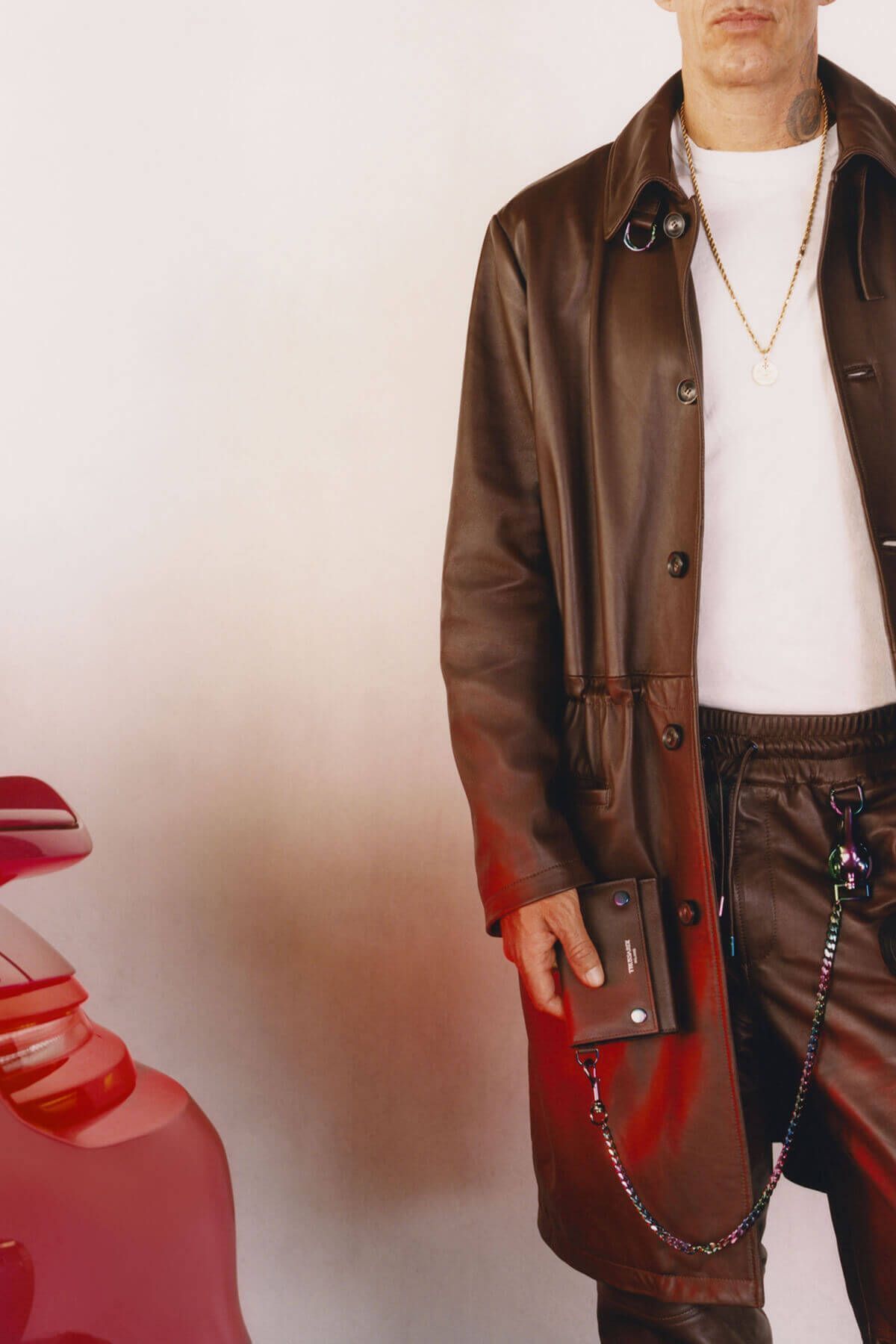 The artist Cali Thornhill DeWitt was the model chosen for the editorial, chosen by Di Salvo himself thanks to his cultural and artistic training and the features of his face, perfectly recognisable and with a unique personality that connects with Trussardi's vision.
Archive + Now' has already seen the Italian brand collaborate with Giulia and Camilla Venturini, from Medea, and with the duo Checking Invoices. The existence of projects like this one is extremely important in the fashion industry, as it gives a boost to artistic experimentation and provides a fresh and innovative dynamic in a universe that is sometimes stagnant by certain automated patterns that do not give rise to new creativities.