READ IN: Español
A few weeks ago, Glossier (@glossier) became one of the anti-racist activist brands of the Black Lives Matter movement, with a promise of $1 million to the black community. In solidarity with the struggle against police brutality and institutionalized racial violence, Glossier donated $500,000 to organizations like Black Lives Matter, The NAACP Legal Defense, and Educational Fund, and the Marsha P. Johnson Institute.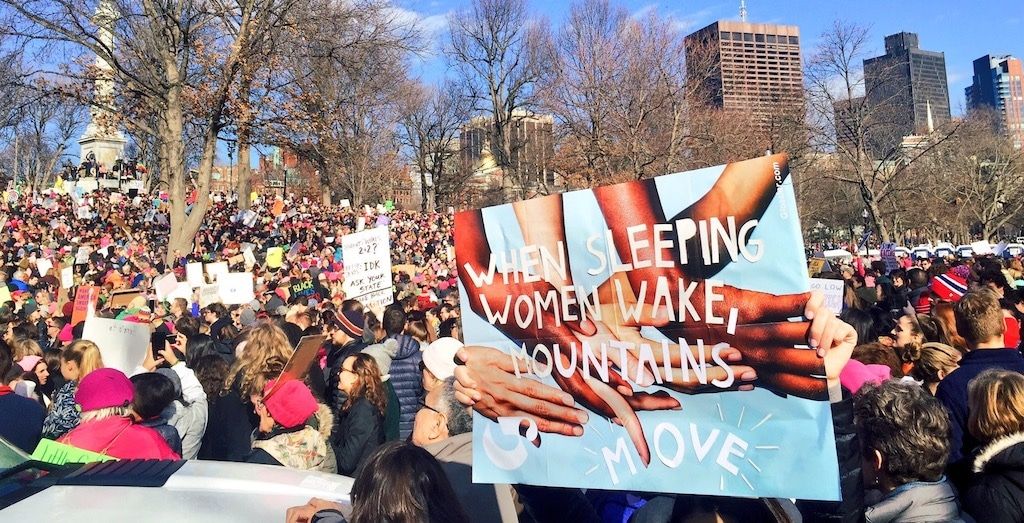 Now, in an effort to achieve a long-term impact within the beauty industry itself, the brand has just announced the creation of an initiative to support black-owned beauty businesses in the form of grants.
Initially, this proposal focuses only on U.S.-based companies that sell beauty products. The grant scheme is divided into three levels depending on the stage of the business: $10,000 for new businesses; $30,000 for start-up businesses that have been launched in the last 12 months; and $50,000 for growing businesses that are more than 12 months old and are working to expand their operations.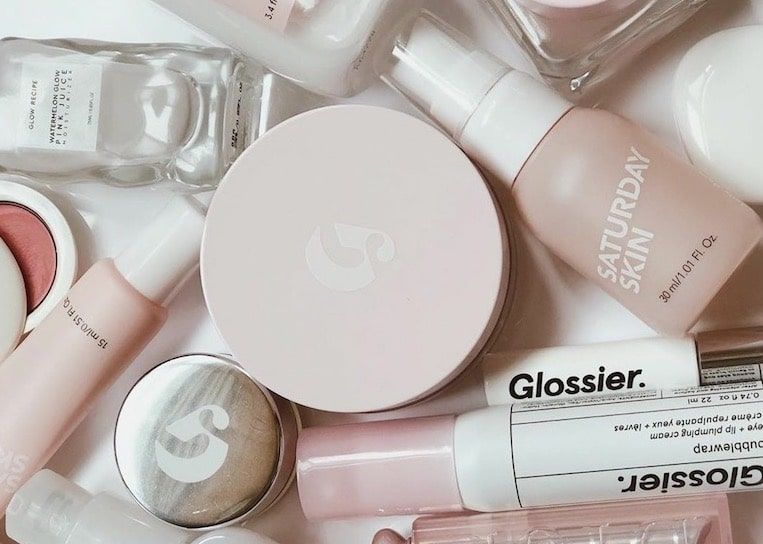 According to the brand itself, US-based black beauty entrepreneurs can already apply for grants. In addition, it will also offer "grant recipients the consultative support of relevant Glossier team members" as well as use its channels to introduce the founders and share their stories with their community.