READ IN: Español
A few days ago, we received the sad news of the death of stylist Oribe Cabales.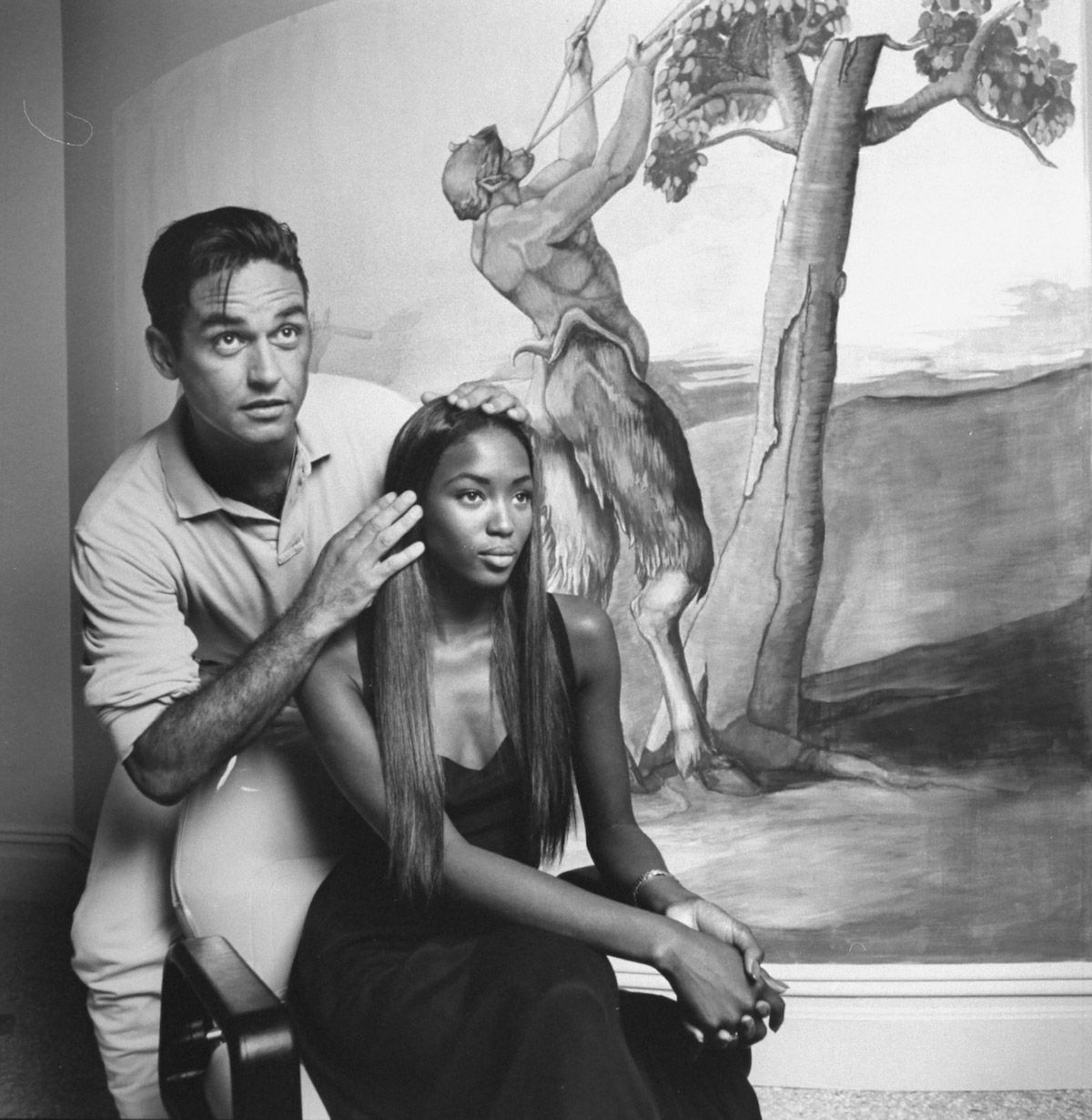 A few days ago, we received the sad news of the death of stylist Oribe Cabales. In the world of fashion, he was better known as Oribe, in 1987 he opened his first establishment dedicated to hairdressing, that was only the beginning of a successful career. He managed to become an icon of 90s style. He and his hands created outstanding and recognized looks throughout almost three decades of work.
The world of fashion is in mourning; models, singers or artists such as Jennifer López, Miley Cyrus or Naomi Campbell, among others, have wanted to say goodbye to Oribe Canales through their social networks after hearing the news of his death at sixty-two in New York City.
In fashion, everything comes back, perhaps out of nostalgia or simply because of the need to go back and start again. On this occasion, the 90s will not be able to return with the same force without their most representative icon.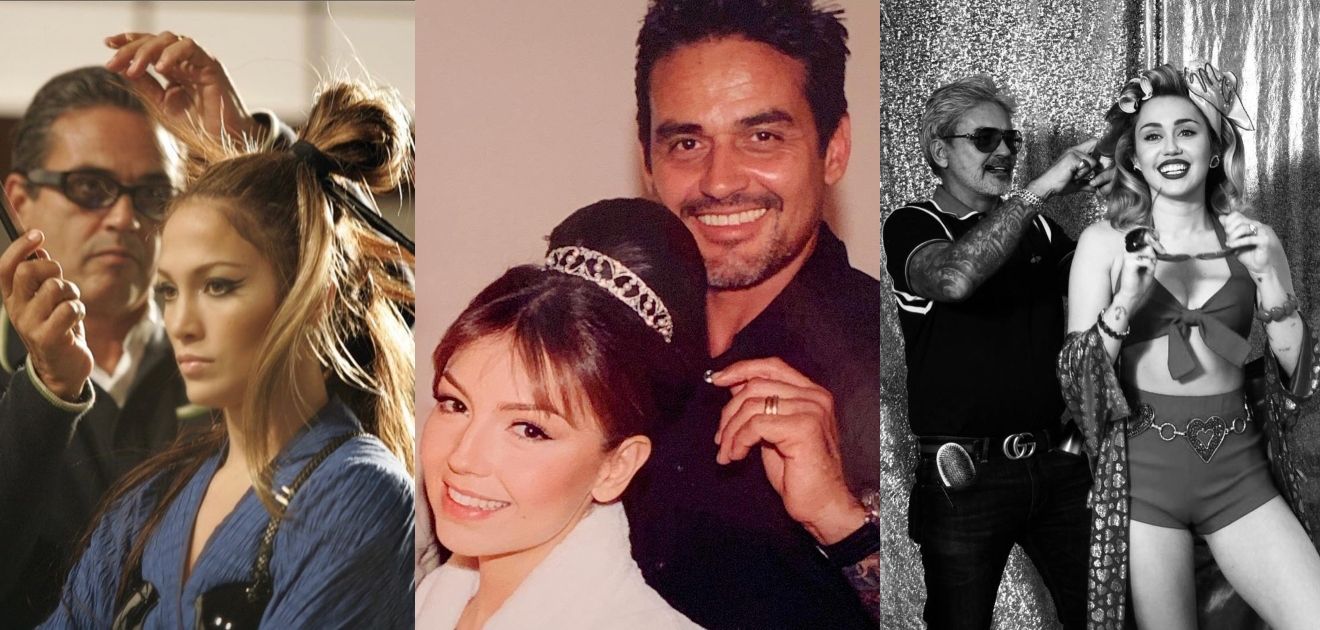 The stylist died last December 16 in New York, when he was in the city for some hospital tests. His sister, Gracie Cuervo, confirmed days later that Oribe suffered a cardiac arrest weeks after being diagnosed with heart disease.
Oribe Canales was born in Cuba, but at the age of six moved with his family to Miami and where he was currently residing. The United States became his new home. In 1987 he opened his first beauty salon on the Upper West Side of New York, everything was formulated in an unimaginable way, Oribe became the most coveted stylist of all, a reference of the 90's in the world of fashion. His influence was notorious during all those years of hard work. He made projects for many brands such as Versace, Thierry Mugler, Calvin Klein, Chanel, Louis Vuitton and Dolce y Gabbana.
In addition, one of his most daring and applauded works was the look created for the singer Jennifer López at the Grammy Gala, the famous and daring Versace dress in green tones with a large neckline became a benchmark of stylism; in fact, one of the most beautiful comments written to say goodbye to Oribe in Instagram was that of JLO, dedicating words of admiration, affection and friendship to him.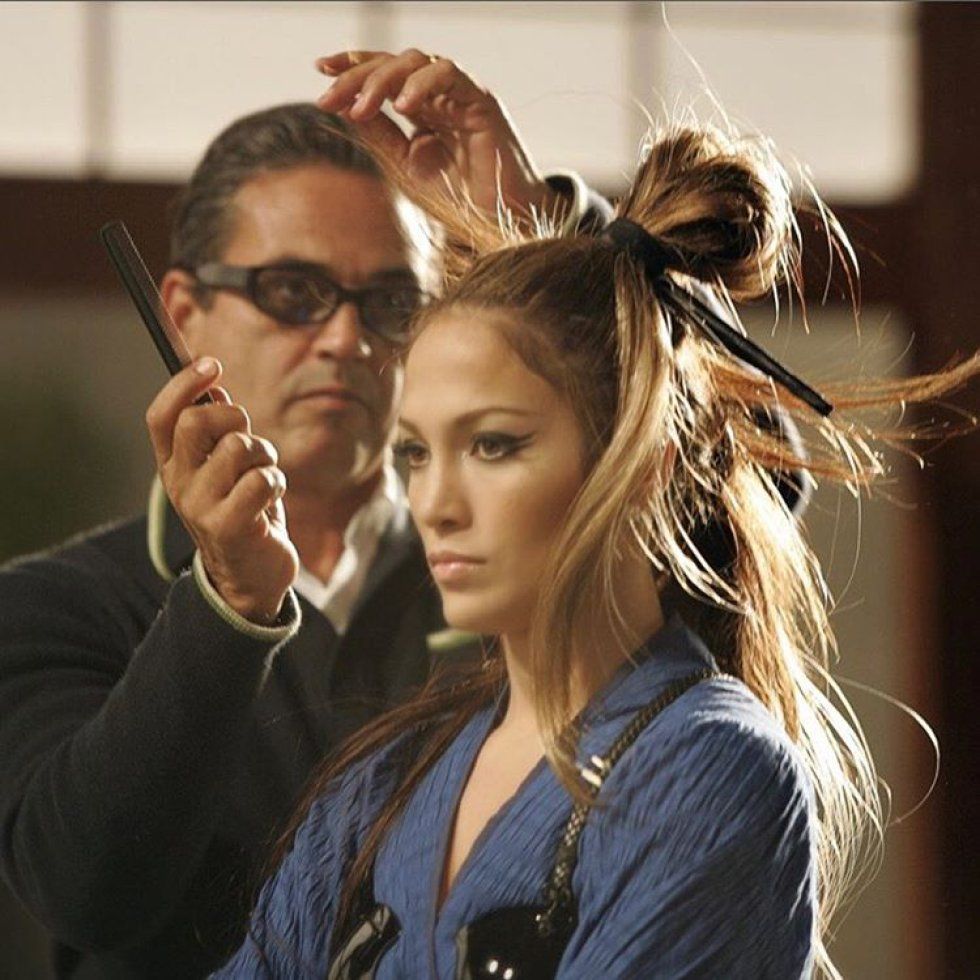 Of course, it has been a hard blow for the world of fashion, professionals like Oribe arise one every many years, he was pure essence of the 90s. Luckily, we will always be able to enjoy his styles browsing the pages of the most prestigious magazines of the past decades.