READ IN: Español
Google is intensifying its restrictions against the spread of fakes news, especially those related to COVID-19. That's why it will ban ads that promote conspiracy theories about the disease.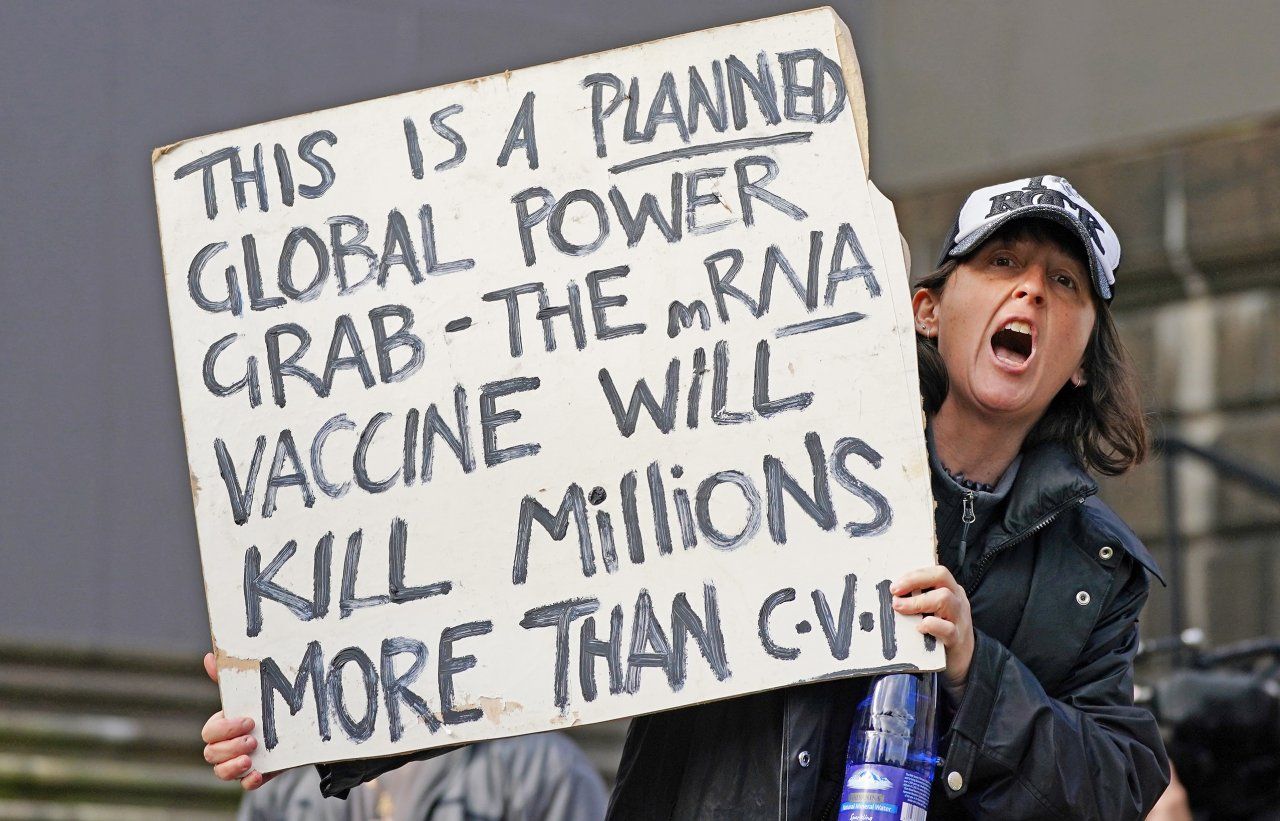 The company has already eliminated more than 200 million conspiracy ads, and will continue to do so through both human and mechanical filters and checks. Companies that repeatedly violate Google's new policy may also be removed from the search engine's ad platform permanently.
The decision to tighten restrictions came after a study showed that Google earned more than 19 million euros in advertising revenue from websites that promote misinformation.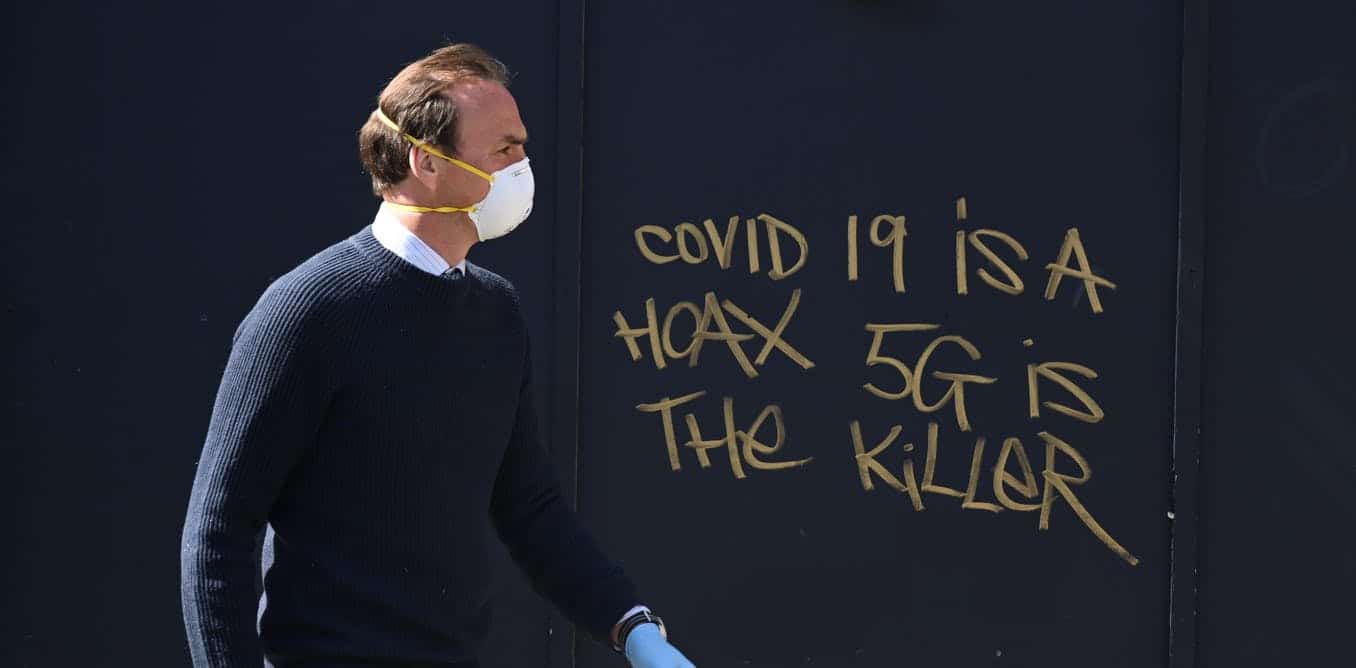 We agree that scientific knowledge is nourished by research, a great deal of irrefutable evidence and many revisions before it is accepted and that is why it is necessary to combat disinformation. But what if the conspiracy theories were true and therefore prohibited? It sounds impossible, but seeing how the simulation is progressing, we are not surprised.