READ IN: Español
The Grammy Recording Academy has decided to make some changes to its nomination system for the next Grammy Awards. Will The Weeknd forgive them for not having any nominations this year?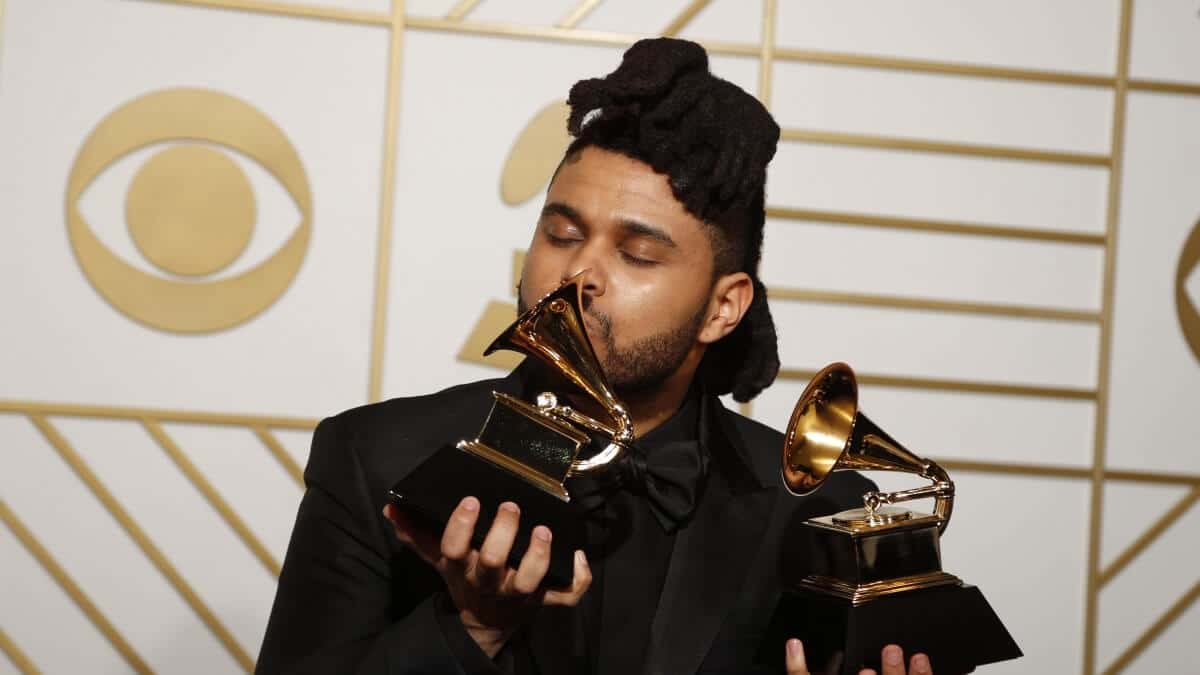 Grammy Awards have attracted criticism after last year's list of nominees, particularly from The Weeknd and his fans. The artist released several chart-topping tracks in 2020 and yet was not nominated in any of the categories. The Weeknd, as soon as the names of the nominees were announced, took to Instagram to accuse the academy of corruption.
The artist blamed the secret committees in charge of nominations. These Nominations Review Committees used to select eight nominees from the 20 artists voted for in the four major categories: Best Album, Song of the Year, Record of the Year and Best New Artist.
The Academy intends to eliminate this committee and determine the final nominees through a majority vote of the Academy's voting membership. They will also add two new categories: Best Overall Musical Performance and Best Urban Music Album.