READ IN: Español
The dating application Grindr has announced that it will remove its controversial "ethnic filter" when it is updated.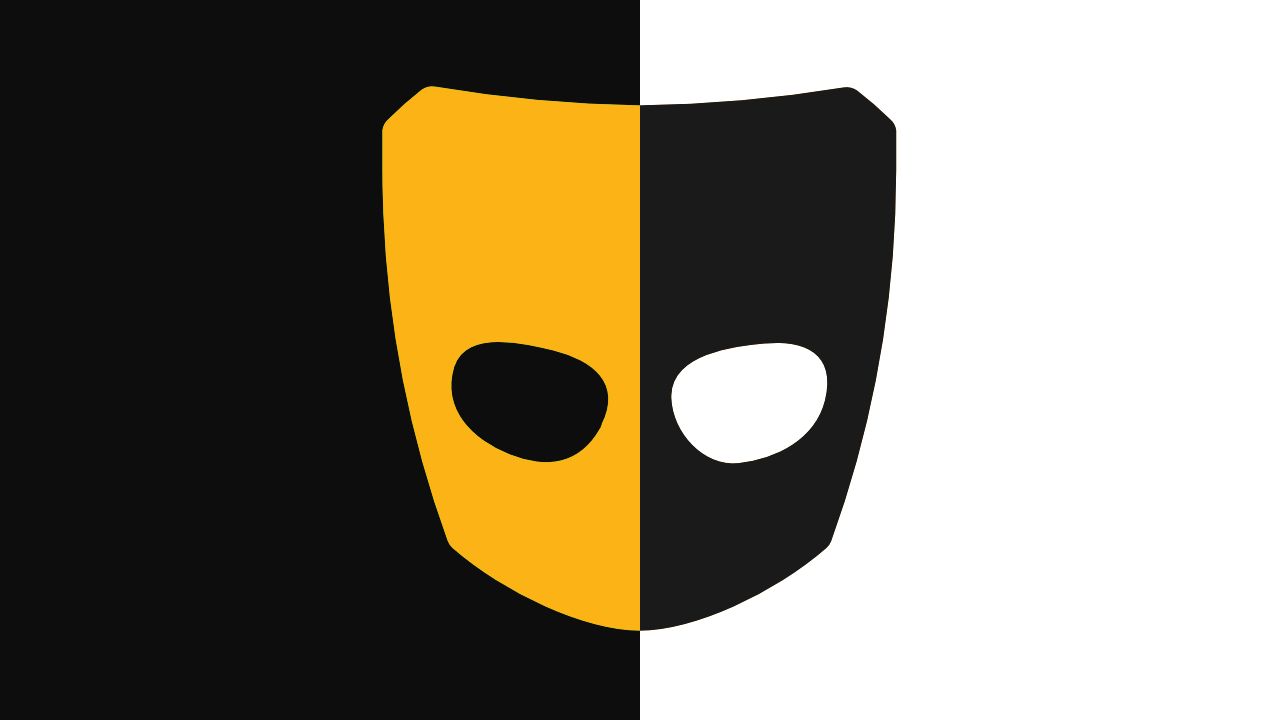 The application currently allows users to filter possible matches based on age, height, weight and ethnicity using a "my type" preference list. In a post on Instagram, the technology company said: "We will continue to fight racism on Grindr, both through dialogue with our community and a policy of zero tolerance for racism and hate speech on our platform". They added: "as part of this commitment, and based on their comments, we have decided to remove the ethnic filter from our next release."
Grindr is one of many companies that have issued statements from #BlackLivesMatter in the wake of the widespread protests over the murder of George Floyd. Previously, the company had tweeted a now-deleted post, which said, "Demand Justice. #BlackLivesMatter". But the post was accused of hypocrisy, with many users demanding the removal of the ethnic filter.
In 2018, Grindr's former head of public relations, Landen Zumwalt, defended the filter in an interview with the Guardian, saying, "While I believe that the ethnic filter promotes racist behavior on application, other minority groups use the filter because they want to quickly find other members of their minority community."
Some Grindr users have welcomed the removal of the filter, while others have accused the application of doing the bare minimum, noting that the platform has yet to take action on users who post derogatory ethnic preferences in their biographies.