READ IN: Español
It's been a long road. Seeing all sorts of people in fashion, advertising and even movies with a sense of normality hasn't been an easy journey. In the era of cyberbullying, body-shaming and abuse of filters to hide what people don't like of themselves it's difficult to fight for natural beauty and transparency. There are some green shoots in that direction and Guerxs Agency is battling hard to change the Mexican scene.
María Osado is fed up with stereotypes and beauty corsets. Living in a country where 64% of the inhabitants are dark-skinned she found out that model agencies where putting the "exotic" label in all those that weren't white like milk. How can be the majority of the population exotic?? What does exotic stands for?? The definition of exotic refers to something strange, foreigner, shocking or extravagant. So, once more, how is possible to consider 64% of the population exotic when they are the most common ones?? From there, Osado (that means "brave" in Spanish) decided to embrace their national beauty, what the people in the streets relate to, the woman in the food market or the guy cleaning the sidewalks. Real persons.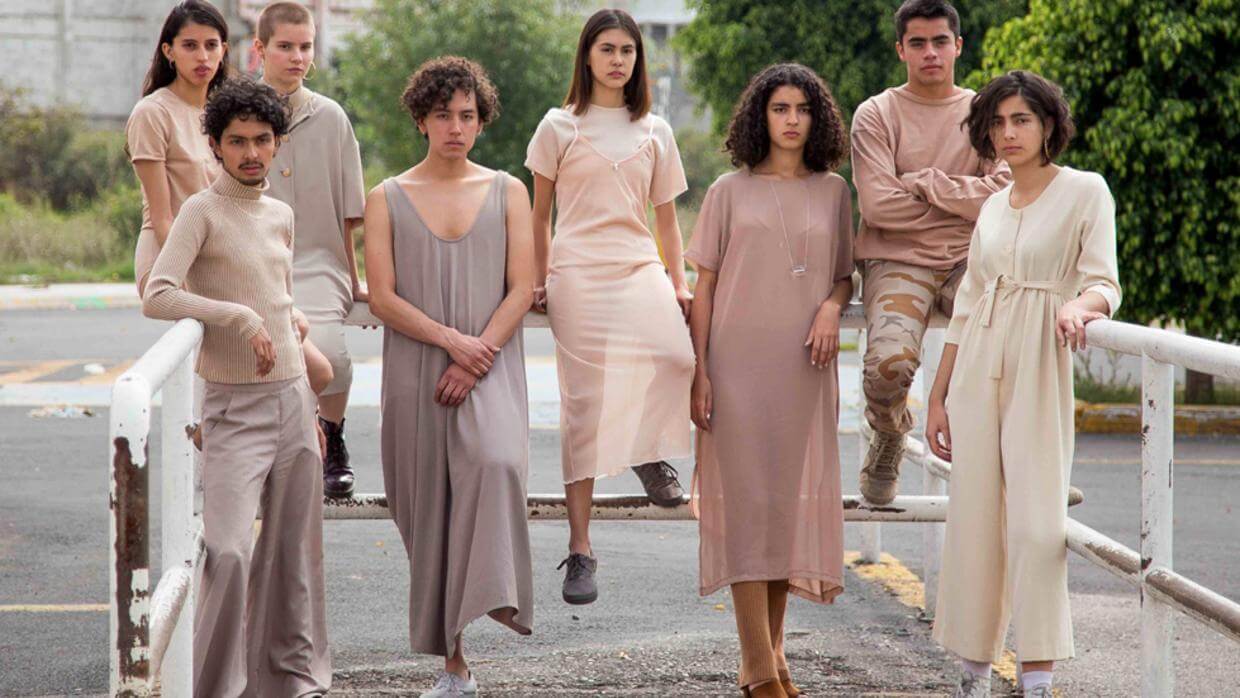 Gender diversity, sexual diversity, body diversity, racial diversity and all the diversities you can think of is what Guerxs Agency (@guerxs) embrace cause they firmly believe in the inclusion of everyone. Their efforts are paying back after being included in an Opening Ceremony campaign, worked with Converse  or Mexican fashion designer Barragán.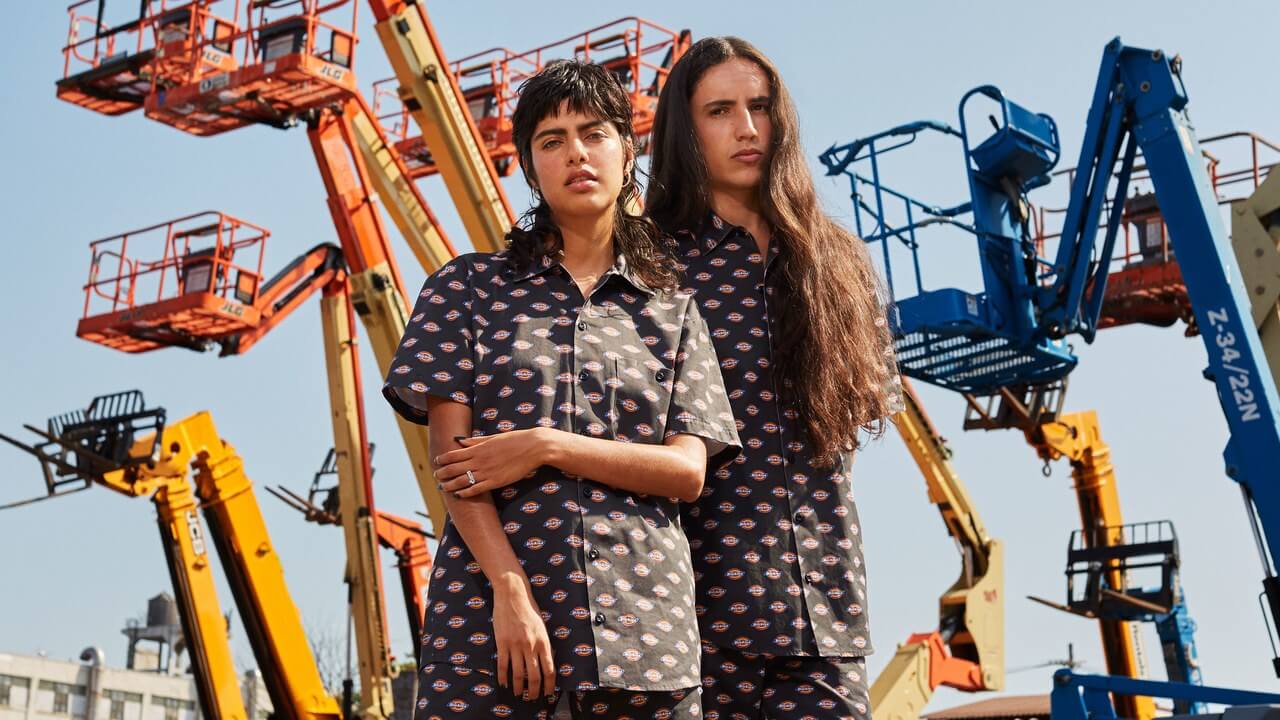 Their ultimate goal is to bring dynamism and a new perception of beauty to the industry. María Osado is pretty focused on taking down all the precepts established for too long.
Guerxs is about to change the way we've perceived beauty until today.