READ IN: Español
After two years of hard work, artistic self-exploration, a clear evolution in his sound and, above all, a bunch of outstanding tunes, Halley gathered a unique group of young creatives to round up a project that, next October the 9th, will finally be fully released. But first, lets enjoy "Pure".
The clear growth of the Barcelona-based artist Halley (@halleyvalley) in the last years is very obvious in every new song he reveals. After delighting us with "Bellucci" and shaking our summer with "Pink Teeth", his last wonder is named "Pure" and is produced by himself and co-produced, once again, by genius Sr. Chen (@sr.chen).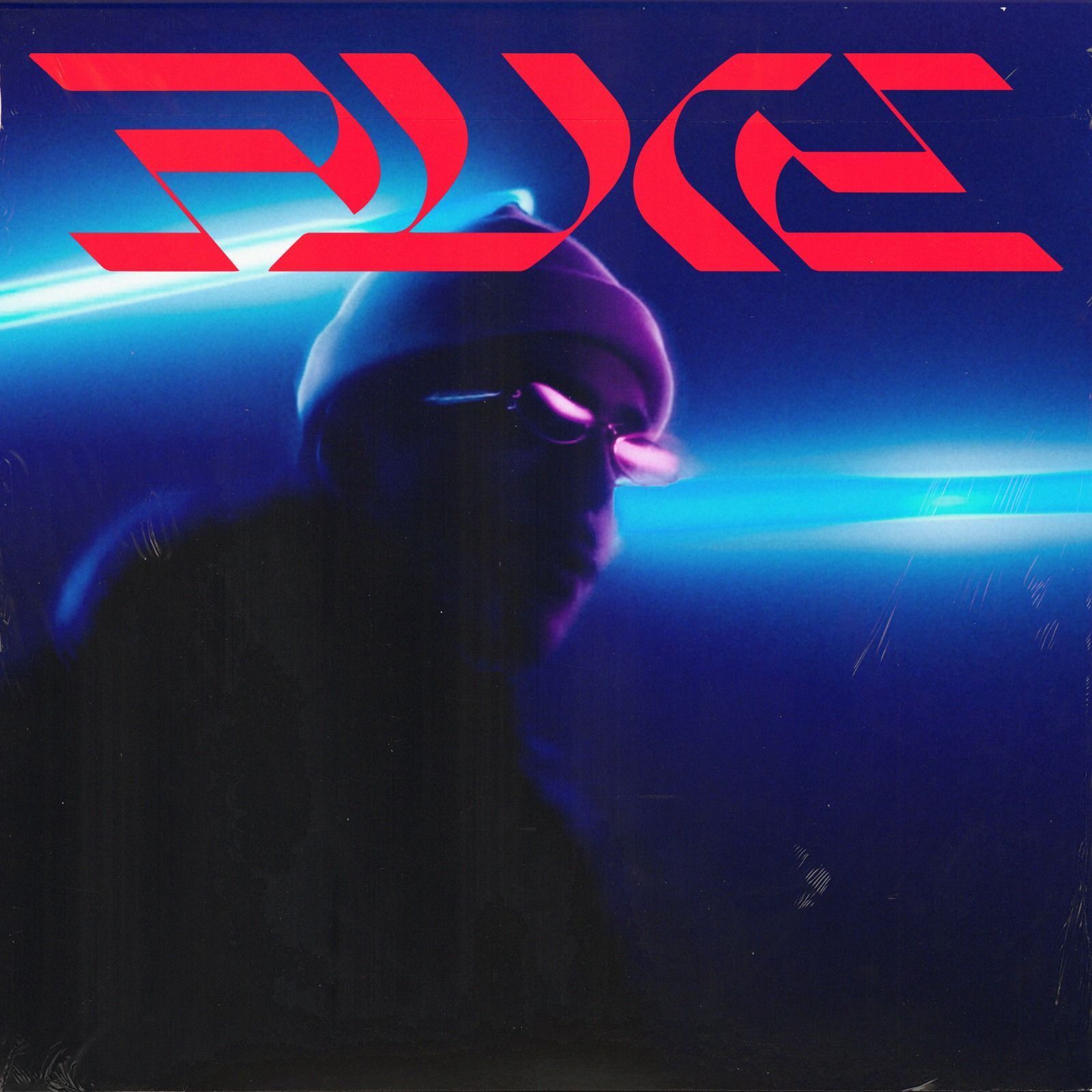 The video for this new hit is directed by Carles F. Galí (@carlesfgali) and is another piece of art where Halley and his team (@halleyteam_), prove once again their good taste in everything they do.
The theme behind it is Spanish artist's growth through these last years, where the comet he impersonates is clearly on the rise. The quality of the production is breathtaking, as usual, with the focus in the lights that accompany the story.  A beautiful transition of darkness and appropriate moments of lightness to glimpse Halley in this stunning work which name, "Pure", can't be more accurate. These amazing effects are by Oscila Studio (@oscilastudio).
This new visual work is the third part of a story that started with Halley's death in TLC. After passing away, the artist emerges in another dimension in the video for Convertible to finally cross a black hole landing in Pure's scenario that represents the comet and its different phases: From the coldness of its frozen state, with grey and blue tones, to the heat produced by going through the atmosphere's layers with the appearance of warm colors.
A clear identity with a distinctive sound from a singer that is no longer a nascent talent.
Halley has finally landed.