READ IN: Español
Homiés Marbella is a streetwear brand whose founders, Juan Manuel Fernández and Itziar Fuentes, started designing t-shirts and sweatshirts for their group of friends. Today, it is one of the few Spanish brands with its own boutique in the exclusive marina of Puerto Banus.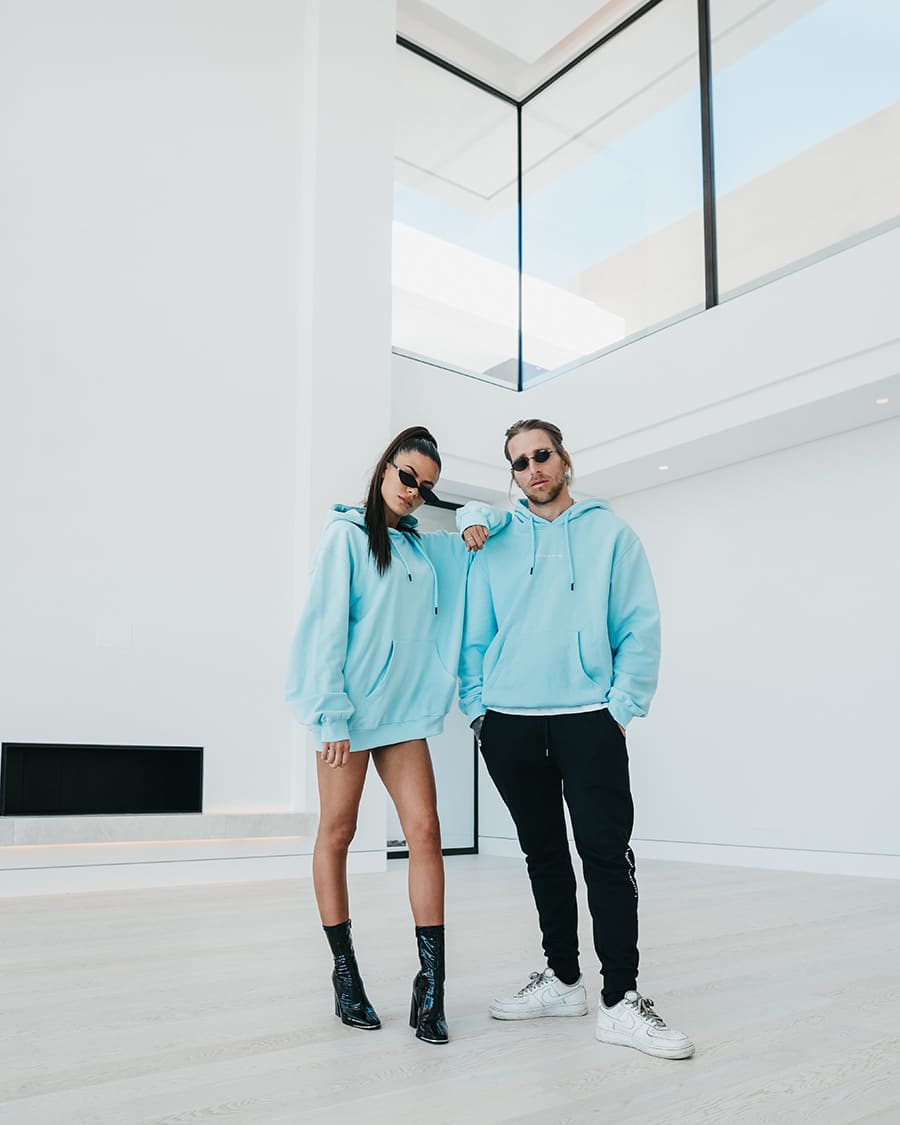 Her clothes inspired by the Marbella environment made Her Majesty Princess Deehma Al Saud, owner of a concept store in Riyadh, the capital of Saudi Arabia, fall in love with them. The young woman, who summers in Marbella, contacted them in 2019 to invite them to organize a Pop Up in her boutique Personage. They had a very positive reception and to this day, they continue to collaborate with her on capsule collections and limited editions. In addition, the brand has evolved to such an extent that it has its own flagship store in Puerto Banús and sells in other exclusive locations such as Galeries Lafayette in Doha or Rubaiyat, also in Riyadh.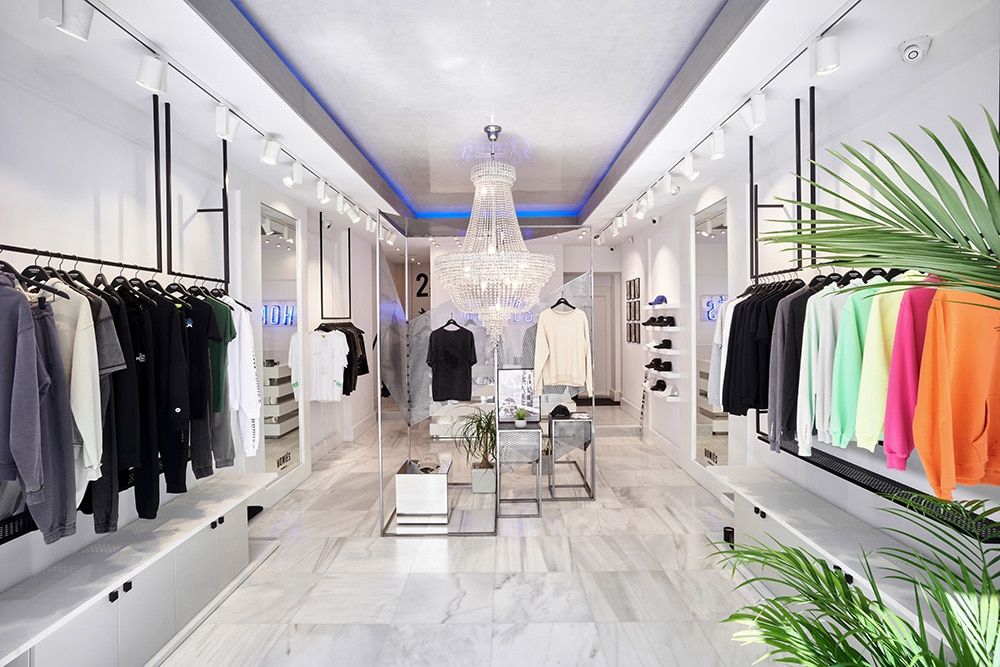 When designing its collections, Homiés Marbella is committed to the use of natural, non-synthetic and high quality materials. In addition, they manufacture limited pieces to avoid waste and avoid leftover inventory. Most of their garments are 100% cotton and 95% of their production comes from Portugal. And this proximity is not the only thing that reduces their environmental emissions, as they also work with sustainable packaging and production processes.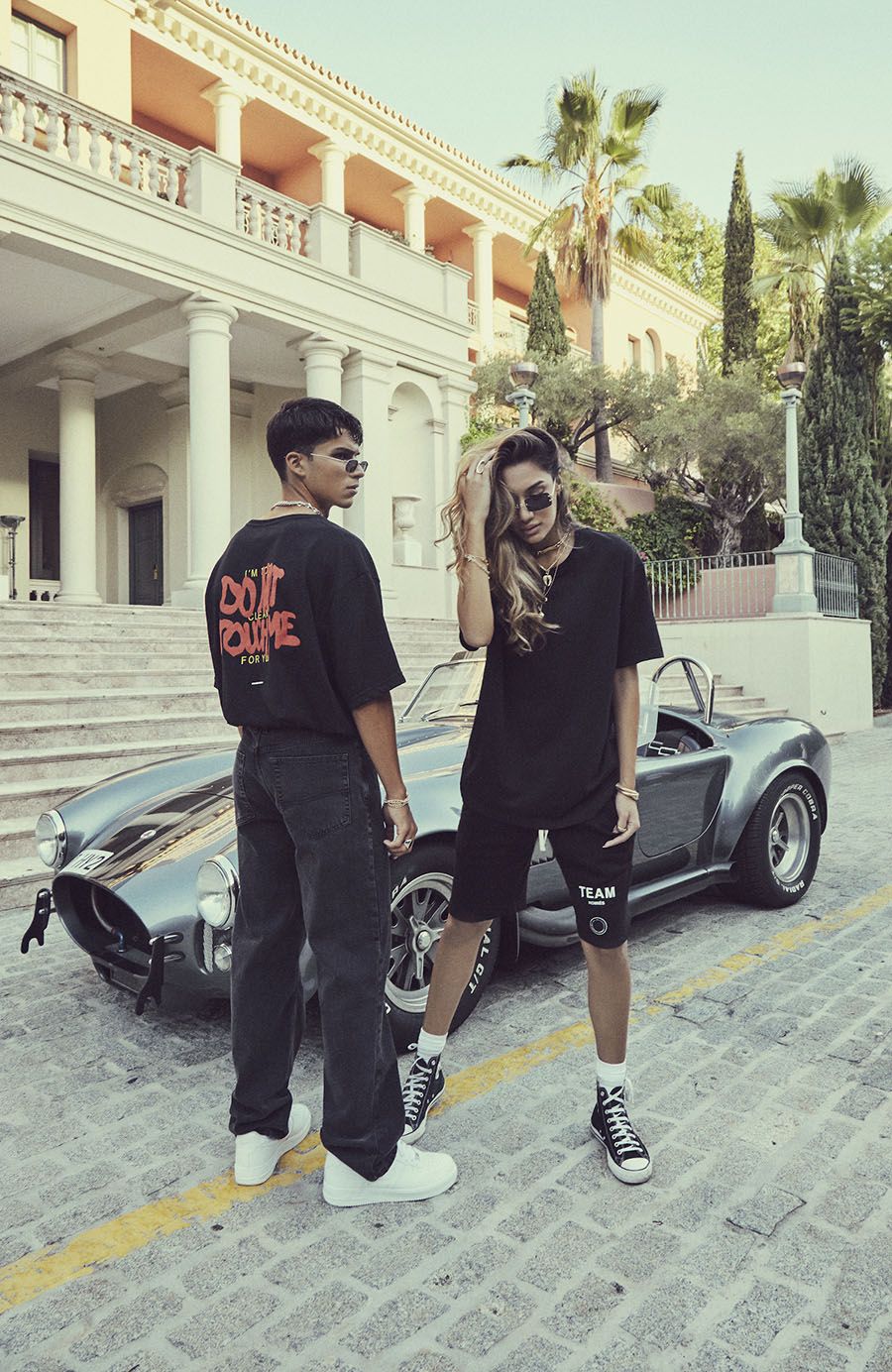 Among its customers are international profiles, from locations as diverse as Europe, Canada, USA and the Middle East. And of course, lovers of comfortable and versatile garments that adapt to any time and mood.
Have you ever heard of Homiés Marbella? You can discover their products through their online store and their social media.