READ IN: Español
The director of 'Die Hard', John McTiernan, explains on the Youtube channel "American Film Institute" how his film became a Christmas classic. He also explains his own version of what made the film a big success
John McTiernan signed in 1988 a classic of action cinema. Starring Bruce Willis, The Die Hard tells the story of how this cop ends up arriving at the Nakatomi Plaza skyscraper to pick up his wife at Christmas. However, everything gets complicated, and he ends up meeting a group of terrorists, a hostage situation and a high-flying robbery.
John McClane, icon of the genre, would end up taking action, fighting alone against dozens of enemies plant by plant and saving the day. The film was a success, became a saga and inaugurated a new era in the blockbusters during the nineties.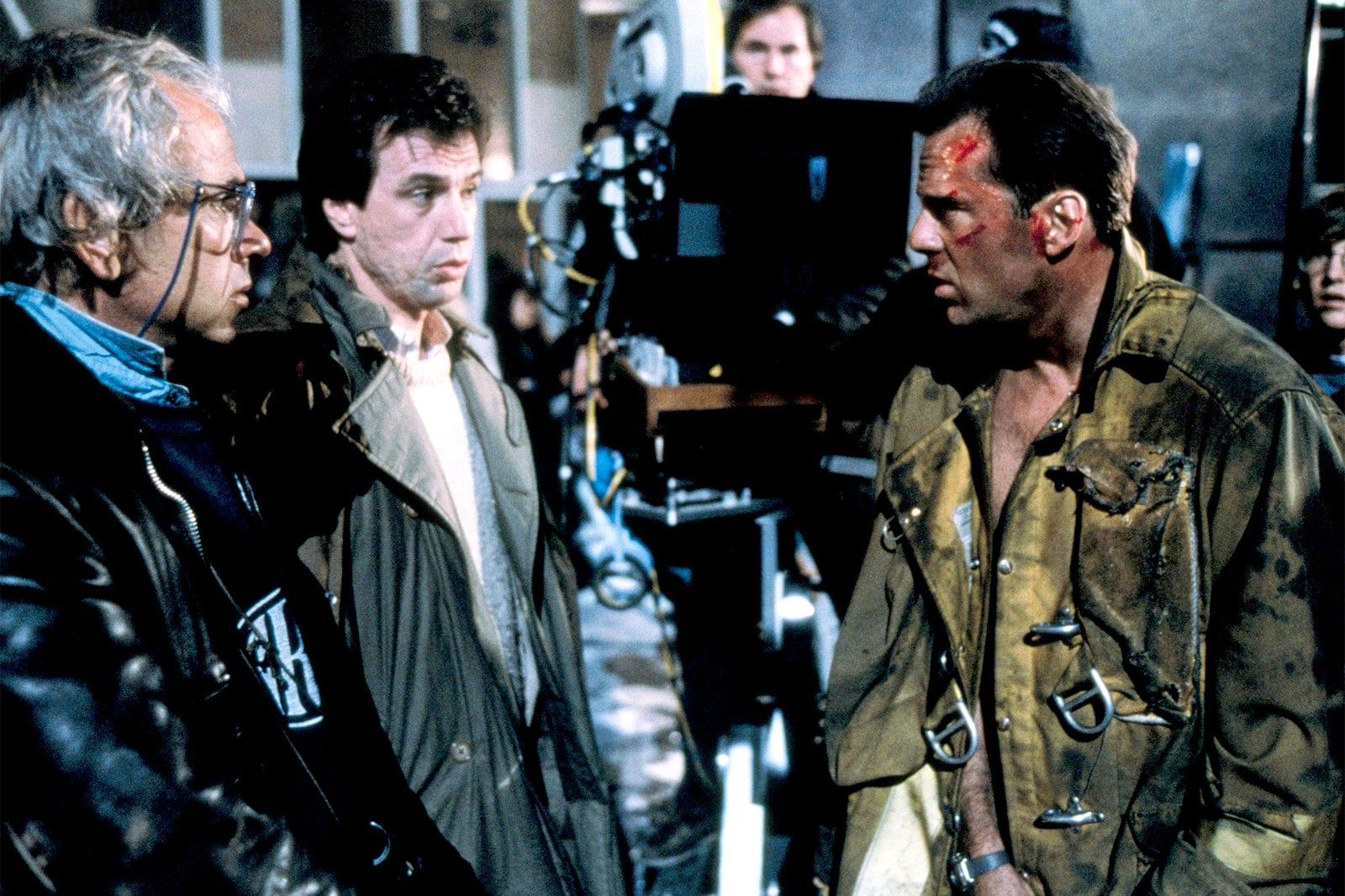 "Die Hard was a terrorist film," explains John McTiernan. "And it was about these horrible leftist terrorists who come to the Valhalla of capitalism – Los Angeles – and bring their guns and their bad ways and shoot at people who are celebrating Christmas ... It was the essence of authoritarianism."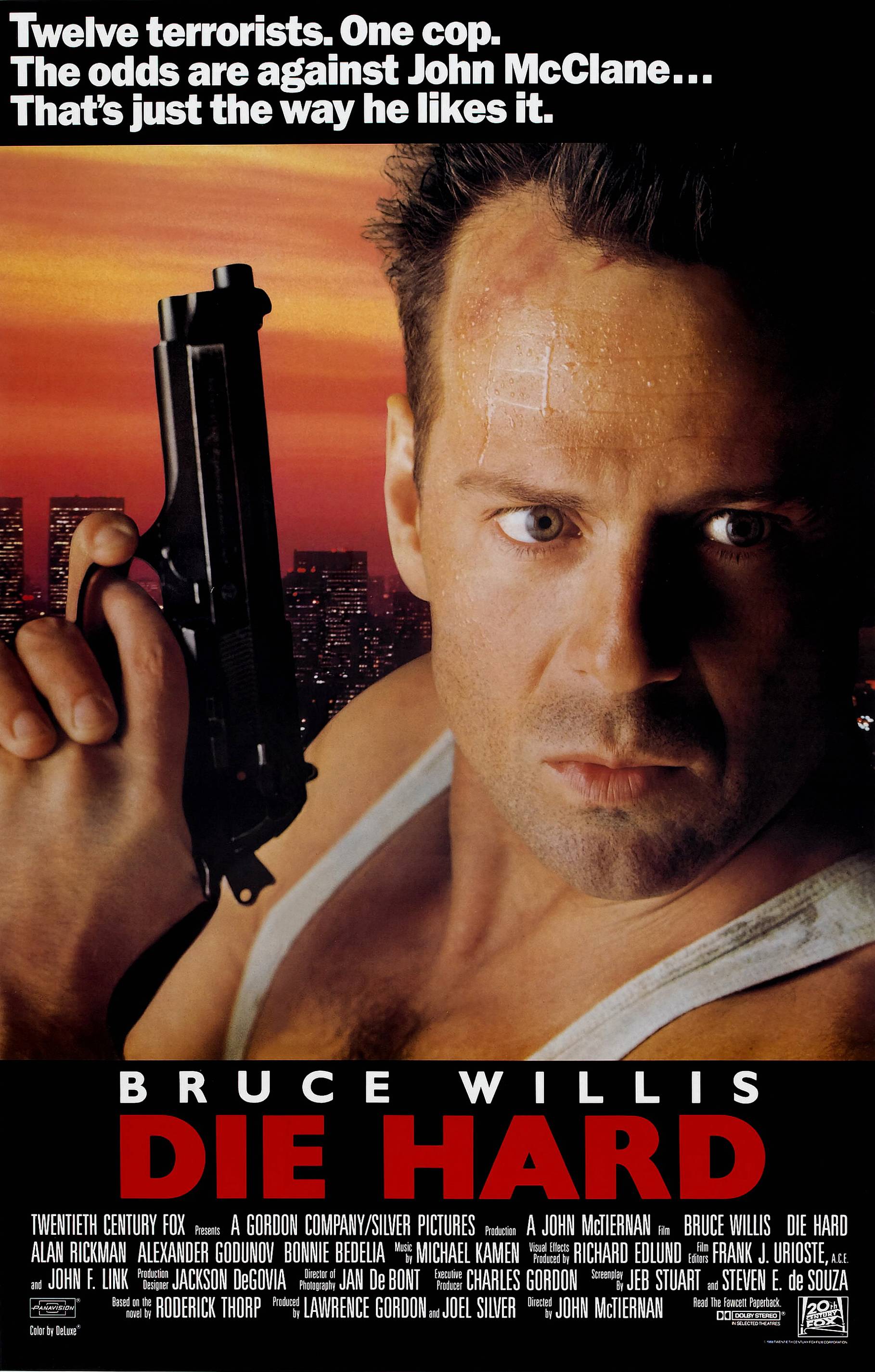 "Some people began to realize that this was a film in which the hero was a real human being and the people in authority, all the important people, were portrayed as a bit of a fool. Everybody, when they started working on the film , started to understand that, as I said, this film is about a fugitive, and there was a huge joy in it . We didn't intend it to be a Christmas movie, but the joy that came out is what made it the classic Christmas movie that it is today."
For fans of the film, you can watch the full episode with McTiernan above.
If you want to know more news click here.