READ IN: Español
Everything seems to indicate that Ibiza's nightclubs will not be open this summer. New restrictive rules to prevent further outbreaks are ruining the plans of many. The ban seems to affect large indoor venues but it's not entirely clear what the rules will be for outdoor beach clubs.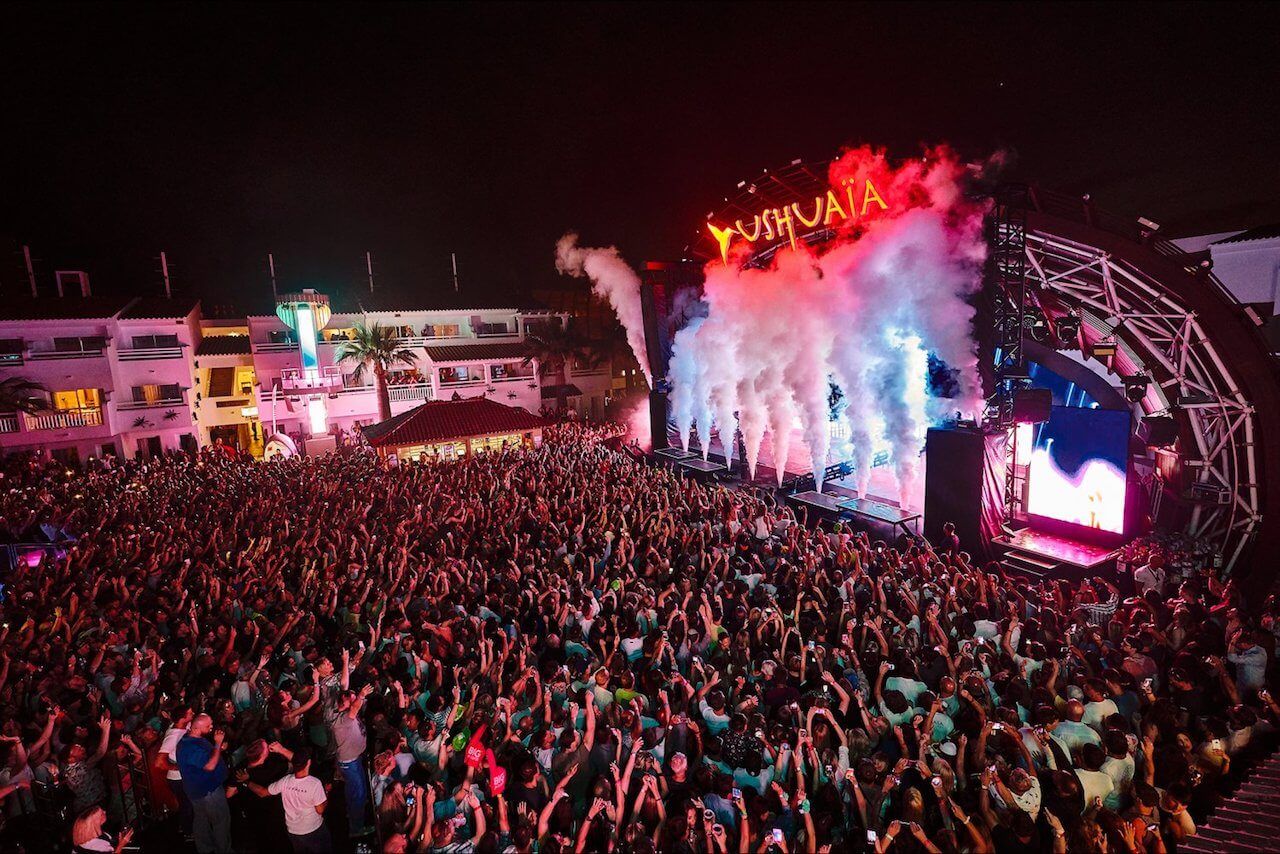 Ibiza has been the destination of party lovers since the 1960s but that party may be over – or at least for the time being. Even if DJs, club owners and partygoers cross their fingers and pray to all the saints that Ibiza's clubs open in 2020, it's not going to happen.
The Balearic Government will not allow clubs to open until next year at the earliest, unless a vaccine or treatment against the coronavirus is discovered.
Ushuaia has been one of many clubs that have decided to take a stand on this issue. "This situation is the toughest challenge we have faced, but we are determined to work towards our greatest season ever in 2021.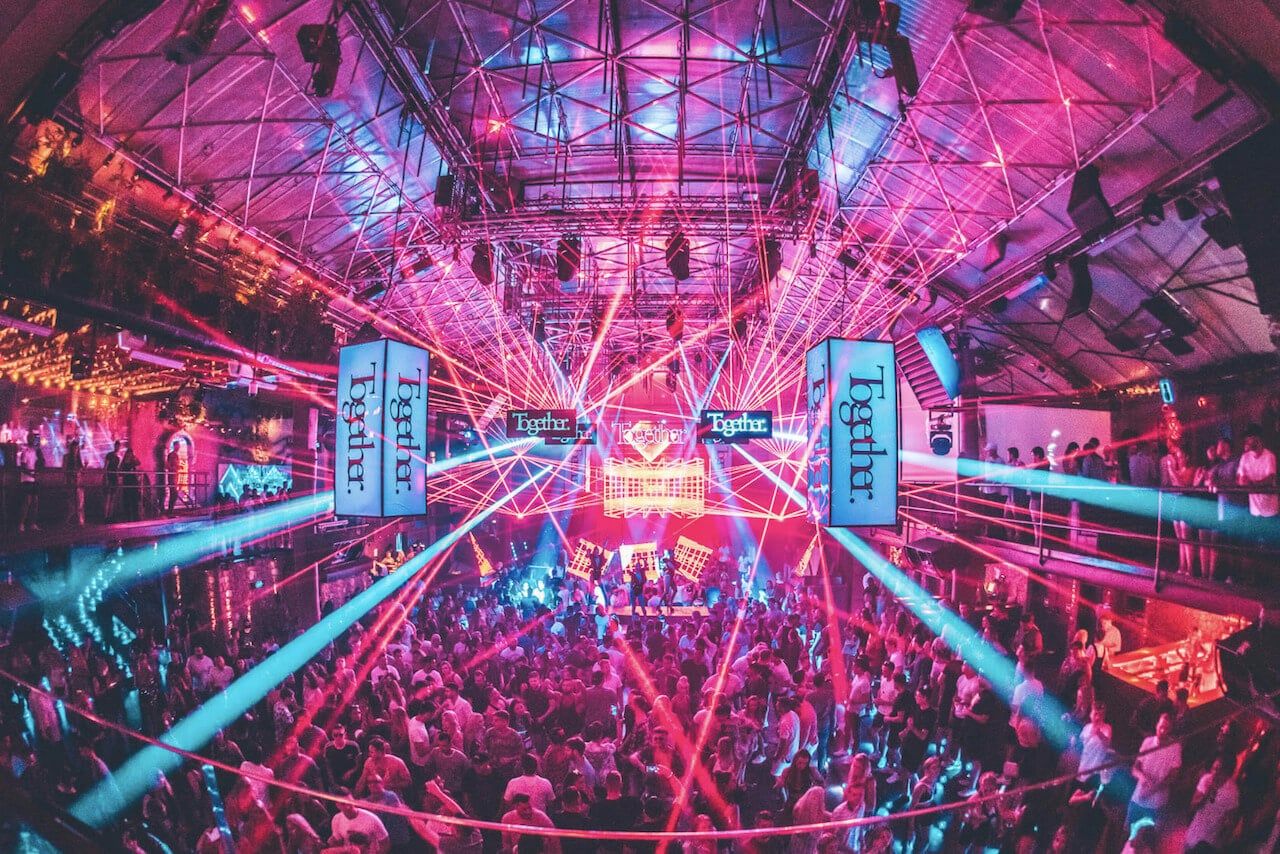 "This situation is the toughest challenge we've ever faced".
"For the first time since I was 16, I don't really know what I'm doing," says DJ and producer Skream. "It's weird. Nobody knows what's going on. I'm worried about the clubs I work for, the staff of those clubs and everyone in the nightlife industry.
The new rules state that only clubs with a capacity of 300 or less are allowed to stay open, and that those venues must operate at one-third of their capacity – meaning that they will only be allowed to host a maximum of 100 guests.
Also, no dancing, guests will have to remain seated. Places that sell alcohol will also have to remain closed between 9:30 p.m. and 8 a.m.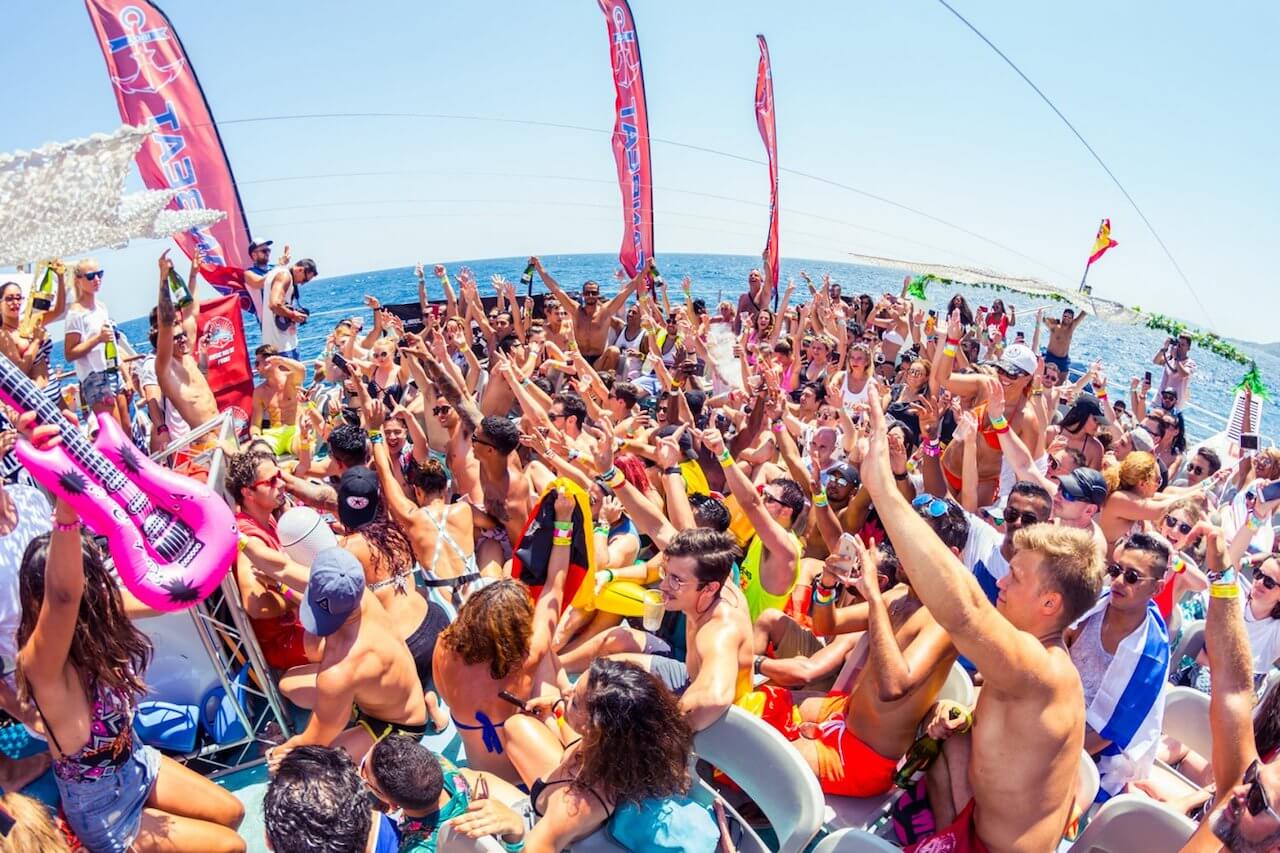 The Government has stated that these restrictions will encourage "more sustainable and respectful tourism", and that they will improve the "quality of life of tourists and residents".
They hope that these new regulations can combat "excesses" in tourist areas and prevent "alcohol abuse". No more boat parties, from now on, no new licenses will be given to boat party organizers.
Those who disobey these rules, which we hope will not be any of us, can now save money. The fines they would face would be up to 600,000 euros.