READ IN: Español
It seems that 2020 is not going to stop surprising us. A Twitter user could have solved one of the great mysteries of the art world: Banksy's identity.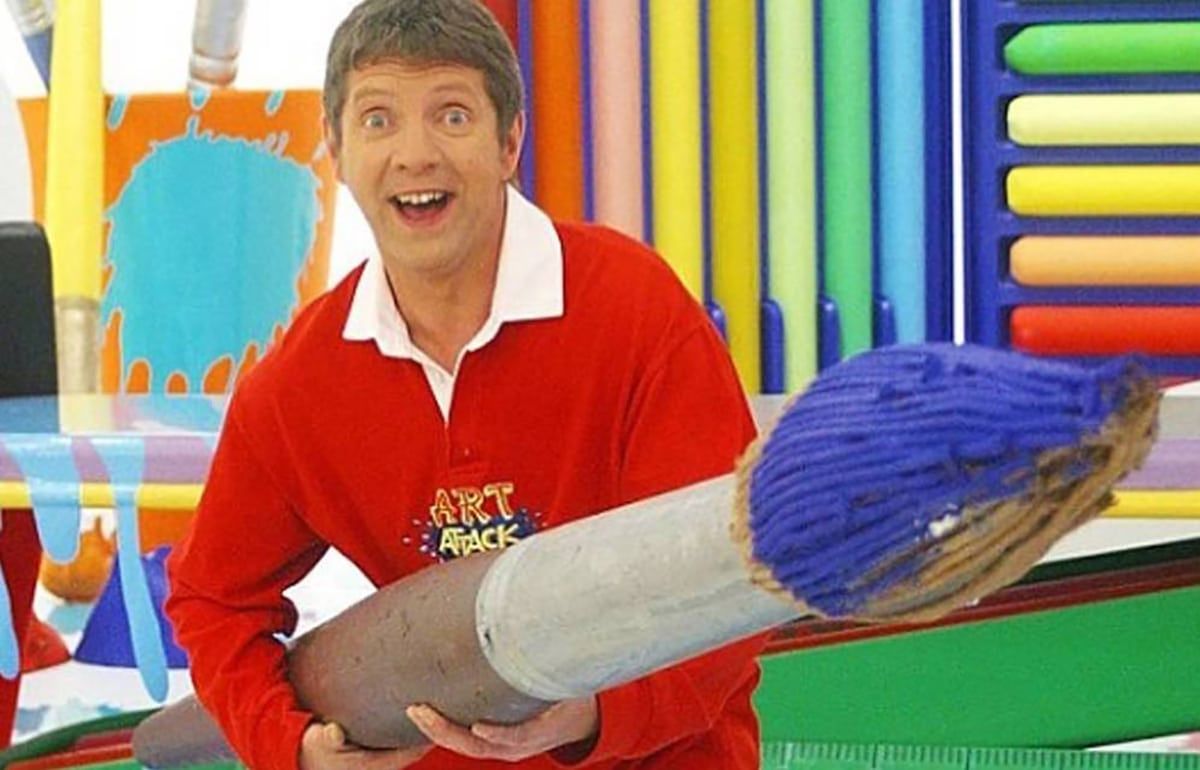 This Internet user's theory points to Neil Buchanan as Banksy. It is known that the former "handyman" of the well-known program is a musician and Banksy's art has appeared just in the cities where he has given concerts.
However, his band has been inactive since 2012 while Banksy continues to perform. Still, there are tweeters convinced it has to be him: "I've been with Banksy very closely and it looked like him but I'm not 100% sure," wrote one user. "It was 15 years ago at a party in Brighton. He just bumped into a wall. He used to be in the graffiti scene in London.
For his part, the Artemaniac has denied the rumor through his website:
"Neil Buchanan is NOT Bansky. We've been inundated with queries over the weekend about the story circulating on social networks. Unfortunately, this website does not have the infrastructure to respond to all these queries individually, however, we can confirm that there is no truth in the rumor," the statement says.
Well, what if it is Jordi Cruz?