READ IN: Español
It is the fastest growing clothing company in the world in terms of stock market earnings, and may not be familiar to you. Li-Ning is growing faster than any other company. Yes, even faster than Nike.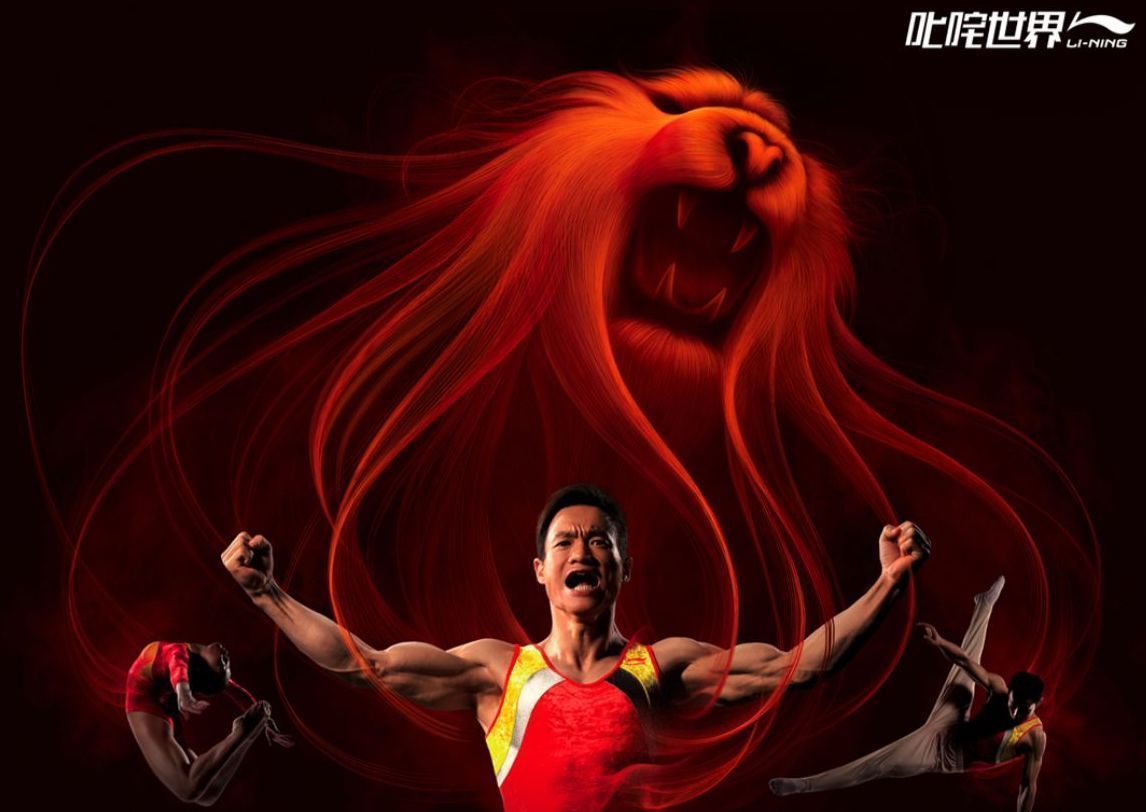 Li-Ning Sports Goods Co. is the label of Chinese gymnast three times Olympic gold medalist Li Ning. This is just the teaser, now comes the strong point. The brand boasts a market value of 6.88 billion dollars and its price on the Hong Kong stock exchange has risen 200% so far in 2019. In fact, in the last week alone they have risen 33%. It is impossible to ignore. Bloomberg has already ranked it as the most important clothing company in the world. For example: Furious Rider Ace sneakers by Li-Ning already share a storefront with the Triple S by Balenciaga or some Yeezy from adidas at SSENSE.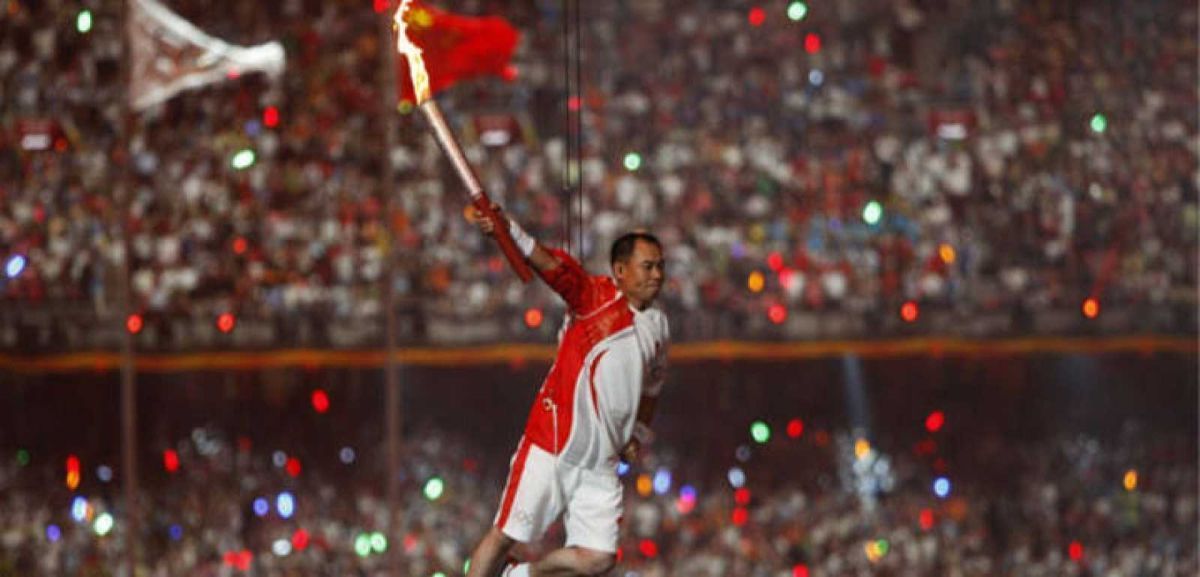 Li-Ning is not new. The company was founded in 1989 and has quickly learned how to dive in this fast fashion ocean full of sharks. Having a big sports star as a brand image is an outdated success. You may not be familiar with the gymnast by the same name, but it is a celebrity reference in her native country.
But the local market was not enough. The gymnast and founder decided to extend his arms to cover an international territory, collaborating with the National Basketball Association, with stars like basketball player Dwayne Wade or rapper Rick Ross, or putting his mark on several Olympic Games. The truth is that the NBA's presence in China is worth an estimated $4 billion, so it was not a bad decision at all. Basketball has been, is, and will be crucial to Li-Ning's growth. Also the American market is a must, and Li-Ning knows it. The brand has already signed former adidas executive Liad Krispin and presented its proposals in NYFW.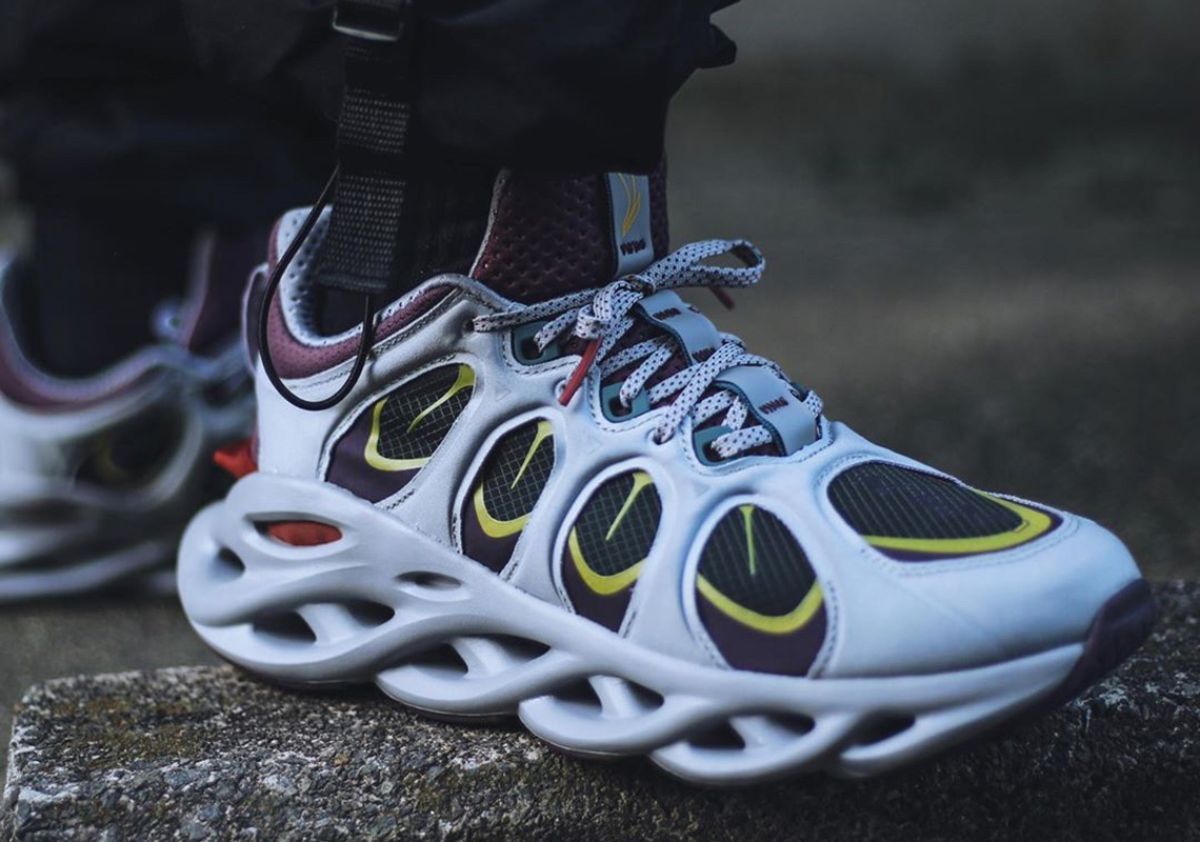 It's not just a polished and well-attached strategy. The panorama that surrounds the company, from the political scenario to the growing interest in sports fashion (even overtaking the luxury market in China), have been some of the factors that continue to push Li-Ning to remain the queen of fashion system. The Asian country has always had an extraordinary fixation on sportswear, but its references have been based on companies with North American headquarters. Now, the situation is taking a turn and points towards a surprising patriotism.
But not everything is bright pink. Li-Ning has been judged of plagiarism for developing actions and aesthetics that drink from its competitor Nike. According to the Wall Street Journal, even the brand logo inevitably evokes Swoosh. For others, these similarities have nothing to do with its success. "If we now have the same quality in products from China, why buy anything from outside?", ask a boy from Beijing to the New York newspaper. Maybe Nike is preparing the answer.