READ IN: Español
Jedet (@lajedet) and Bea Pelea (@beapelea) have just released their first song together, "Malo". Their music video expresses the disillusionment, betrayal or anger felt after a disappointment in love.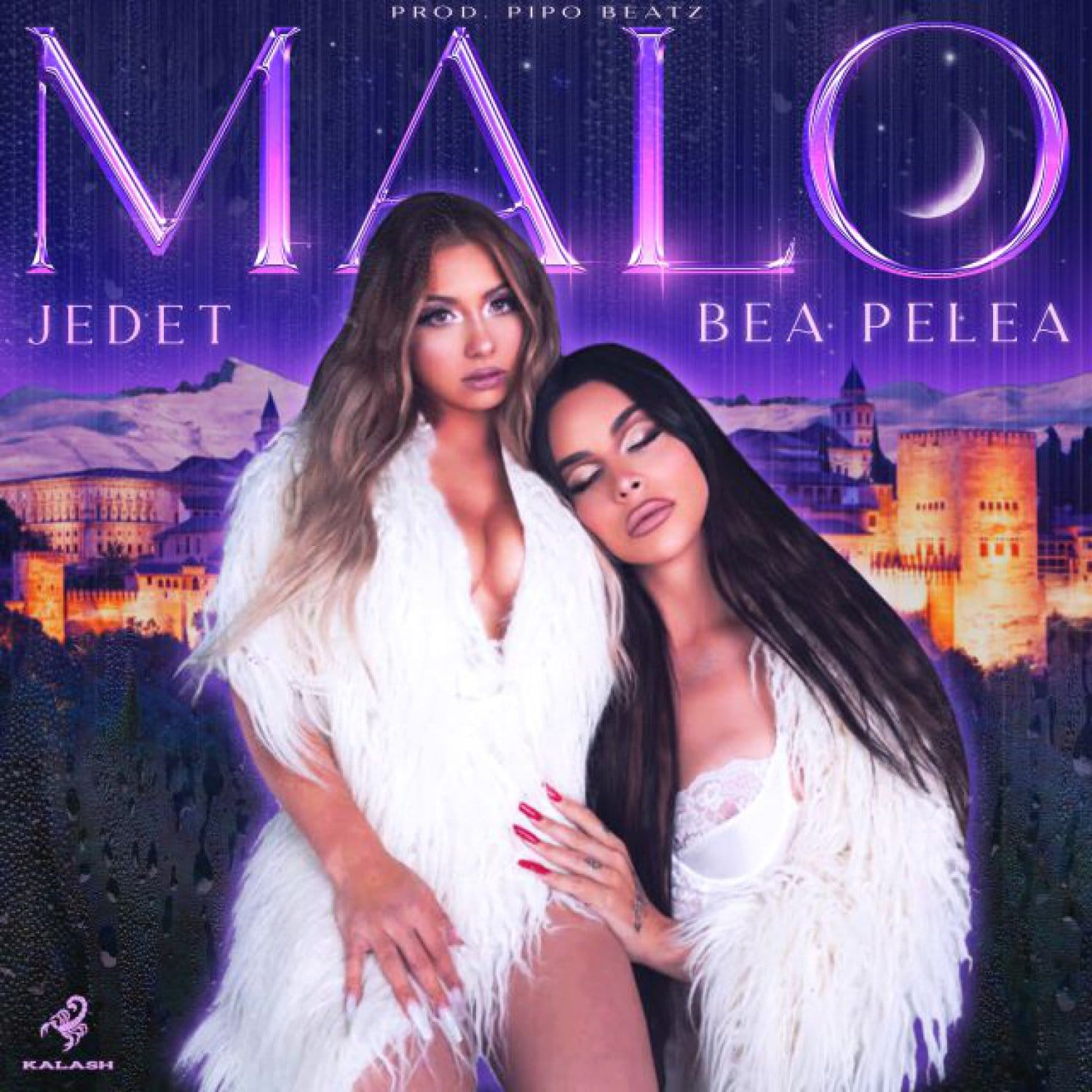 In Malo, the artists make reference to a common feeling: a heartbreak that caused them a lot of pain in the past but is now overcome. The collaboration arose during the confinement, when Bea Pelea showed Jedet a song she was preparing and felt identified at the moment. For both of them, this kind of disappointment triggers unpleasant emotions but they are necessary to turn the page.
The single produced by Pipo Beatz has been released along with a music video that shows a way to get over the situation. It's about two girls who share a boyfriend – unknowingly, of course – and when they find out, instead of confronting each other they team up and celebrate that they've actually got a weight off their shoulders.
This new track is also a preview of Reggaeton Romántico Vol.2, Bea Pelea's forthcoming album. It is the continuation of Reggaeton Romántico Vol.1, which according to the singer promises to cover different aspects involving love, from good times to crises, including problems such as distance or infidelity.
Jedet also has projects in sight. In March she will release a solo single and it will be included in Te arrepentirás, an album that she is preparing and that will be quite different from what she has done so far.
What are you waiting for to listen to it?