READ IN: Español
It's only been two weeks since he set a new record for the richest man in the world. Now he's done it again. Amazon CEO Jeff Bezos has broken his own record, increasing his net worth by 11 billion euros in a single day, the most ever seen for an individual.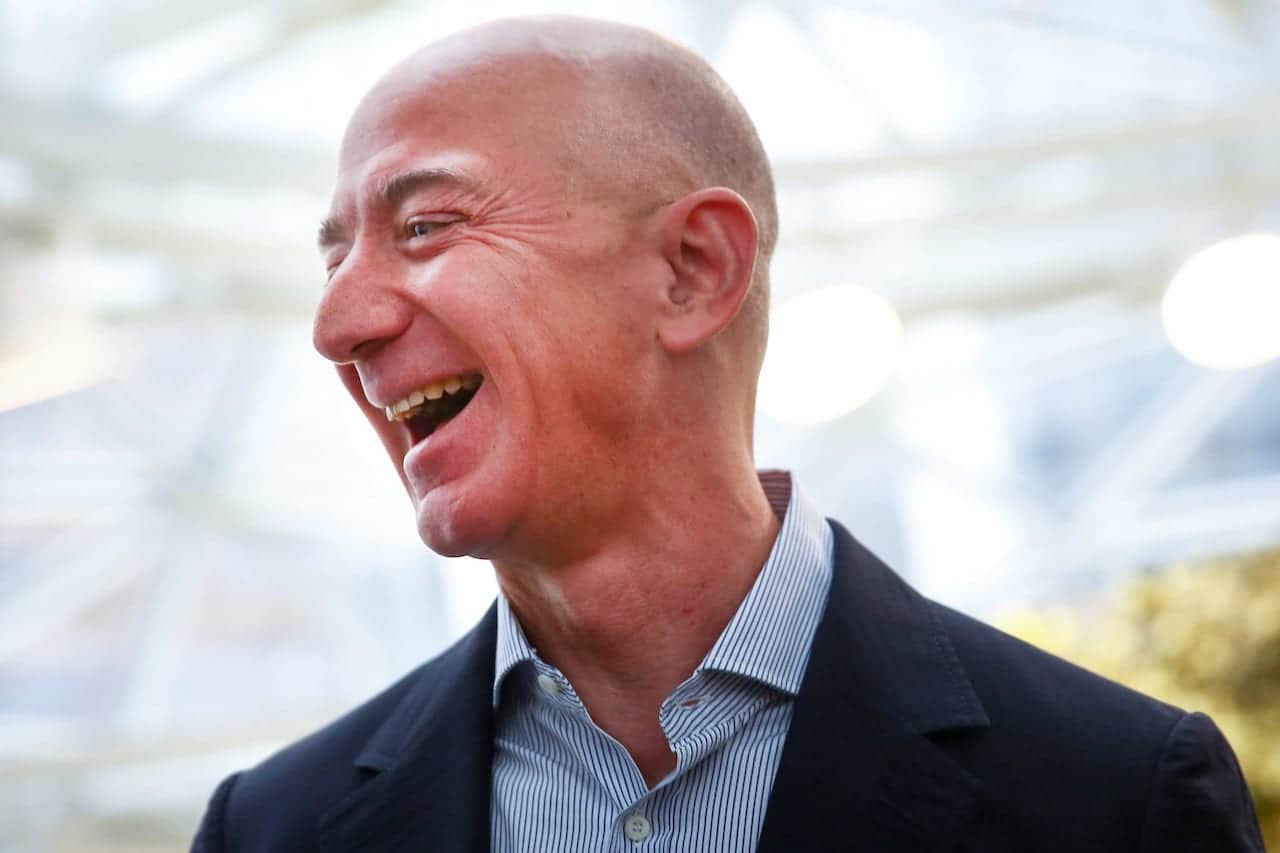 The increase was due to the sudden rise in Amazon's share price, which rose by 7.9%, the biggest increase since December 2018. Thanks to the increased online buying trend due to the current coronavirus pandemic, the company's share price has risen a staggering 73 percent this year. This translates into an increase in Bezos' fortune from a whopping 63 billion euros in 2020 to 152 billion euros, despite the fact that the United States is suffering its worst crisis since the Great Depression.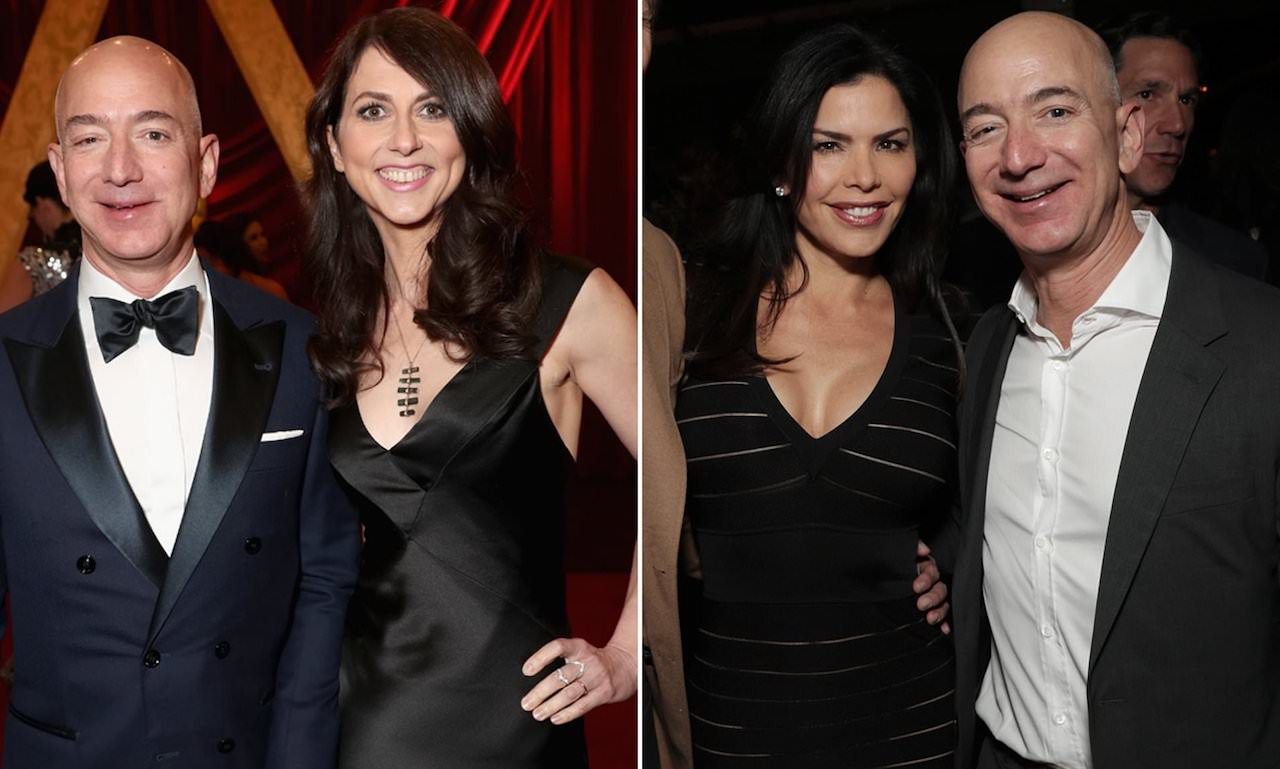 The fortunes of Bezos' ex-wife, Mackenzie Bezos, also saw a significant increase of 4 billion euros last Monday, making her the 13th richest person in the world.
We don't know how much money that is but it hurts our heads to think about it.