READ IN: Español
9 Eyes, created by Canadian artist Jon Rafman, is a virtuous selection of the best images captured by the nine cameras in Google cars. A compendium of the hidden gems of Google Street View that results in an extraordinary display.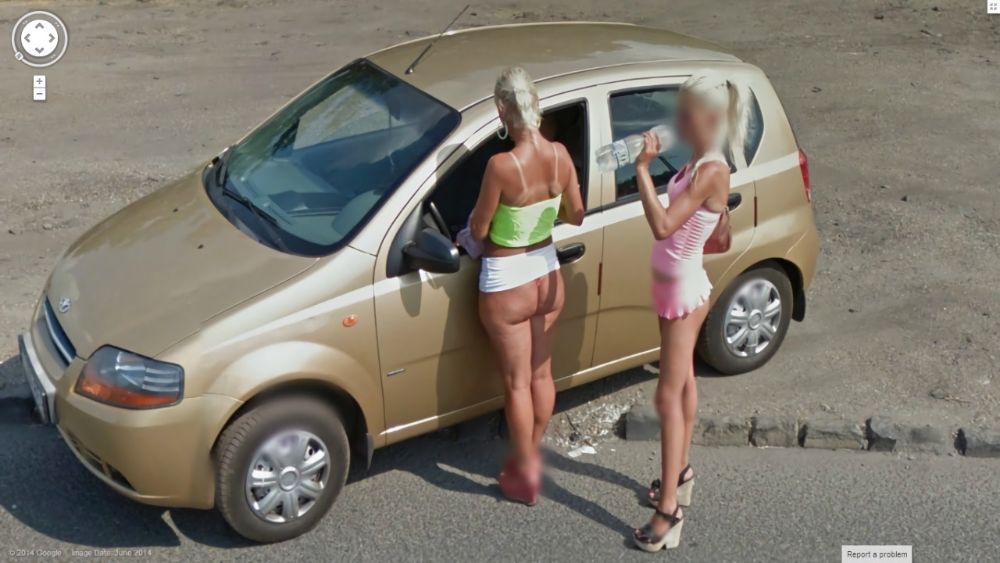 Jon Rafman has found in Google Street View a mine where to find true visual wonders. The artist has taken full advantage of the platform, which takes panoramic views at street level to provide the user with a map of every corner of the planet. It turns out that the famous Google system is also a photographer capable of capturing unusual, surprising and magical moments.
Rafman's purpose is to question Google's claim to be "the only framework for our cognizances and perceptions". His claim makes him a sort of e-activist who makes available to us the delight of moments stolen by the Big Brother of our era. In addition, Rafman has been working as a curator for years and has held an exhibition on this work called Nine Eyes on Google Street View. "They're like photographs that nobody took and memories that nobody has", says the artist.
The website 9-eyes.com, by the way, continues to be updated regularly.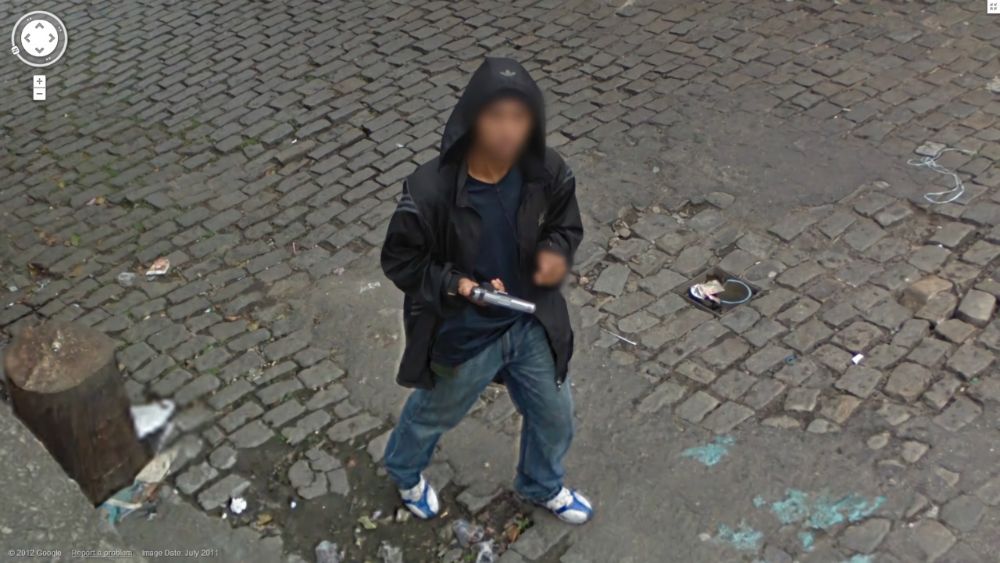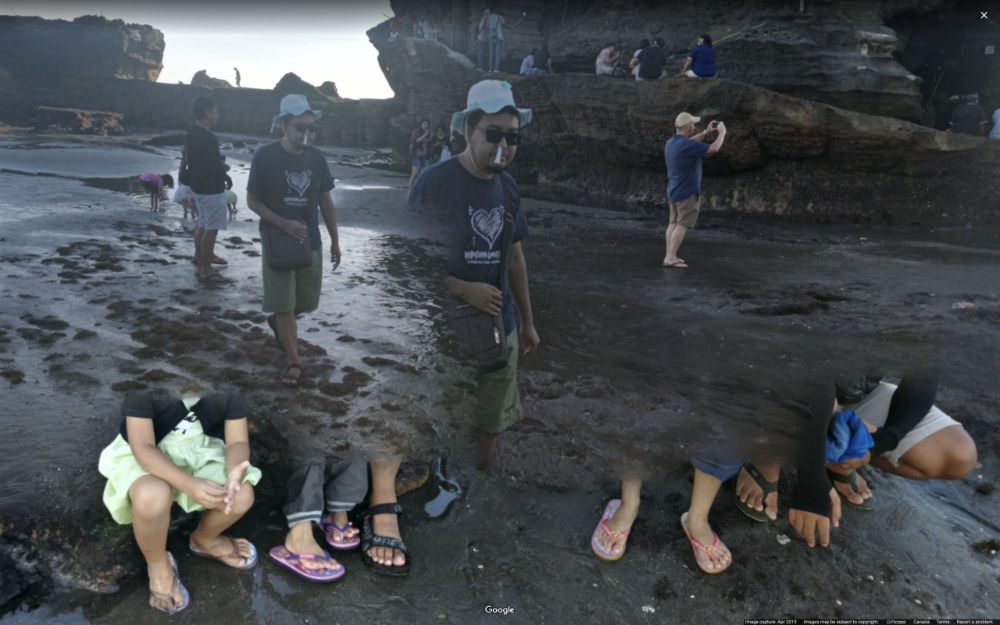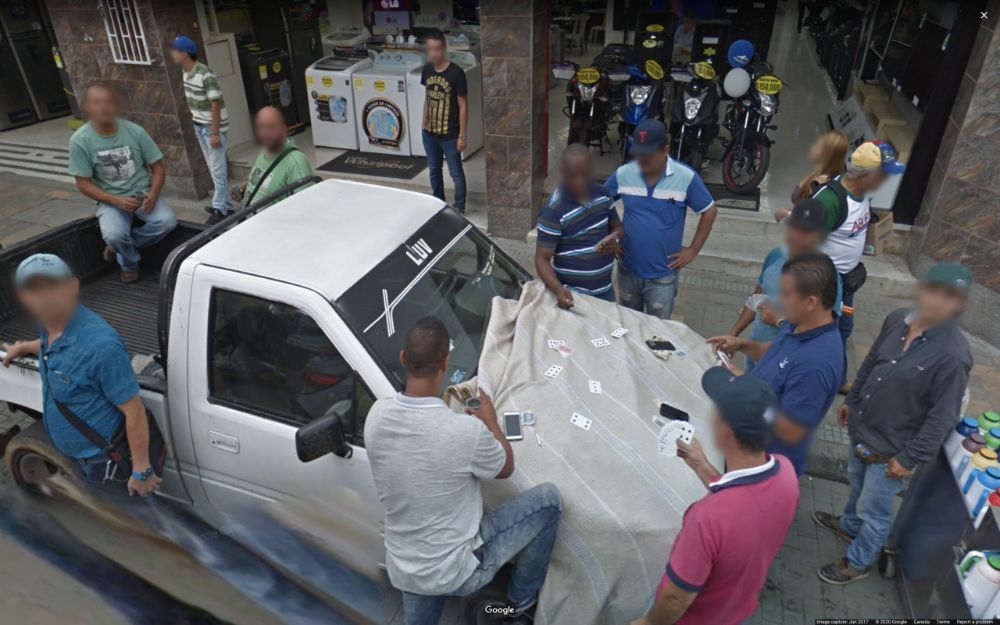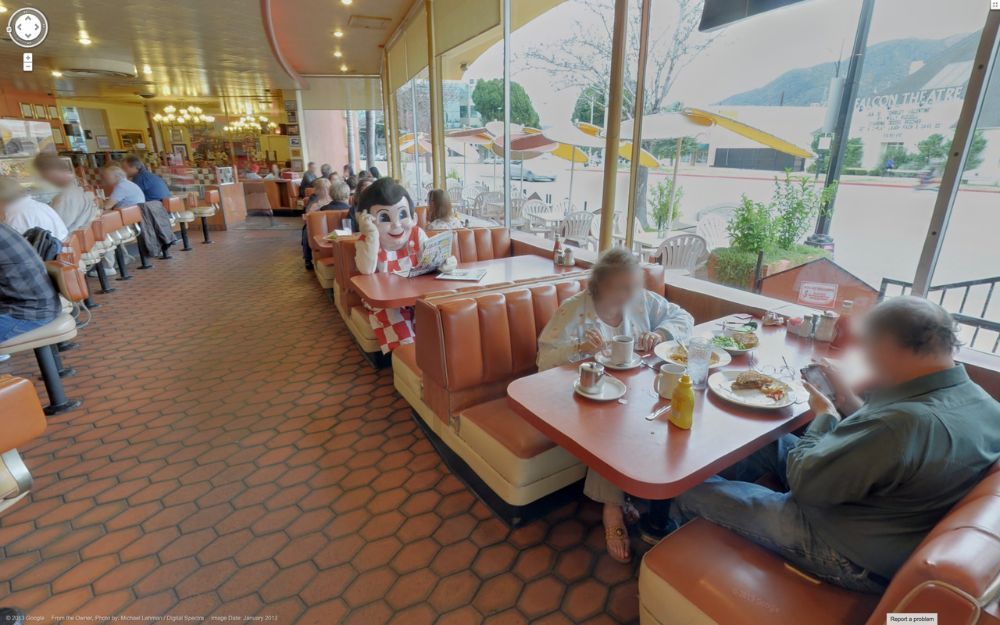 More about Jon Rafman on jonrafman.com.