READ IN: Español
"ABSOLUTE BODY KONTROLL" was the slogan used during the 1984 Olympic Games in Los Angeles, when the Italian brand Kappa was selected to design and dress the American team. It was a crucial year for the athletes and for the brand. Equipped with silver Kappa clothing, enhanced with space technology, American sprinter Carl Lewis equalled the record set by Jessie Owens at the 1936 Berlin Olympics, propelling the Italian sportswear brand into the future.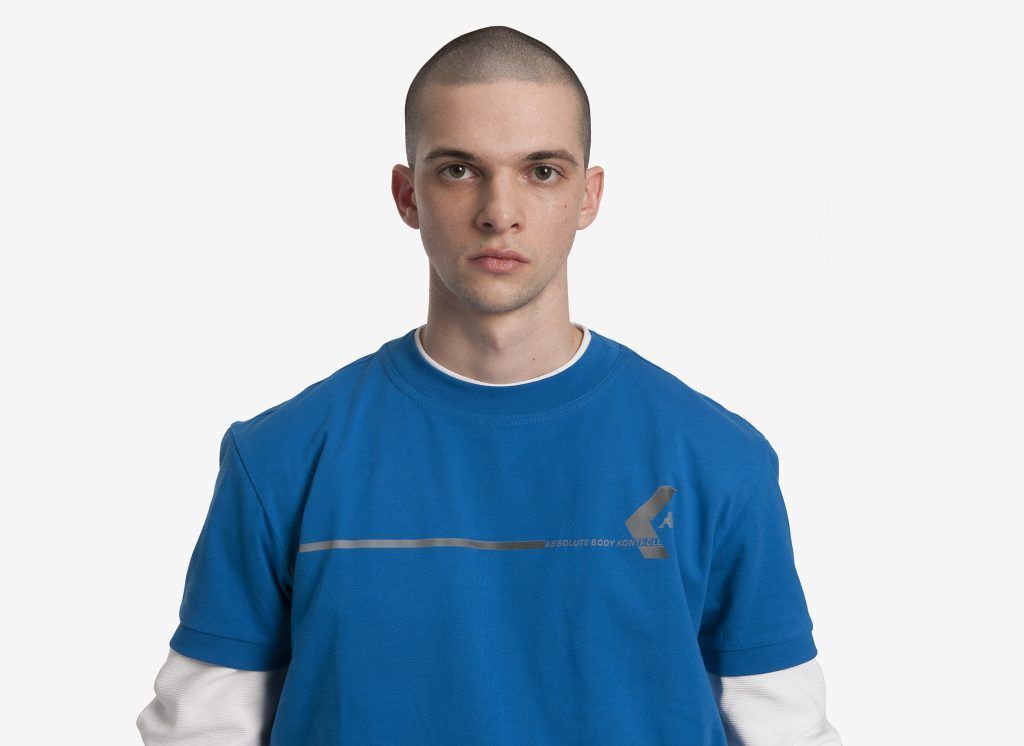 Now the brand's FW2018 collection, recently launched under the same motto, continues Kappa Kontroll's technical evolution by drawing inspiration from ski suits with an inside-out vision, performance science and the classics of the 1980s in mind, creating a streetwear aesthetic connected to today's digital age.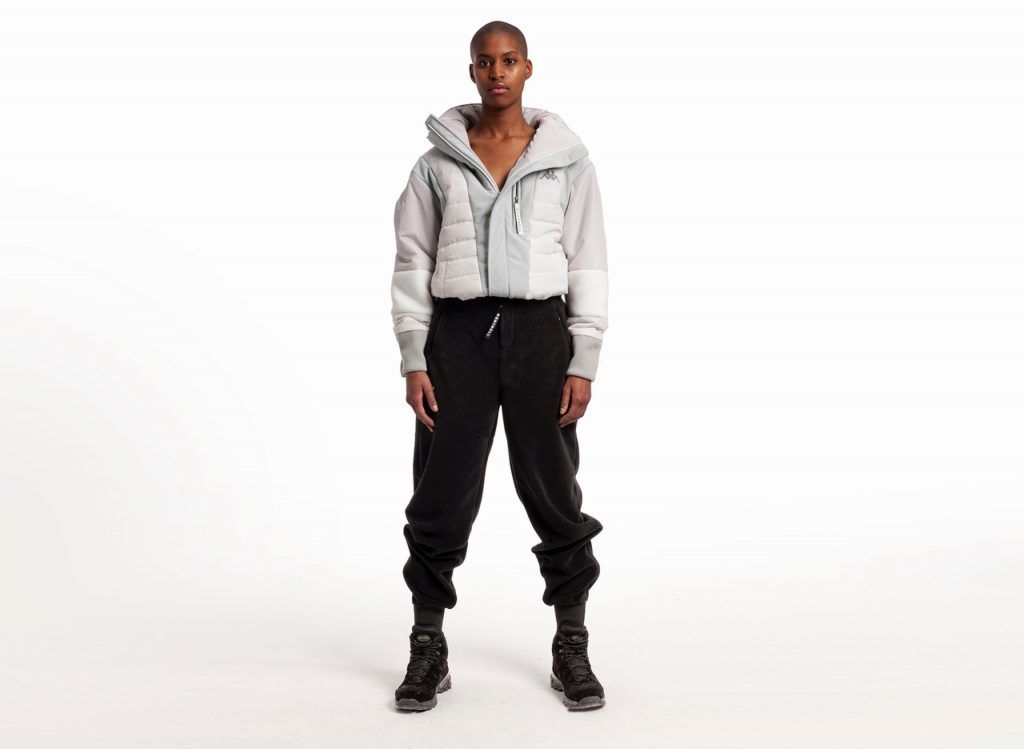 Through the photos of the Dutchman Ari Versluis (@ari_versluis) – known for the project Exactitudes, which catalogues subcultural uniforms in grids of 12 uniform images – we know Kappa Kontroll's new proposal that in certain aspects reminds us of the aesthetics of Gmbh – Will they have anything to do with it?
Here is the lookbook of the new collection: ABSOLUTE BODY KONTROLL.