READ IN: Español
The New York-based brand created by Nigerian-New York designer Kingsley Gbadegesin owes its character to activism and the celebration of authenticity. Through it, its creator aims to give voice to the black queer community.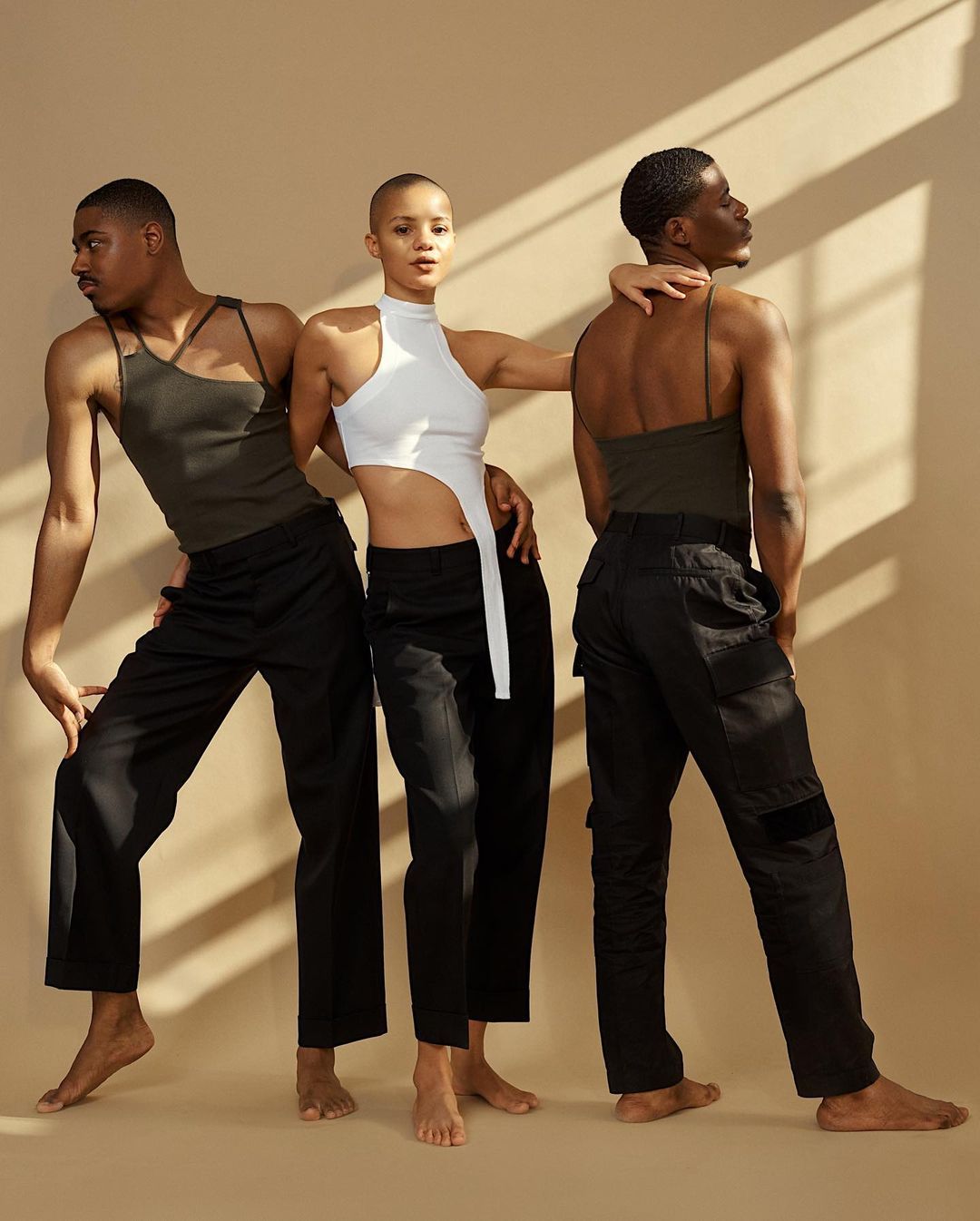 The firm founded by Kingsley Gbadegesin emerged in the midst of a convulsive scenario marked by the pandemic and, above all, by the protests of the Black Lives Matter movement. Its origins date back to the summer of 2020 and the objectives of its creator were clear from the beginning: to respond to the community he represents. The garments conceived by this Nigerian-New York designer completely reject established gender norms. Thus, his silhouettes rethink the way we perceive black, queer and female bodies.
On the other hand, the construction of Kngsley's aesthetic starts from a situation that we will all be familiar with. In this case, Gbadegesin was getting ready to go out partying in New York, but unfortunately —or actually, fortunately— he had nothing to wear. The designer put on a tank top, grabbed a pair of scissors and transformed it into a cropped top.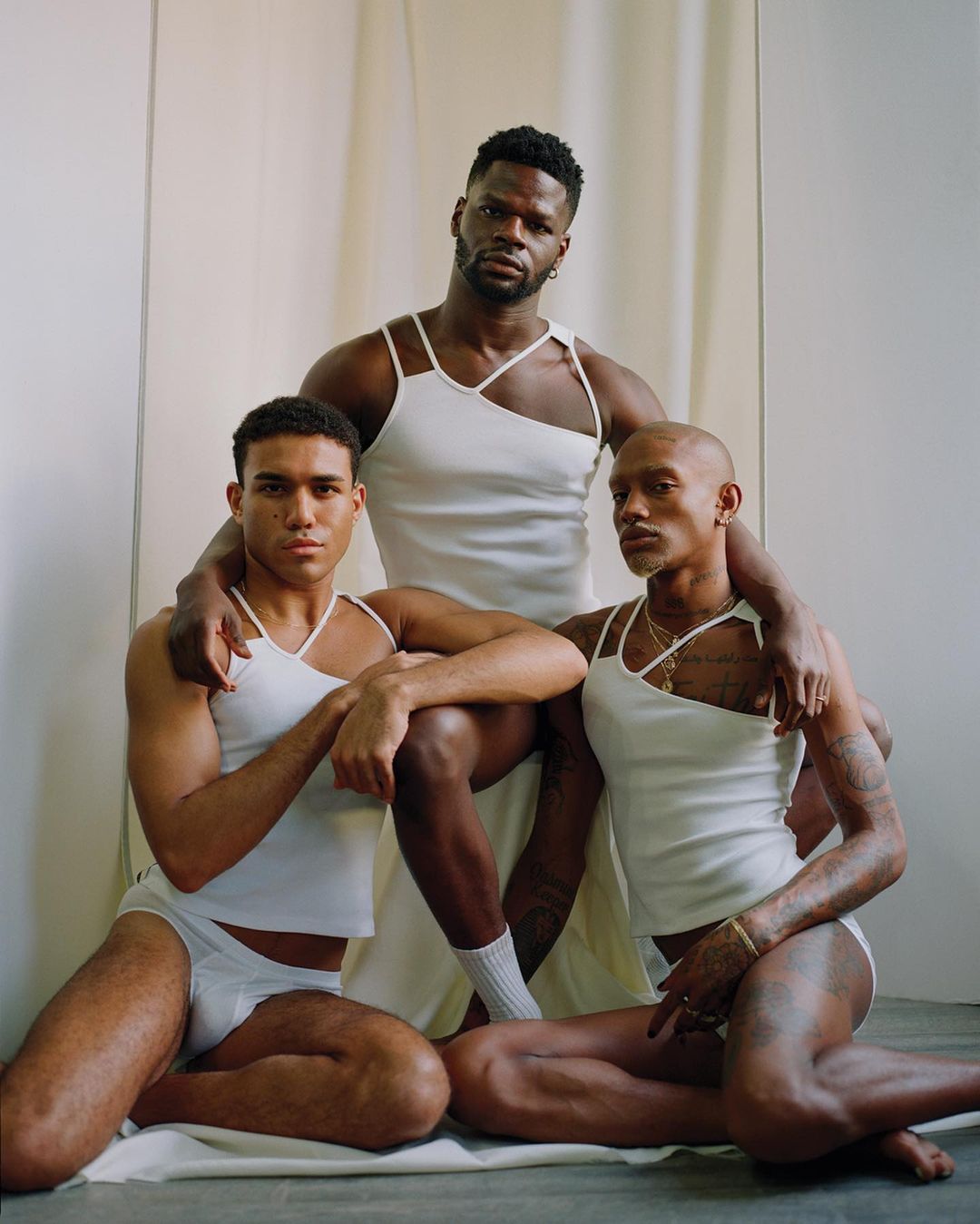 This anecdote led to the basics of his main collection: tops with asymmetrical cotton designs in neutral tones. The cuts and straps that give shape to this garment are designed to celebrate the individuality of the wearer, exposing bodies in all their diversity.
As we mentioned at the beginning, Kngsley was created to give a voice to the members of a community. For this reason, the work of its founder goes beyond fundraising for different associations. One of them is Princess Janae Place, which helps trans women in need of safe housing.
What are you waiting for to get to know Kngsley's proposal?