READ IN: Español
Kris Van Assche has just announced that he is leaving Berluti after three years as creative director of the French brand. What will be his next destination?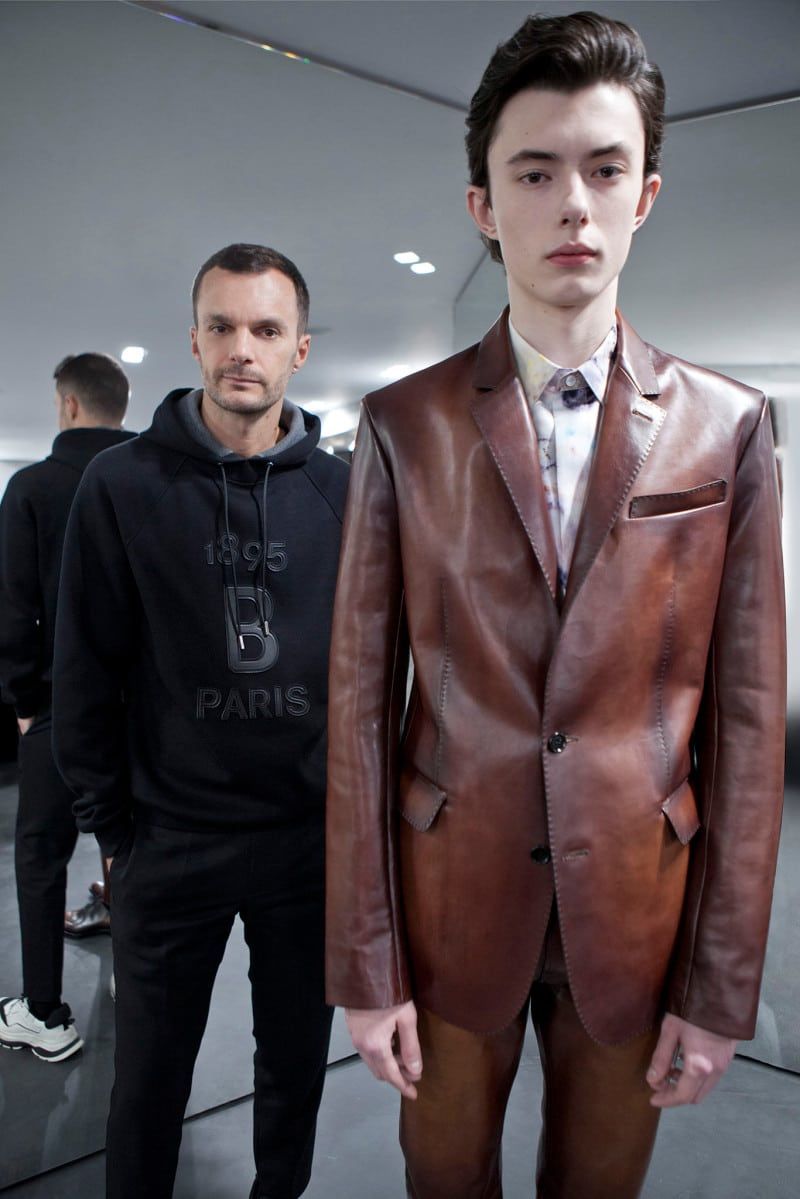 After his departure from Dior, where he spent 11 years at the helm of the maison's men's line, Kris Van Assche succeeded Haider Ackermann at the helm of Berluti in 2018. Now, the Belgian designer has announced that he is leaving the creative direction of the brand founded in 1895 after three years.
He has announced it through his Instagram account, in a post in which he explains that "these three years at Berluti have been extremely intense. Reinventing and reshaping the DNA of the brand, its history and tradition, craftsmanship and luxury in a contemporary and creative way was definitely a challenge, and all the constraints around the Covid did not help." In the release, Kris Van Assche has also shown great gratitude to his creative team and all that he has learned at the brand.
And he has made it clear that although he still has some projects to finish, he will not be presenting any more collections for Berluti. So his last proposal for the brand was the FW21 that he unveiled last April 8, called 'Living apart together'.