READ IN: Español
After being named the youngest selfmade billionaire ever, Jenner has proved everyone her capacity to bring cosmetics to the next level and that she's not just an Instagram personality but a prolific businesswoman.
When her beauty brand appear, many were confused for her lack of entrepreneurship background, but soon she proved them wrong. The lip kits she launched in 2015 were the first stone of her now cosmetic empire. Today, the youngest of the Kardashian-Jenner clan, has a full range of products, being Kylie Skin her last incursion in the body care industry. This one came with a collaboration with Balmain.
Four years later, and after having her Kylie Cosmetics valued at 1,2 billion dollars, Kylie Jenner (@kyliejenner) is selling 51% of her company to beauty giant Coty. That means that this 22 year-old lady has some extra $600 millions in her bank account. Not bad.
Jenner was the one who opened the door to the hundreds of influencer lately trying to make it in the beauty industry. Good luck y'all.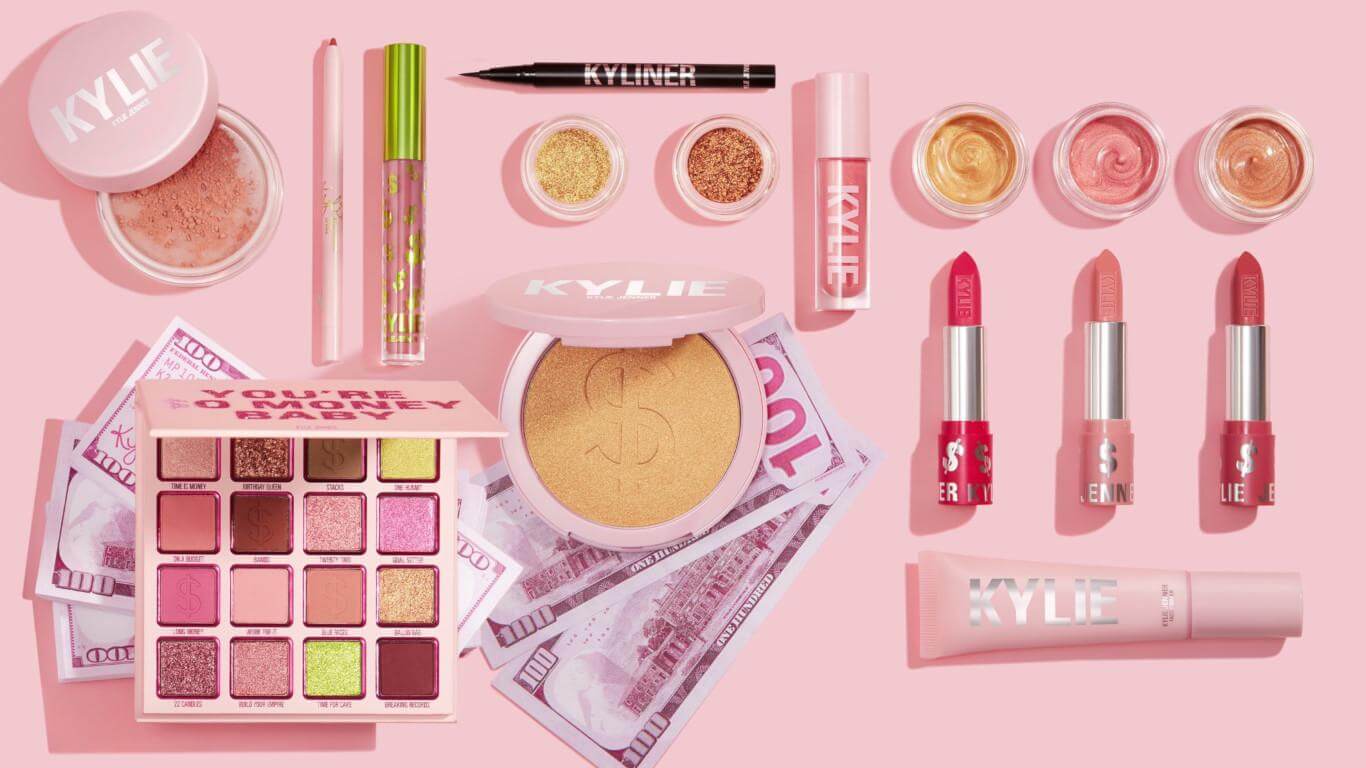 Make up everywhere except in the bank.