READ IN: Español
It is La Tienda de las Gorras' birthday. Next November 8 celebrates its seventh anniversary with a party in the Sala Caracol.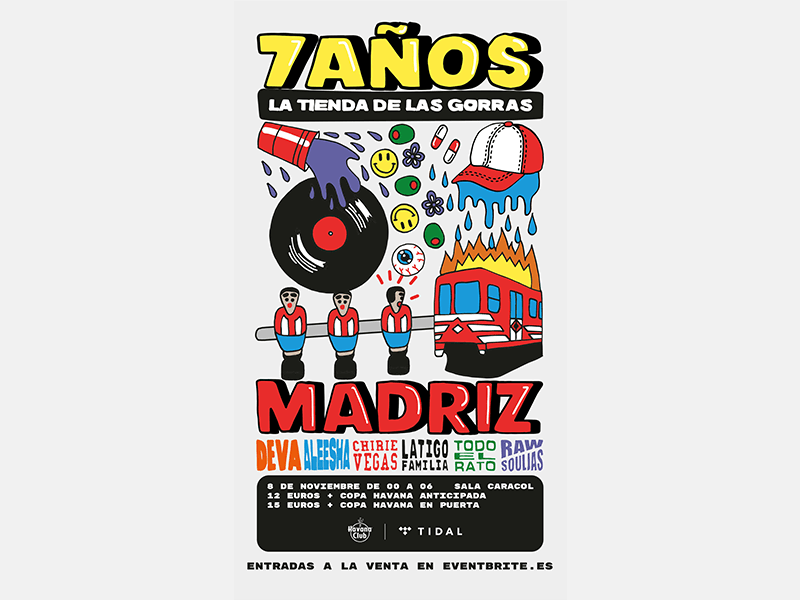 Since its birth in 2012, La Tienda de las Gorras (@latiendadelasgorras) has been growing little by little despite the difficulties of being the first shop specializing in caps in Spain. It has also evolved to sell other garments such as t-shirts or socks, even creating its own brand: LATIGO (@la_ti_go).
Since then, the words LATIGO and family have become synonyms. That's why all those who wear the brand's items are united by the feeling of belonging to the same team.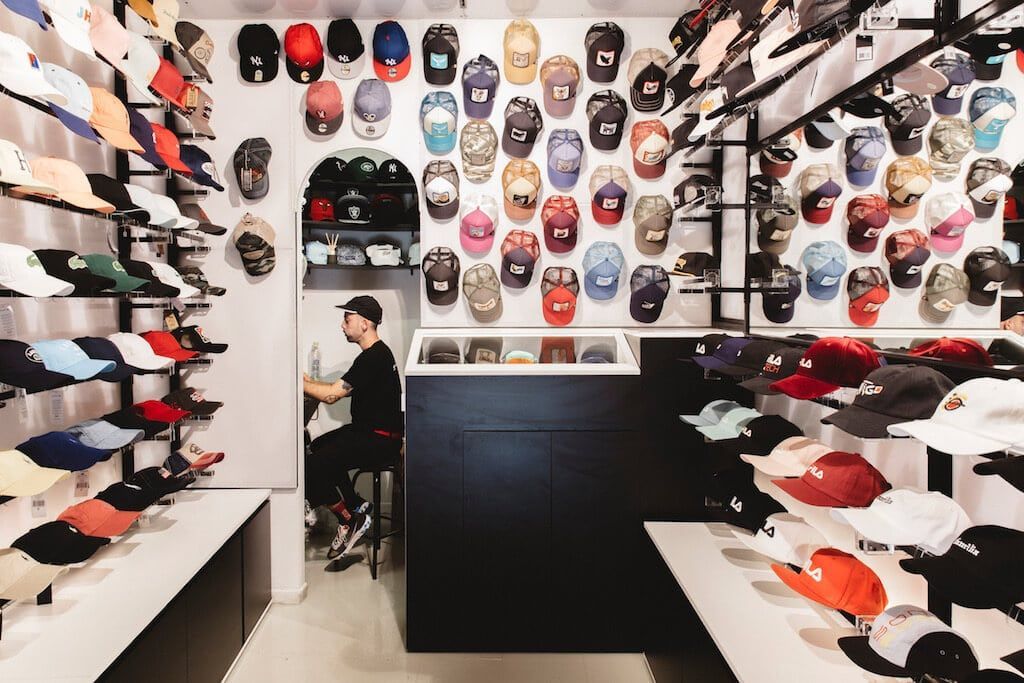 Now they celebrate its birthday with a big party in the legendary Sala Caracol. There we will be able to enjoy the showcase of Aleesha, Deva, Todo el Rato, and Raw souljas and the DJs LATIGO FAMILIA Sound System and Chirie Vegas.
You can buy your ticket at EVENTBRITE by clicking here or on the day of the event at the club, see you there?