READ IN: Español
LEGO has just unveiled one of its latest creations. It is a new set called "The Friends Apartment" with which you can build the homes of the characters of the series and relive some of the most iconic moments through its pieces.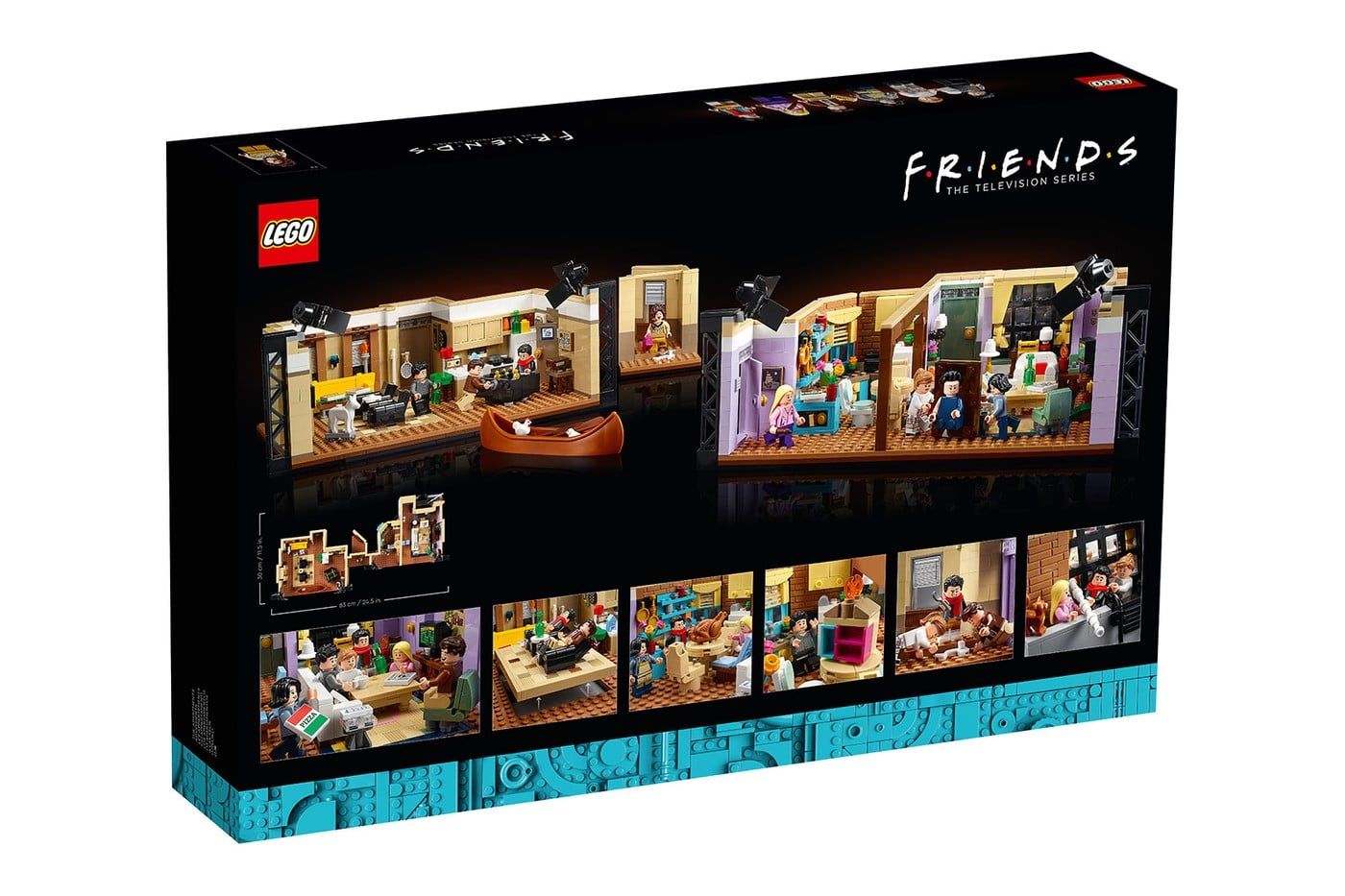 Just a month ago we told you all the details about one of the most anticipated television comebacks. HBO Max announced that the "Friends" cast would be reuniting in an unscripted reunion that would be coming soon. As soon as next week, that is, because "Friends: The Reunion" will finally air on May 27. And to take advantage of the whims of the geeks, LEGO has just presented "The Friends Apartment": a kit with 2,084 pieces with which to recreate the apartments and the most legendary scenes —the one of Monica with the turkey on her head included— that took place in the 90's TV series.
This set will allow you to build Monica and Rachel's New York apartments, and of course, Chandler and Joey's apartment. But not only that, you can also relive your favorite scenes with the figures of each of the main characters. Rachel's comes with her typical plaid skirt, Ross wears his tight pants and neither could Ross, Monica, Phoebe, Chandlet, Joey and Janice be missing. In addition, "The Friends Apartment" includes all the details needed to make the experience more realistic: Gadys; Phoebe's creepy piece of art, the cheesecake falling on the floor; Pat the dog; Joey and Chandler's chick and duck.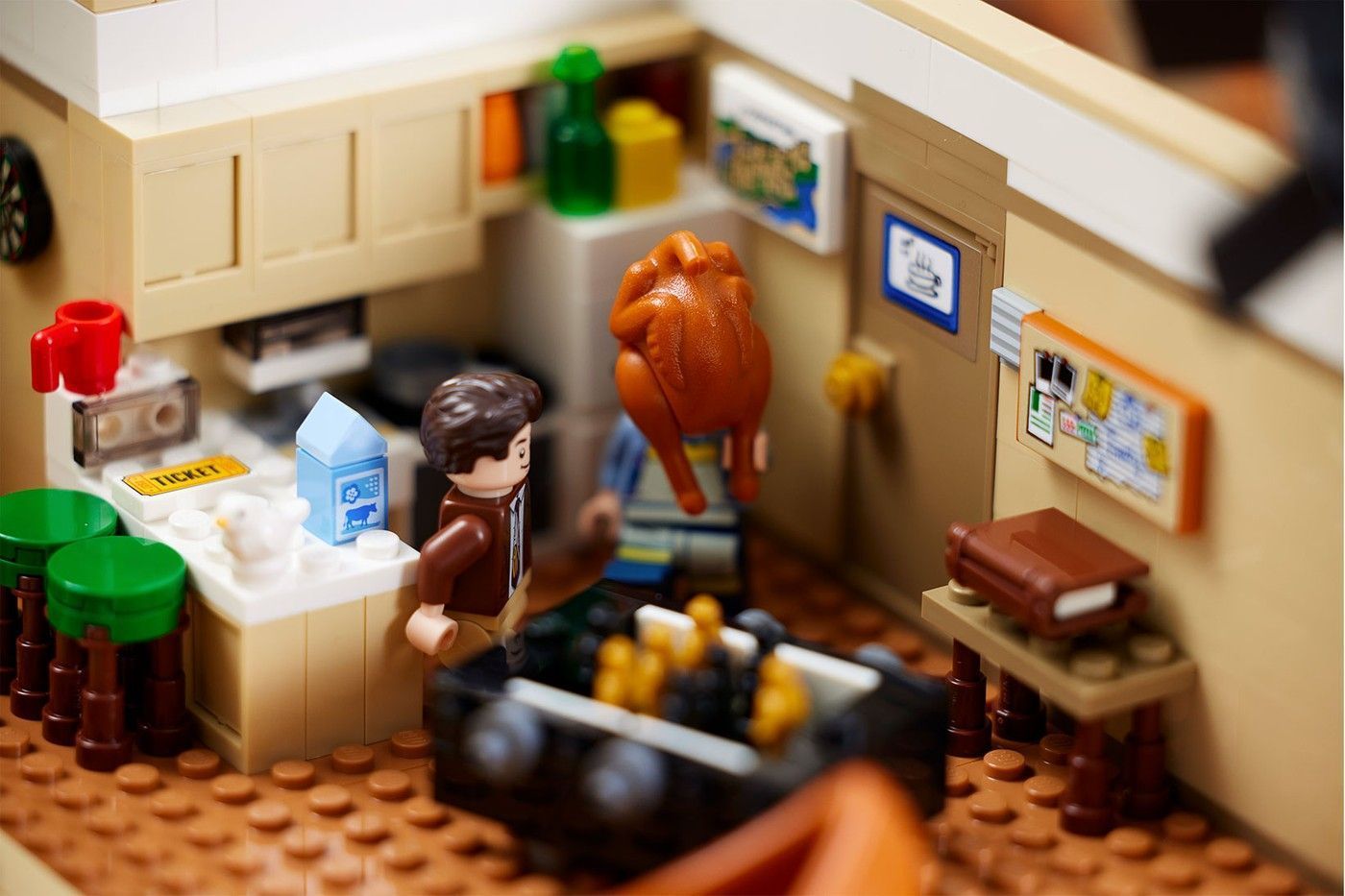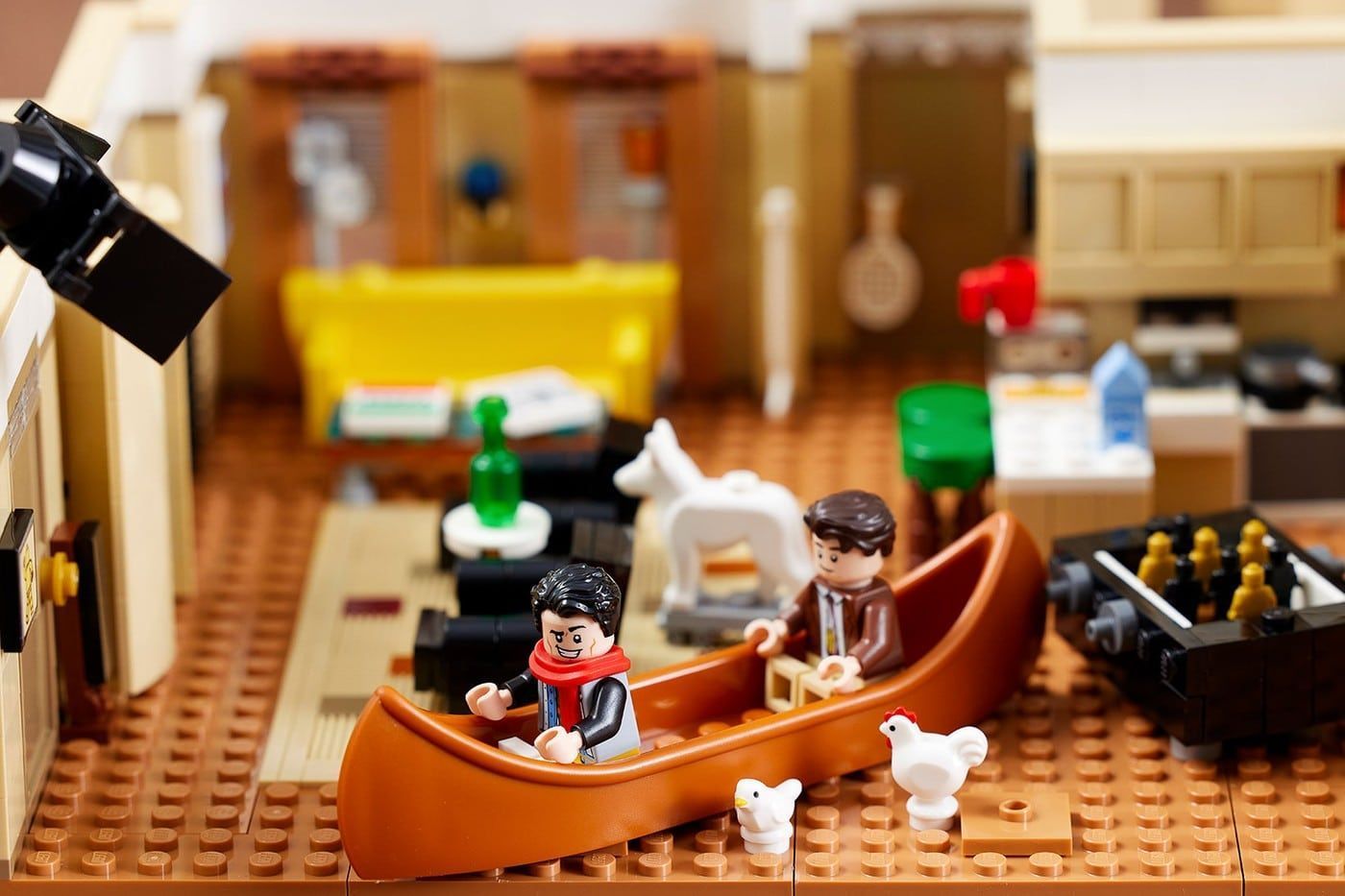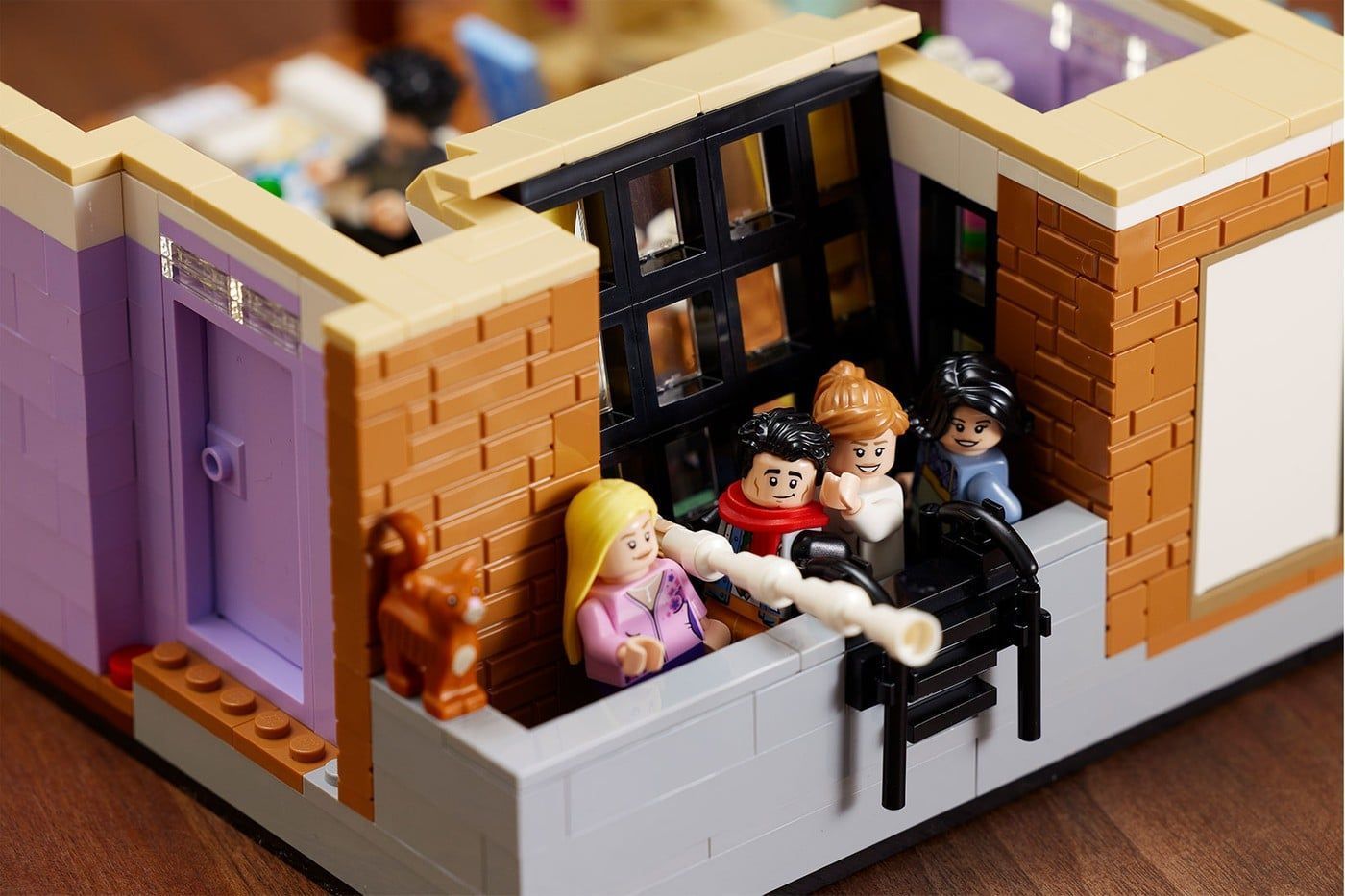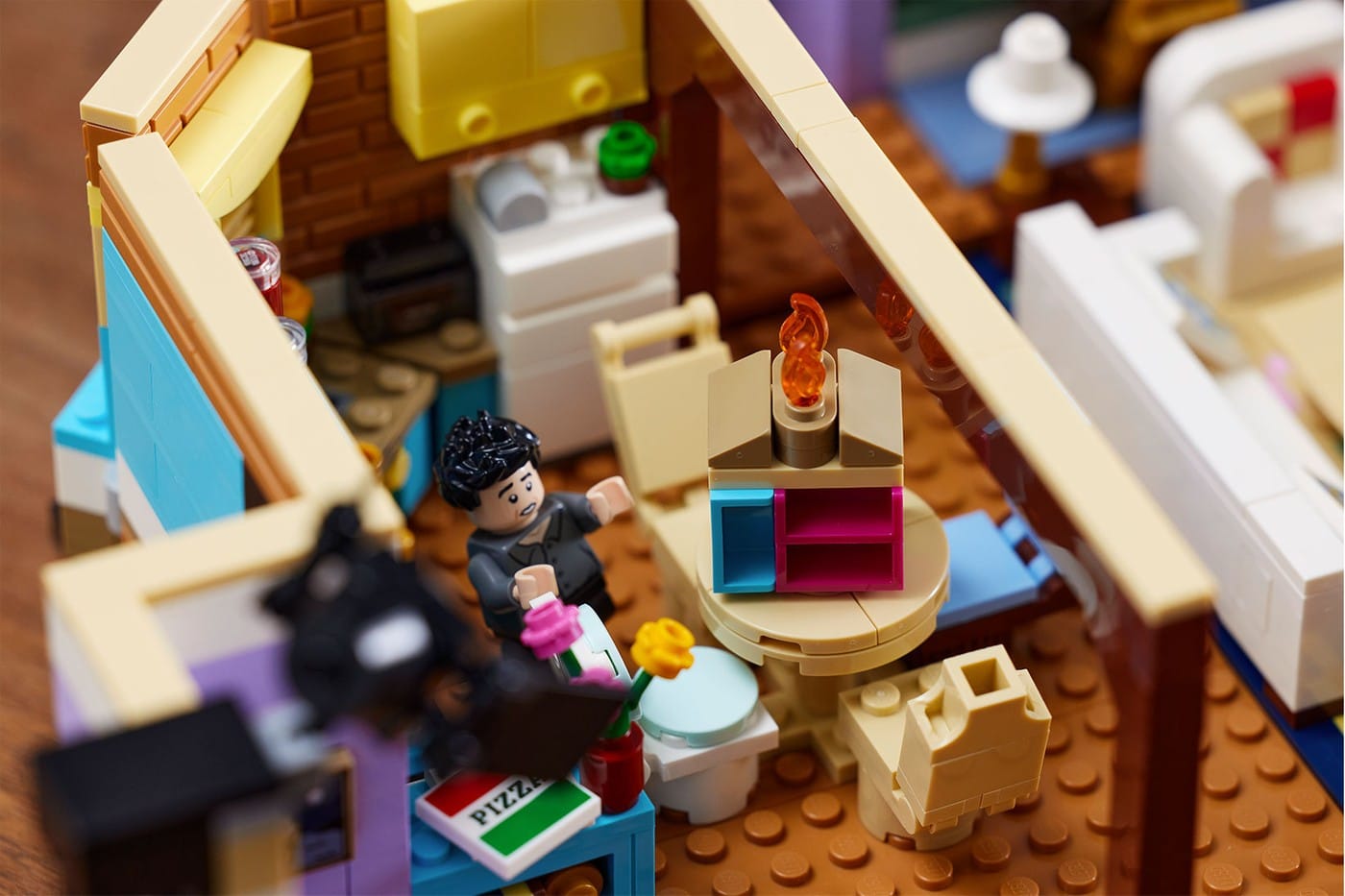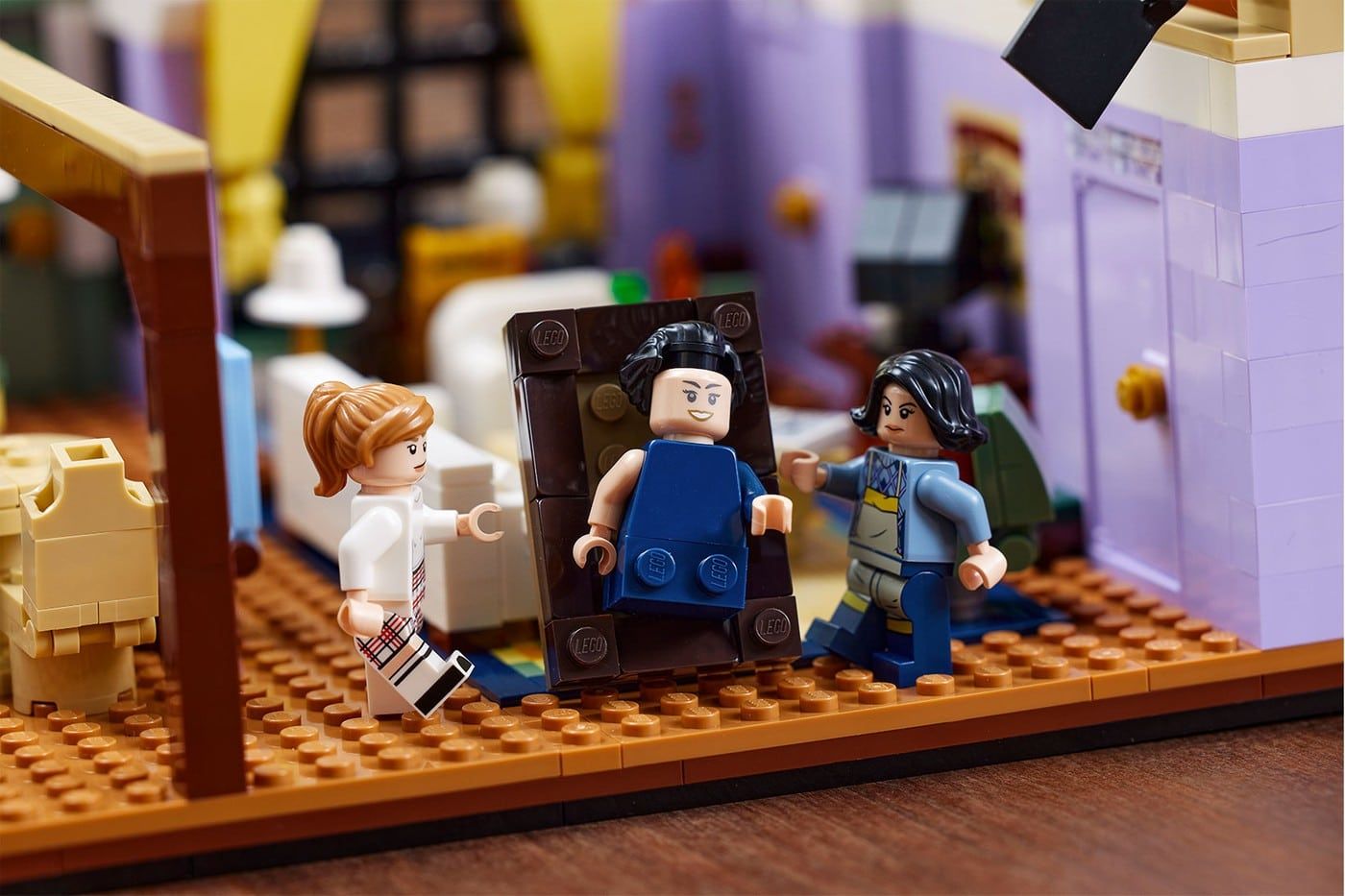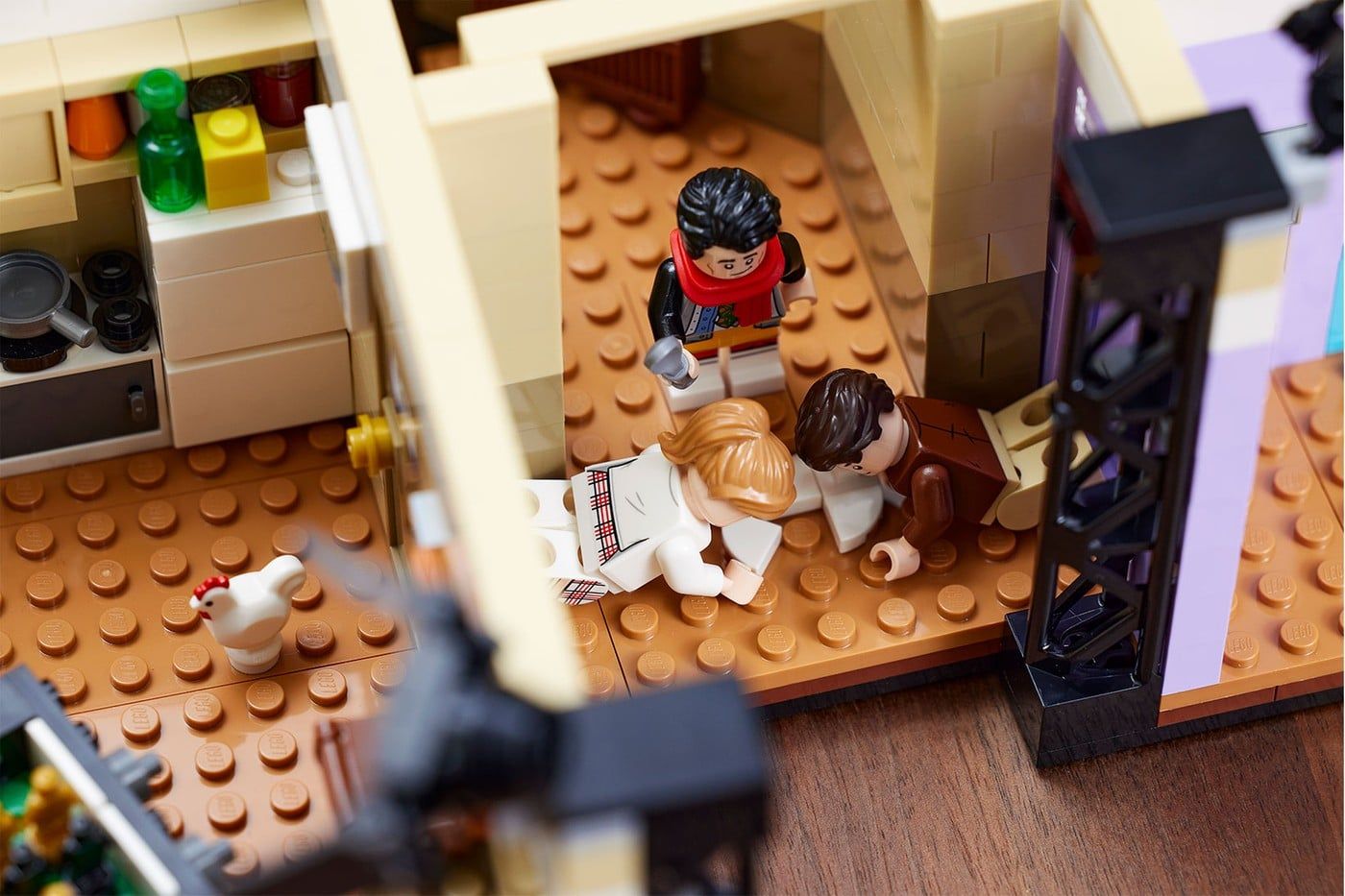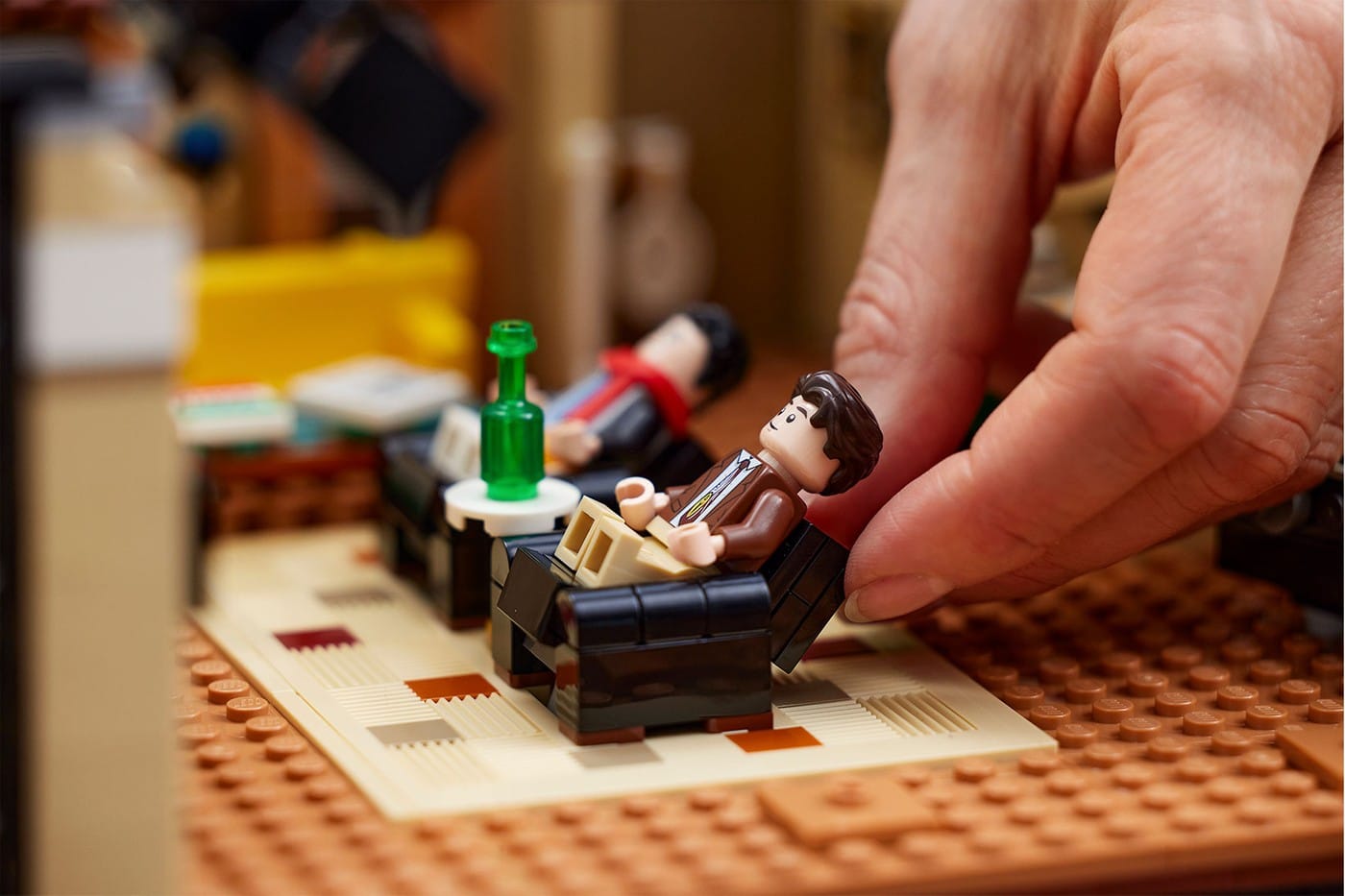 The Friends Apartment" kit will be available exclusively to VIP members on March 19, with an official launch on June 1. Thereafter this set will be available for purchase in both online and physical LEGO stores. The price is $149.99, or 122.80 euros.