READ IN: Español
The nss magazine team has moved to Tokyo, capital of Japan and cradle of streetwear culture, to produce the latest edition of Les Vêtements de Football.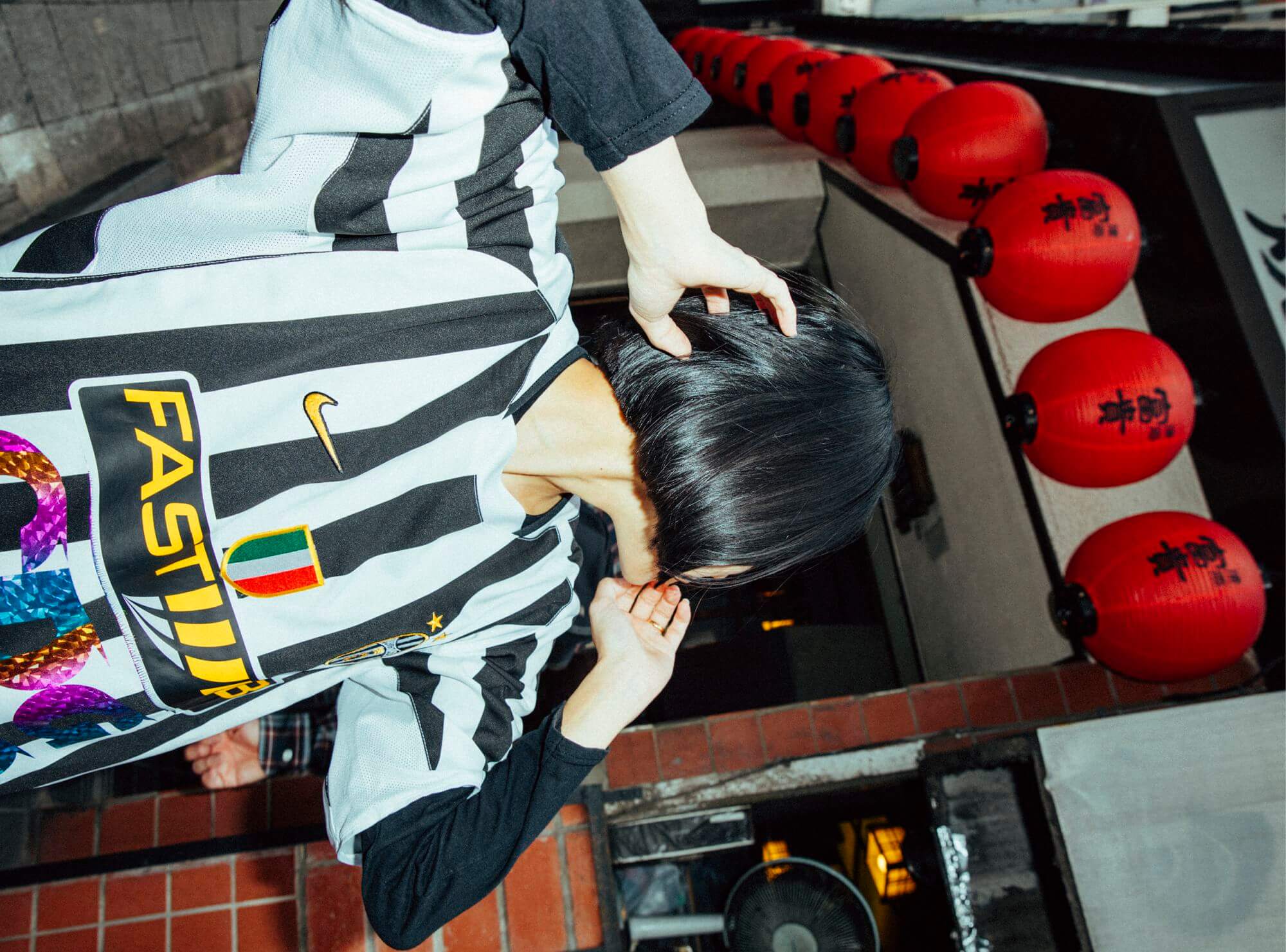 If in the first drop the sporting goods were ironically reinterpreted through the logos of the most iconic brands in the fashion system, now the most iconic streetwear pieces – such as sweatshirts and trencas – are infused with keywords like The Beautiful Game.

T-shirts are the protagonists, along with hoodies and vintage tie-dye trenchs personalized with LVDF graphics. The latter are the ones that have captured our attention, as with them the project of Les Vêtements de Football climbs one step.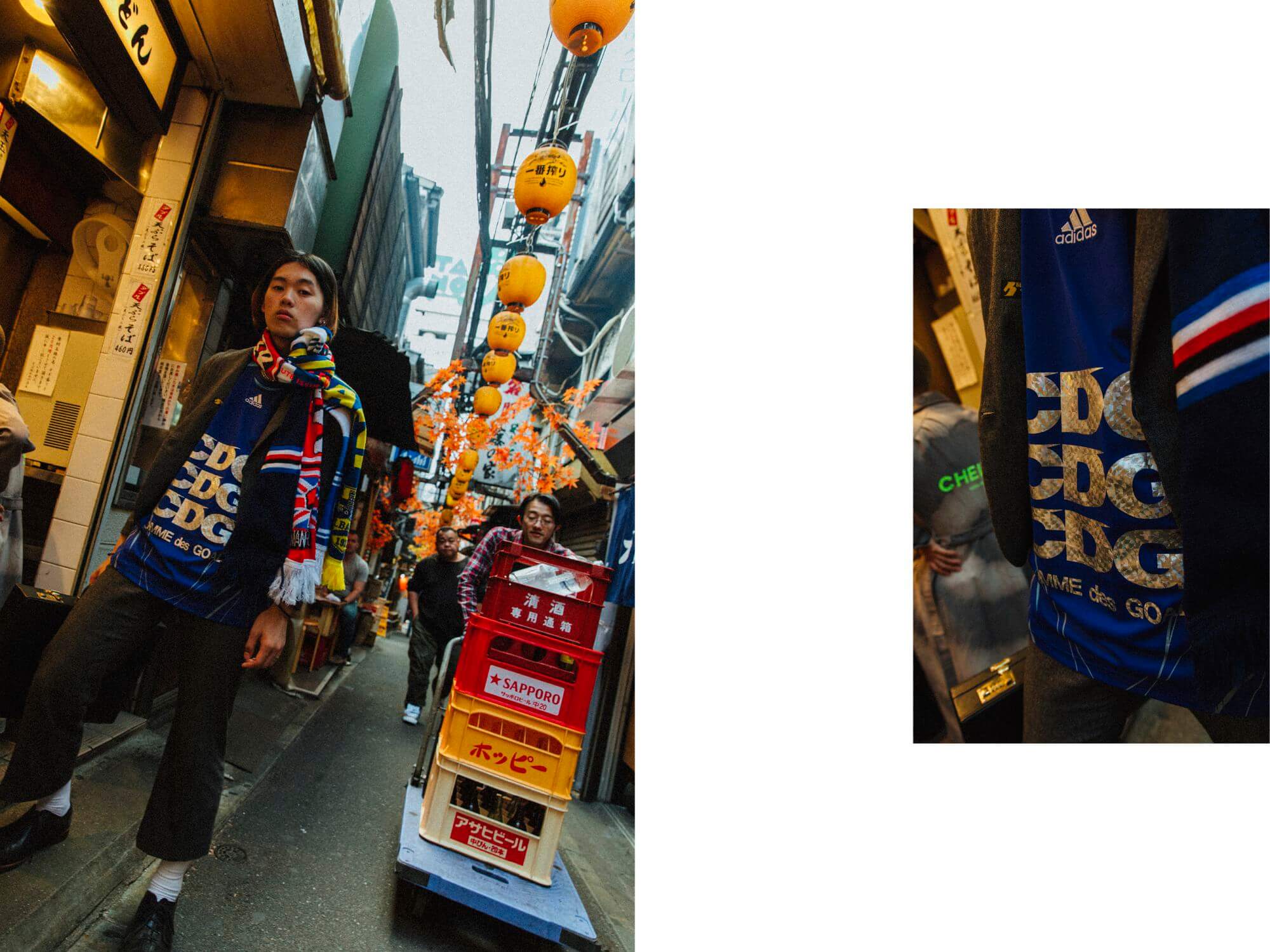 Through Vincenzo Schioppa's images we discover the new LVDF collection. A photographic tale that mixes fashion, football and street culture, while the Manifesto remains intact:
Es una camiseta de segunda vida.
Es viejo y cool.
Es un proyecto homenaje.
Es una nueva cultura.
Es un juego.
Les Vêtements de Football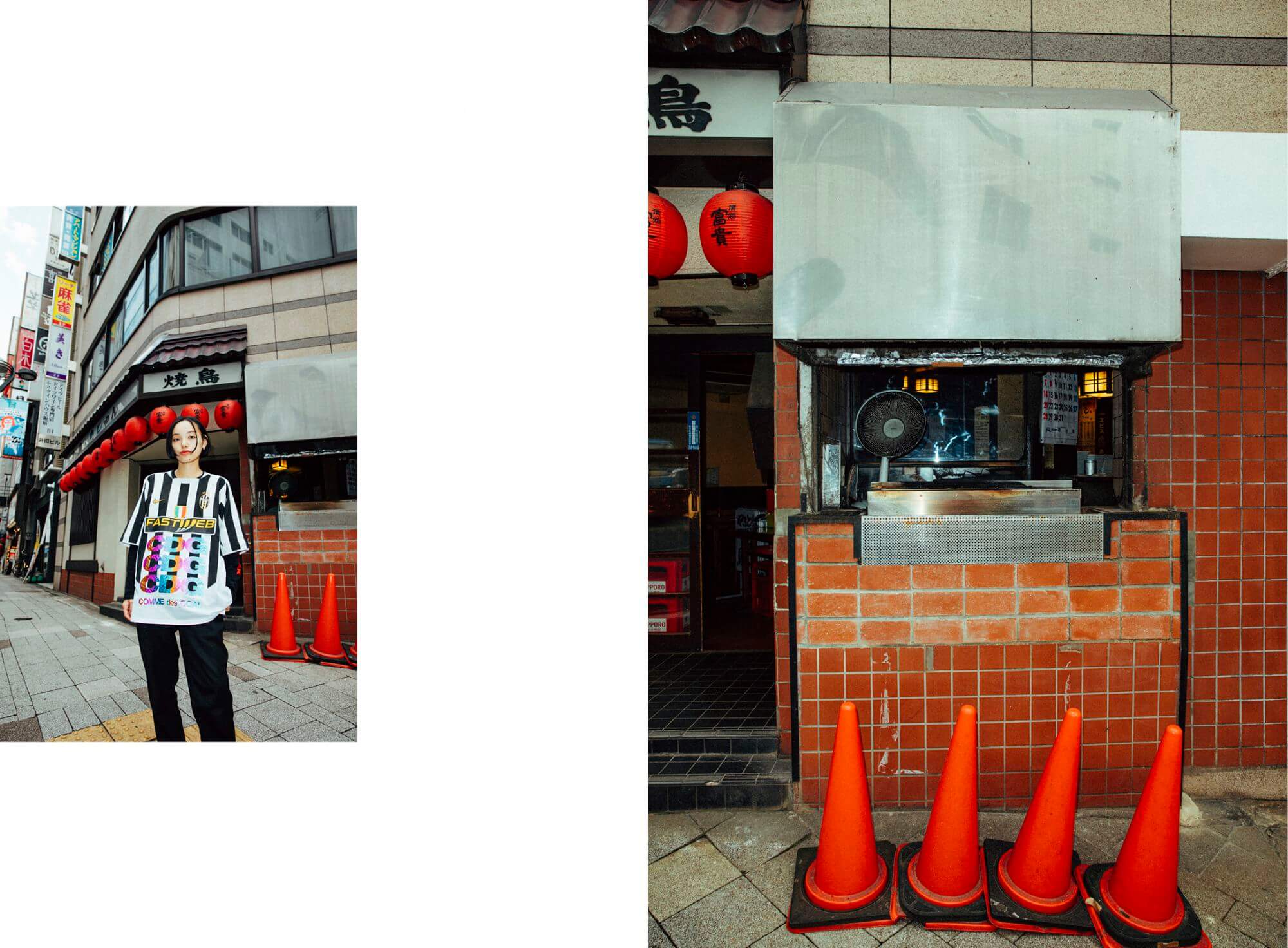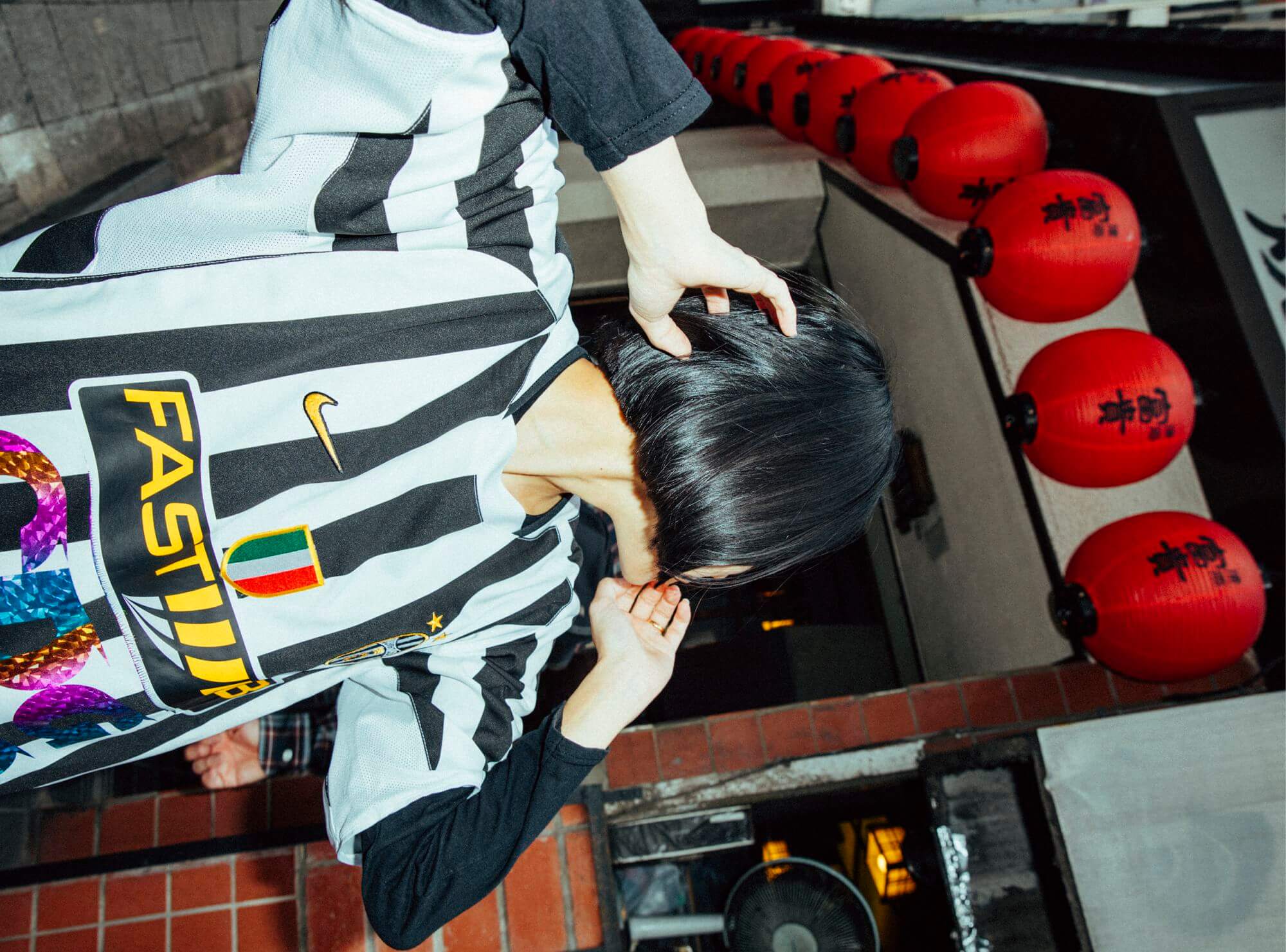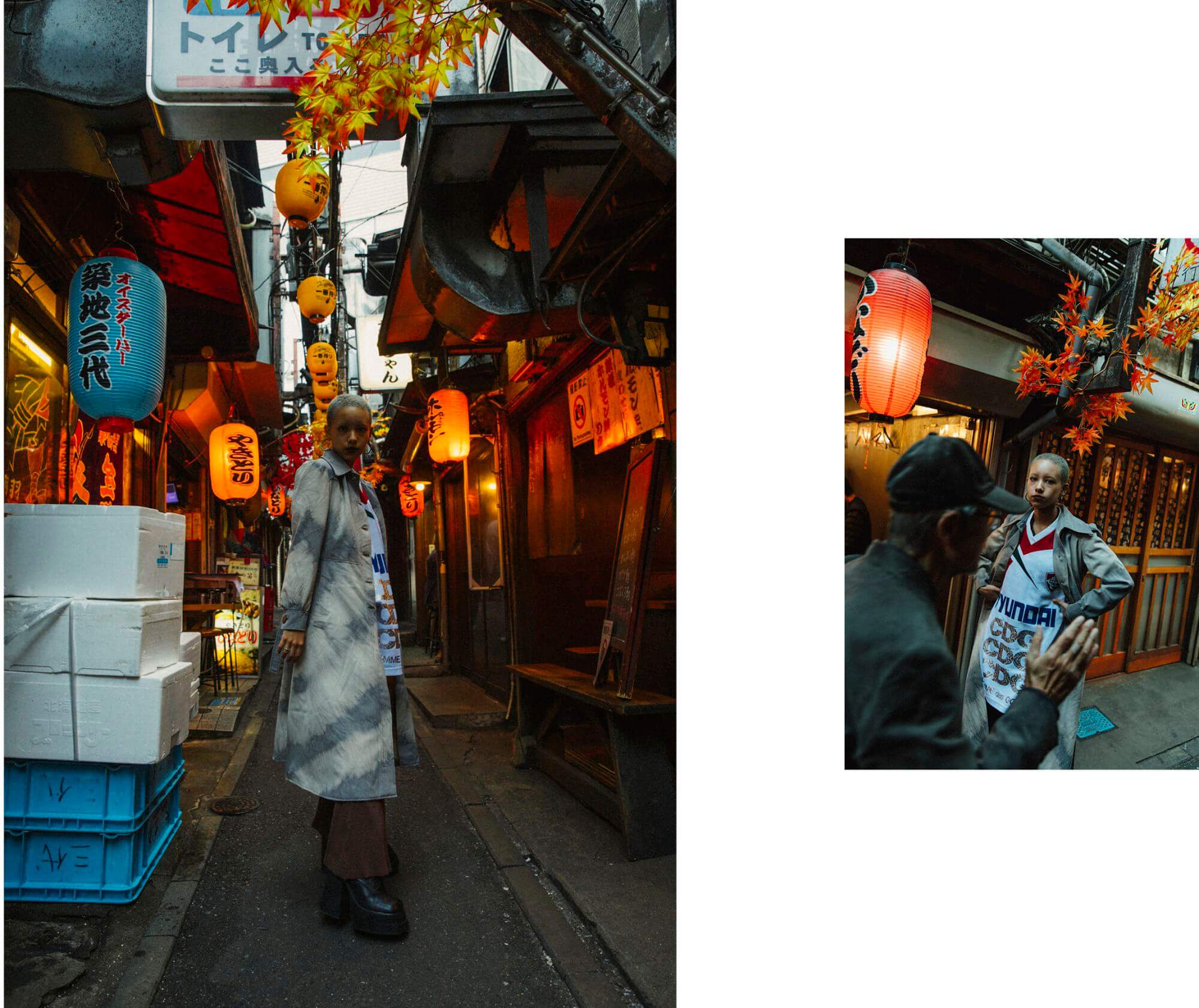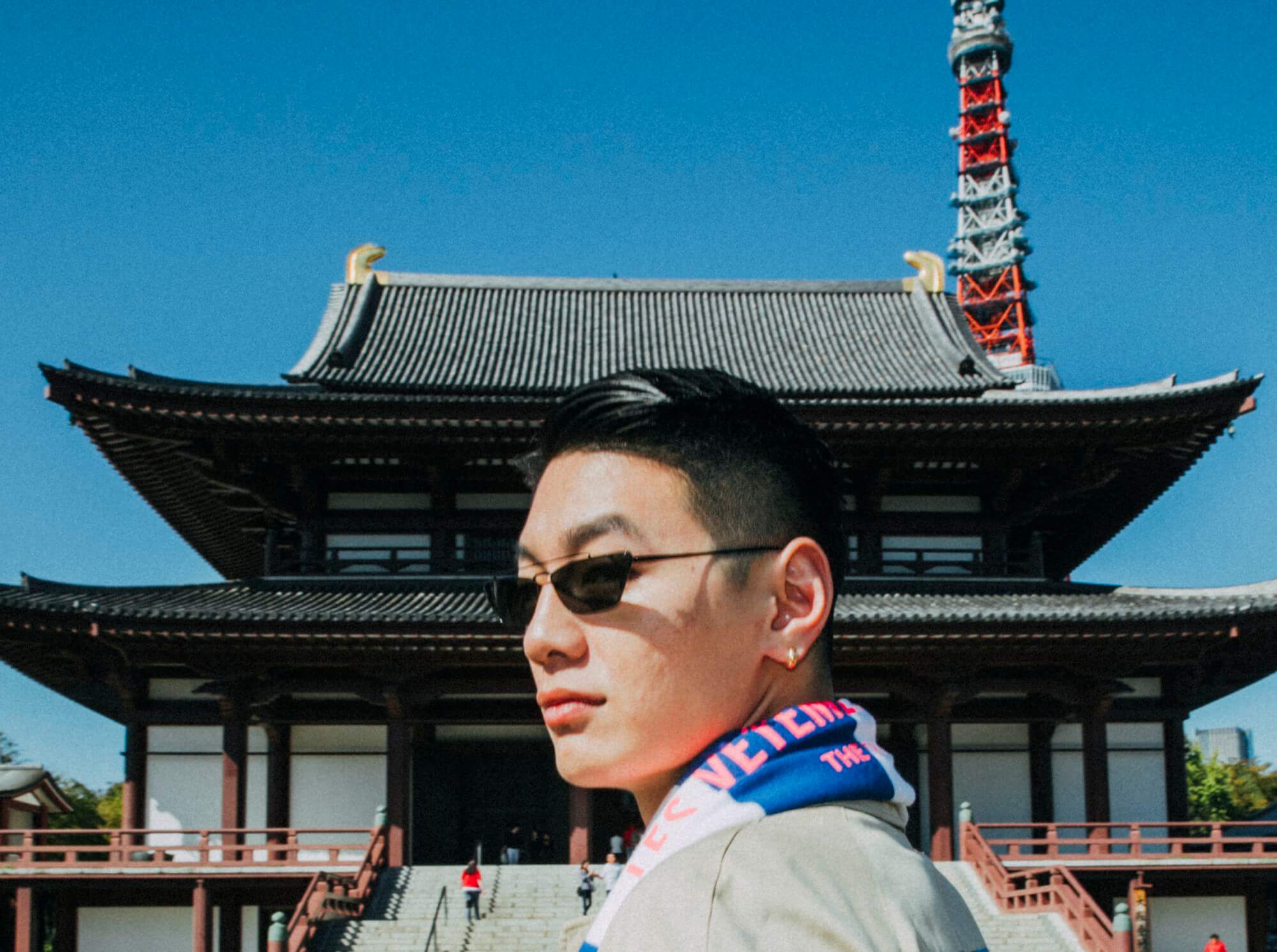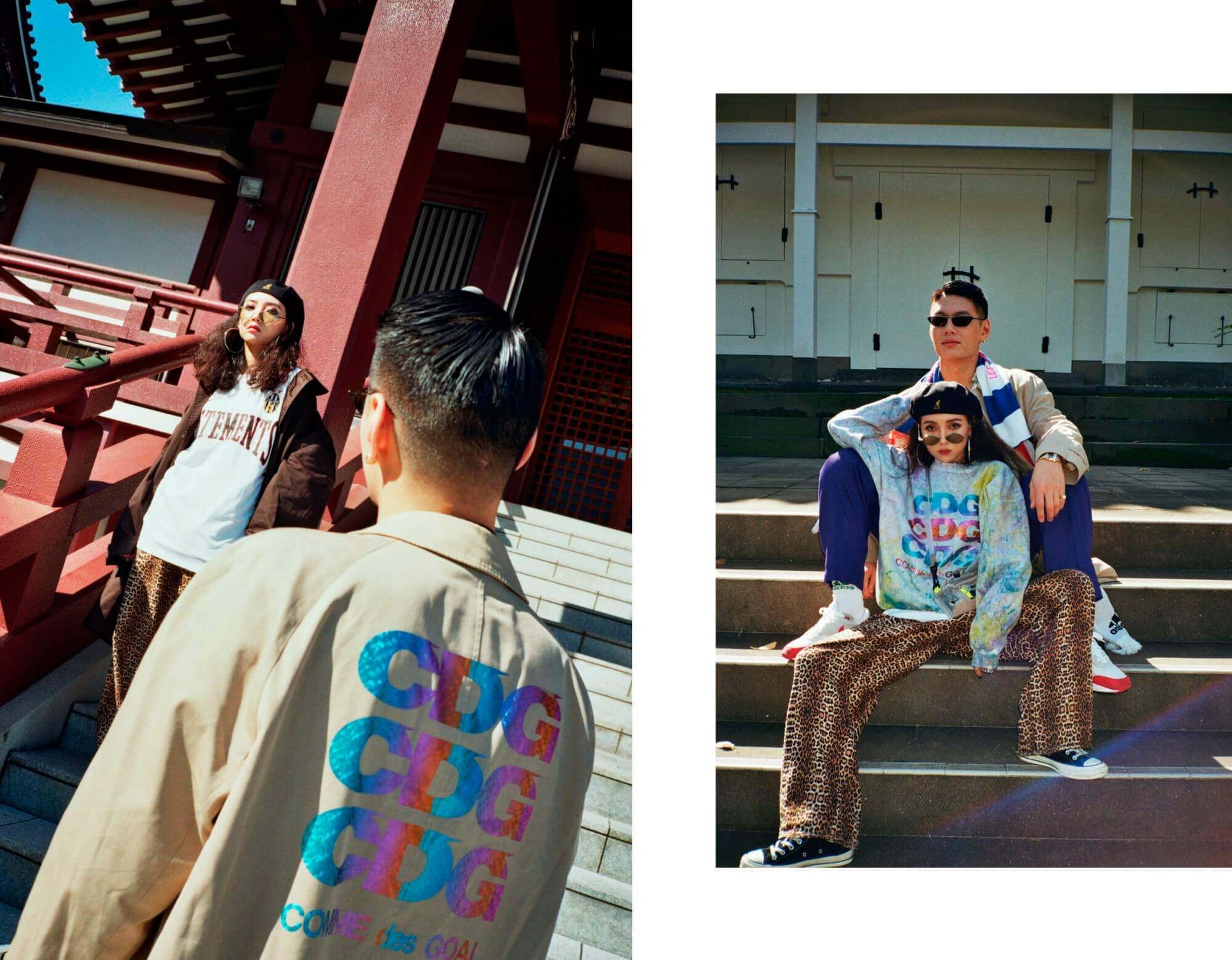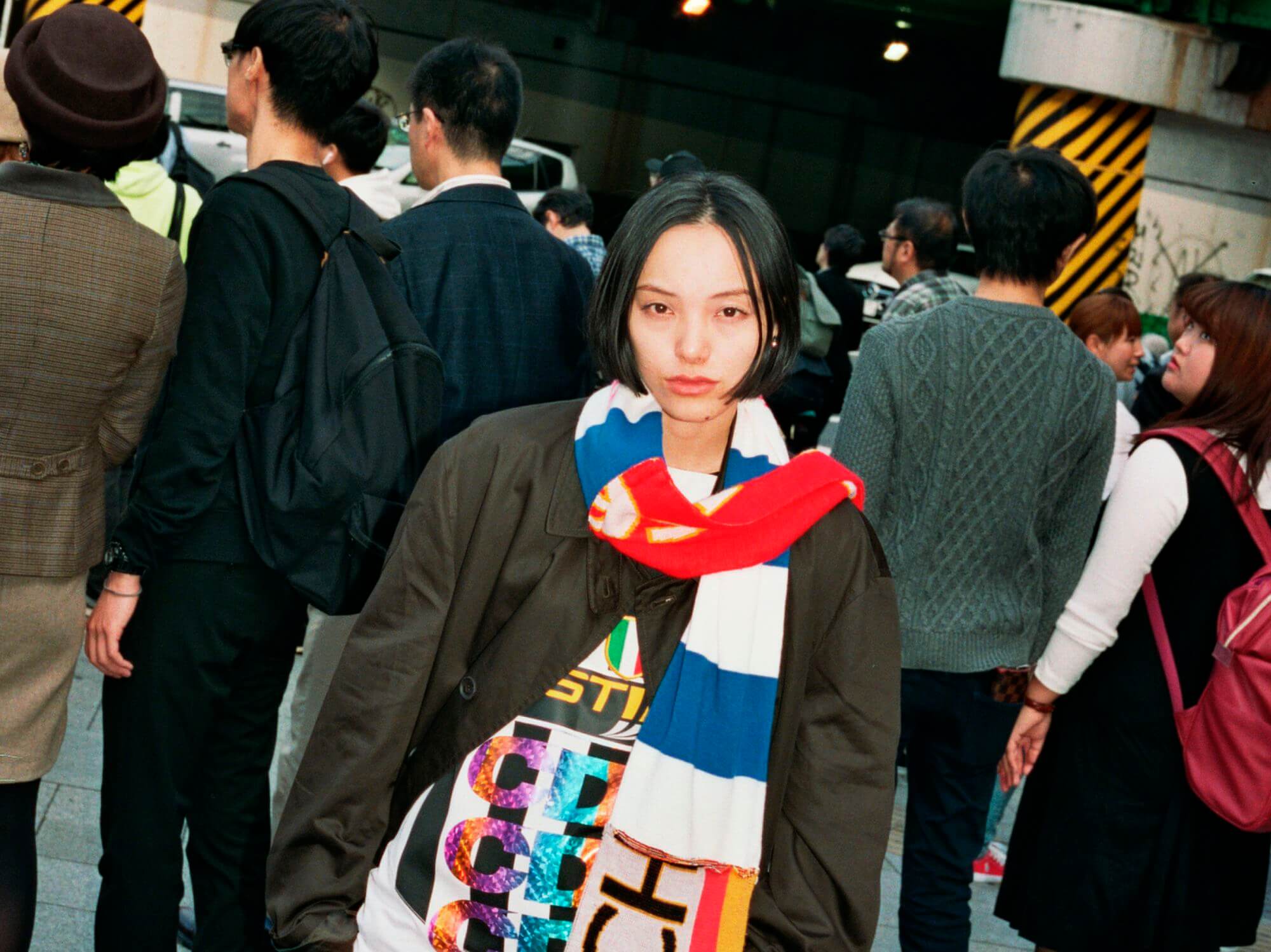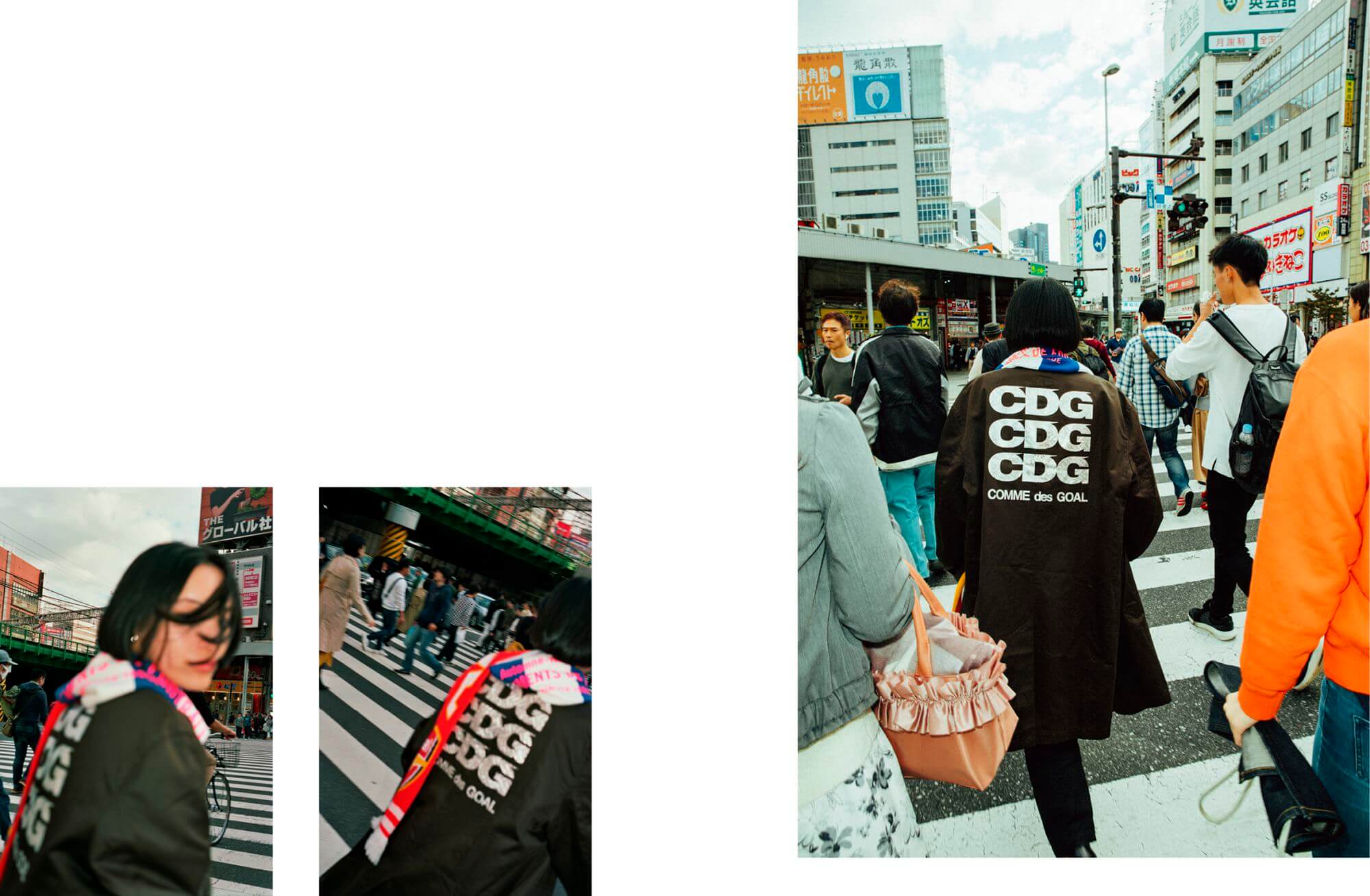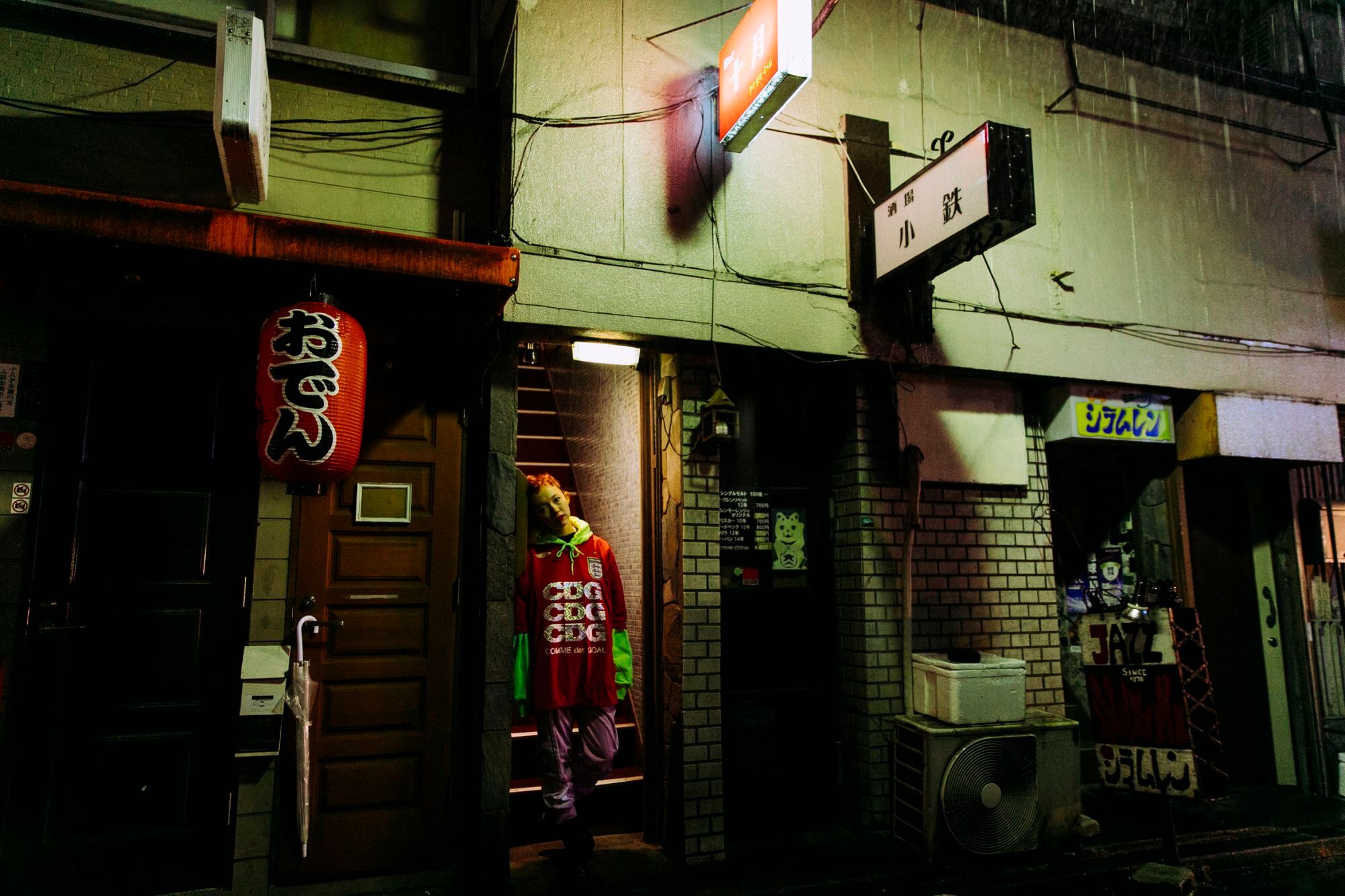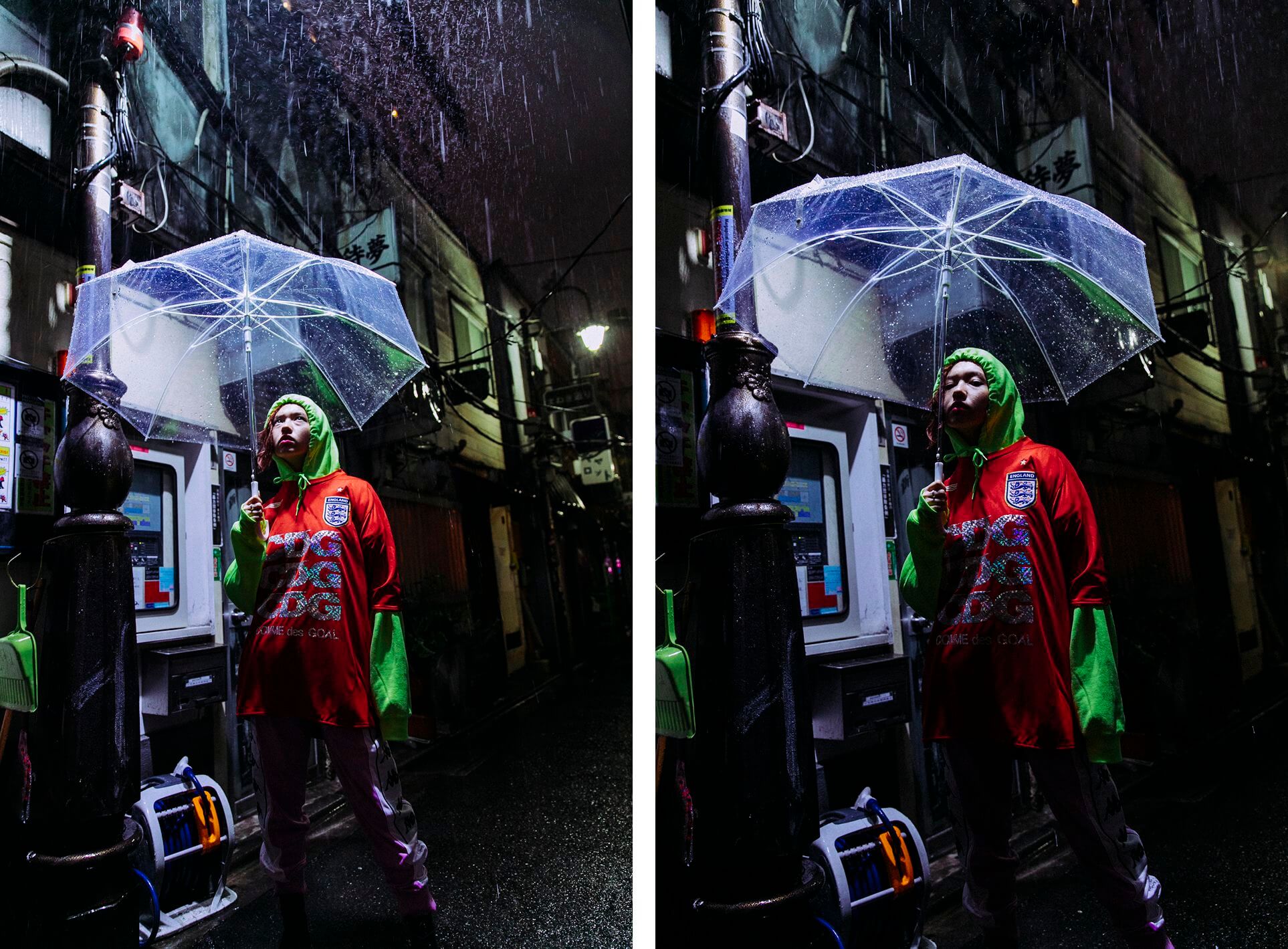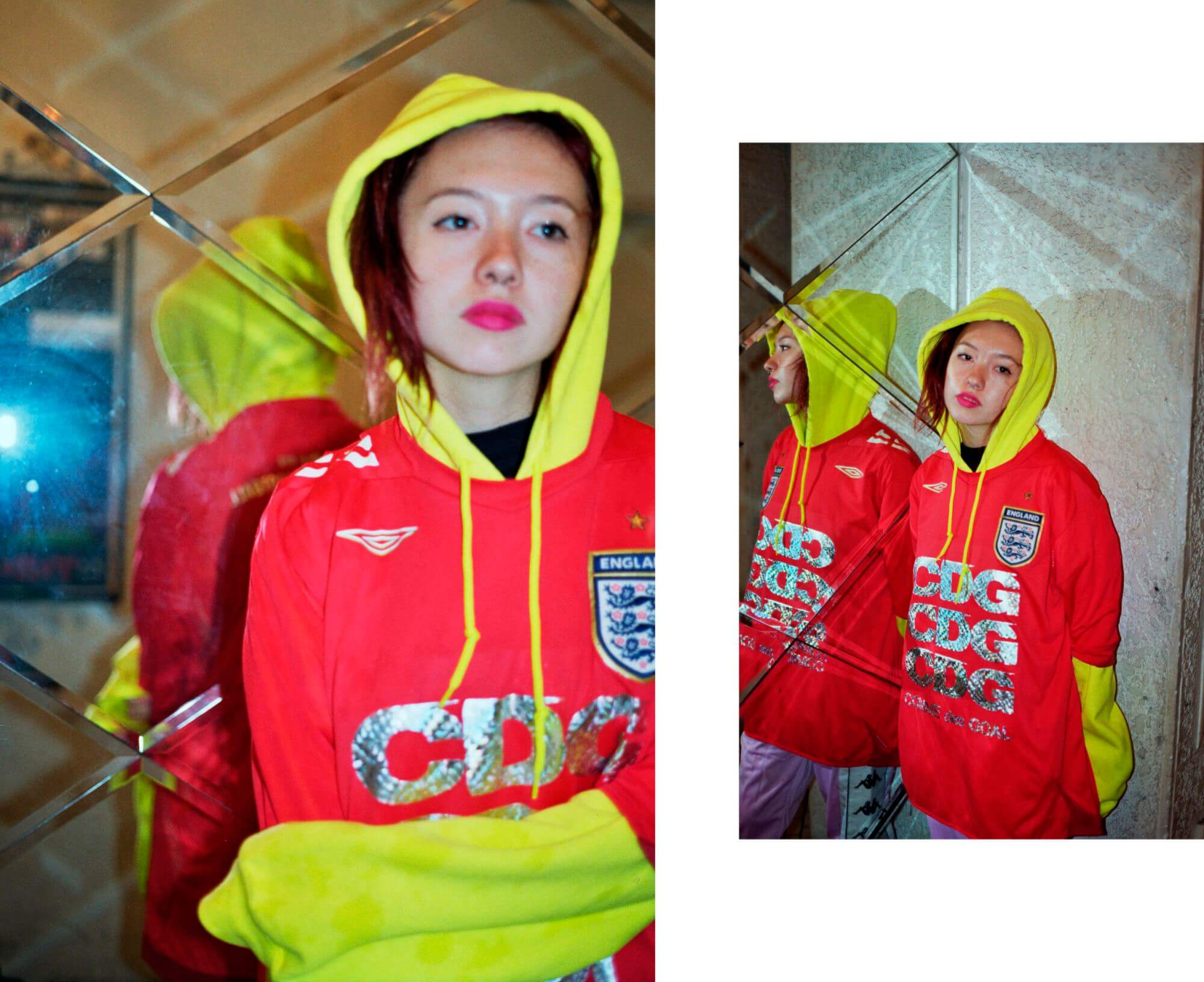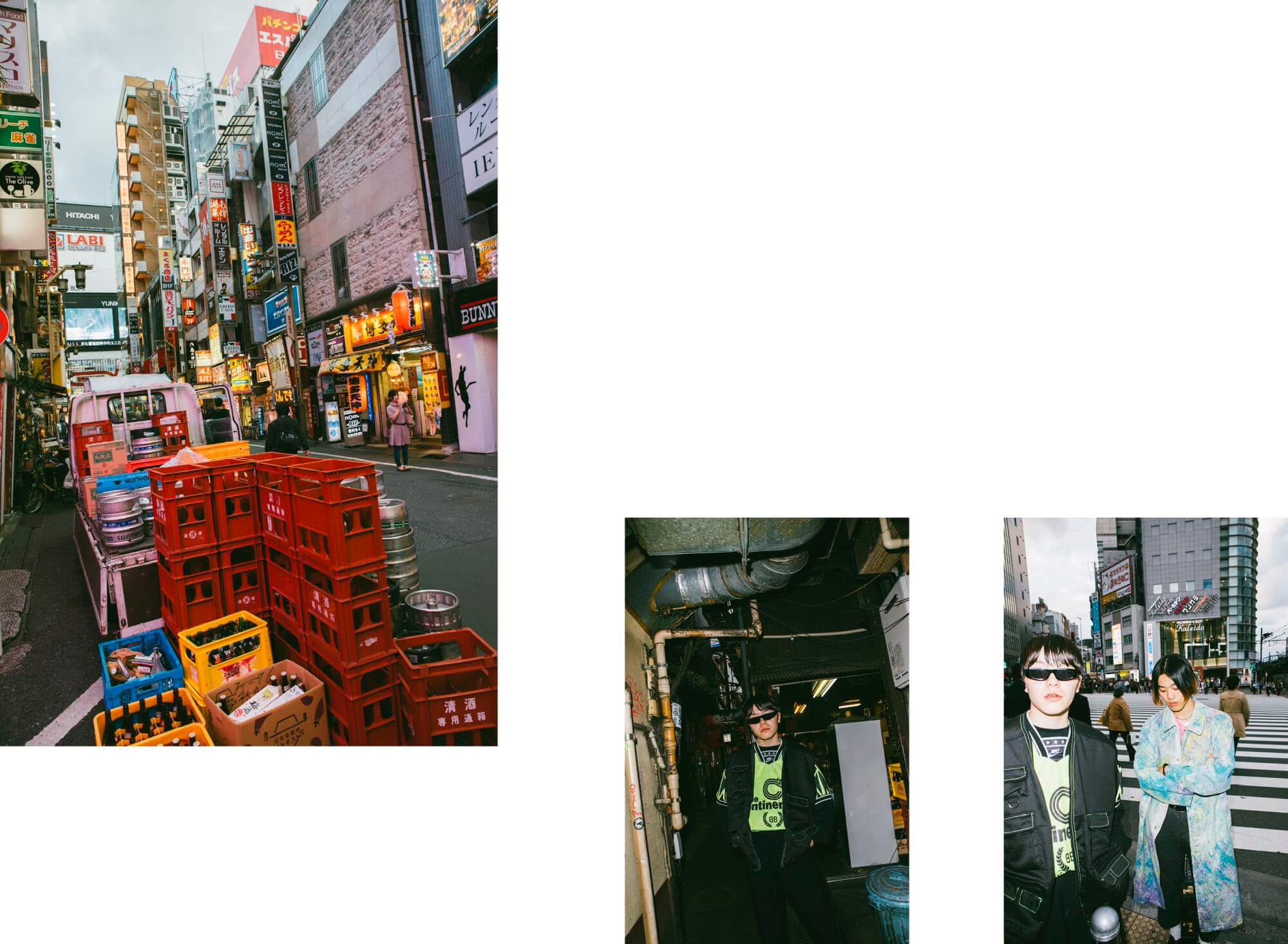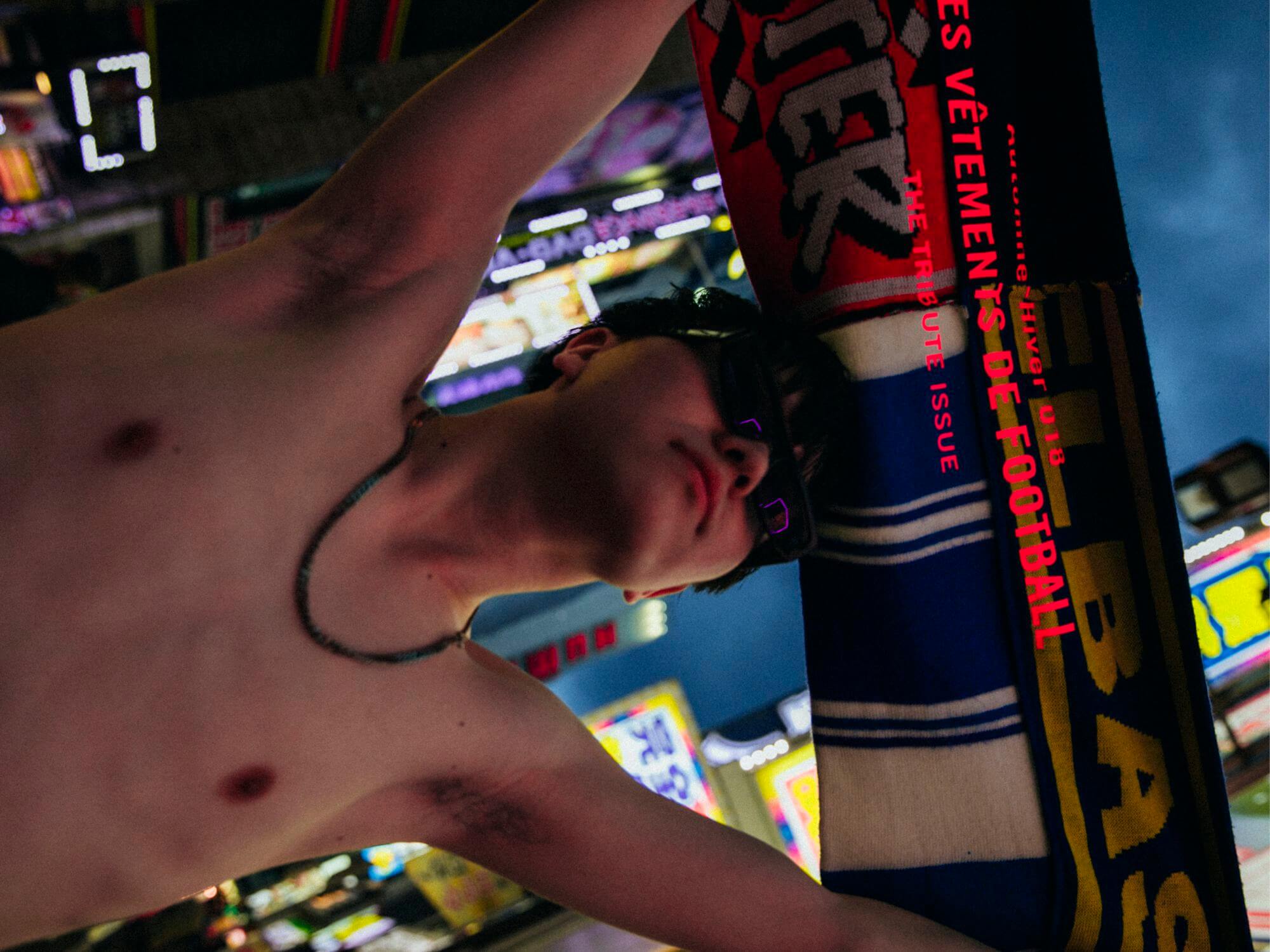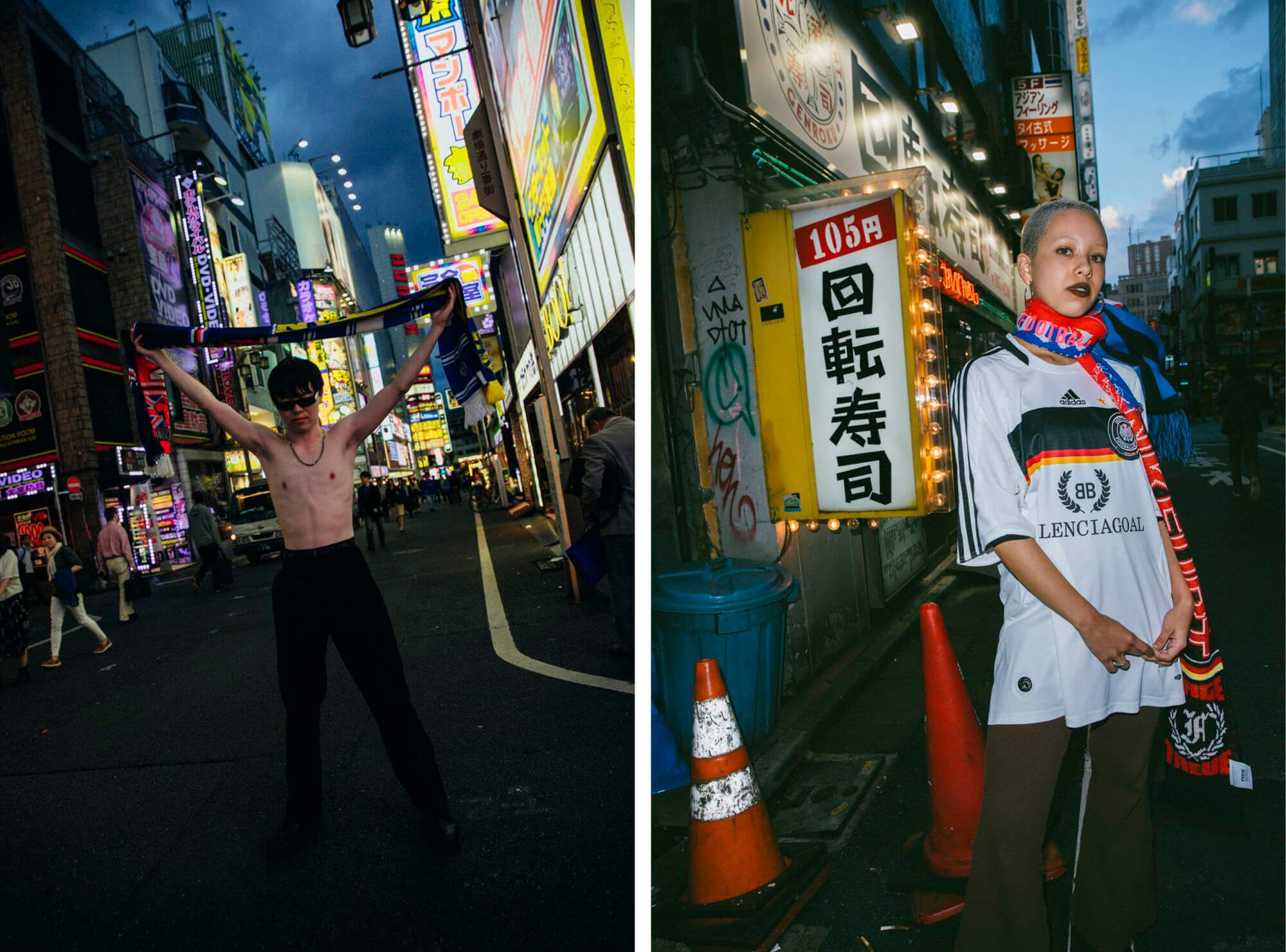 The new LVDF drop is now available through the nss magazine online shop.