READ IN: Español
The designer reinvents the trends of the 90s, reimagining the accessories of her youth. Gold chains with images of saints or hoop earrings adopt an avant-garde aesthetic without breaking with that vintage evocation.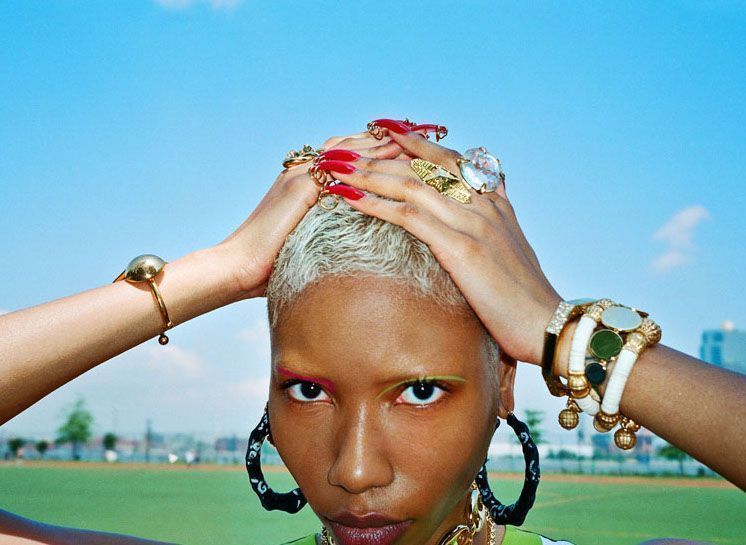 Seville Michelle started designing jewelry ten years ago in a self-taught way. Today, the designer is a frequent assistant to the fashion editor of The Washington Post and her designs have appeared in the pages of Elle,Vogue, Glamour and a long etcetera of magazines.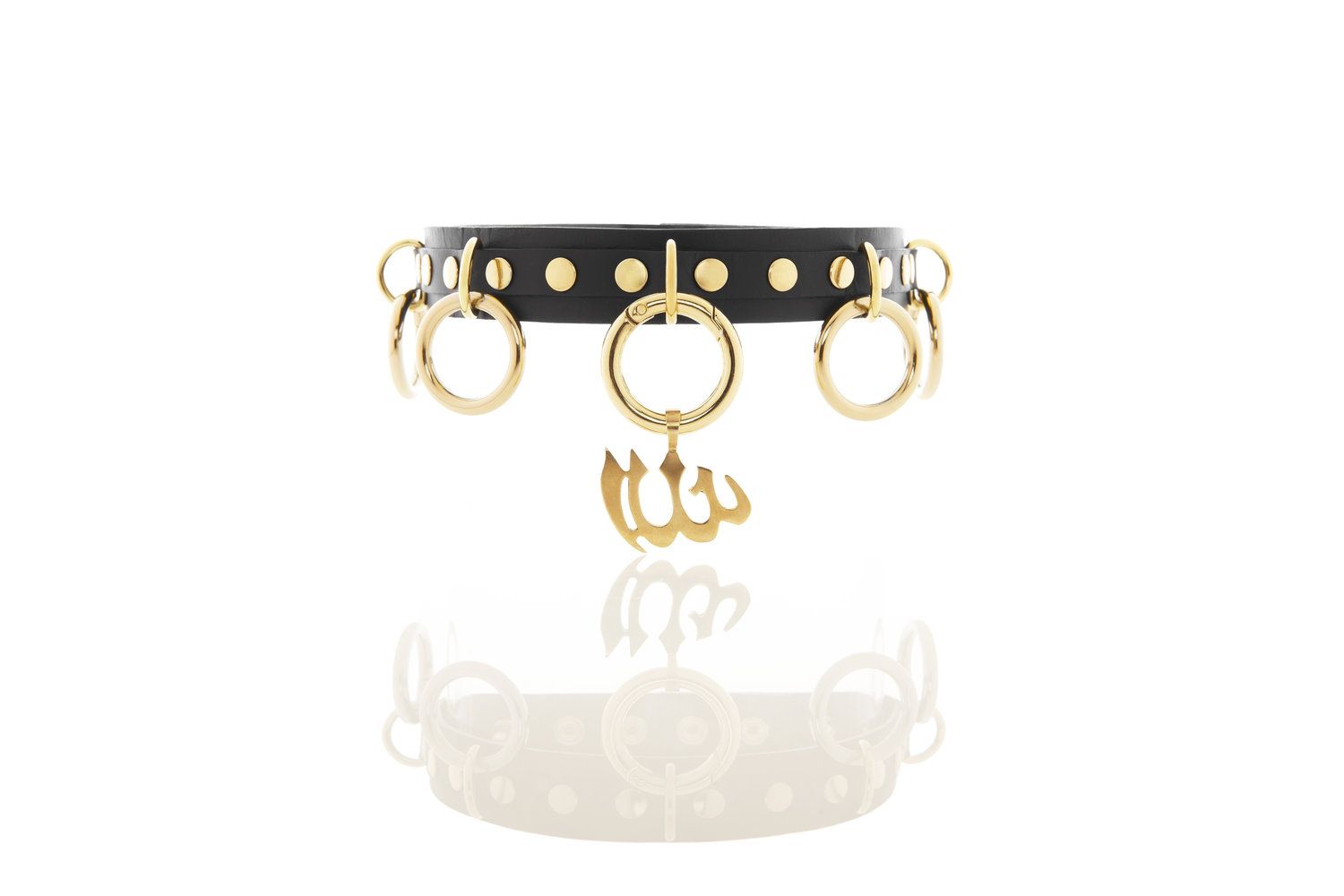 Her background is full of musical artists who have already have her jewelry. Beyoncé, Jennifer López,Nicki Minaj, Rihanna and other women artists empowered and with an overwhelming style have set their eyes on the brand of the New Yorker. With the rapper Roxanne Shante went further: Seville Michelle was responsible for all the fashion brands that appeared in 'Roxanne Roxanne', the Netflix movie that tells the life of the hip hop singer.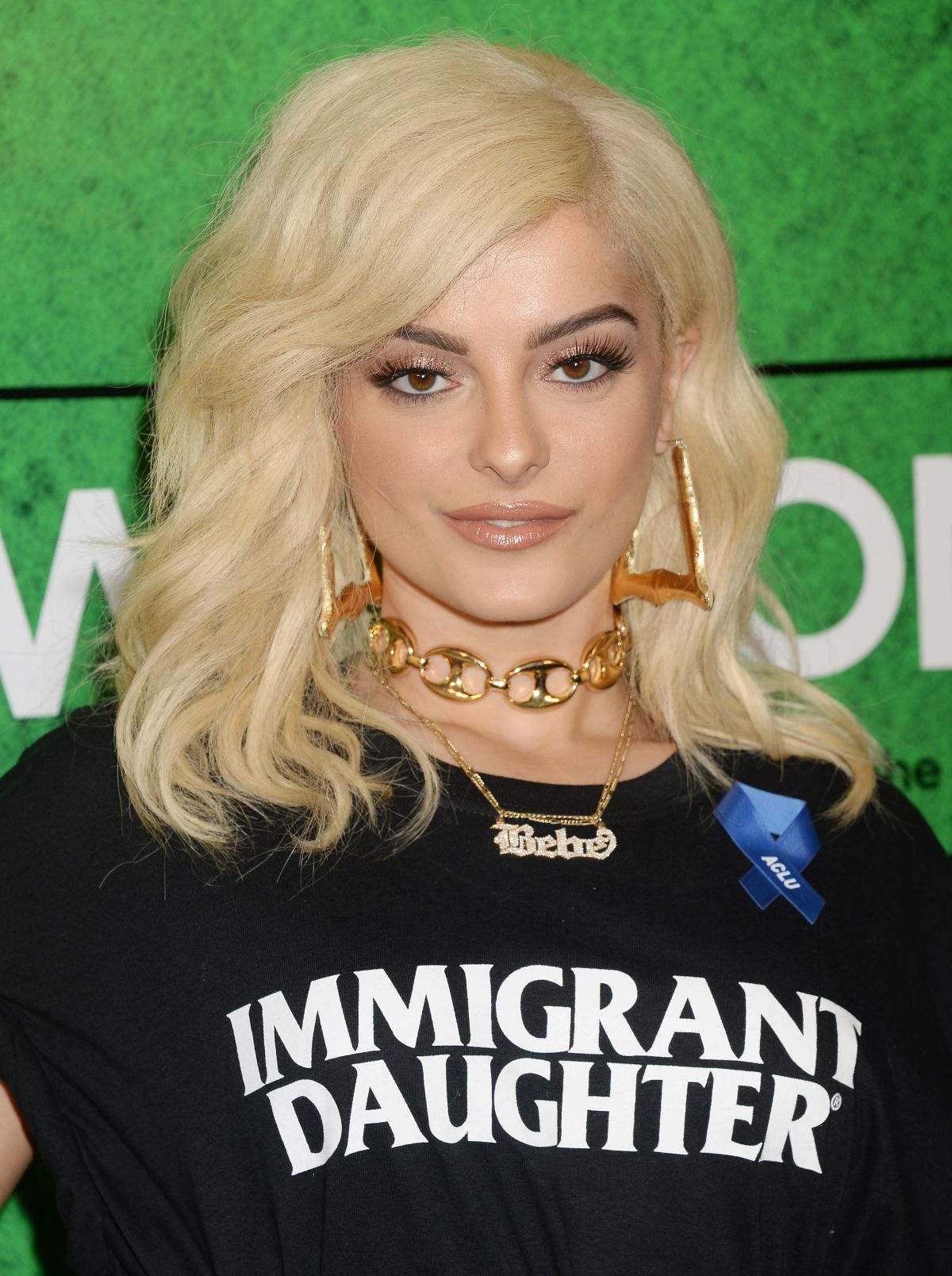 The jewels reimagining traditional concepts, becoming simple pieces of all the life more sophisticated. Her Choke Mecollection presents powerful designs with a deep meaning that transcends the purely aesthetic. Gold chains, religious images of Islam or Christianity and other pieces that take us to the jewelry of the last century are presented with a touch of avant-garde and sophistication. Michelle Seville reinterprets the traditional male representation of icons, based on the pillars of faith dominated by men and exploring and drawing a new feminine and modern perspective.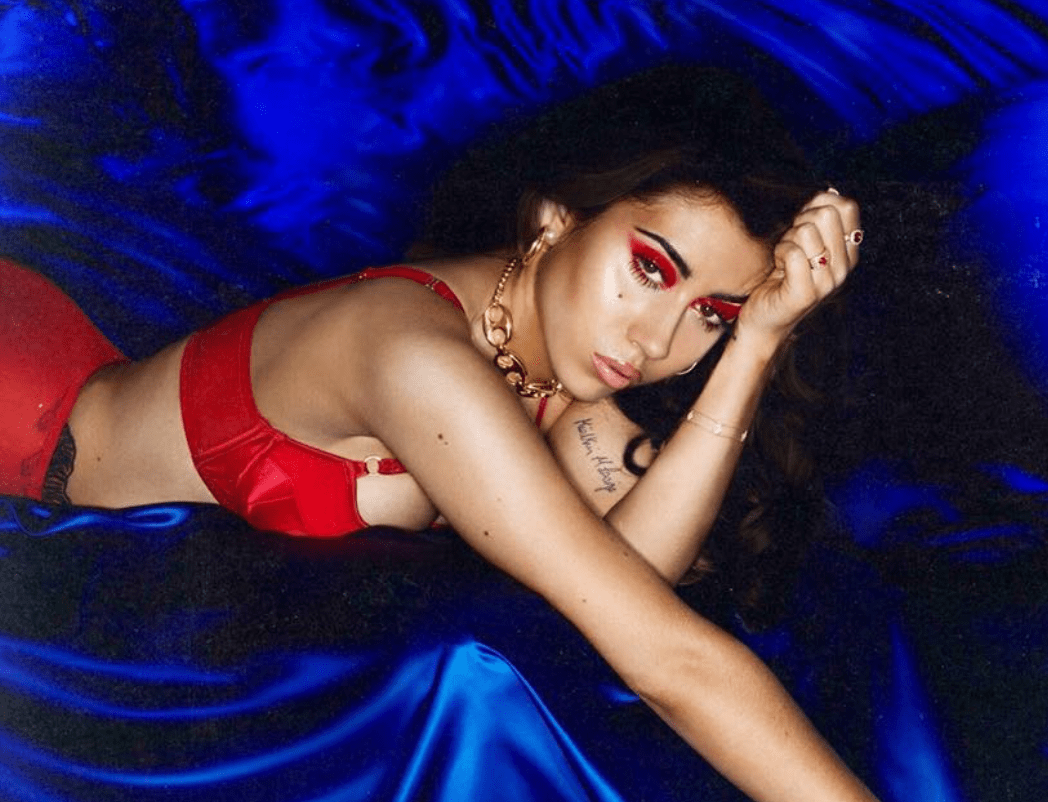 Among all his pieces, undoubtedly the highlight are the leather-wrapped "doorknocker" earrings, which quickly had its own phenomenon of fans and even came to appear in the ears of Nicole Kidman, photographed by Mario Testino for the V mag. Seville Michelle confesses that for her it was like "adding diamonds to a Casio". The key to its success is simple and, nevertheless, hardly repeatable: the designer plays combining urban style with luxury.
–