READ IN: Español
Mar García (@margarciazarco)  | At just 20, Atlanta rapper, Lil Yachty (@lilyachty), released his second album Lil Boat 2; a continuation of his first mixtape released in 2016, Lil Boat.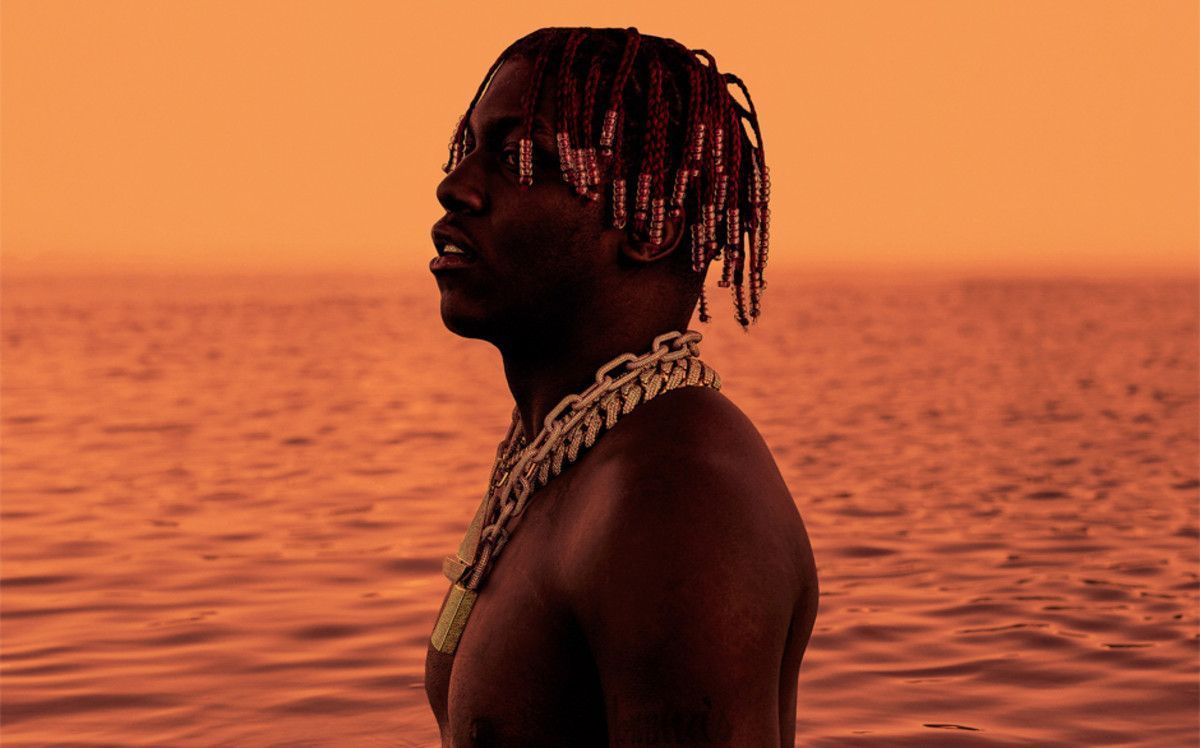 It's been ten months since the rapper released his first album Teenage Emotions, which did not receive very good reviews and the commercial reaction was discreet. Lil excused himself by saying that there were few who could understand the album because it was music that was ahead of its time.
The reaction of the critics, once again, has not been long in coming and this latest work is receiving bad reviews, but not as much as Teenage Emotions. In general, they all define it as a 17-track album with a 47-minute run time that aims to expose the amount of money he has. Lil Boat 2 aims to be a sequel to their first mixtape, although the only thing they have in common is the title, as they share neither the same essence nor the same style. The rhythms and the musical producers behind each song do not fail, the main problem lies in the lyrics.
Lil Yachty - Lil Boat 2
-
​
That's why one of the most powerful things that Lil Yachty brings us in this new proposal are the collaborations, rappers like: 2 Chainz, Jban$2Turnt, K$upreme, Lil Baby, Lil Pump, Offset, PnB Rock, Quavo, Tee Grizzley, Trippie Redd, Ugly God or YoungBoy Never Broke Again are the most solid part of this release.
What has surprised us most is the collaboration of producer Steve Lean (@stevelean4real) on track 66 with DY from 808 Mafia. Without a doubt, Steve, has been on the podium of the most recognized producers in our country for some time, proving that now is the time to open borders. This new collab exposes Lean to an audience that will soon be demanding his beats in the othr side of the atlantic…. We're sure Lil was only the first.