READ IN: Español
A pretty remarkable medieval set of references in Jonathan Anderson's designs for Spanish house LOEWE, the editorial – shot by Tyler Mitchell – creates the perfect bond with the cultural wonder city of Toledo.
With the stone walls as a canvas and the streets where Jews, Christians and Muslims lived together as runway, LOEWE took the Spanish city for their FW19 editorial. Jonathan Anderson's collection depicts all the complex social and cultural relationships Toledo held back in the days in the pieces for the upcoming season.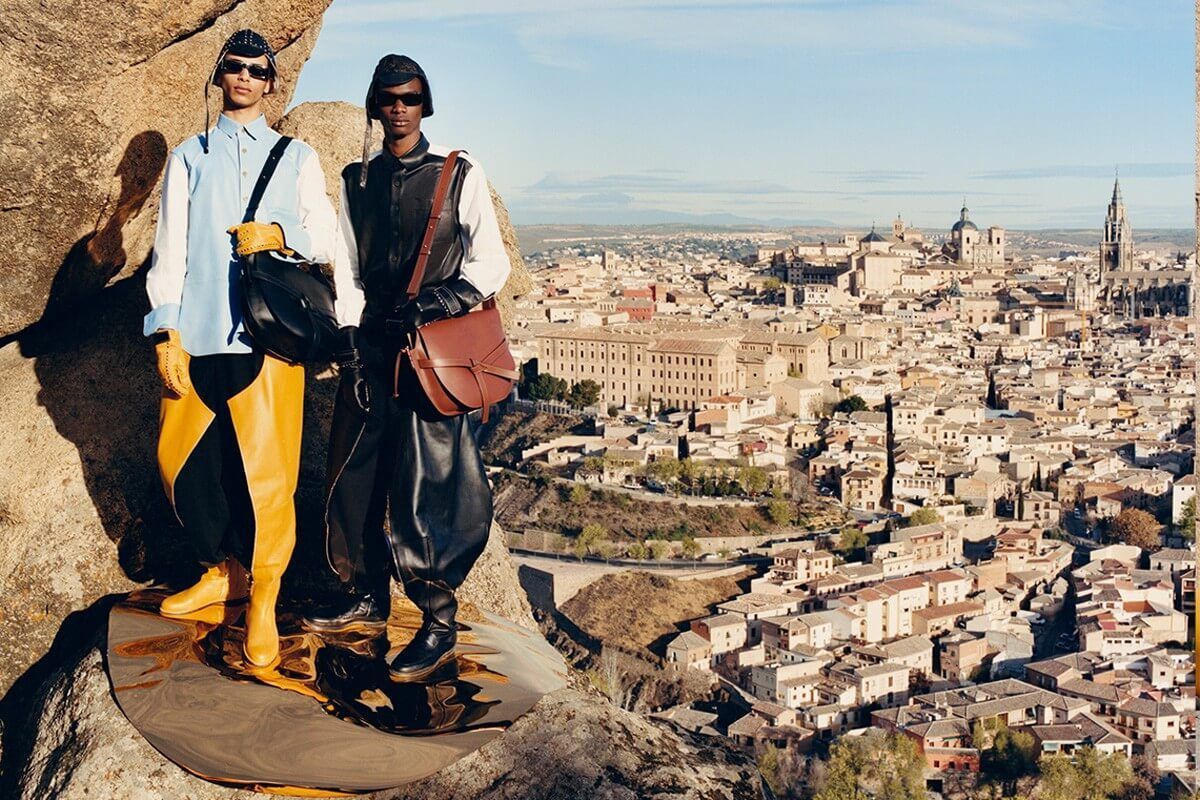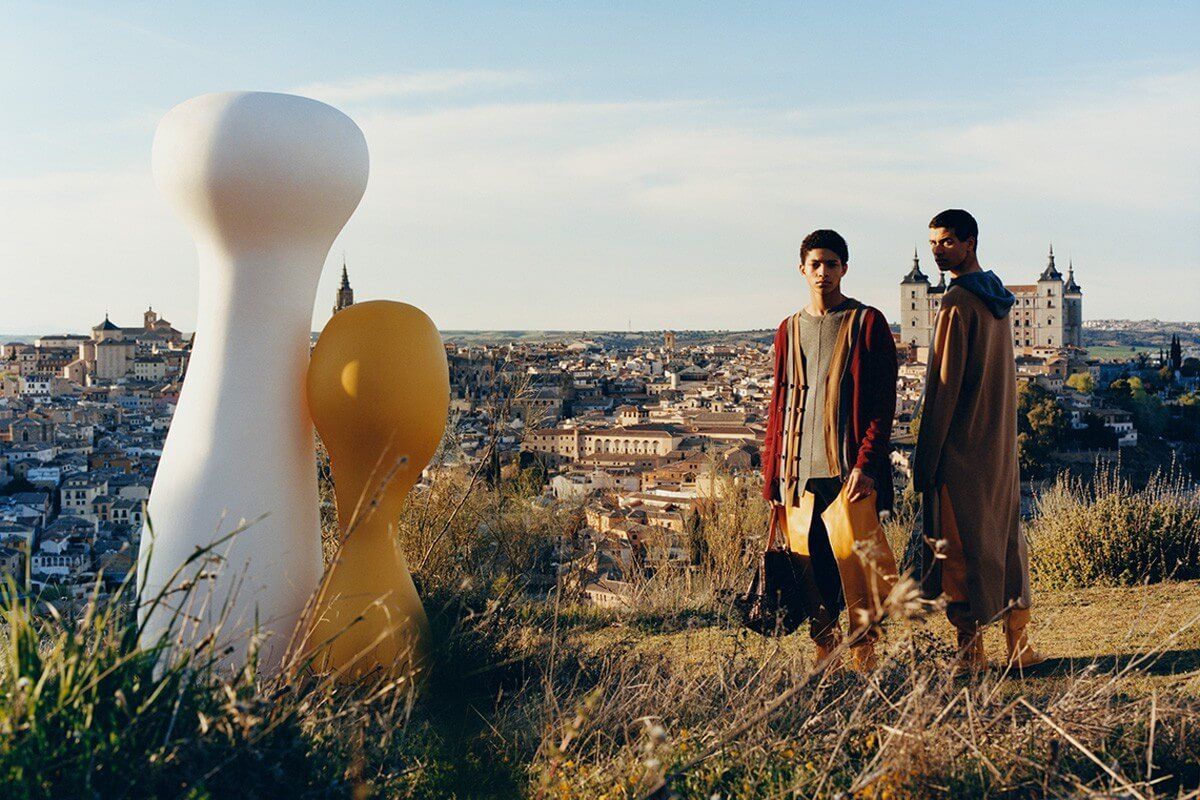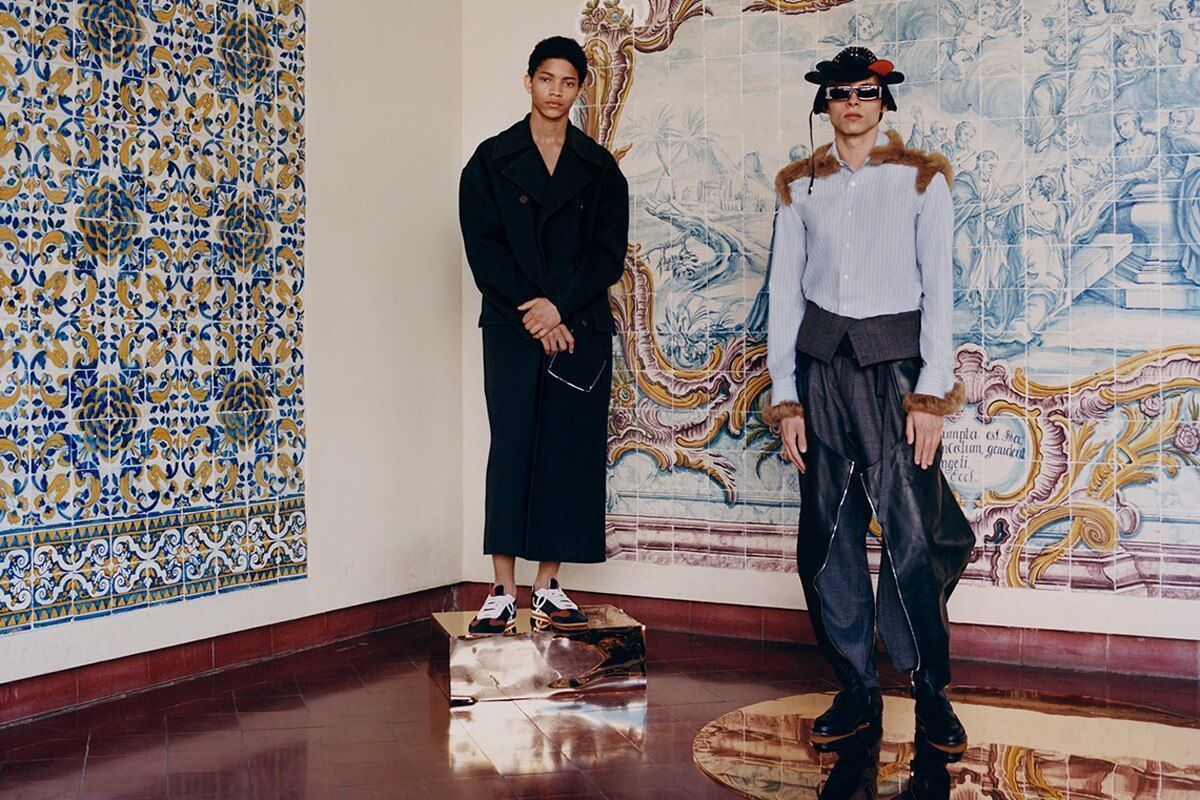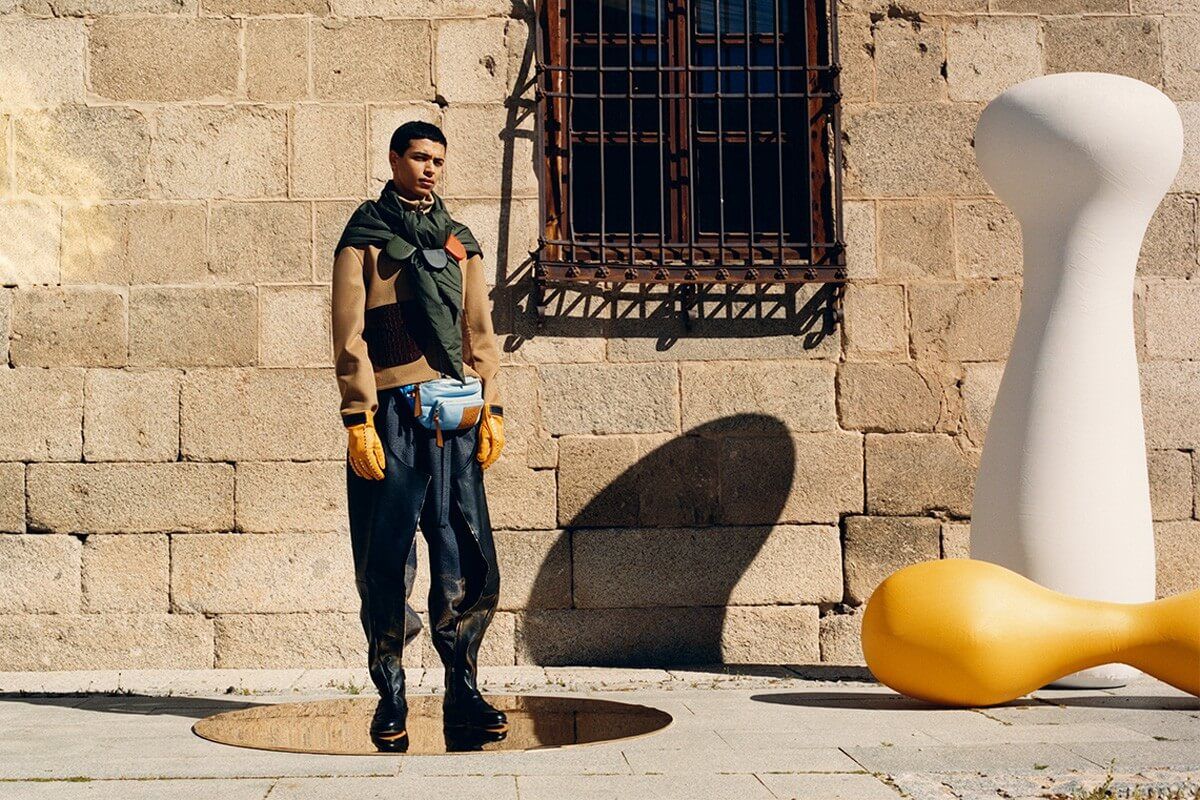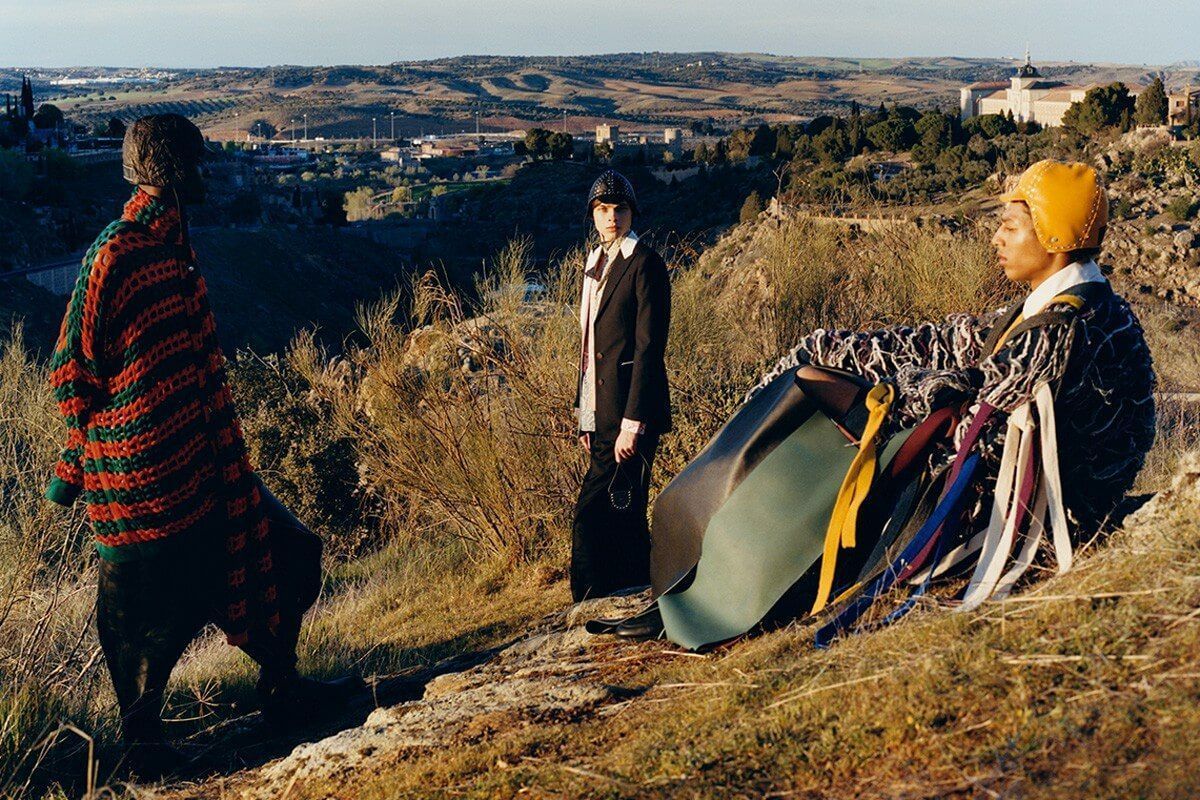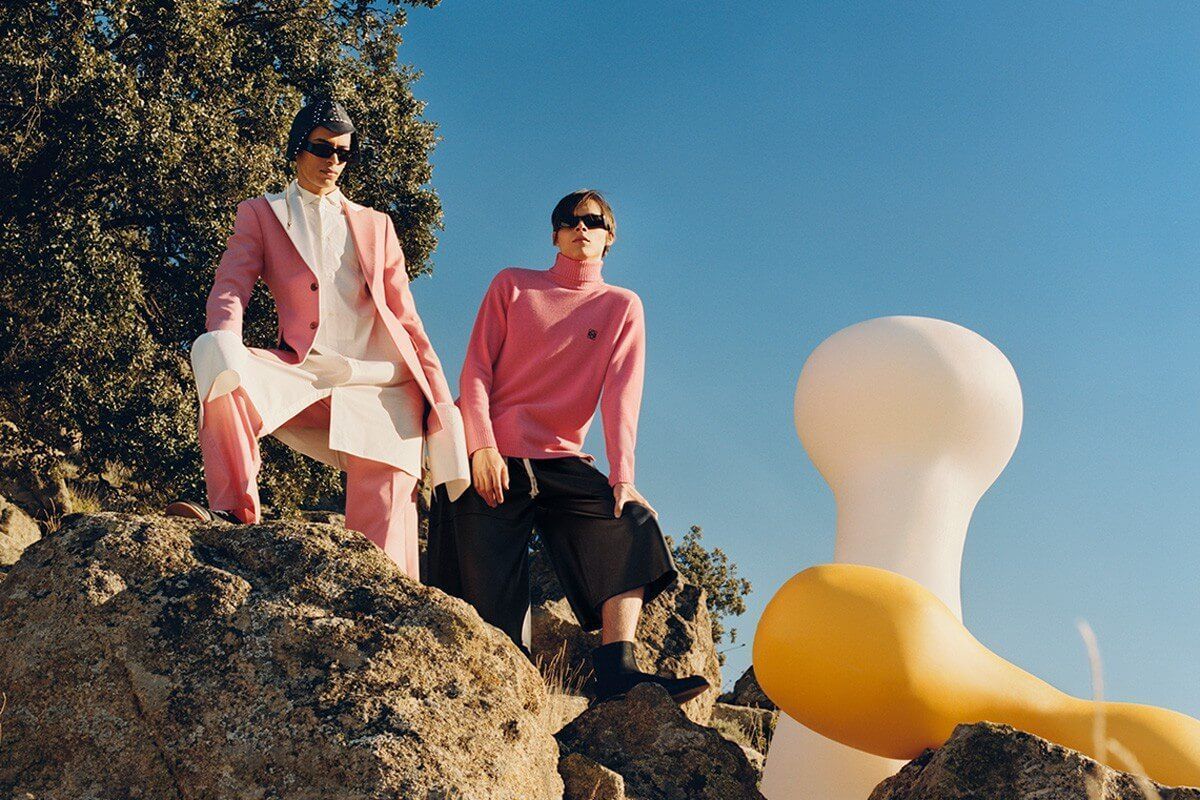 JW Anderson (@jw_anderson) paired with mastery his eccentric proposals with the World Heritage by UNESCO location, combining the Piedra del Moro and Santa Cruz Museum with the pinstriped leather bonnets, high zip-boots – an obvious reference to the medieval equestrians -, deconstructed silhouettes, oversized suits, patchwork blousons and heavy knitting among others. And in the middle of all this classic inspiration, Marilyn Monroe's portrait appears printed all over a long sleeve shirt. Why not?
Anderson's new editorial for the LVMH brand was brought to life by Tyler Mitchell's (@tylersphotos) lens. The young photographer has portrayed Zendaya, Kendall Jenner or Spike Lee for some of the most relevant magazines in the world, being the first African-American artist to shoot a Vogue cover ever. To non other than Beyoncé.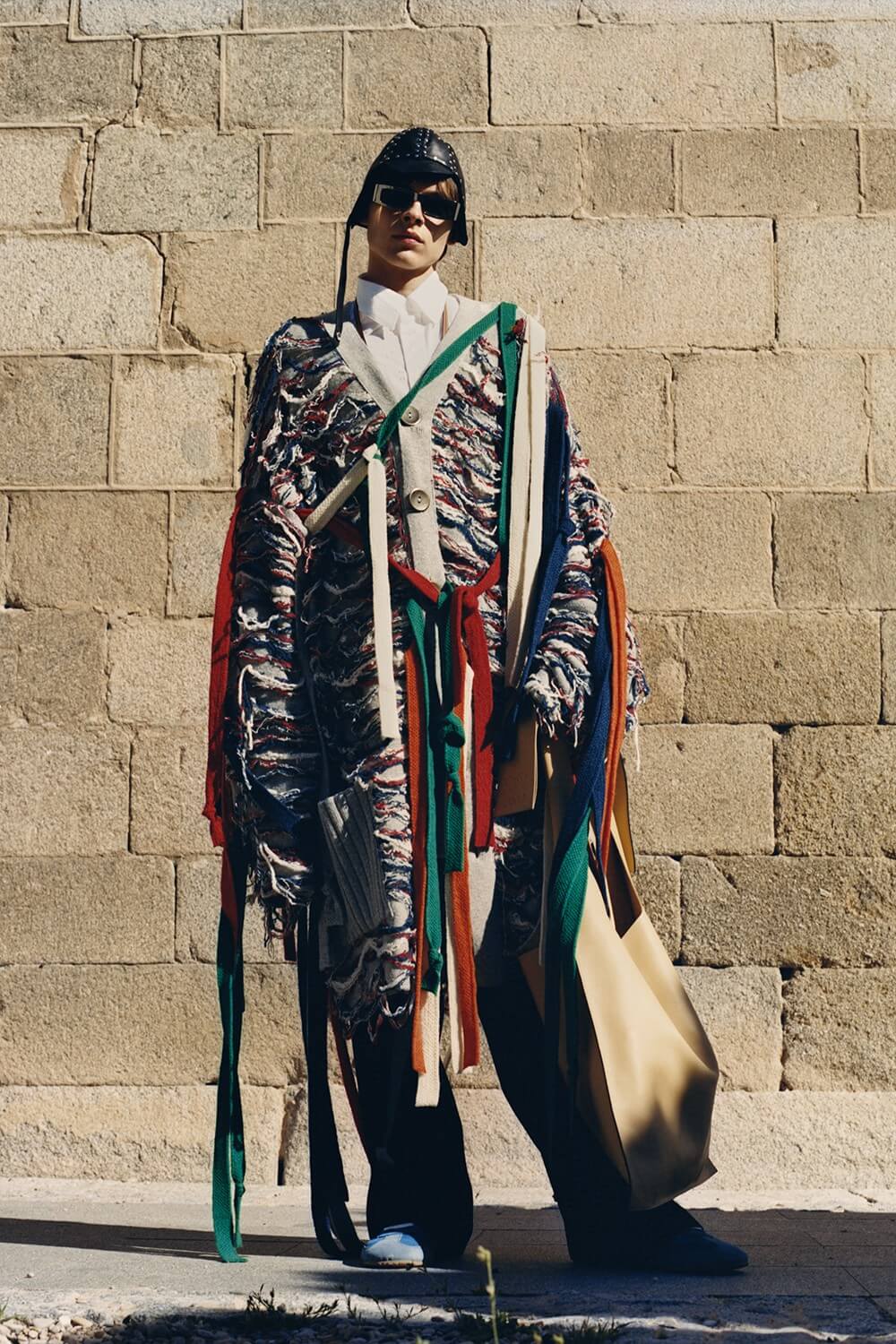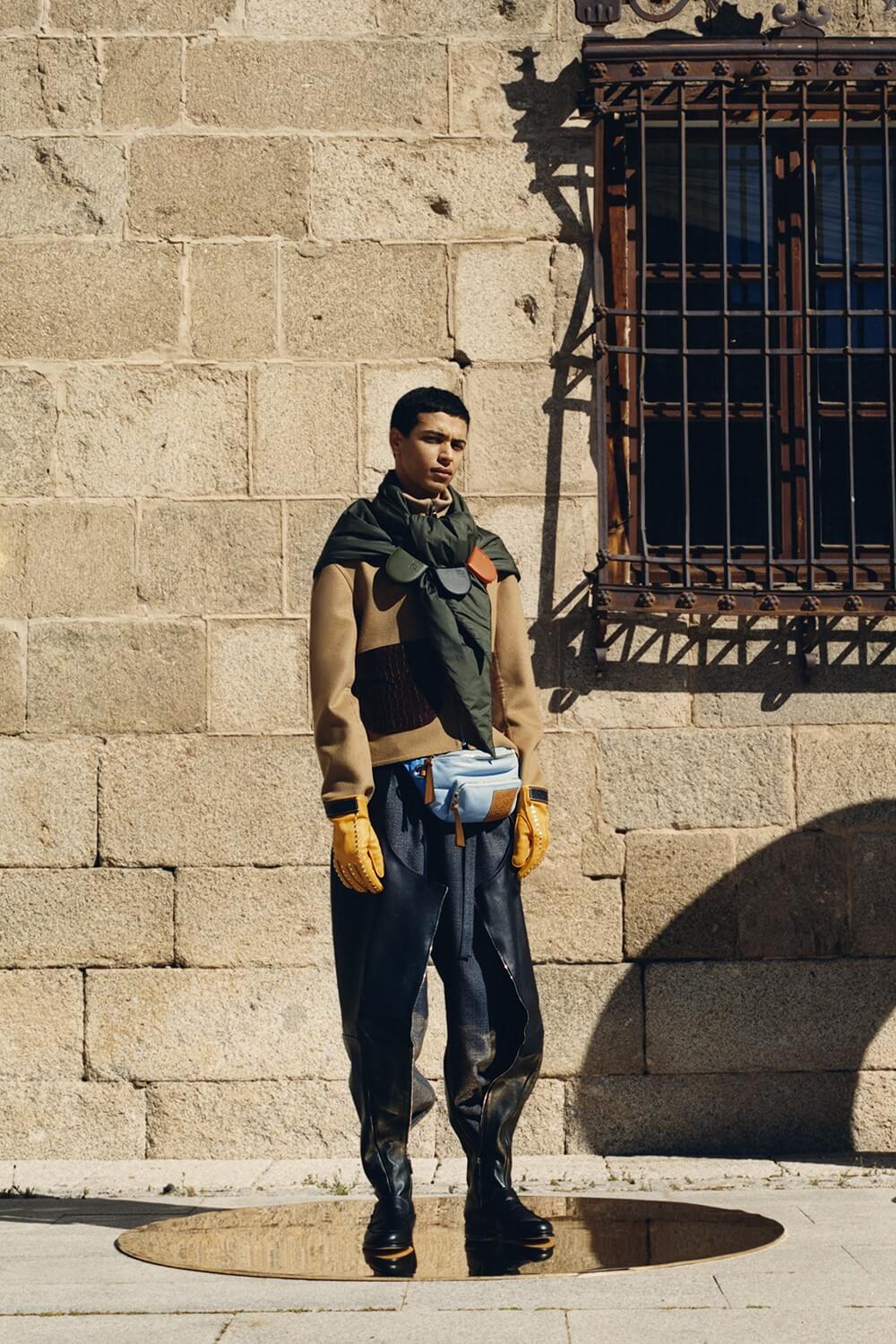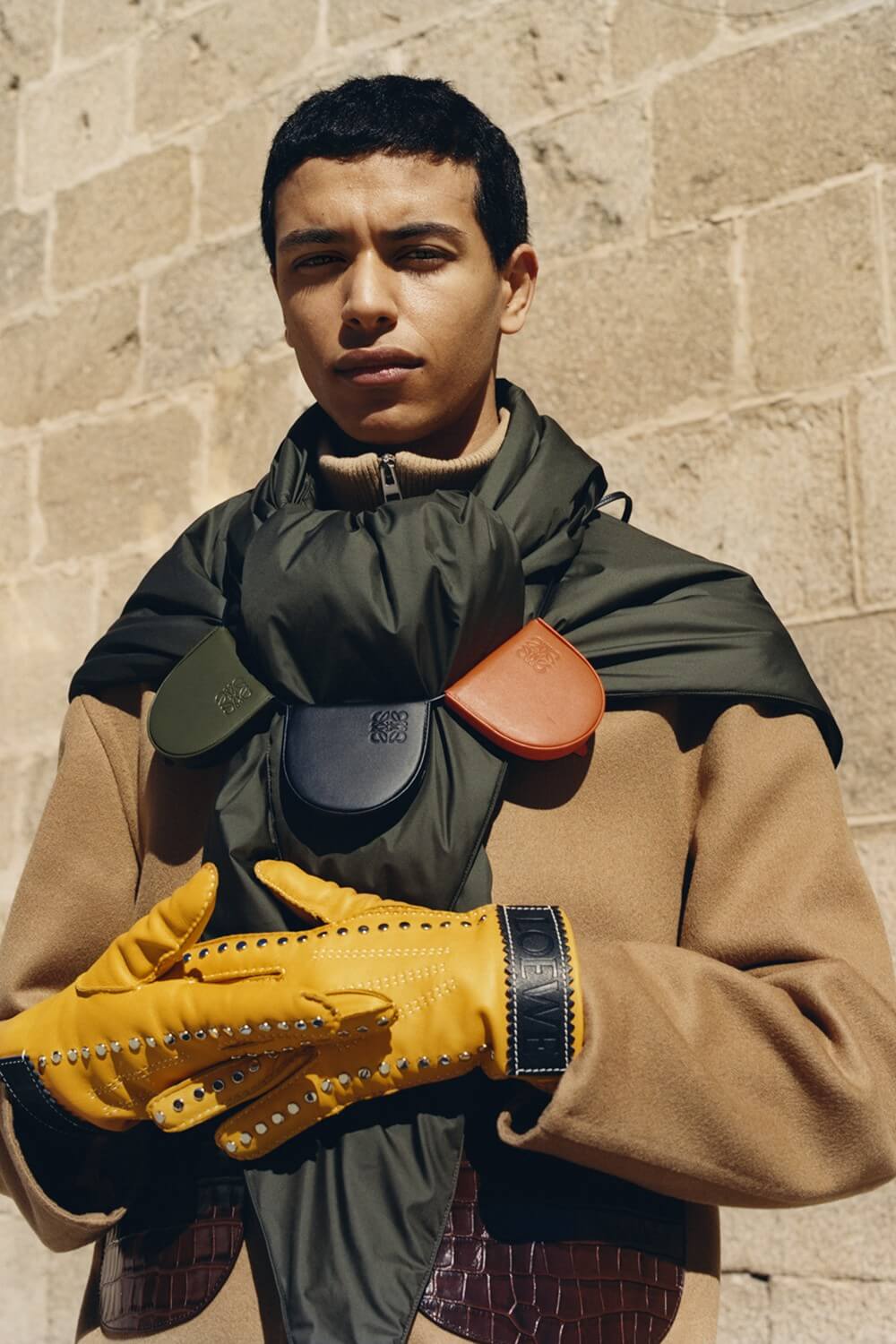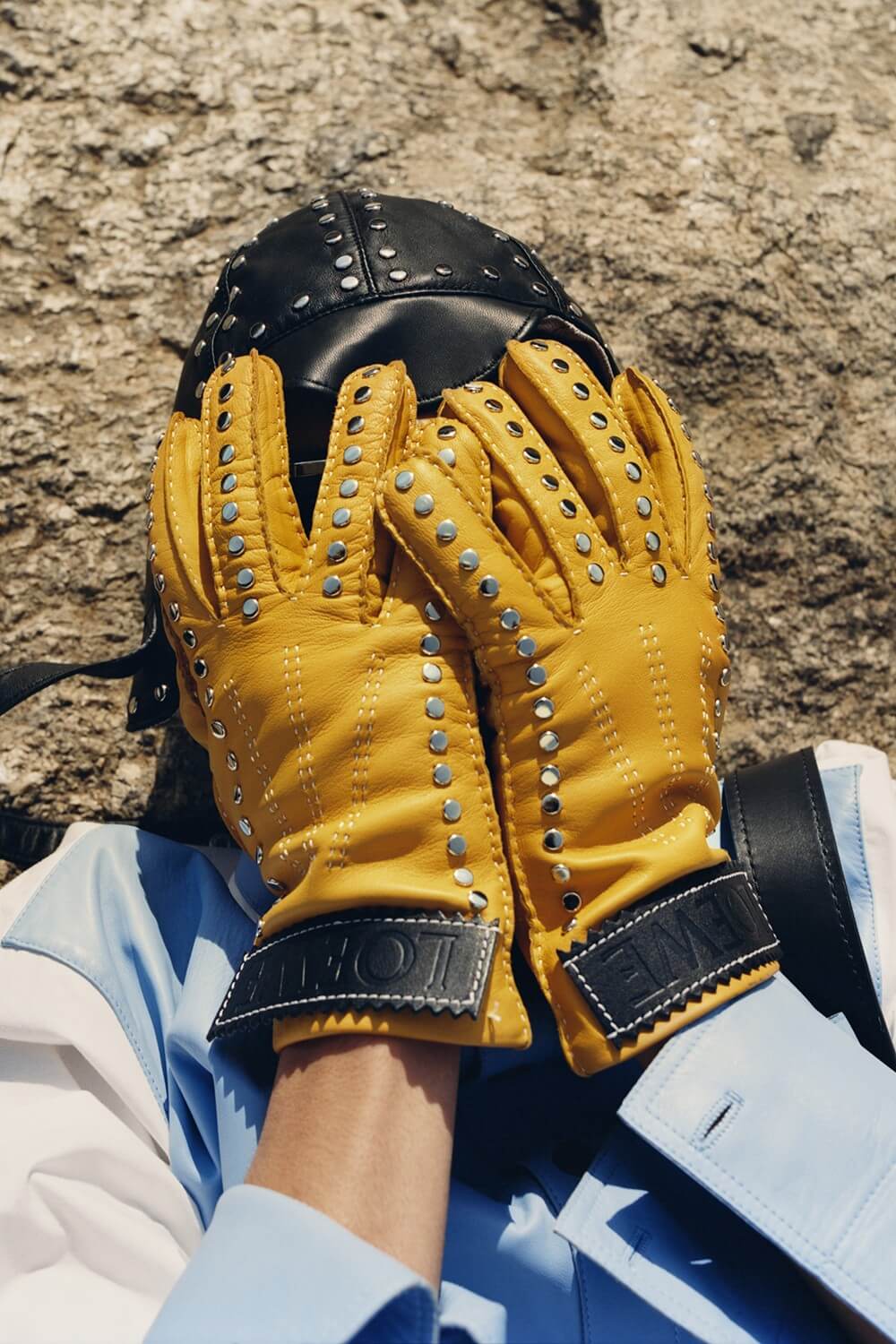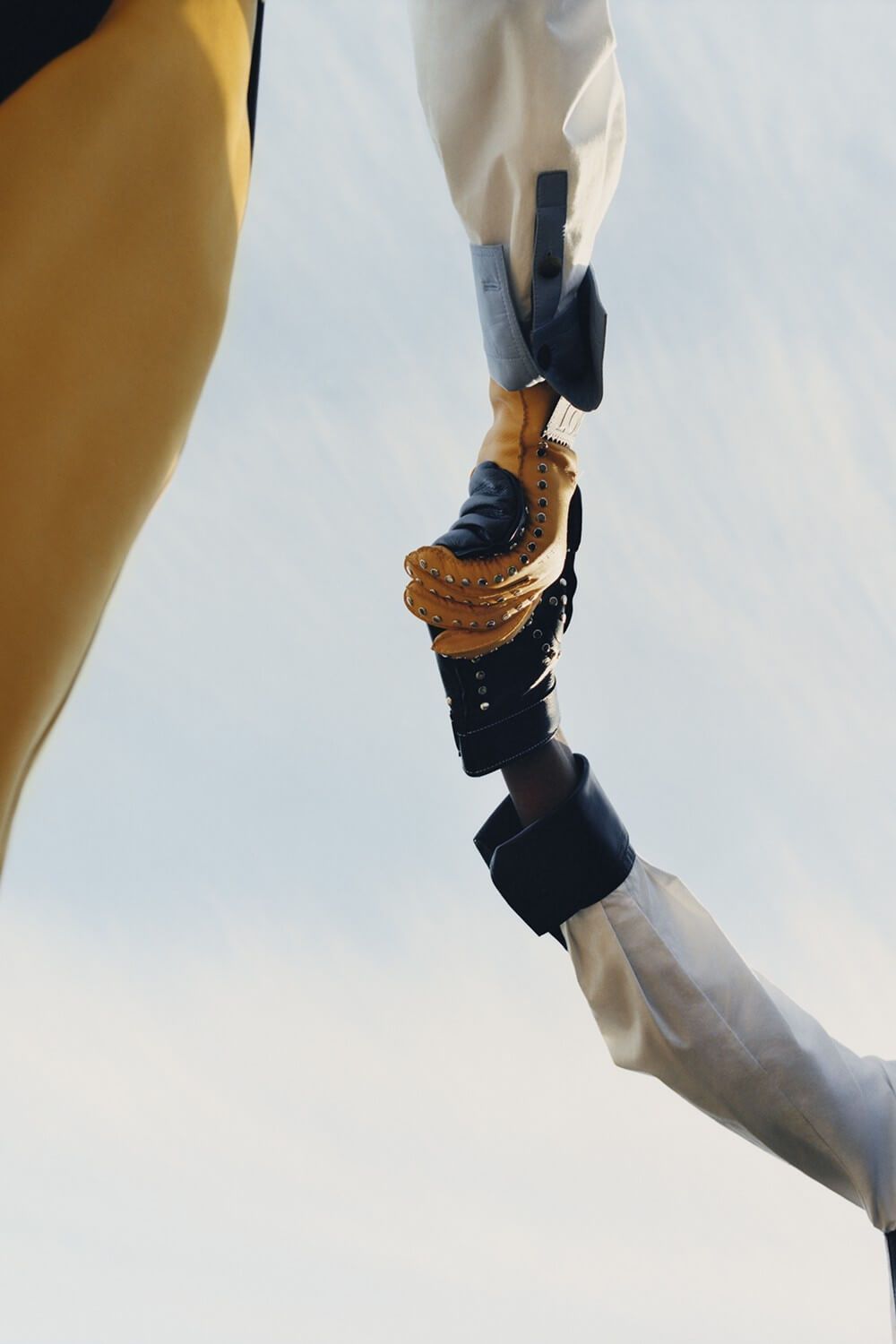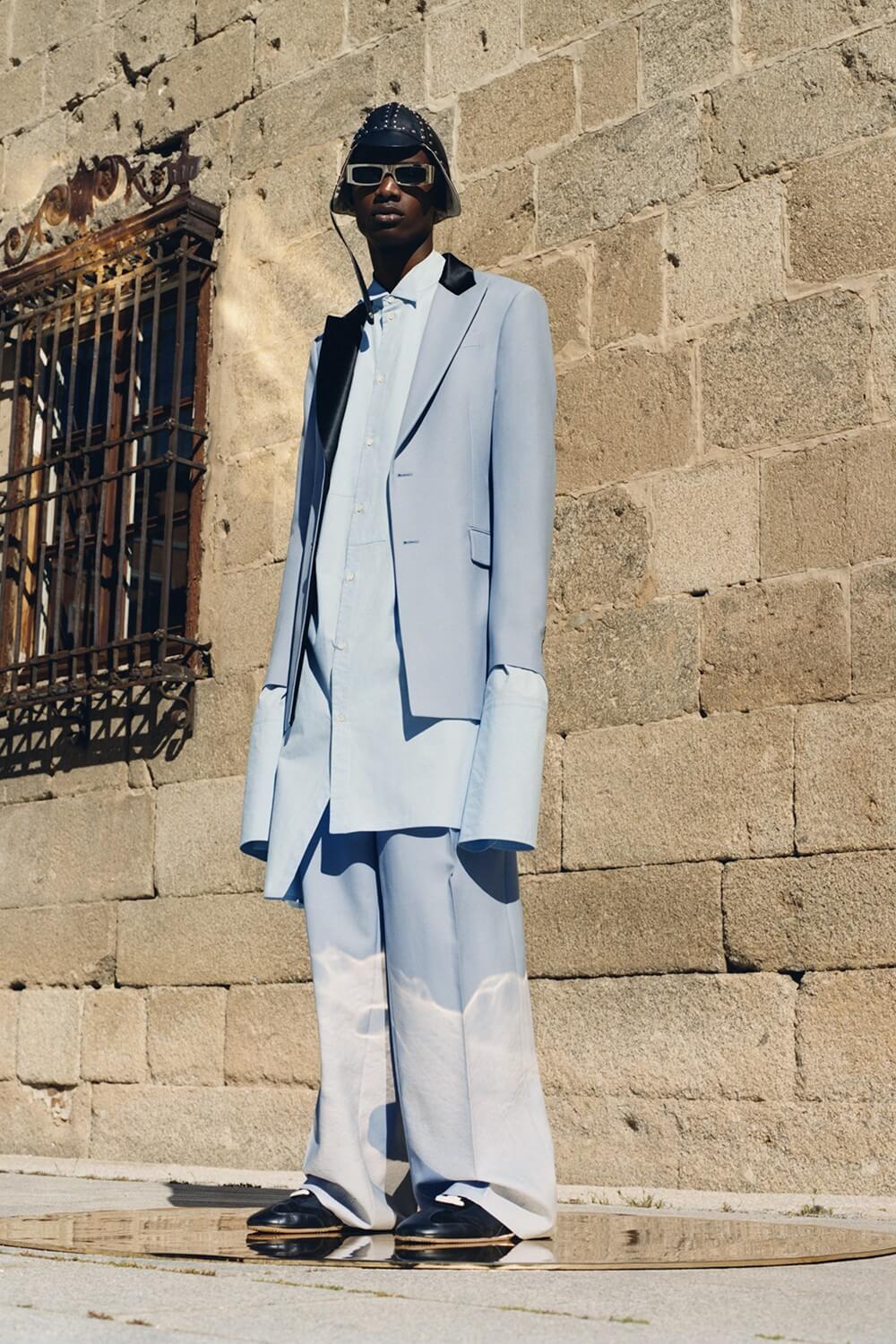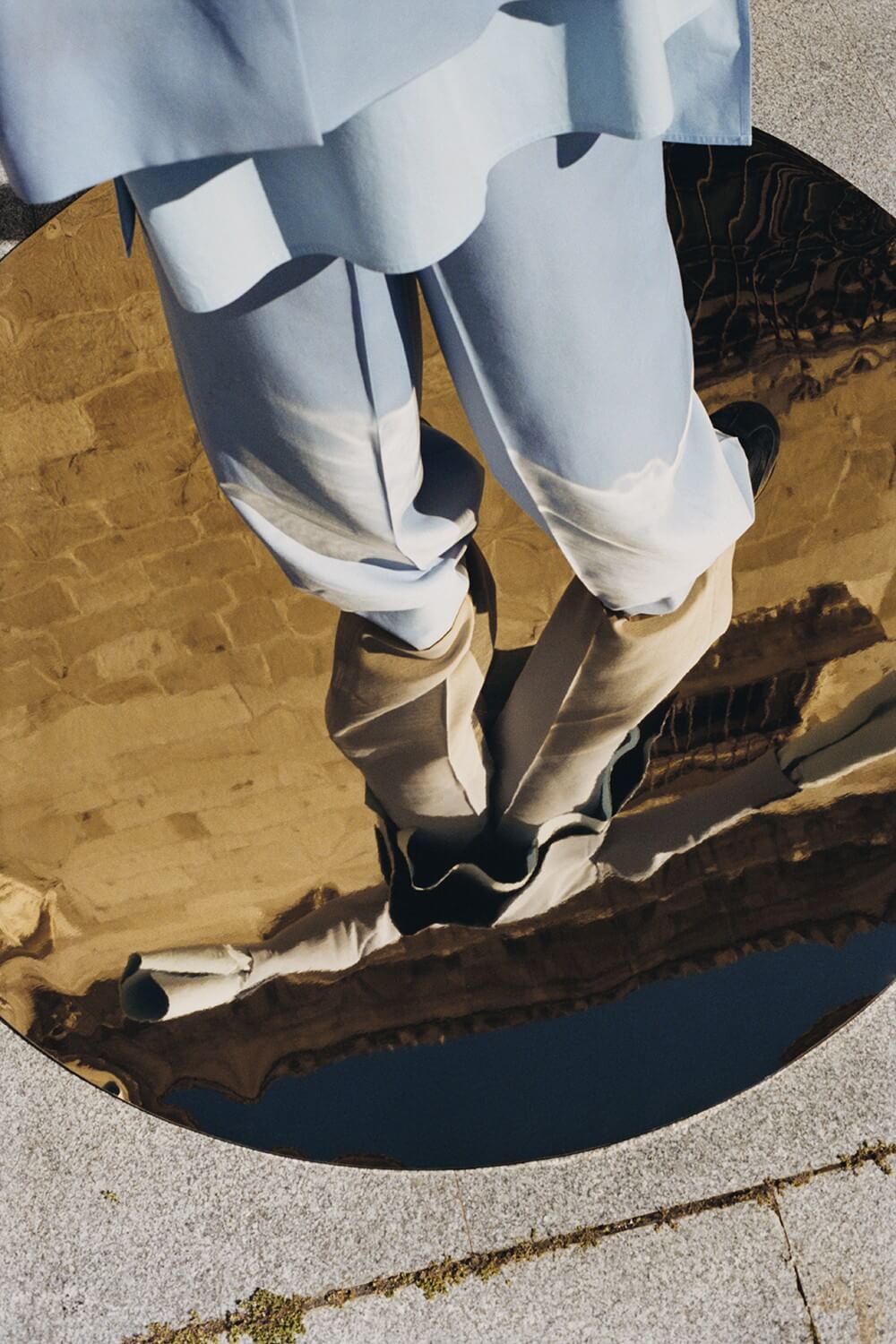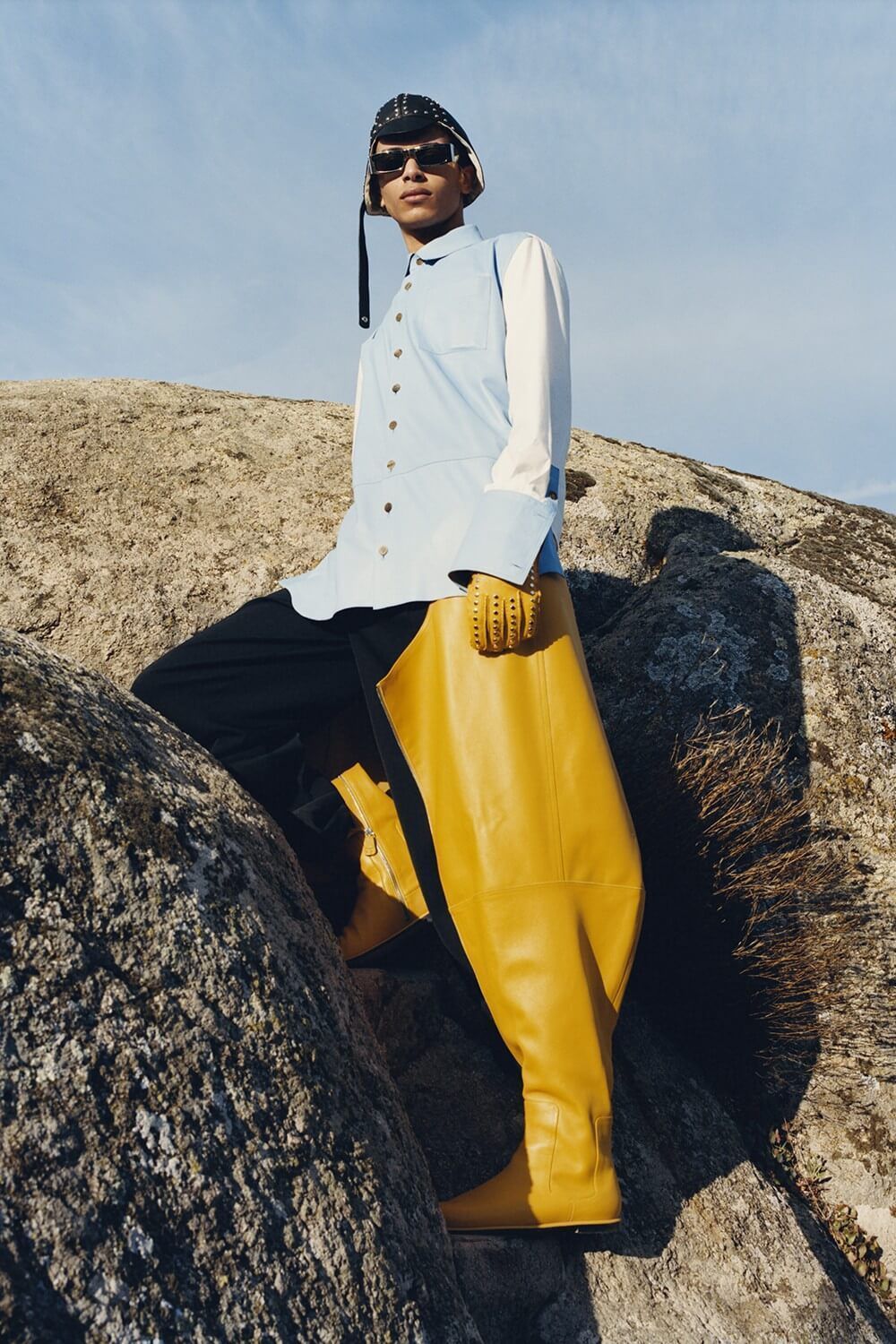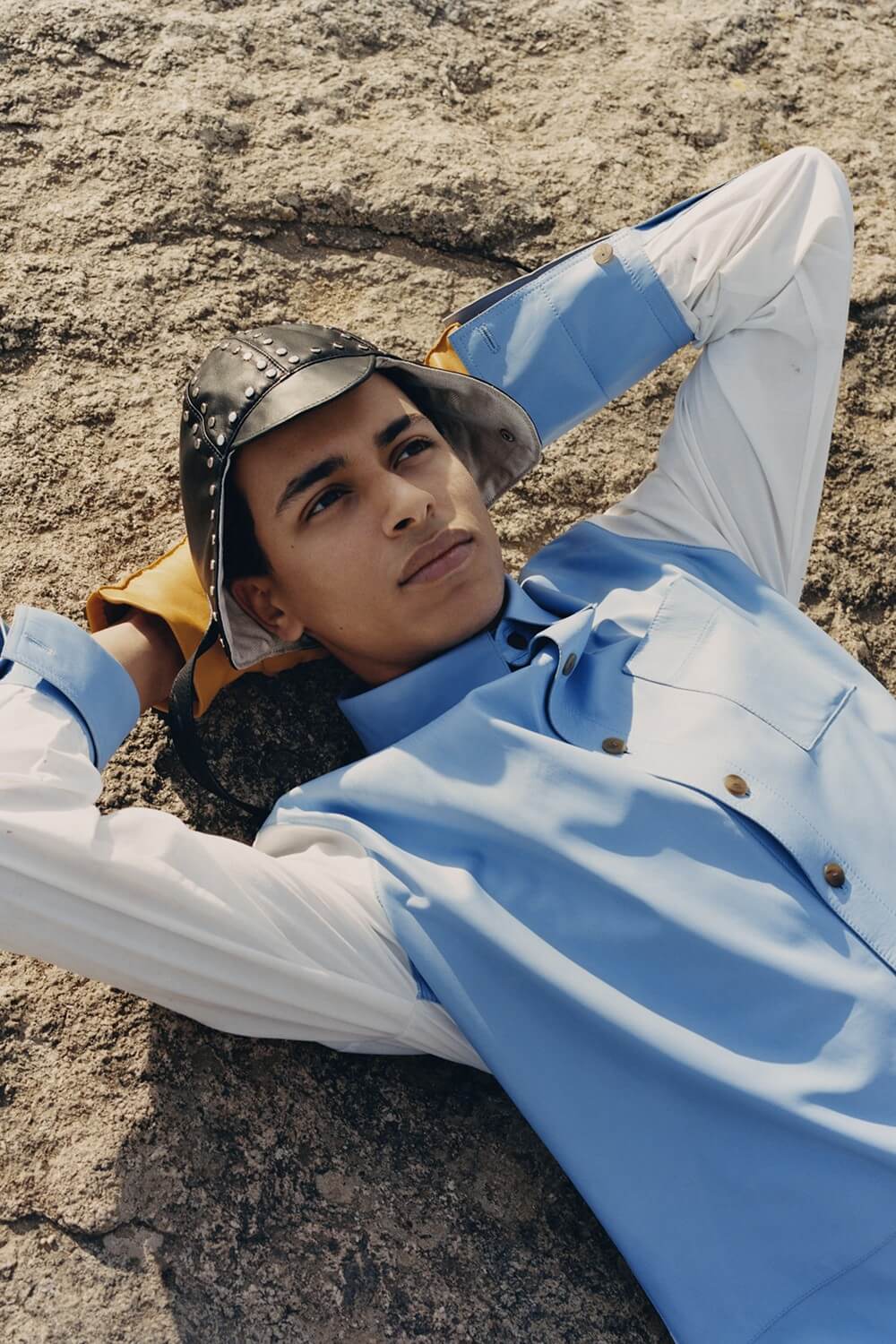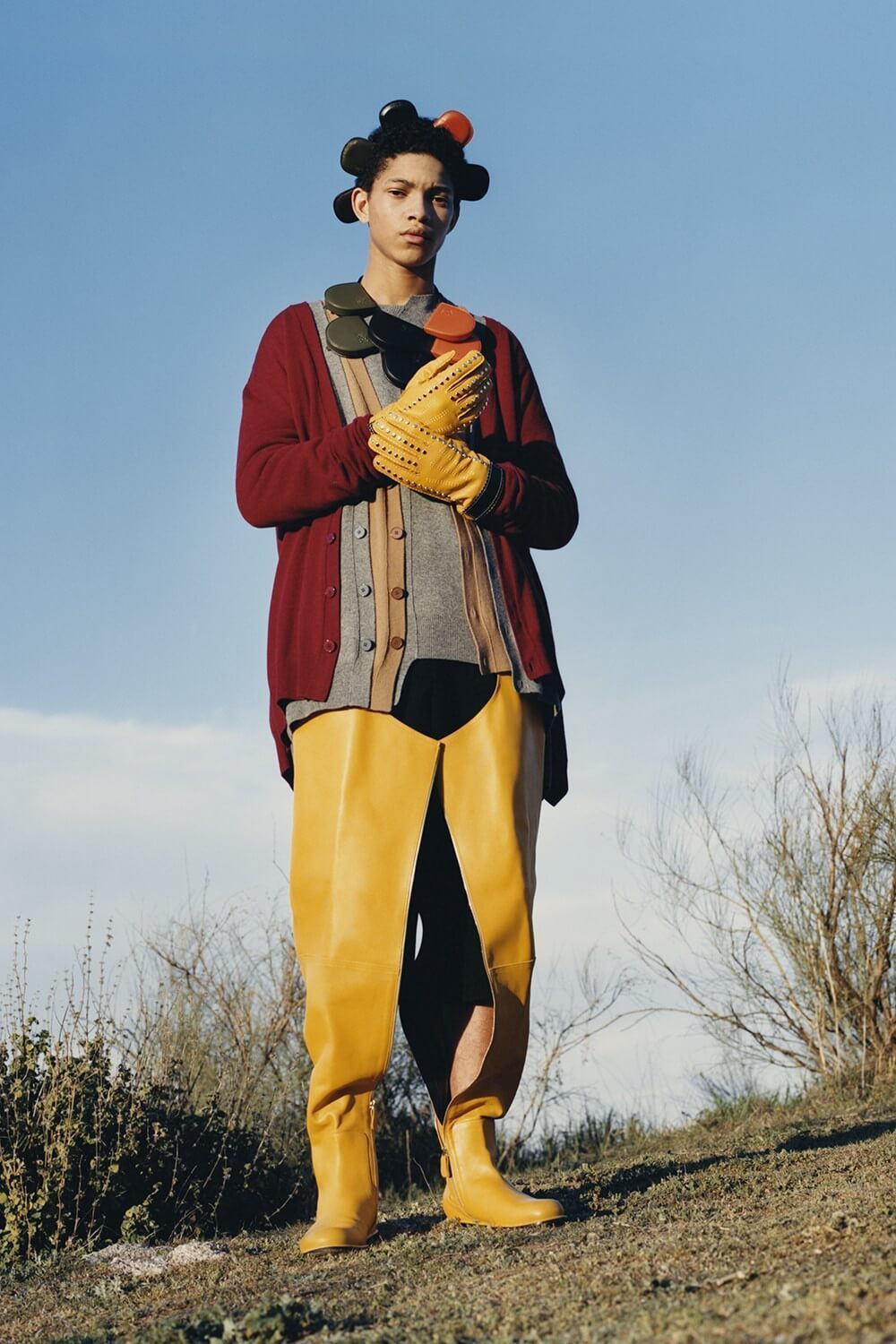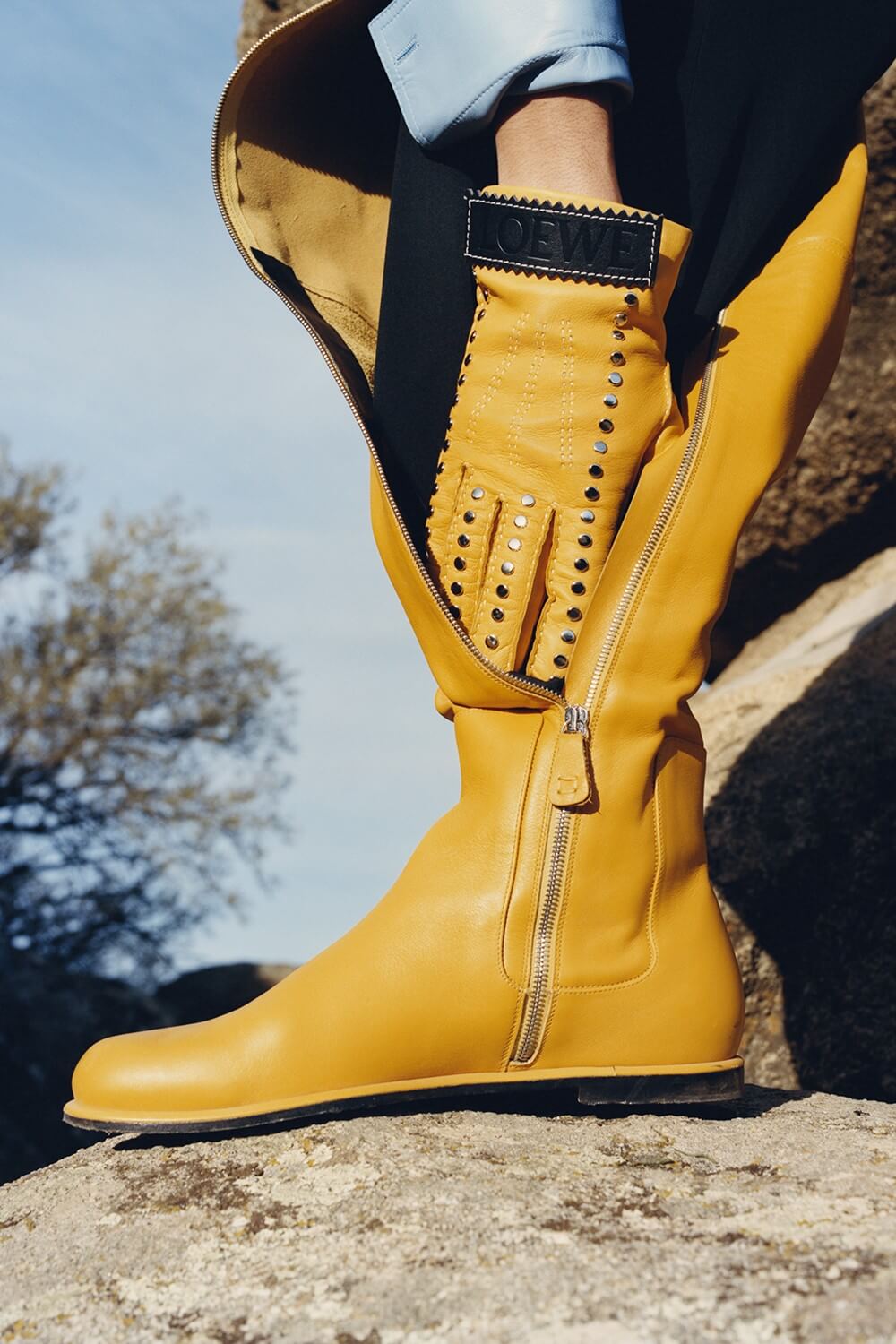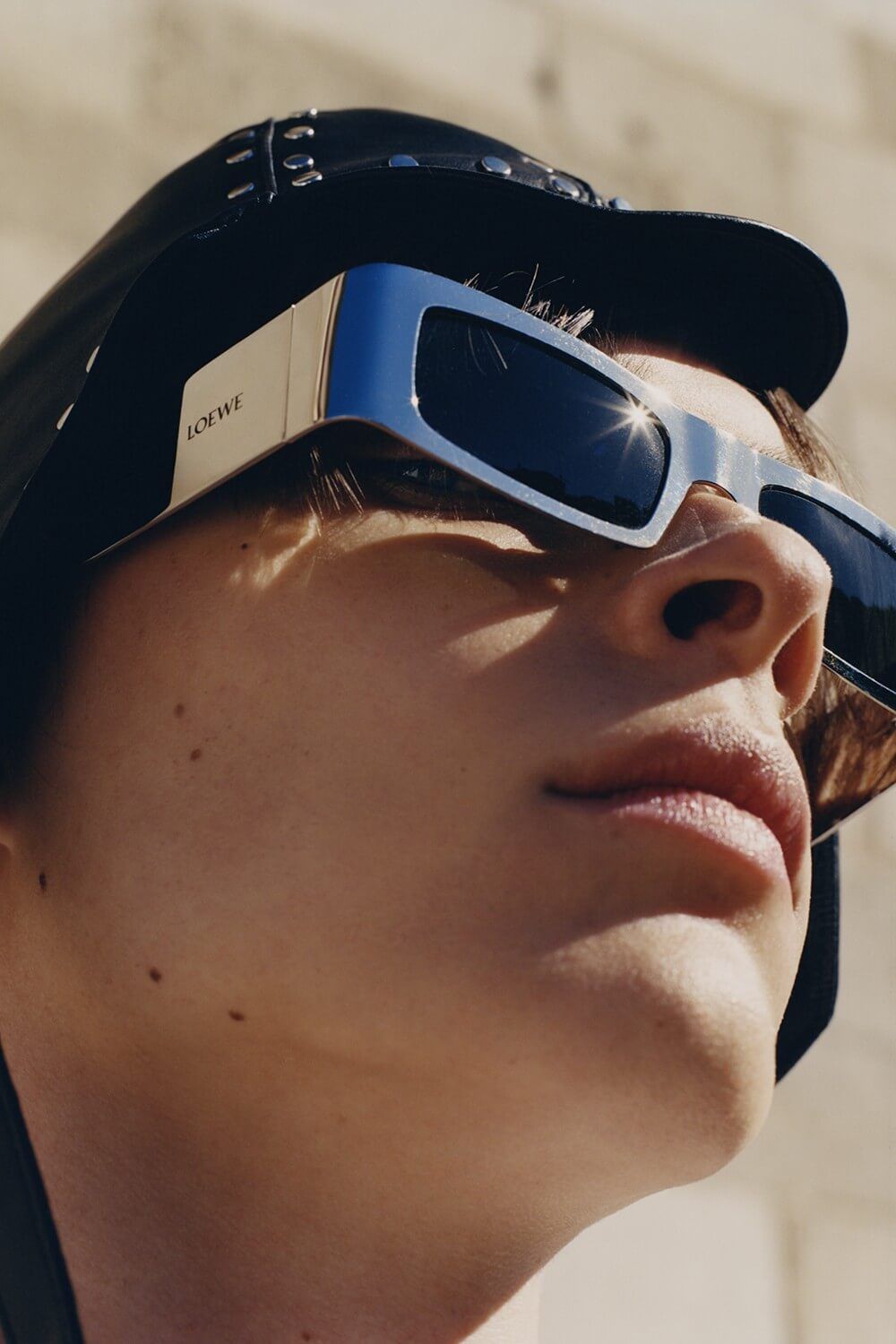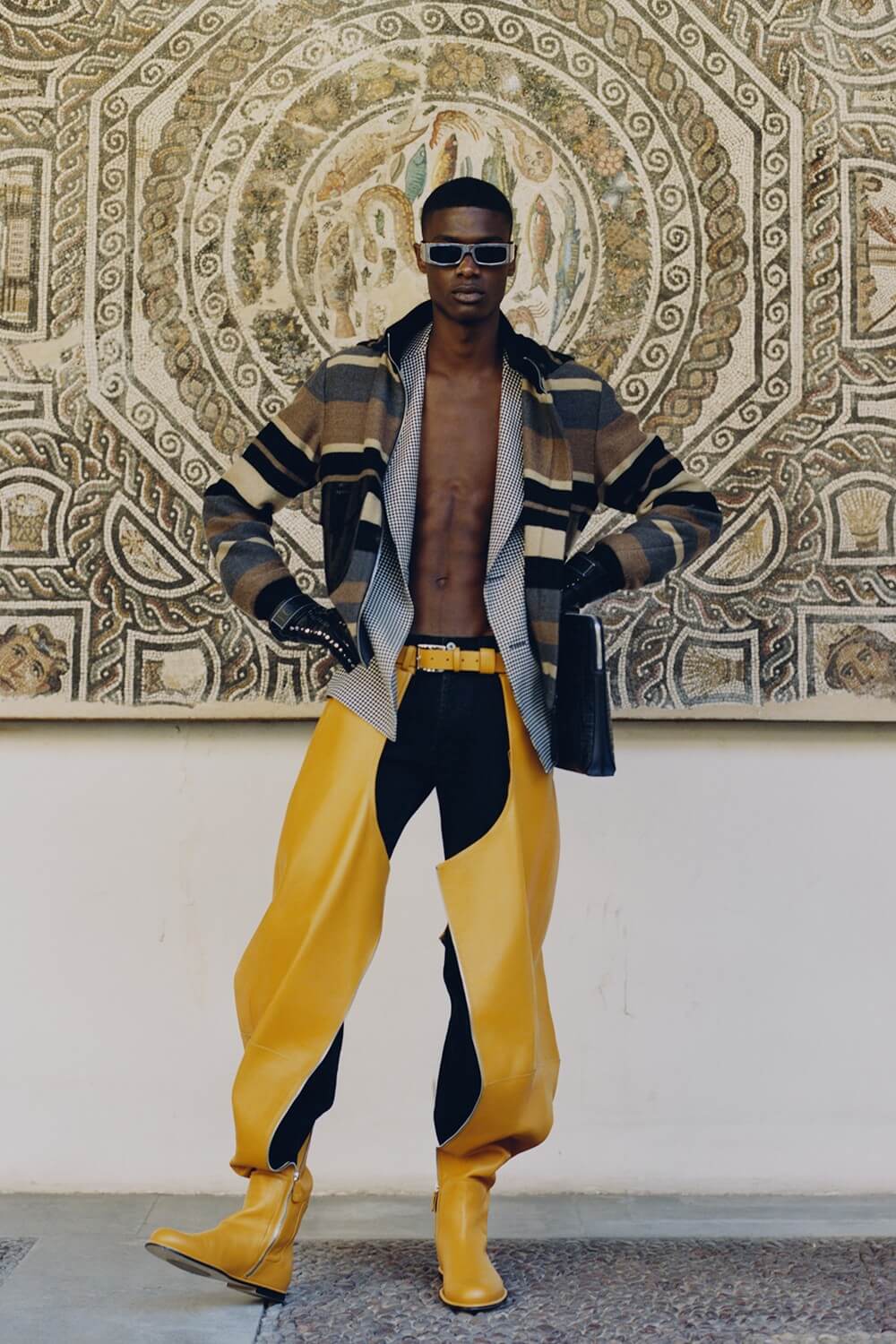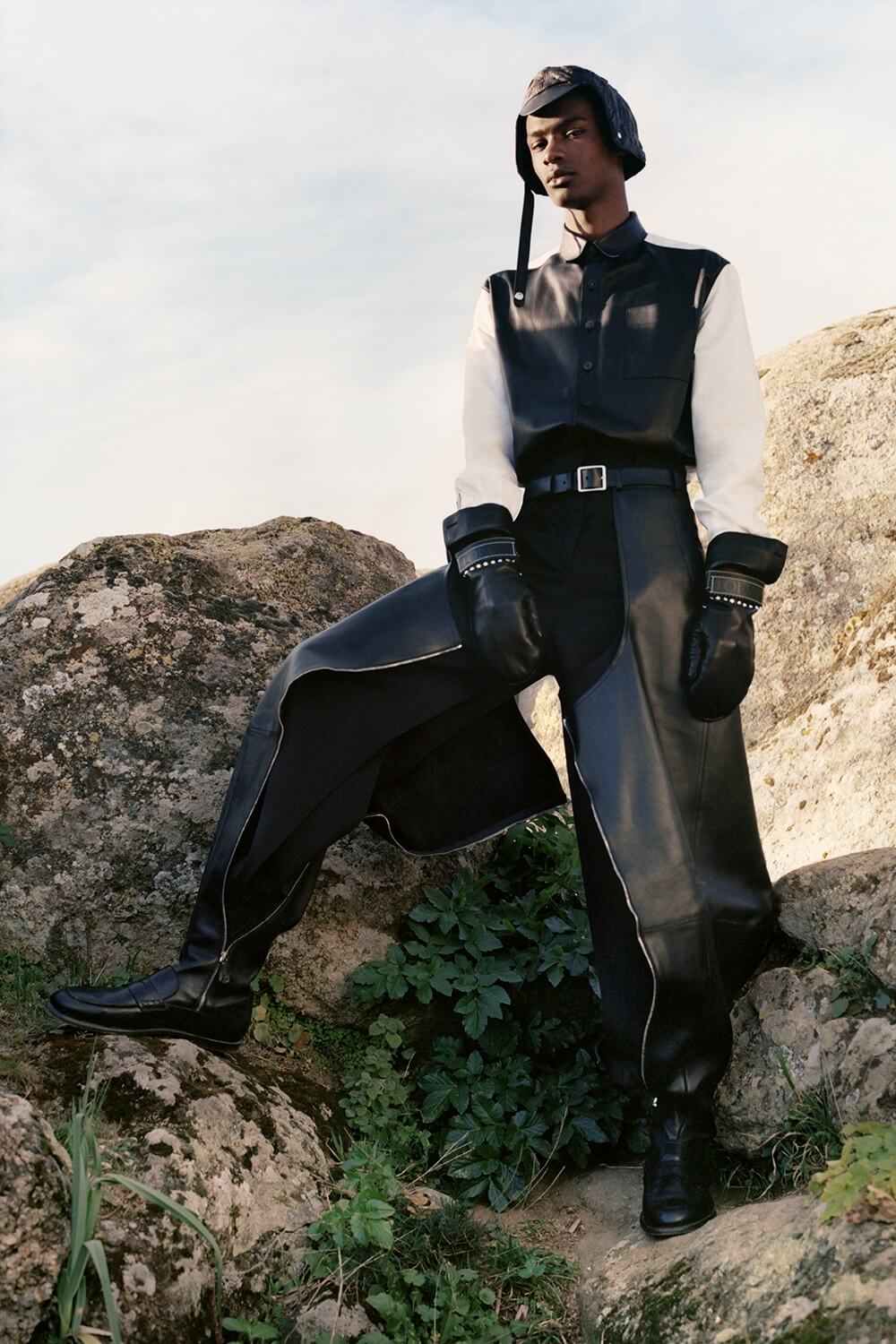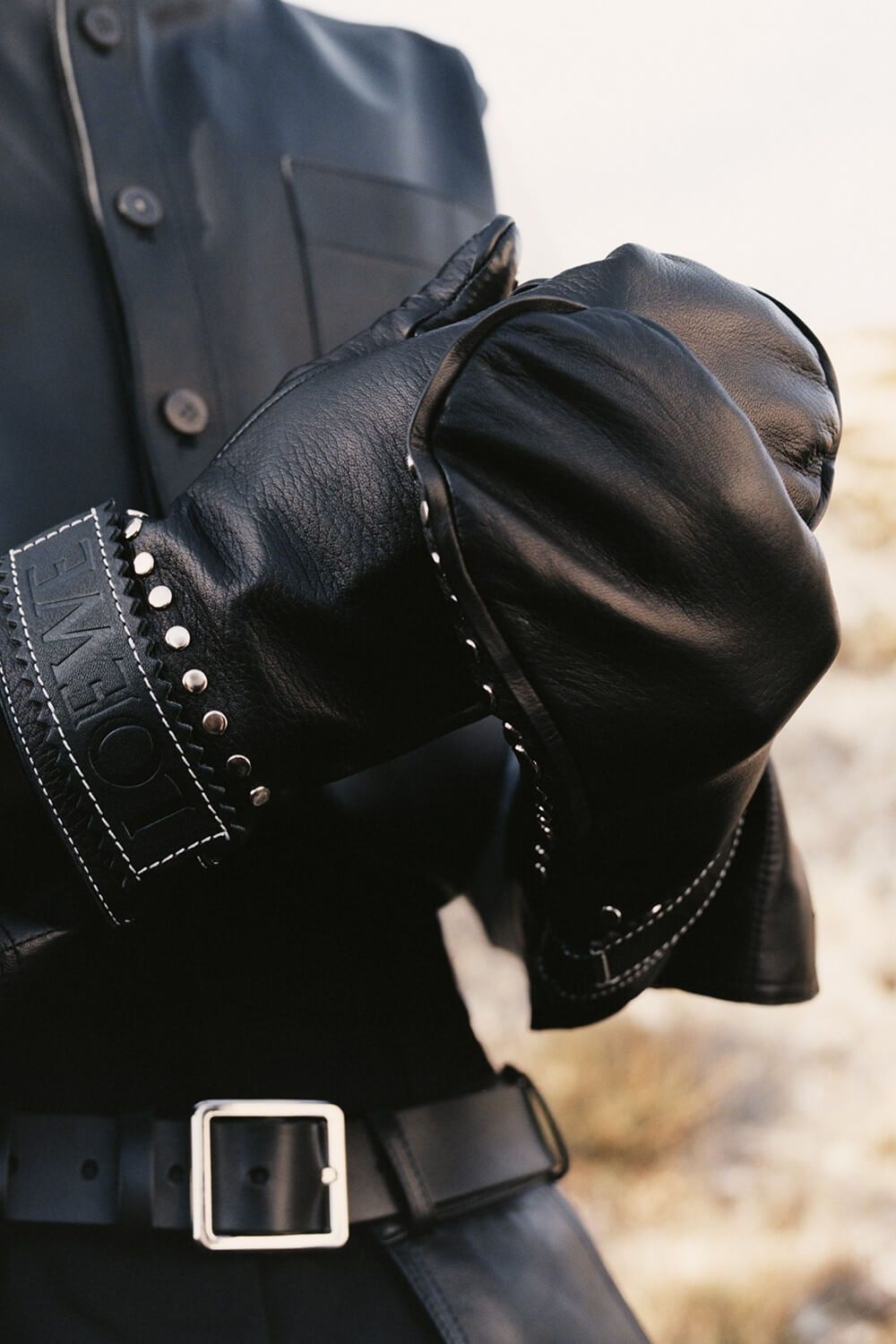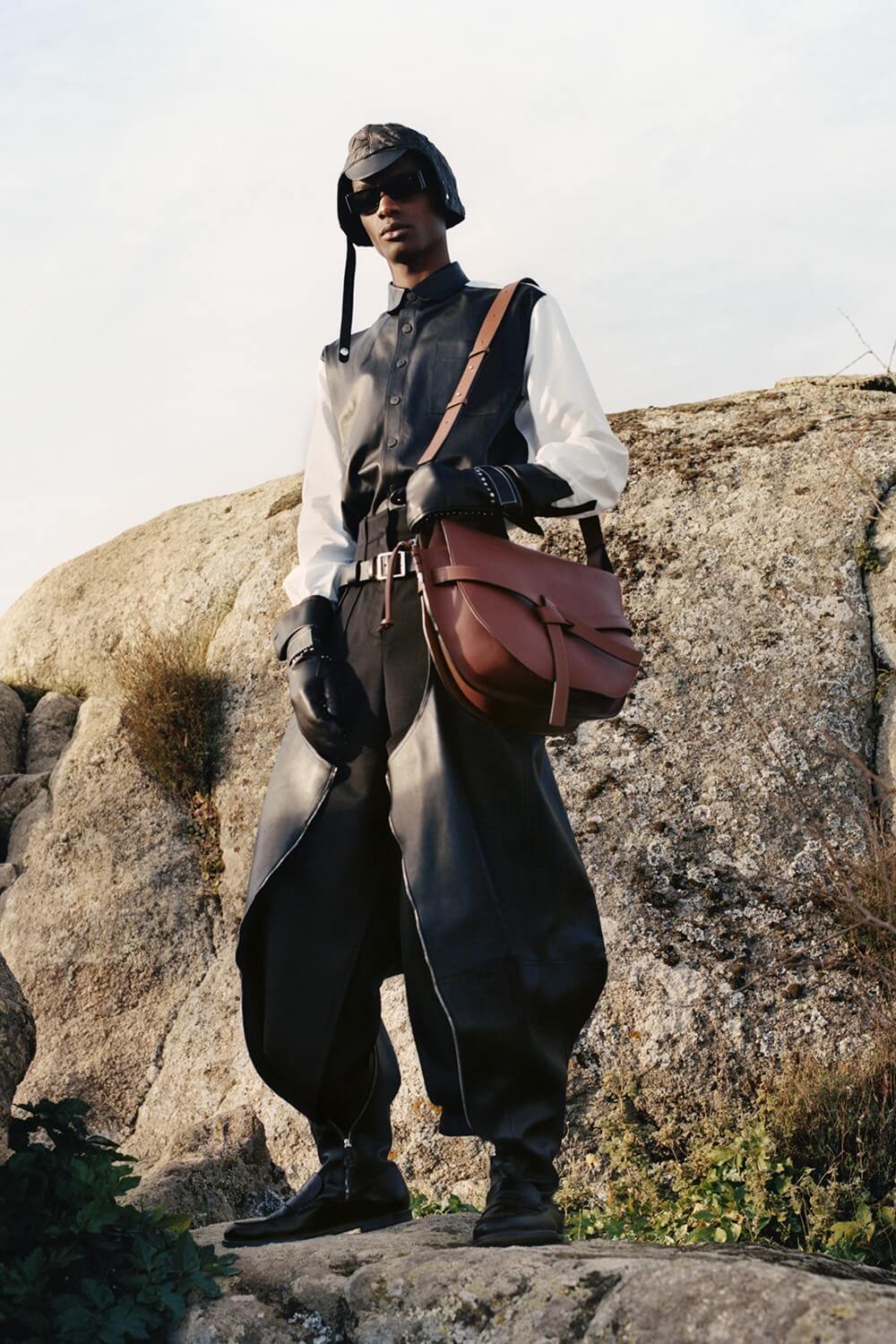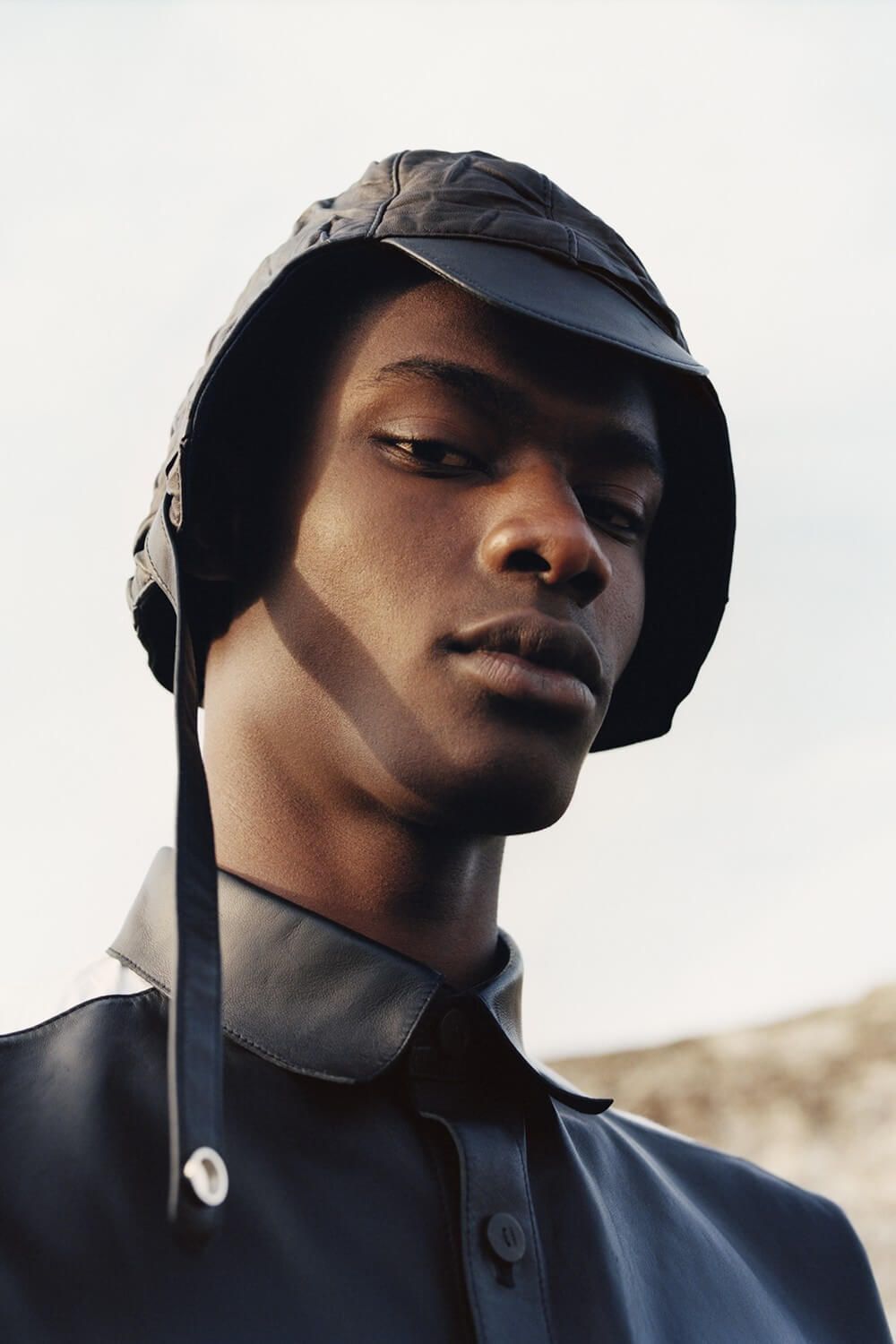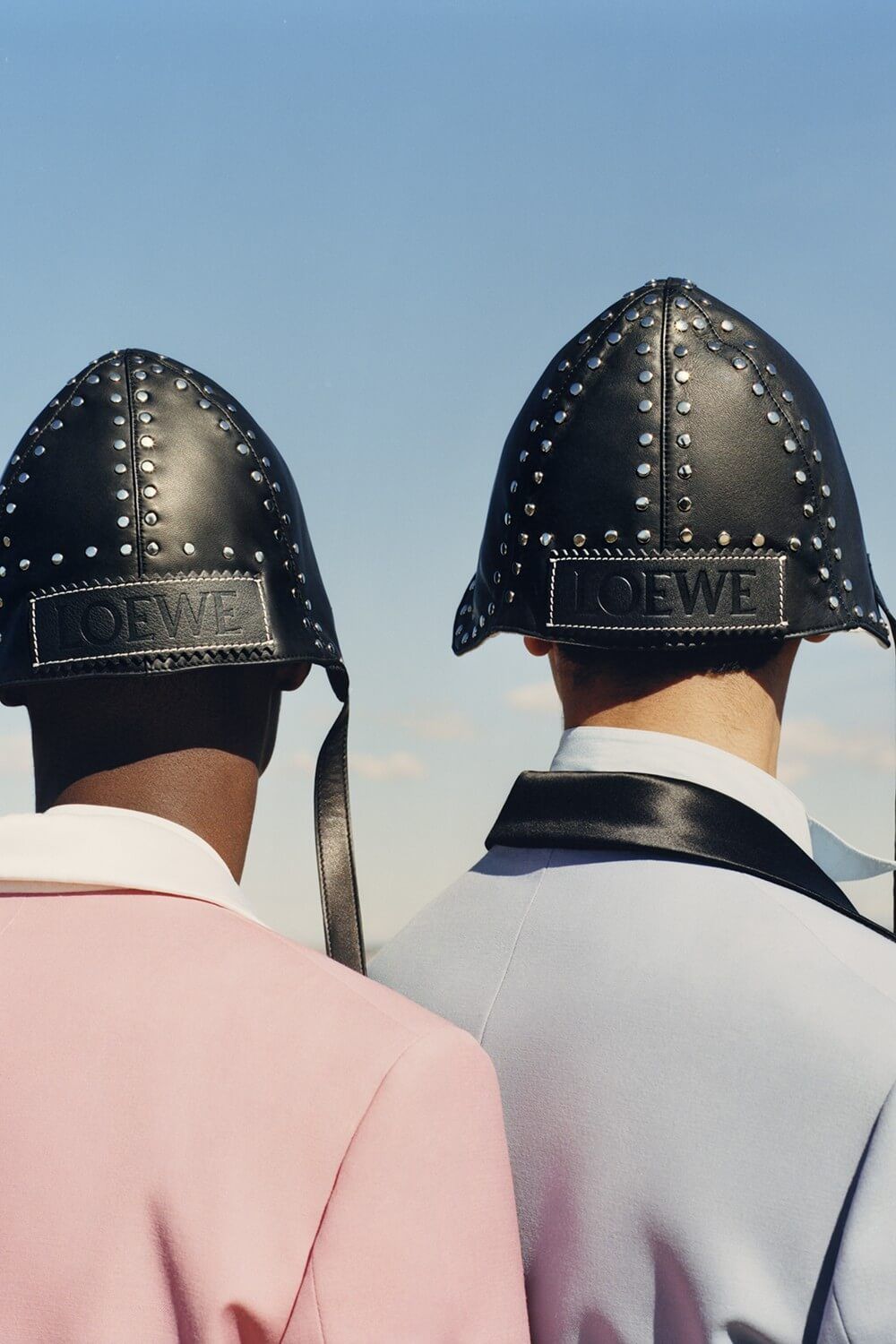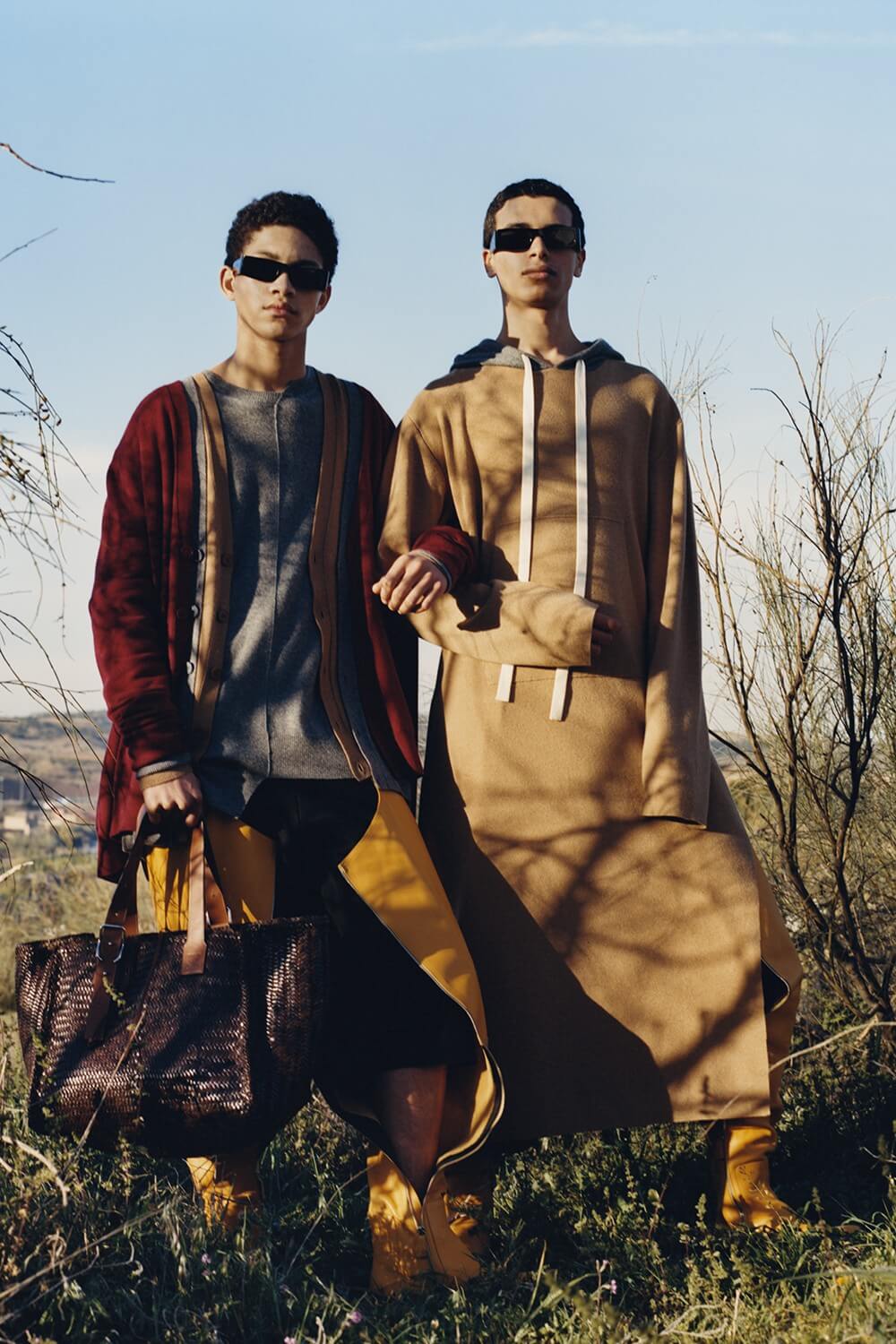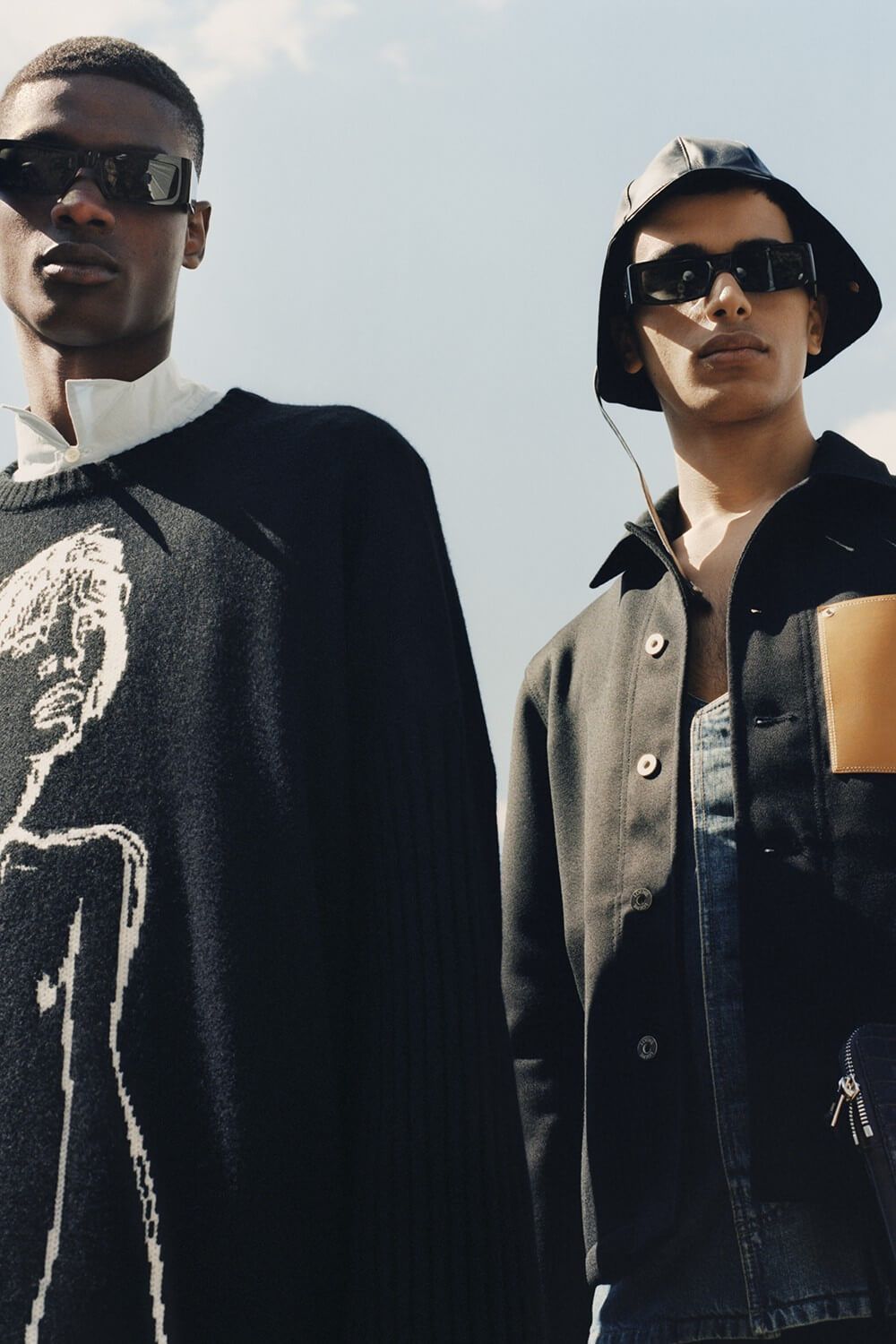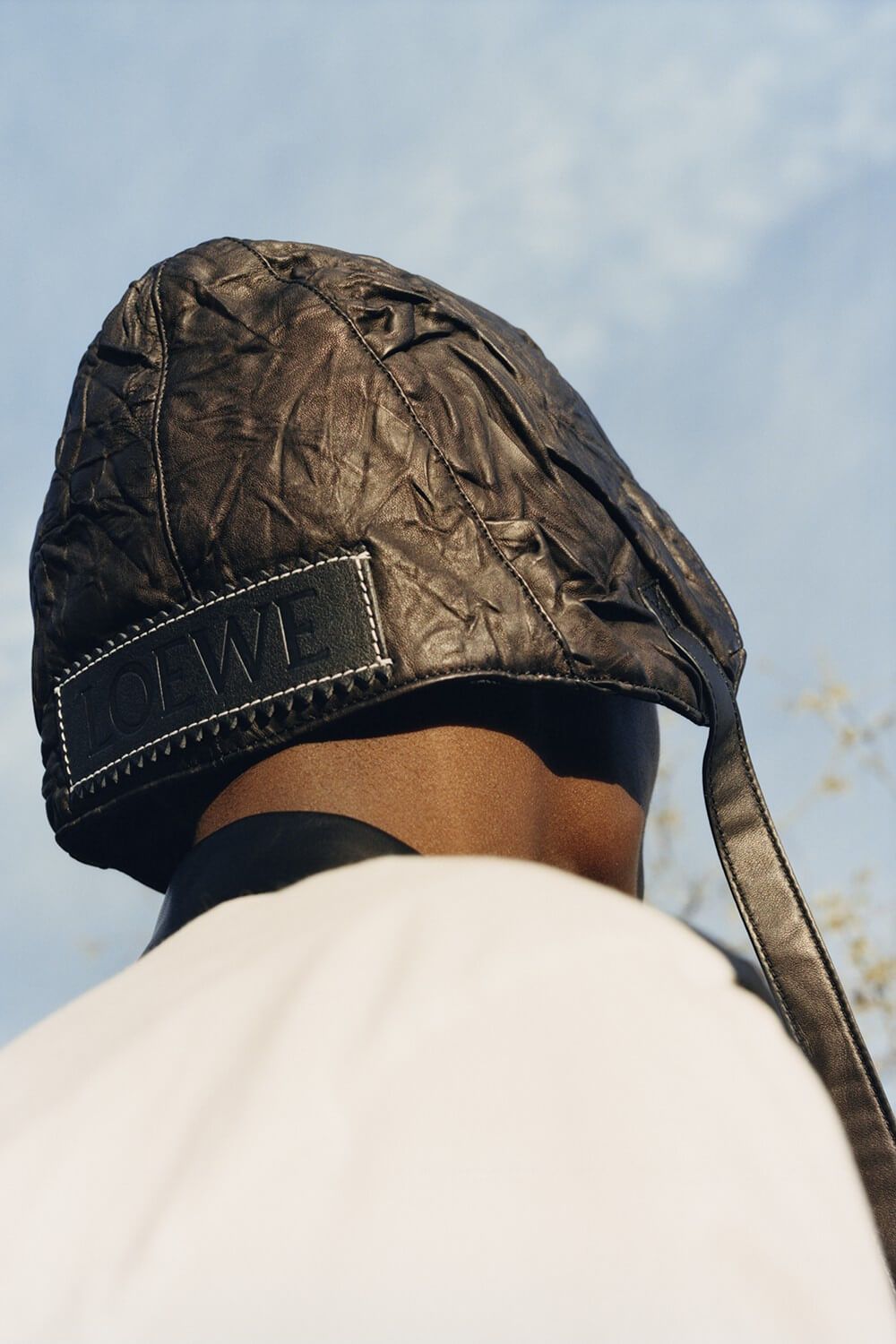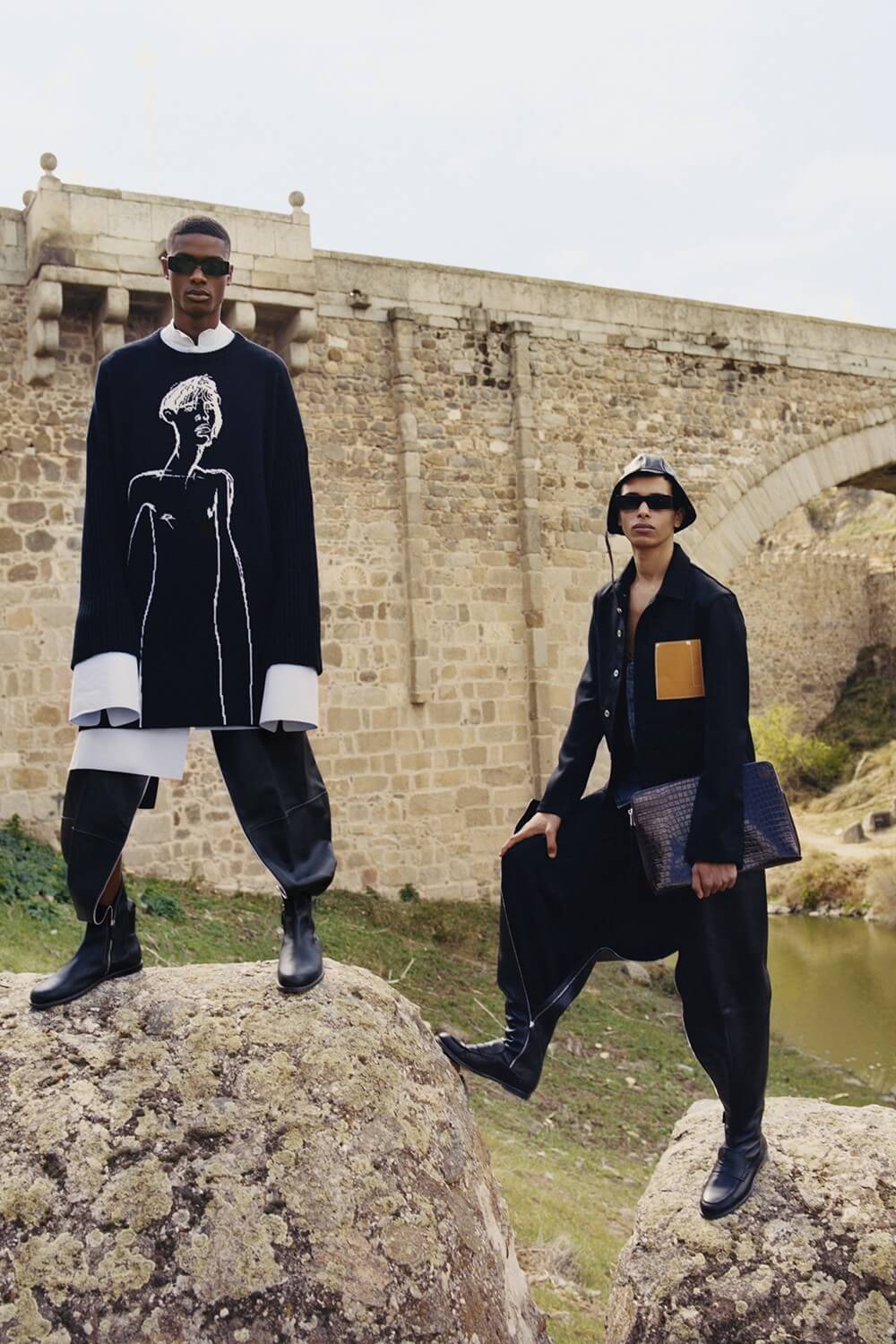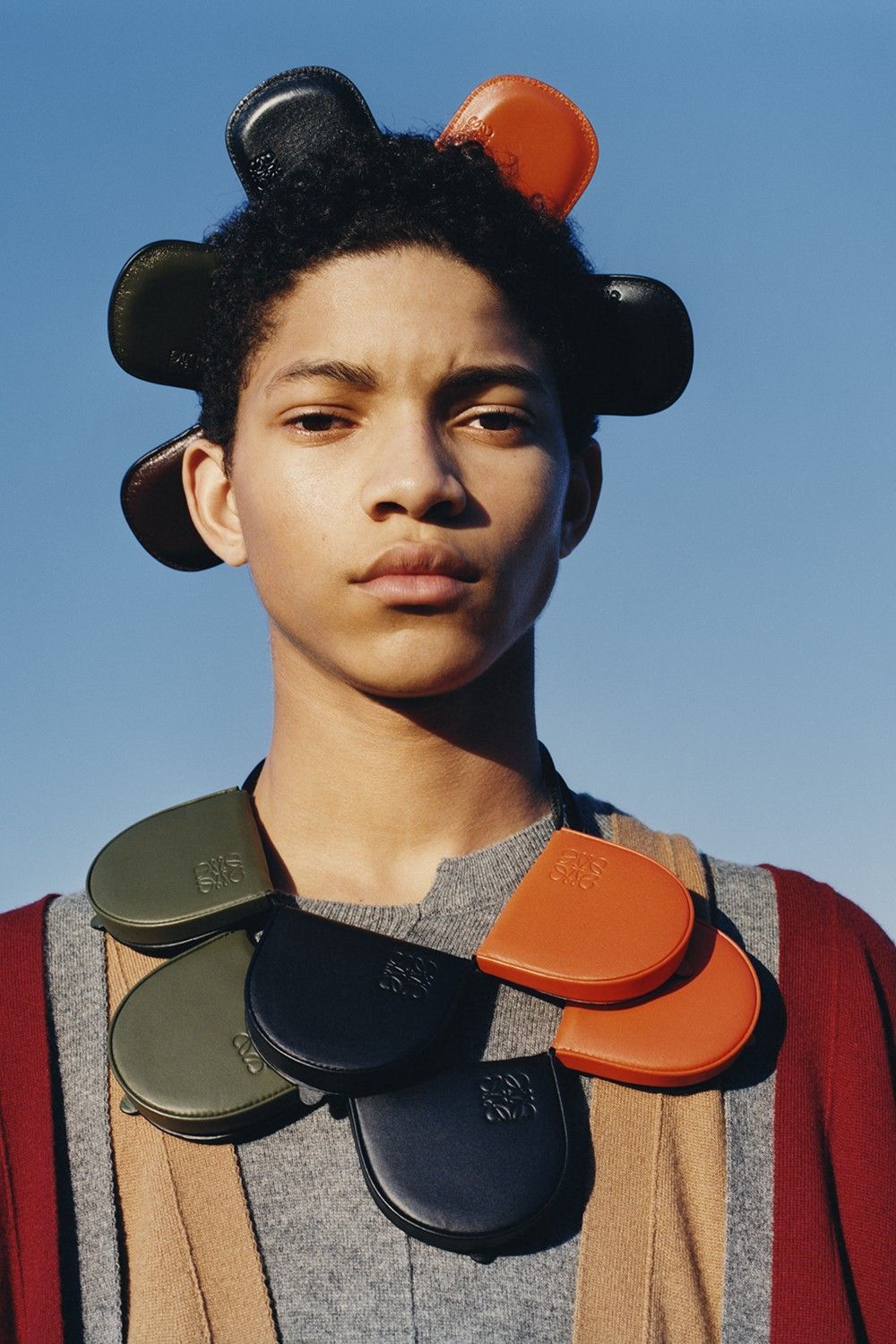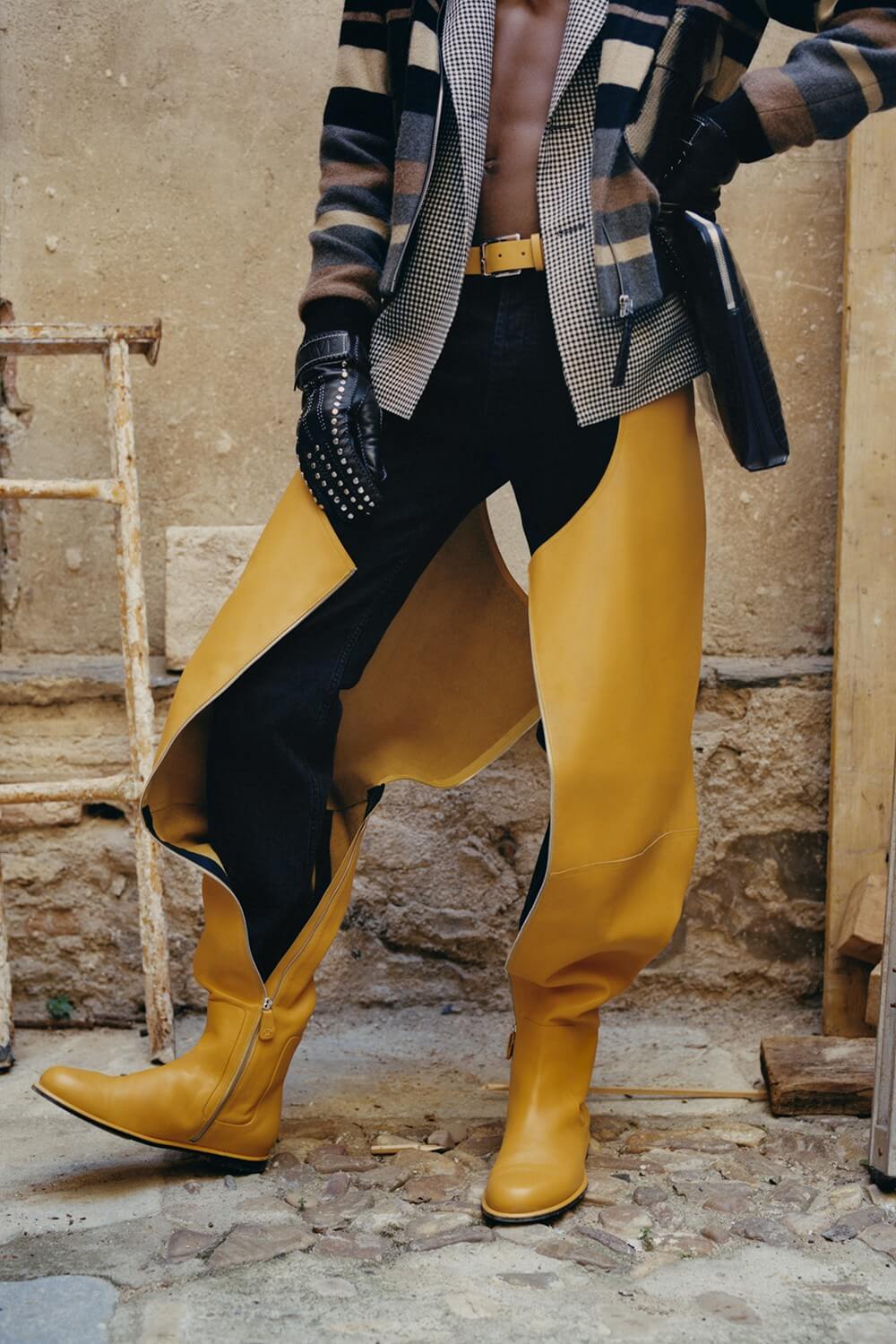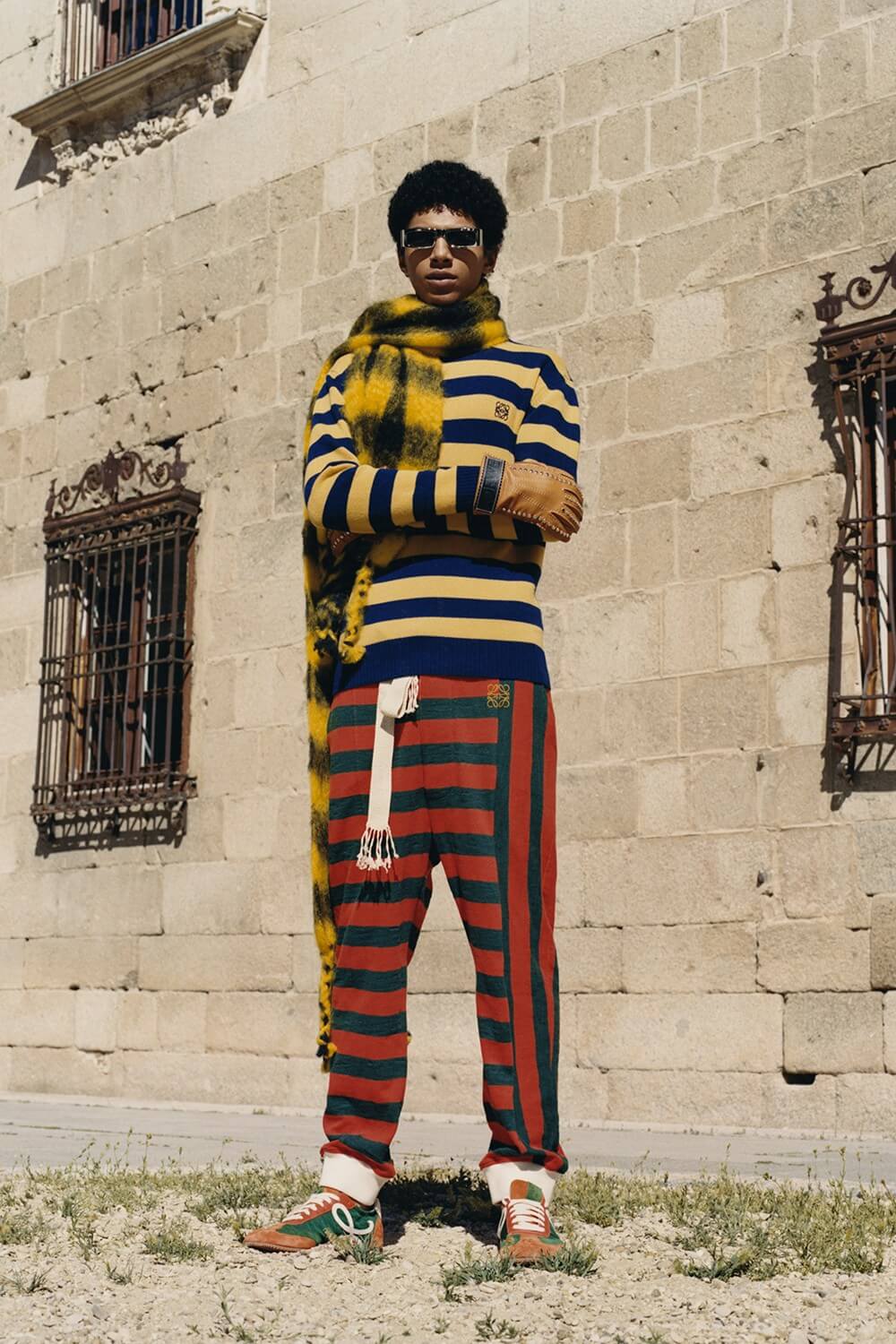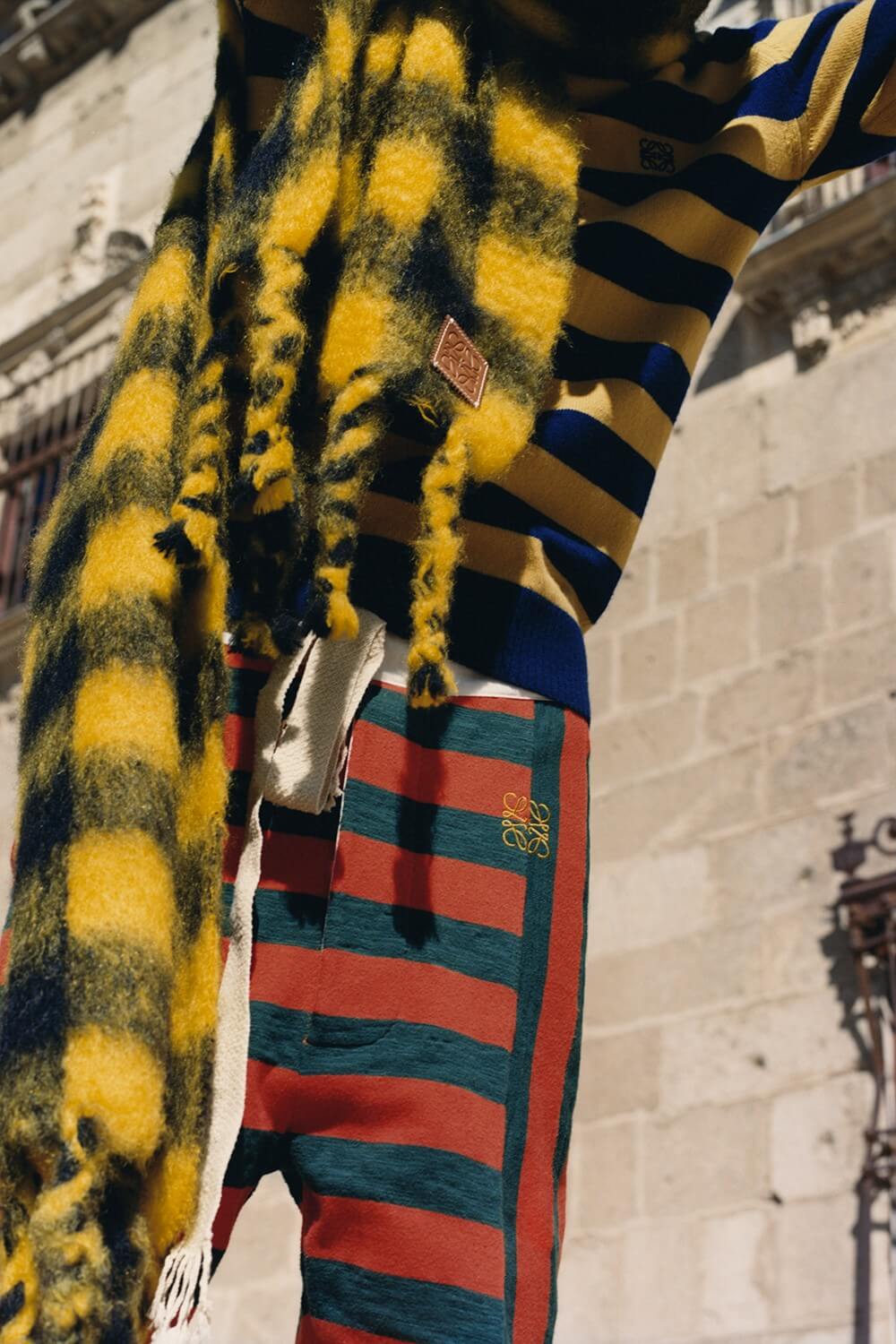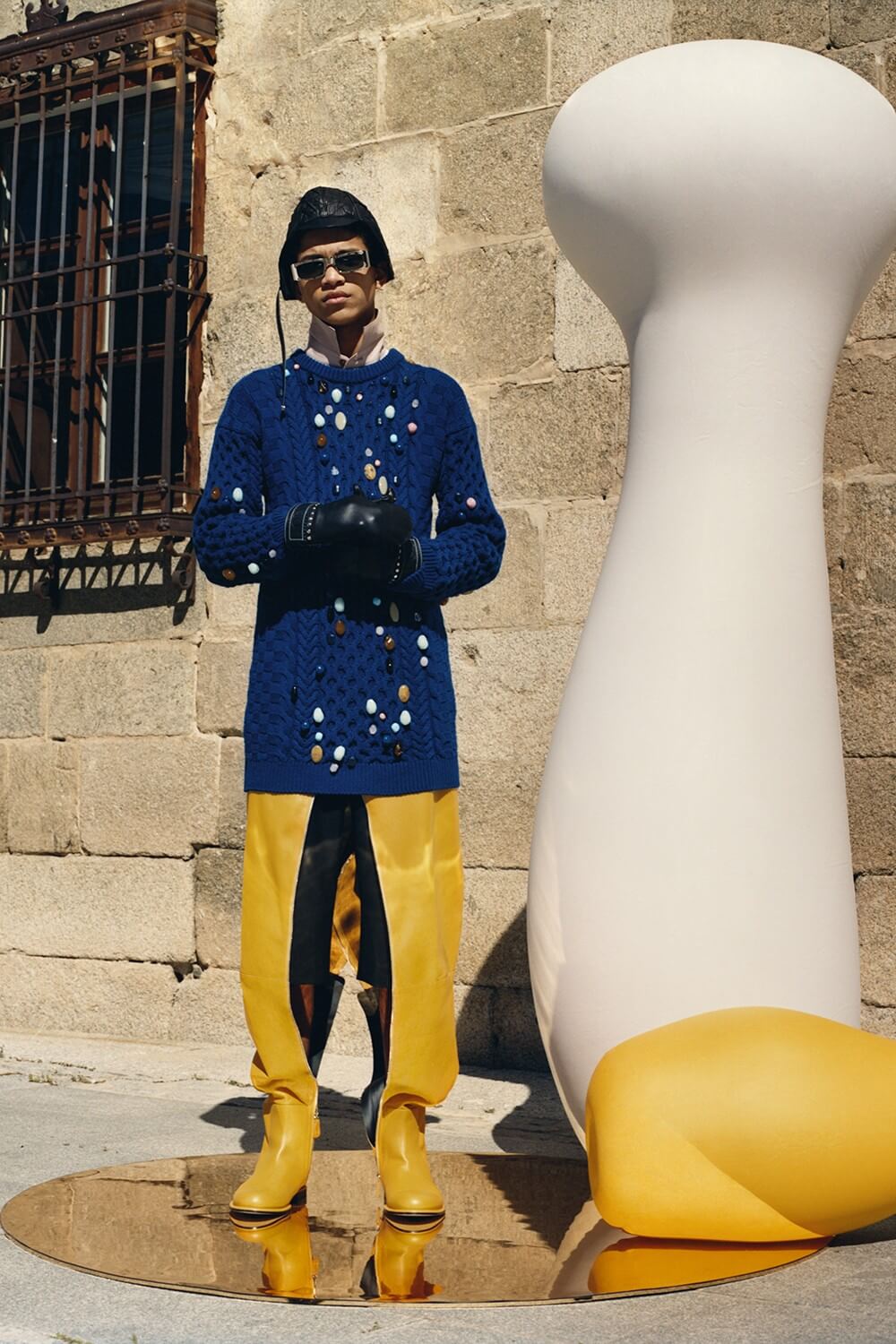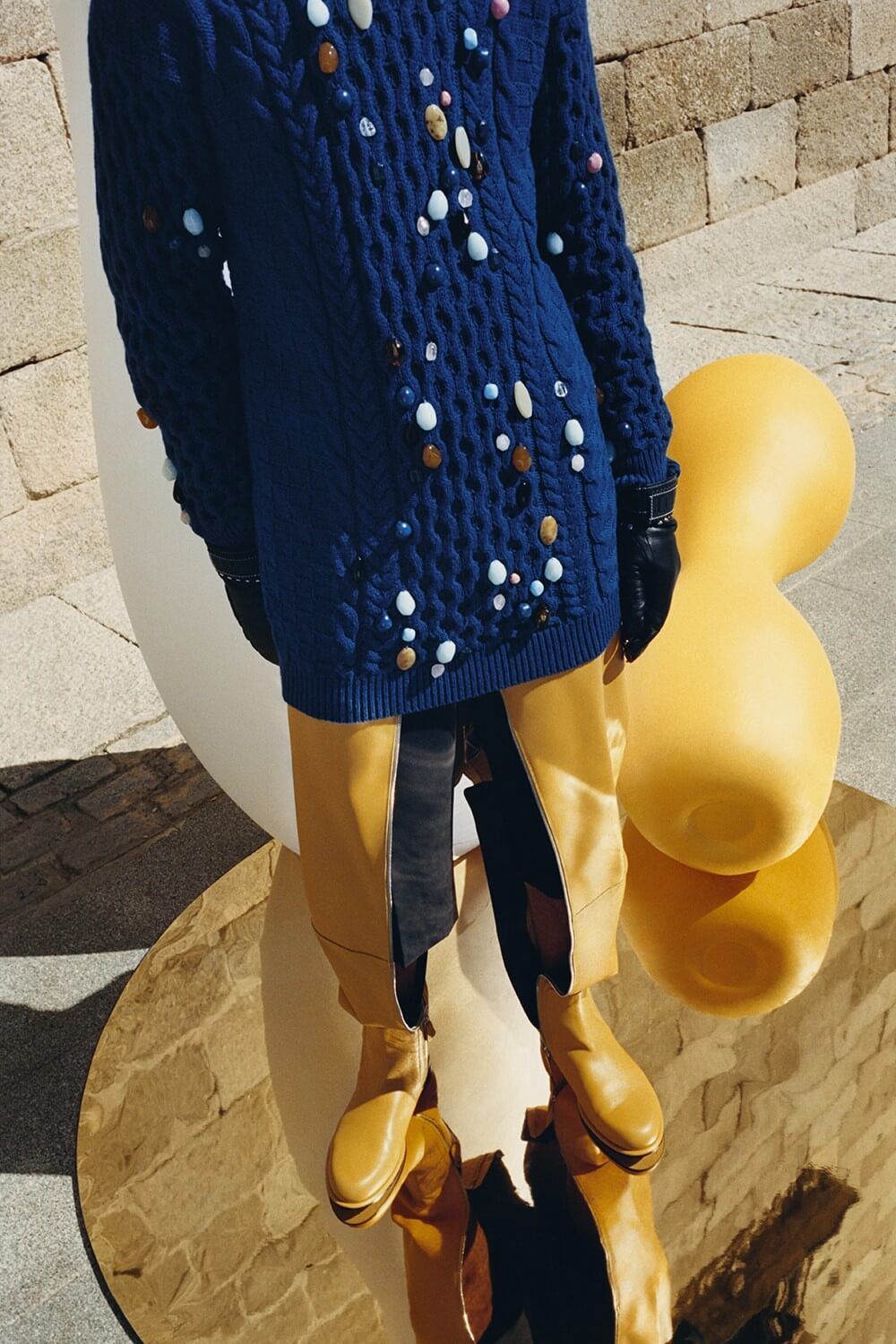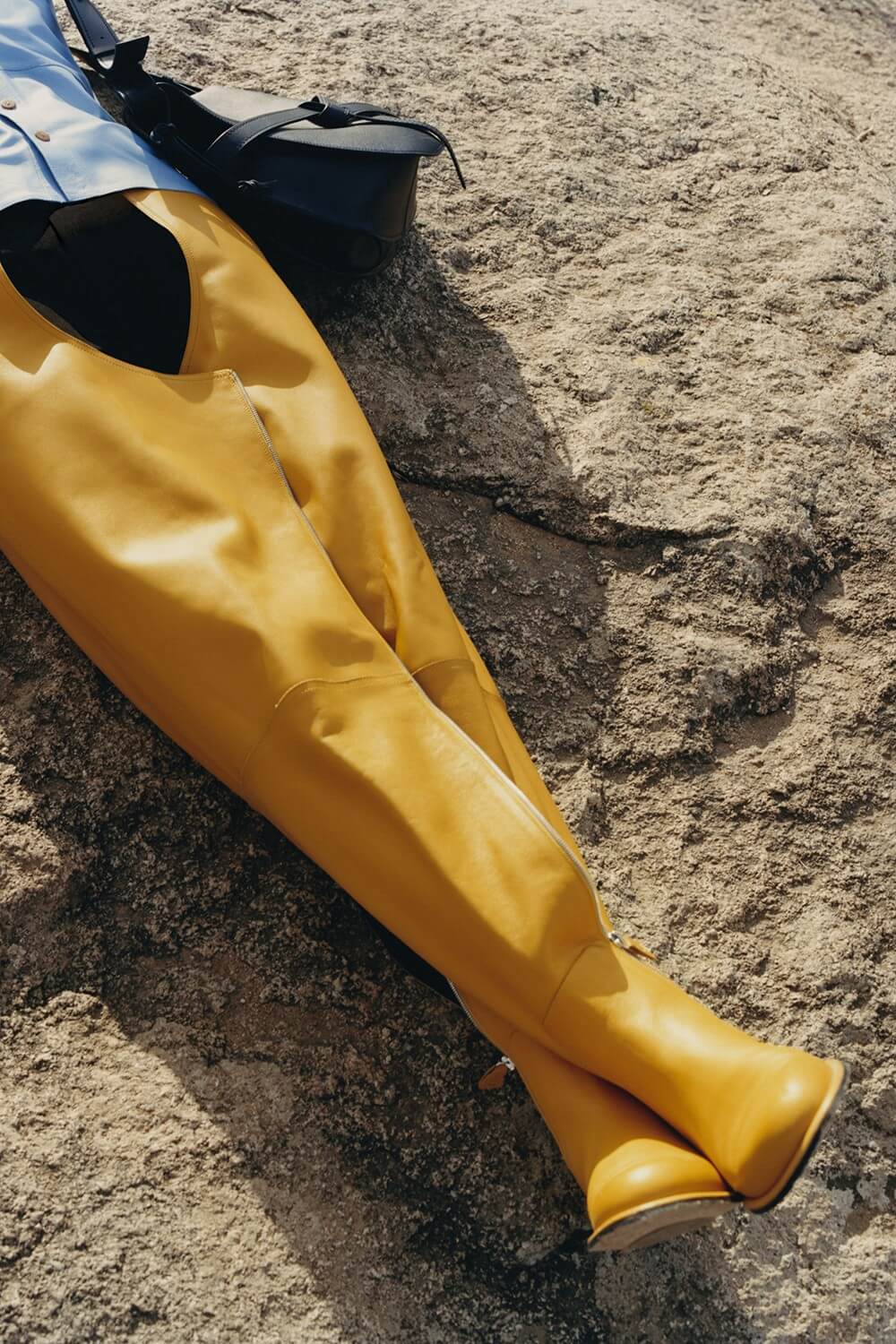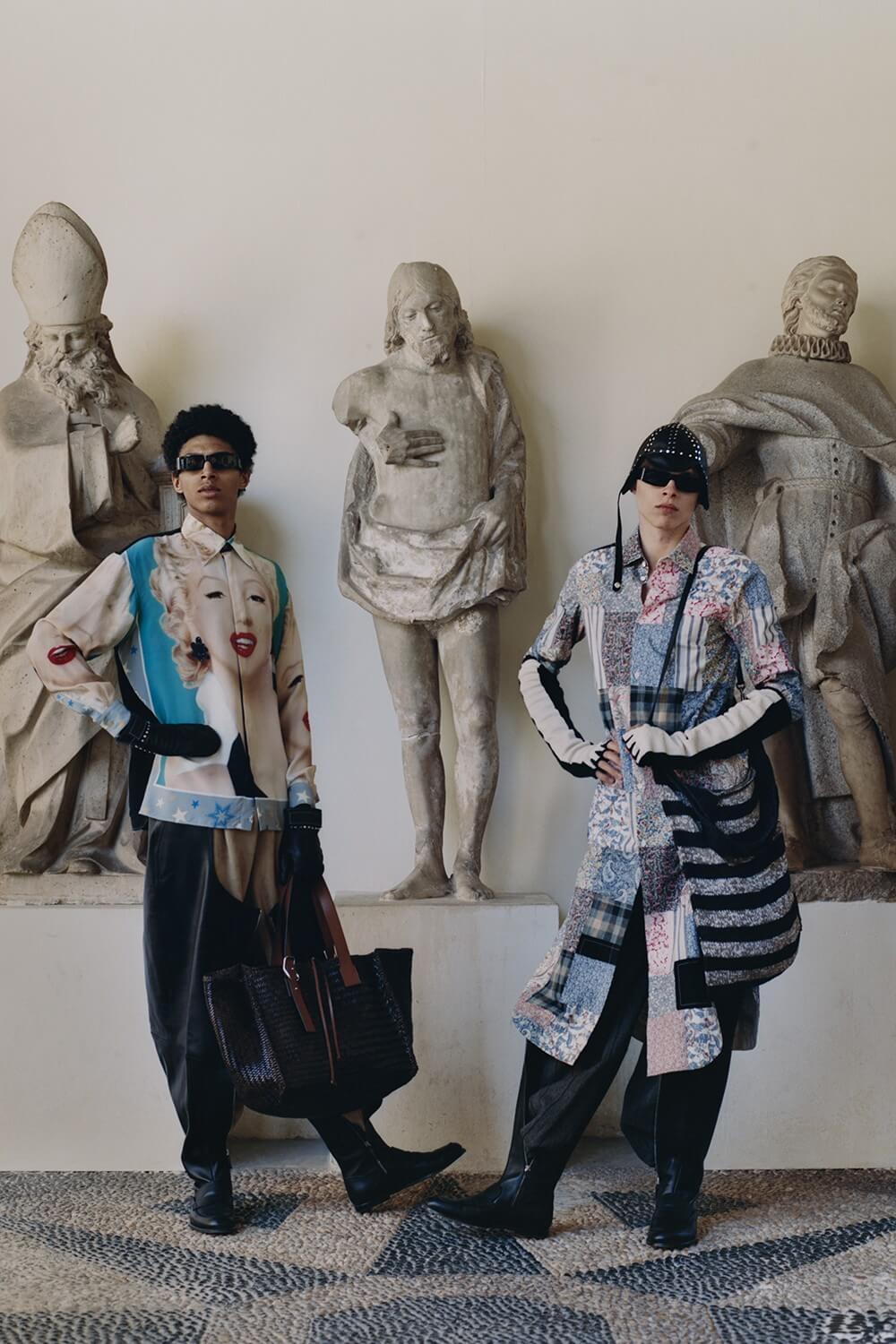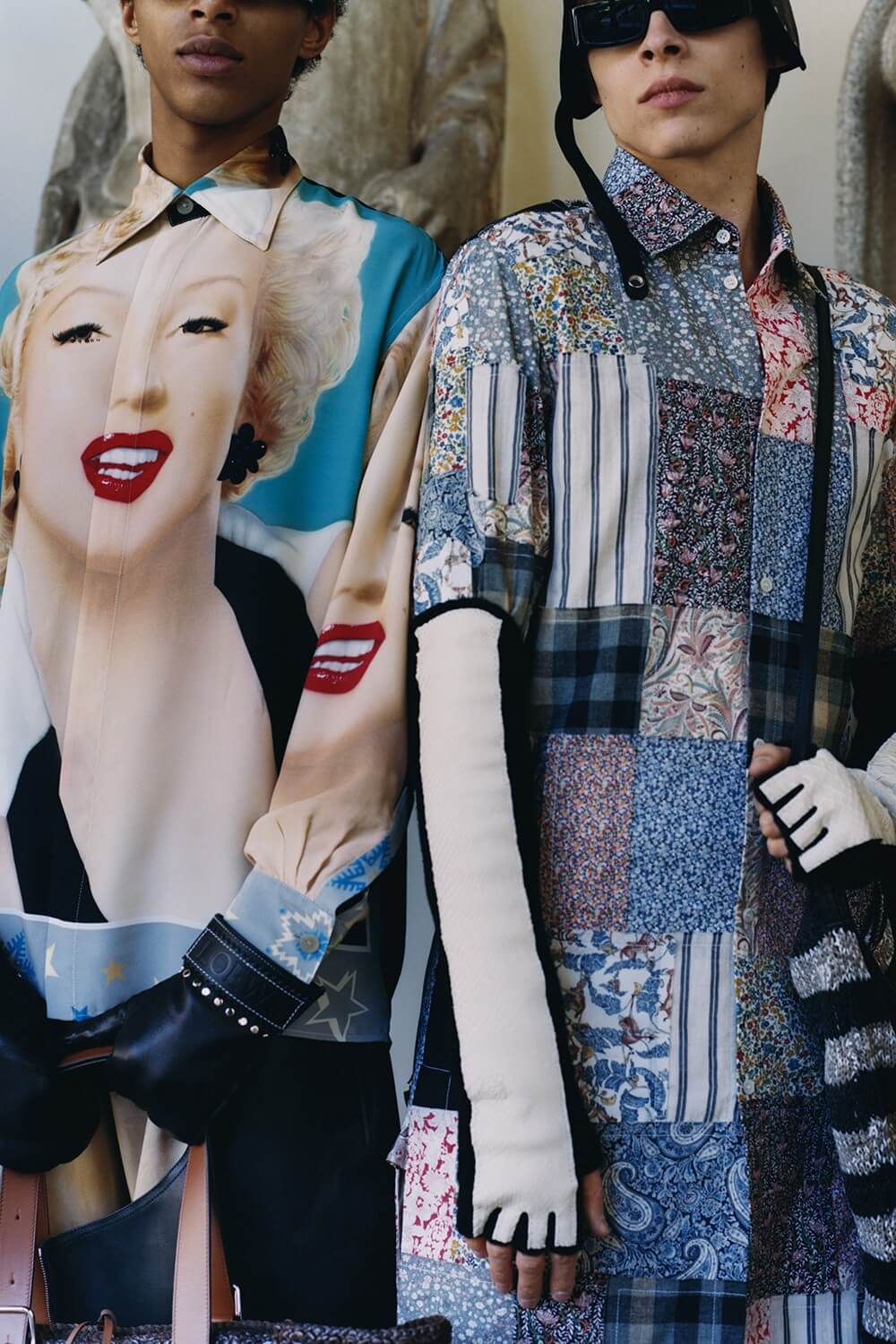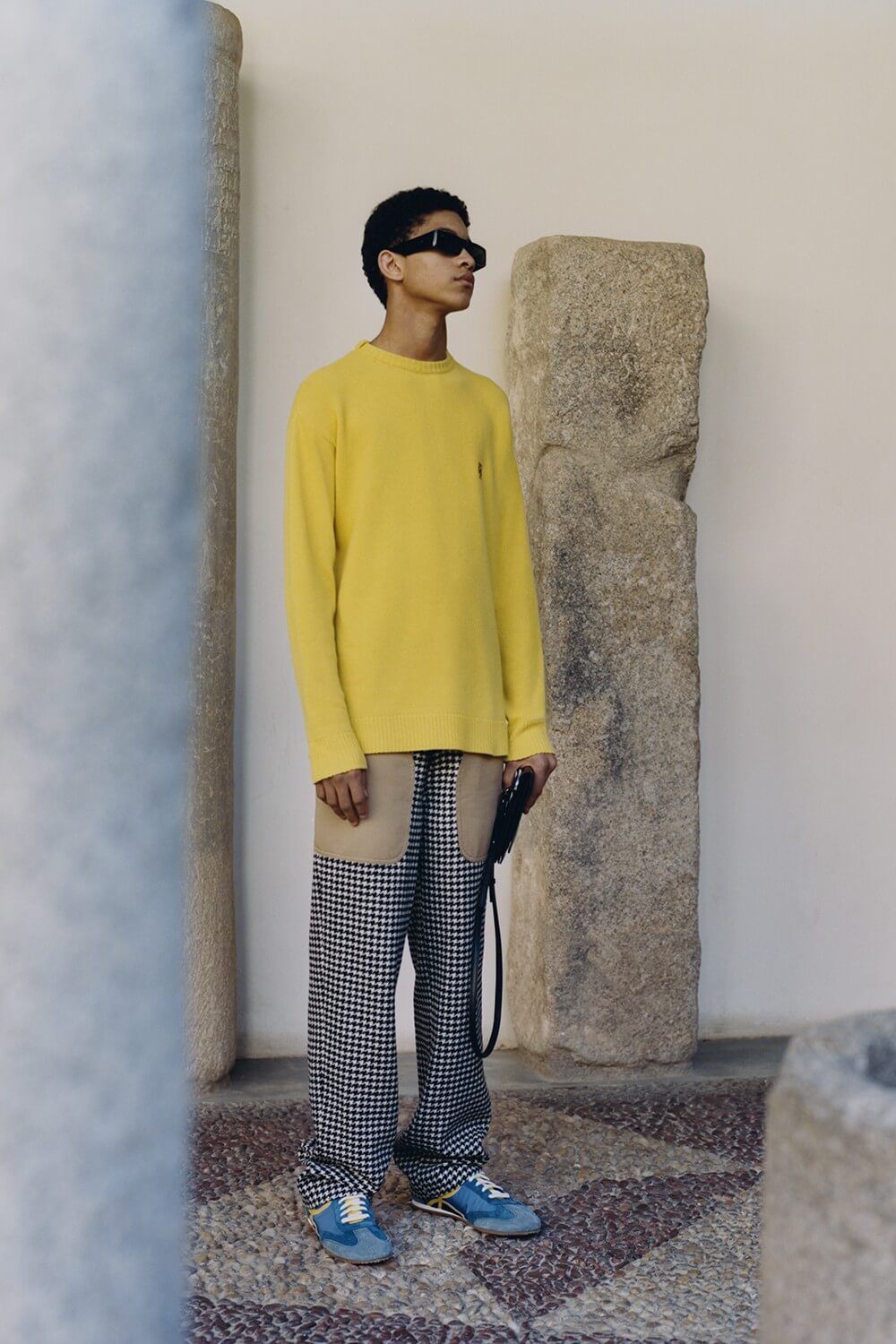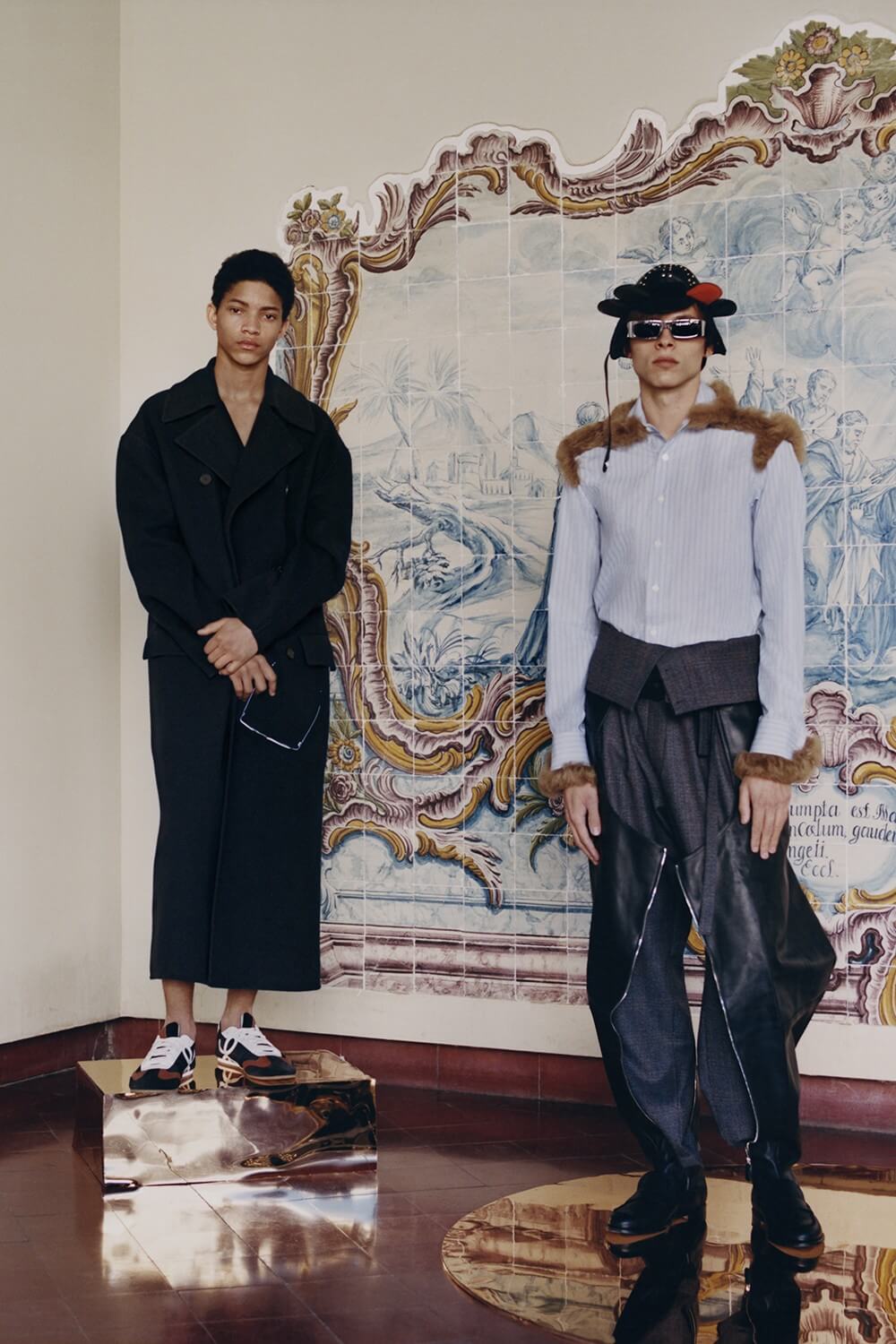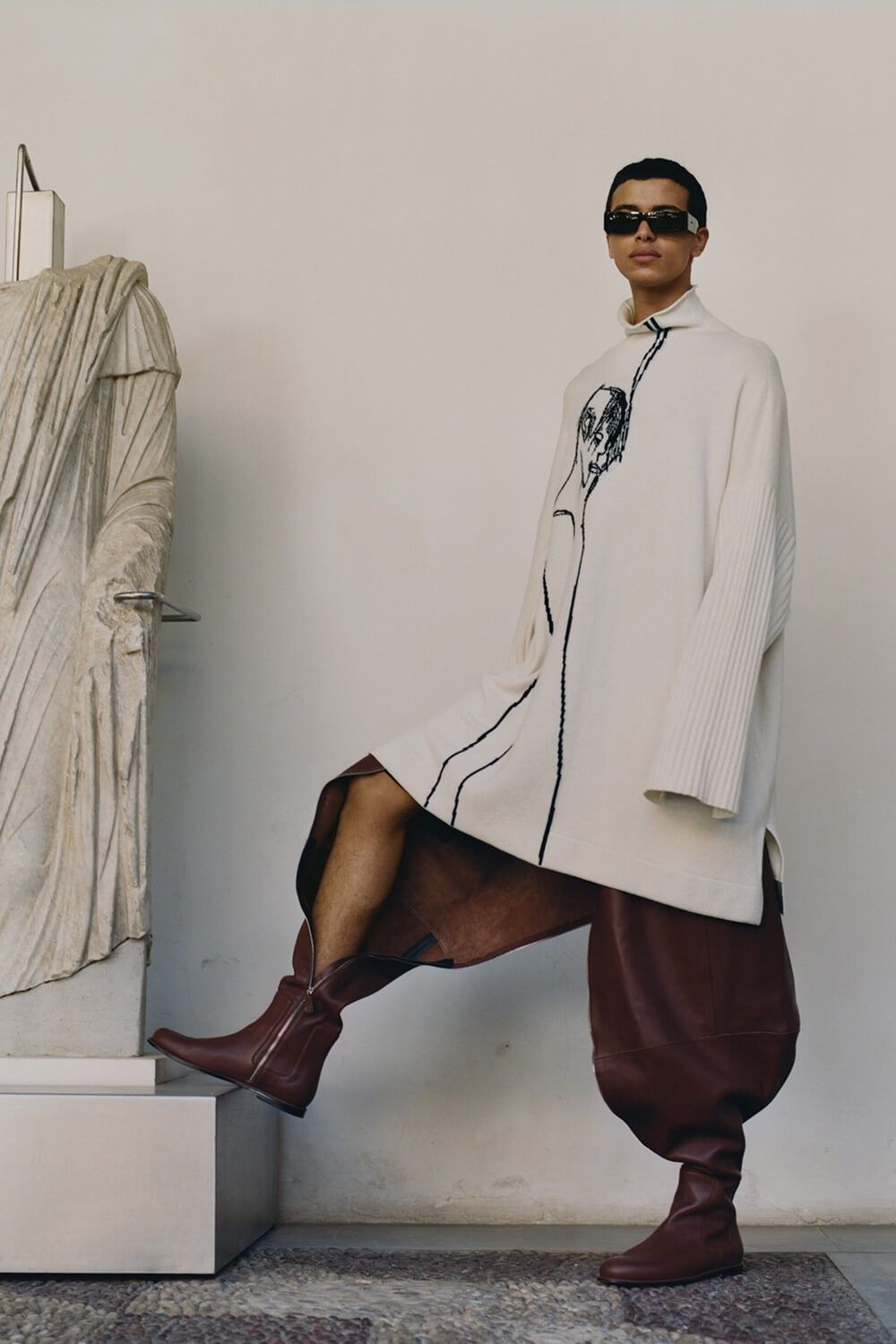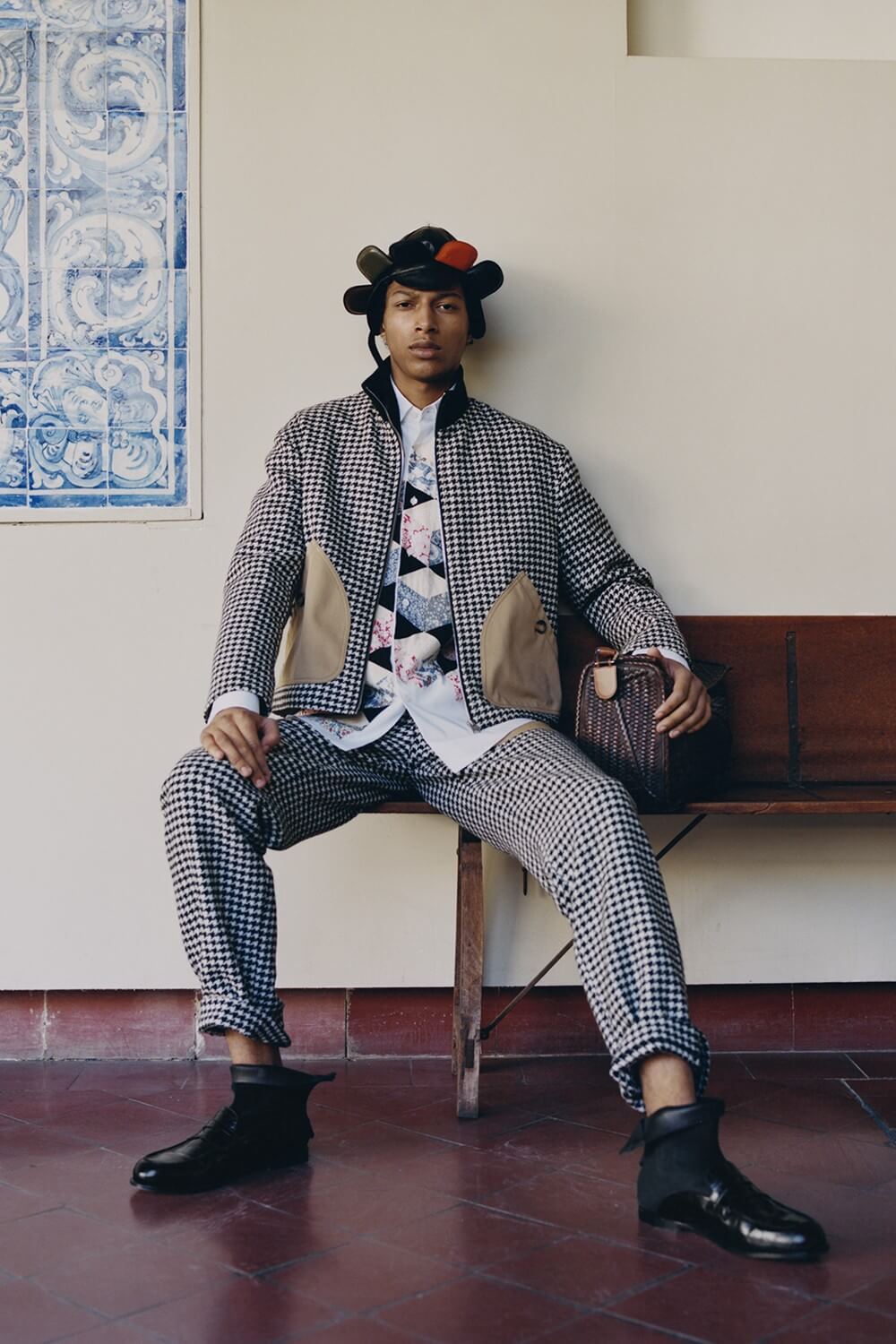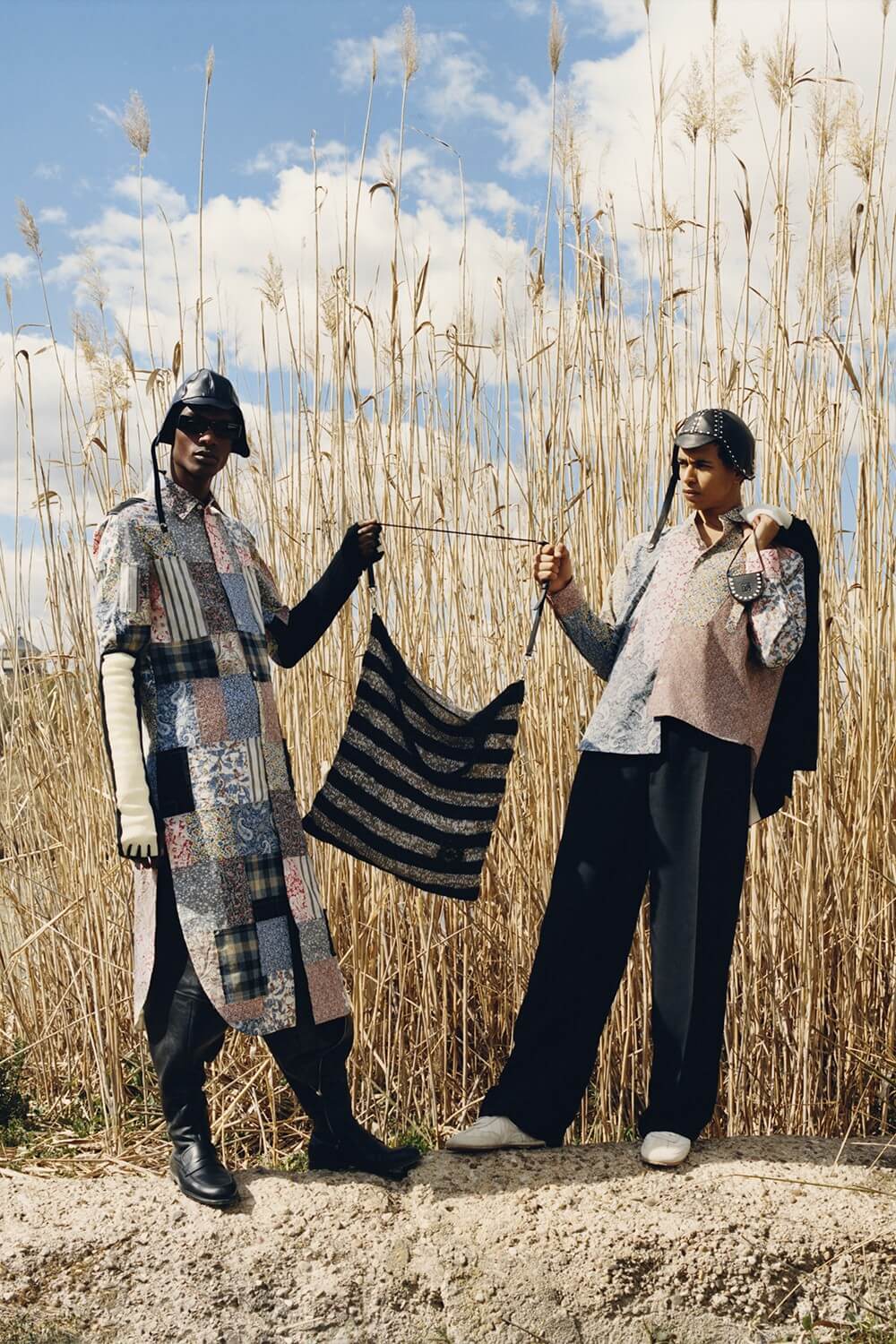 Tradition meets avant-garde in LOEWE's FW19 collection. Know your roots to conquer the future.