READ IN: Español
The Spanish electronic music scene welcomes a new member. Better said, a returning member. After some years of stand by, the young producer Loyalty XIX releases his first album, Lifetime, and he does so on a new record label that also wears his signature, Dycentra Records.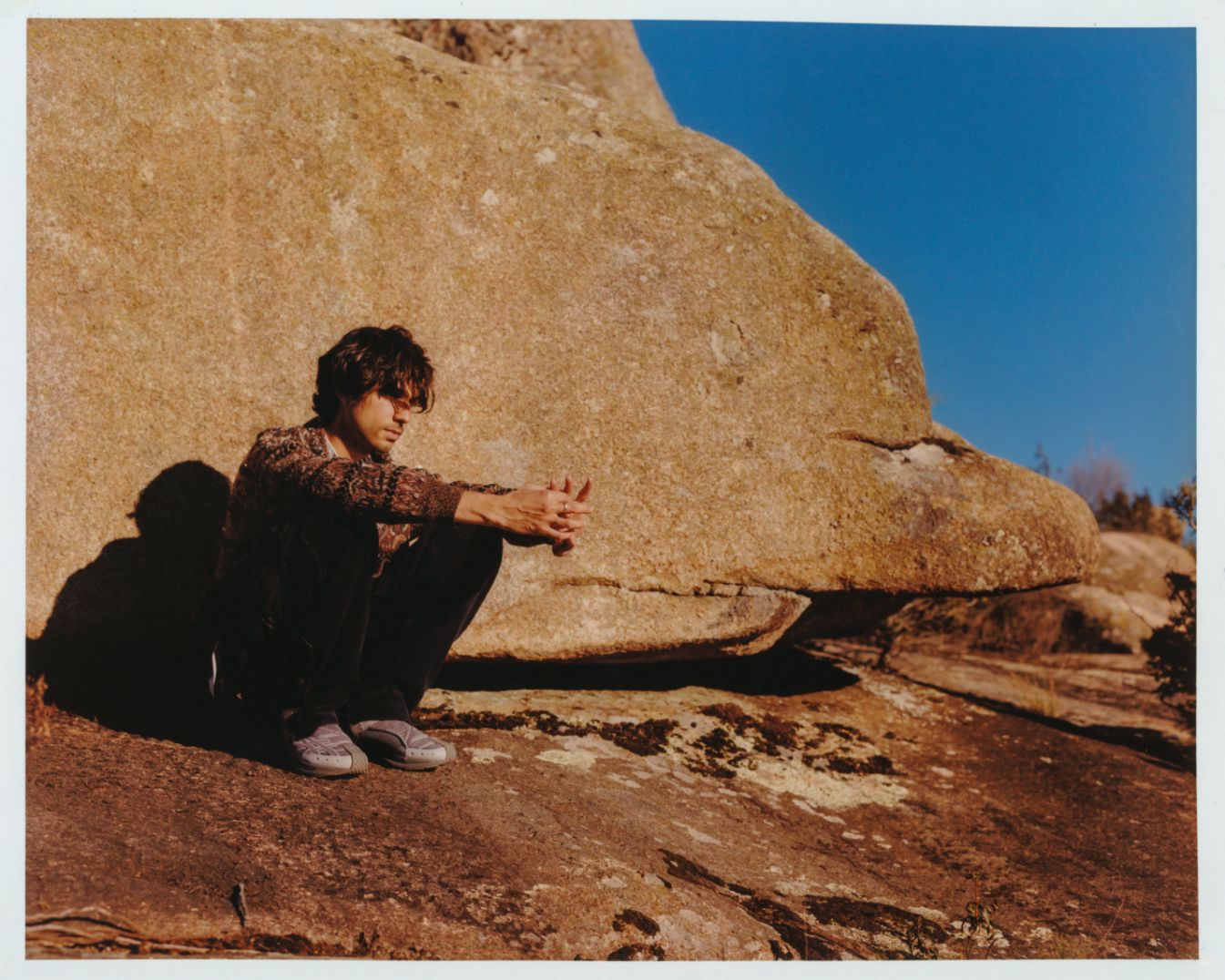 Loyalty XIX, with roots in Malaga and based in Madrid, returns to the music scene after three years with a new sound that breaks the line that followed his last works. The premiere is double. In this time, he has been cooking his first album Lifetime and getting everything ready for the launch of Dycentra, a new independent label that starts with the desire to turn the traditional dynamics of the labels upside down. Its goal is ambitious: to give more prominence to the artist, decreasing the percentage of masters.
Despite the innovative character that Lifetime brings, the usual essence of Loyalty XIX is present. This time, the sounds are less dark, industrial and drone. It is a bet for dreaming and nostalgia, but without losing that approach to club rhythms. Some tracks of the album bring ambient and downtempo touches. All this makes up a cocktail that the artist defines as "a tale of memories, dreams and broken hearts".
Lifetime will be released on May 6th. For now, you can listen to Bunny, one of the tracks that will compose the album and that offers a dance sound, upbeat and perfect to get us ready for the full listening of the album.
Also, on Friday April 8th you can listen to Loyalty XIX in a guest mix live with Martha, on NTS at 16:00h CEST.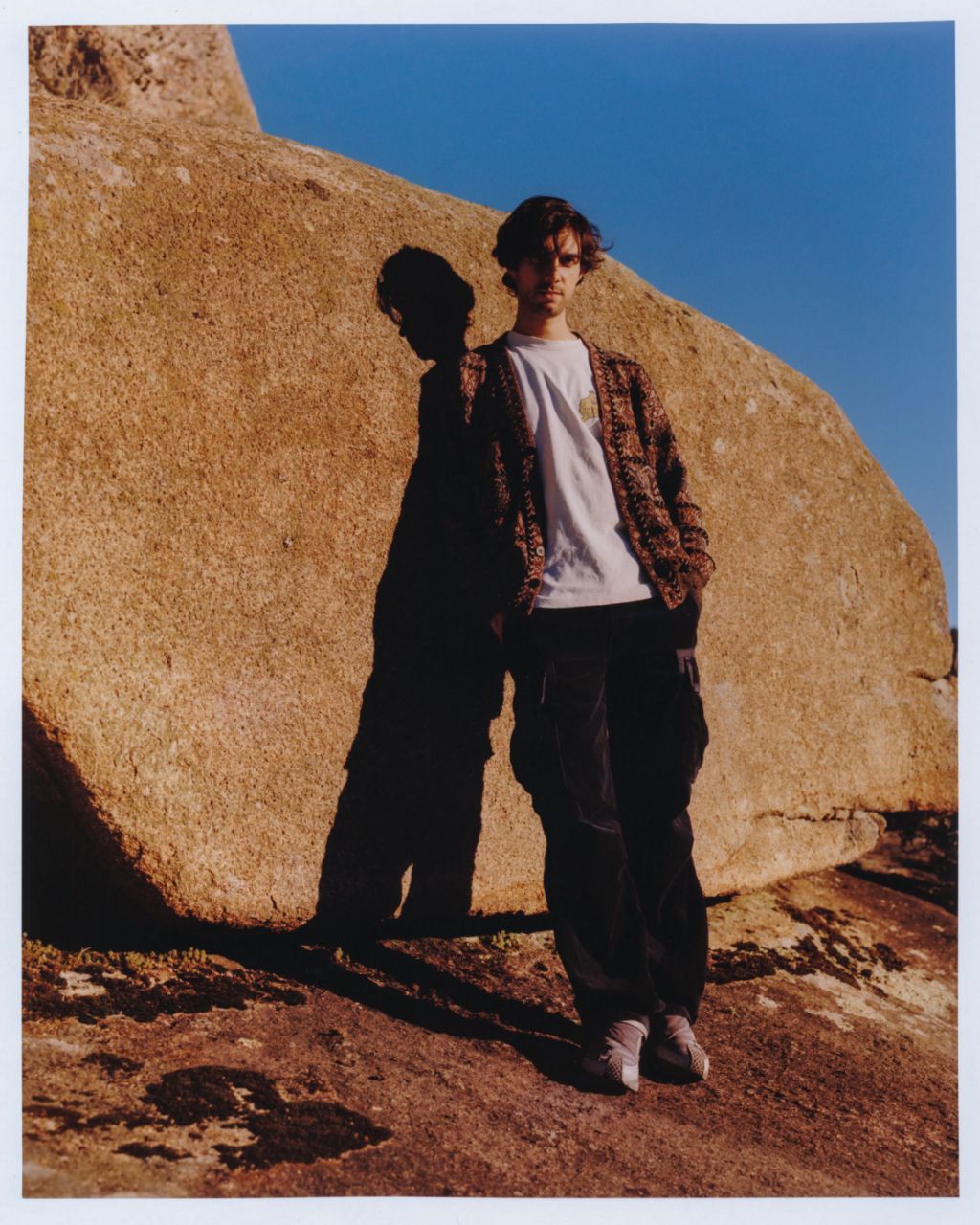 Credits
Photography: Luis Rubiera
Styling: Carlos Guillen
MUAH: Gabriela Hens