READ IN: Español
MAC's Viva Glam family celebrates its 25th anniversary with the launch of a limited edition lipstick whose proceeds will go towards the fight against AIDS.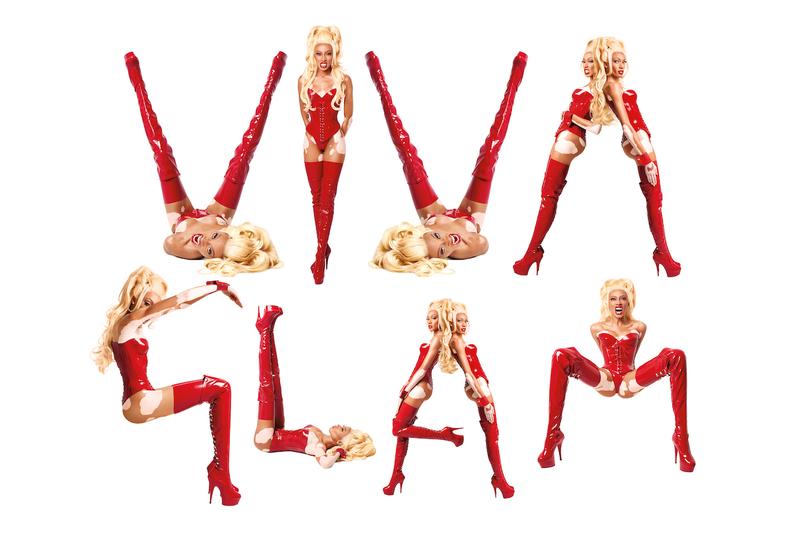 MAC has chosen supermodel Winnie Harlow (@winnieharlow) to recreate the first Viva Glam campaign, which originally featured RuPaul 25 years ago. To celebrate its anniversary, the brand has launched a limited edition lipstick in the tone Viva Glam, one of the most iconic reds in the make up world.

All proceeds collected with the lipstick will go to the same organizations they have been collaborating with over the years. Since its beginnings in 1994, MAC's Viva Glam line has raised more than $500 million for groups caring for people with HIV and AIDS, changing the lives of up to 19 million people affected by this virus.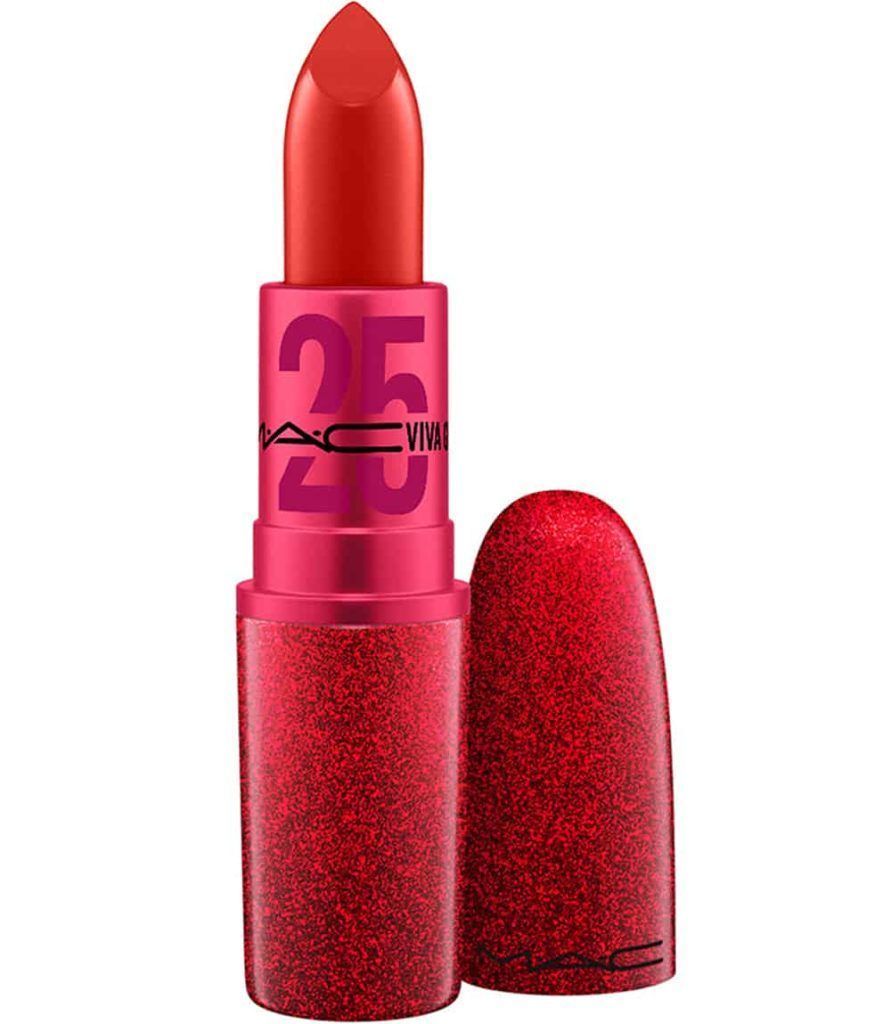 With each purchase of a Viva Glam lip care product, 100% of its price is automatically donated to the M.A.C Aids Fund, the world's largest non-pharmaceutical donation fund dedicated to the fight against AIDS and HIV. In addition, the money now also goes to support women and girls around the world, as well as the LGTB+ collective. A red lipstick that helps change the world.