READ IN: Español
The FW19 '6 Stamp' collection consists of six items that reinvent the legendary silhouette of the maison by adding a stamp to the heel.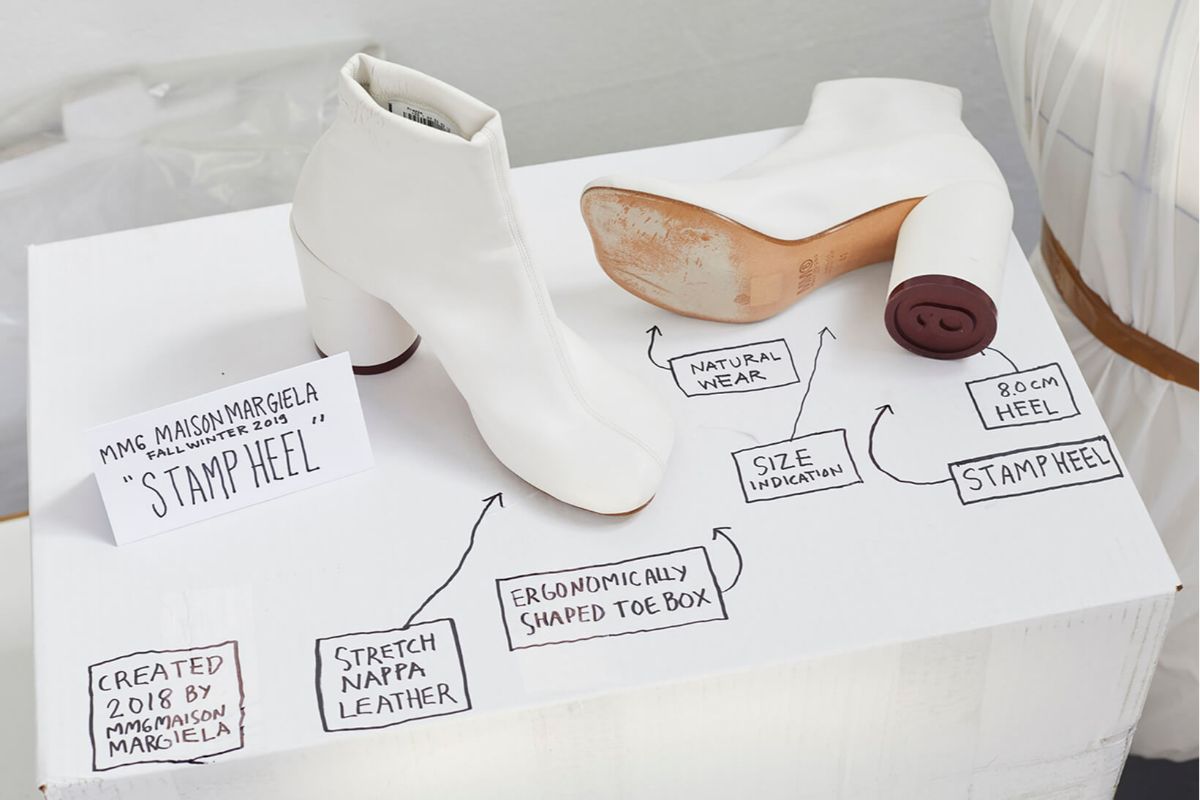 '6 Stamp' by MM6 Maison Margiela
MM6 Maison Margiela Maison Margiela has launched a new shoe collection that redefines the house's classics. The FW19 bet consists of the coveted synthetic leather boots with a stamp with the number 6 on the heel. The model comes in black, white and beige, identifying colours of the maison's footwear.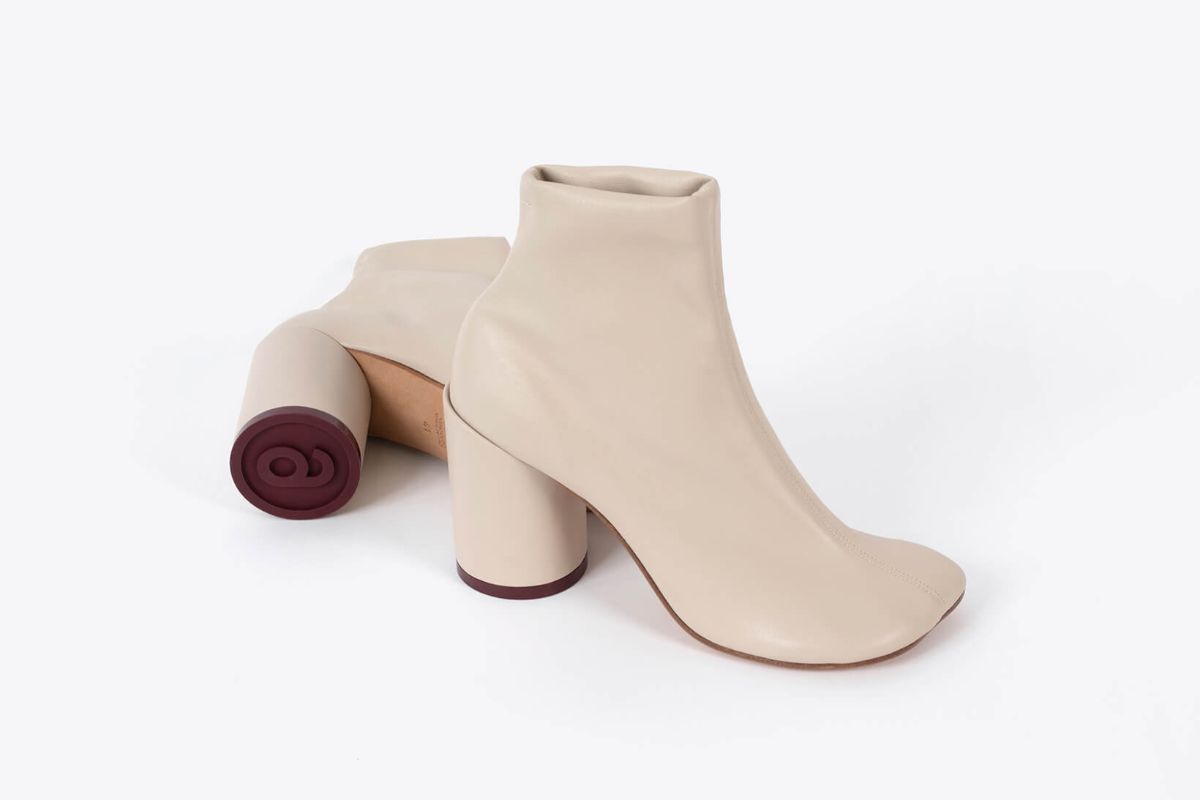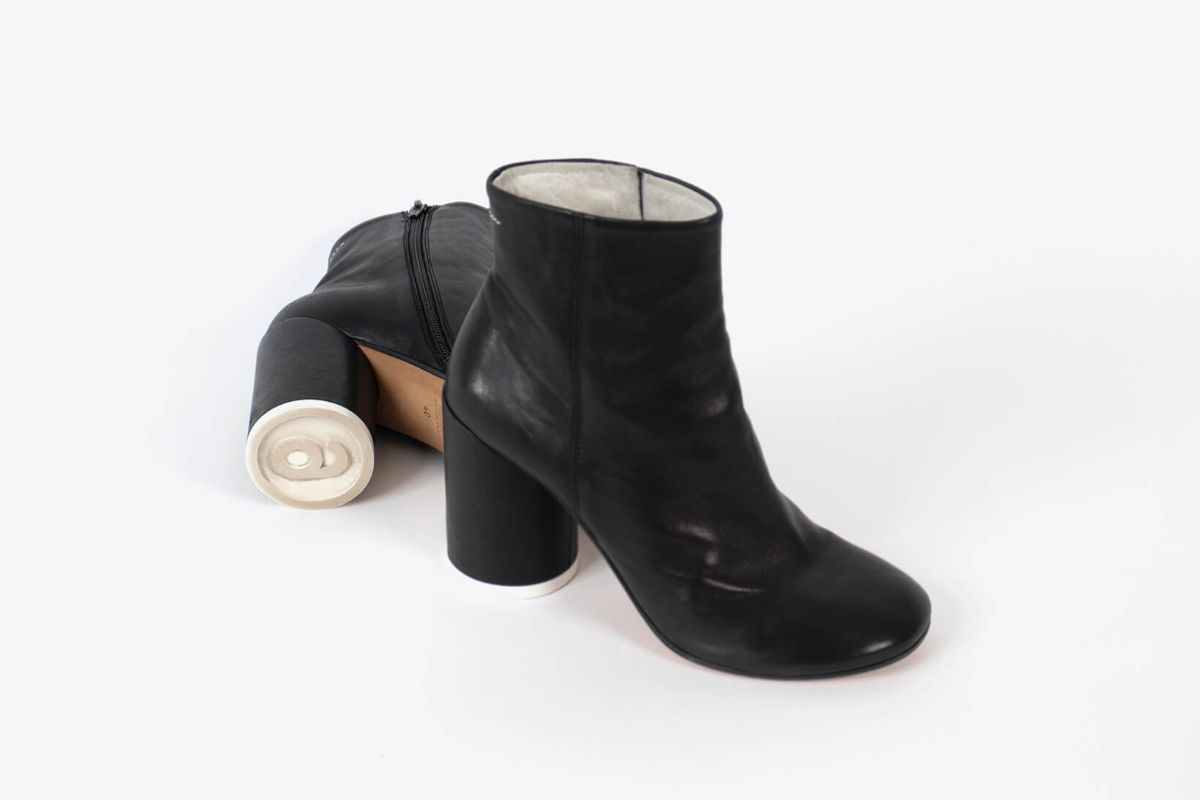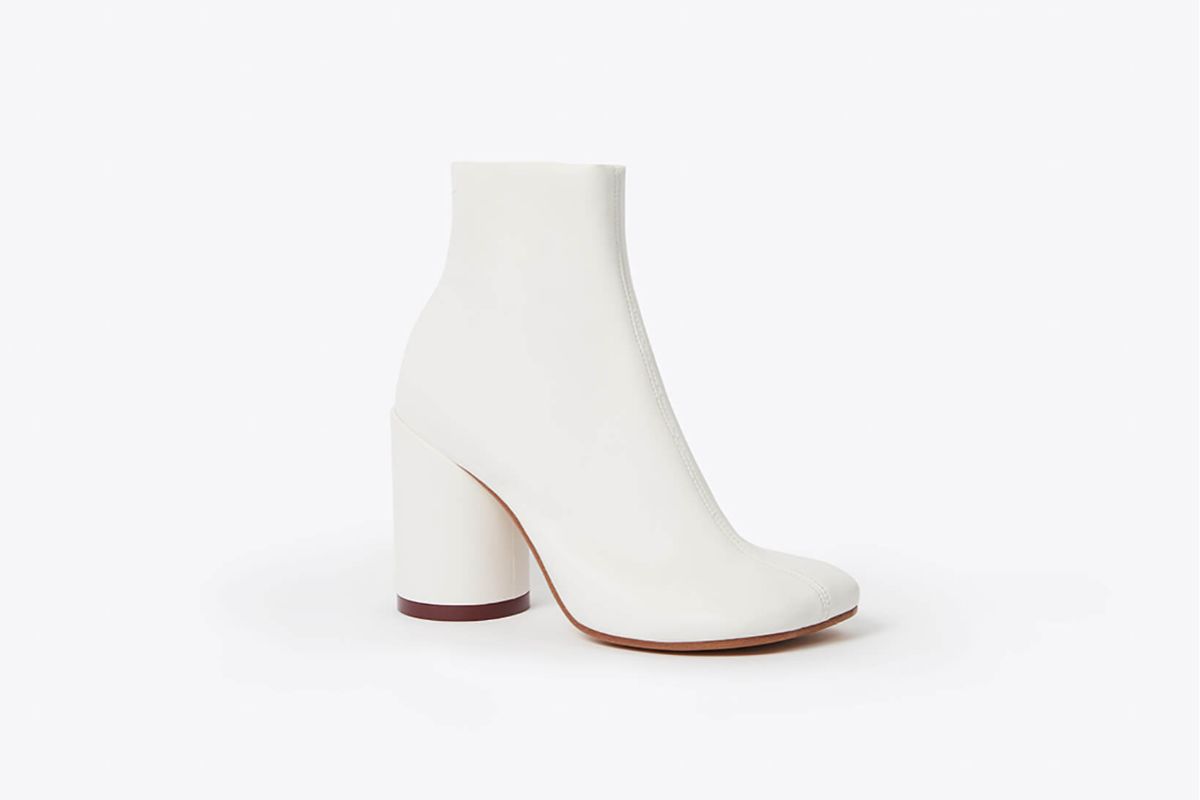 In addition, the accessories in the collection include a selection of exclusive jewellery designed in pure black and white. Necklaces, rings and earrings are presented with the same number 6 logo in stamp format, boasting the elegant and polished aesthetics that characterise Margiela.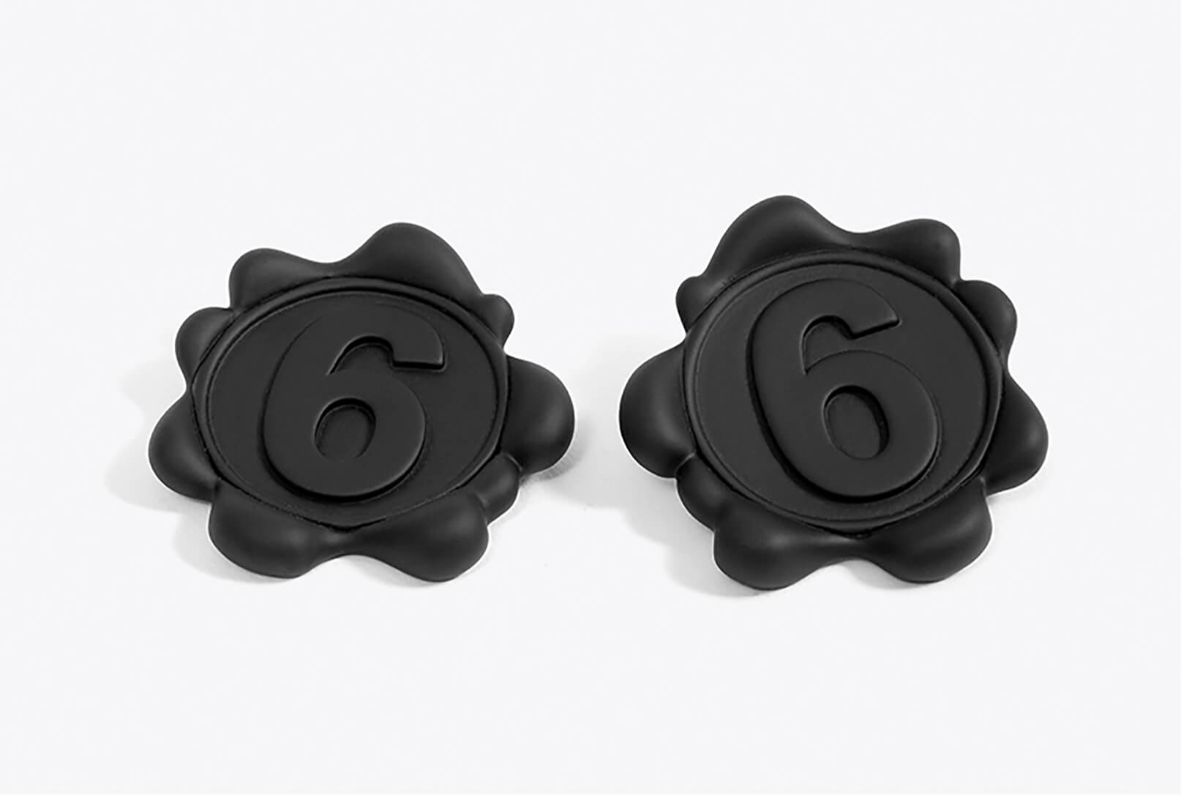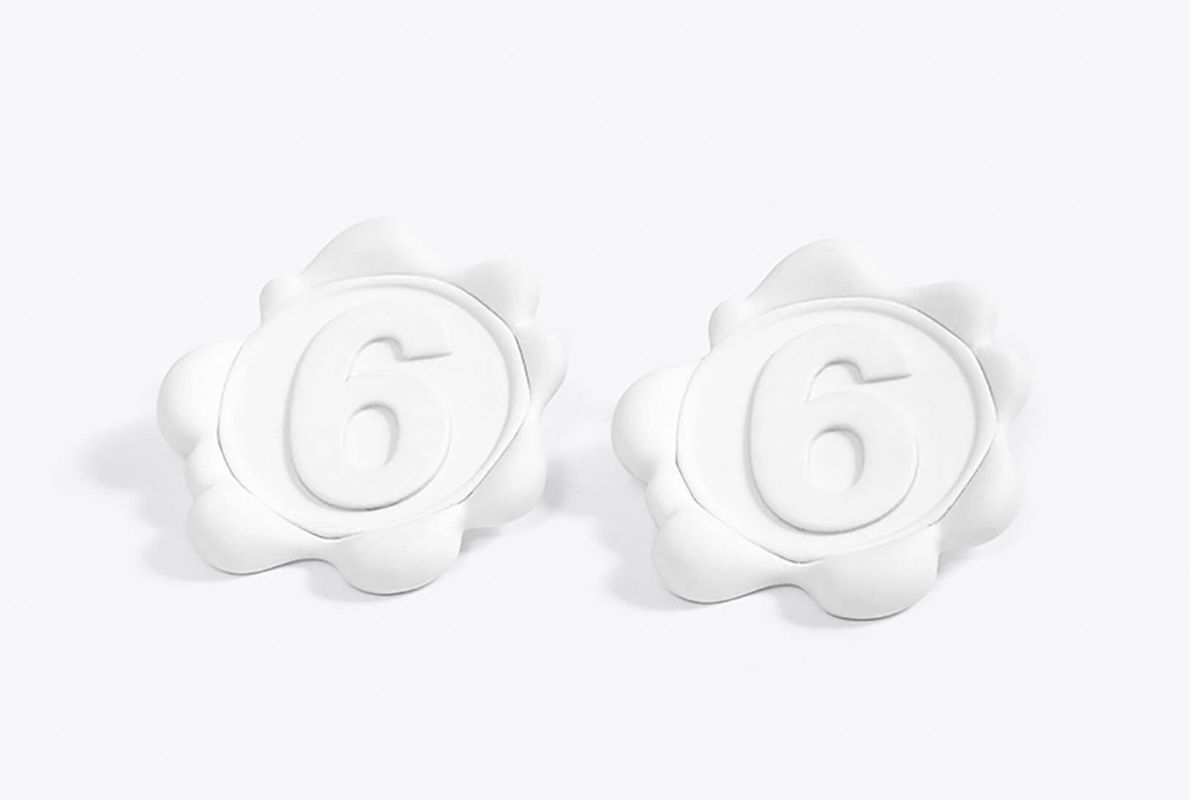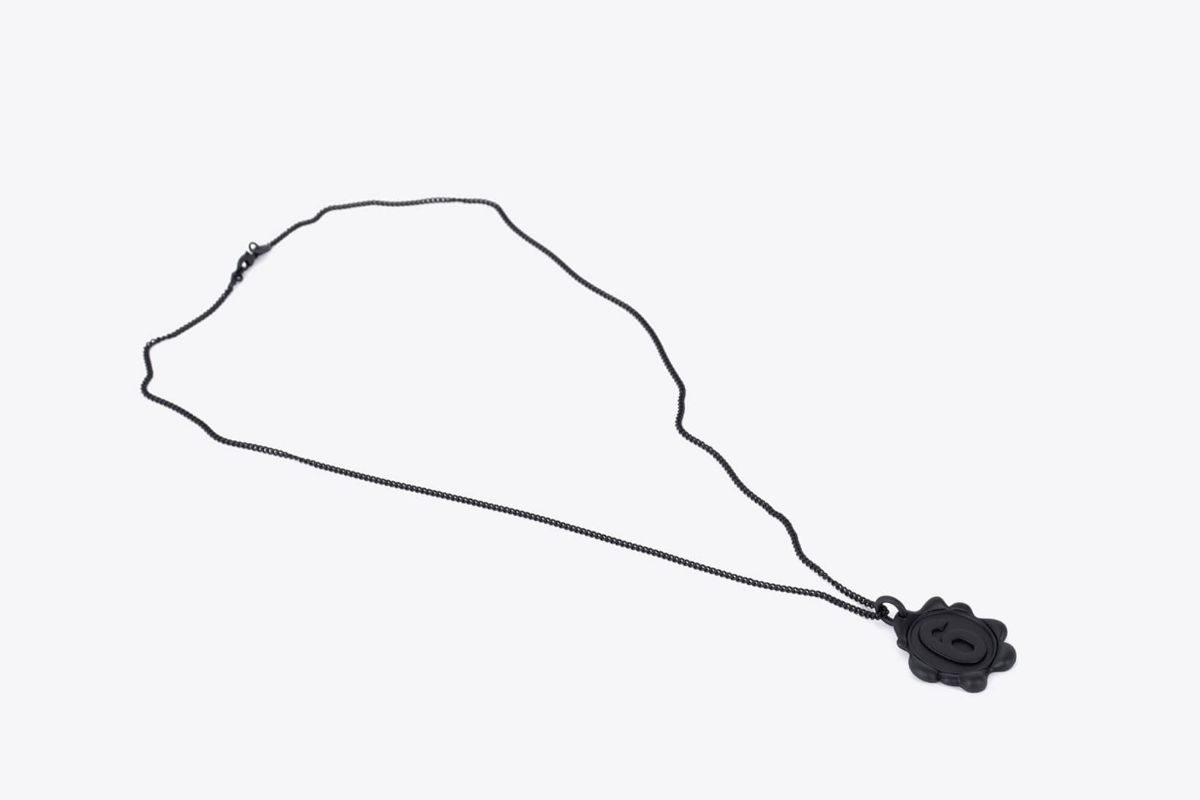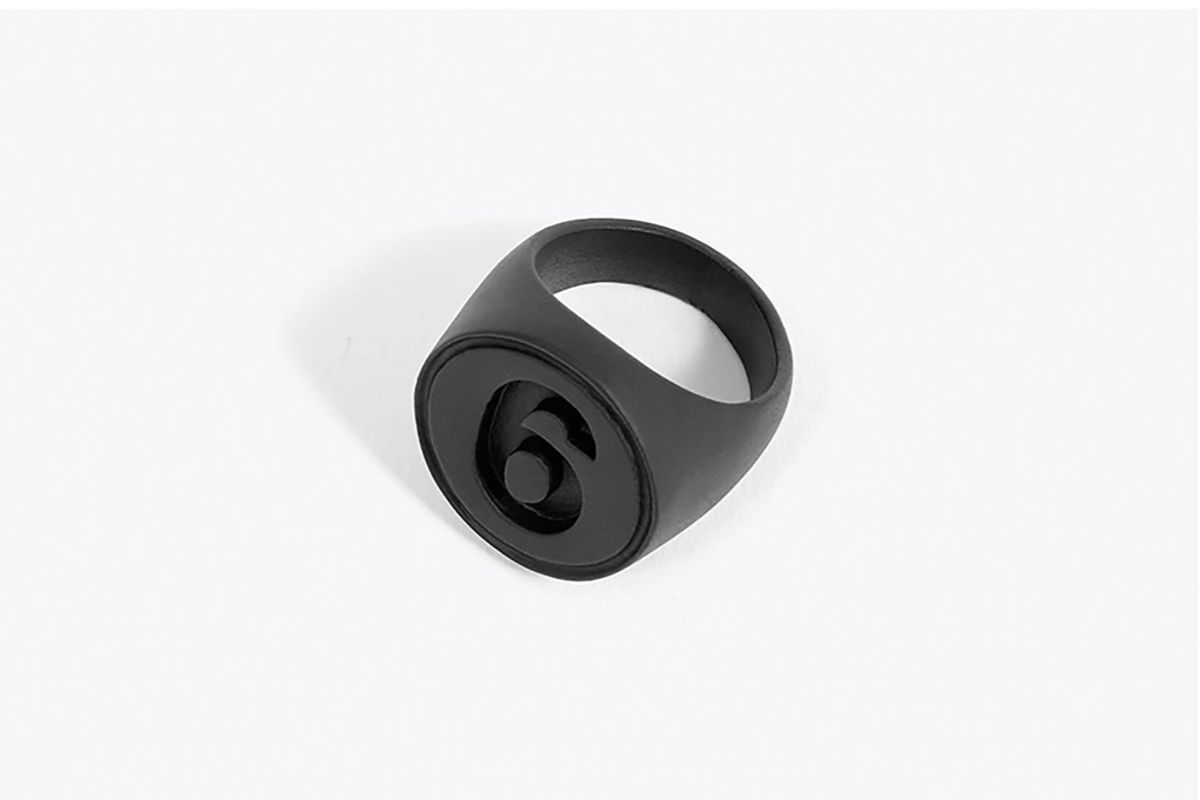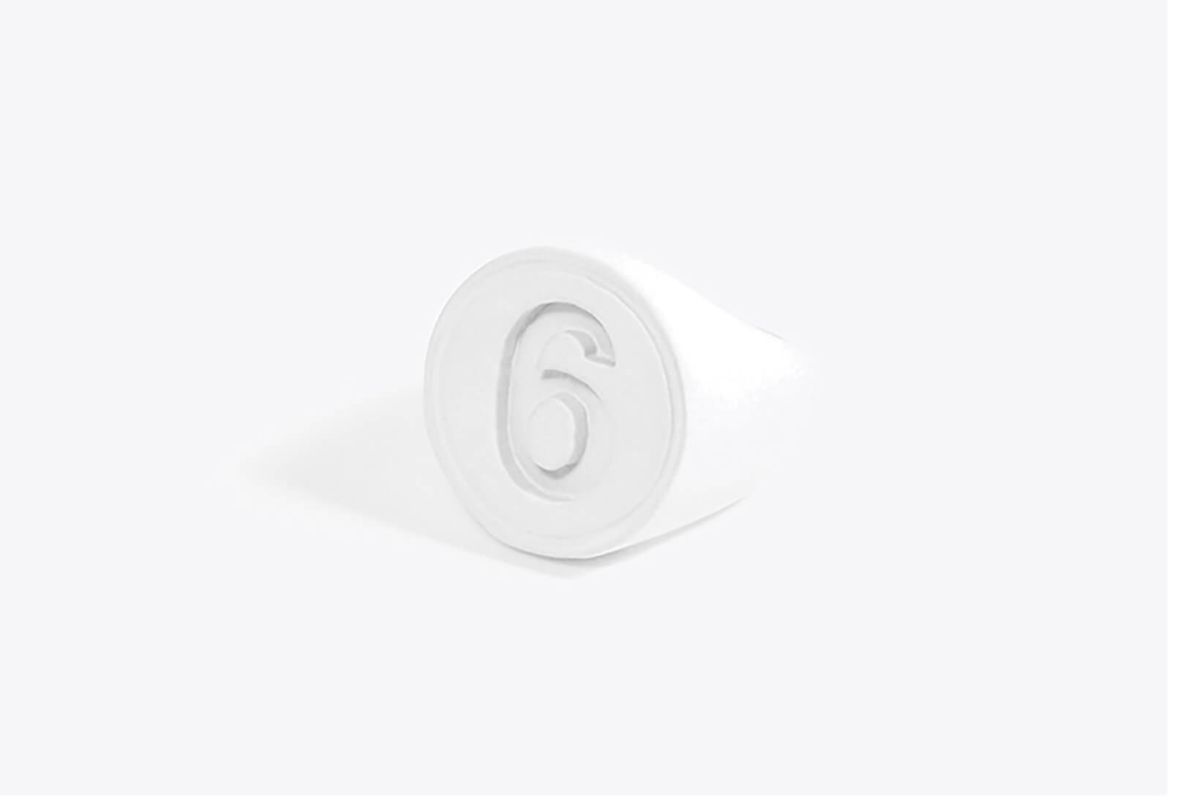 The FW19 '6 Stamp' collection will be available from September on Maison Margiela's official website.