READ IN: Español
Marina Abramović has written a moving tribute to her former lover and collaborator, the artist Ulay, who passed away earlier this year.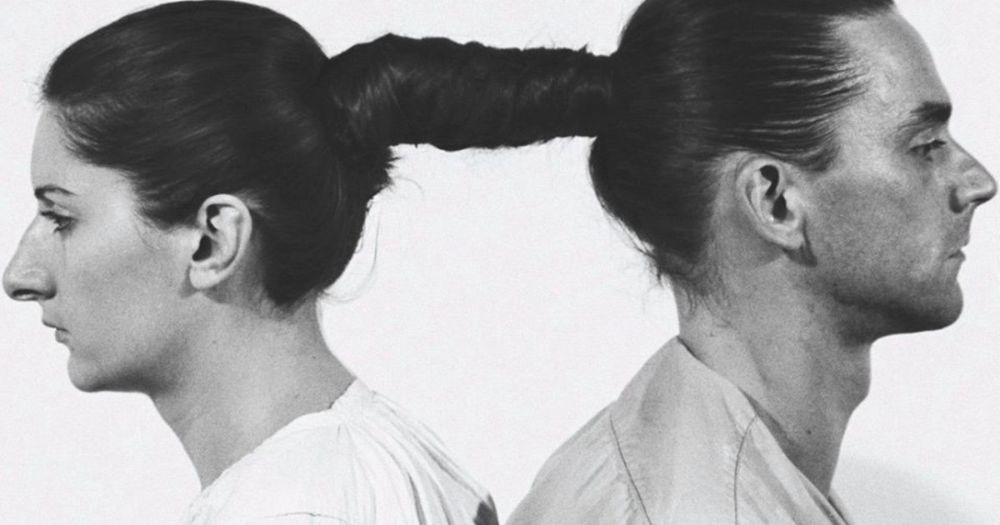 Ulay, the performance artist and photographer, performed some of the most famous performances in history with his former lover Marina Abramović. In early March 2020 his death was announced as a result of lymphatic cancer.
At the time of her death, Marina Abramović paid a brief tribute to the artist in an Instagram post that reflected the relationship between the two.  "It is with great sadness I learned about my friend and former partner Ulay's death today. He was an exceptional artist and human being, who will be deeply missed. On this day, it is comforting to know that his art and legacy will live on forever".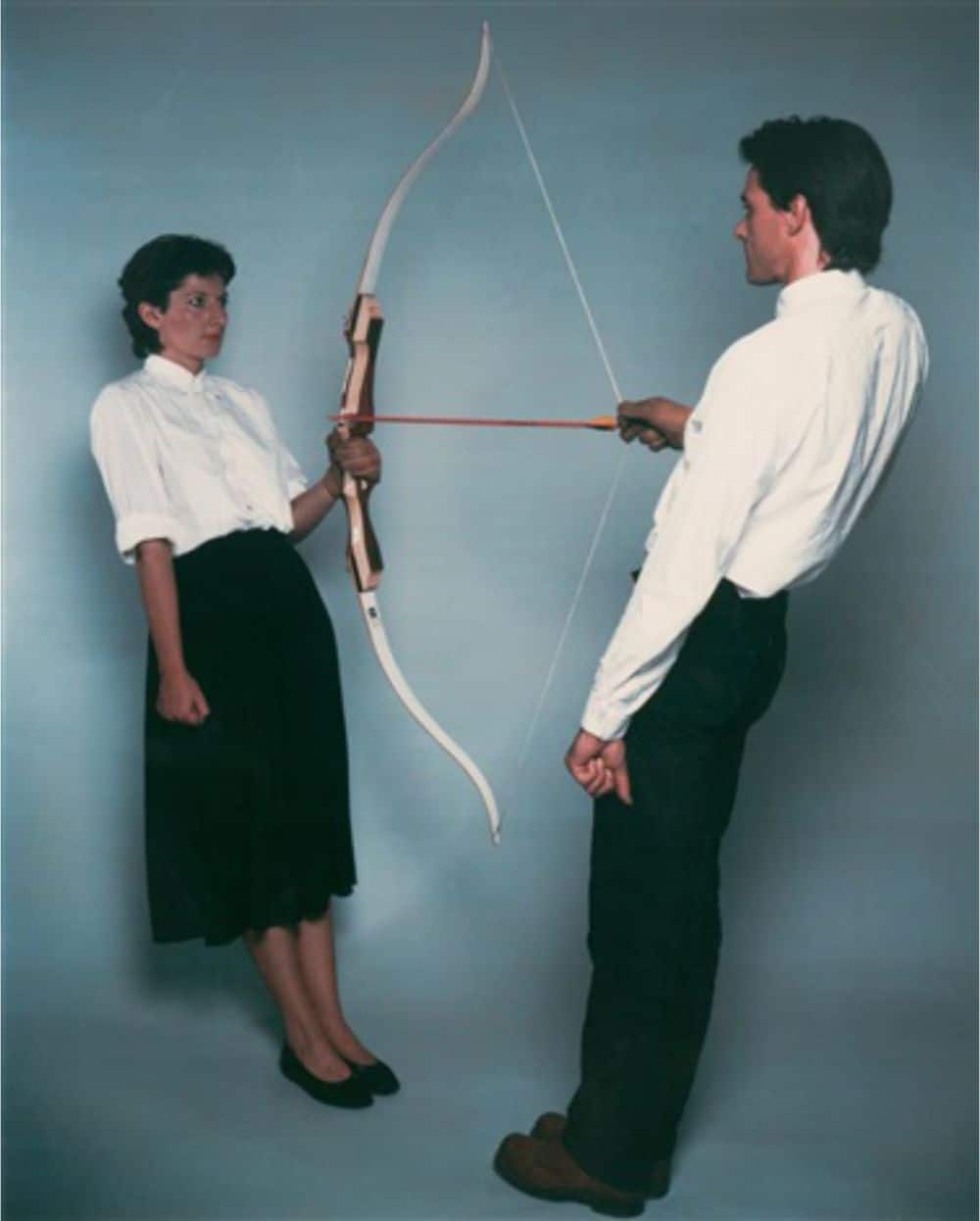 Now, Abramović has delved even deeper into Artforum, where she remembers her first meeting with Ulay and talks about the strong connection between the two. "In many ways we each felt as though we had found our other half". She also shares a manifesto entitled ART VITAL, which represented the values shared by her and Ulay as they travelled to shows all over Europe in a van.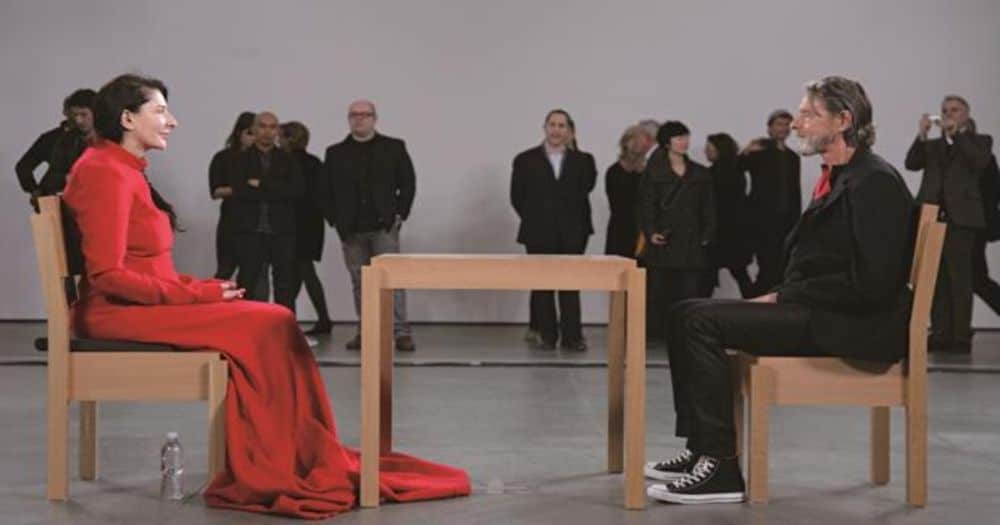 "Our meeting was male and female energy coming together to create a third unified element we called "That Self.", she says. "The nickname we used for each other was Glue, which speaks to the way we viewed our relationship".
The letter concludes with a revealing paragraph. "He was as dedicated to his art as he was to the people close to him. We have had our share of clashes through the years, but all that remains today is love and gratitude". You can read the whole text here.