READ IN: Español
To celebrate Star Wars Day, this year Mattel has launched an unexpected collaboration with its Barbie doll line.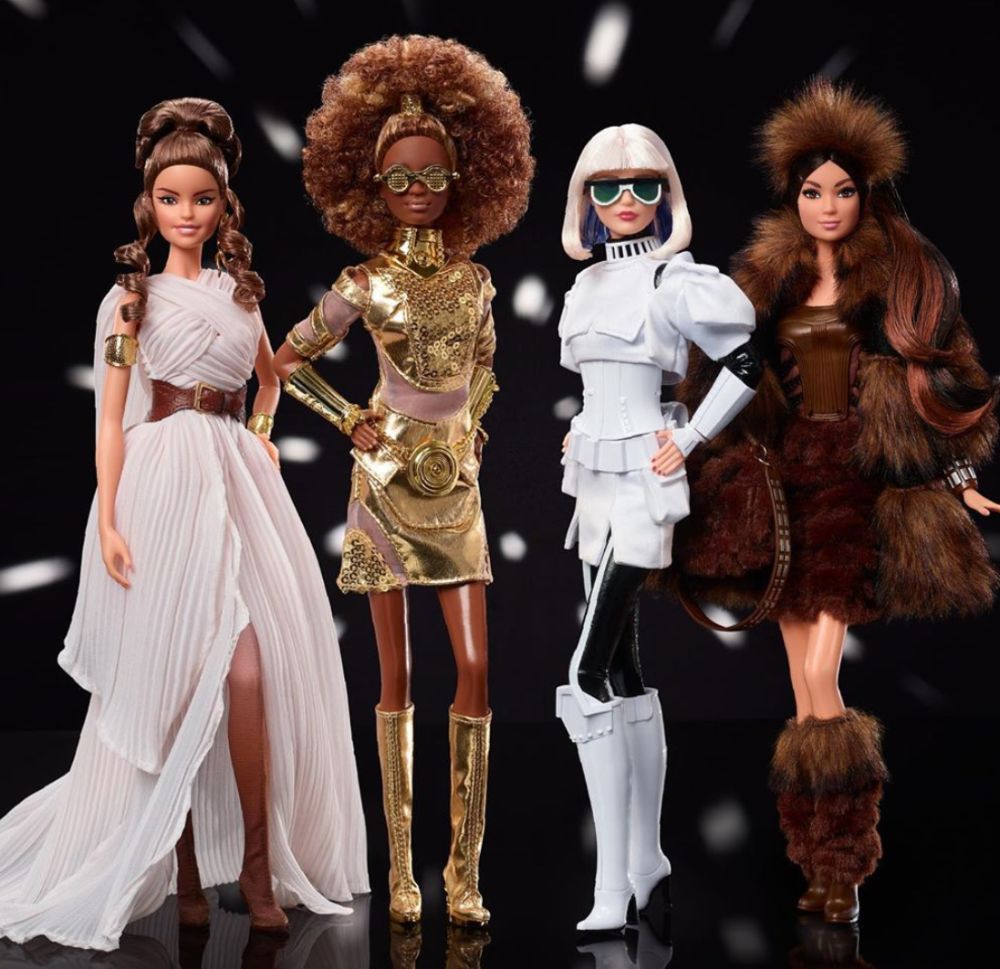 The Barbies arrive representing the six main characters from both the original films and the most recent releases. R2-D2, Princess Leia, Darth Vader, Chewbacca, C-3P0, Stormtrooper, and Rey are the characters now embodied in the iconic Mattel dolls.
Each of the collectible Barbies will sell for $100, with the exception of the Chewbacca version which sells for $150 due to its construction, with soft synthetic leather fabric. The Star Wars Day collection is expected to be released on June 12.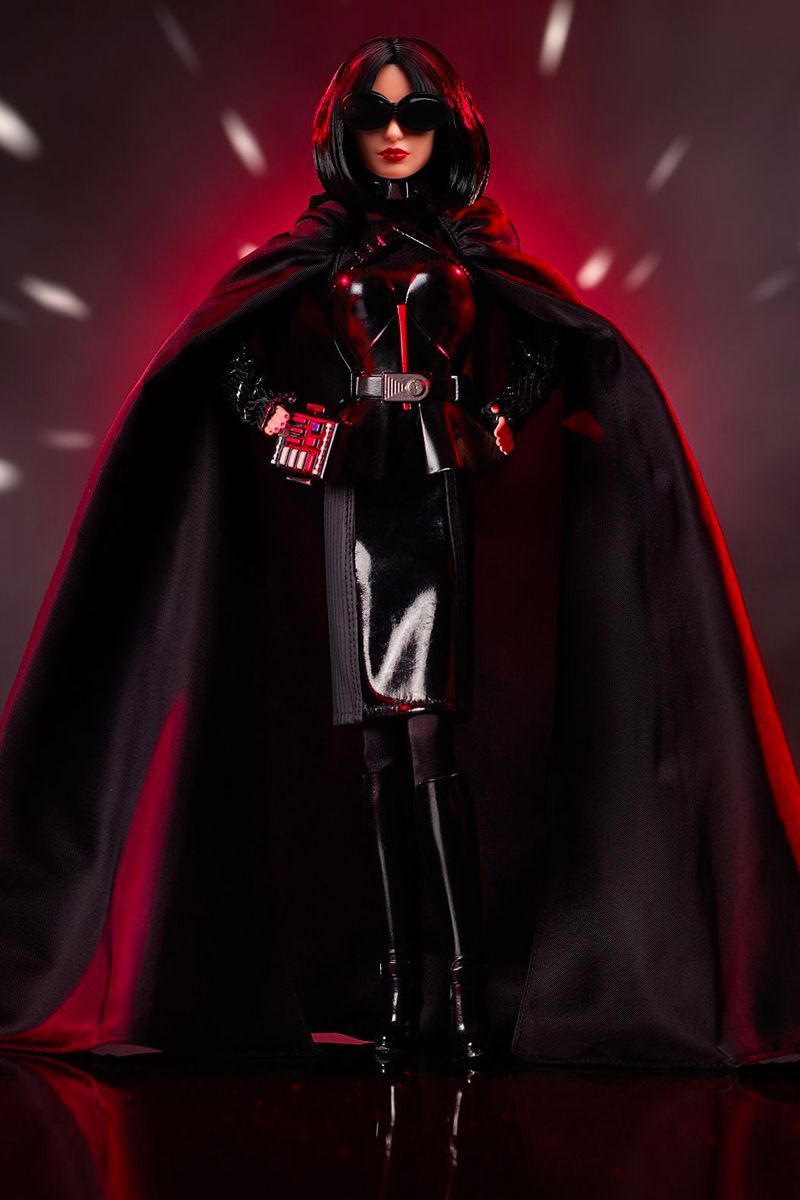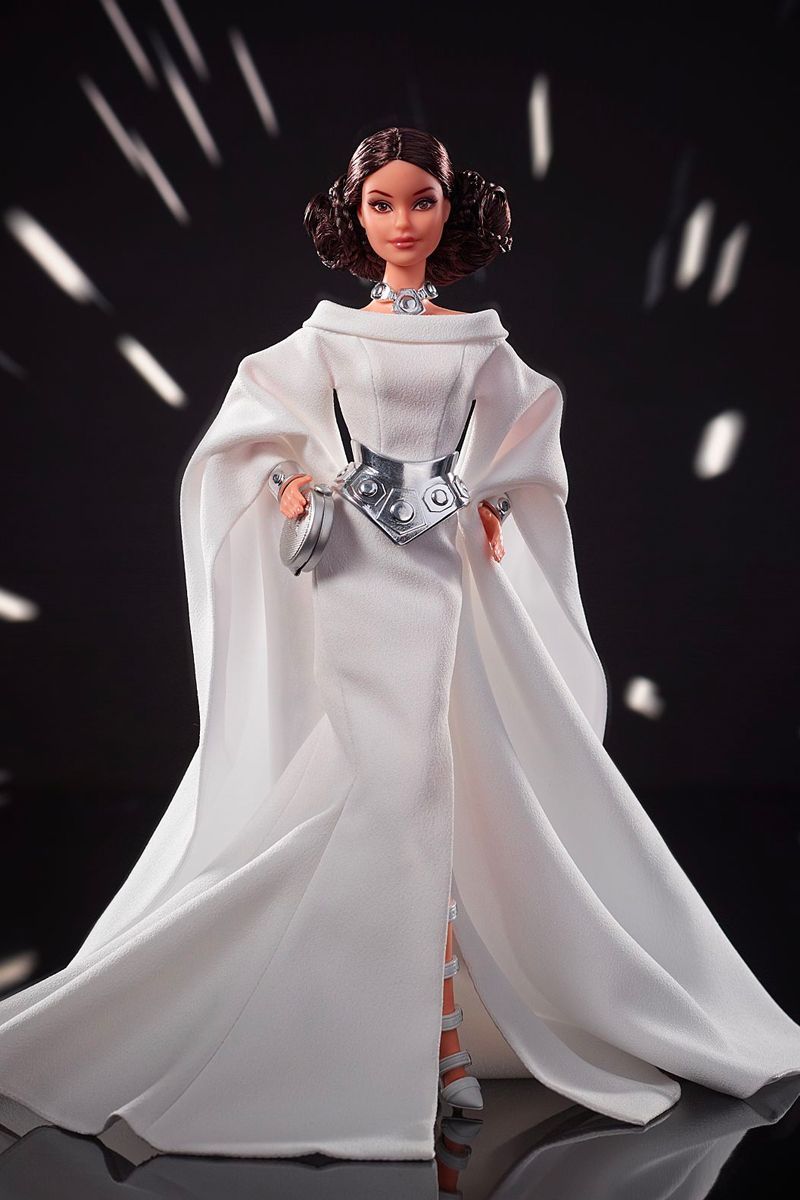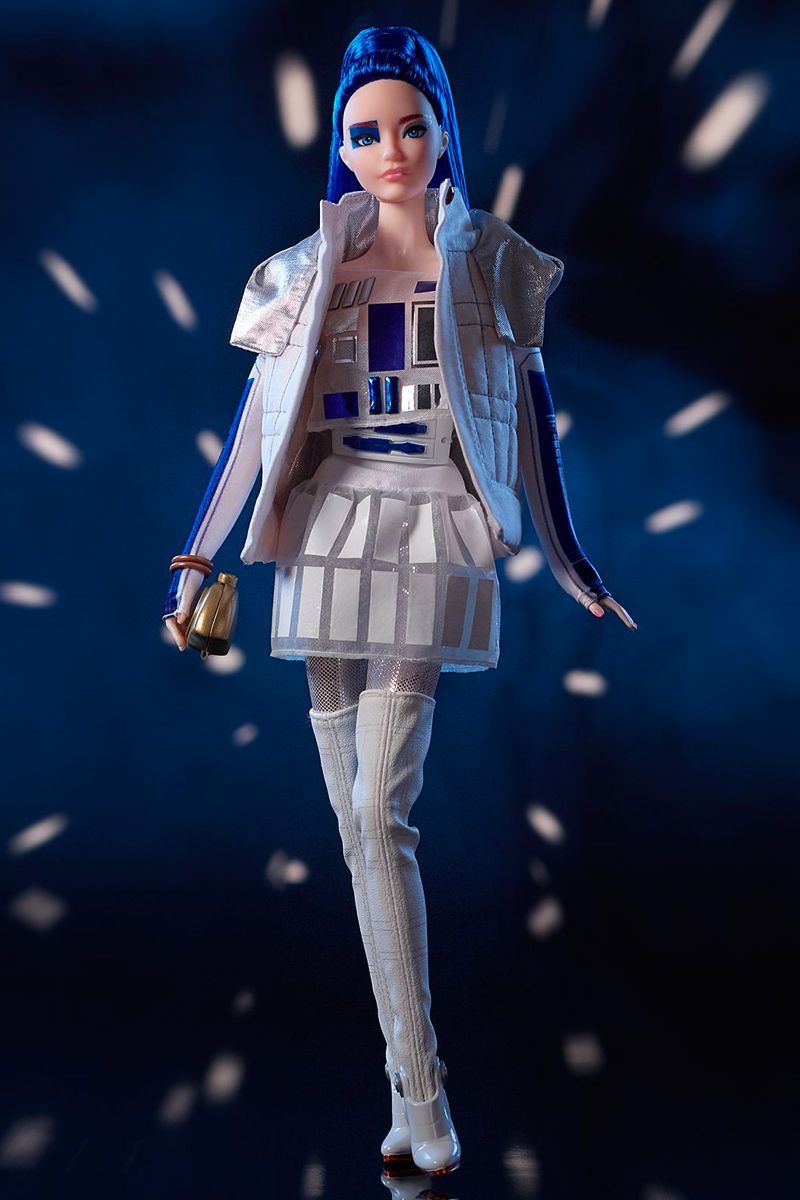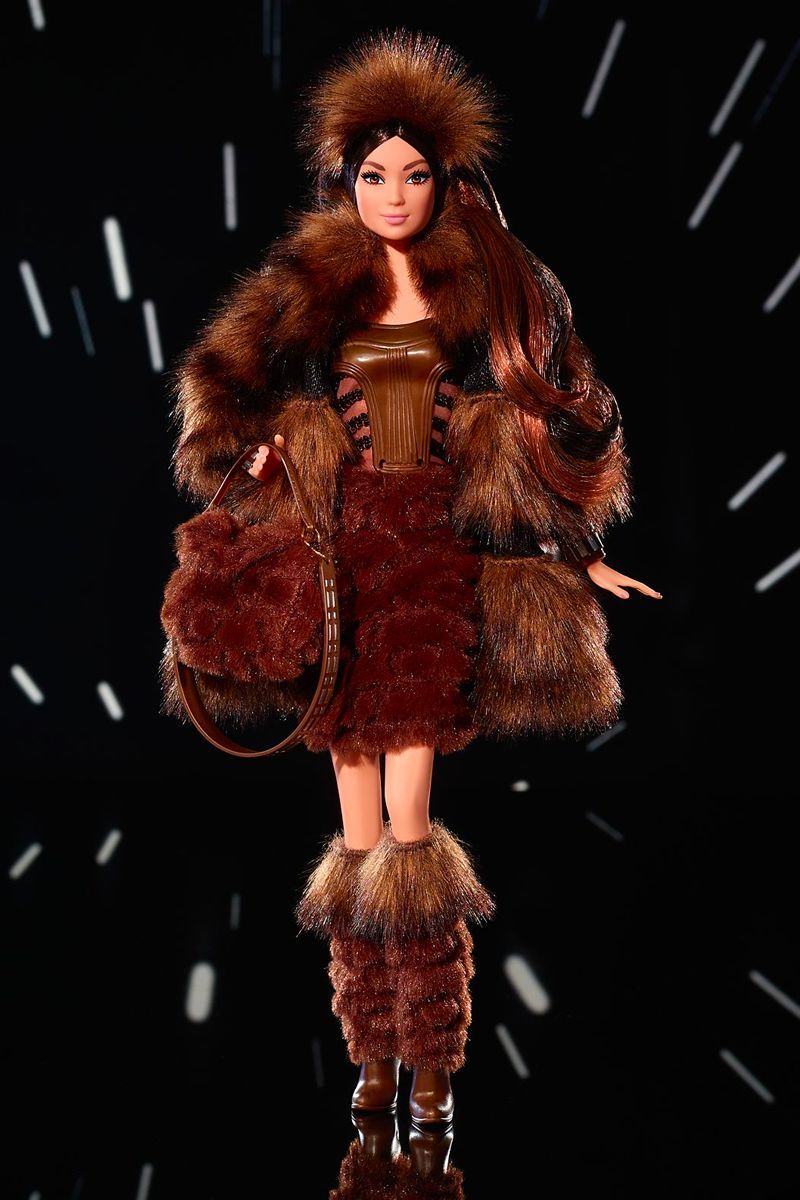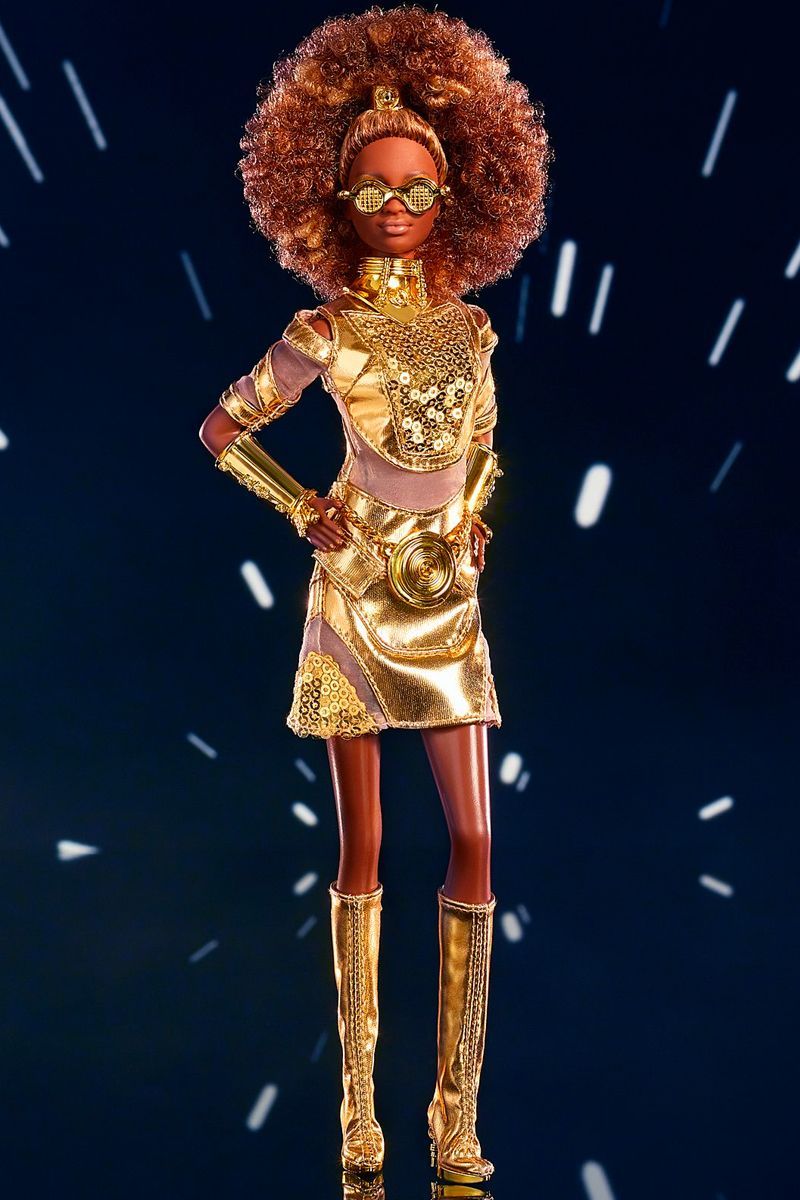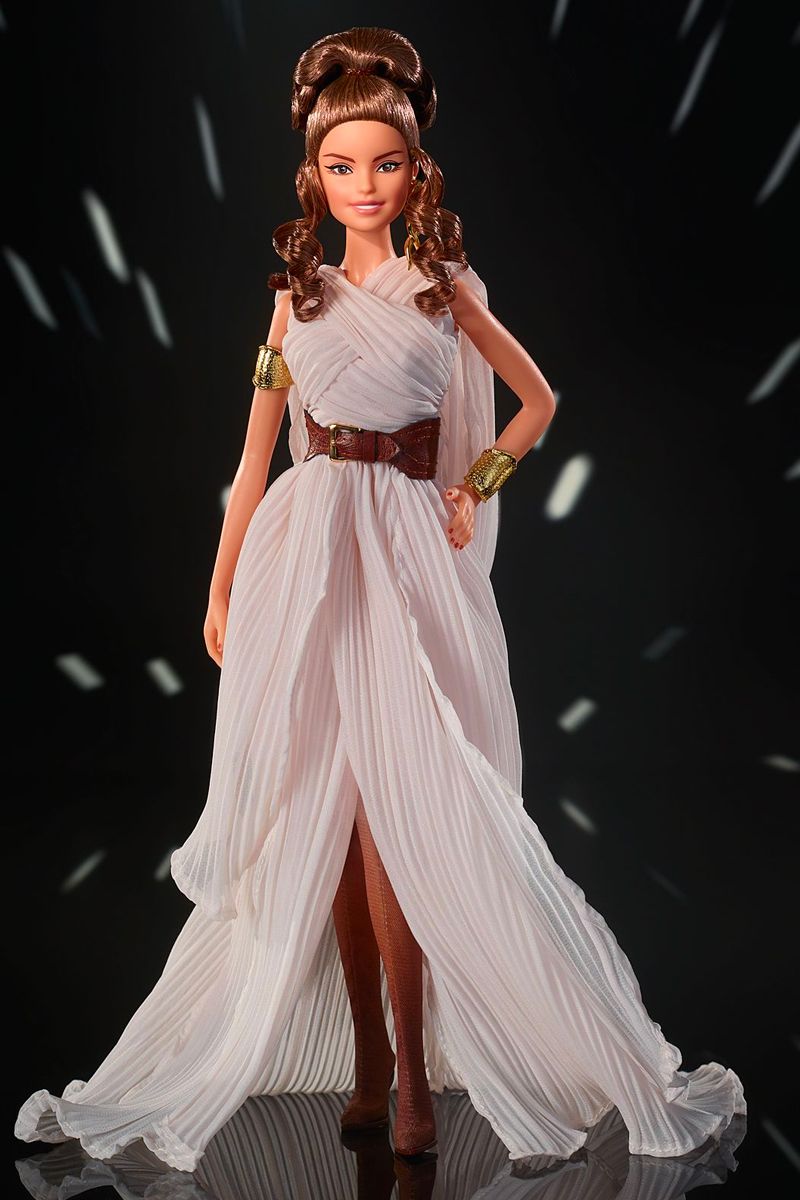 More info at mattel.com.