READ IN: Español
Michael Jackson is back thanks to the merchandising company PureArts. Paying homage to his defiance of gravity in his 1988 song "Smooth Criminal", the American company has created two 1/3 scale figures of the King of Pop immortalising that moment. This dance step has been attempted thousands of times, but Jackson's class is completely unmatched.
The singer and former member of the Jackson Five family group, he excelled in all the areas that a true artist should master: he sang, composed, danced and was admired and hated in equal measure. He gave great performances including the debut of "Smooth Criminal" where he blew everyone away. Michael Jackson ceased to be a star and became a legend.
The hyper-realistic figure of the King of Pop comes in two models, one with rock-ola and one without. The representation of Jackson comes with synthetic hair and eyelashes, as well as a replica of the artist's iconic outfit from the music video. His white and blue suit also includes braces, tie and polystone shoe cover.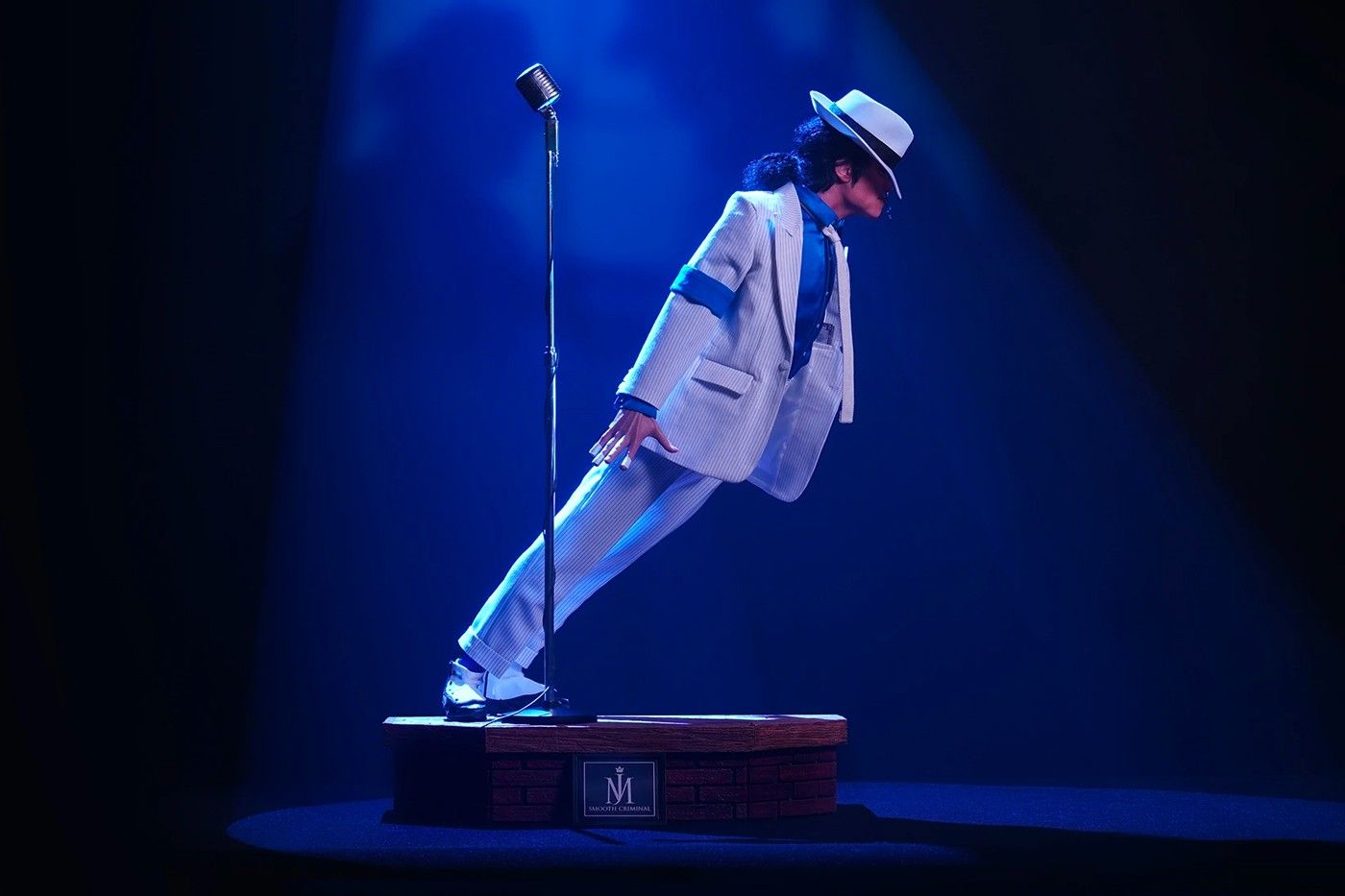 PureArts has spared no expense in defining even the smallest details that make these pieces unique collectibles. So much so, that they have added a mini vinyl of the song, 1930's money and a microphone. To keep Jackson under the influence of gravity for many years to come, the manufacturers have reinforced it with a steel body pin.
The jukebox has an integrated LED light system that responds to sound and a hidden compartment for a Bluetooth speaker. Michael Jackson fans will be more than satisfied with this beautiful flashback of their favourite artist.
The price is around 1100€ for the deluxe edition and 800€ for the standard edition. You can visit the PureArts website here.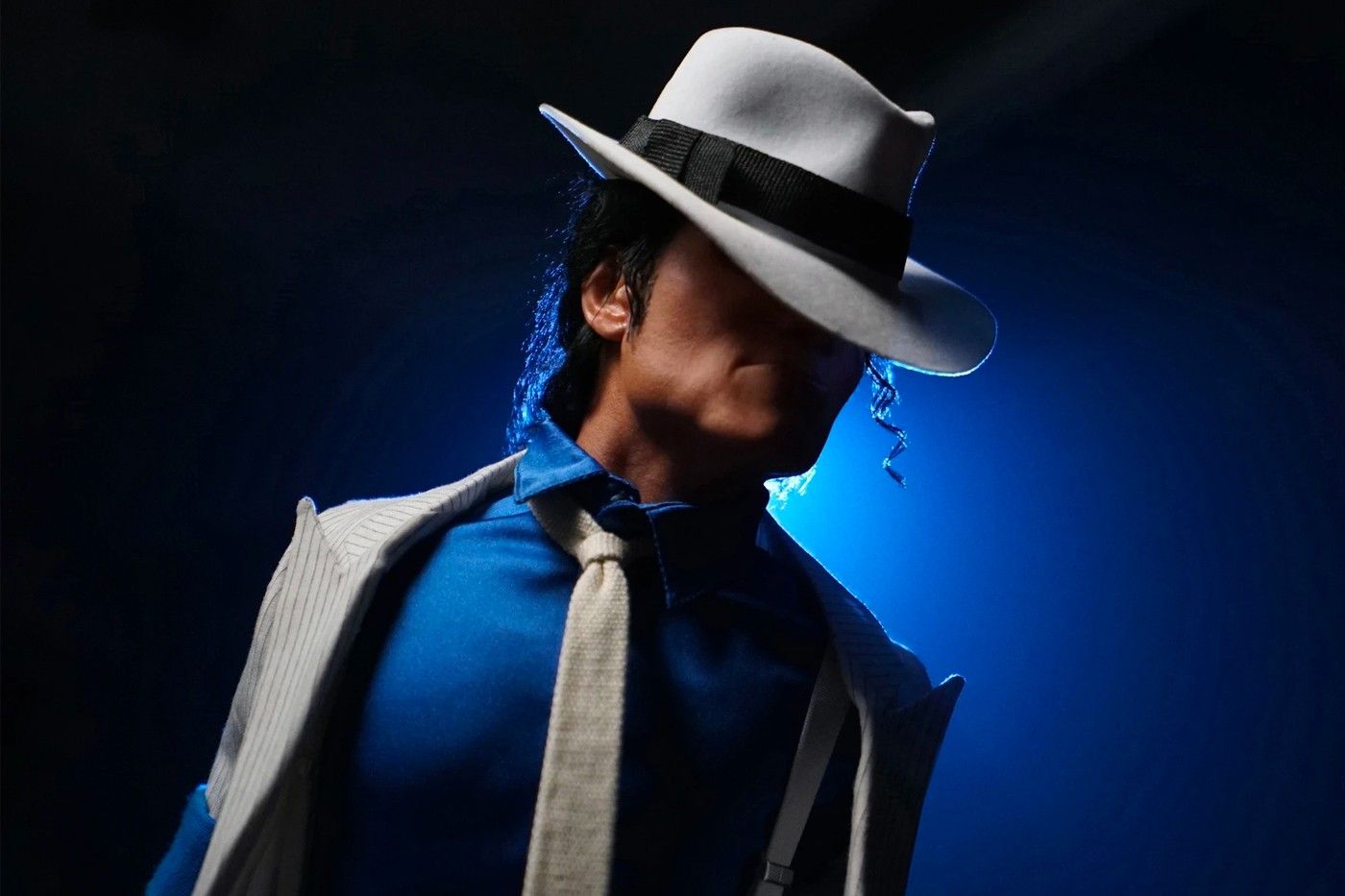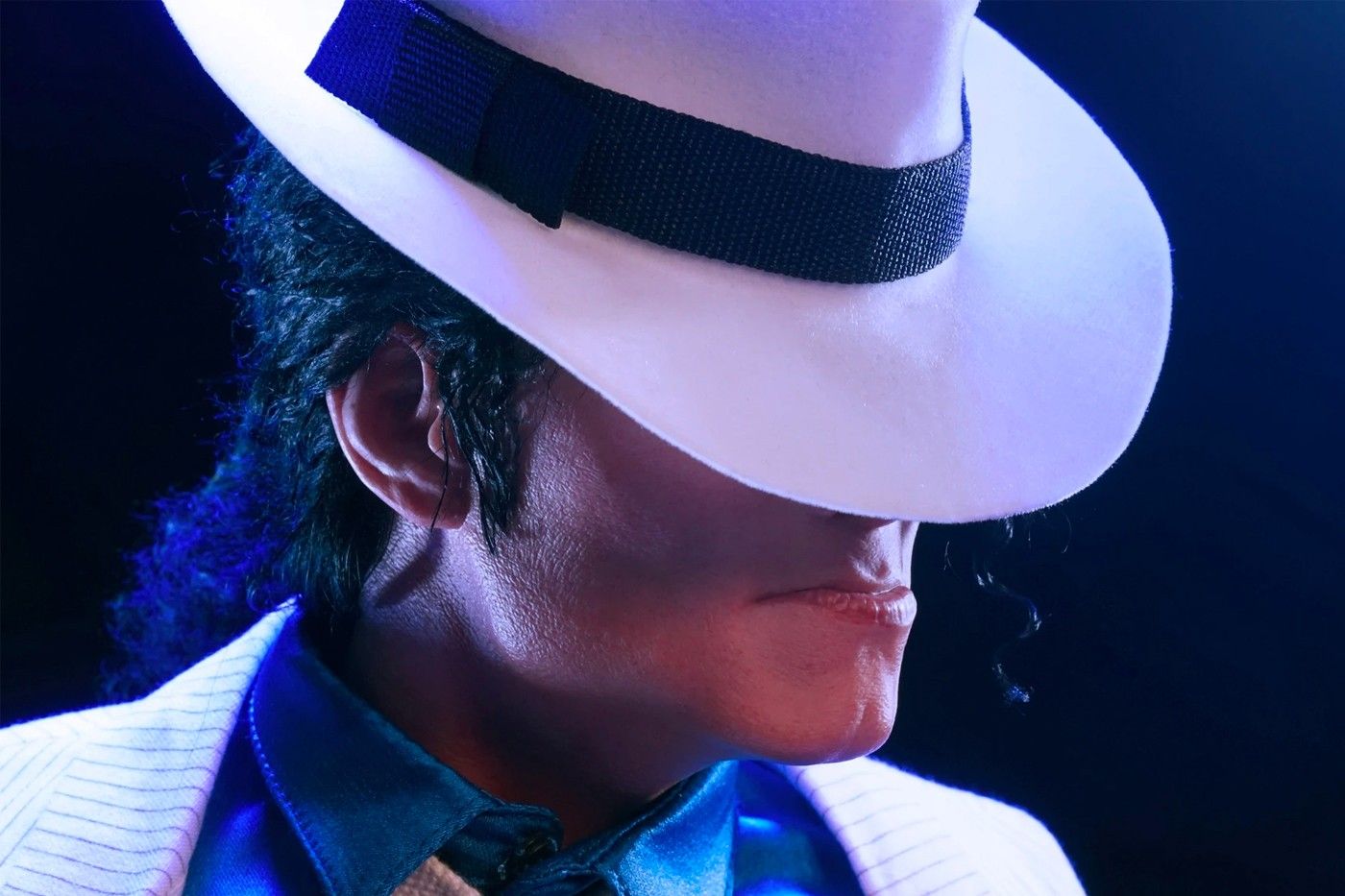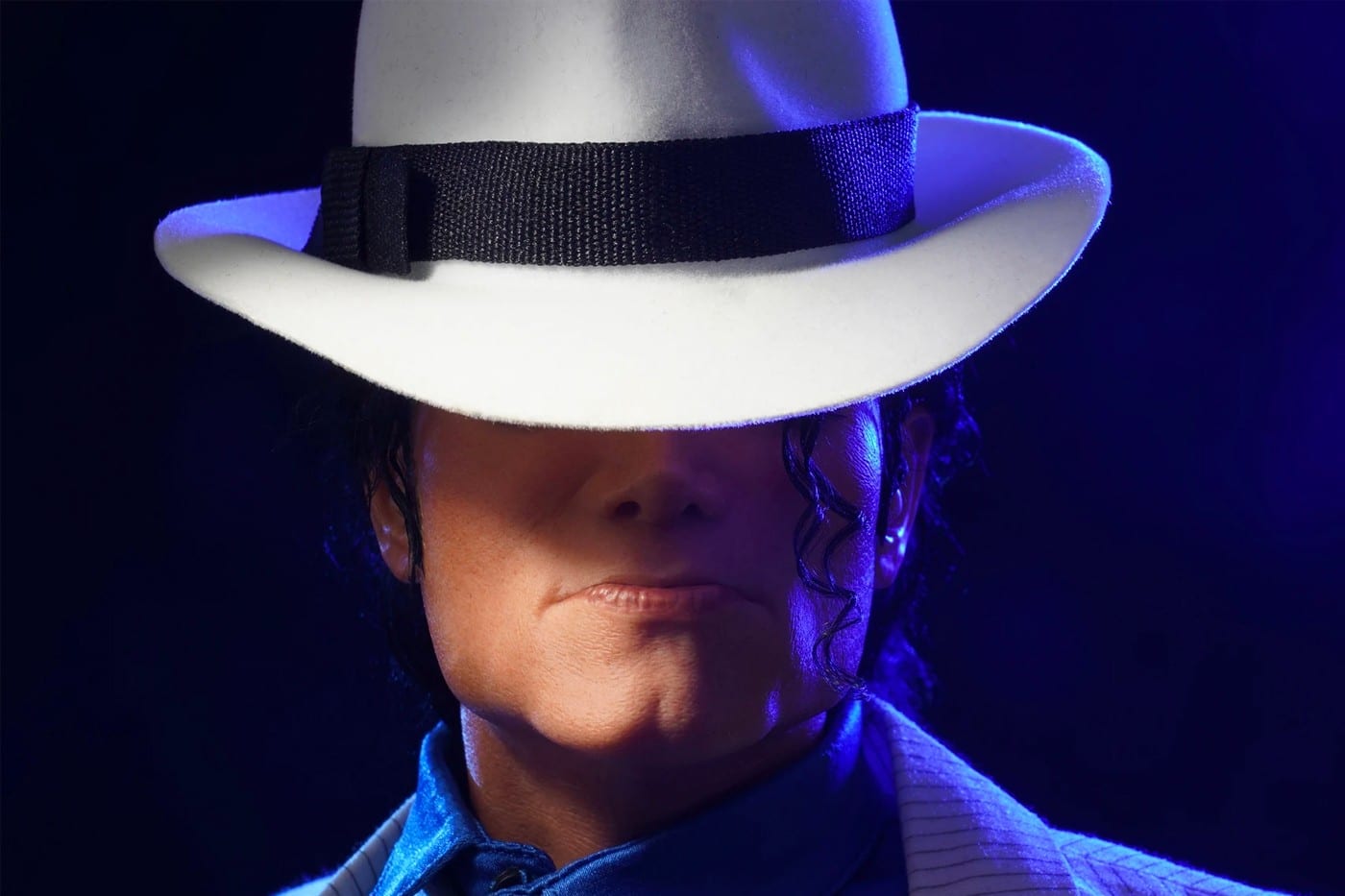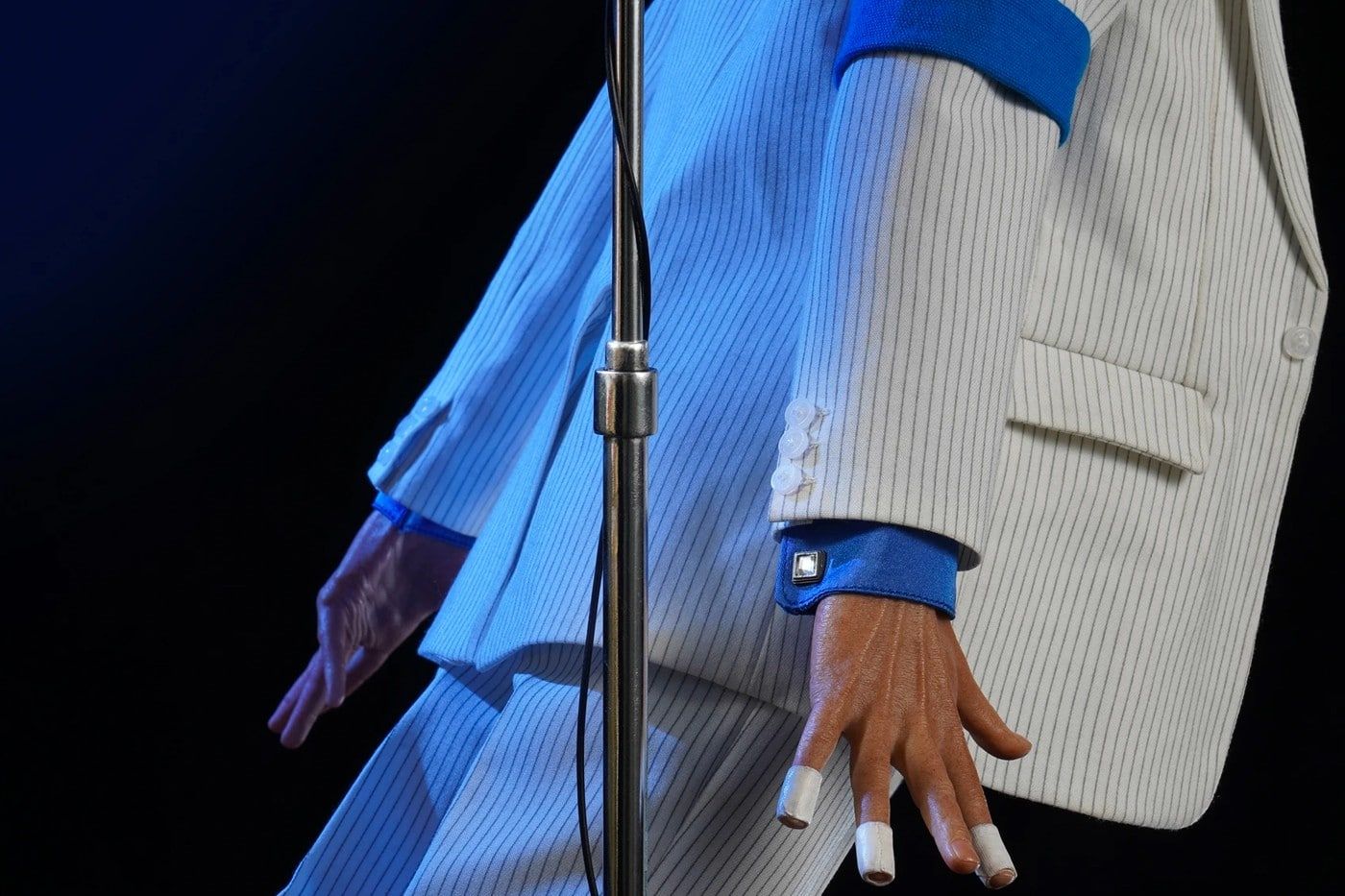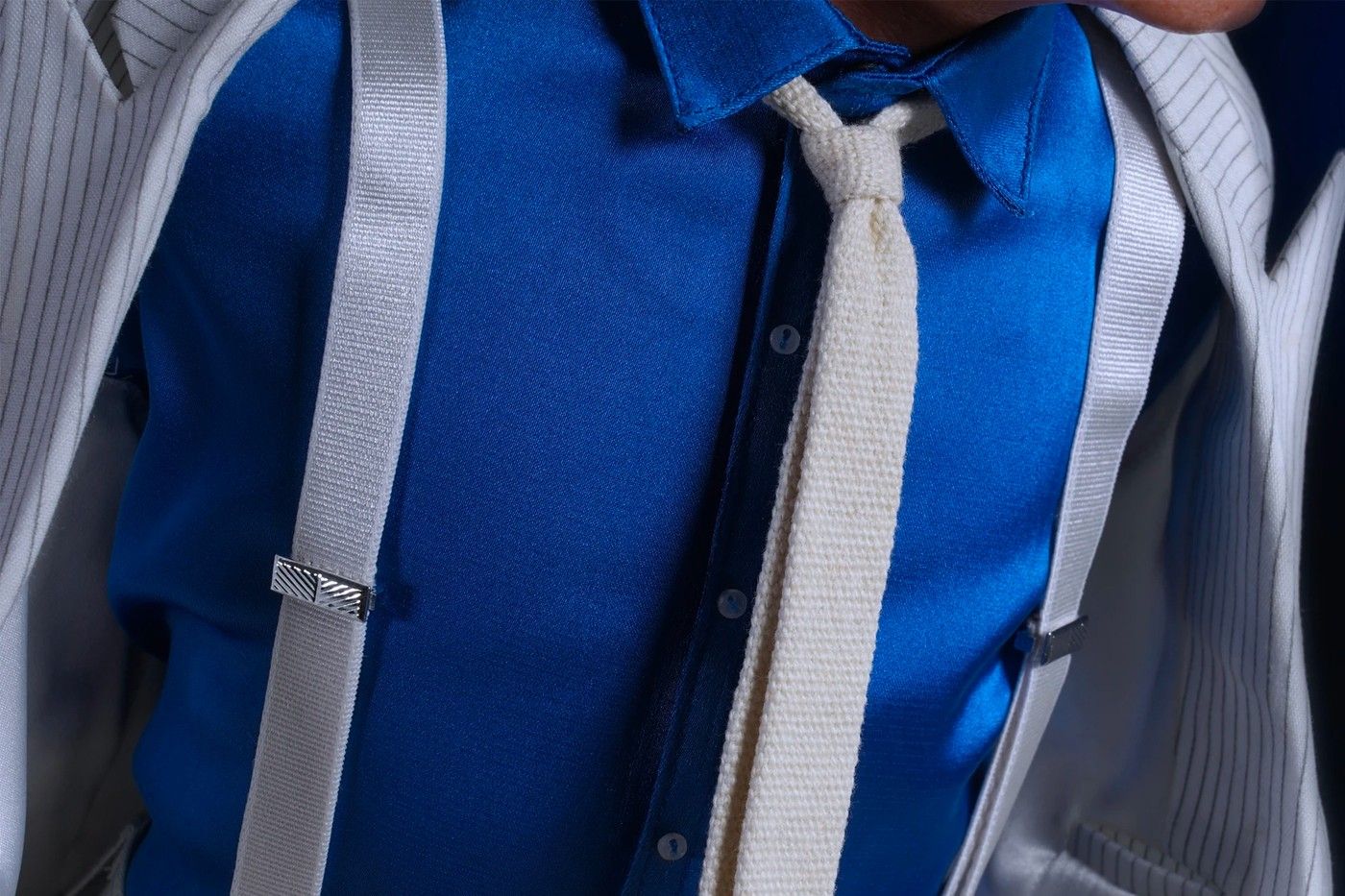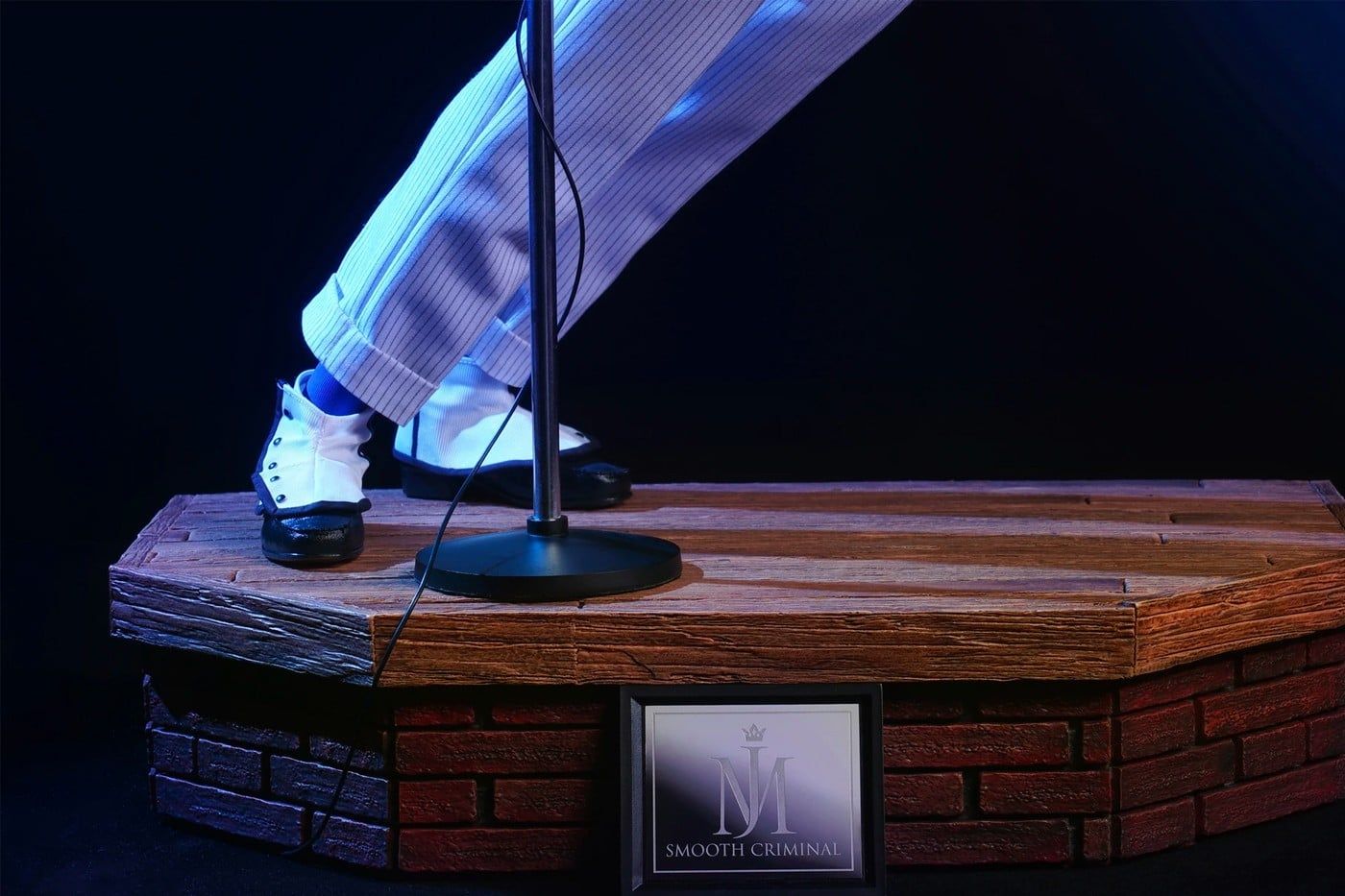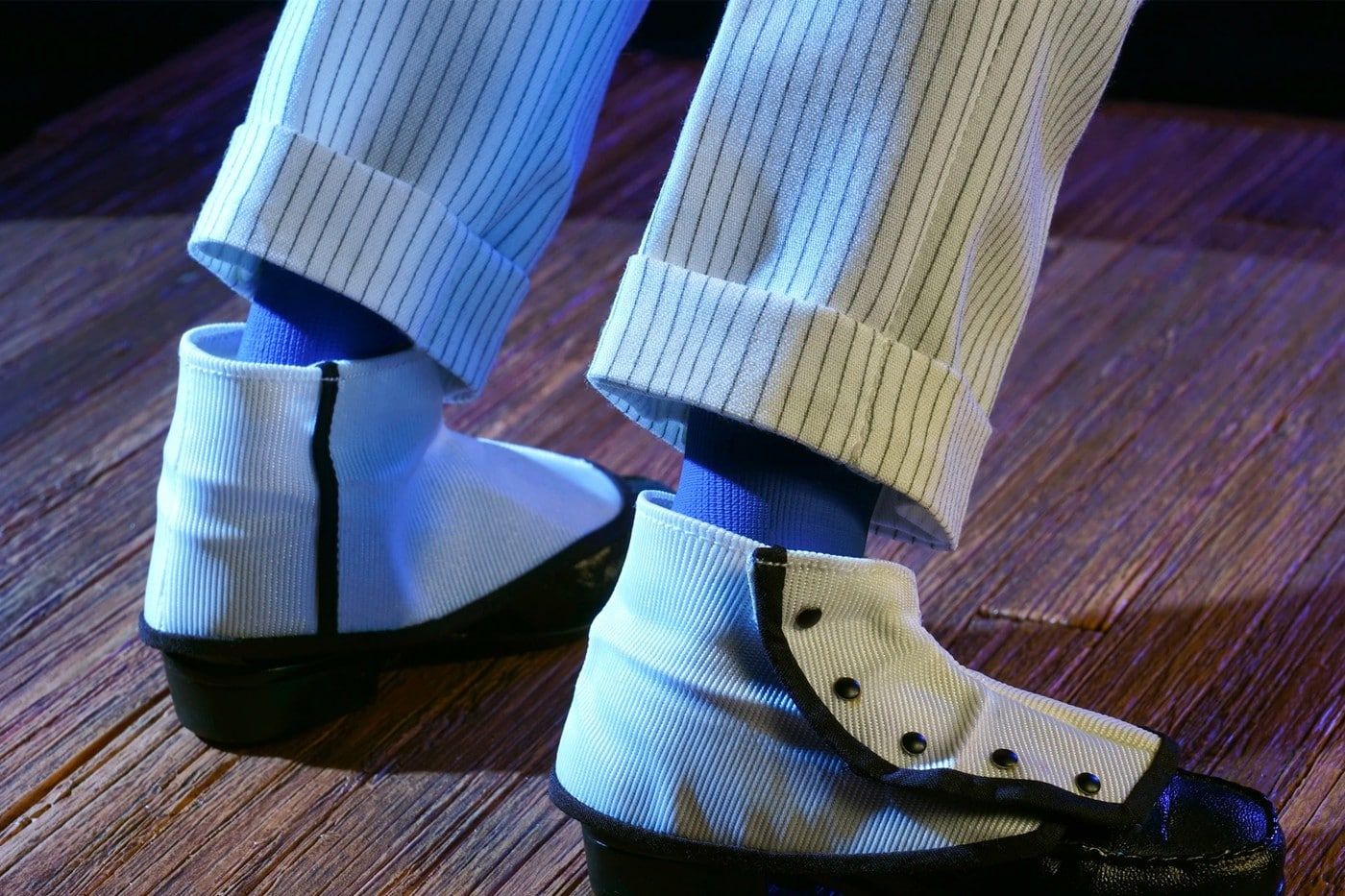 More internet news on the following link.