READ IN: Español
The Polish brand Misbhv (@misbhv) has just unveiled its men's collection – "Blame It On My Youth" – for next season.
When it seems that the post-Soviet and neo-rave trend is in decline, Dior arrives and puts it back on the table. We love this because it fuels the success of brands we love, such as Misbhv, and makes people who would never look that way begin to value the work and designs of brands that are established – more than 90 retailers around the world – but in some ways are still emerging.
Misbhv Mens | FW18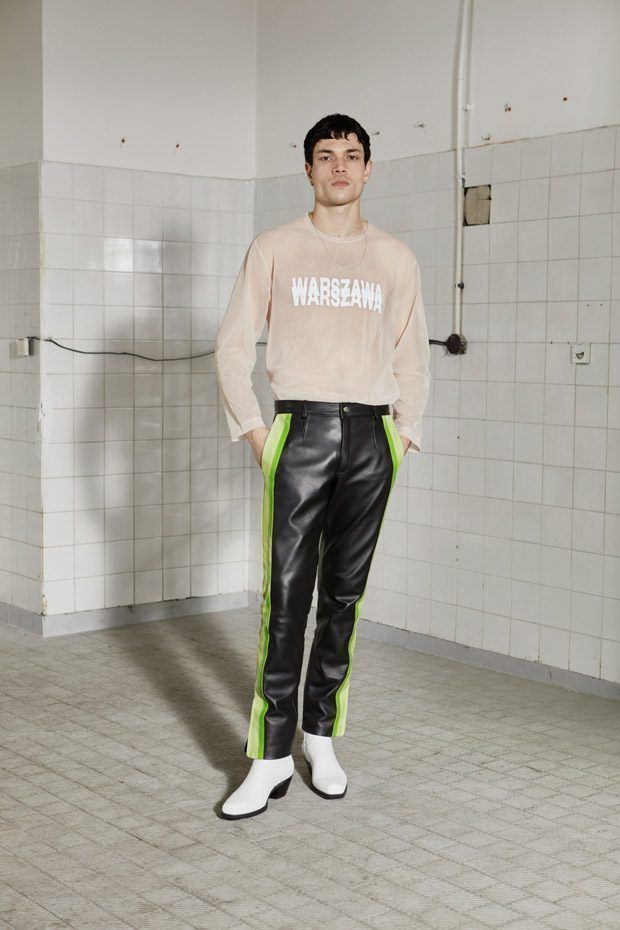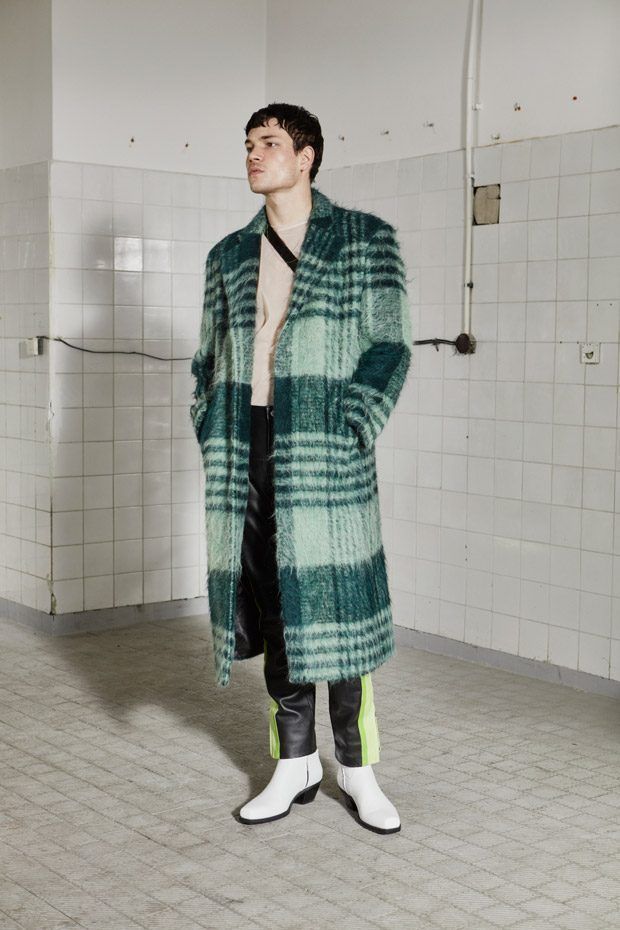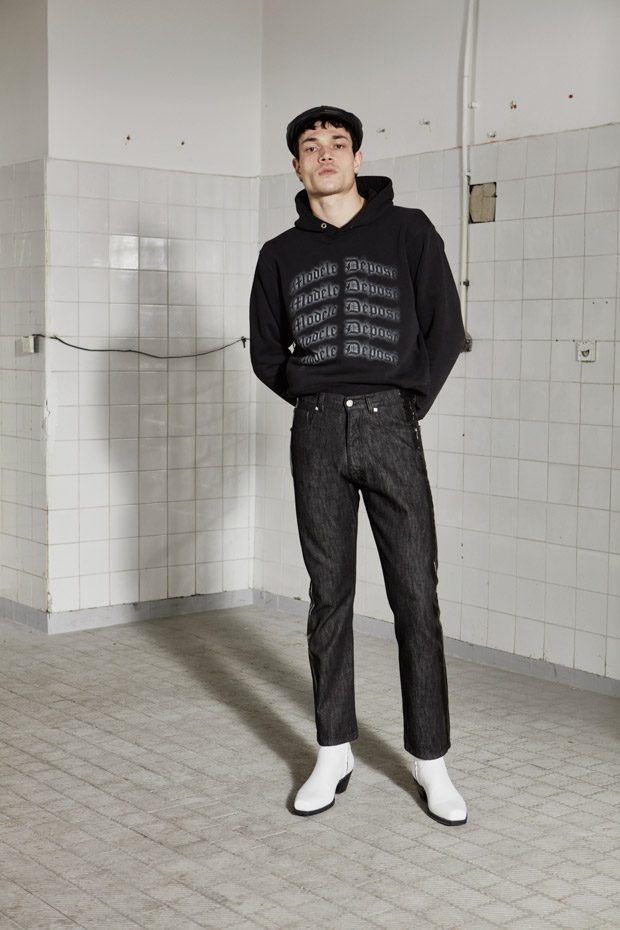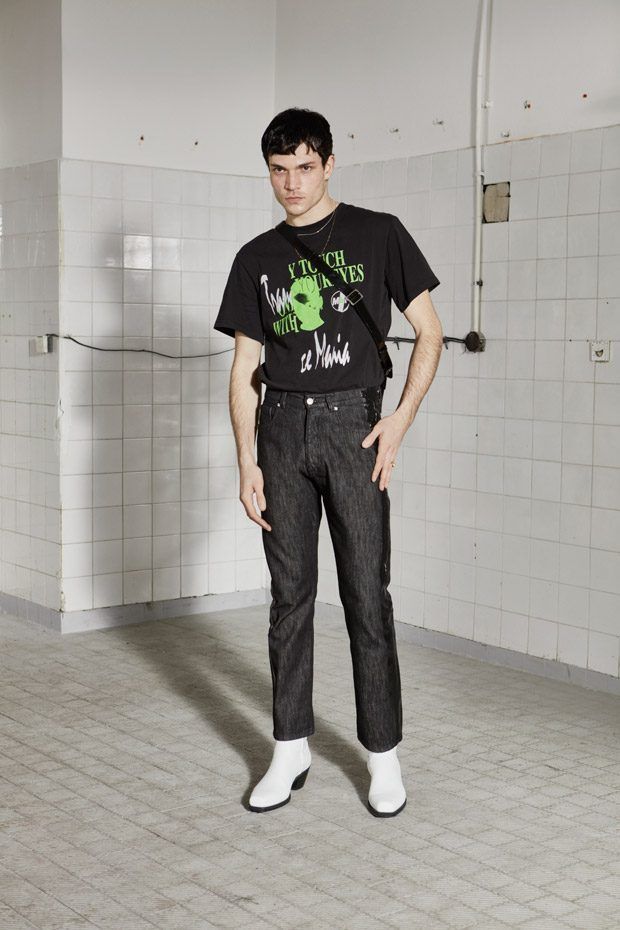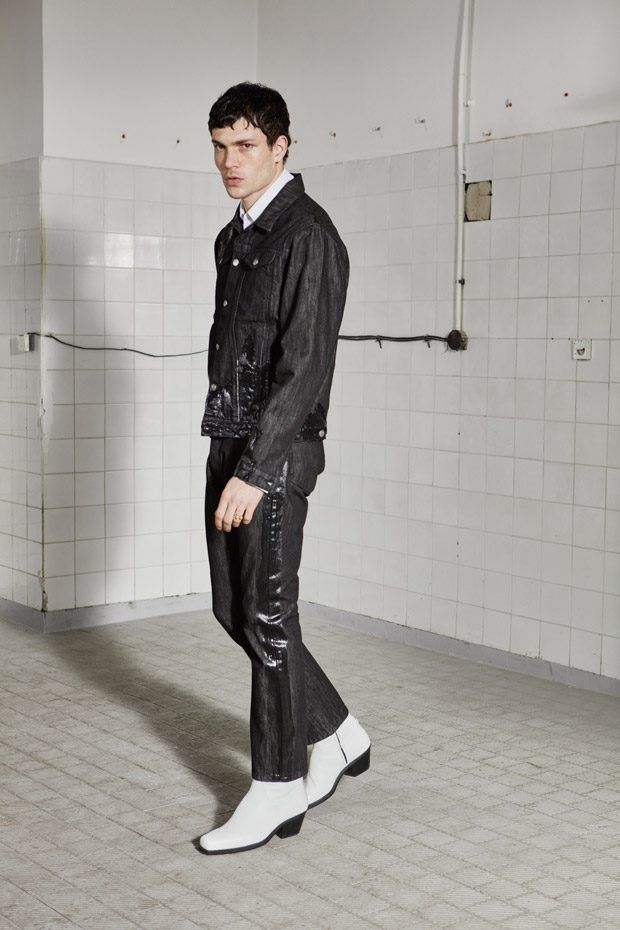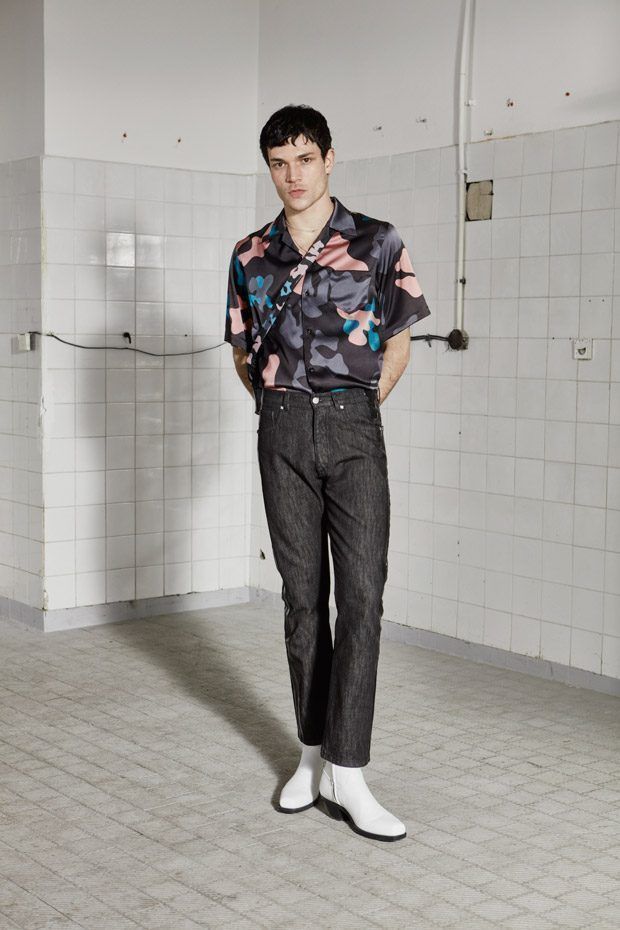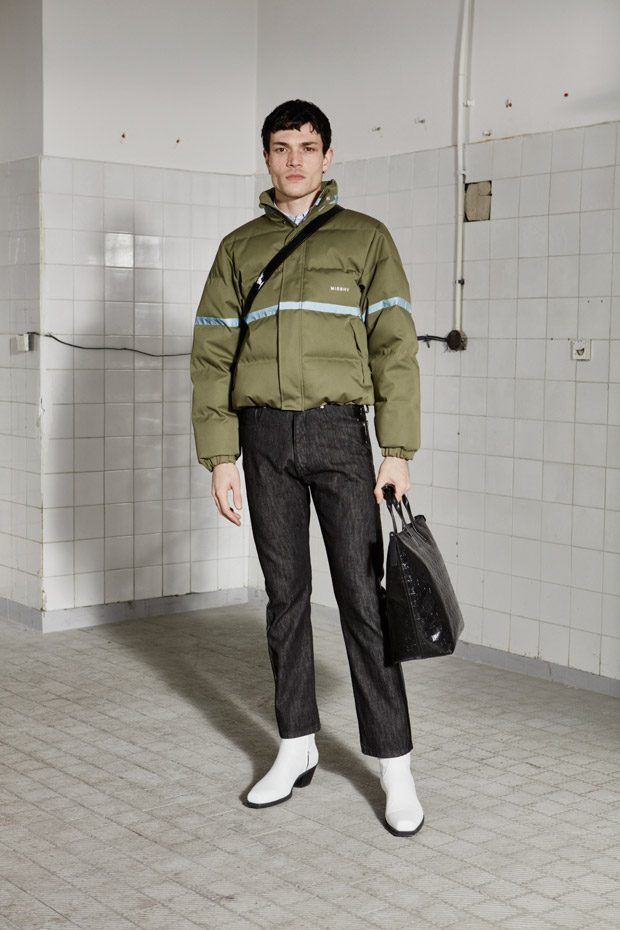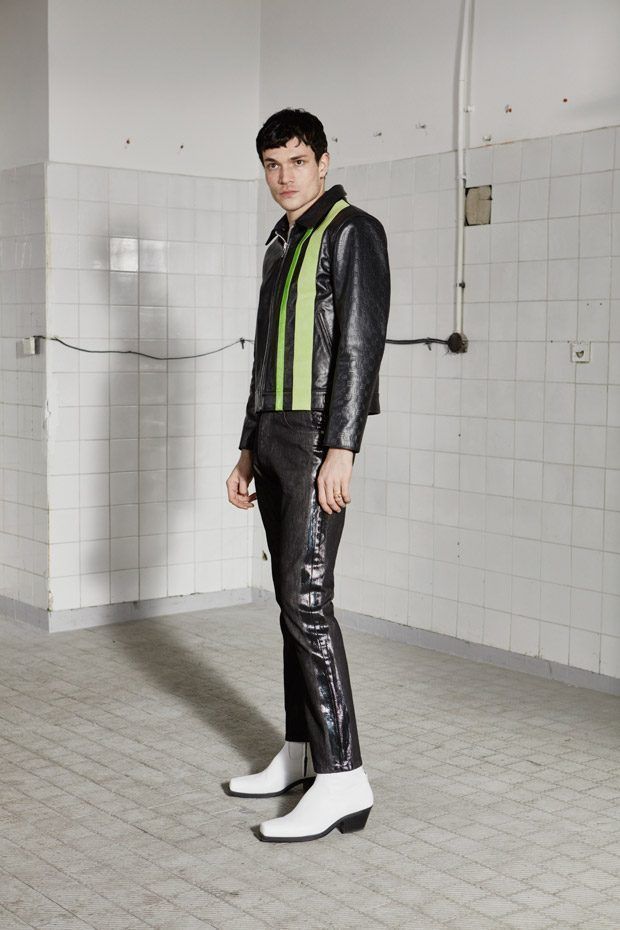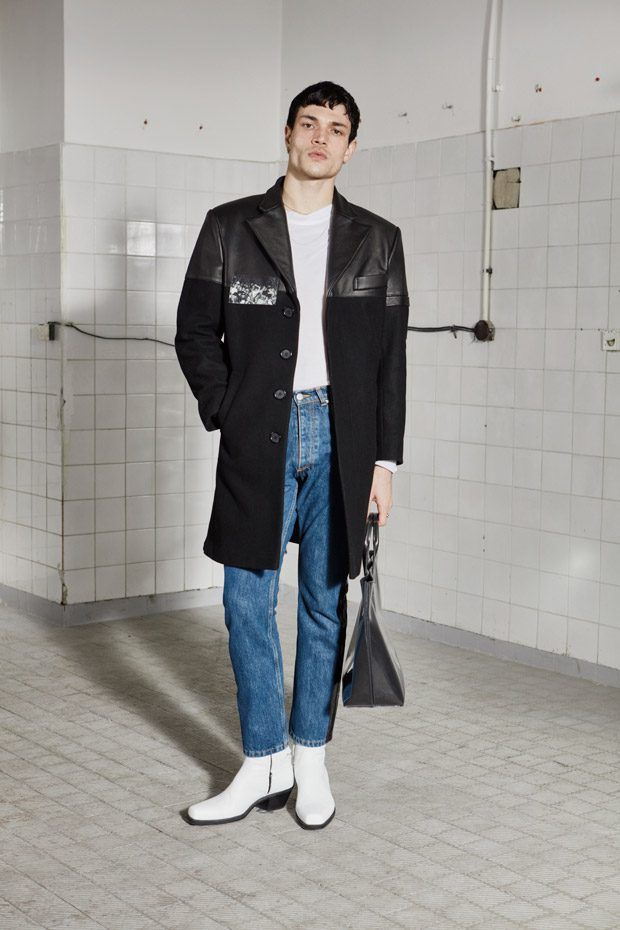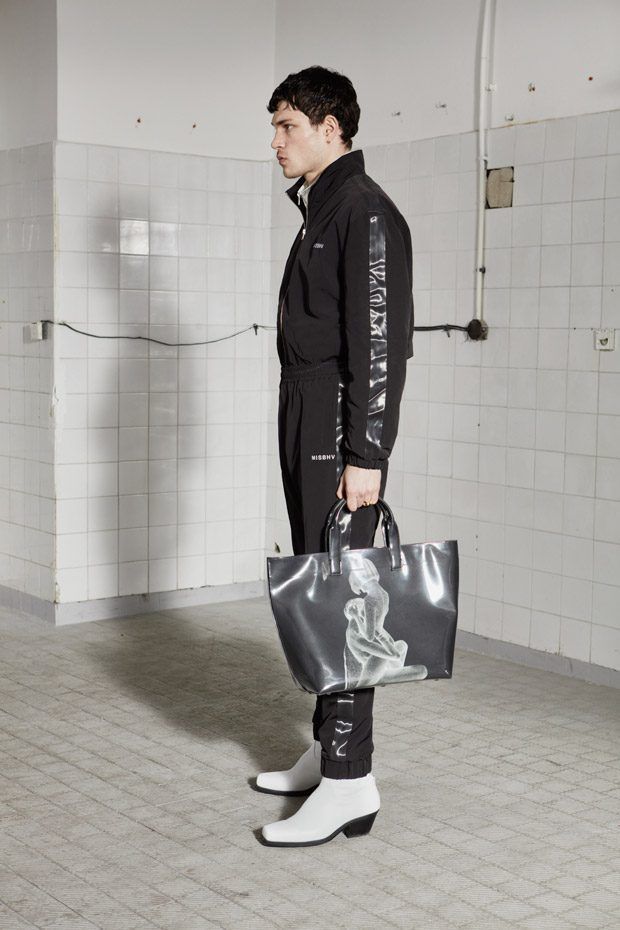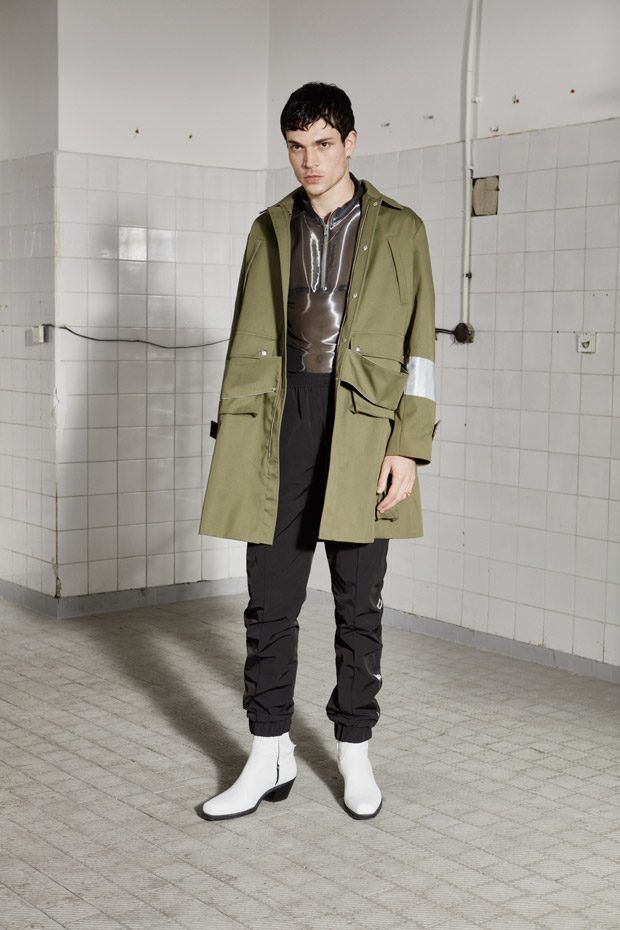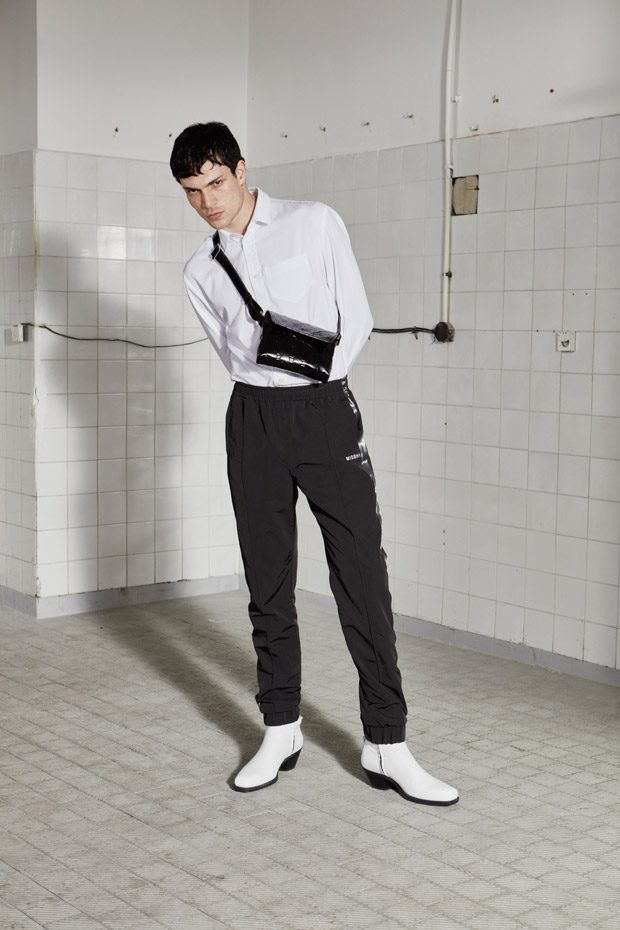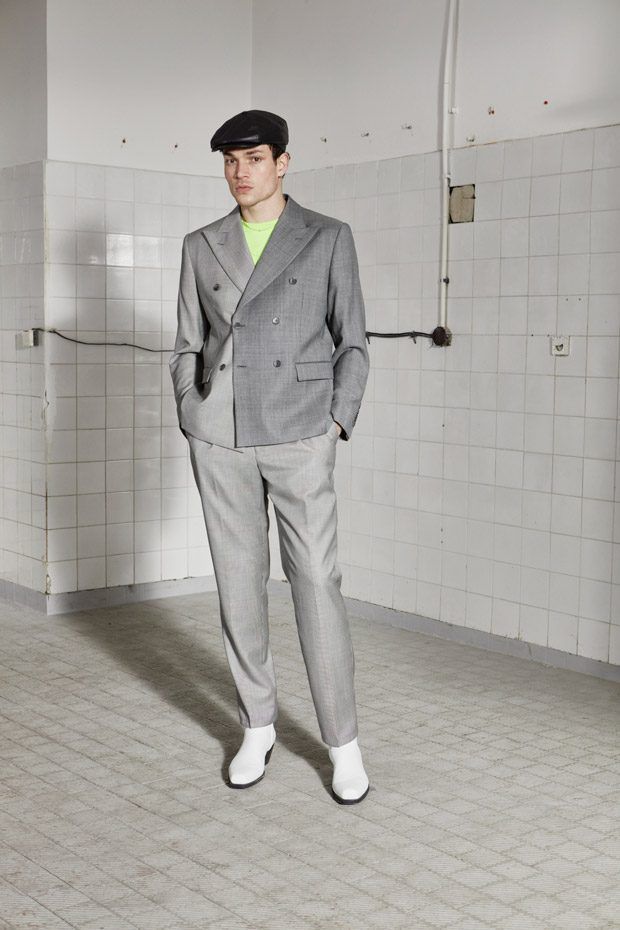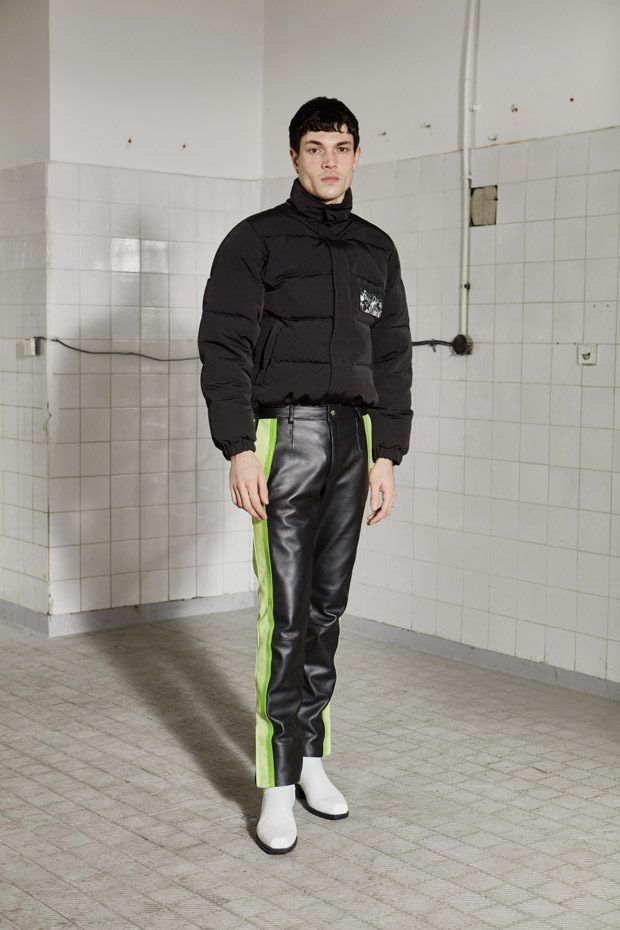 As for the new collection, the first thing that strikes us is the absence of great graphics so present in his latest proposals. This time: Black, shine, leather and stripes on trousers are the ones that carry all the looks and inspiration in the nightlife becomes, again, patent. In addition, the shirts stand out, already constant in each collection, which refer to Warsava – Warsaw – and as a consequence apology of their origins and manufacture.
Of note in the proposal is the mohair green checkered jackets, semi-opaque zipper tops and the demim that together with all the above make the new collection of Natalia Maczek and Thomas Wirski a closed and coherent approach, something we miss a lot in the presentation of Vetements.