READ IN: Español
Today it is indisputable that nail art has become more than just a technique. At this point we can say that we are talking about a new accessory that more and more women and men include in their outfit.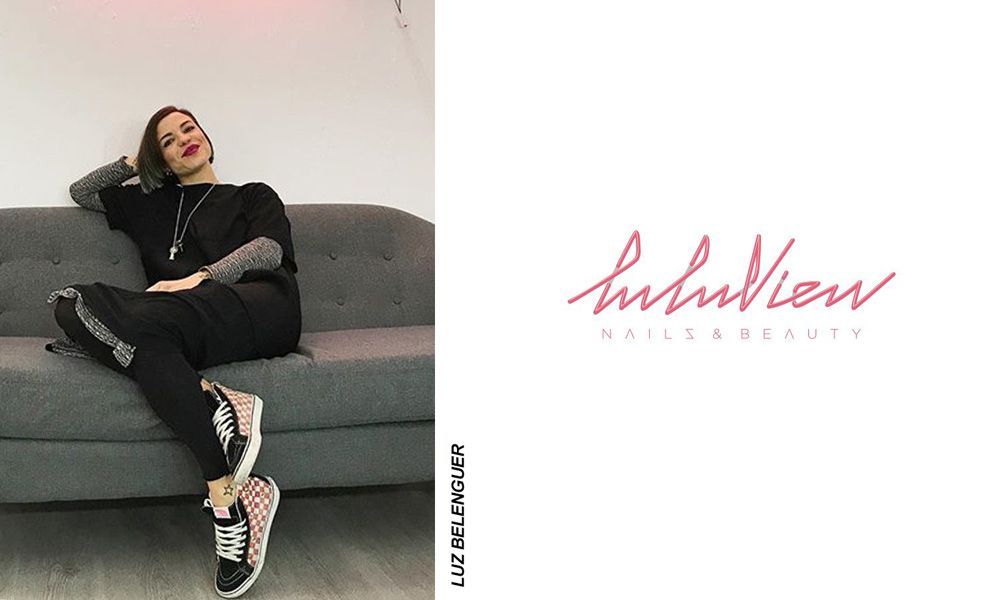 When we talk about nail art, one of the first people that comes to mind in our country is Luz Belenguer (@luluview) who adorns the hands of people like: Sita Abellán, La Zowi, Nathy Peluso or even Rosi de Palma.
Together with Andrea Vandall, Laura Vandall, Jessica Abounassar and Amanda Portillo, Luz is one of the pioneers in Spain. Together they initiated the well-known Ghetto Nailz, a movement that introduced and revolutionized the nail art scene of our country. Who doesn't remember the nail-squad of the capital?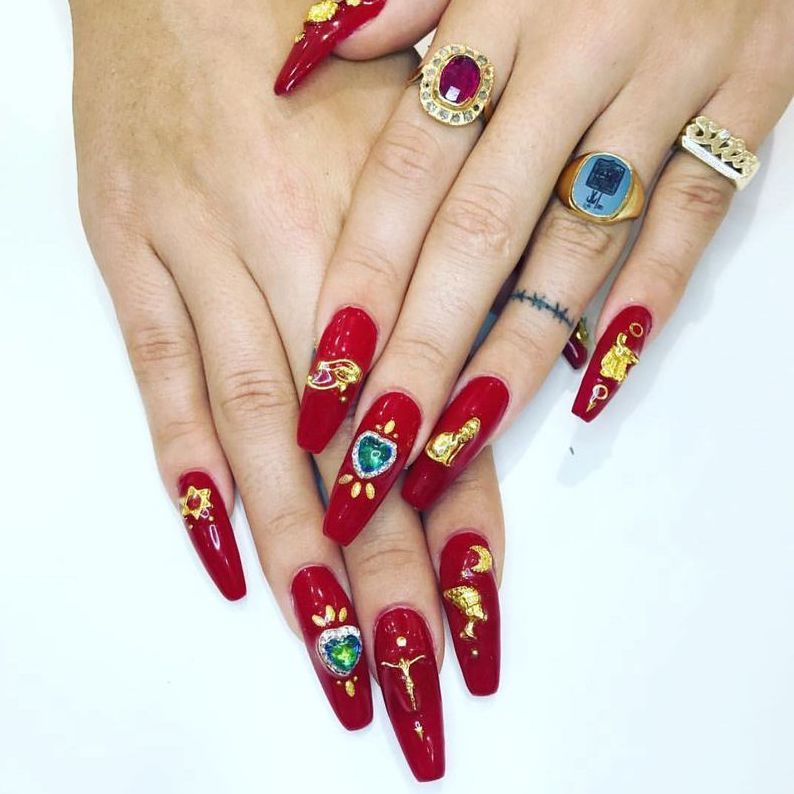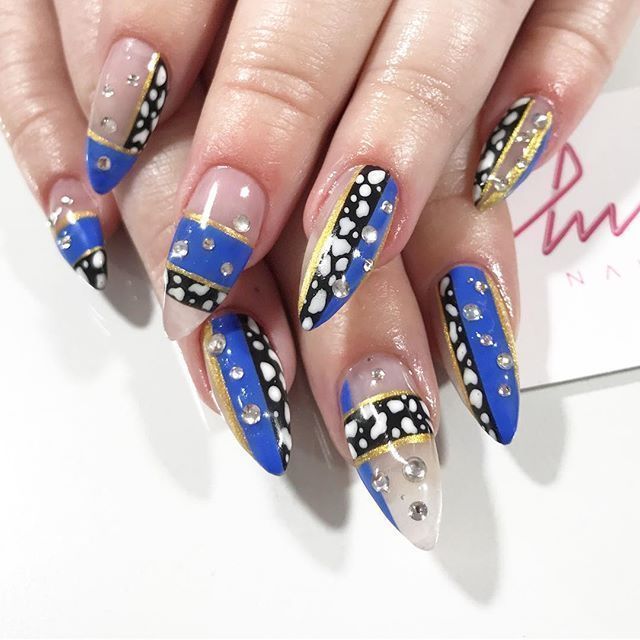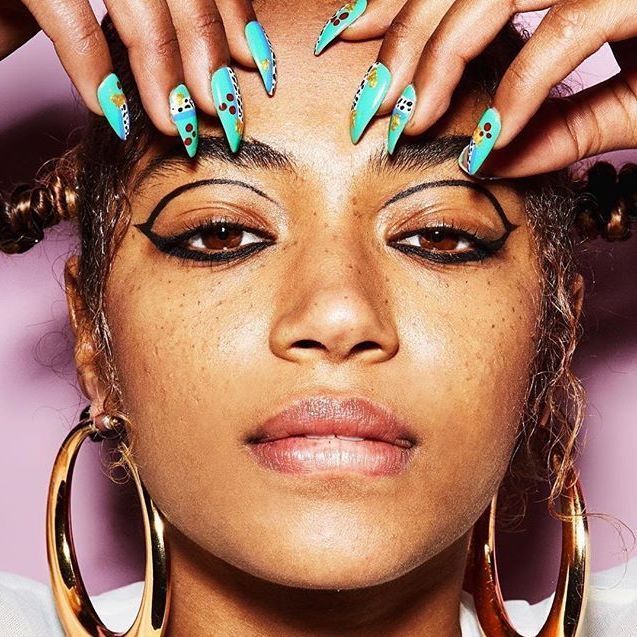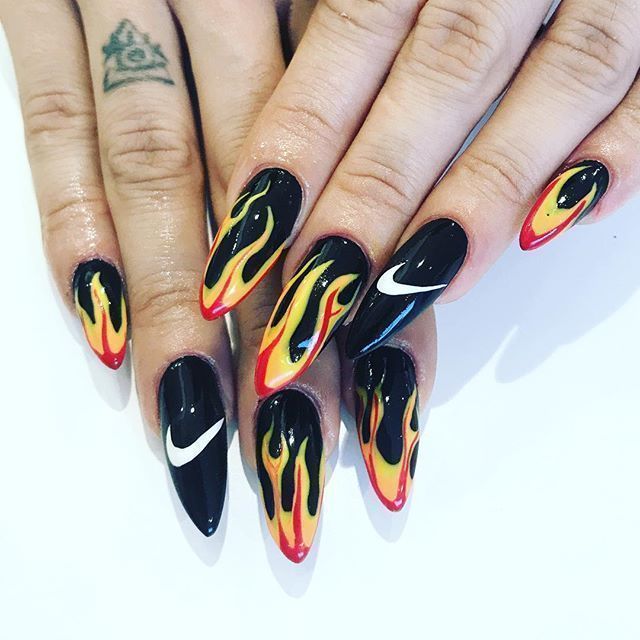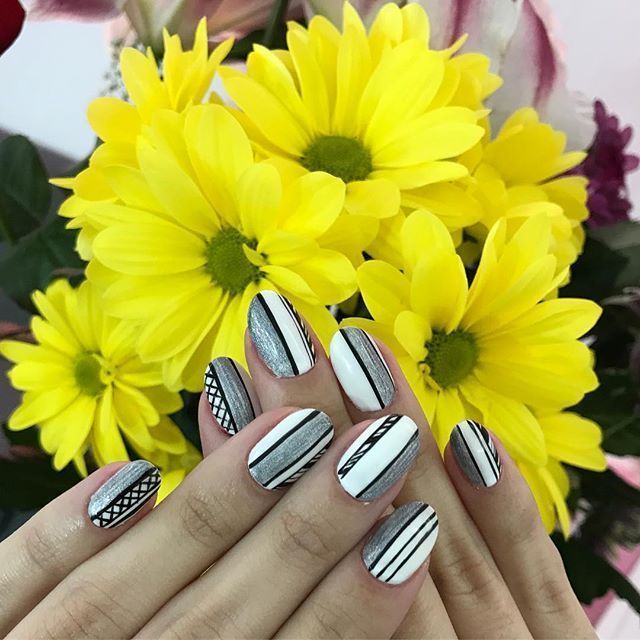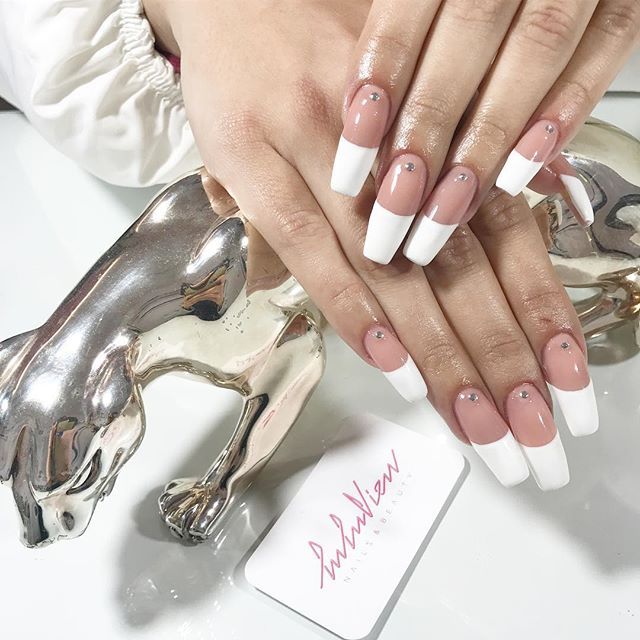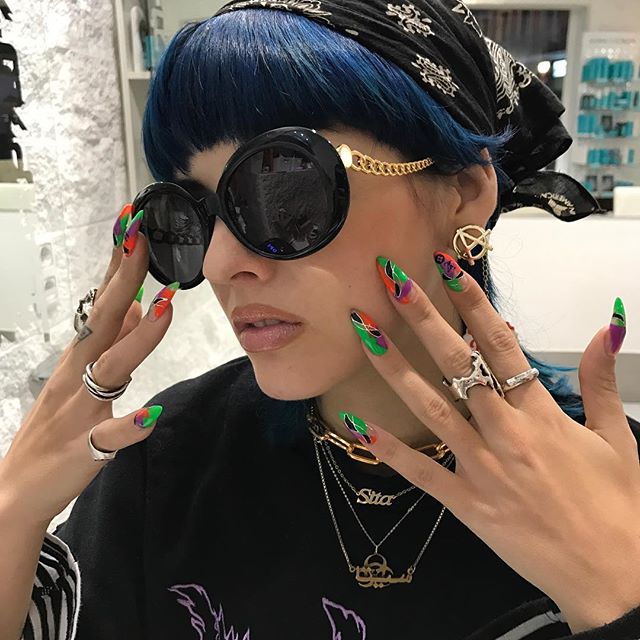 Now separately, Luz, has opened in Madrid its first salon "Luluview" – C/ Relatores 7 – where the creations of the Cadiz woman flow through the hands of influencers, artists and currents. And it is that now "gel nails" are no longer just a matter of "bad women", bloggers or singers; they belong to everyone and Luz is able to elevate this art to the next level.
Luluview | C/ Relatores 7 - Madrid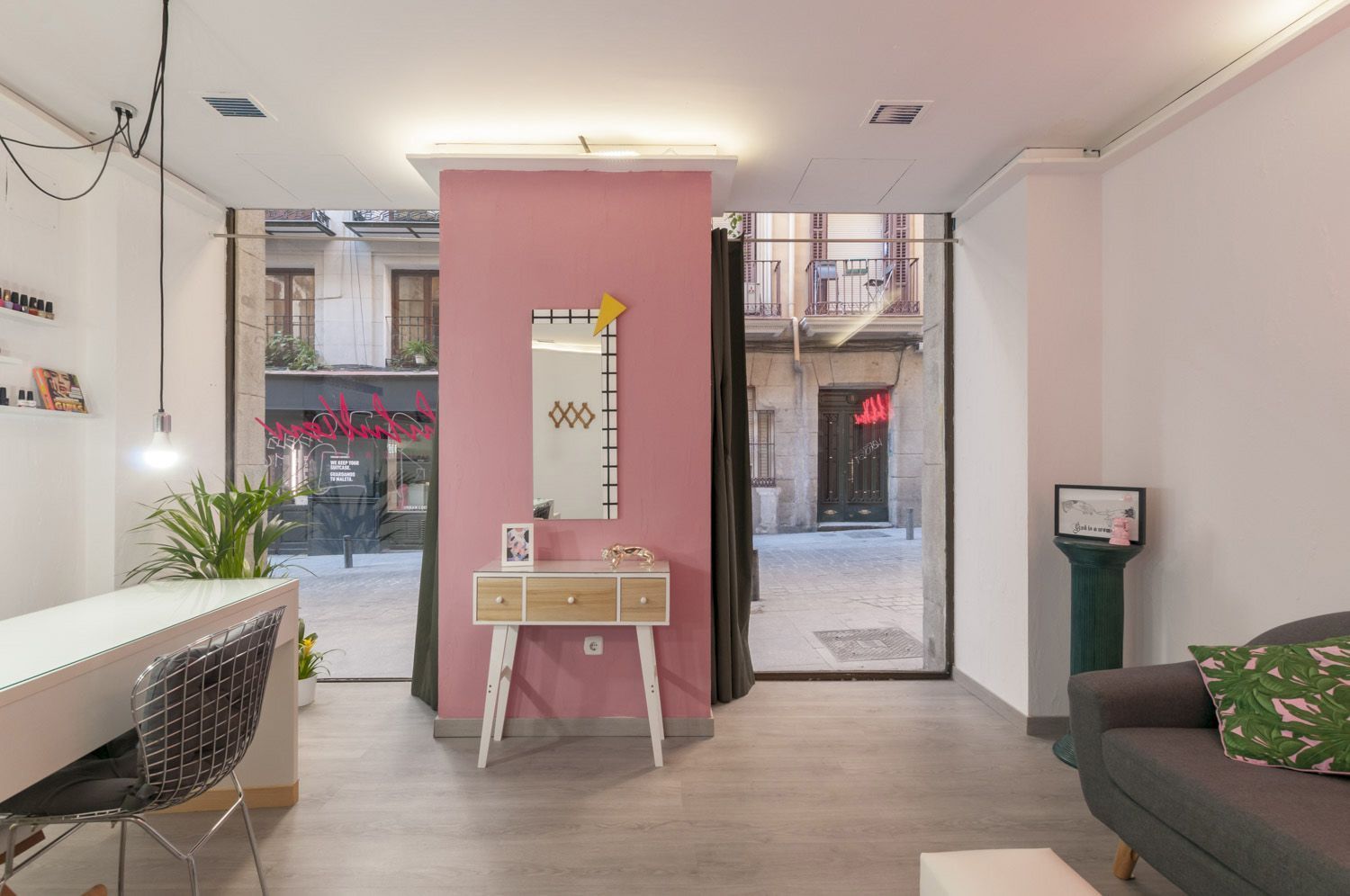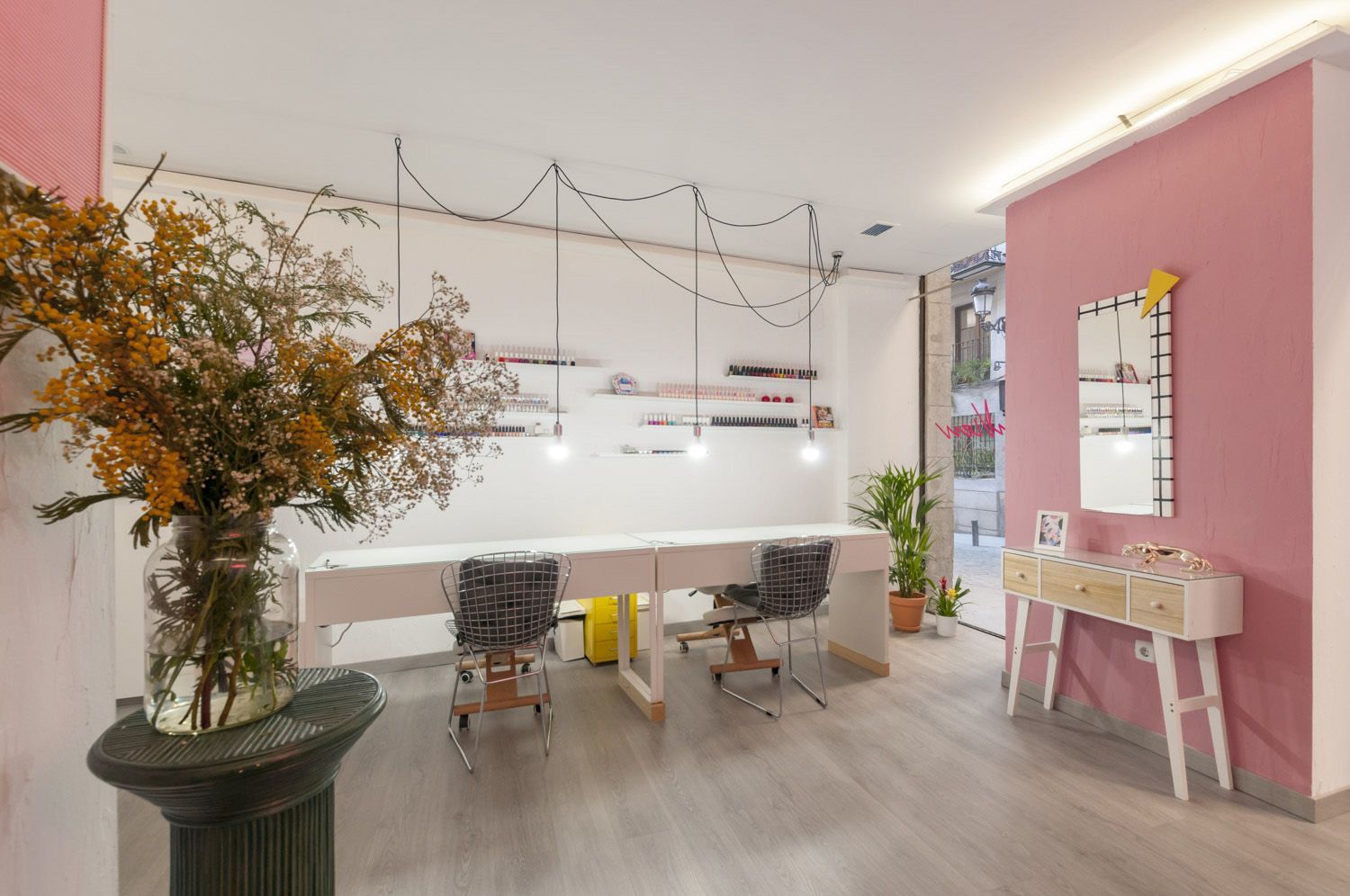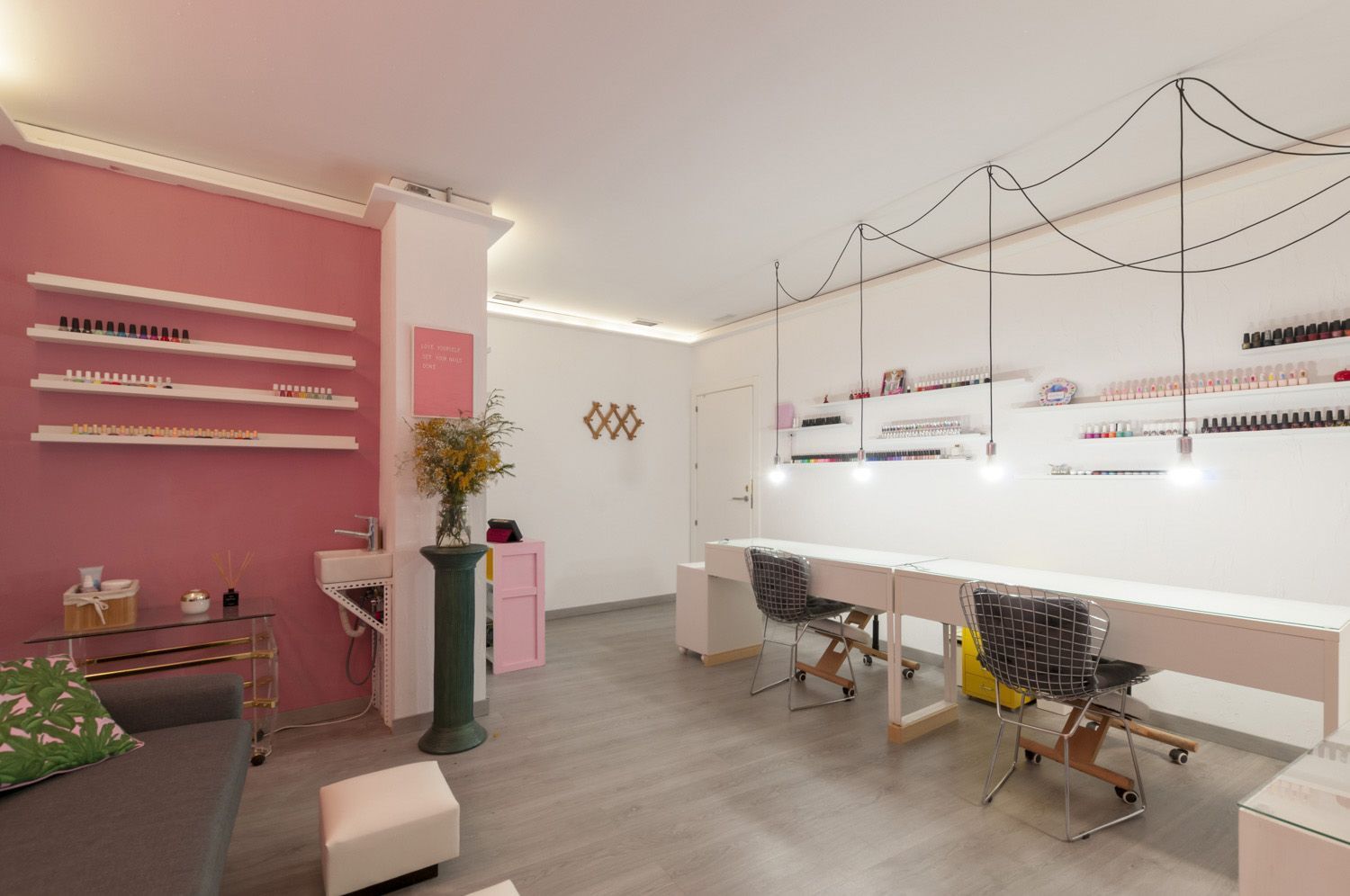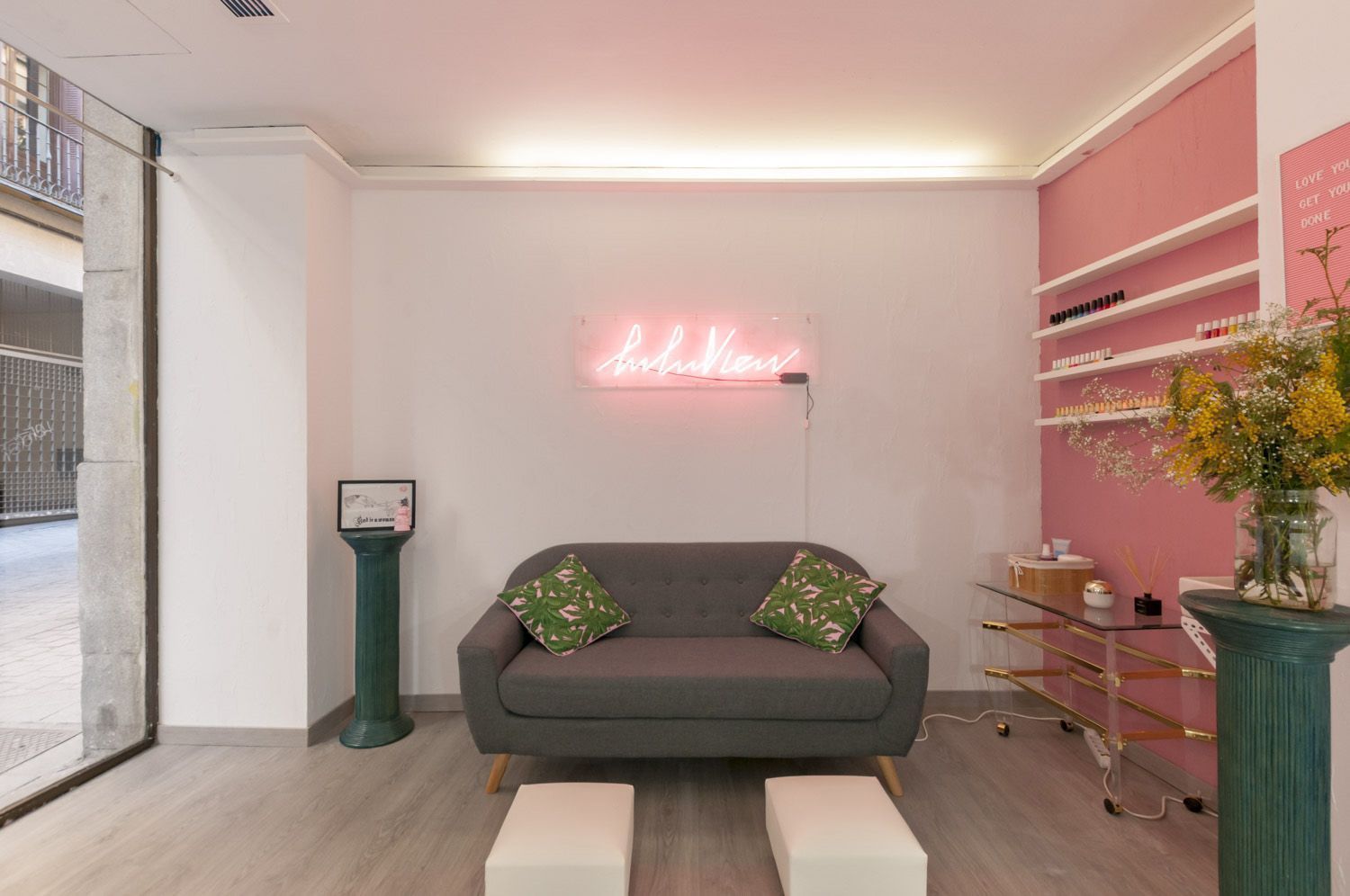 Among her collaborations we can highlight those she has done with Nike (La Vida de Sita), Adidas Originals or María Ke Fisherman. More recently we have learned that she has been named ambassador of Opi (@opi_spain) in Spain as well as new projects that she has in her hands and that are secret… still.
The movement has already consolidated and is a reality in our country. Undoubtedly, the boom of the trap and the neo-gabber scene have given it the definitive boost.
–
web: luluview.com | instagram: @luluview