READ IN: Español
London-based brand Cent.ldn has brought back a classic stereo and turned it into candle. From Sunday, you will be able to buy this exclusive item that reproduces the JVC RC M90 Boombox.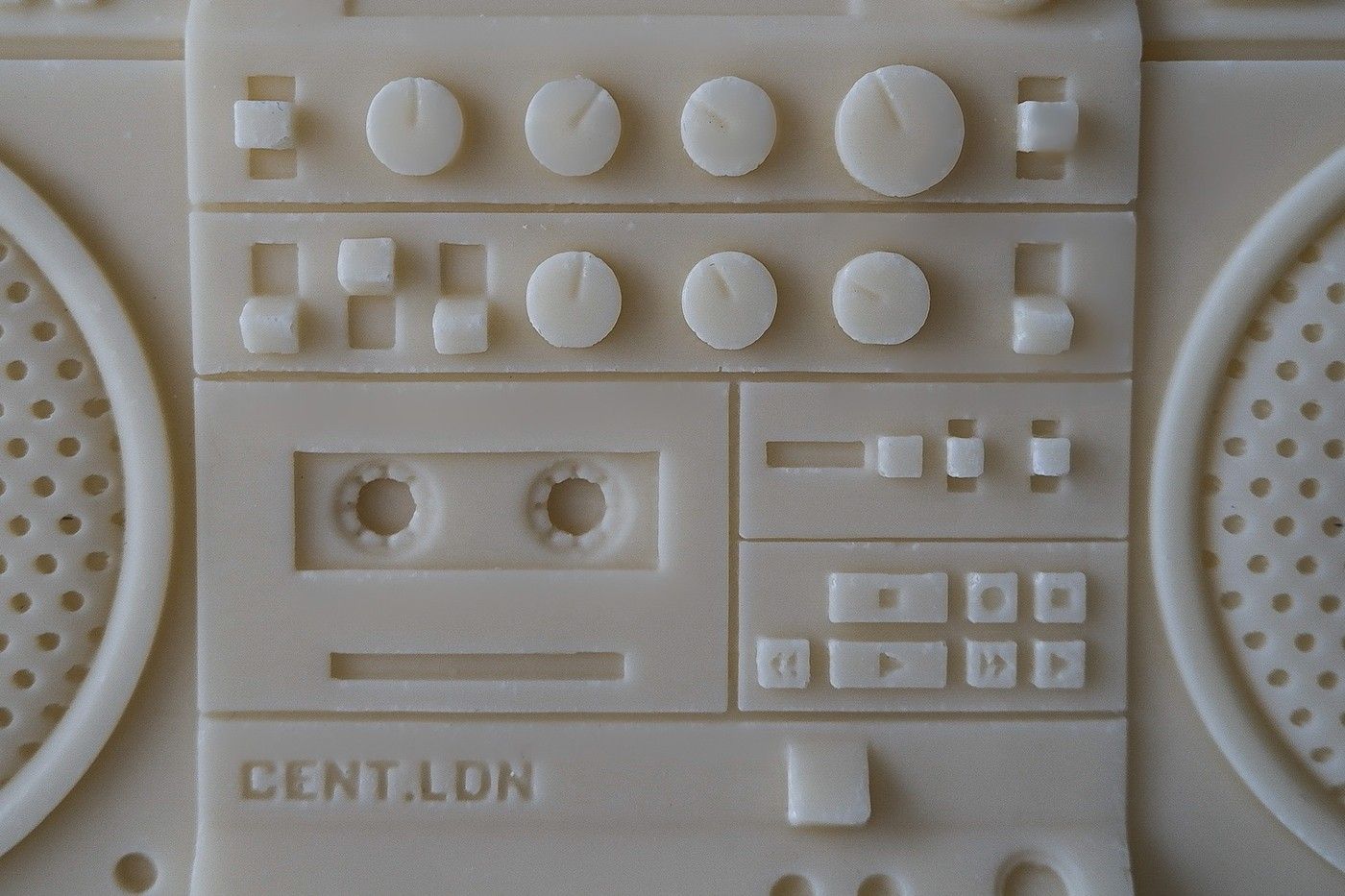 A few months ago, we announced the launch of another of their exclusive products: an OG Spalding candle. And as Cent.ldn are specialists in creating their articles from the classics of each discipline, this time they return with a reproduction of the JVC RC M90 model, one of the most iconic boomboxes in history.
In its origins, in the mid 80's, this music player was linked to the greats of hip-hop. It was featured on the cover of LL Cool J's Radio album and in several Beastie Boys photo shoots. And now, you can have it in the form of a candle in your living room.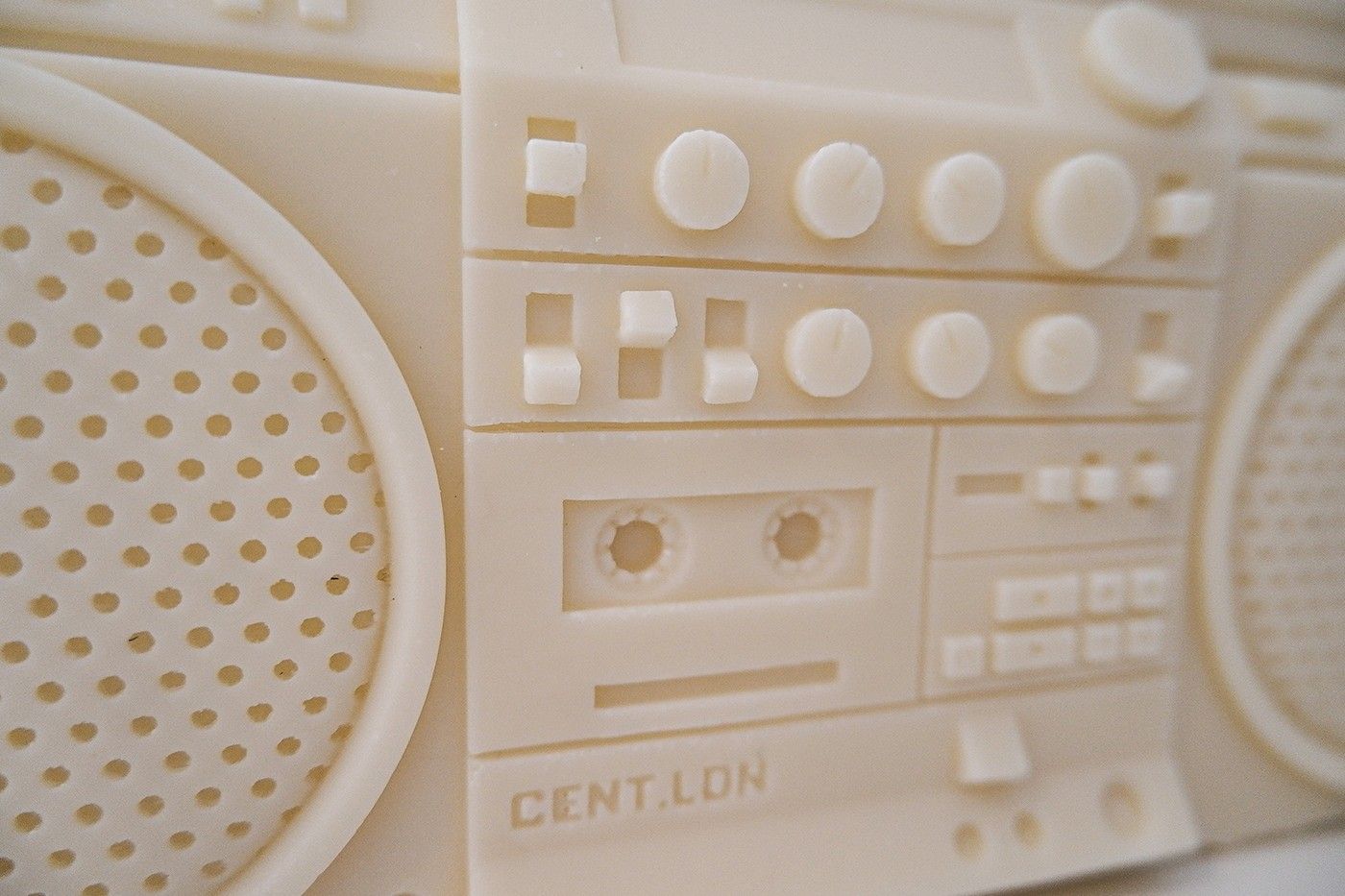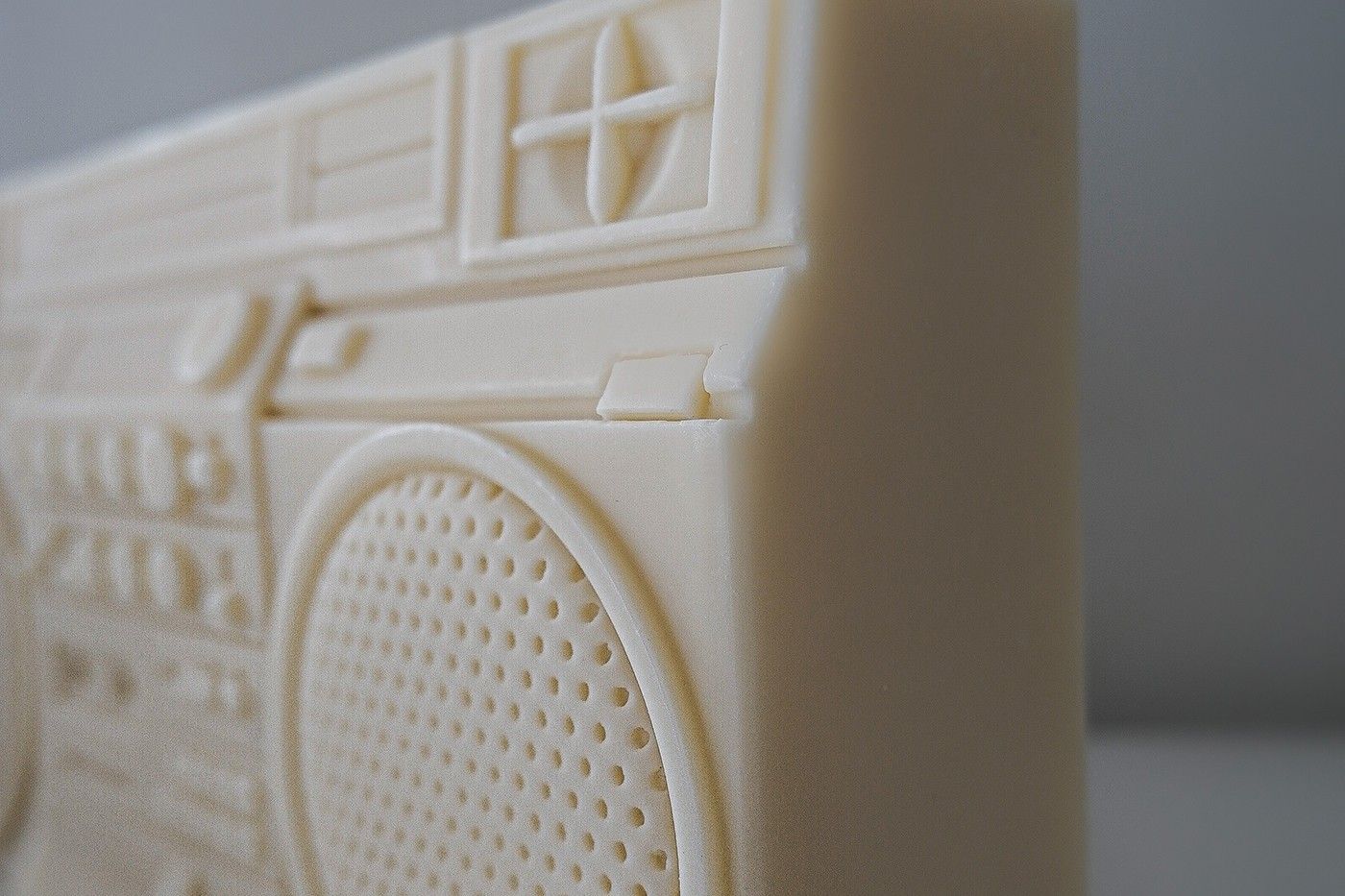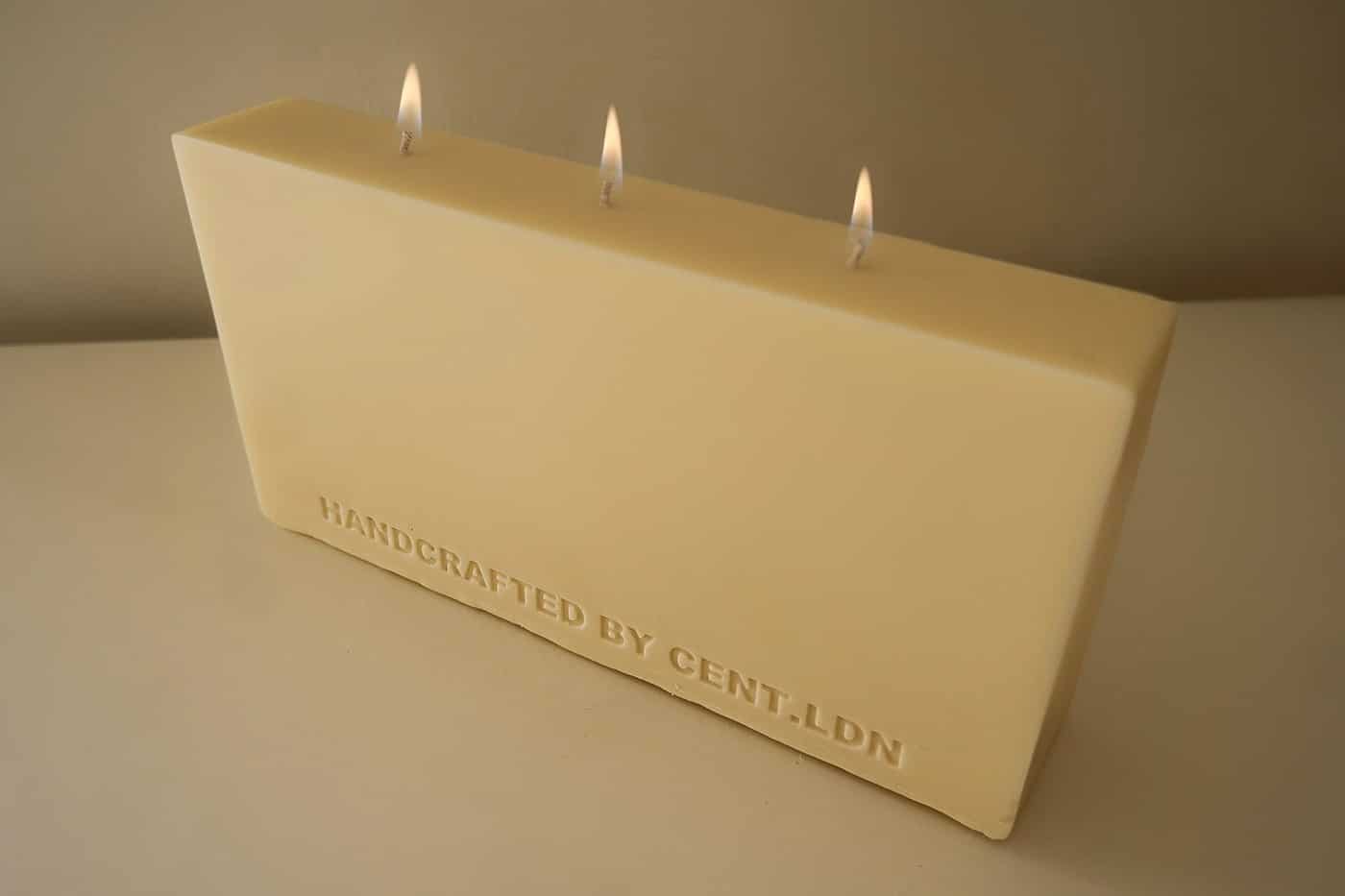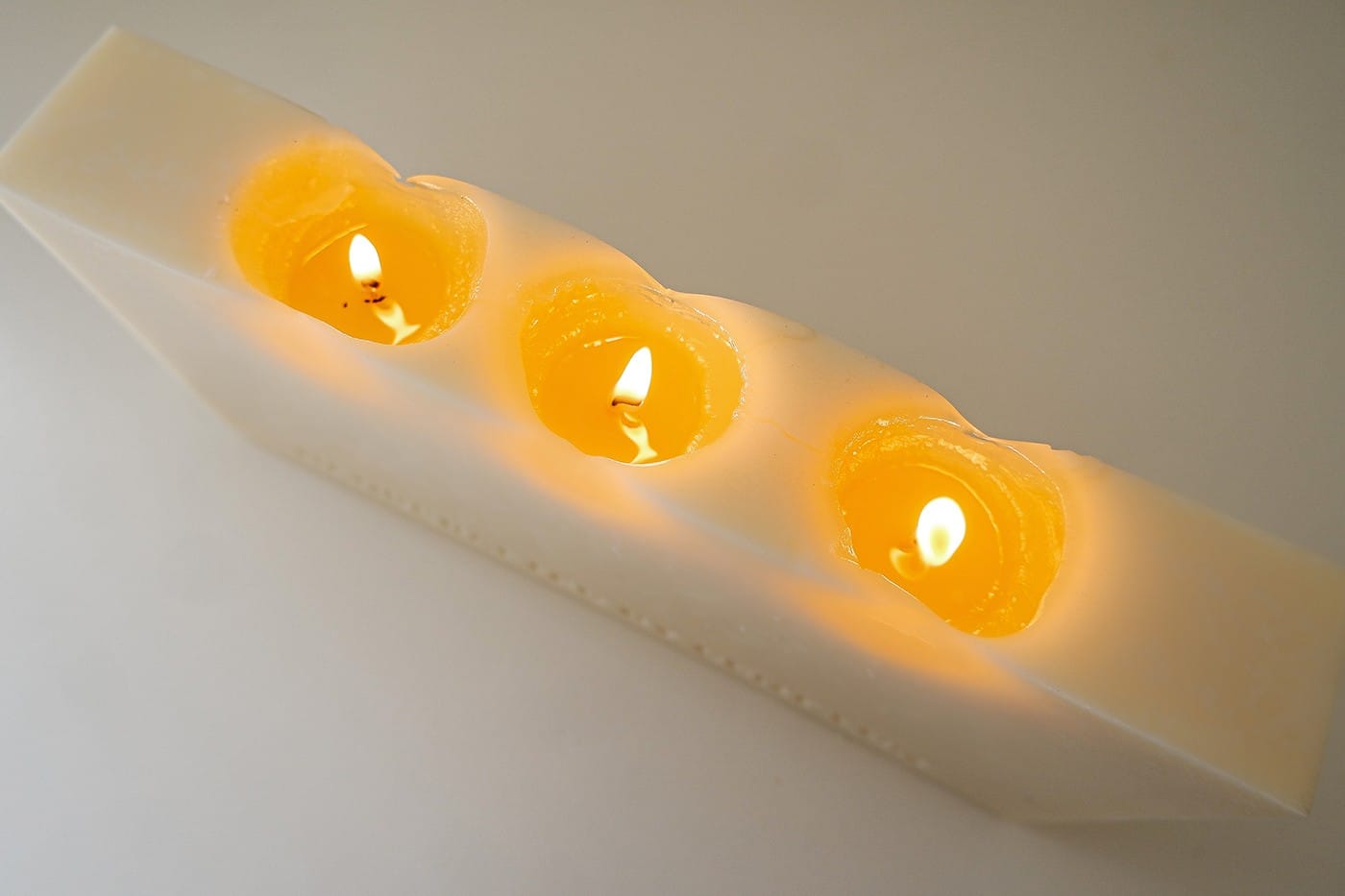 This collector's item is made of 100% biodegradable soy wax and lasts for over 100 hours. Interested parties will be able to purchase it from Cent.ldn's online store starting March 14 for no less than $207.