READ IN: Español
Basically, the challenge is to make someone jump up in the air, and then kick them with their legs underneath, making them fall unexpectedly back on their head (hence the name): "head-breaker".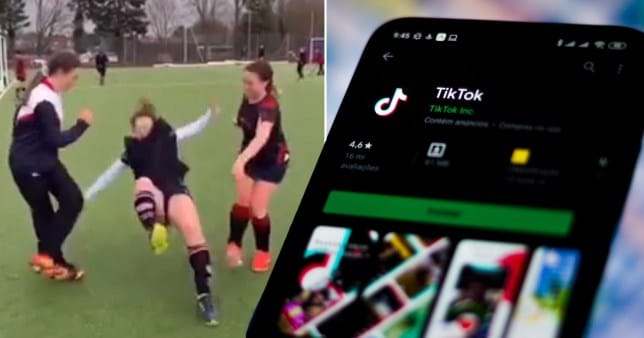 TikTok, like most social media platforms, can be used as a force for good. Just look at the use of the application by the World Health Organization (WHO) to combat misinformation about the coronavirus, or how it has been used by young people in the past to boost political participation.
On the other hand, TikTok can also be a source of some rather absurd and dangerous trends. That's where the challenge of the "head-breaker" comes in.
To no one's surprise, the challenge has already caused some relatively serious injuries. The BBC reports that a girl in the UK has been hospitalized because of this challenge, with what has been called "a serious spinal injury," and similar situations have been reported in several U.S. states, including New Jersey, where two children were charged with aggravated assault and endangering an injured victim because of the challenge.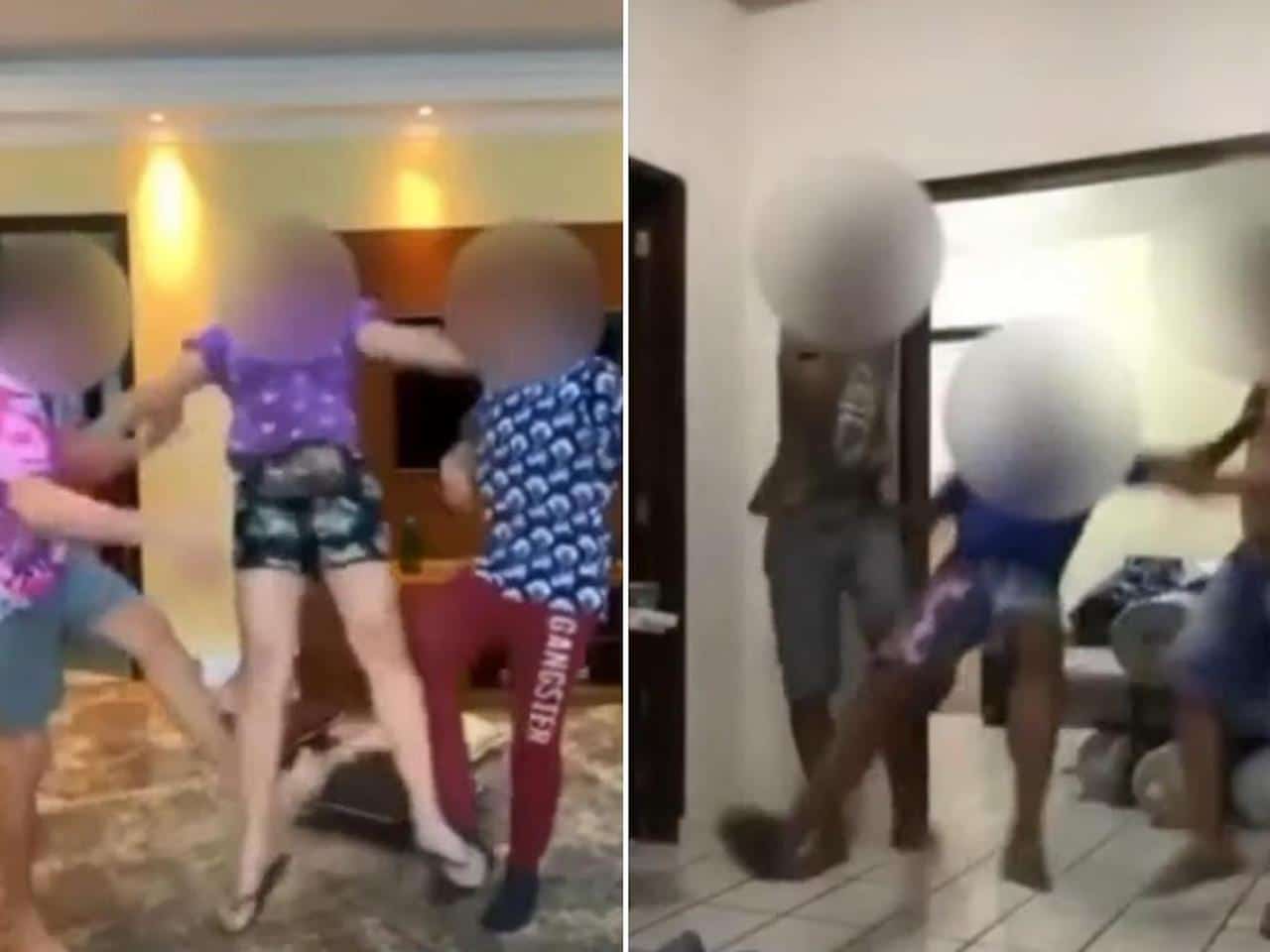 The platform itself has responded by issuing a warning on the challenge label, which reads: "TikTok values creativity and expression, but user safety is our top priority.
"Do not perform, imitate, or encourage public participation in dangerous stunts and risky behaviors that could result in serious injury or death.
"We do not allow content that promotes or reproduces dangerous challenges that can lead to injury," the platform adds in a statement on its website. "In fact, it is a violation of our Community Guidelines and we will continue to remove this type of content from TikTok.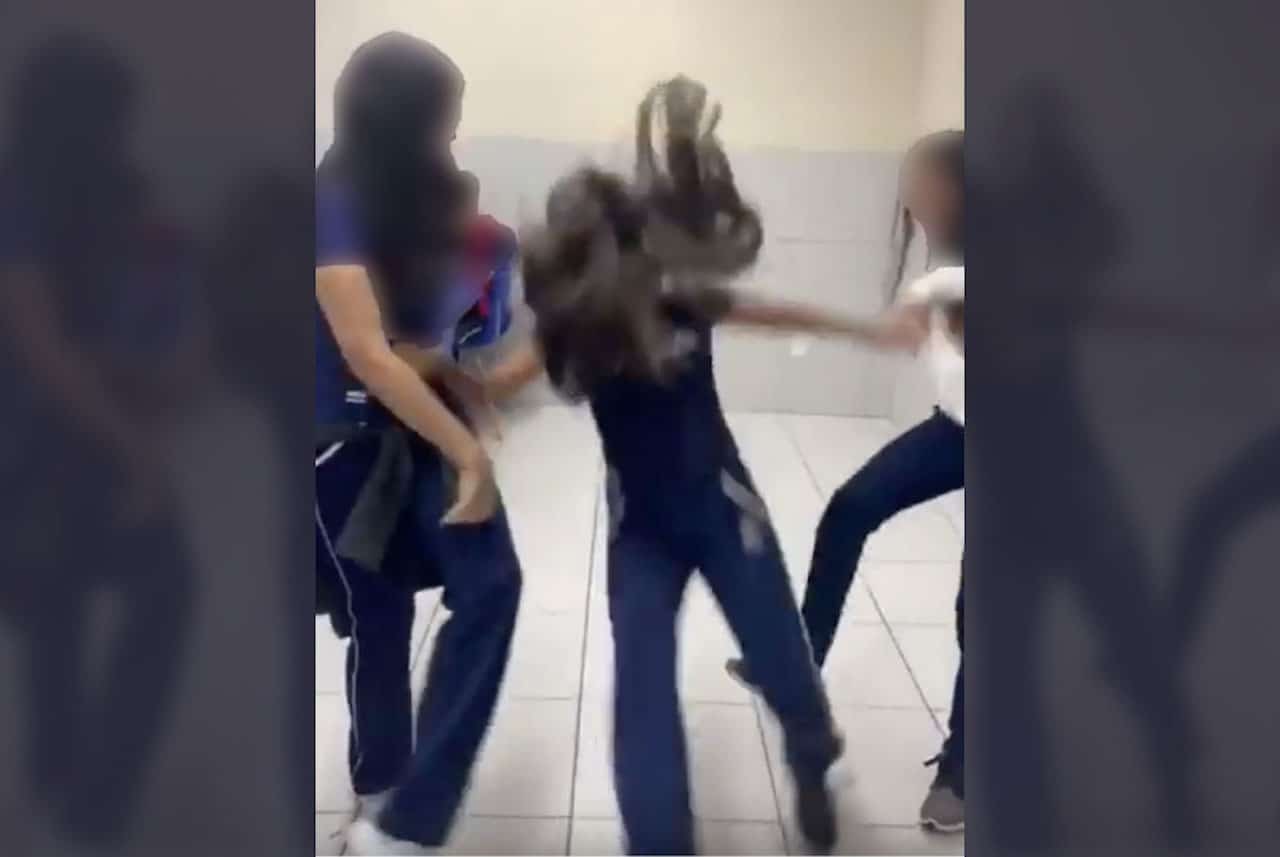 So there you go, being cool has a price: your skull. Is it worth it? We don't know, try it and tell us.